Risotto is traditionally a creamy rice dish made with arborio rice and parmesan cheese that combines to make what can be summed up to be the rice version of mac and cheese. Creamy risotto is such a delicious complement to almost any main dish, but you may be wondering what to serve with risotto. There are probably only a few things that this side dish wouldn't work with.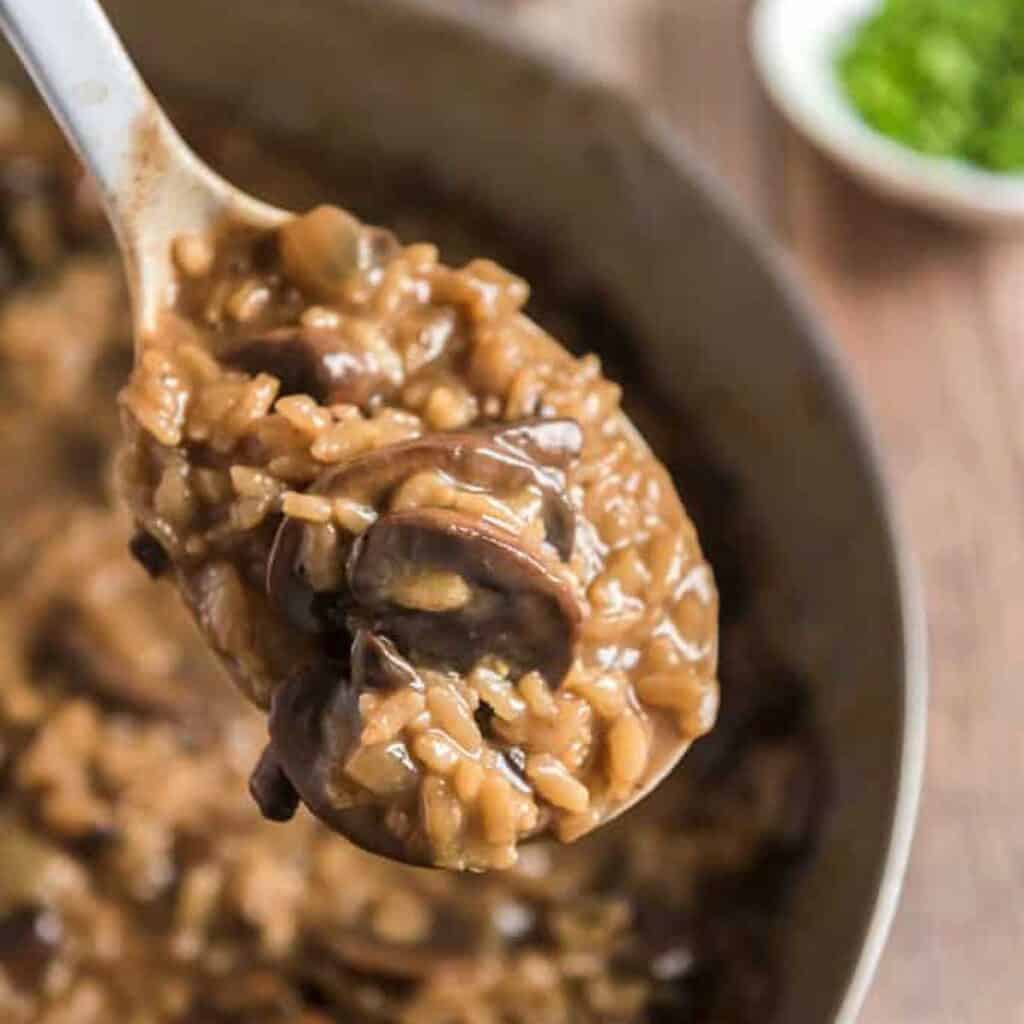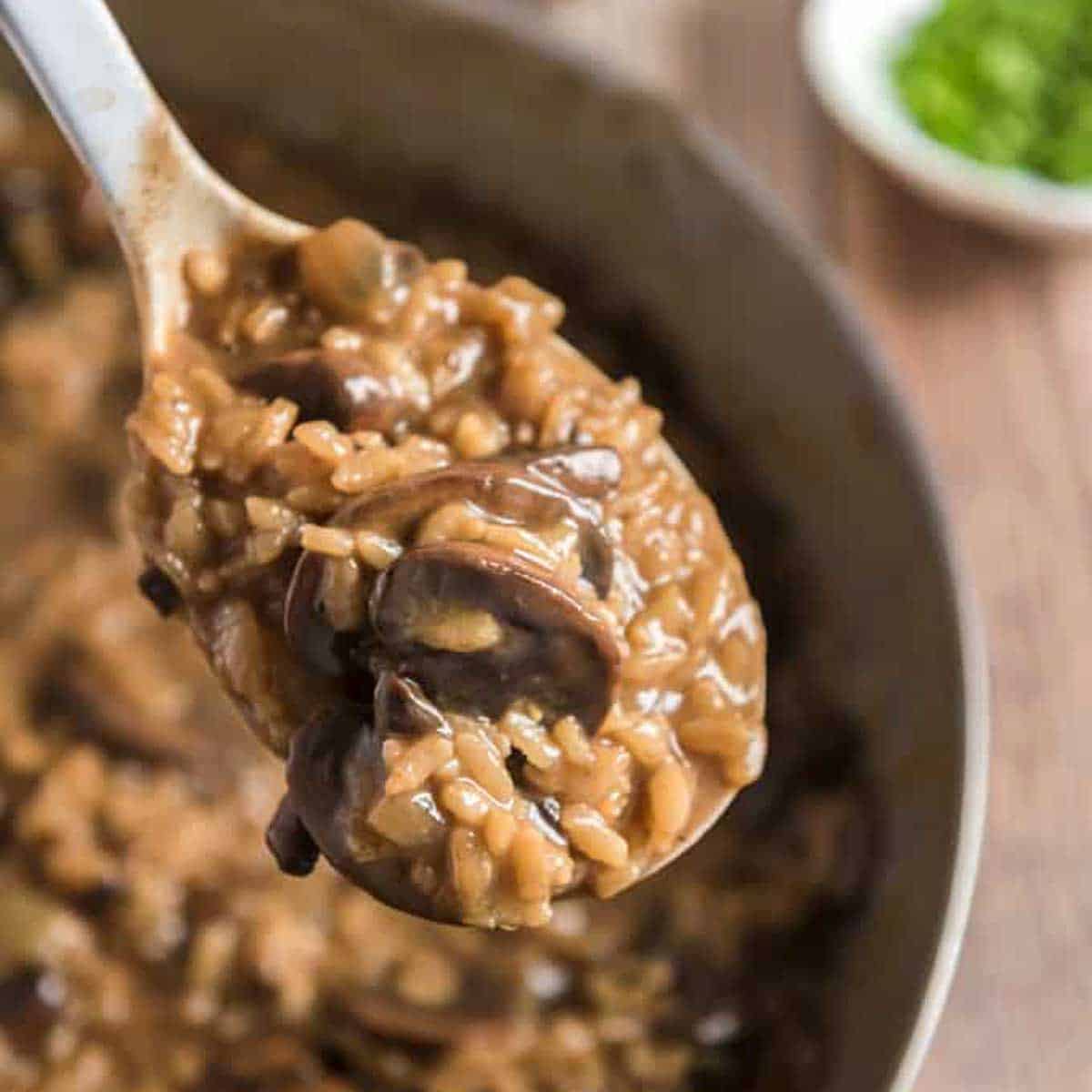 Risotto is one of the best side dishes out there because it's easy to make, full of flavor, filling, and satisfying (check out my favorite mushroom risotto recipe!) It's one of those comfort foods that pair well with anything and can even be combined with meats and vegetables in different ways to make it even more interesting and delicious.
The cool thing about risotto is that even though it has a ton of cheesy flavor, it still makes a good base to add things to because its flavors pair so effortlessly with so many things. You can use your imagination when it comes to this side dish and find all kinds of new combinations to keep dinner interesting.
To help you narrow down your choices, I put together this list of 20 main dishes for risotto dinner options. Variations of ham, chicken, pork, and turkey are all included in this list so there's something for everyone to enjoy.
What to Serve With Risotto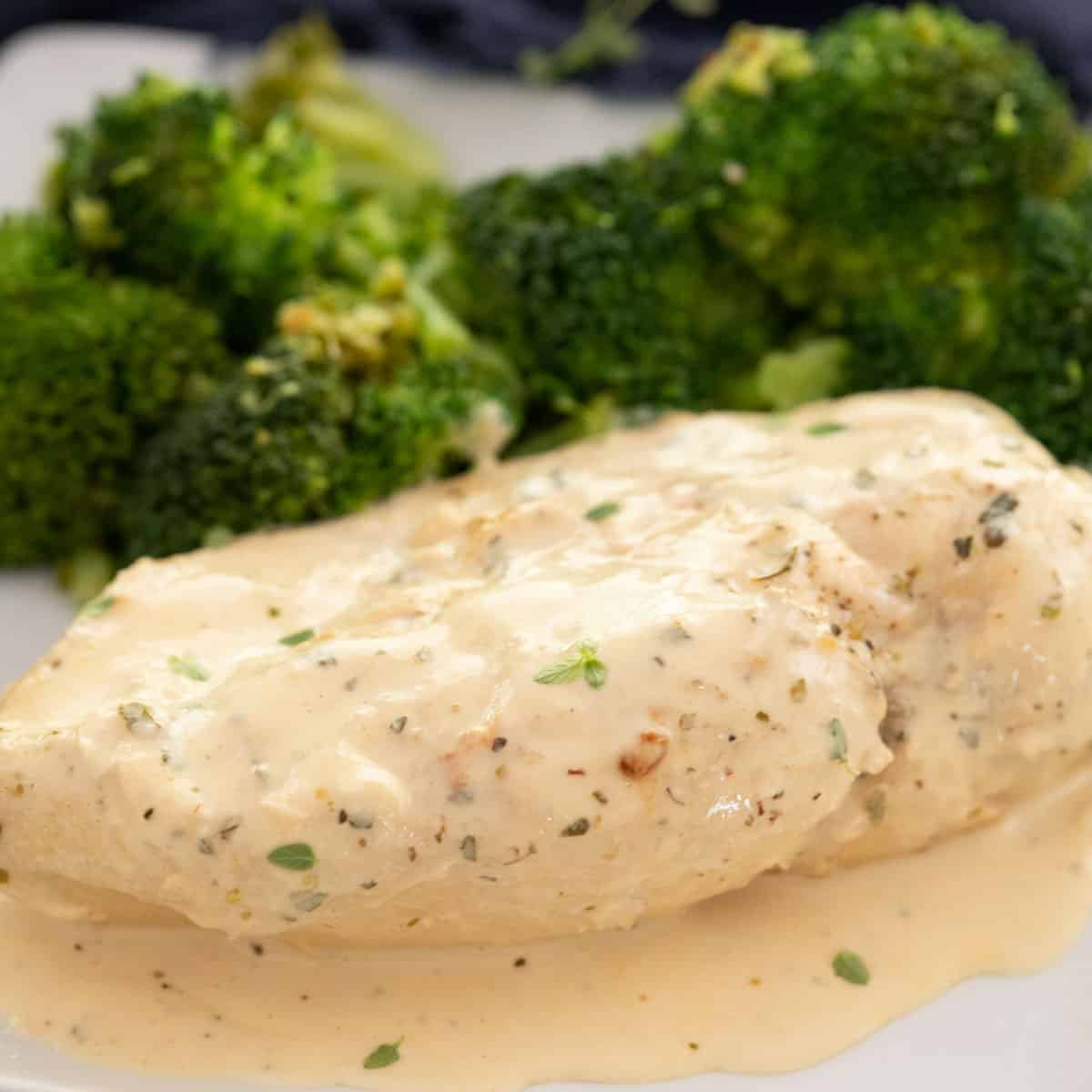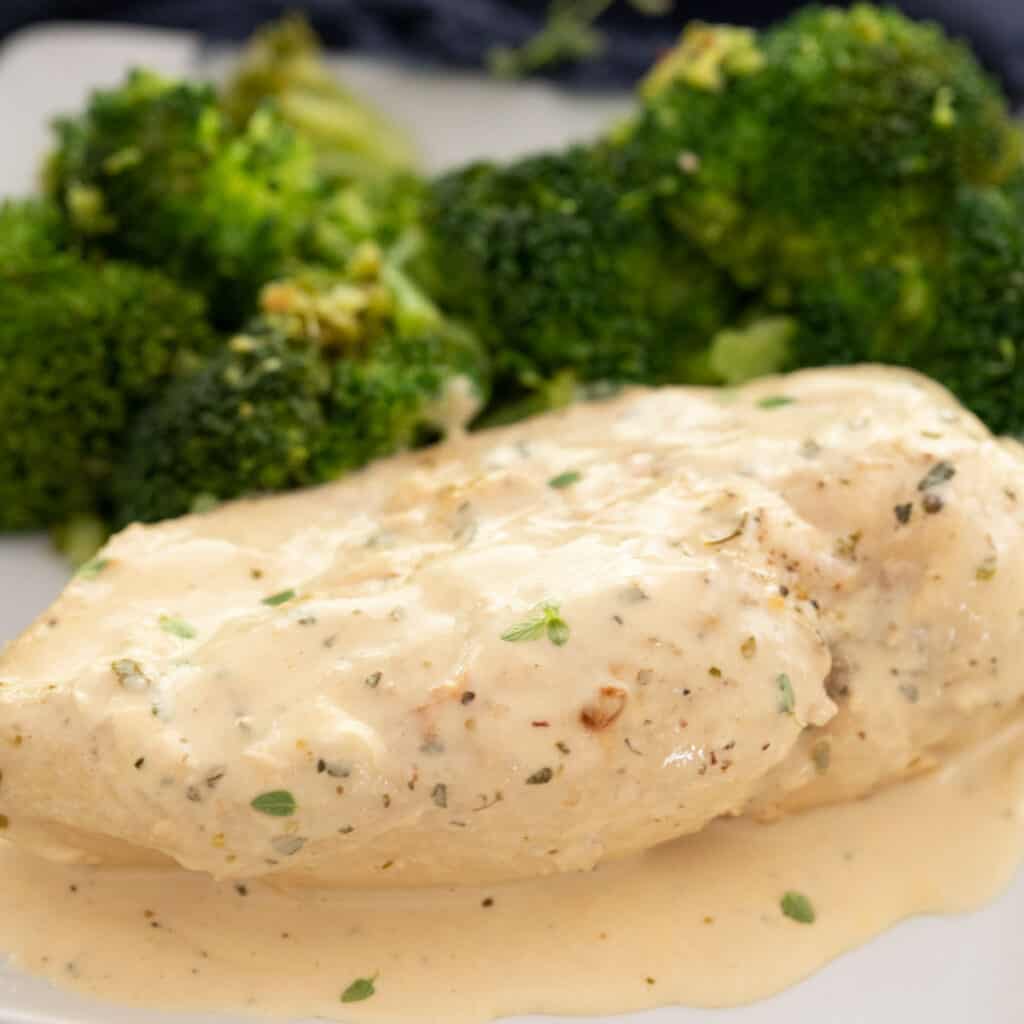 This one-pot chicken recipe is so simple and only takes 20 minutes, but the flavor will surprise you. This main dish paired with risotto and a side of green beans and you've got a complete meal.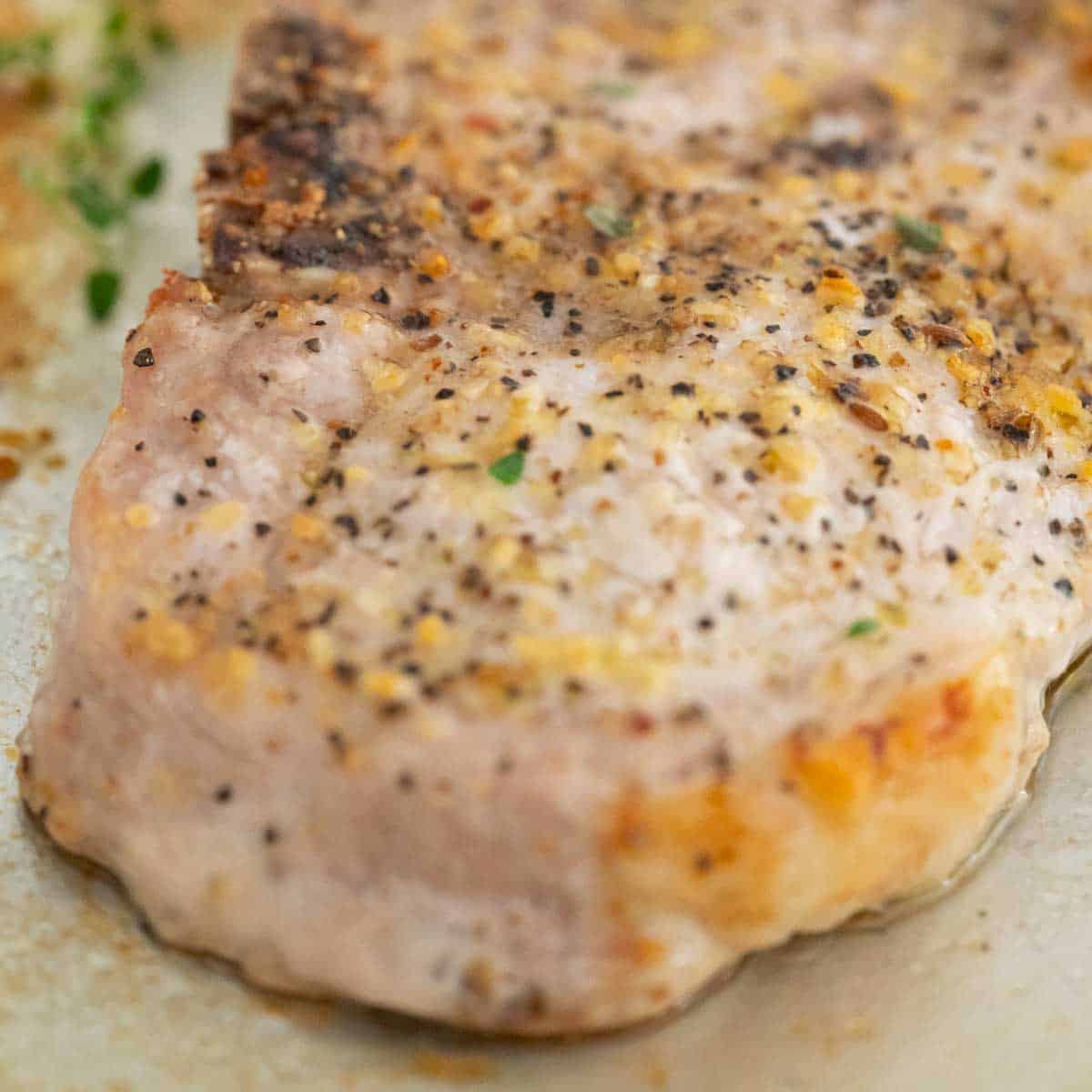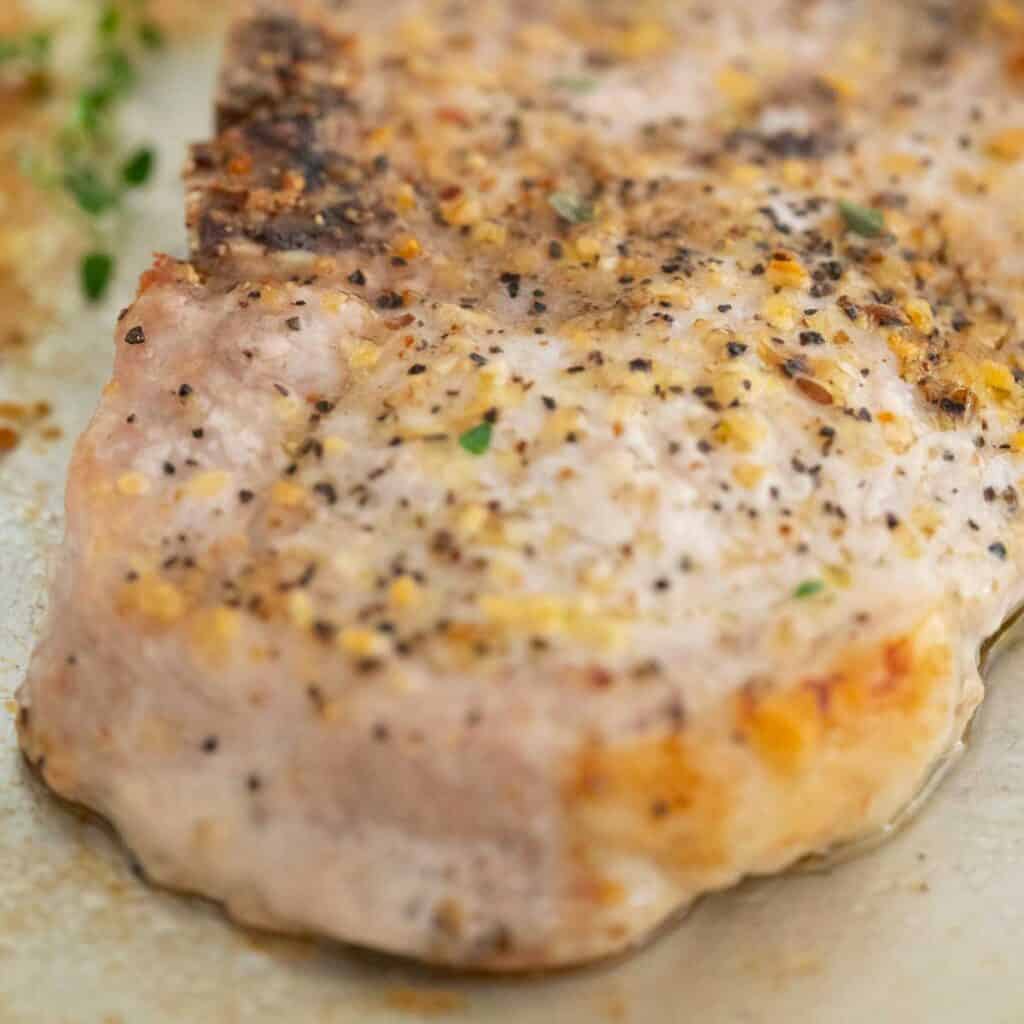 The simple ingredients of this recipe are the best thing about it, other than the flavor! Olive oil and spices on these oven baked pork chops will wake up your taste buds. Pair those flavors with the rich flavor of homemade risotto and throw together a side of sautéed mushrooms, and you've got one very satisfying meal.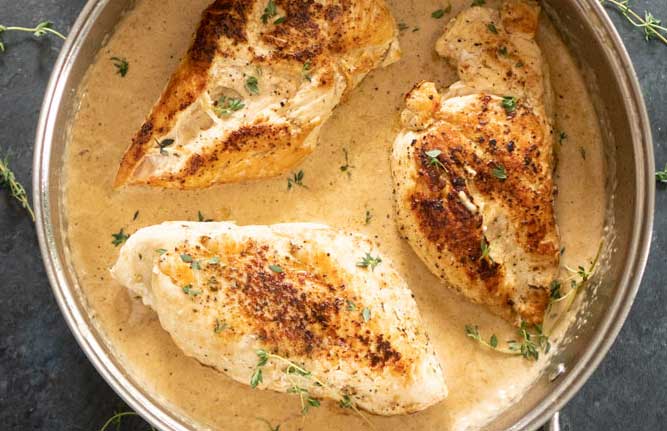 This creamy garlic and herb chicken comes together so easily in one pan in so little time. Serve this with a hearty risotto and you have comfort food at its finest. The garlic and herb flavor compliment the parmesan flavor in risotto so well, you and your family will love these flavor combinations.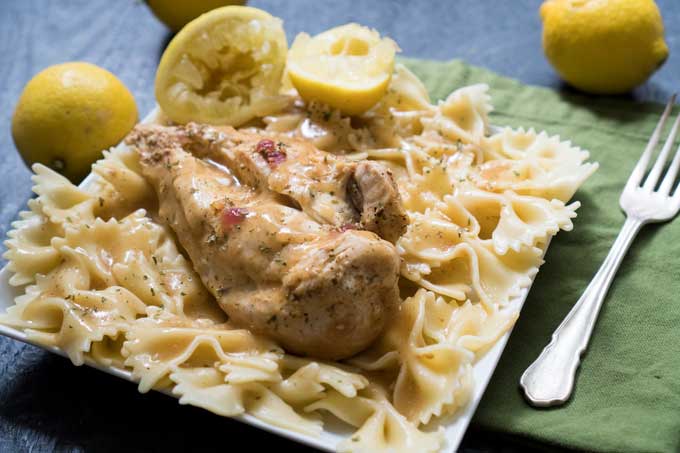 The buttery lemon sauce in this instant pot chicken recipe makes the perfect risotto companion. Risotto is like the mac and cheese of rice. The parmesan flavor of risotto pairs so well with lemon flavors. You'll love this combination.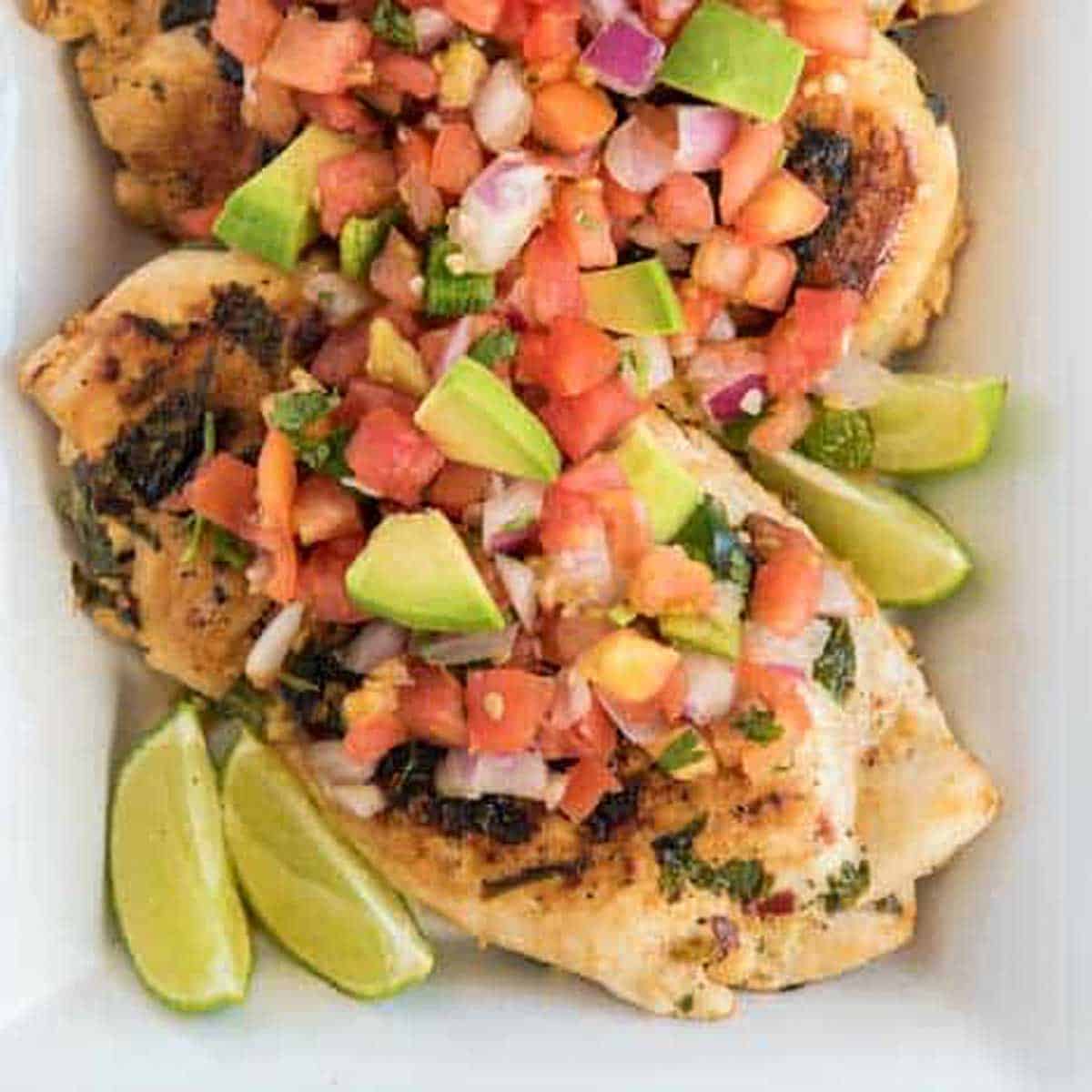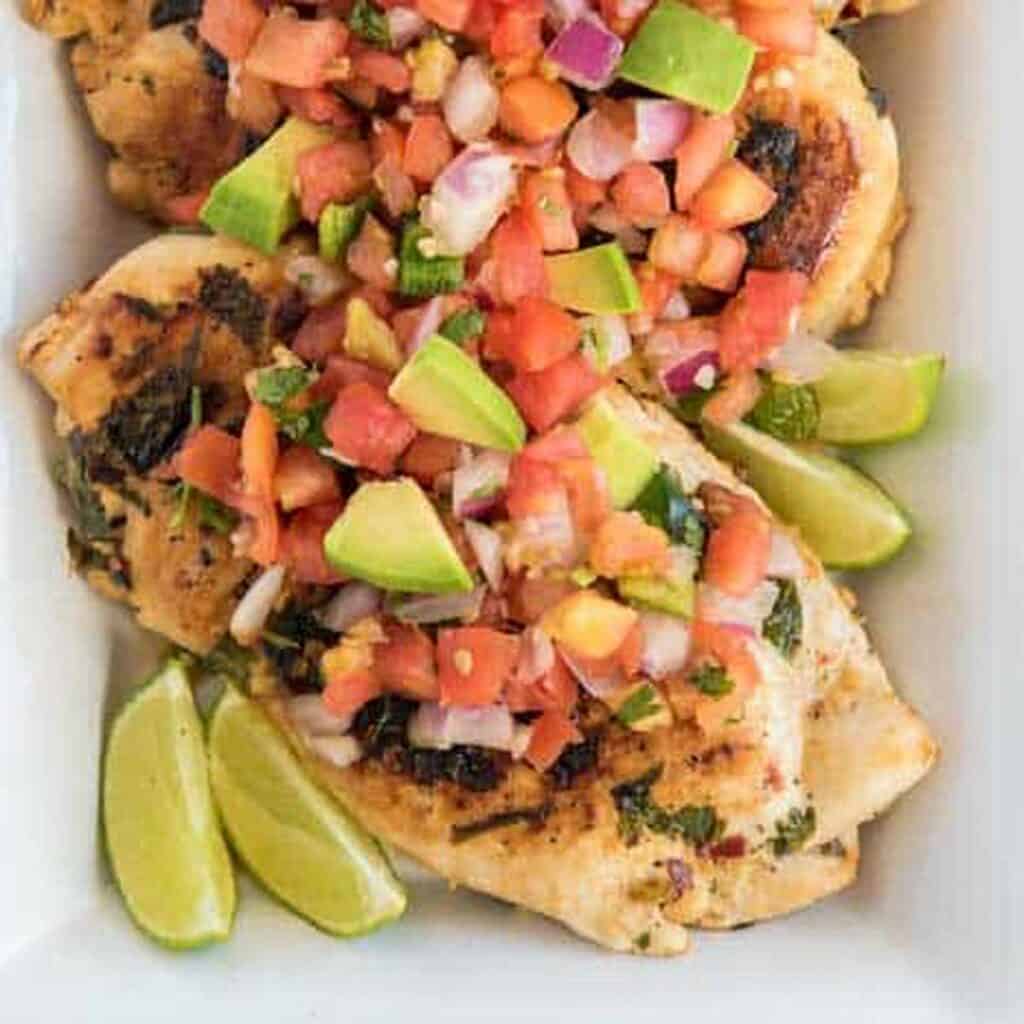 This cilantro lime chicken has a light and refreshing flavor that will compliment a delicious bowl of risotto so well. A creamy Italian rice dish may sound like an odd pairing for a Mexican-inspired dish, but the best thing about risotto is that it's an easy dish to eat with anything.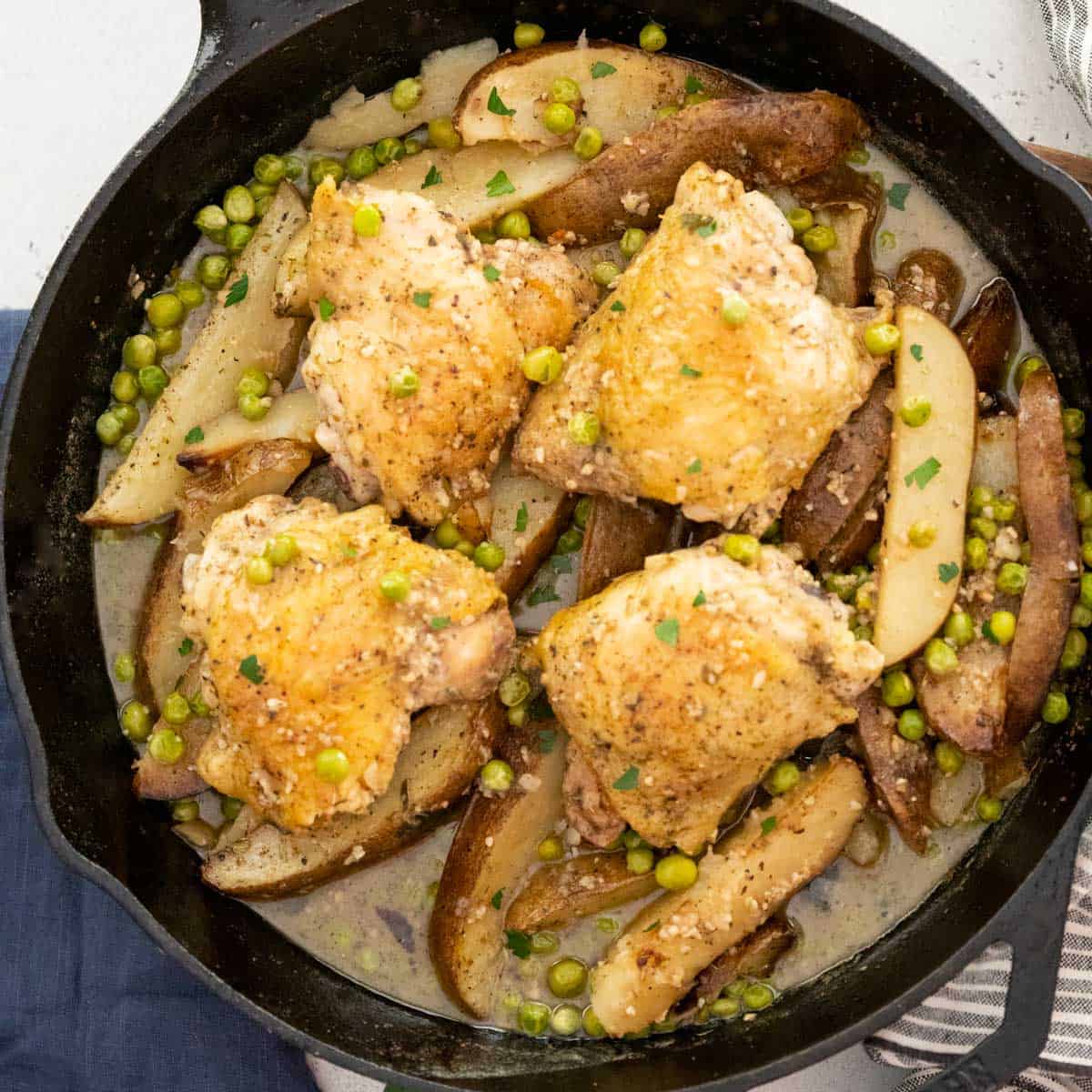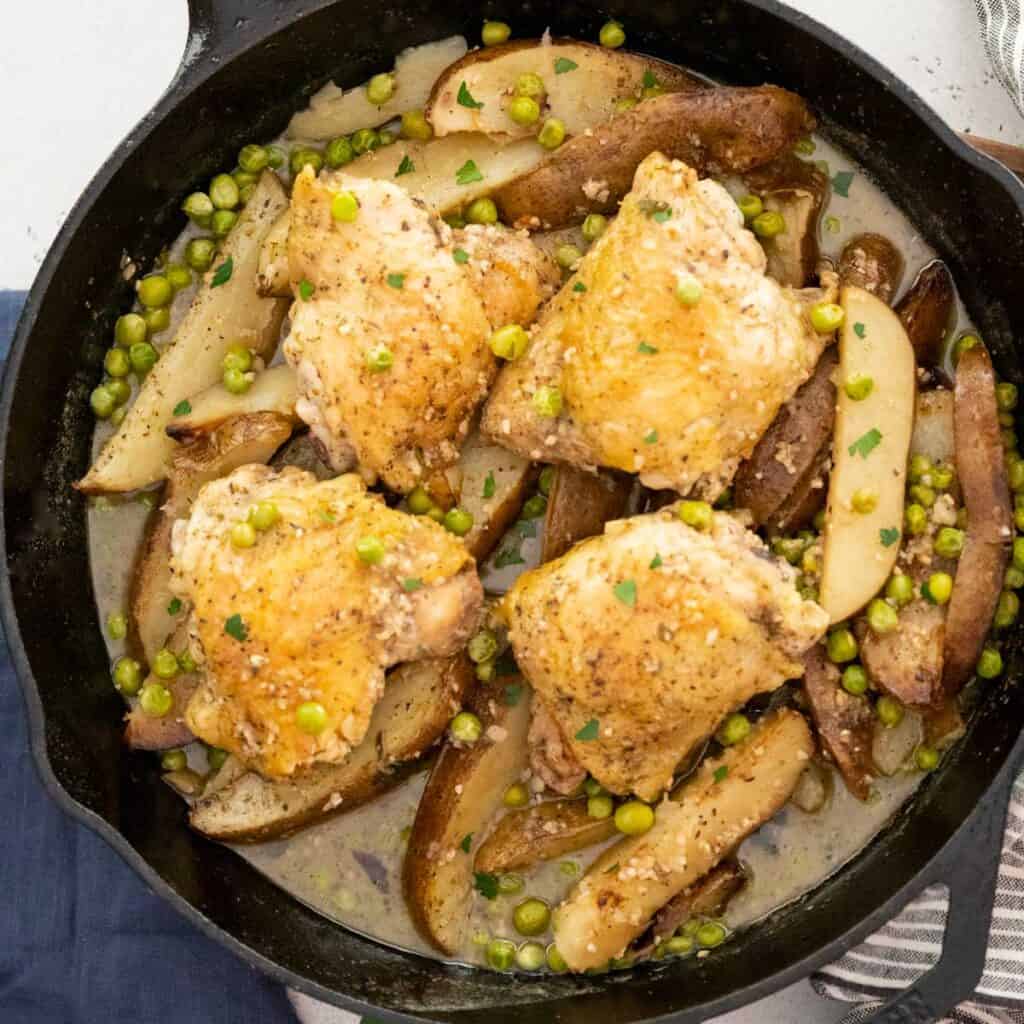 This Italian-American specialty is loaded with Italian spices, crisp white wine, and incredible flavor. It's an easy to recreate restaurant dish made homemade. Adding a side of a good risotto will make this a meal the whole family will love in less than 60 minutes of cooking, including prep.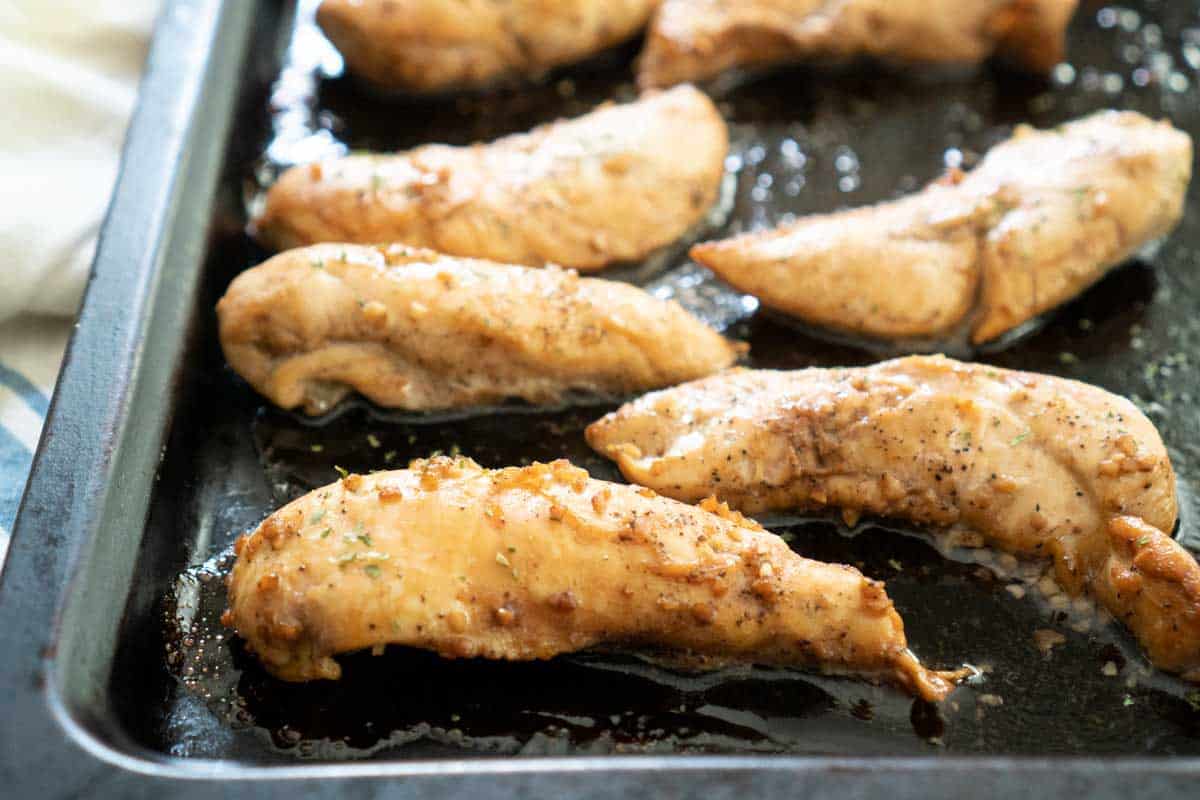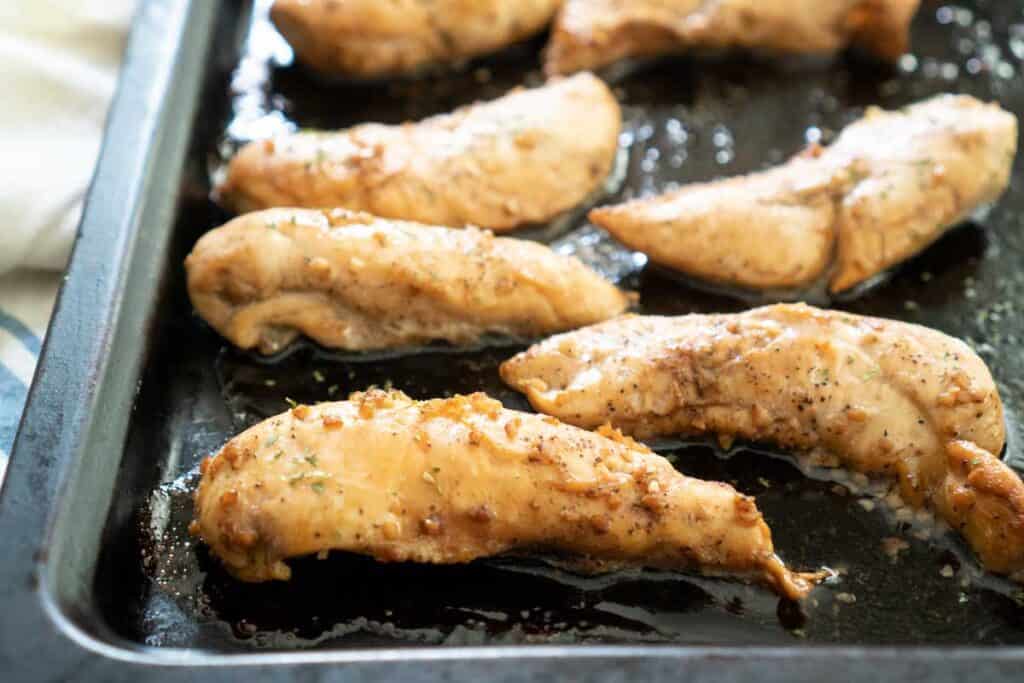 Sometimes less is more and that's definitely the case with these simple marinated baked chicken tenders. Pair them with your favorite risotto recipe and some roasted vegetables like Brussel sprouts or asparagus and you've got yourself a hearty meal.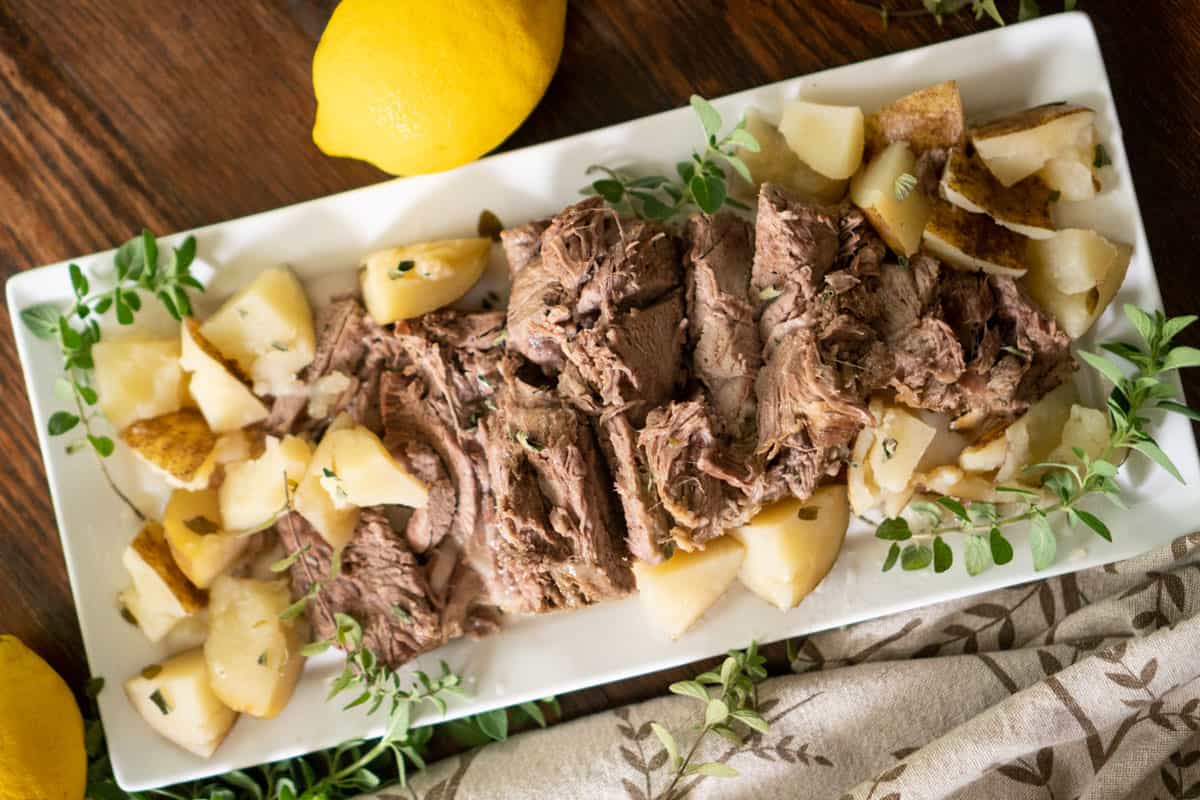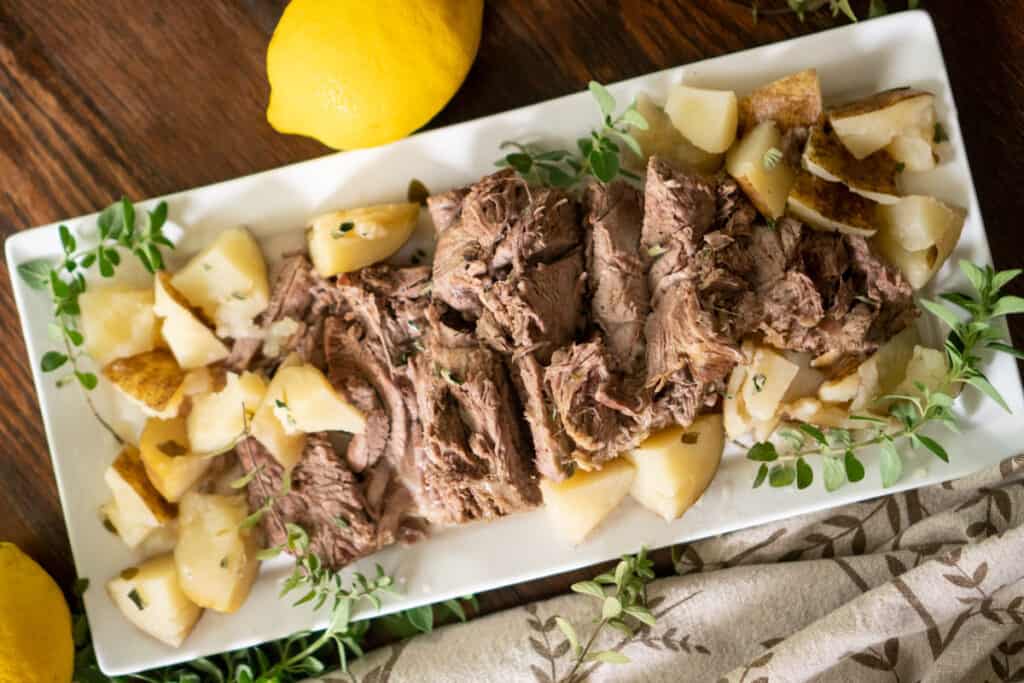 Fork tender lamb cooks in half the time in this instant post recipe and while that's cooking you can make your parmesan risotto. The risotto is a great replacement for the potatoes in this recipe, or keep them both and have a satisfying and filling meal.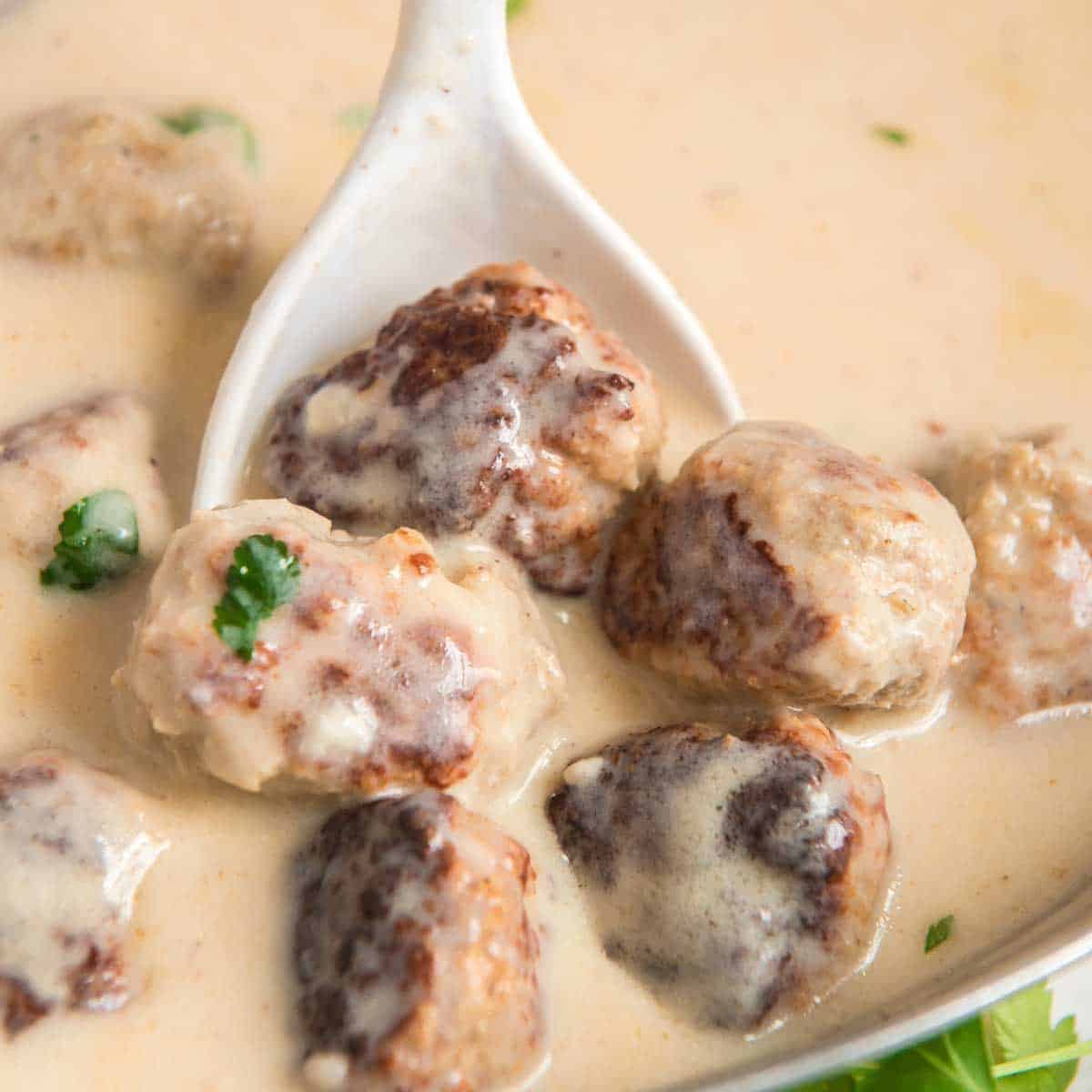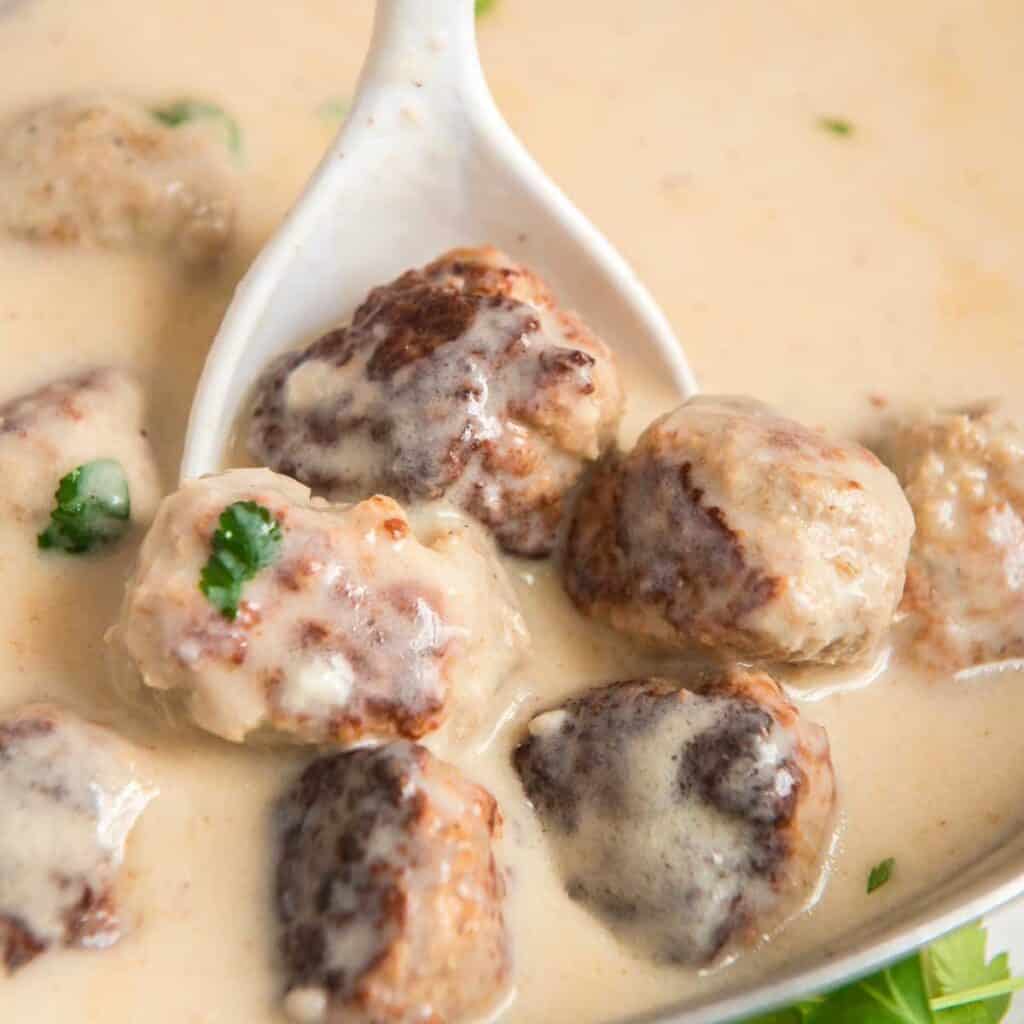 These turkey Swedish meatballs are a decadent, creamy dish that is a lighter version of heavier, classic comfort food. The creamy texture of risotto makes an excellent side dish with this meal, paired with some roasted veggies or a light arugula salad.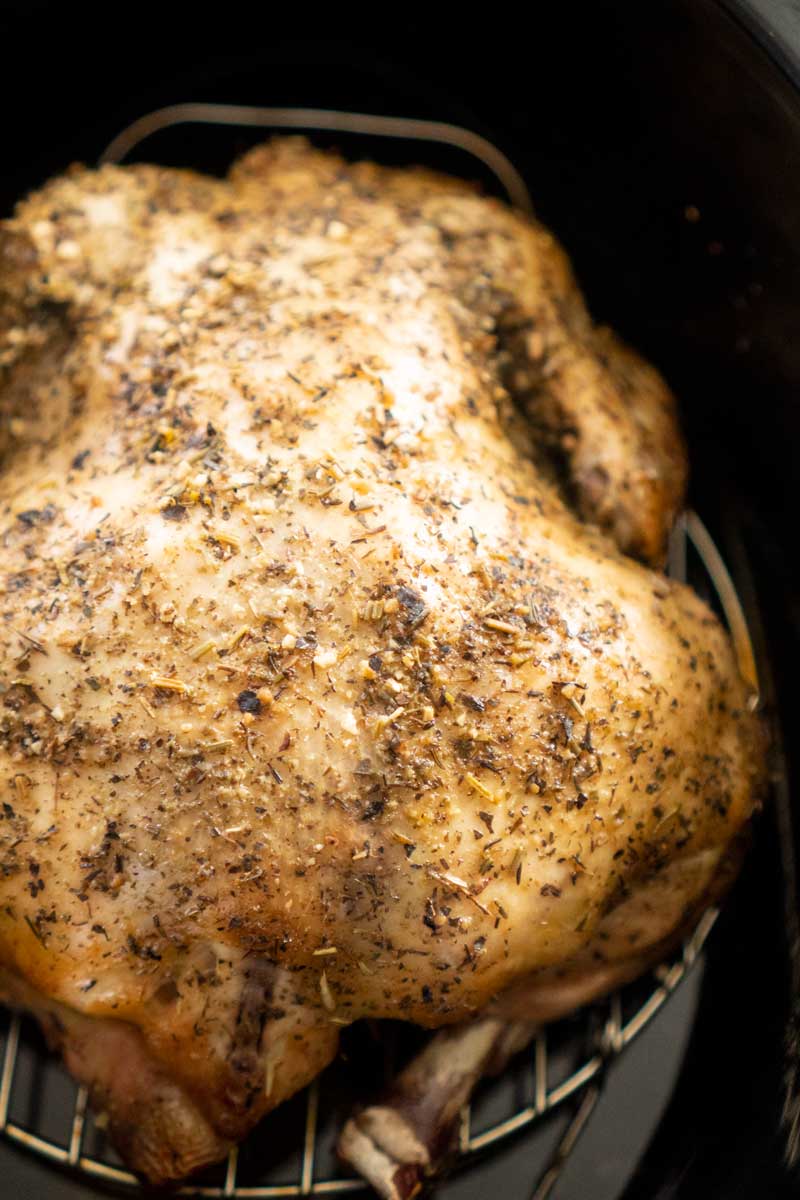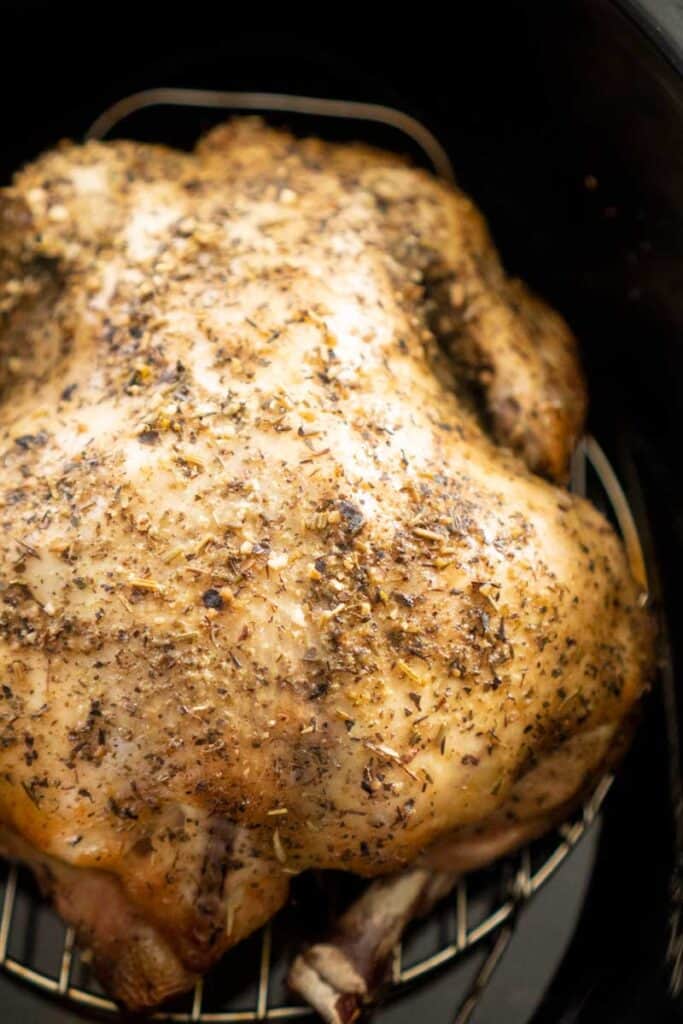 This whole chicken in a crockpot recipe is a great choice to feed your whole family on a busy weekday night. A side of risotto is a good choice to make this a hearty meal. Add steamed broccoli to your risotto for a complete meal.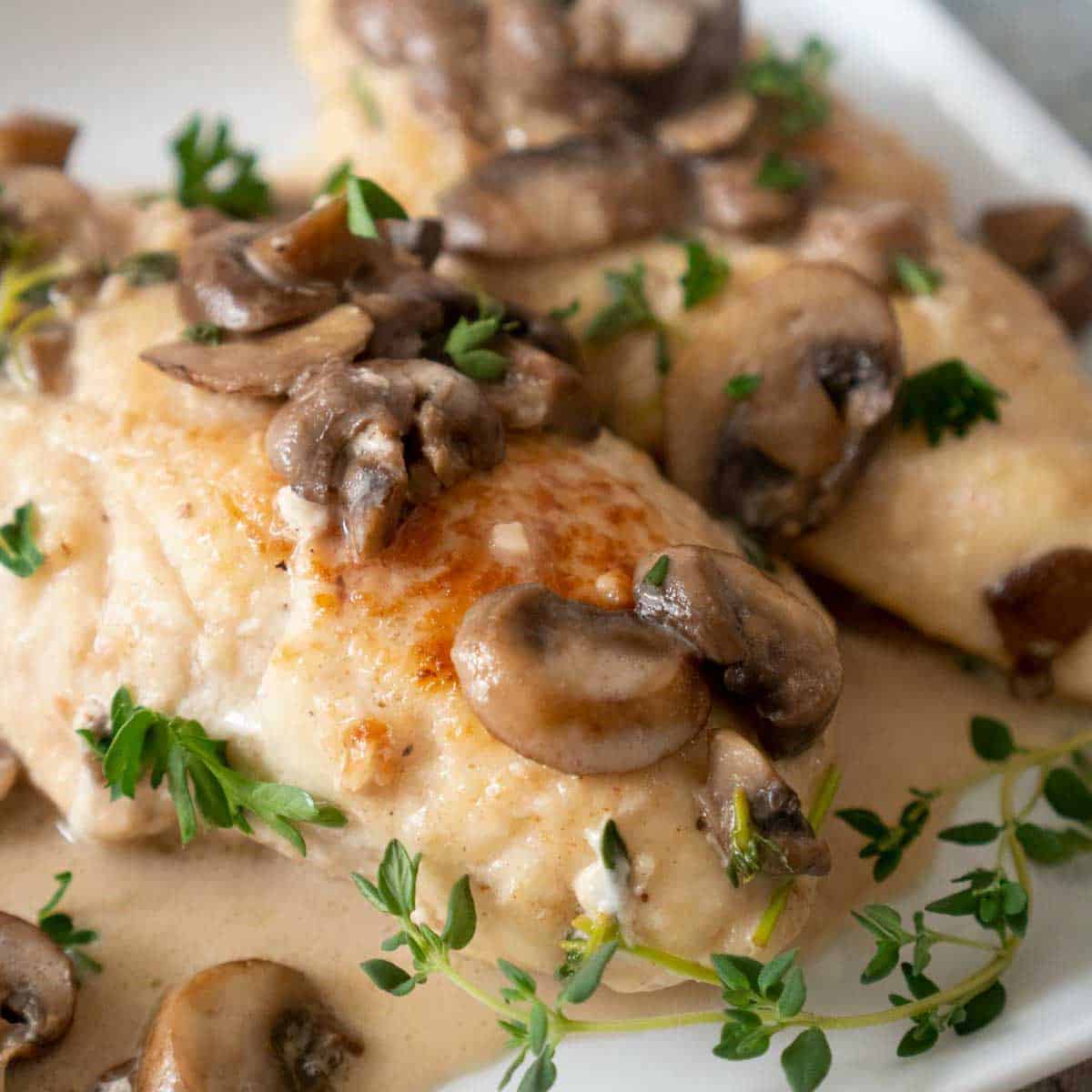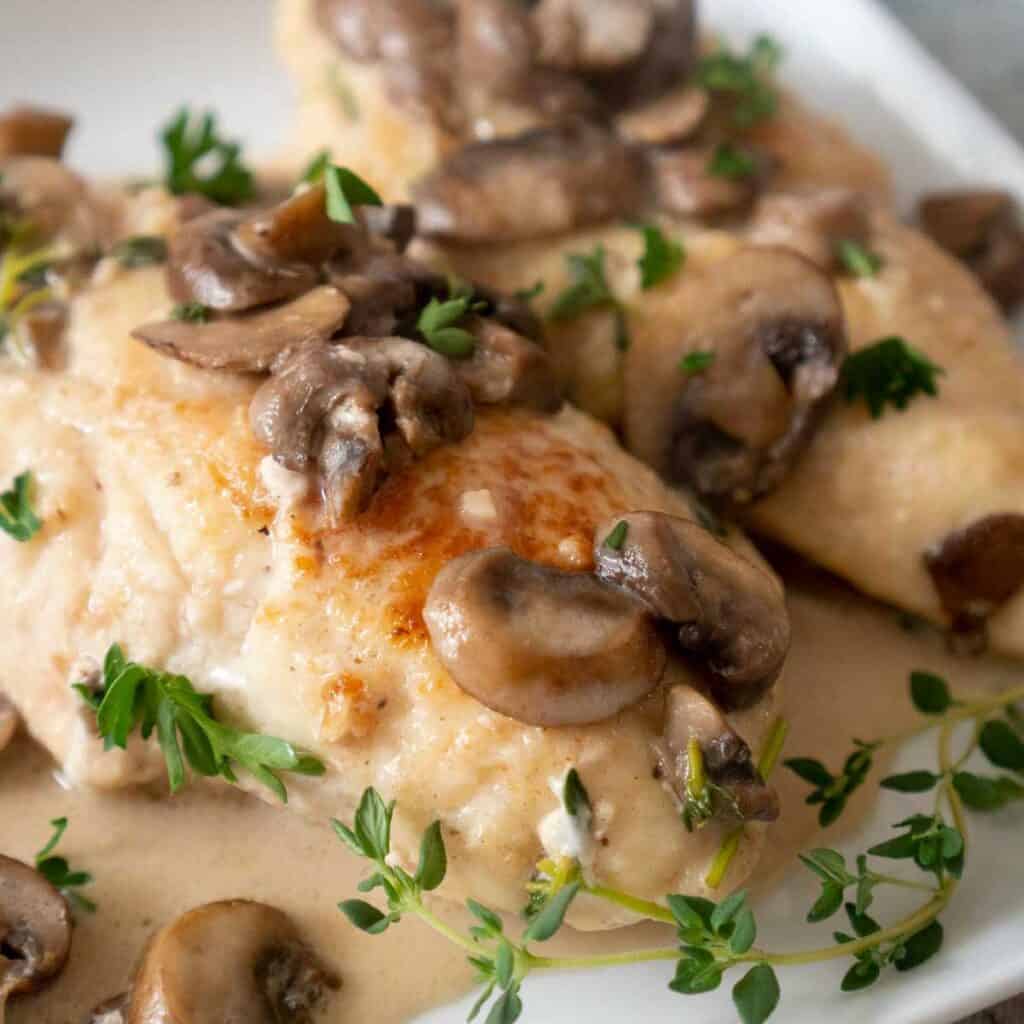 This easy chicken marsala Italian dish will be the perfect combination with Italian risotto. Chicken marsala is usually served with mashed potatoes or pasta, but you can top your risotto with this chicken marsala and its delicious sauce for a new take on these classic Italian dishes.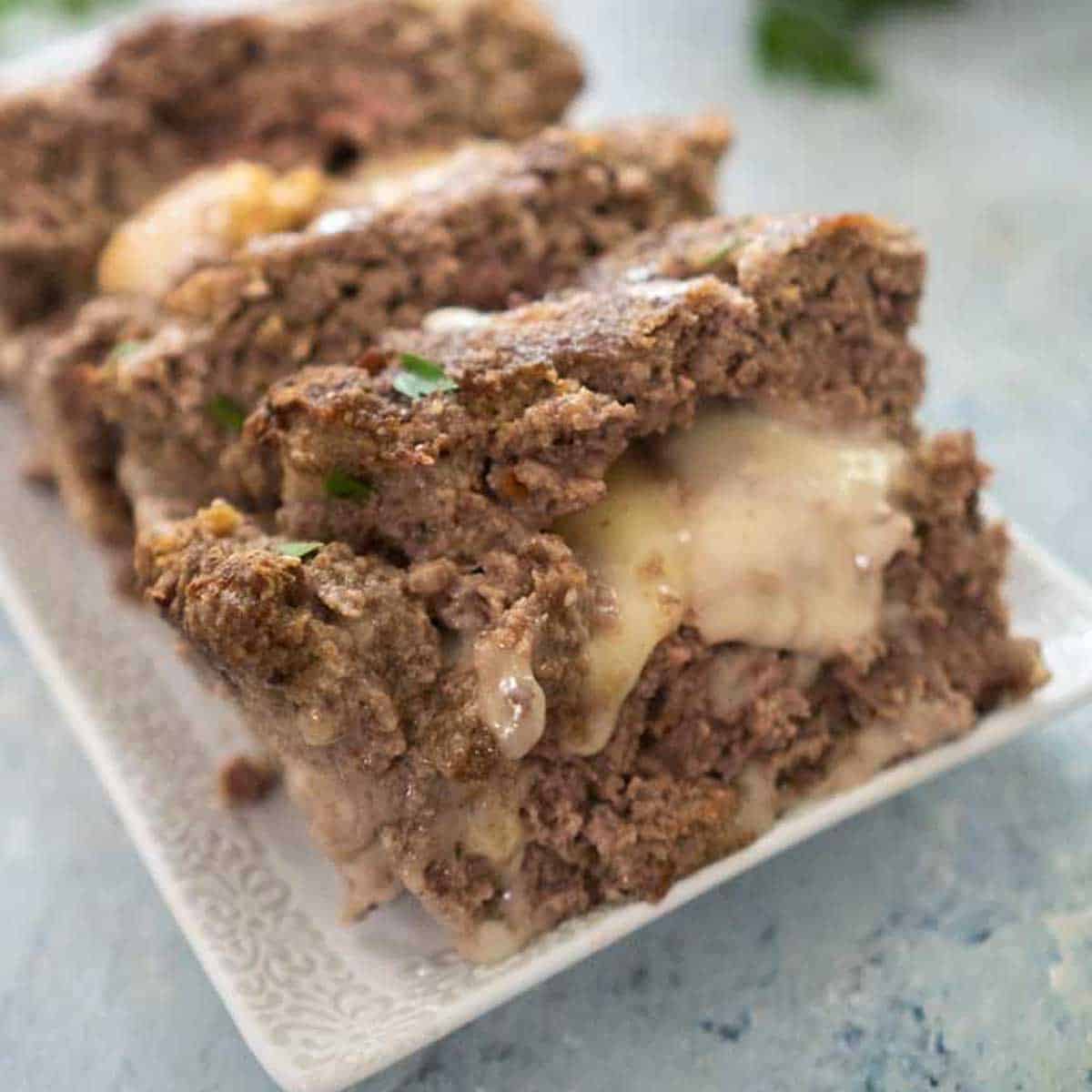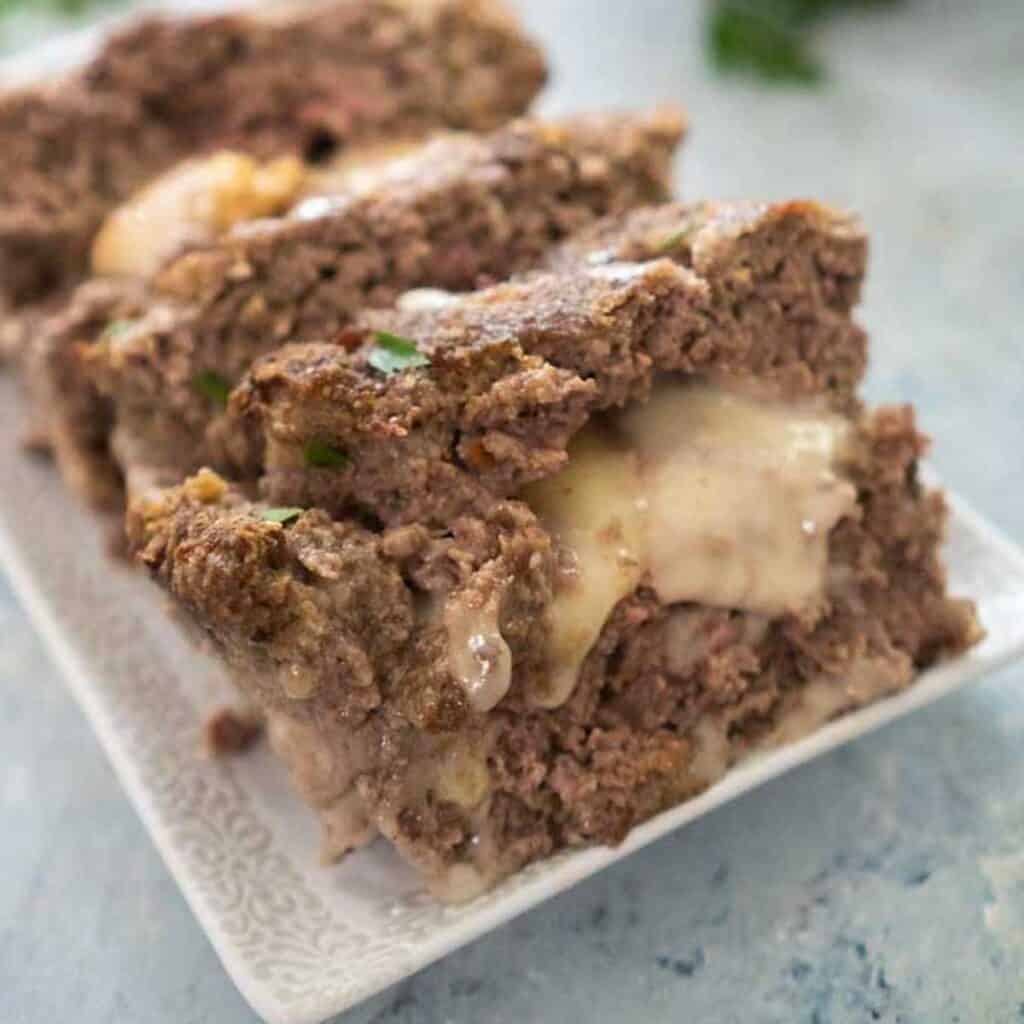 Traditionally meatloaf is served with mashed potatoes, which is a great pairing. But once you try creamy, cheesy risotto, you'll want to serve it with every main dish you make. This cheese-stuffed meatloaf will be no exception. Add a side of some kind of steamed, baked, grilled, or even crispy air-fried vegetables to complete the meal.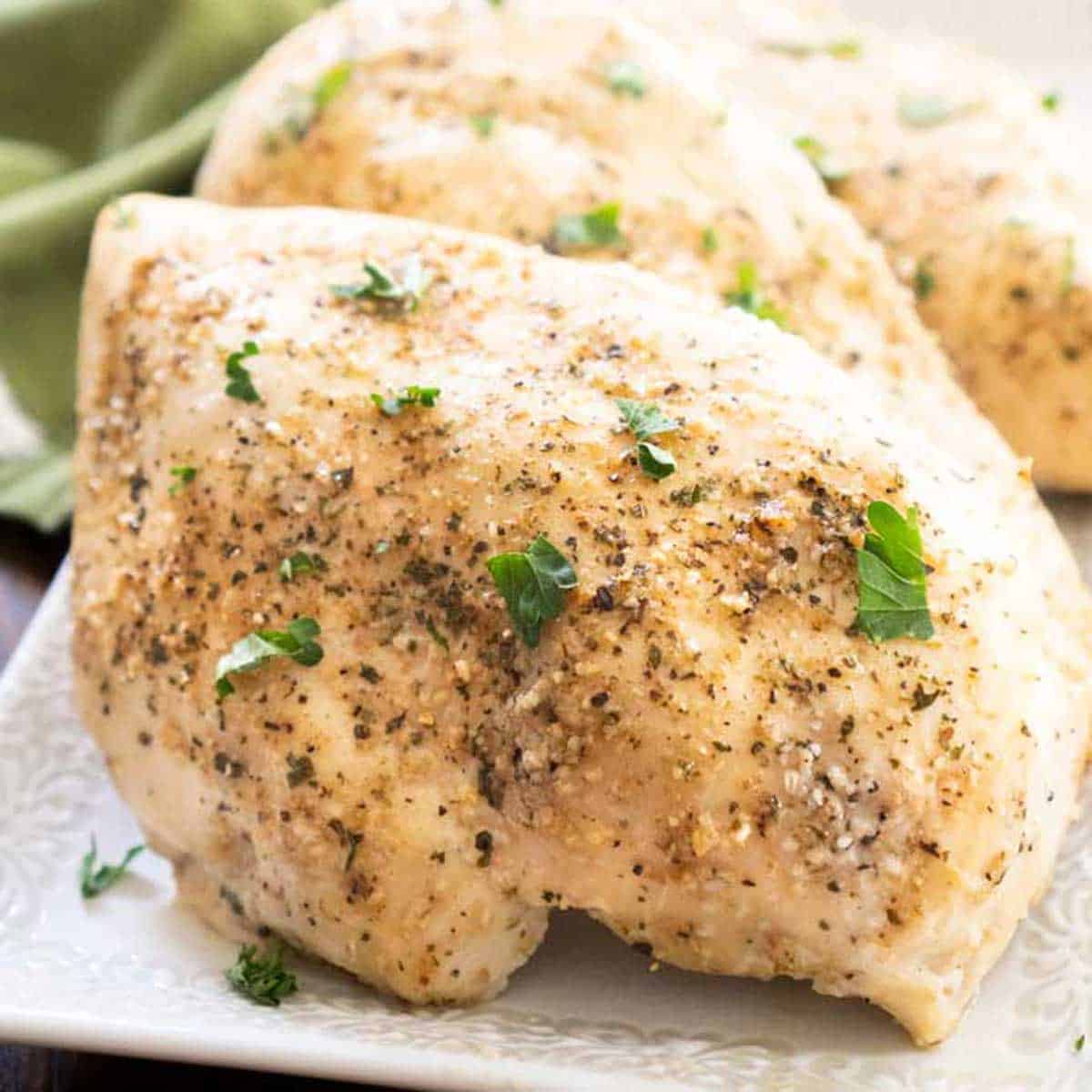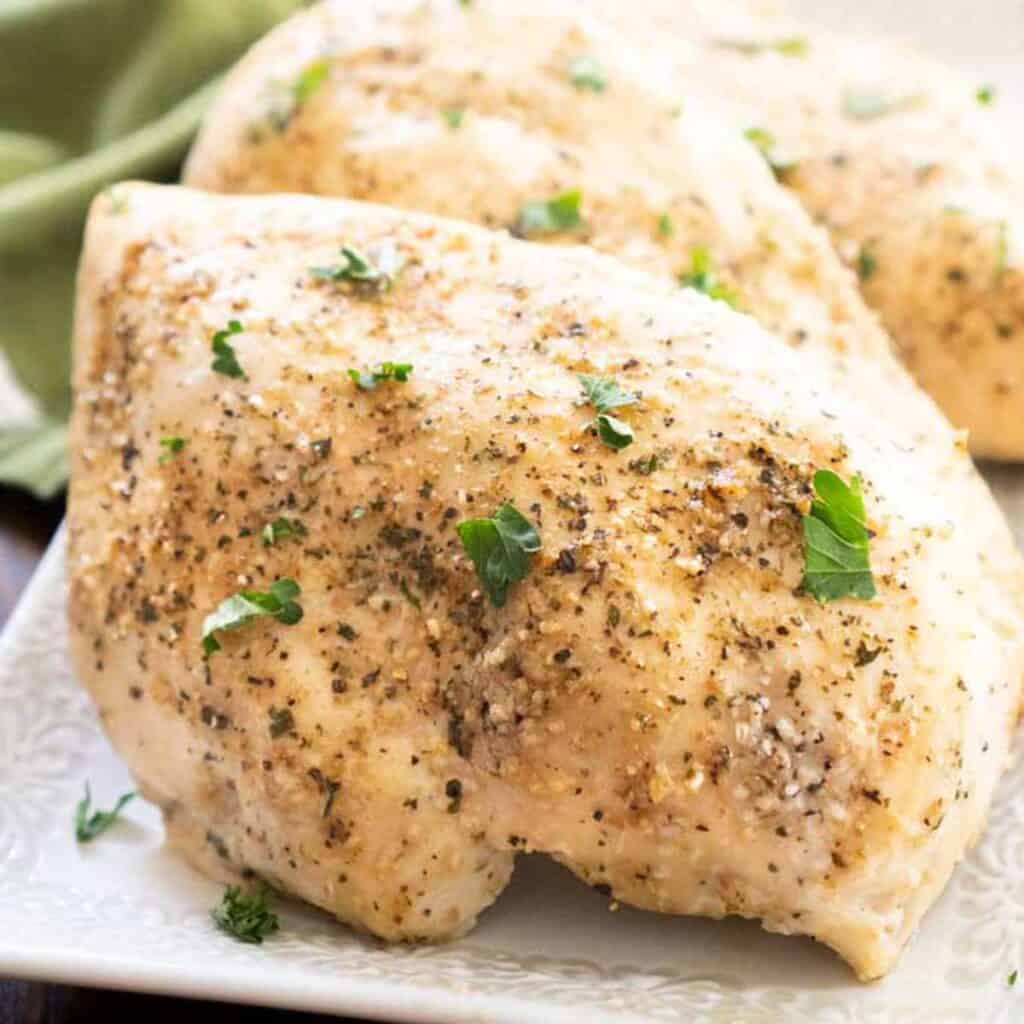 This baked chicken recipe is so easy and the best part is that it's quick and convenient for a busy night. For an even more amazing flavor, serve this chicken on top of cheesy parmesan risotto and serve with a Caprese salad.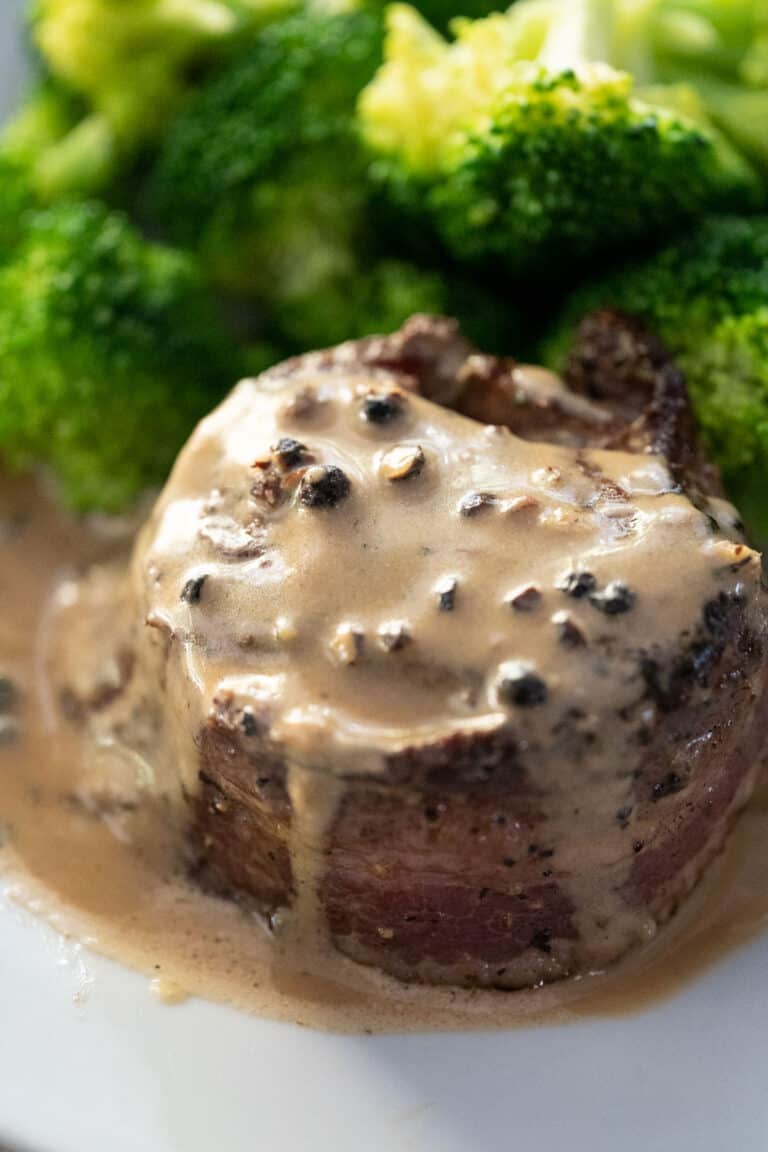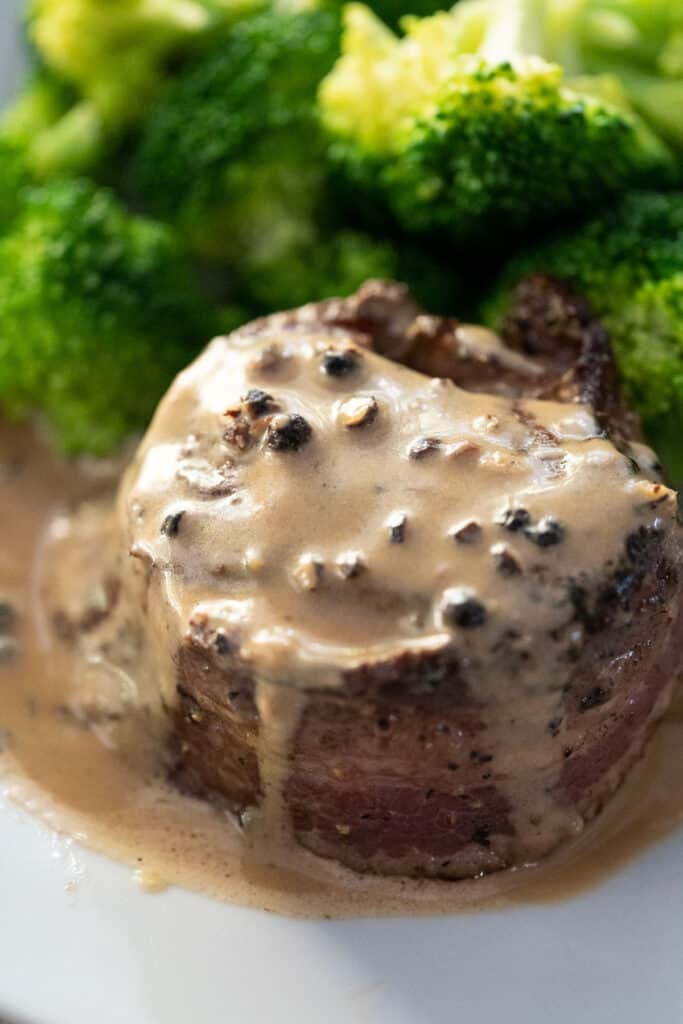 A steakhouse steak at home can only be made better with tasty side dishes like risotto. Add a creamy peppercorn sauce, a side of steamed veggies, and a green salad and you'll have yourself a full restaurant-quality meal at home. But be prepared, you think you're excited about that steakhouse steak, but the risotto is sure to steal the show in this meal.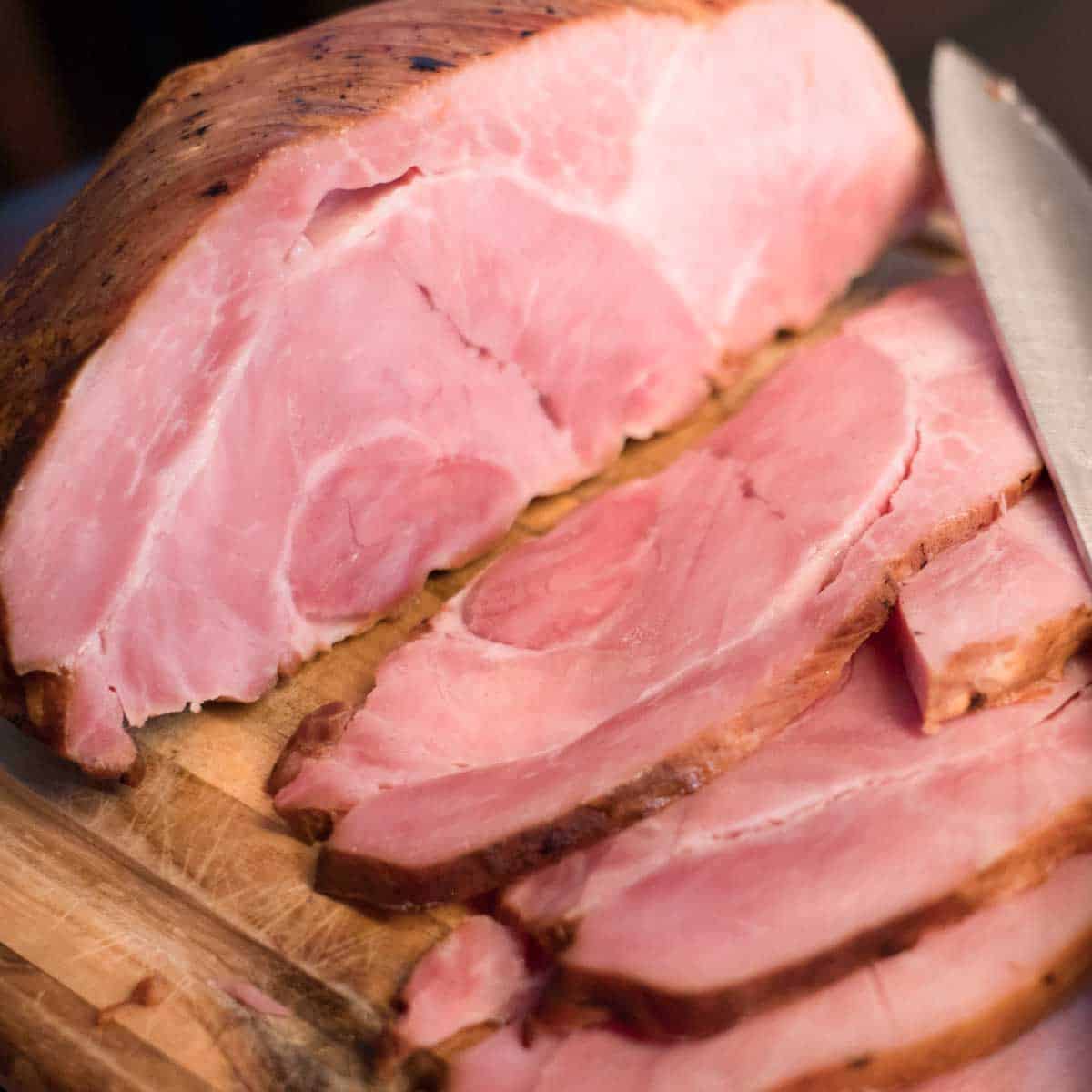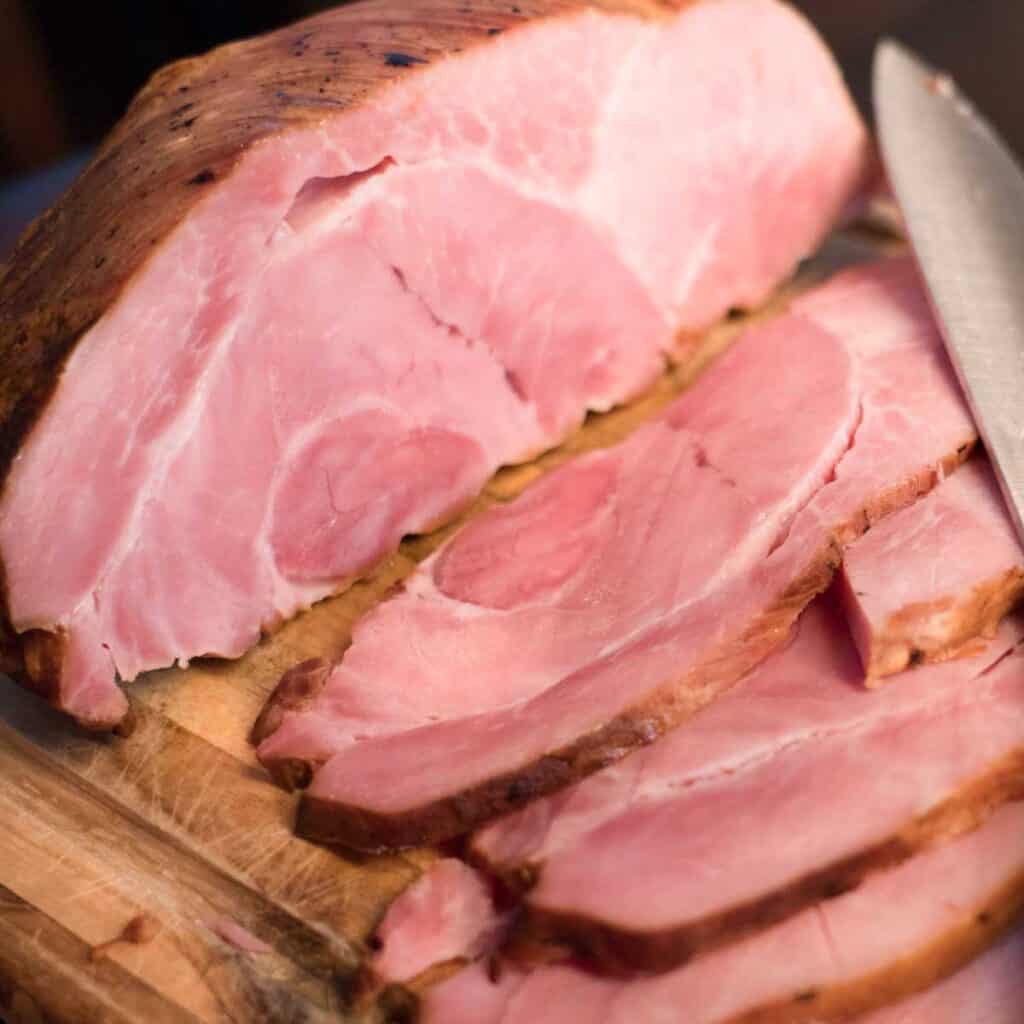 Ham and cheese always make the perfect pair. During the last hour of your ham's cook time, start throwing together your risotto and toss in a veggie like asparagus, right into the risotto as it cooks. You'll be so satisfied with this meal!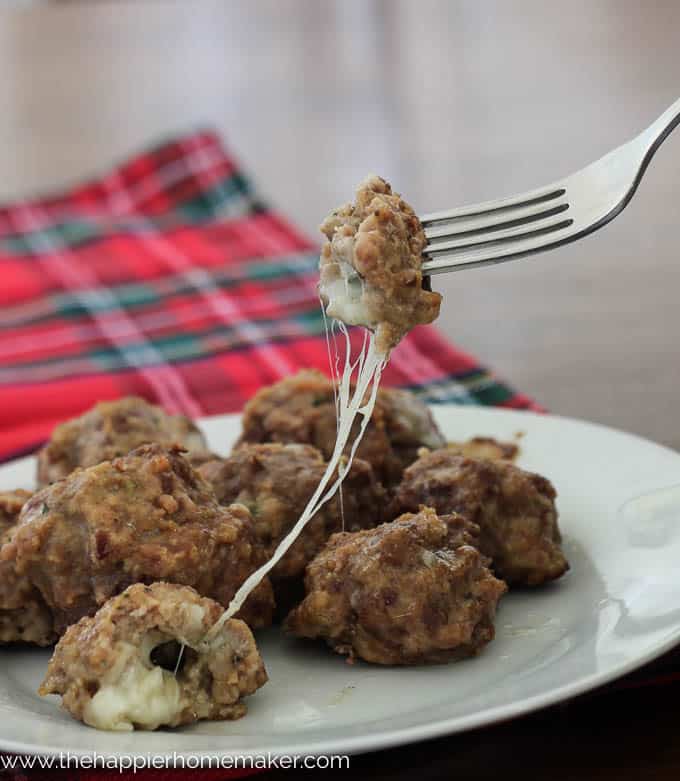 Who doesn't love cheese? Cheese stuffed baked meatballs will be next level served with or even on top of cheesy parmesan risotto! The best sides for cheesy, heavy meals are steamed vegetables or a side salad. Tried steamed broccoli or slice up and sauté or grill some zucchini and yellow squash.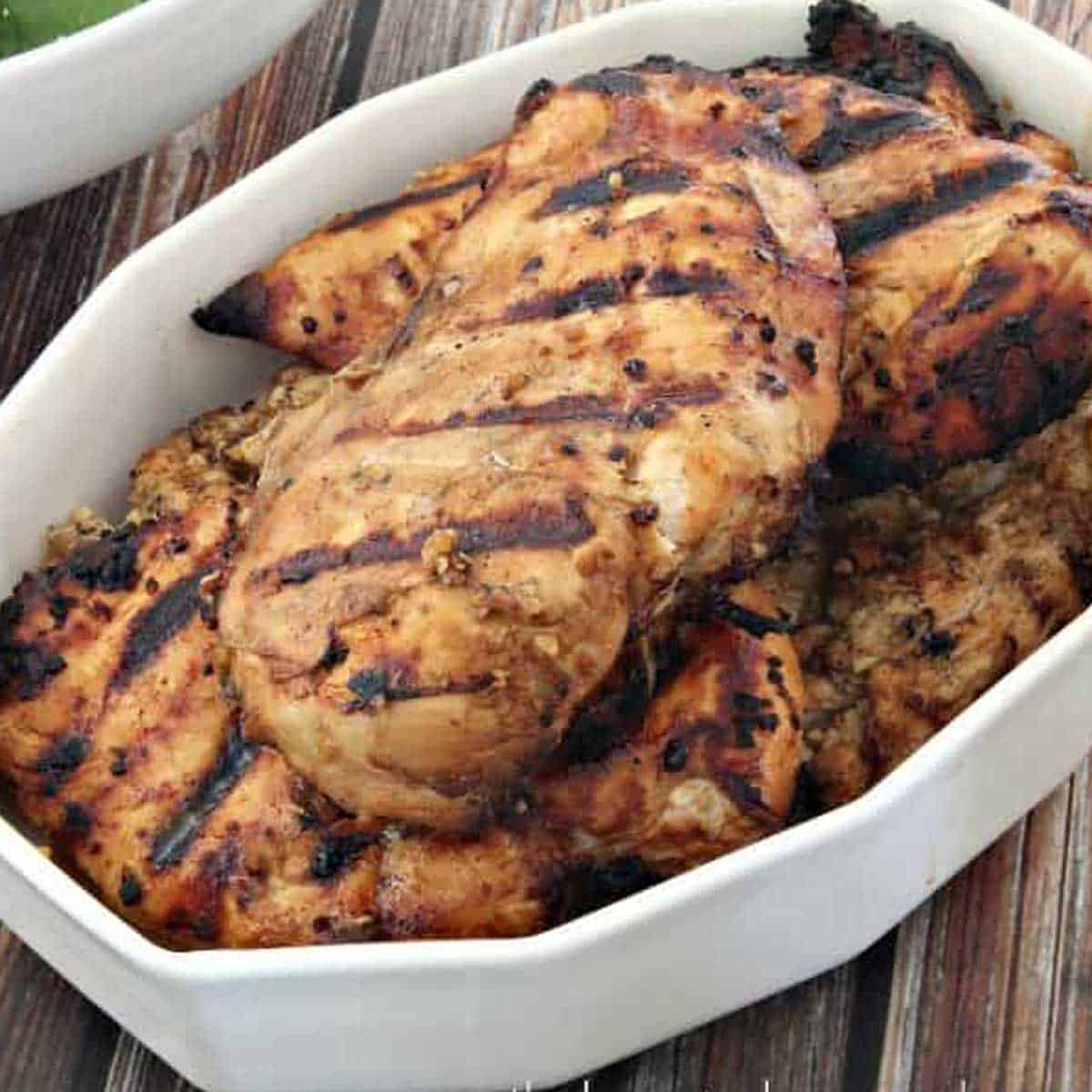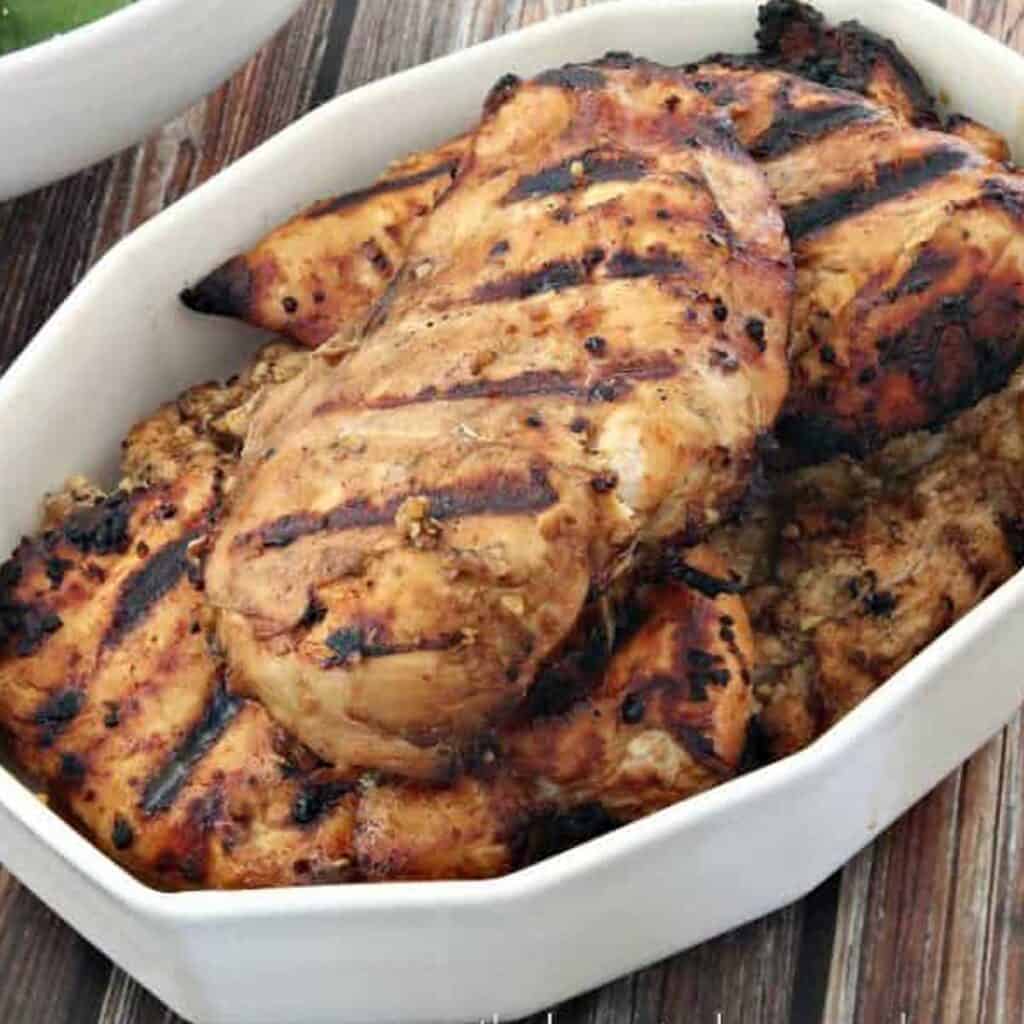 After you try this grilled chicken soaked overnight in this marinade recipe, it will be your go-to grilling choice next time and many times after. Pair your simple grilled chicken with grilled veggie skewers and creamy risotto. T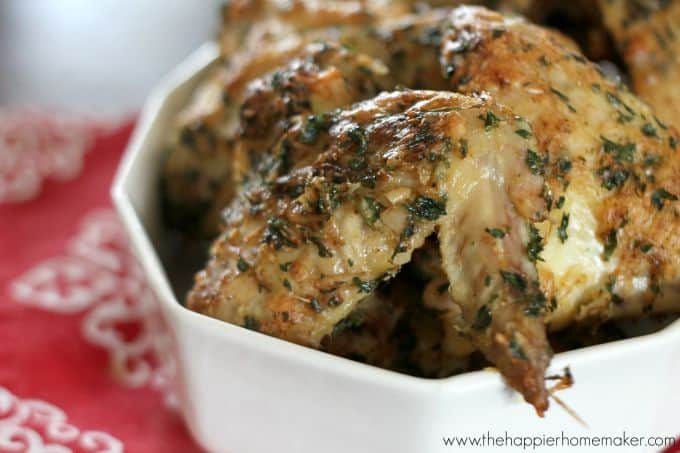 Chicken wings are a great appetizer or even a meal of their own and that's usually how they're served. But you can pair these parmesan herb chicken wings with parmesan risotto for a heartier and even more filling meal. Another great addition would be sautéed mushrooms to top your risotto and get some vegetables in your meal.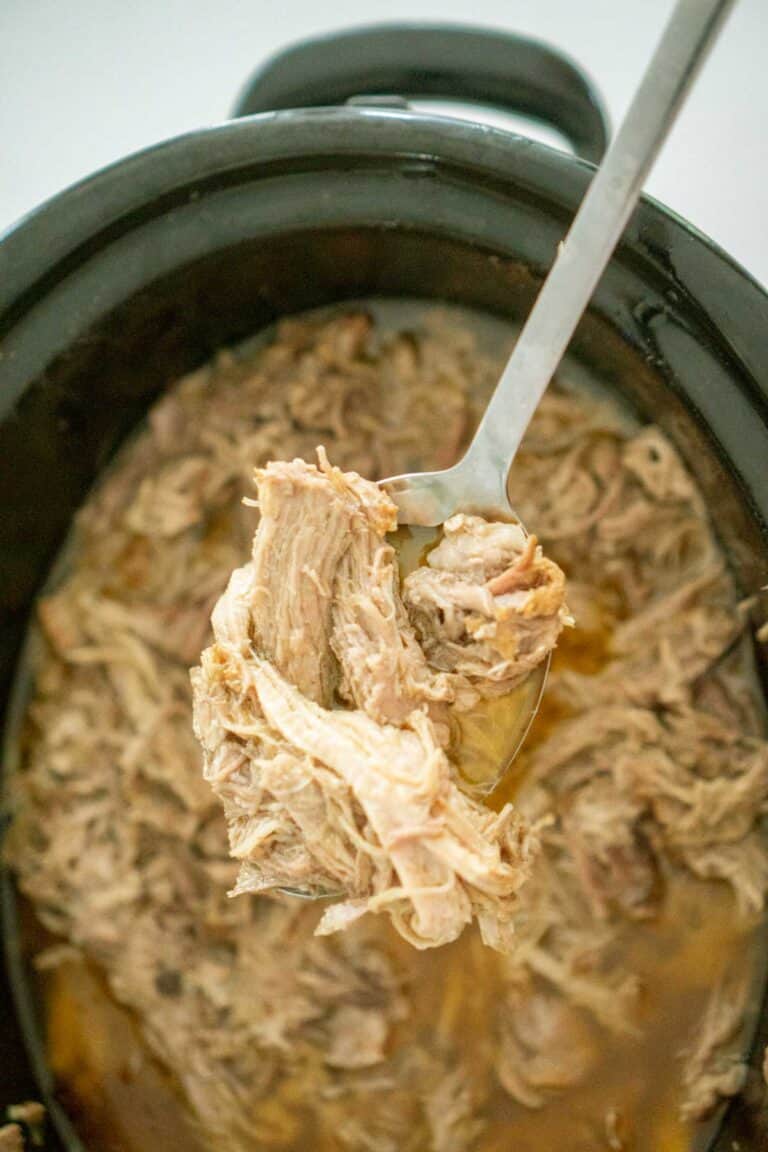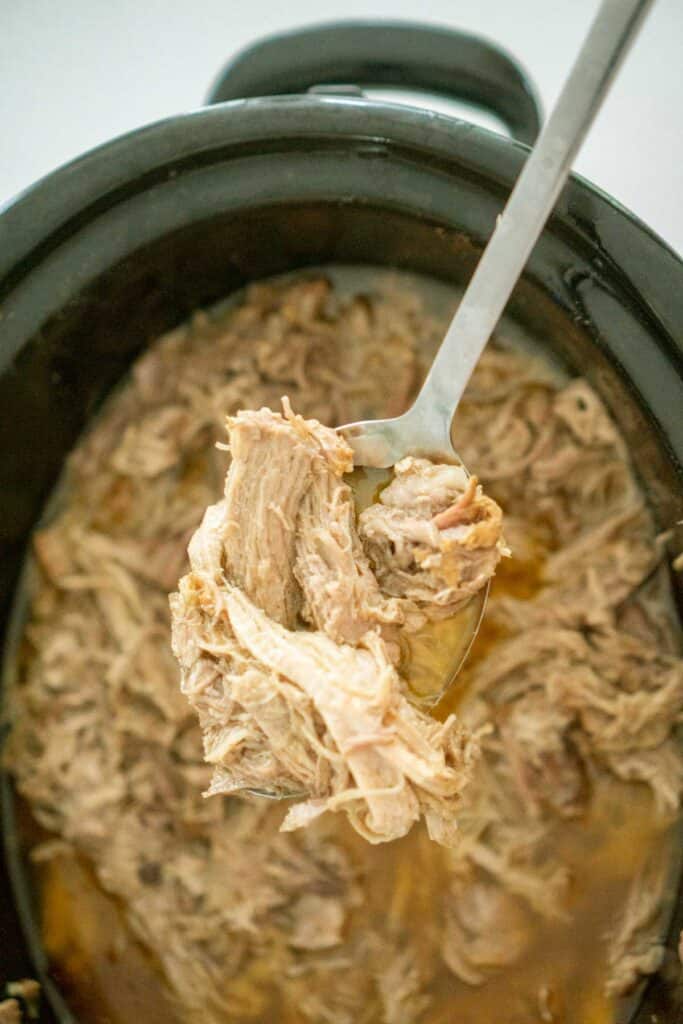 Pulled pork can be used for all kinds of things. It's most commonly used for sandwiches, to make bbq dishes, tacos, enchiladas, and more. For a new take on pulled pork, try tossing it on top of creamy parmesan risotto and you'll be hooked!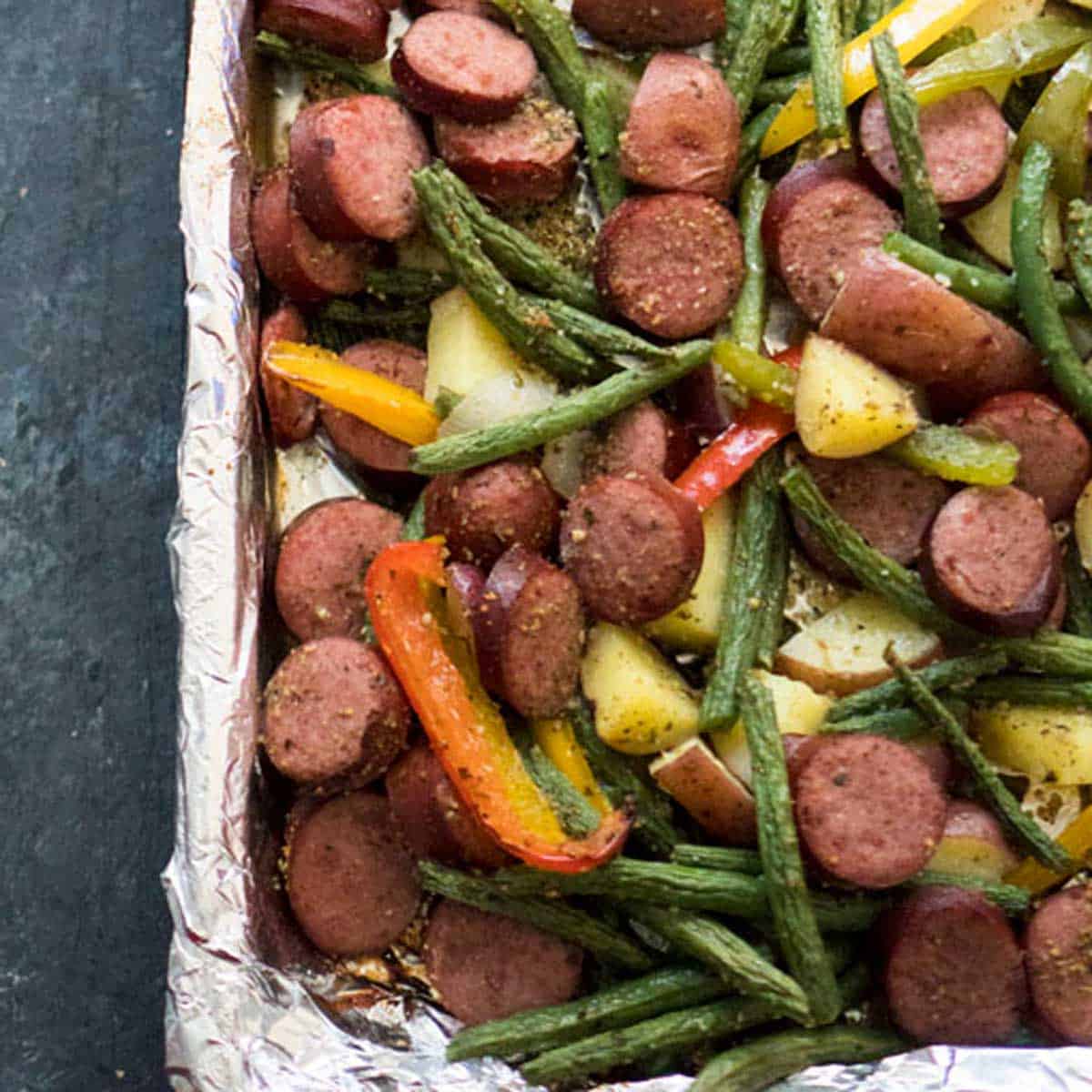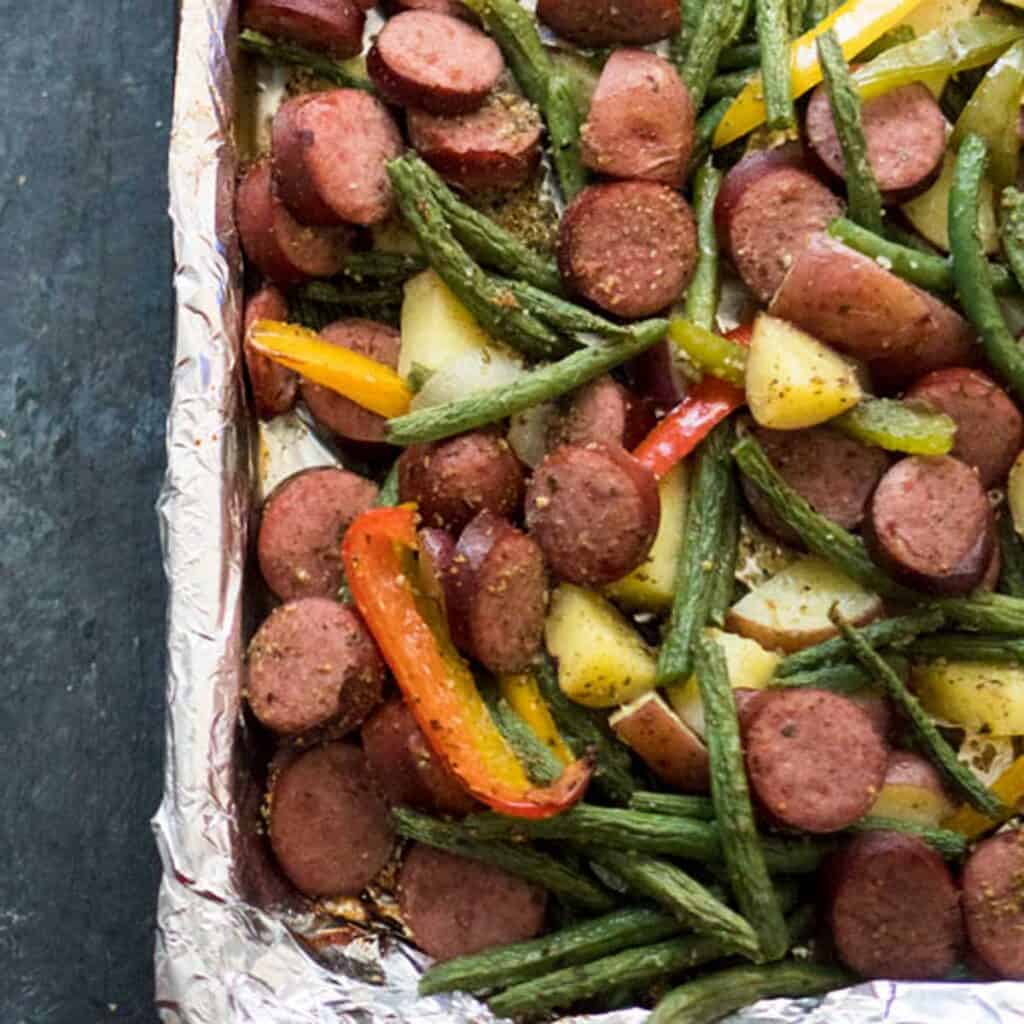 This one pan meal just needs a little starchy side to make it a complete and super satisfying meal. Creamy parmesan risotto is the side dish for the job! The juicy turkey kielbasa sausage spices and seasoned vegetables will add the perfect complimenting flavors to a risotto side dish.