Beef Stew is one of my favorite comfort foods and our Instant Pot Beef Stew is one of this website's most popular recipes! Hearty beef, chunky vegetables, and perfectly seasoned herbed stew gravy, it just doesn't get better than that!
Whether you're curling up on a cold day with a piping hot bowl of our Instant Pot recipe, Slow Cooker beef stew, or Guinness Irish Beef Stew, we have just the side dish you need to complete your meal!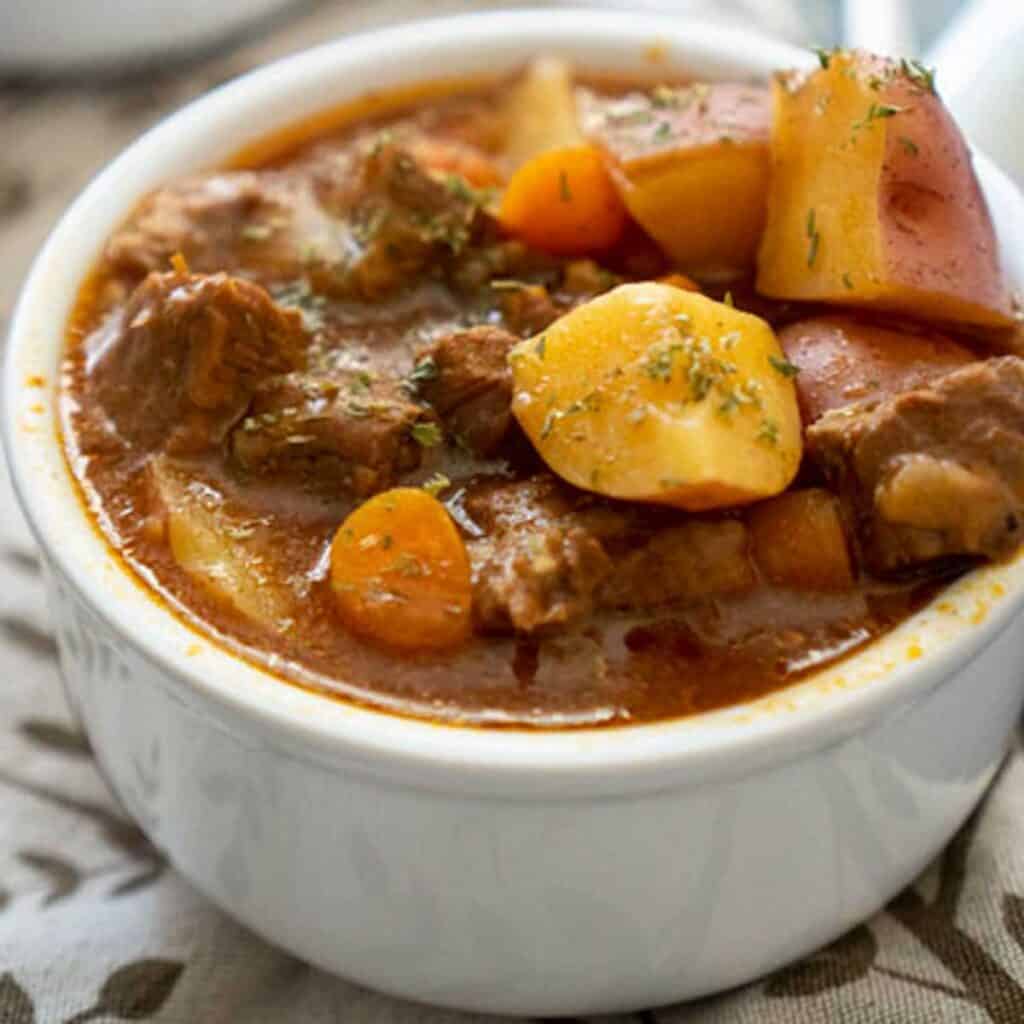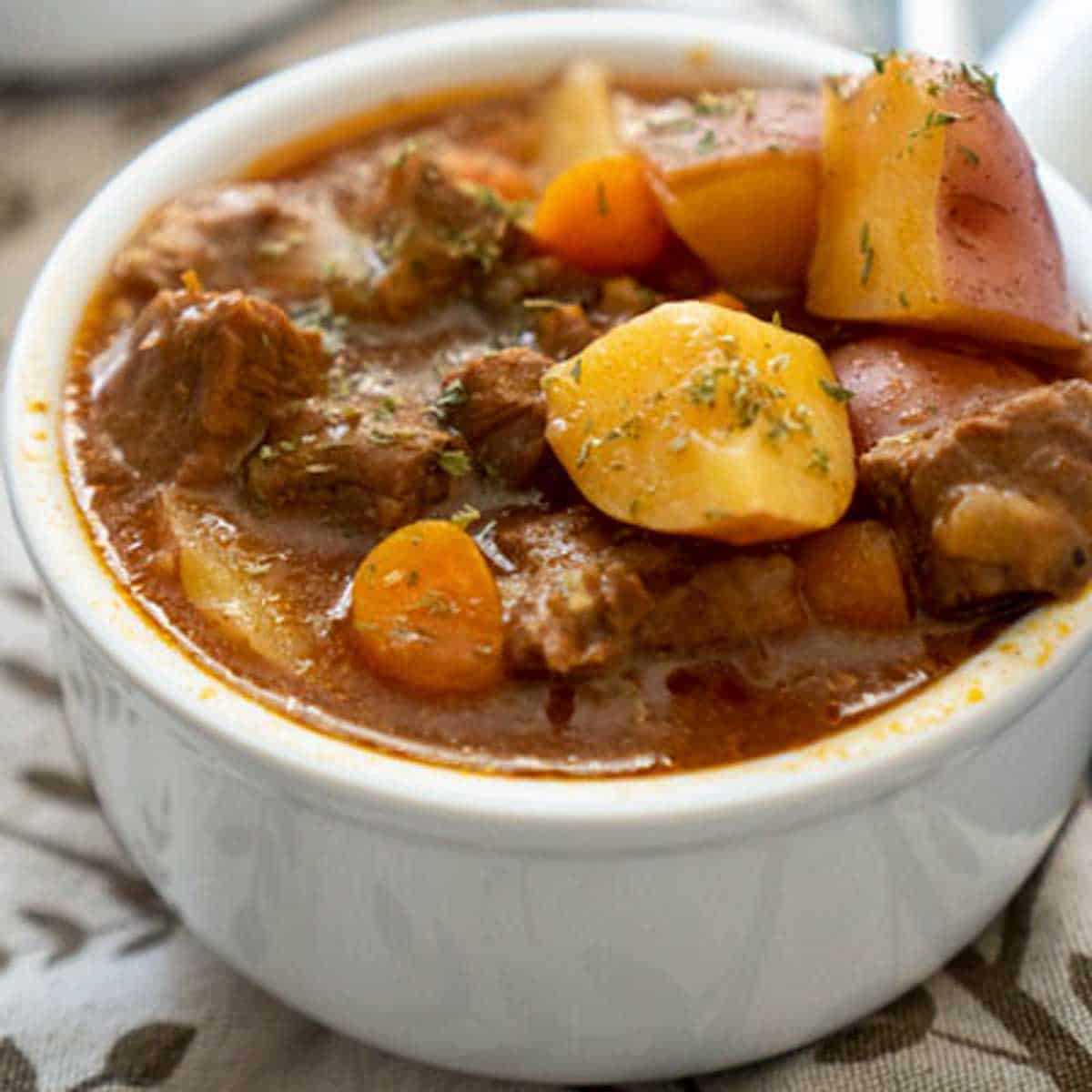 So, what goes good with beef stew? Here are 15 easy and delicious side dishes that will complement your stew perfectly!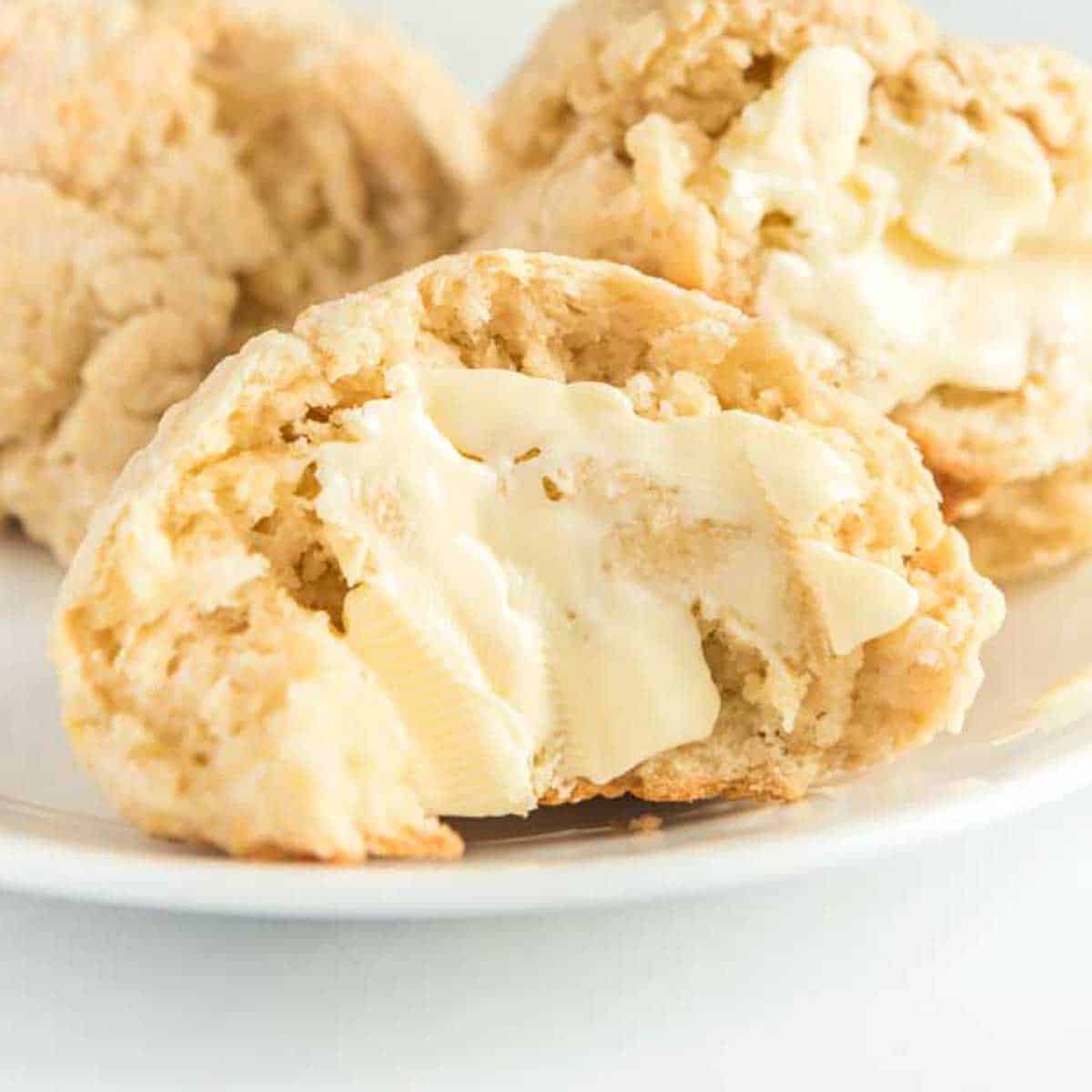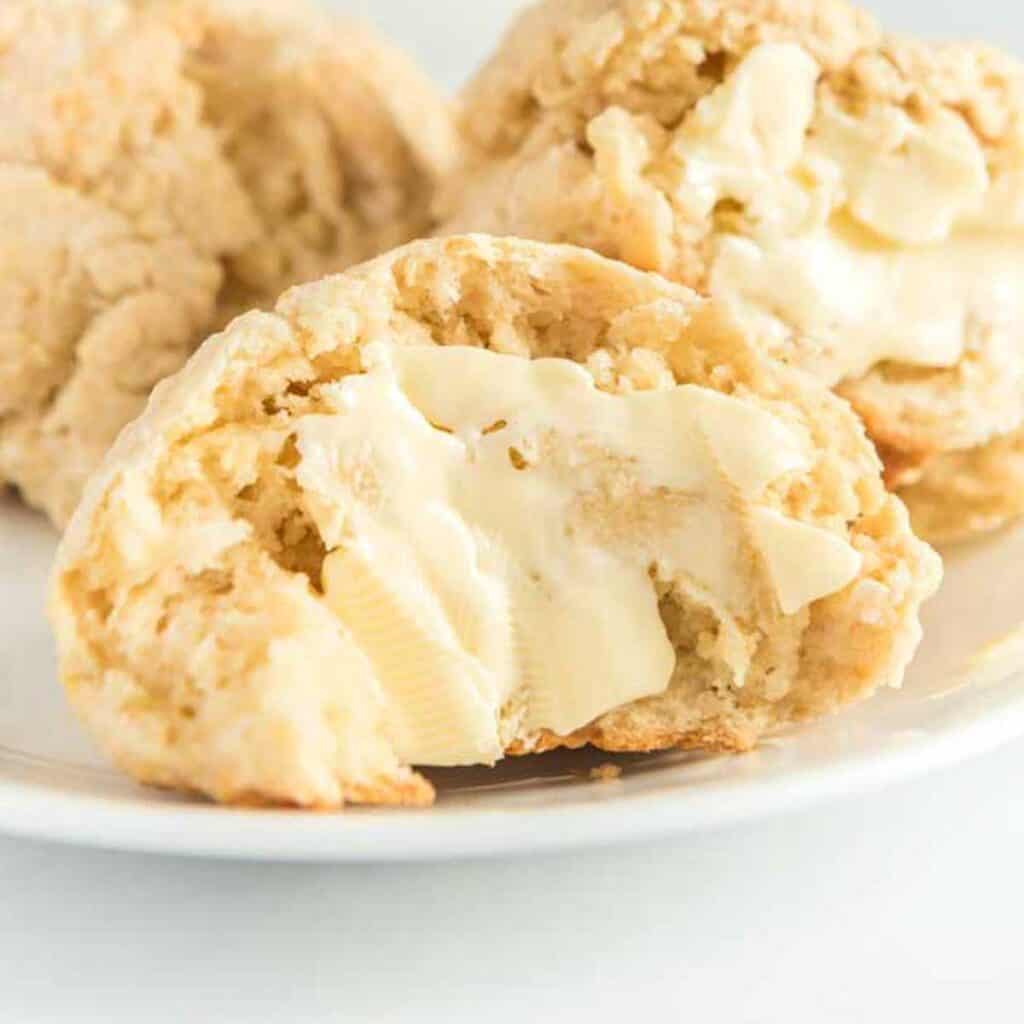 It takes only 15 minutes to make these easy homemade drop biscuits, no rolling of dough required! These biscuits are great with biscuits and gravy for breakfast but they are also perfect with dinner.
This biscuit recipe doesn't require any yeast or fancy ingredients so go ahead and try them, they are perfect for dipping in that delicious stew gravy!
Beer bread is another great side recipe that doesn't require yeast: in fact, it has only 3 ingredients! You can mix up the dough in less than 5 minutes and pop it in the oven. One hour later you have fresh bread for dipping in your stew!
If you're making our Irish Guinness Beef Stew, make sure you try it with our Guinness Beer bread recipe, they are amazing together!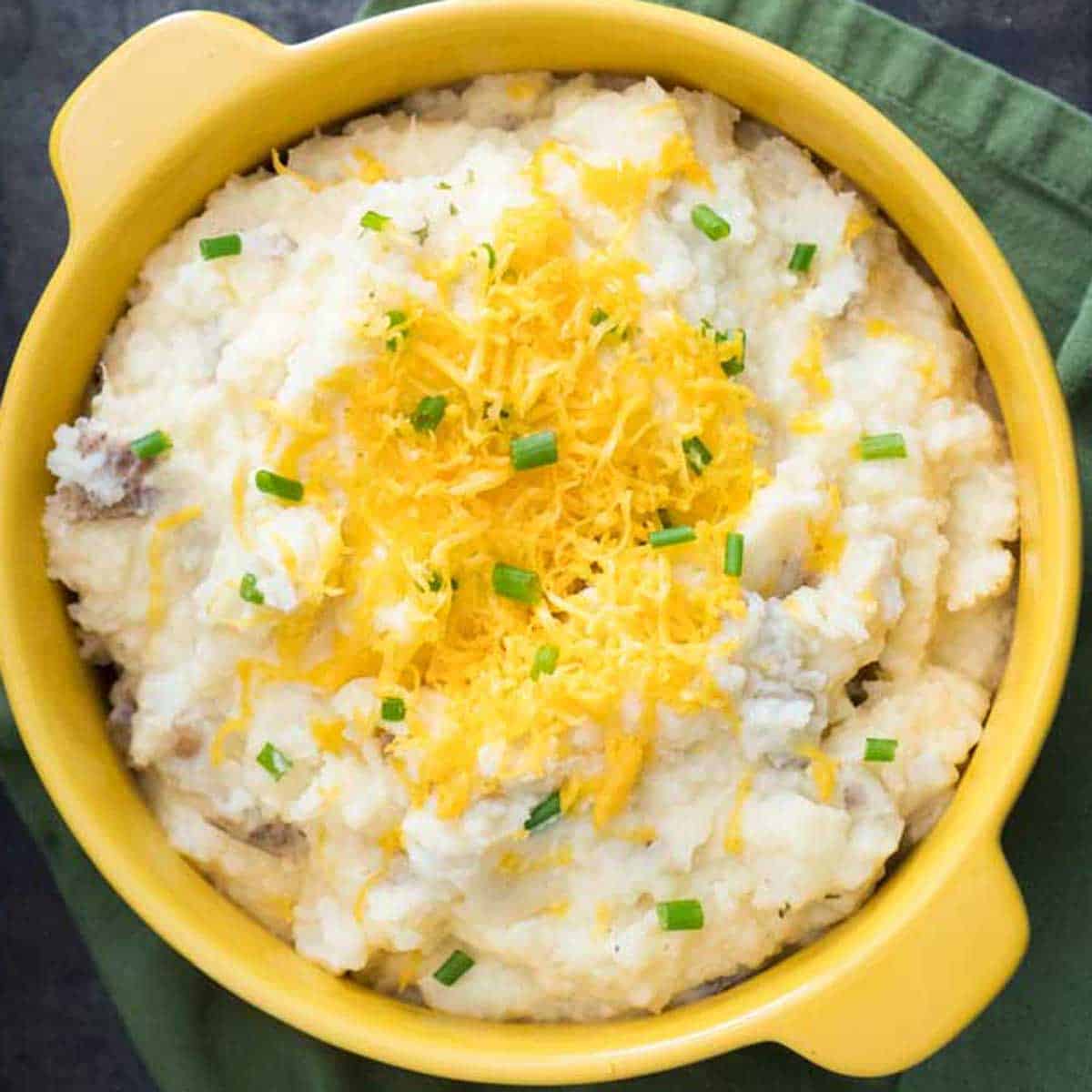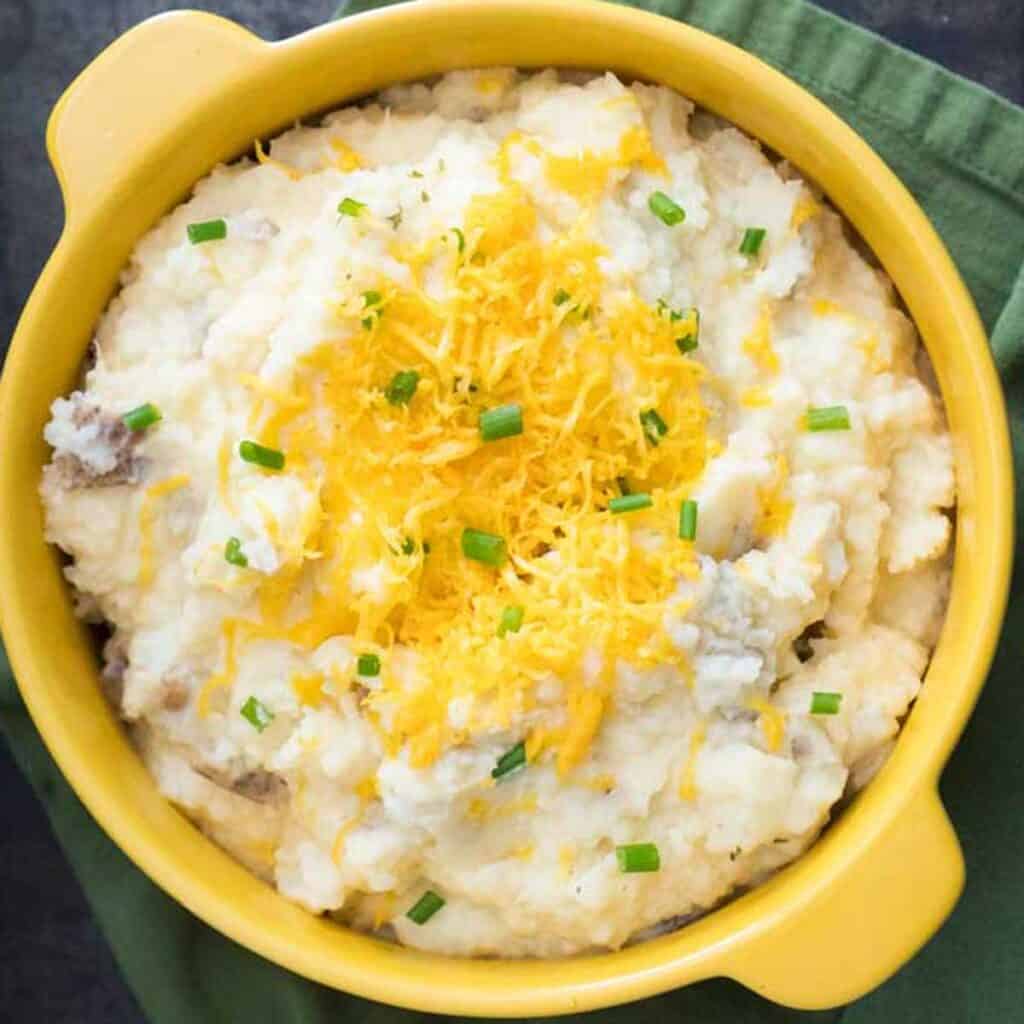 Mashed potatoes and beef stew are both at the top of the list when anyone thinks of comfort food so it is only natural that they could be served together!
This mashed potato recipe is taken over the top with cheddar cheese, chives, and tons of garlic and butter! You can serve them on the side or even drizzle some of the gravy from the beef stew over the top, or better yet drop a full ladle of stew on top and enjoy!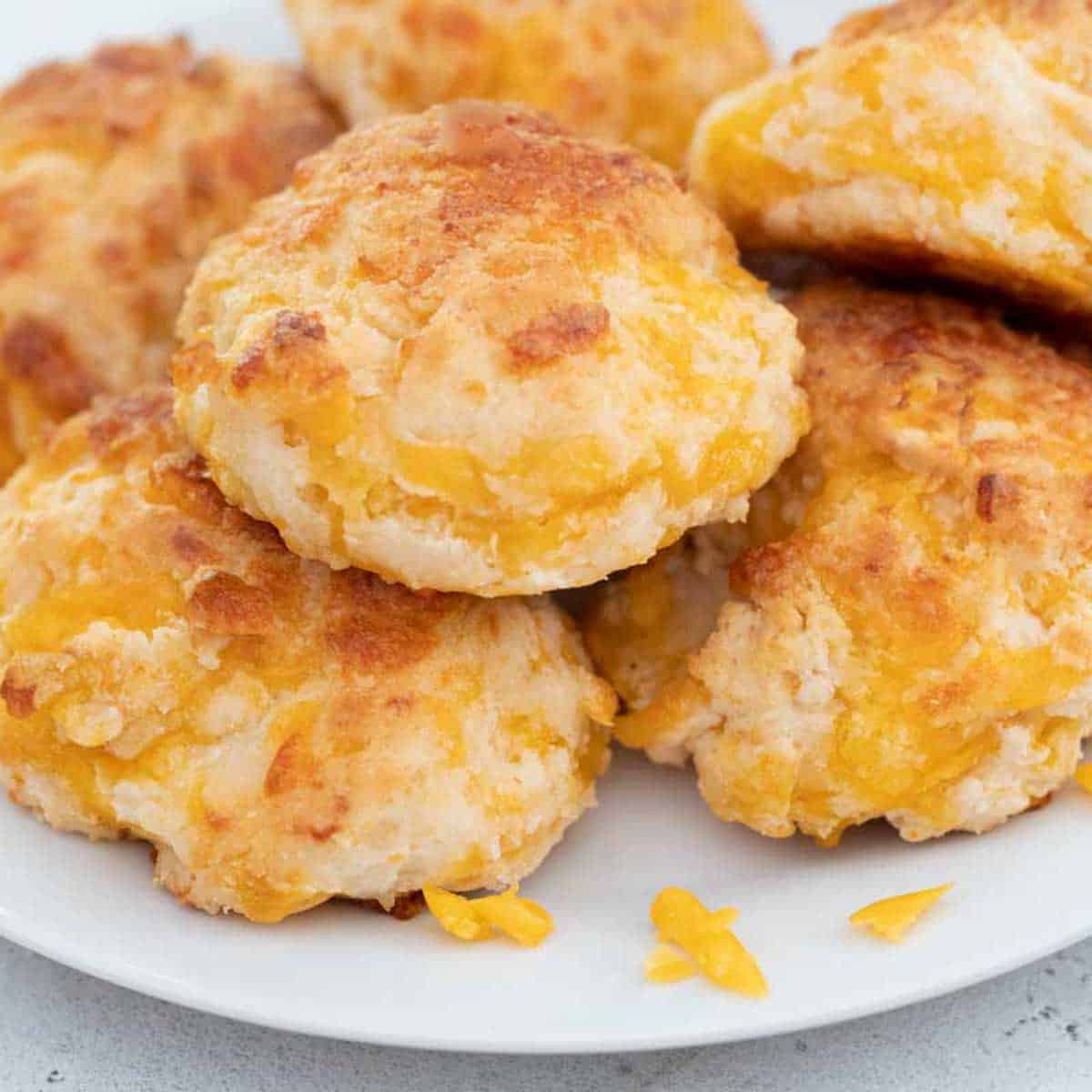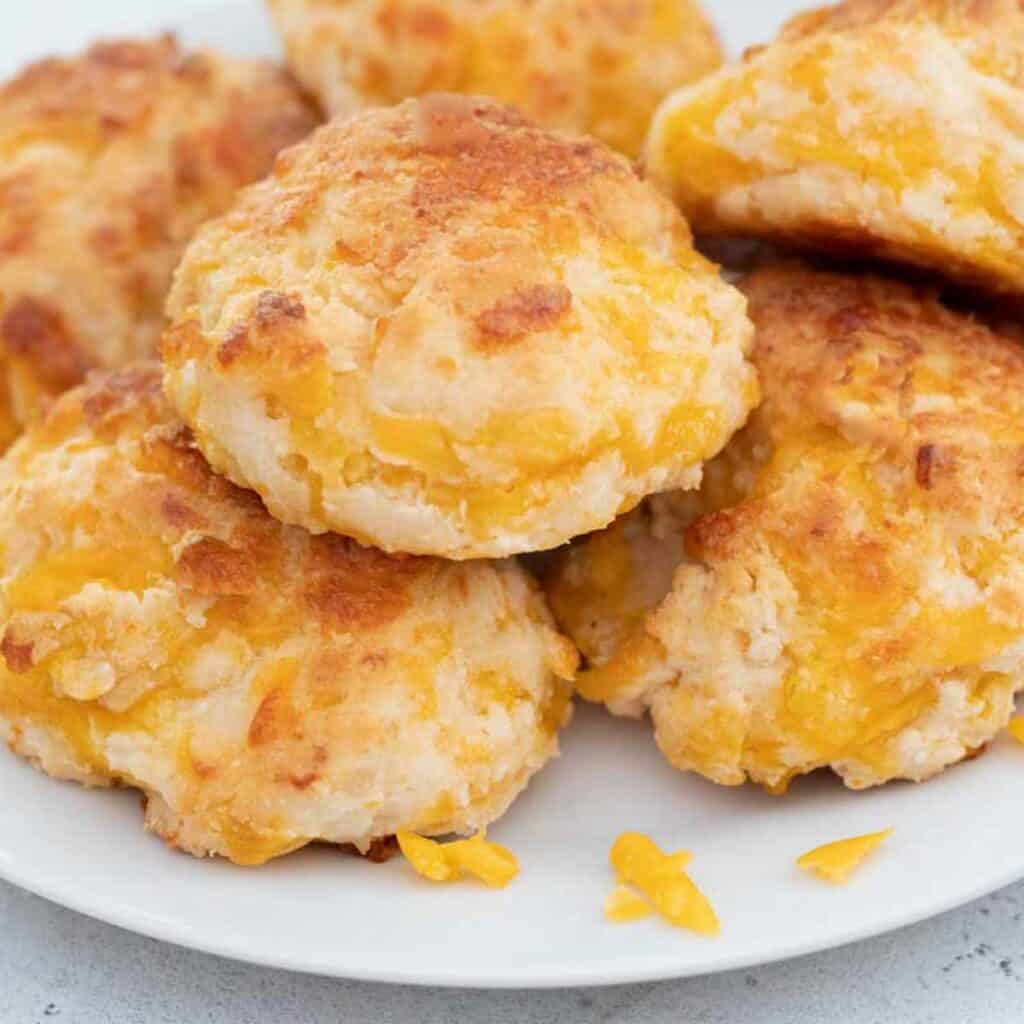 Like our drop biscuit, these cheddar garlic biscuits are easy to make in just minutes and perfect for dipping in beef stew. These biscuits are reminiscent of Red Lobster's famous cheddar biscuits and absolutely packed with flavor.
There are no complicated ingredients and you won't need yeast for these biscuits either so they are perfect to whip up quickly when its almost time for your meal.
Serve them warm from the oven, covered in butter, or dipped in that savory beef gravy!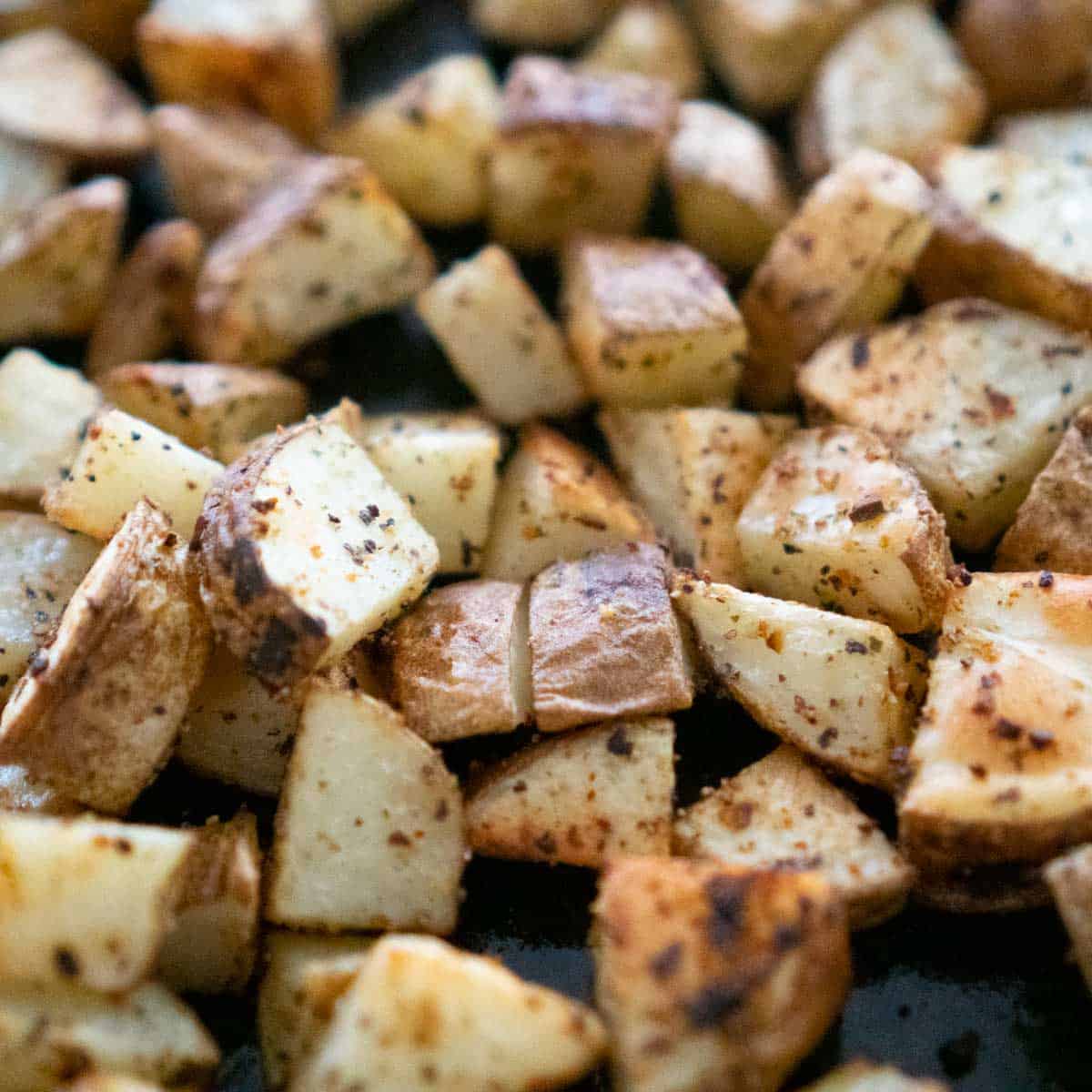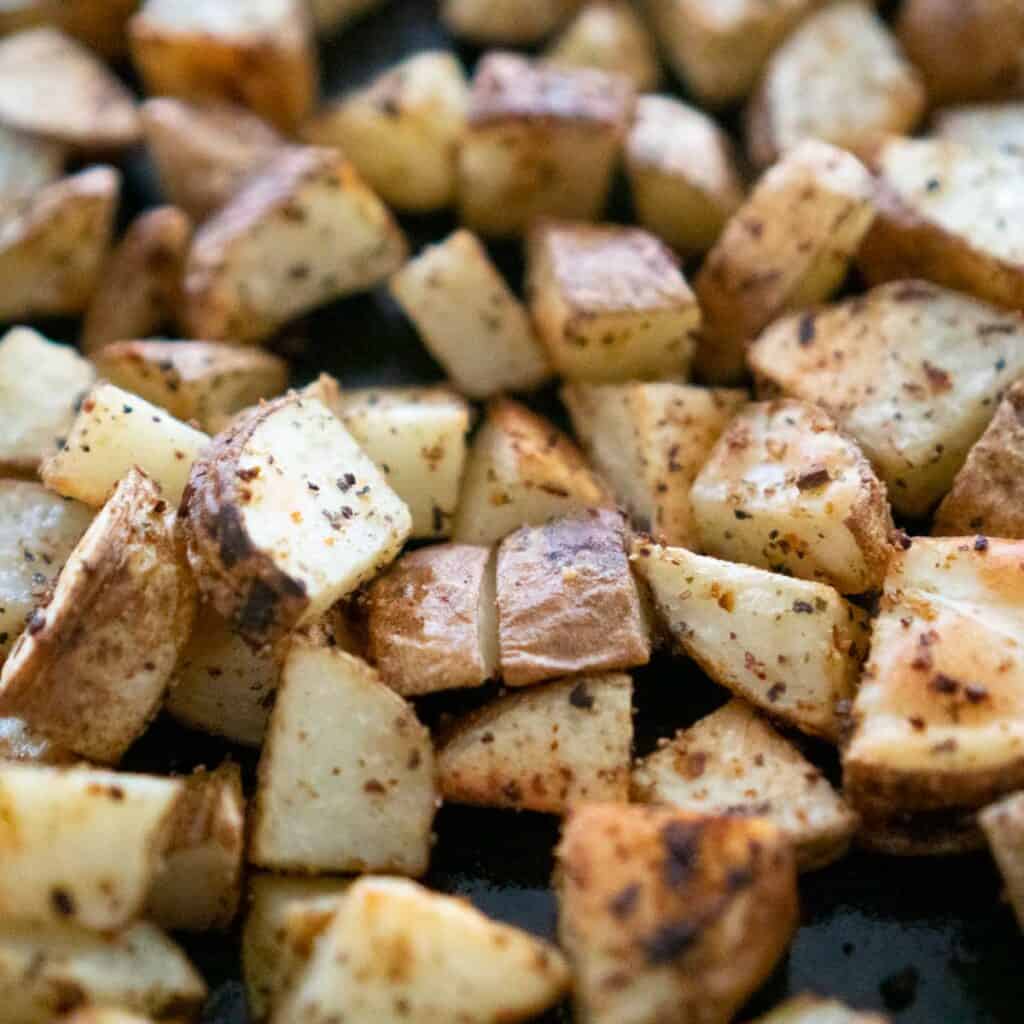 While your stew likely has potatoes in it, there is always room for more, especially when they are perfectly roasted Russets!
These potatoes are tossed with olive oil and seasoned to perfection with herbs then slow roasted in the oven. They are perfect to eat on the side or -dare we say - also perfect for dipping into your stew for a tasty bite!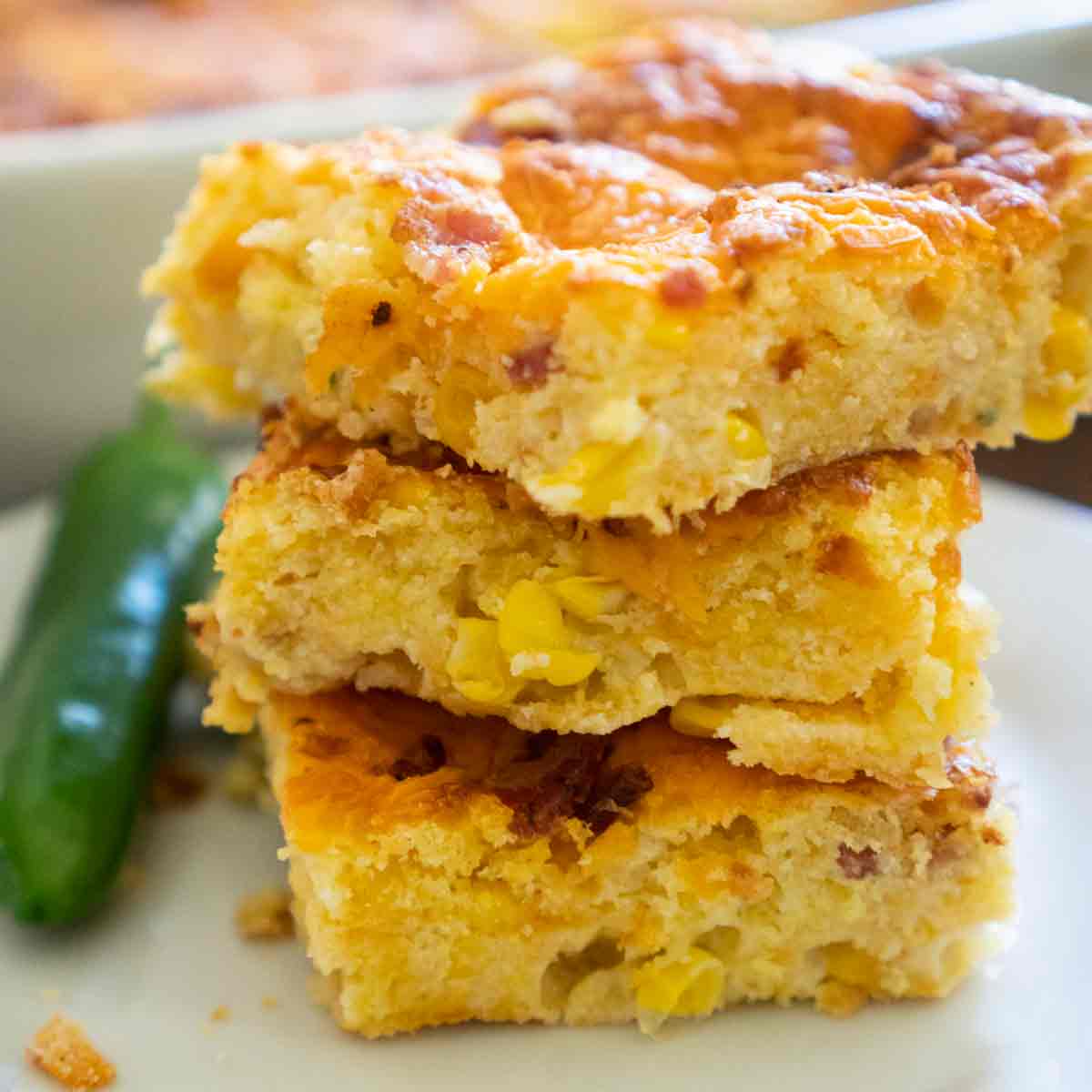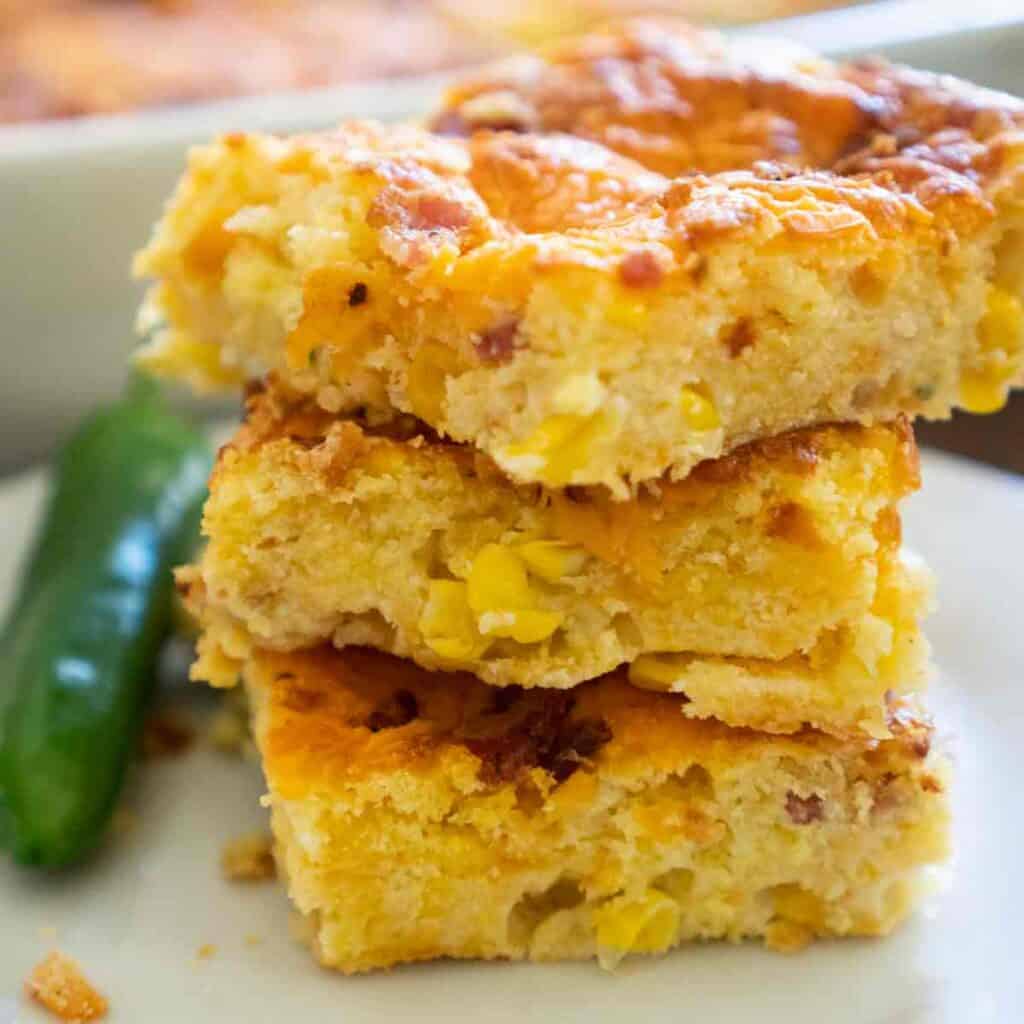 While regular cornbread is great for serving with beef stew, we recommend you try our amped up bacon cheddar jalapeño cornbread recipe instead!
This easy recipe starts with a premade Jiffy cornbread mix and takes it to the next level with savory chopped bacon and jalapeños and lots of shredded cheddar cheese!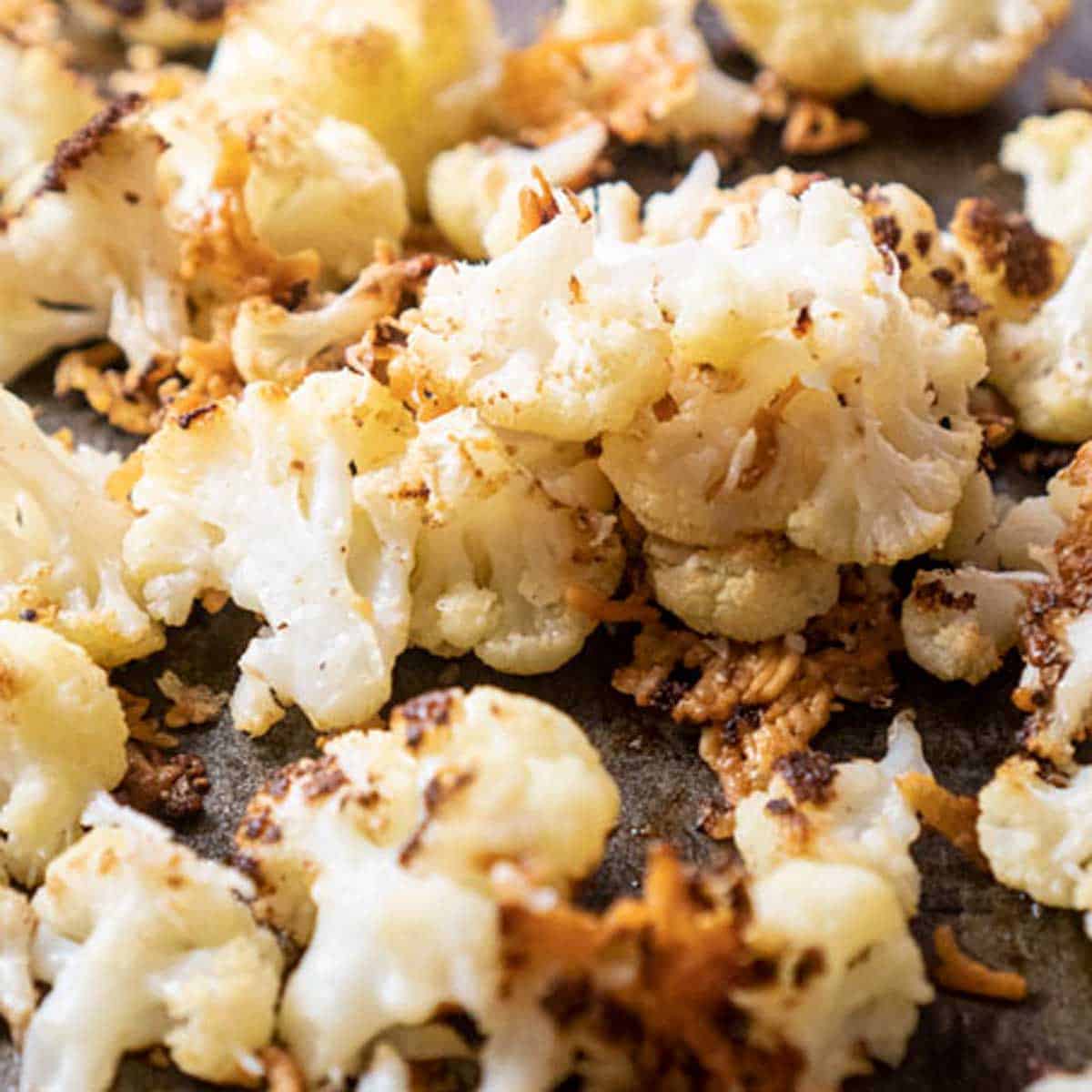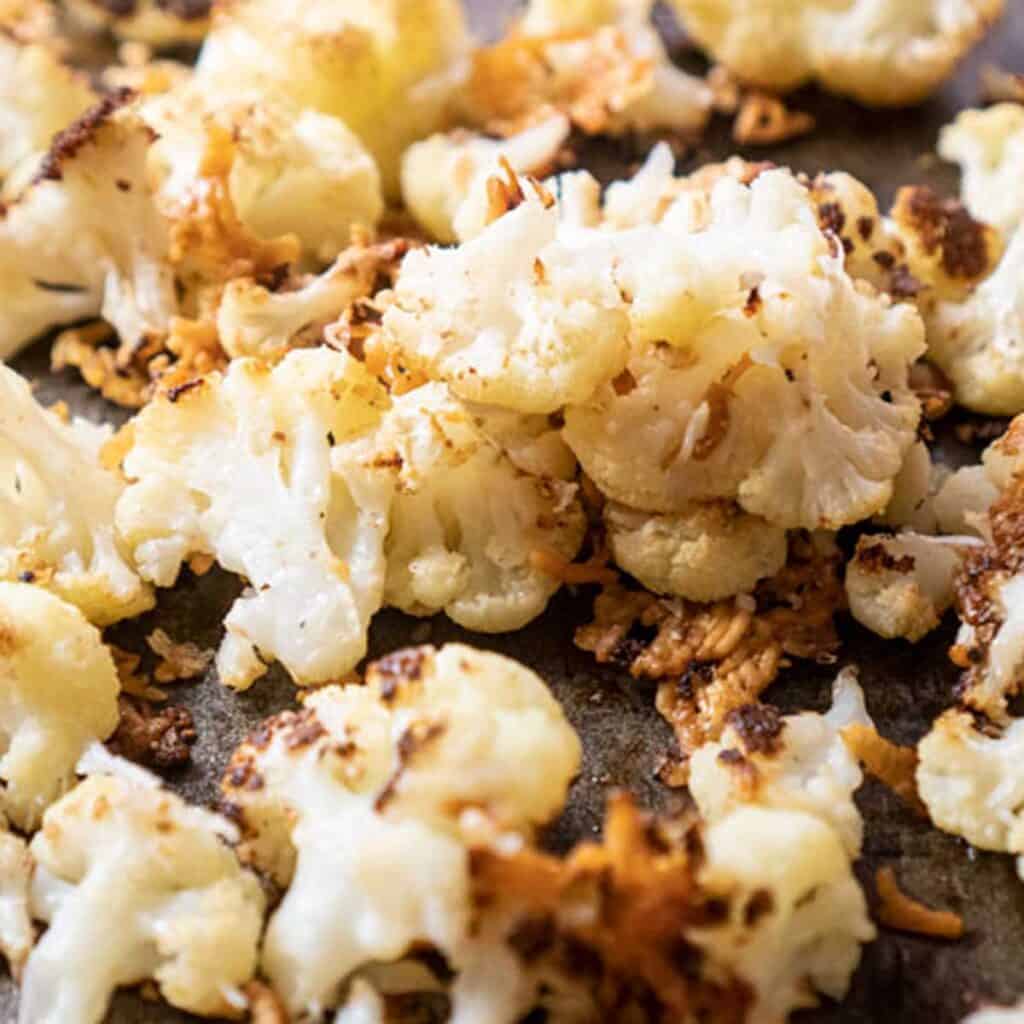 If you are looking for a more low carb side dish for your stew, parmesan roasted cauliflower is the perfect alternative. Chopped fresh cauliflower is tossed with extra virgin olive oil and sprinkled with shaved parmesan cheese, then roasted to perfection.
Eat on the side or even try dipping the cauliflower in the stew's gravy for even more flavor!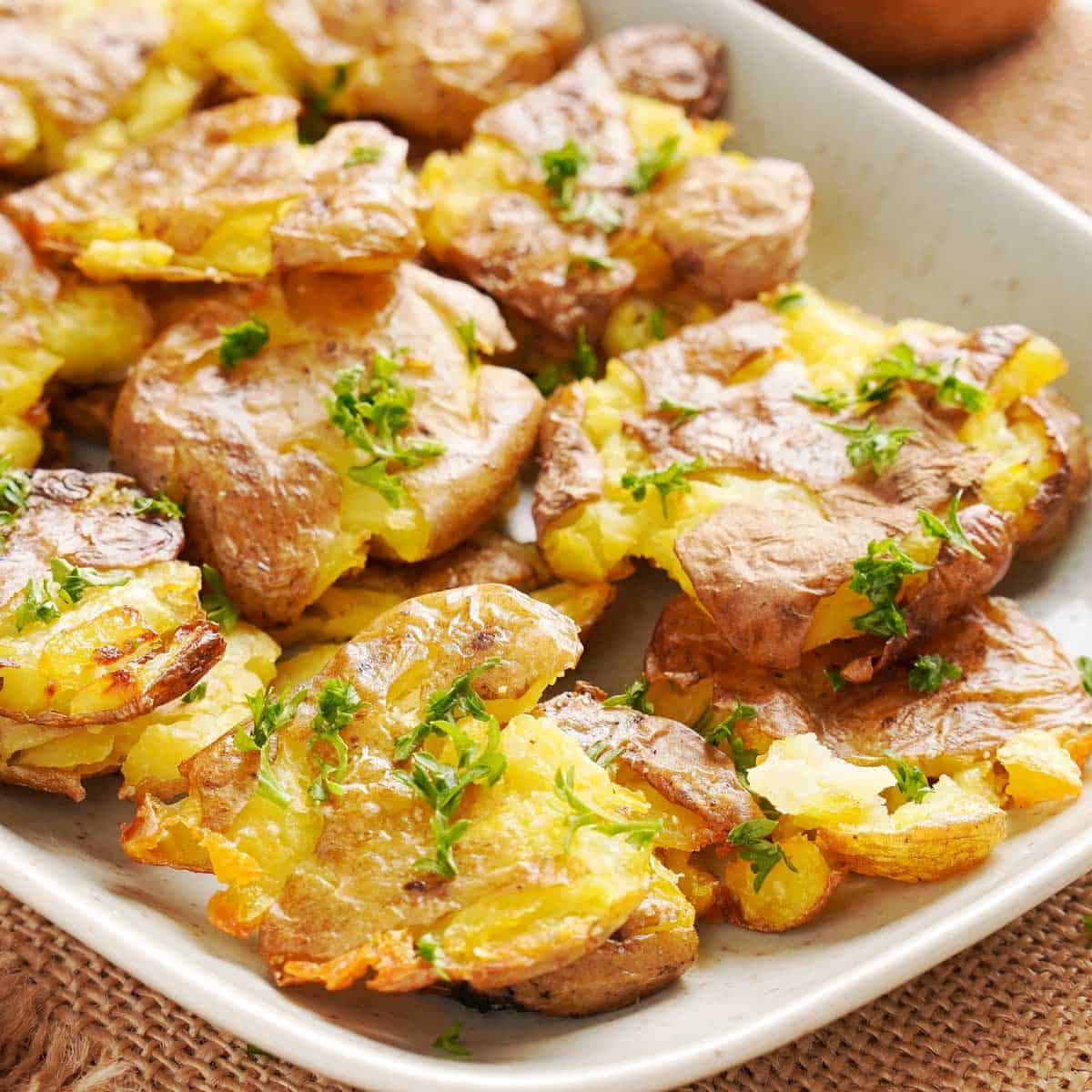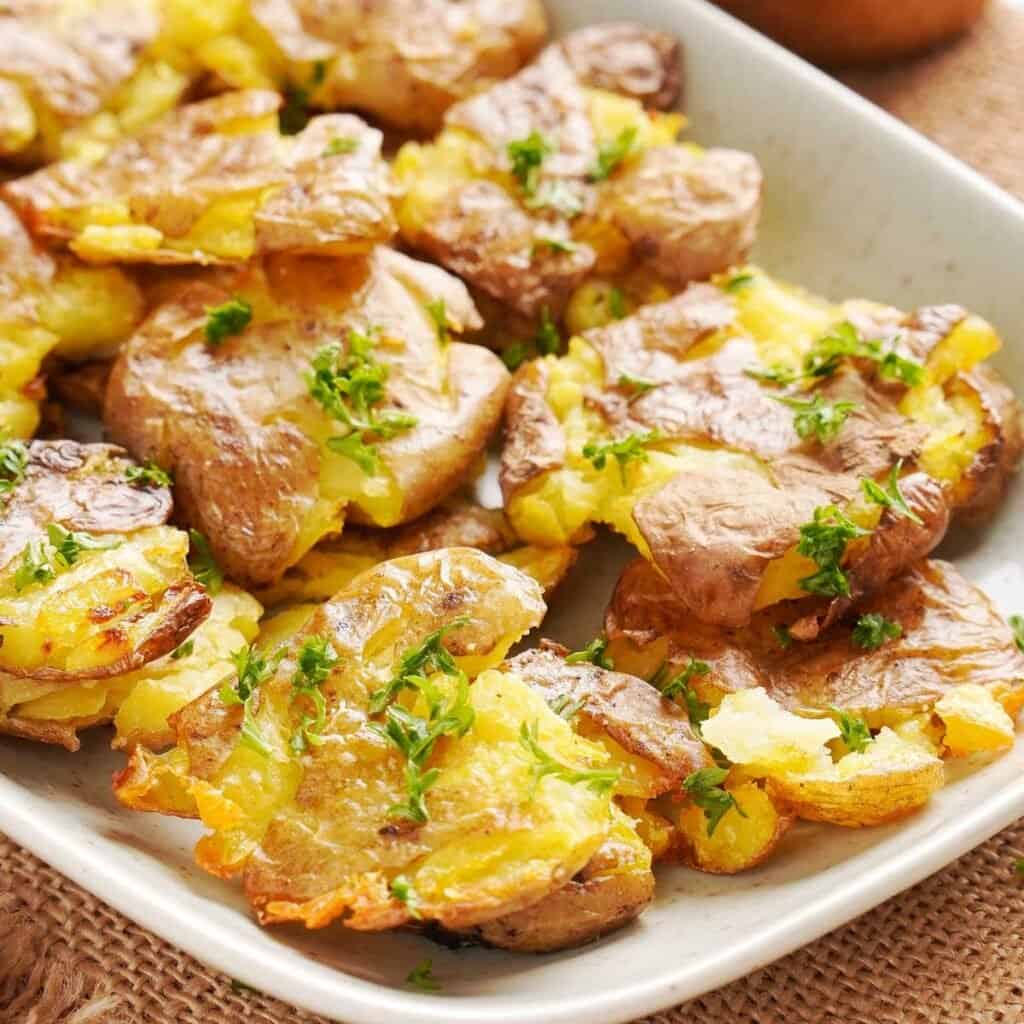 Crispy smashed potatoes are another great side for beef stew. These potatoes are boiled soft and fluffy and then smashed with a glass and crisped up in the oven.
Like stew, this is a comfort food staple and this hearty side will round out your meal flawlessly.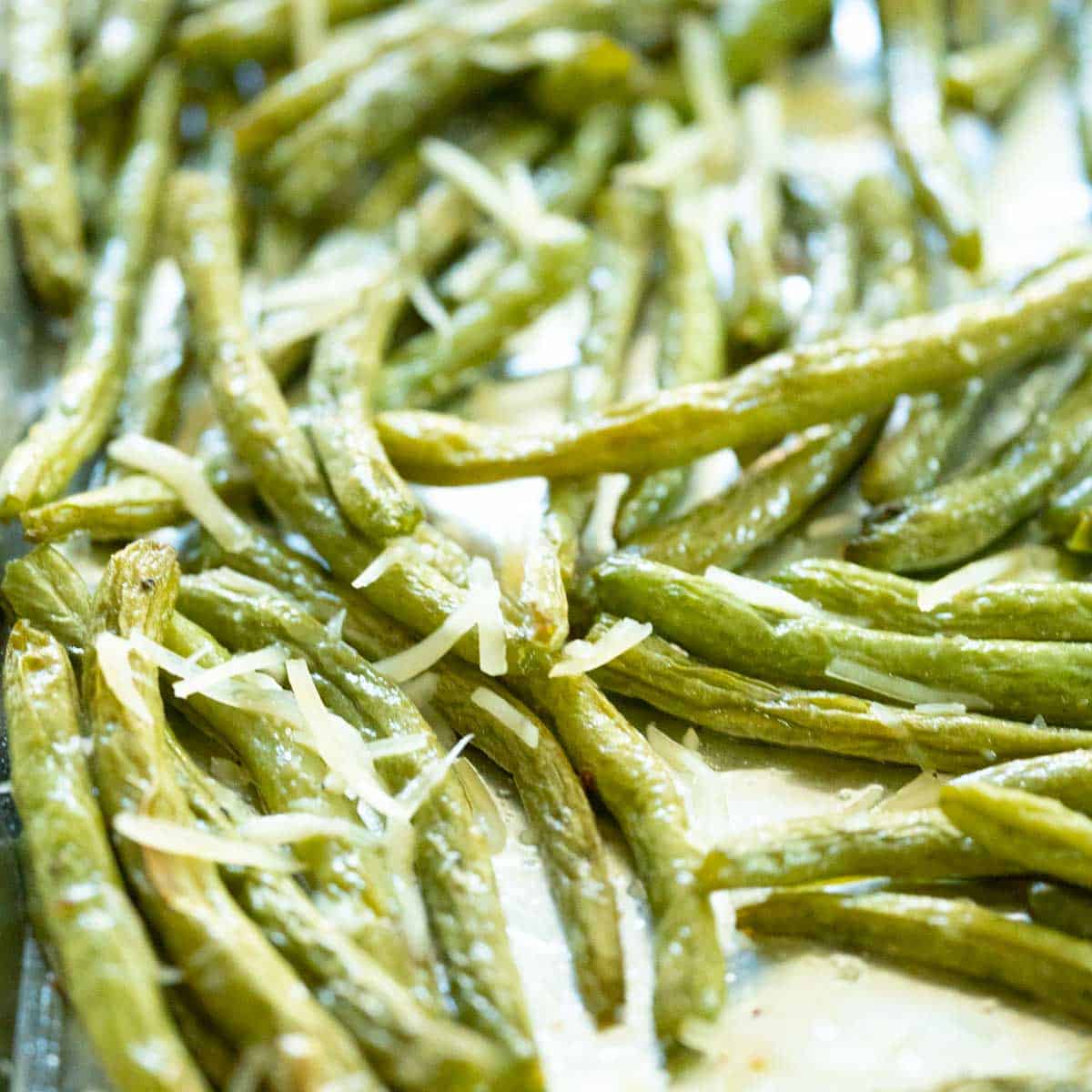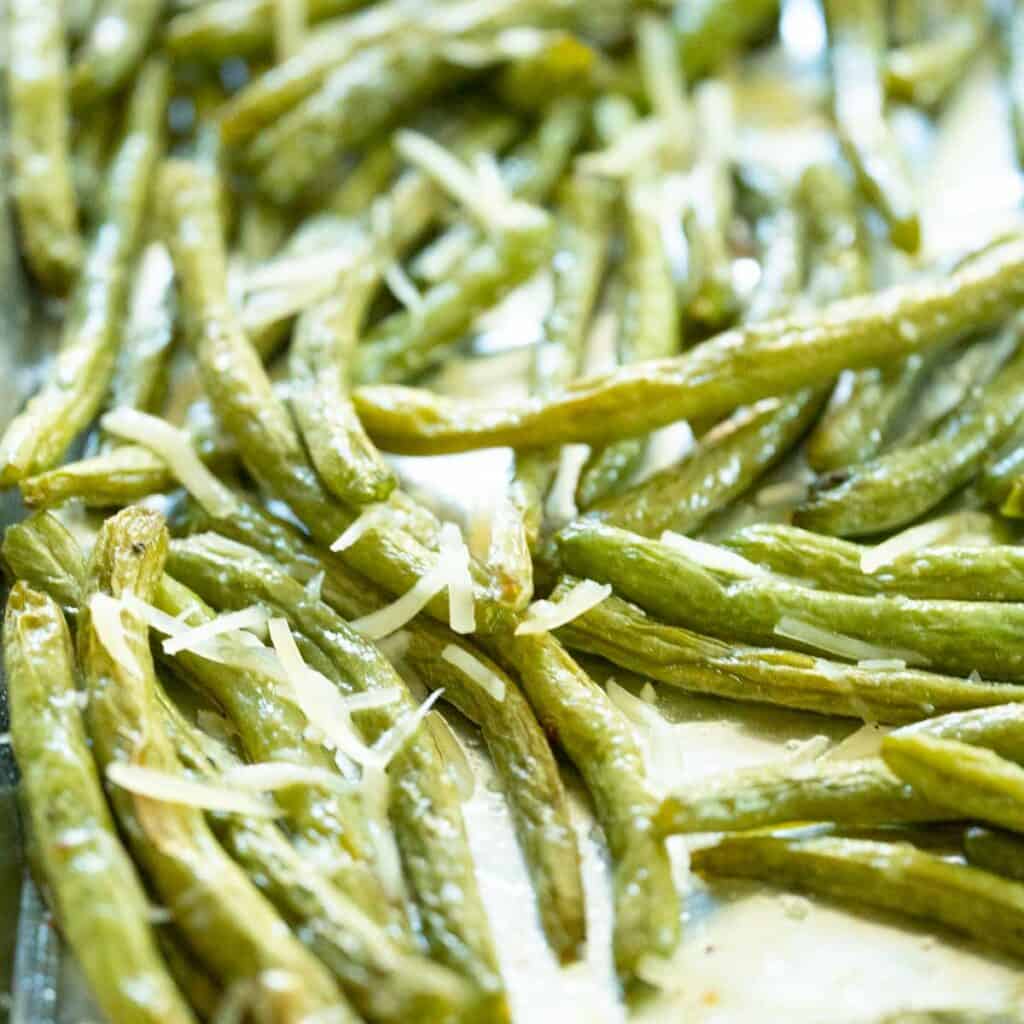 Looking for more greens in your diet? Green beans to the rescue!
Fresh green beans make an easy and tasty side dish when roasted in the oven and then sprinkled with tangy parmesan cheese. They are a great side dish option for your stew.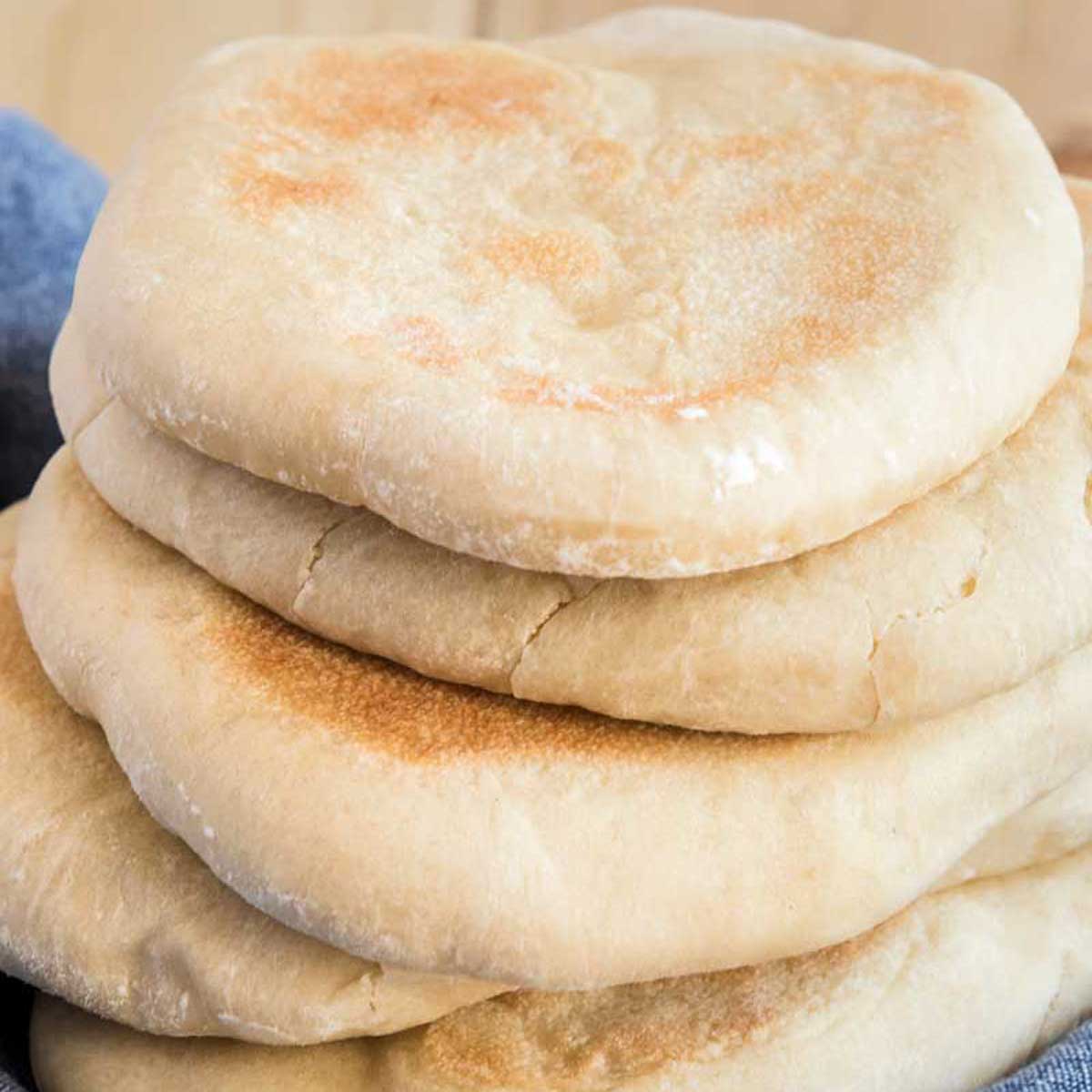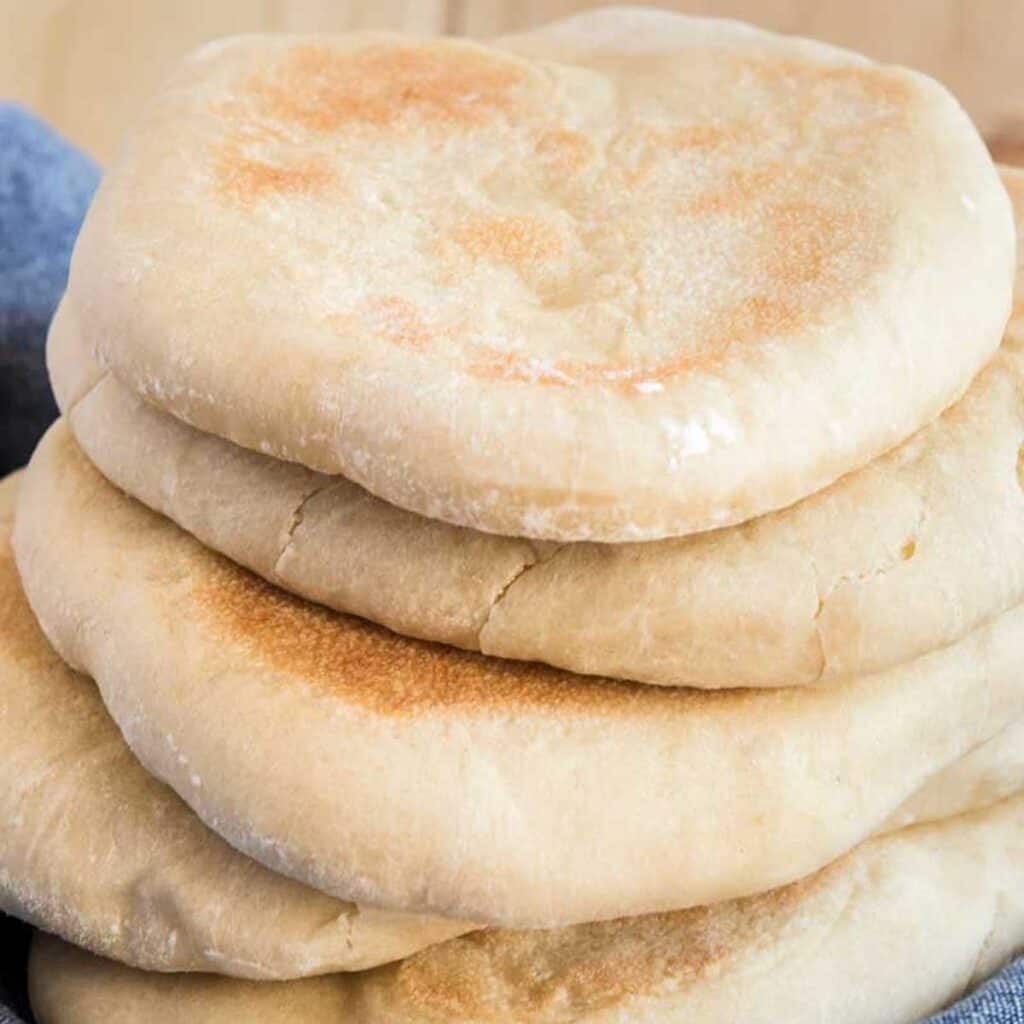 While you might normally think of naan as a side dish for Indian food, you can serve it anytime! Homemade naan is easier than you might think to make and great for dipping in stew.
This bread does require yeast and time to rise, so make sure you plan ahead if you are going to serve naan with your beef stew. It's best to start making it early in the day so it is ready come dinnertime.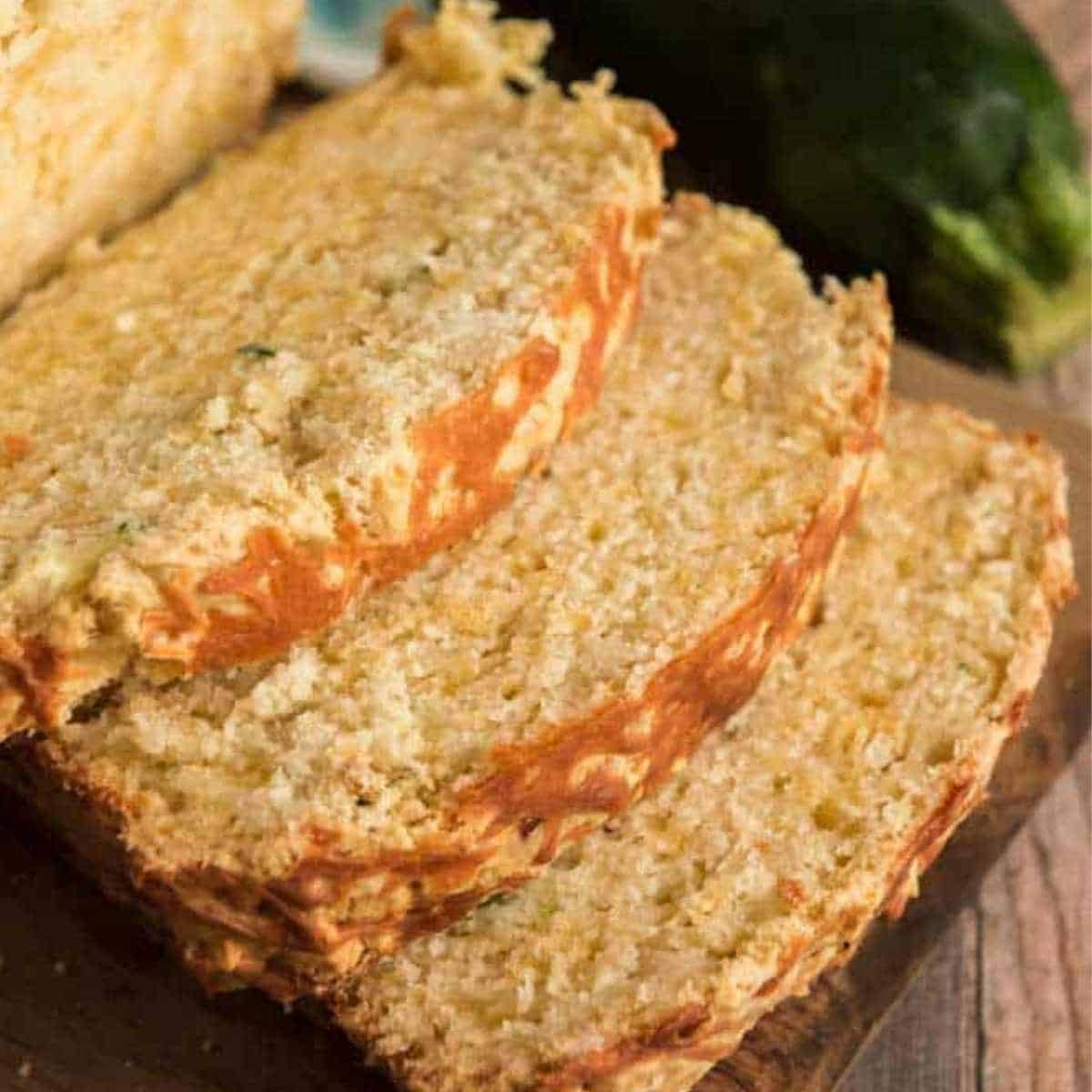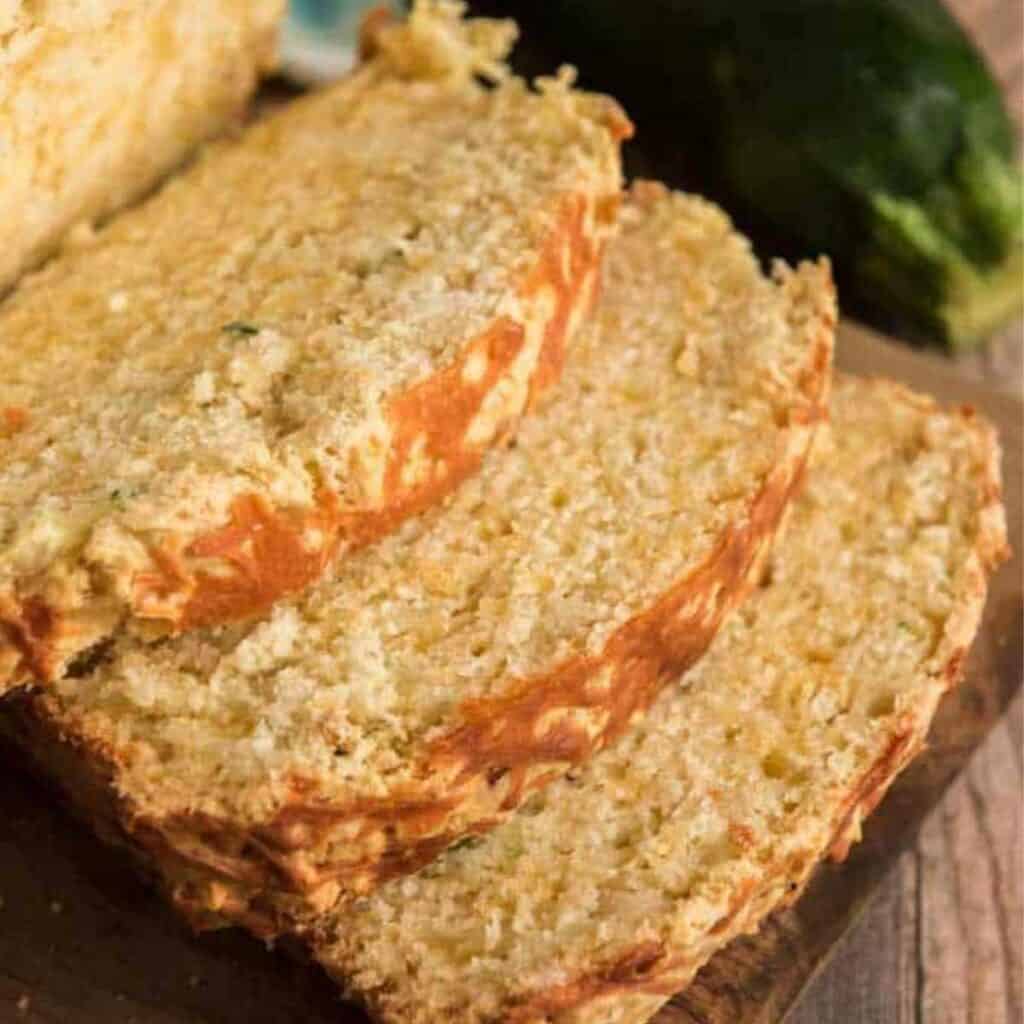 Zucchini bread is a staple during the summer when zucchini is in abundance both in home gardens and at the grocery store. This recipe takes it up a notch by adding a hearty dose of cheddar cheese to the mix!
Cheddar zucchini bread is a quick bread, so there is no yeast or rising time which makes it the ideal accompaniment to beef stew. You can have it ready in just about an hour and it is also tasty to dip in the gravy.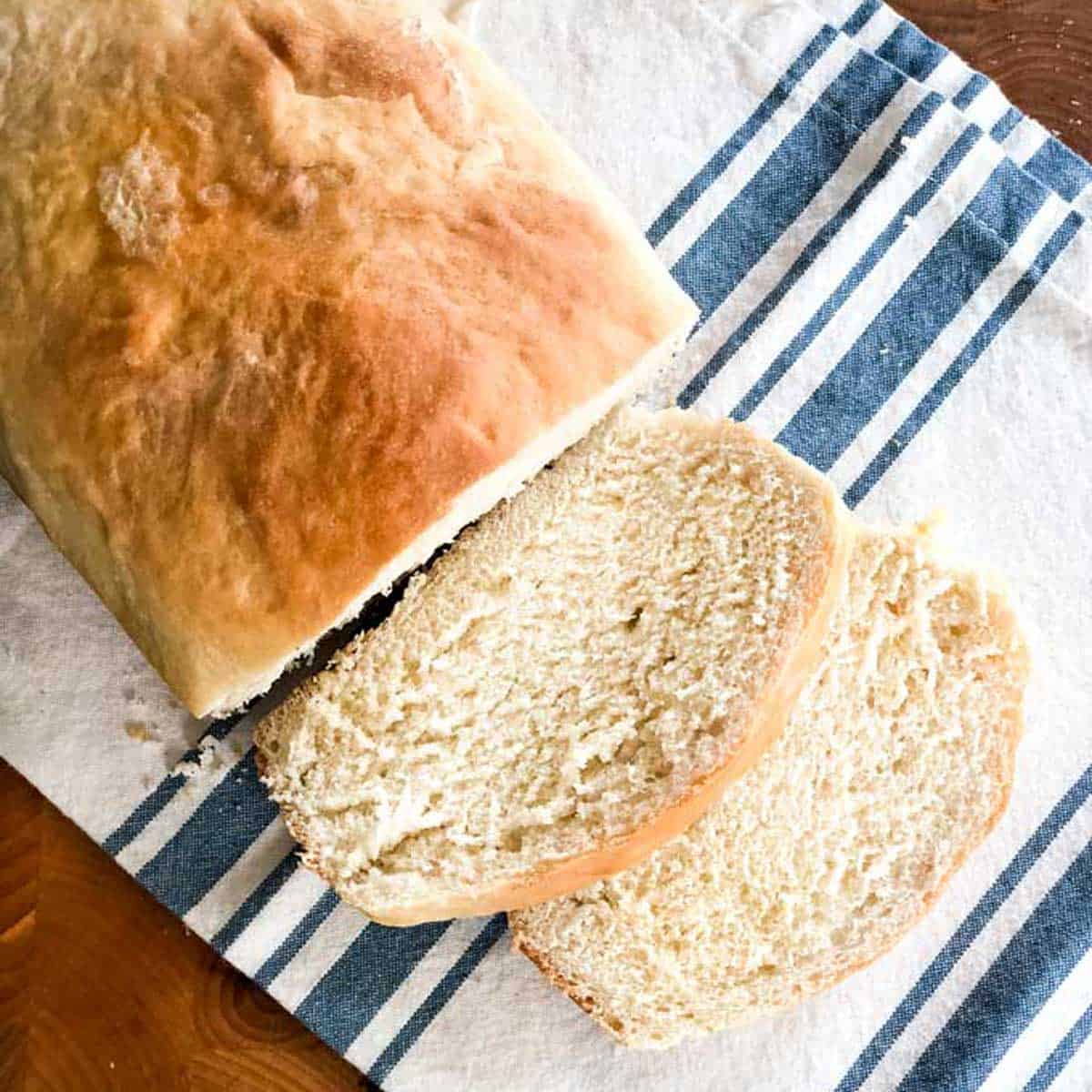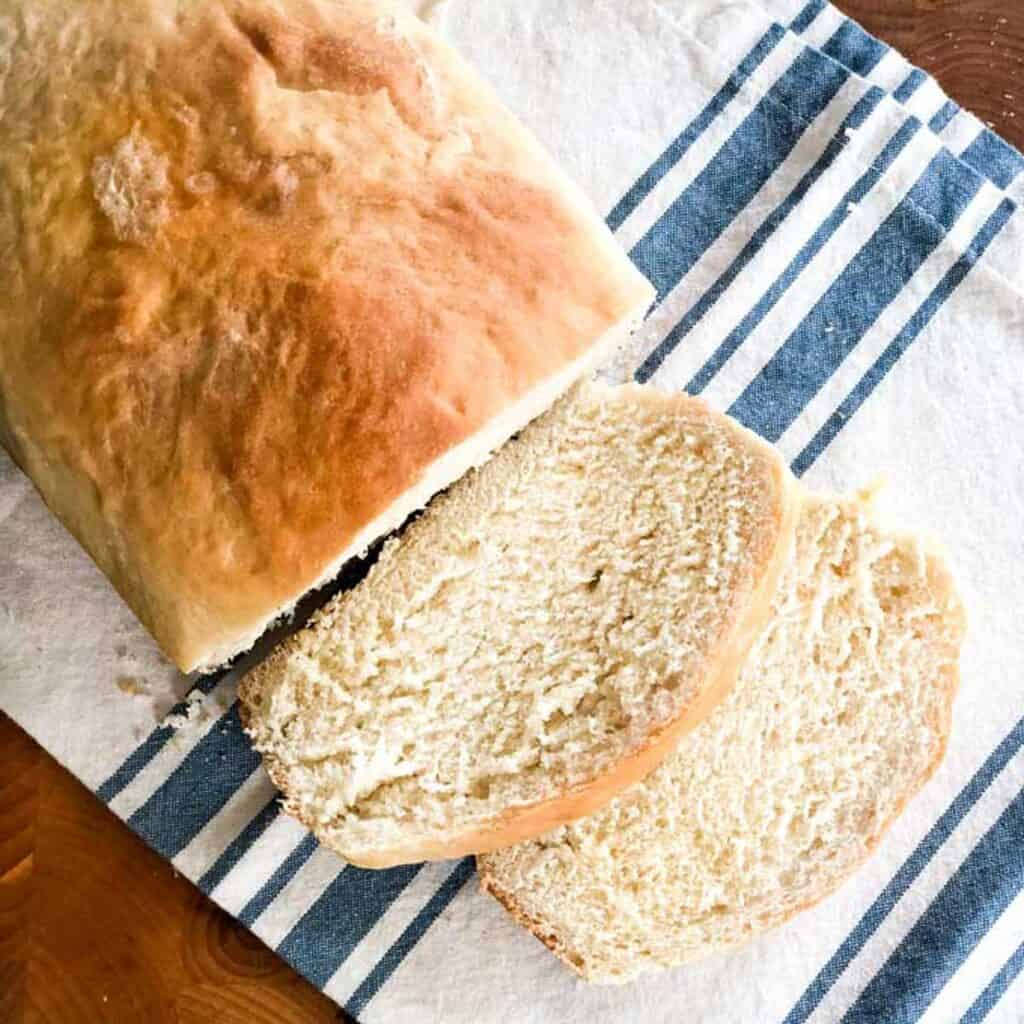 Homemade bread is not difficult to make with the right recipe! This easy Amish homemade white bread is a great option to serve on the side with any soup or stew.
Like the naan above, this is a yeast bread that needs time to rise and is a recipe best started earlier in the day if you plan on serving it in the evening. The advance work will be worth it once you take the first taste!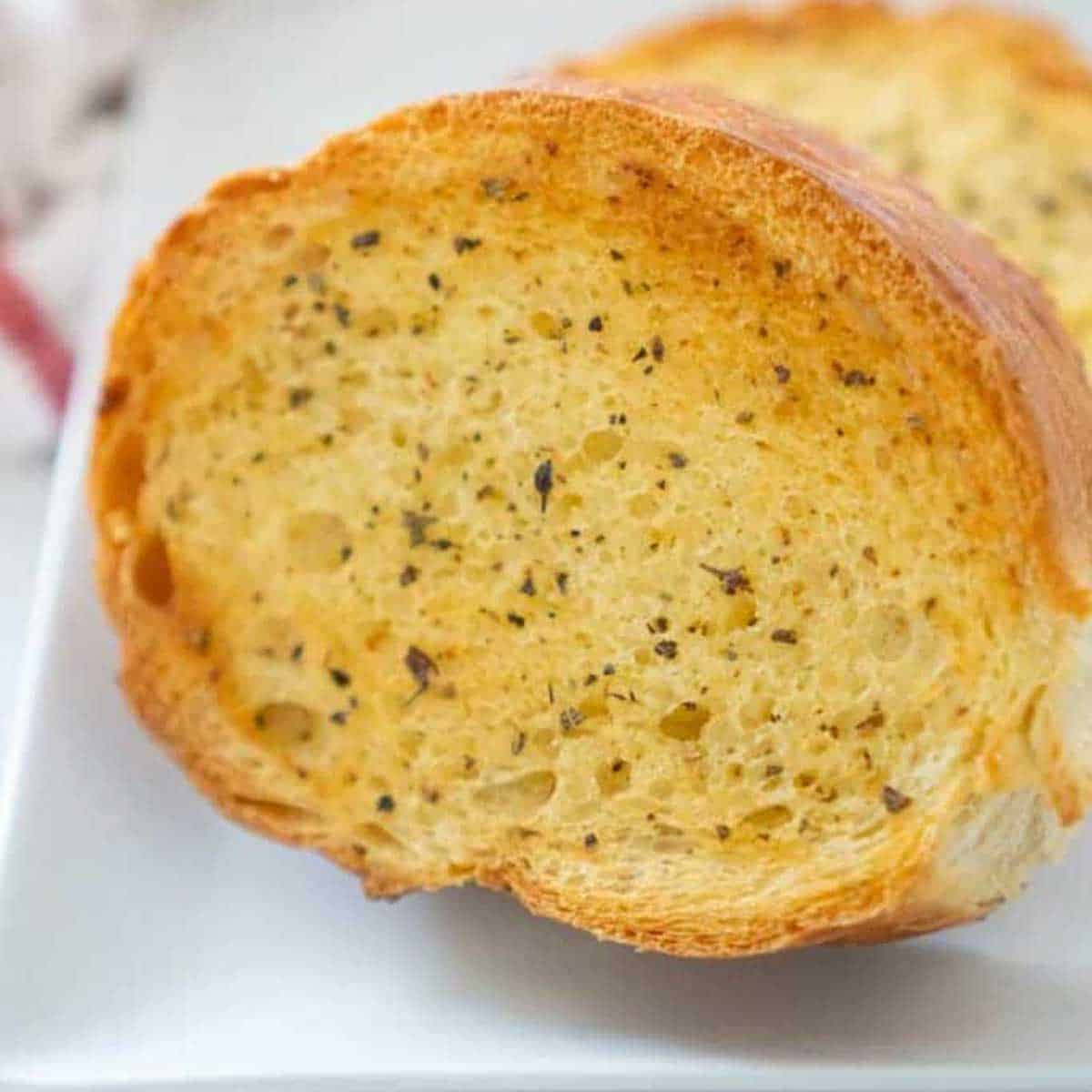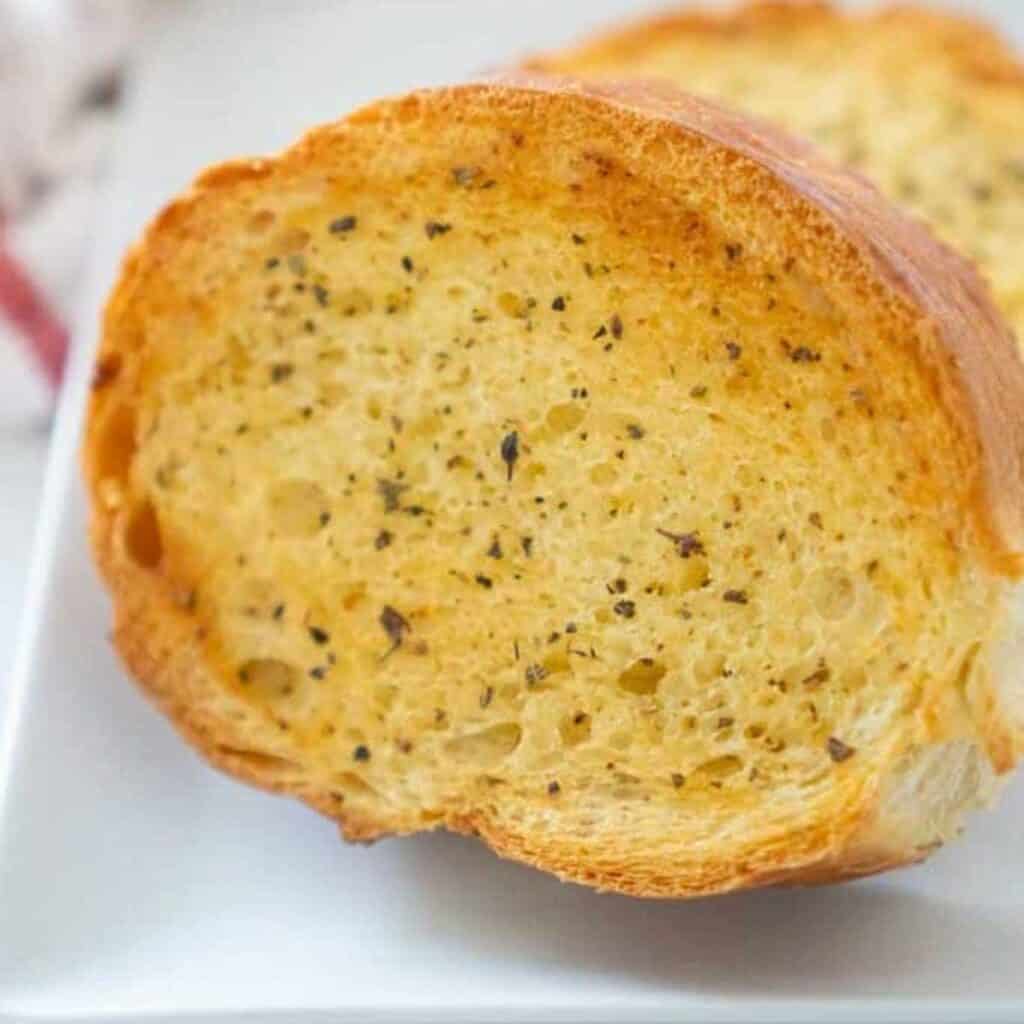 Crispy, garlicky, buttery Texas toast is one of my favorite things to serve with beef stew. You can make your own Texas toast at home in just minutes!
Starting with a bakery loaf of Italian or French bread, the garlic butter and herbs take this garlic toast over the top! Rip a nice crunchy piece apart and dip it in the gravy and enjoy!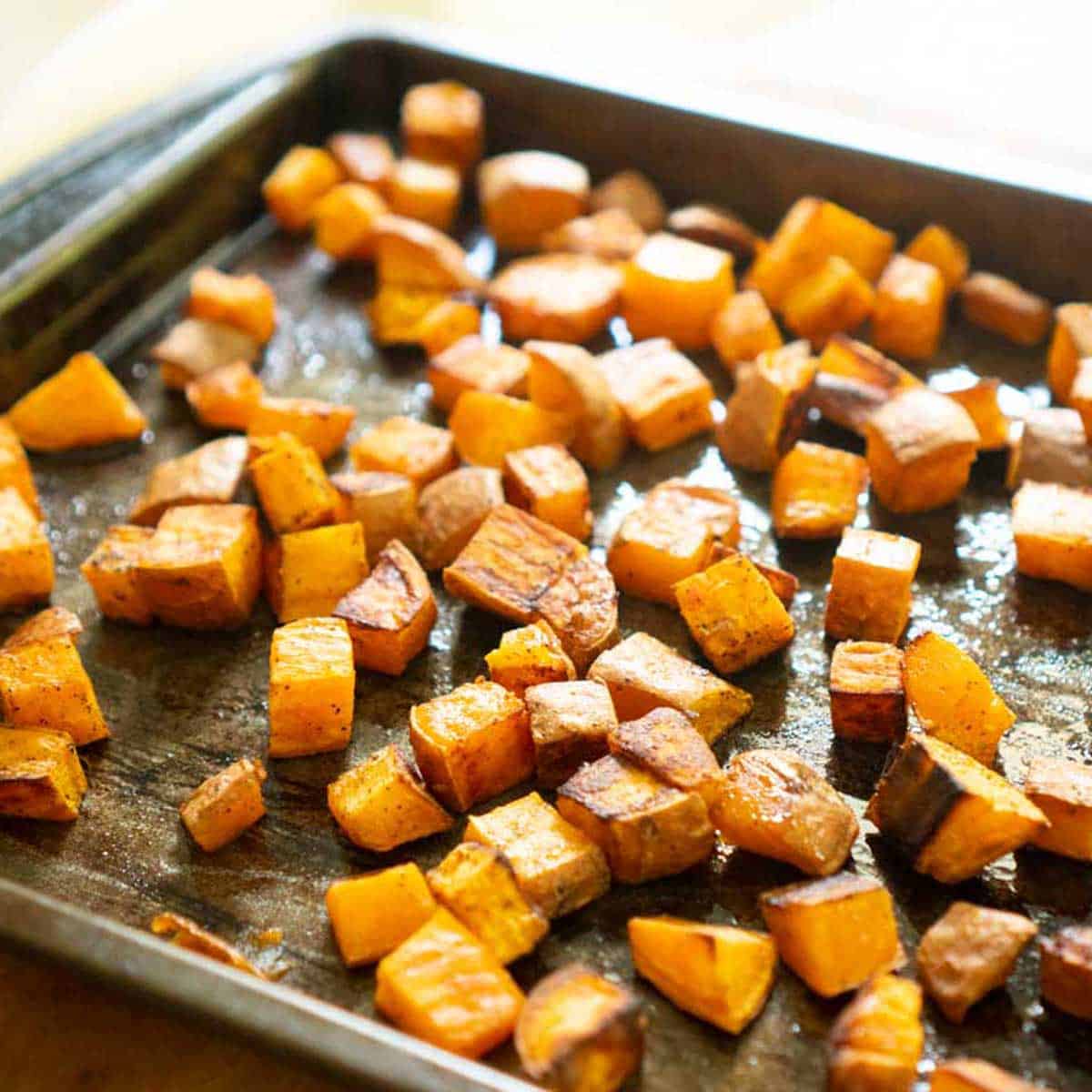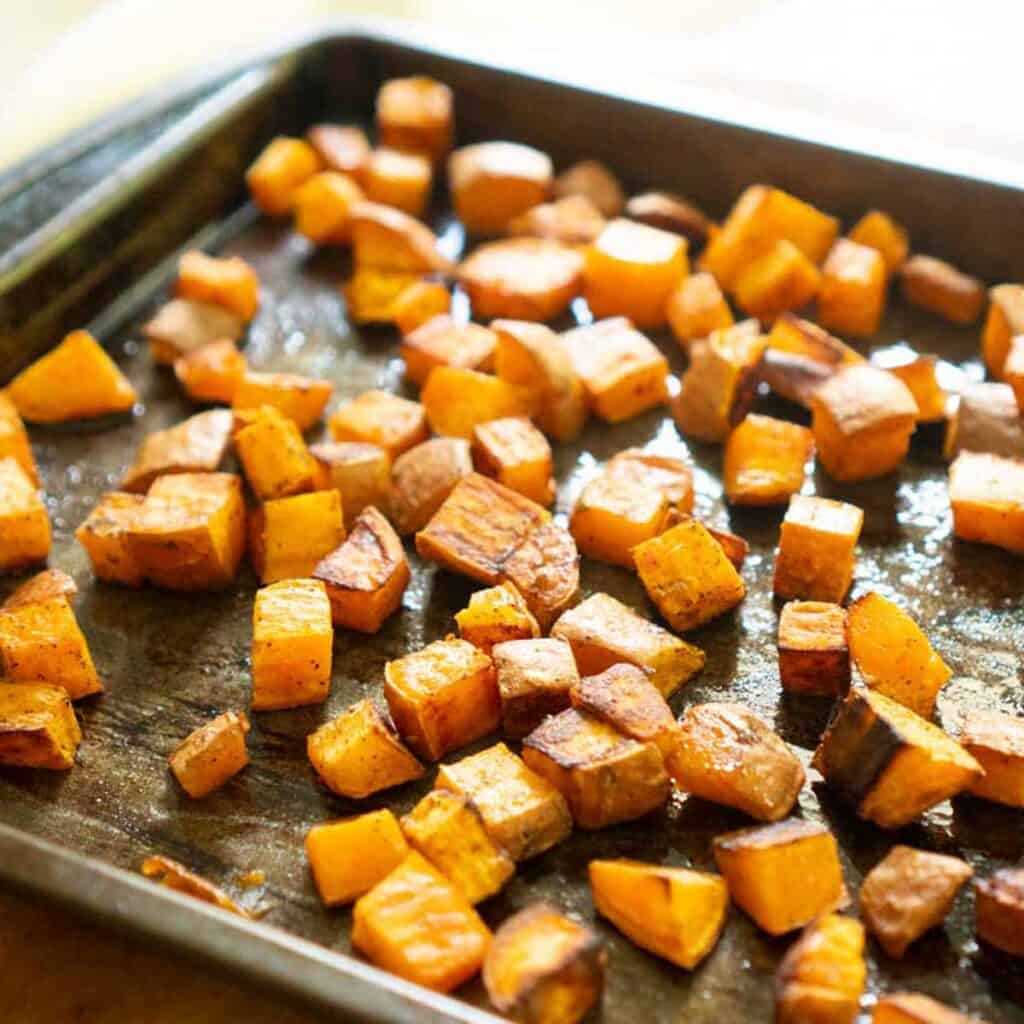 Balance the savory flavor of your beef stew with a side of roasted sweet potatoes. Often overlooked, this is one of my favorite vegetable side dishes!
Cubed fresh sweet potatoes don't take long to roast in the oven and are a nice way to round out your meal.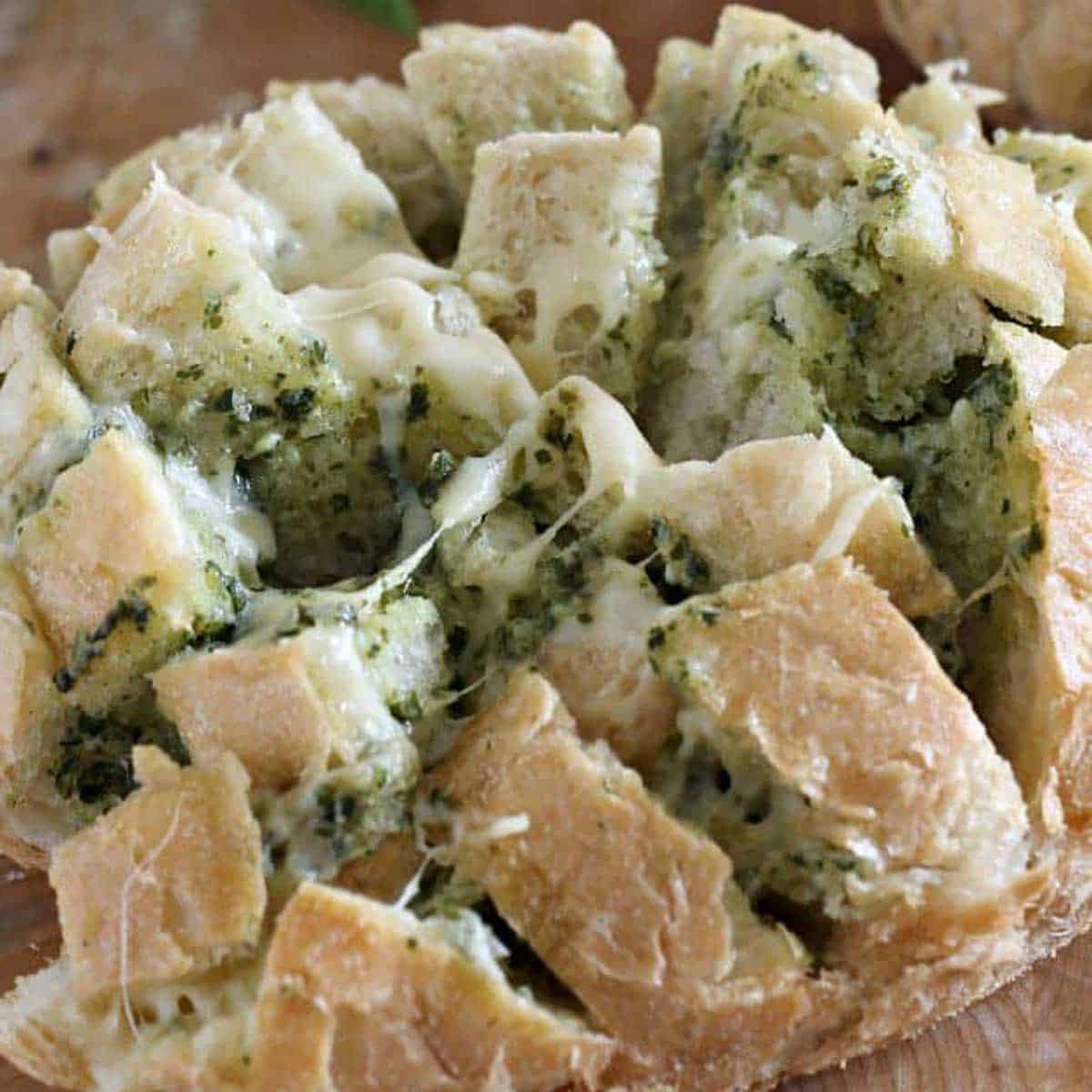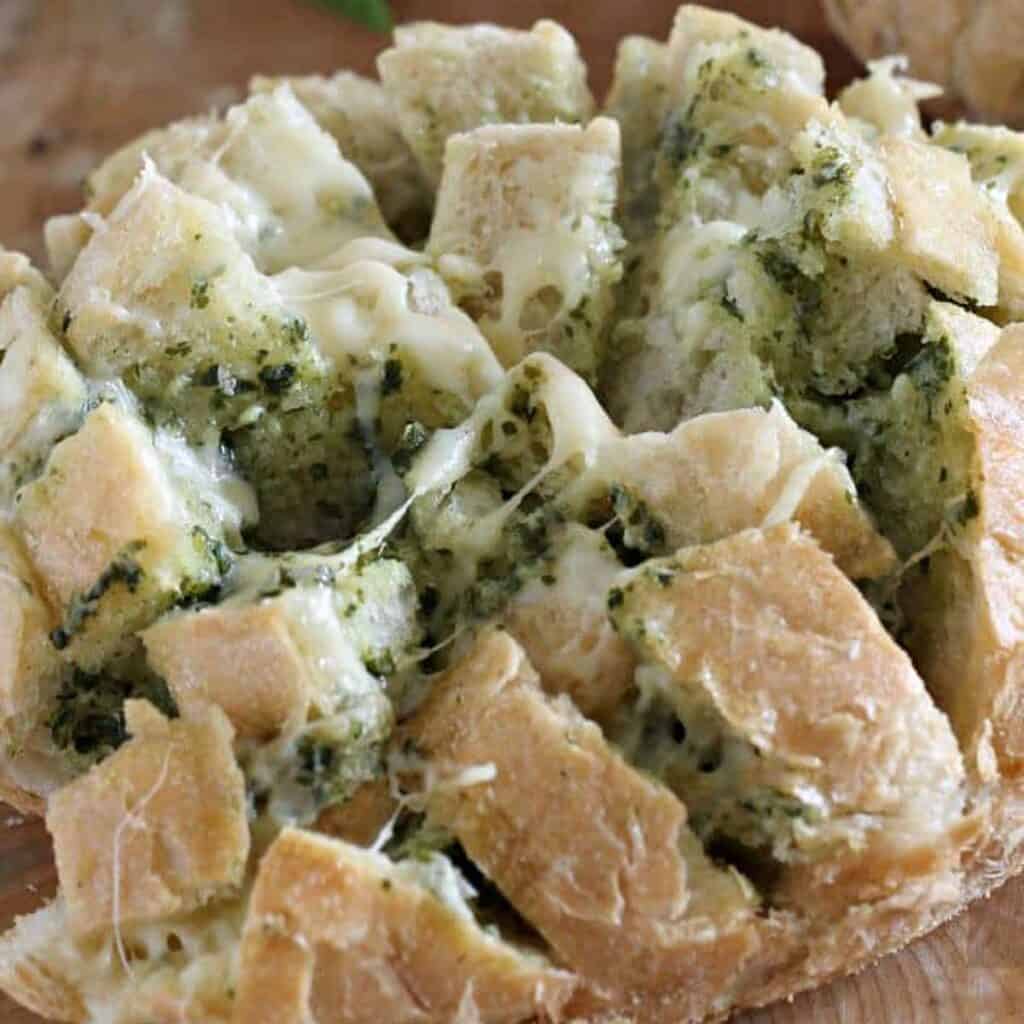 Finally, pesto infused cheesy pull apart bread is another great option. This side dish starts with a store-bought round loaf of bread and packs it full of flavor with pesto sauce and loads of mozzarella cheese.
This bread is a winner every time and bakes up quickly so no lead time required!