Hello and welcome to The Happier Homemaker! Maybe you found yourself here popping over from Pinterest for my Apple Cinnamon Bread recipe or looking for tips on how to clean your house fast. However you ended up here I'm so very glad you did.
Where to start:
Check out our most popular posts
Browse our easy & delicious recipes
Find useful printables for organizing your home in our shop
Need more help? Consider enrolling in our Clean Routine Academy or Mom's Chore Toolbox eCourses!
About Melissa Riker
Hi! I'm Melissa and I'm so glad you've found your way to my little corner of the internet!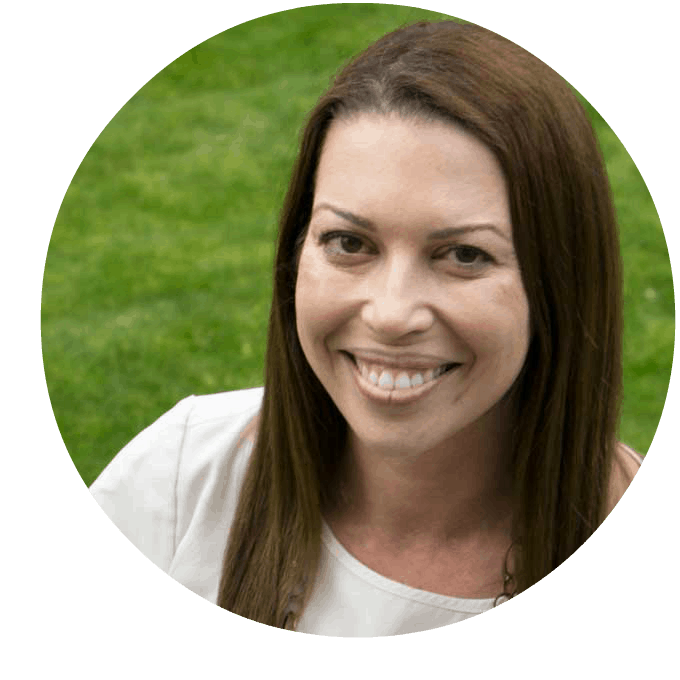 When I was a newlywed I thought I had it all under control-my house was going to be spotless, fancy home-cooked meals on the table every night and of course, my children would be perfect angels!
God gave me a reality check when he blessed me with three crazy little boys and showed me the true chaos that family life can be! Over the years I've learned how to run my home more efficiently so I can spend more time doing the things I love.
I love solving problems and finding new ways of doing things that save time and money. And I love sharing those ideas with you!
What You'll Find on The Happier Homemaker
The Happier Homemaker is all about making life easier. Here you'll find:

The Happier Homemaker has been featured in BuzzFeed, Good Housekeeping, Martha Stewart, CNN, Mashable, Country Living, HGTV, Apartment Therapy, Better Homes & Gardens, Today.com, The Huffington Post, Womens Health, AnaWhite.com, and Woman's Day among many others.
Featured speaker at these conferences:
Listen to Podcasts featuring Melissa:
Fun Facts About Melissa
Are you a brand looking for information about working with me? Please click here.
Otherwise, you can Contact Me here.