Broccoli cheddar soup is such a classic comfort food and a popular favorite at our house. The smell of fresh broccoli florets, shredded carrots, onion, chicken stock, heavy cream, spices, and fresh shredded sharp cheddar cheese cooking together draws everyone to the kitchen.
This soup is inexpensive and easy to prepare. It pairs nicely with many different options, especially bread recipes for dipping.
Here are 16 side dishes that will make great additions to this broccoli cheddar soup recipe and take the flavor and heartiness to another level.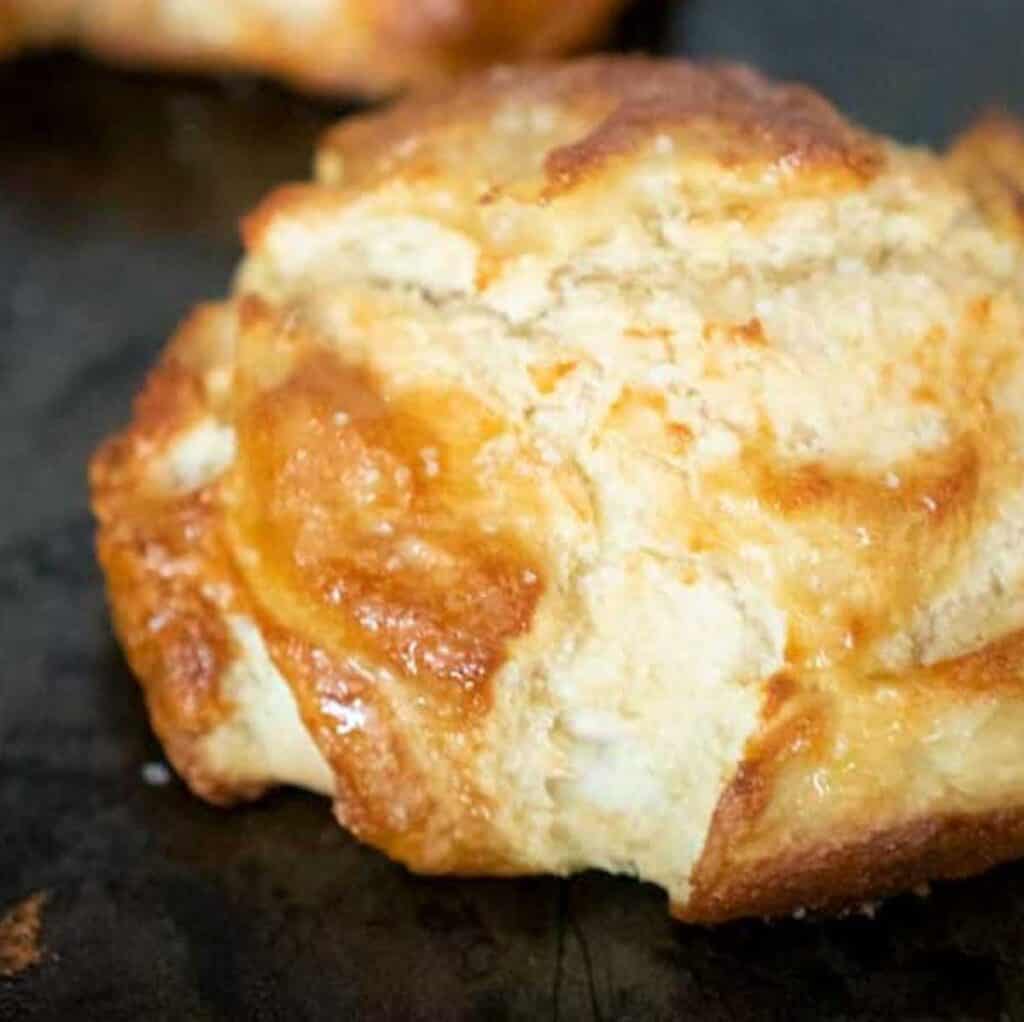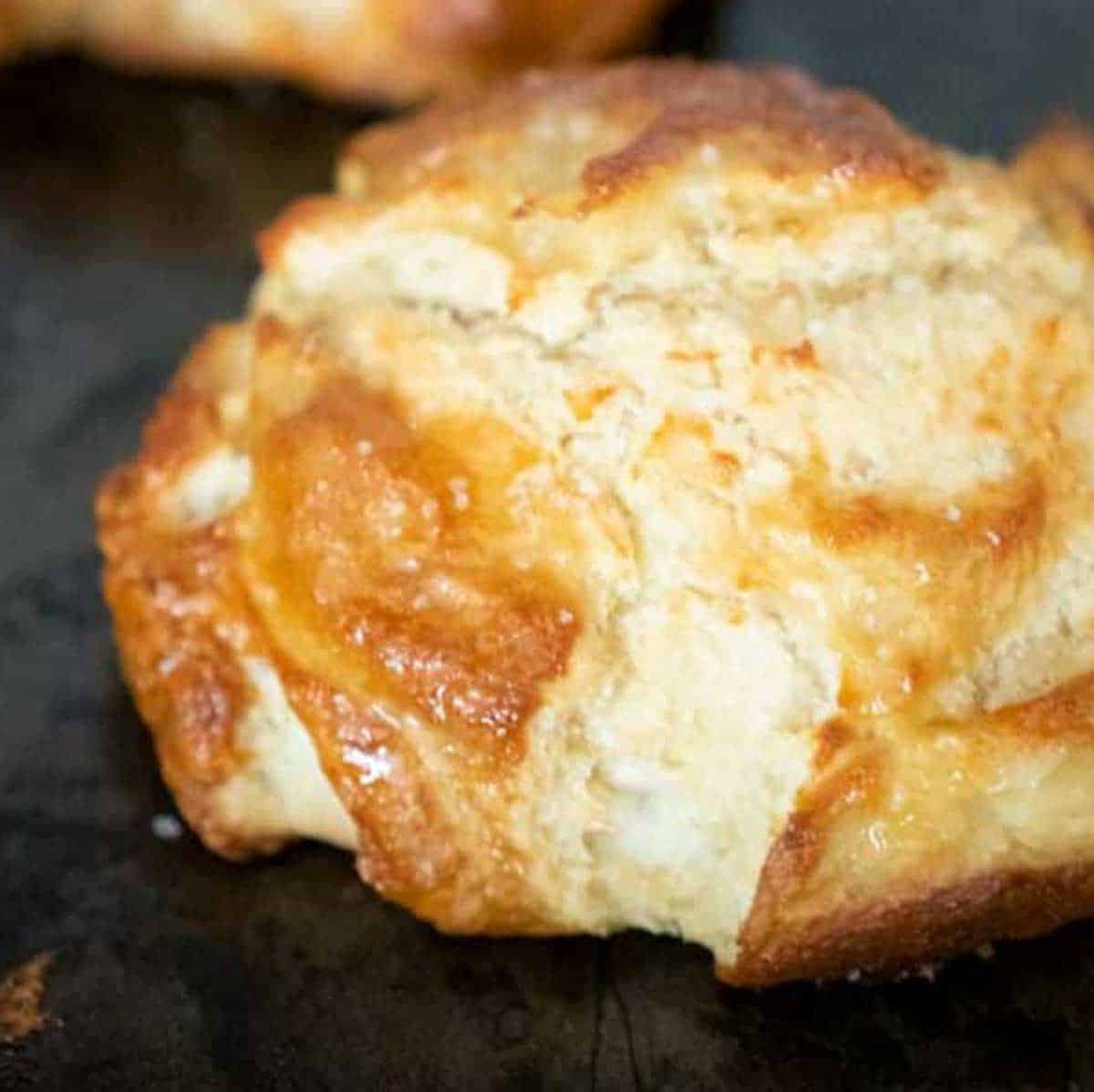 Pretzels and cheese go way back as a delicious pair and this bread and soup combo will be no different. Pretzel bread comes together easily with just a few common ingredients and a little prep time.
If you've ever bought pretzel bread at the store, you'll never do it again after you try this buttery, salty, chewy bread. It's great for dipping, but could also make a great bread bowl for your delicious soup.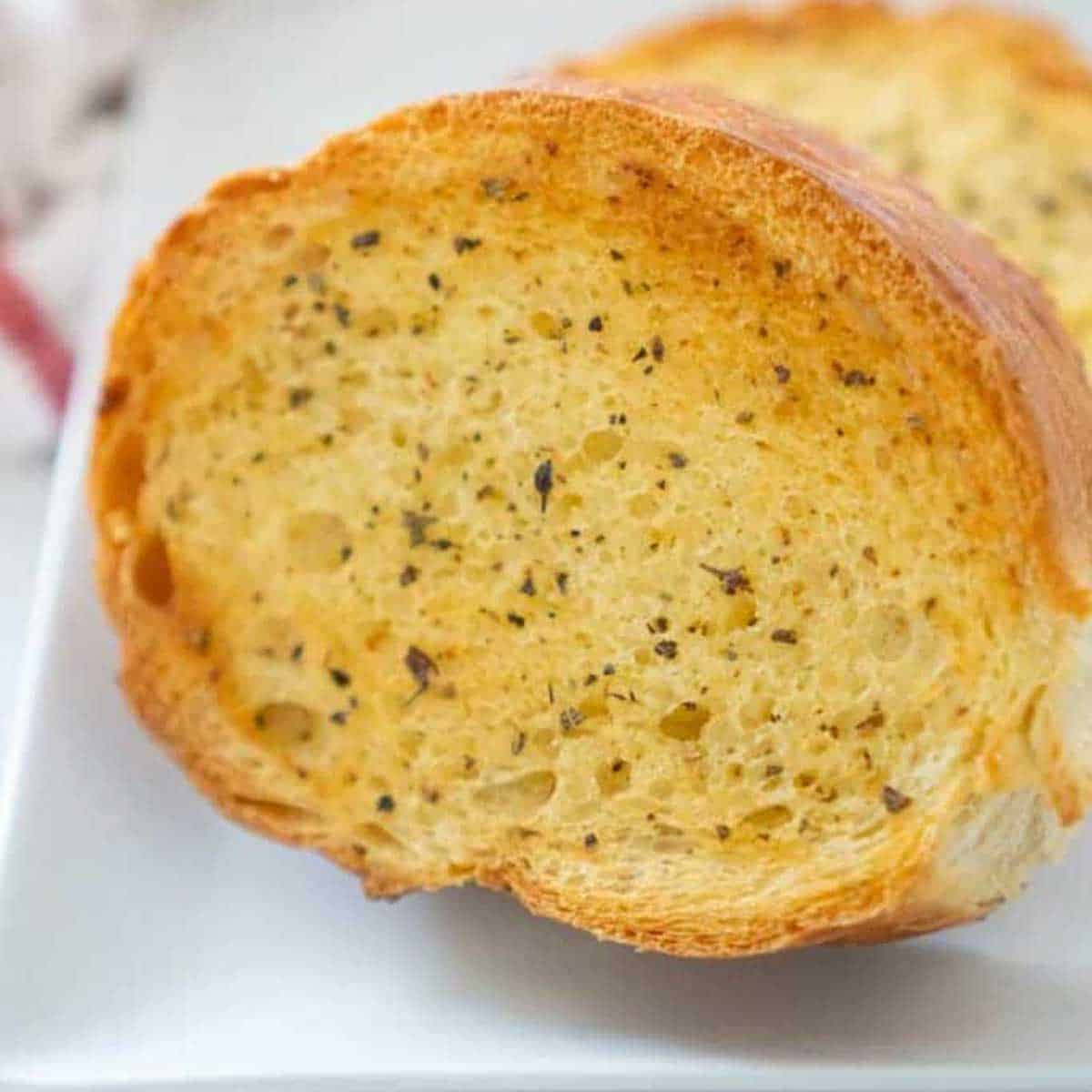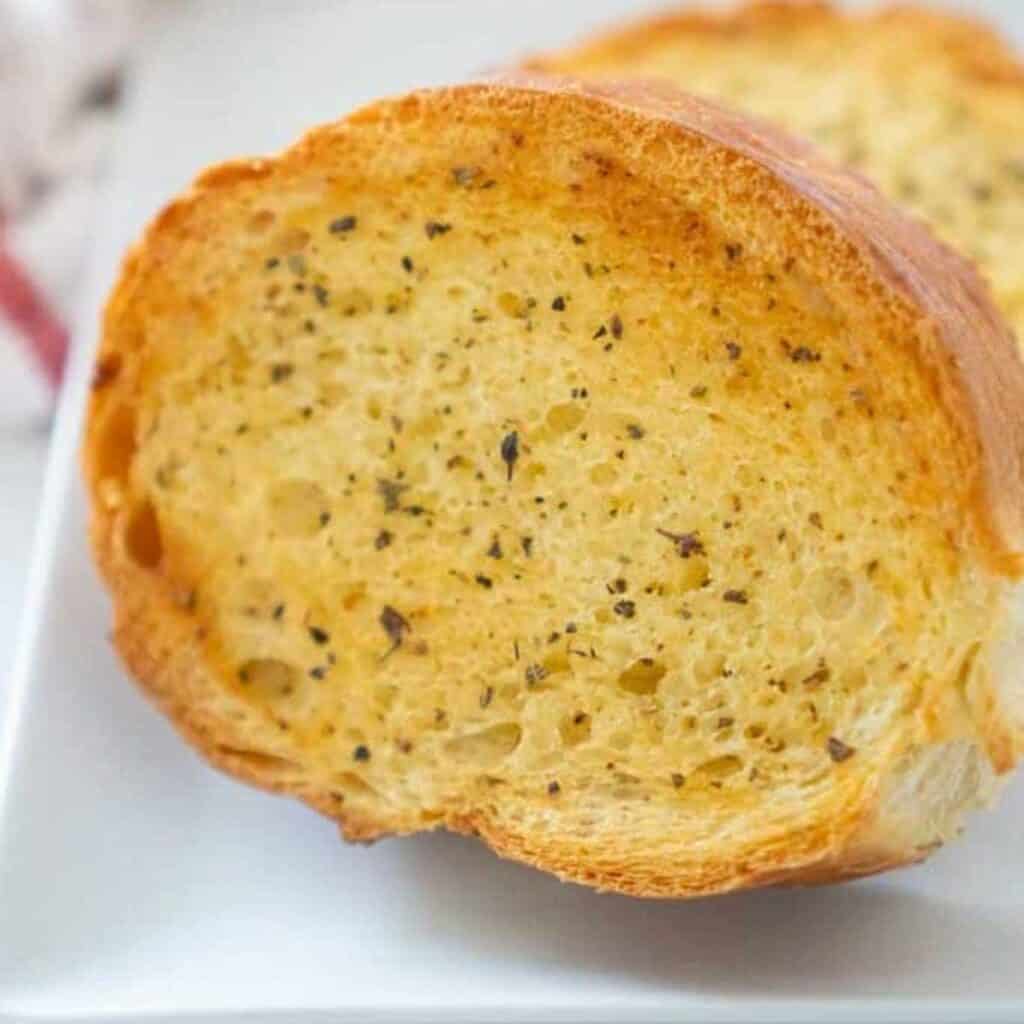 Homemade Texas Toast is buttery, crispy, and perfect for dipping in that cheesy broccoli soup! This restaurant-style staple is also easier than you think to make at home.
Once you try making this buttery, garlicky toast at home it will be a weekly staple!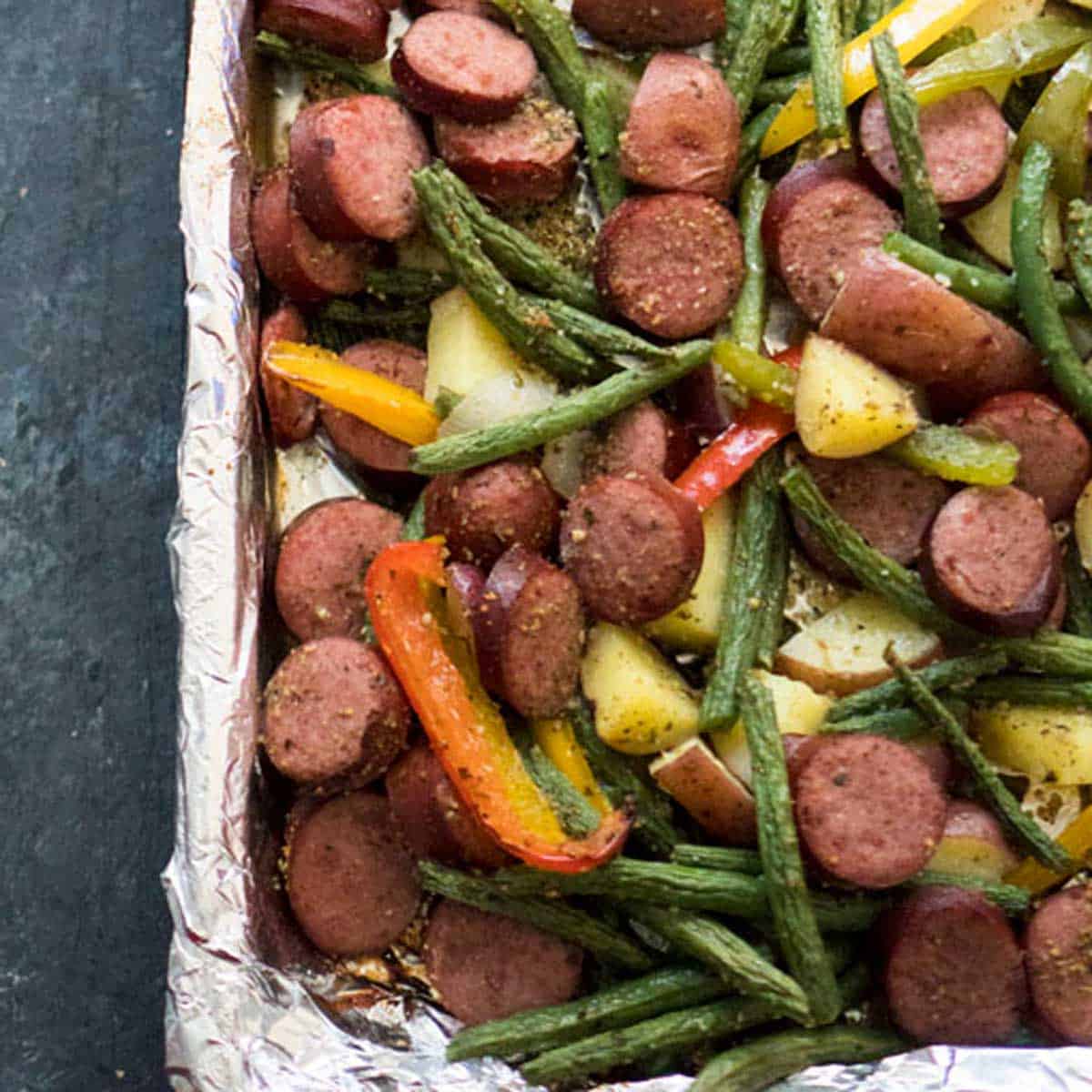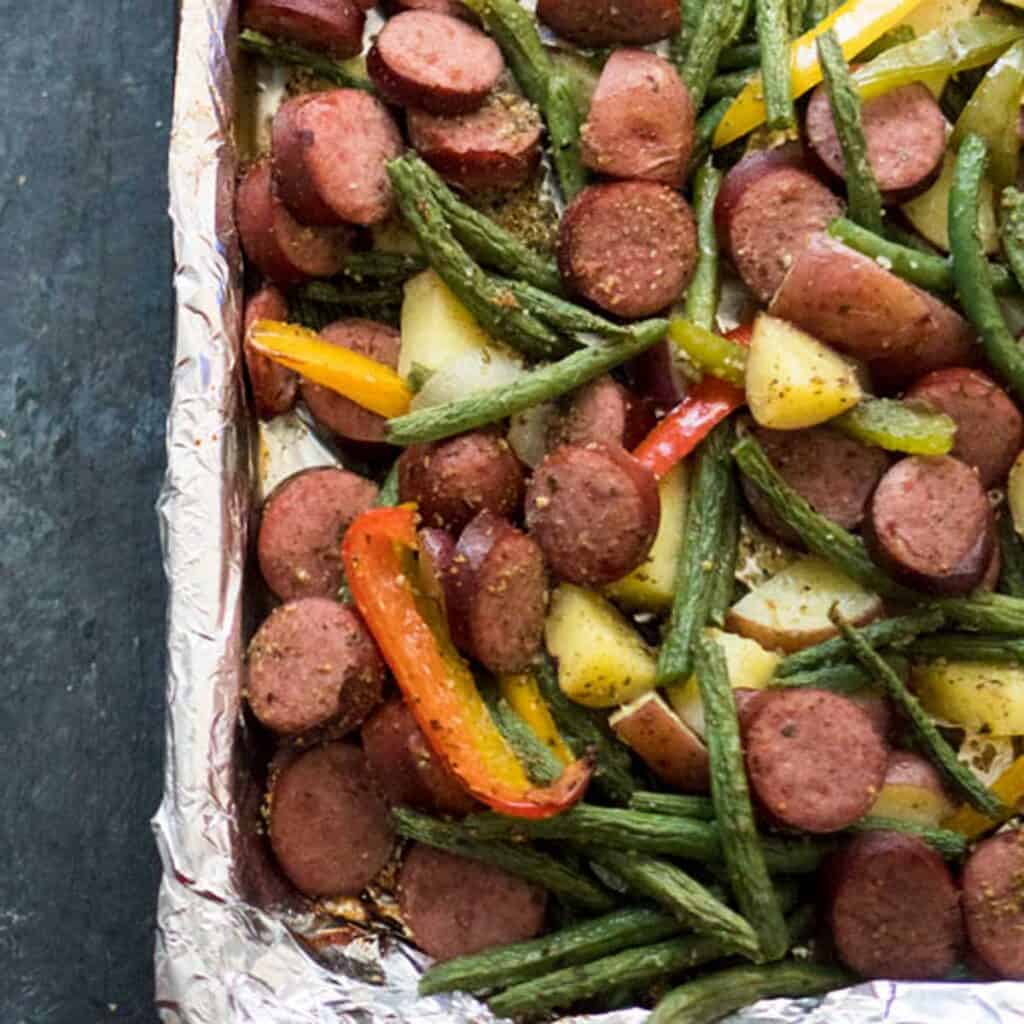 If you're looking for a hearty side dish to serve with your cheesy soup, this one is perfect. It couldn't be easier to throw together either.
All you do is chop your sausage and vegetables, toss them in olive oil and Ms. Dash, and bake in the oven on a sheet pan for 15 minutes.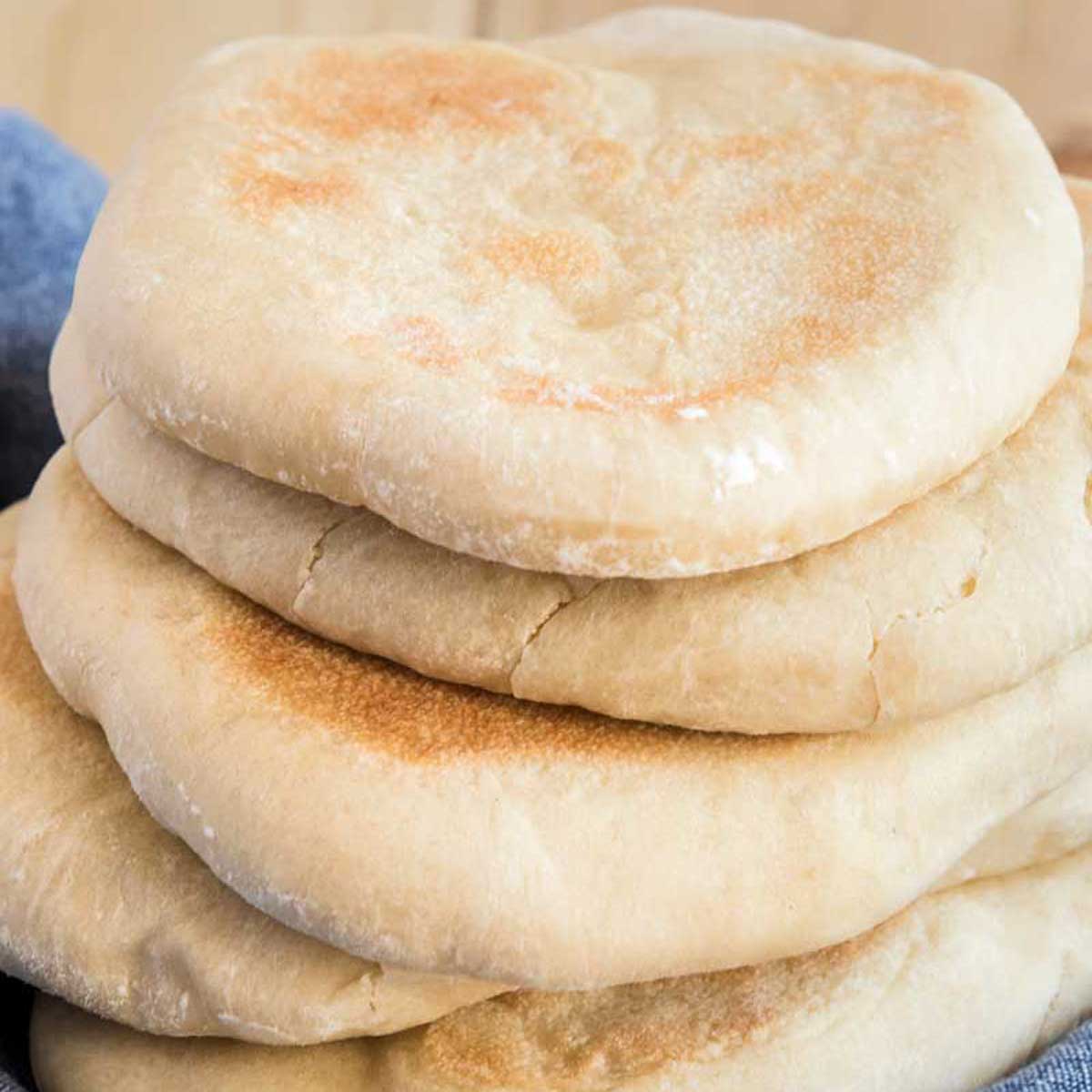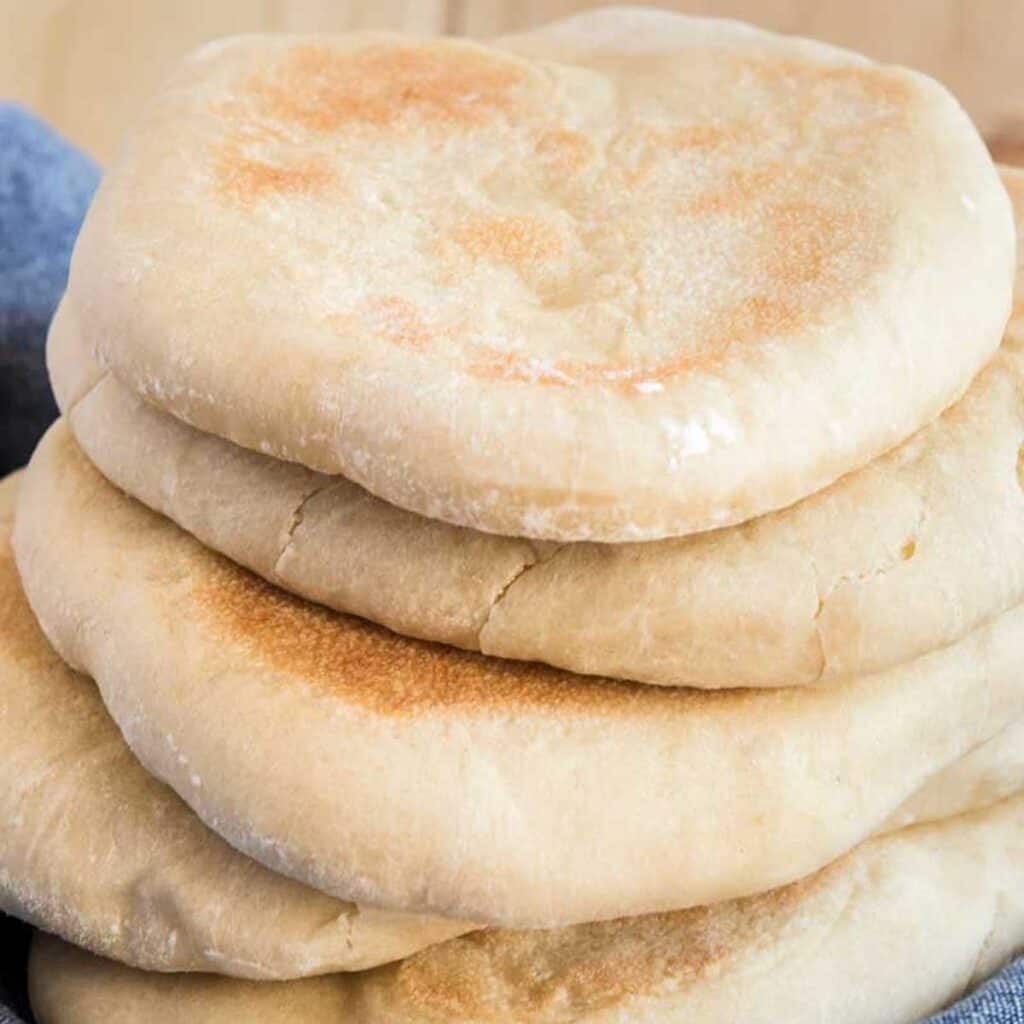 My family and I love Indian food and naan is a staple Indian cuisine recipe that pairs well with almost anything, especially cheesy soup. If this will be your first time making this, I'm sure it will easily become a favorite of yours. You may be thinking that Indian food and broccoli cheese soup sound like an odd combination. But naan has a mild and slightly nutty flavor of a classic plain flatbread.
With just five simple ingredients and a really easy recipe, you'll probably immediately start looking for other meals to pair this soft, delicious bread with.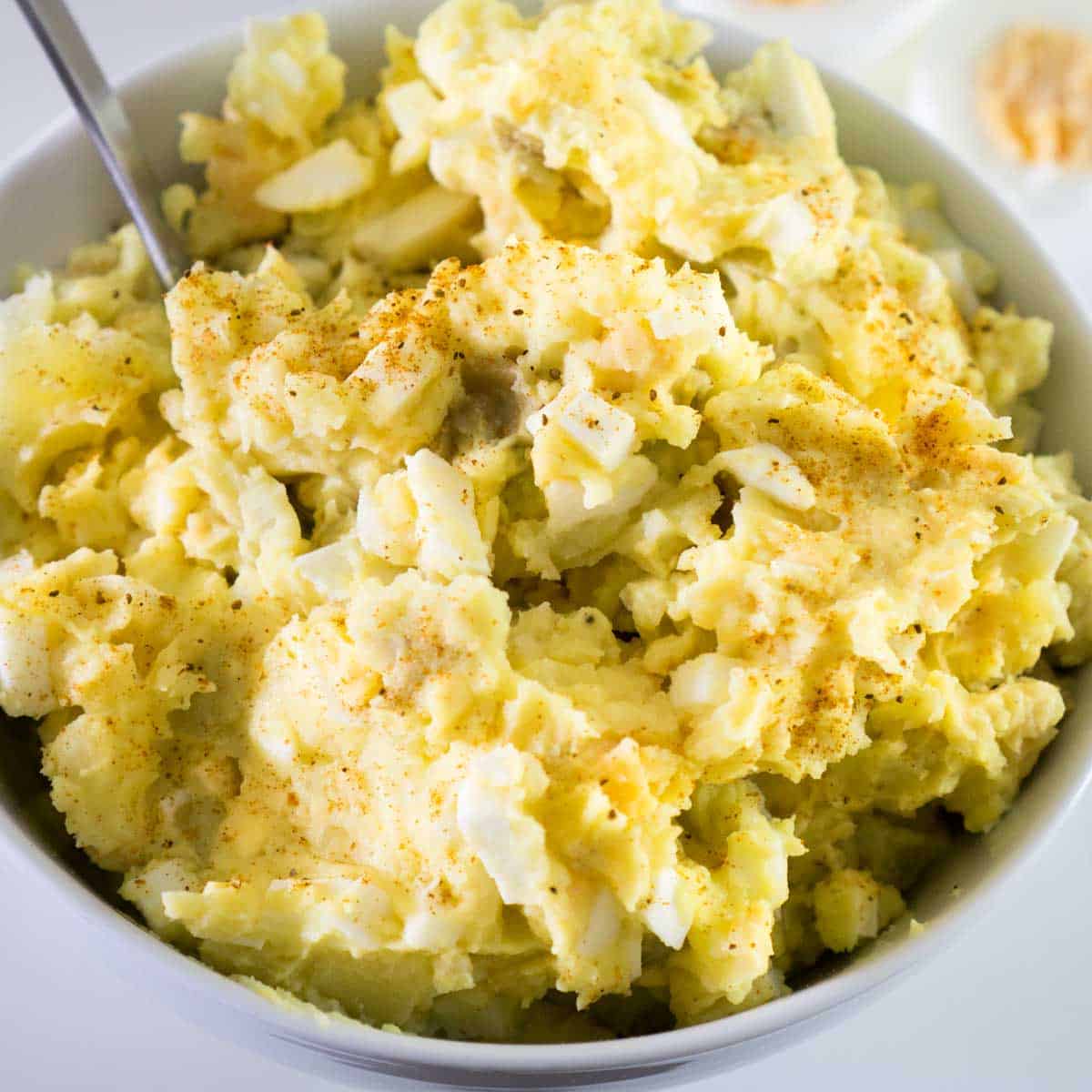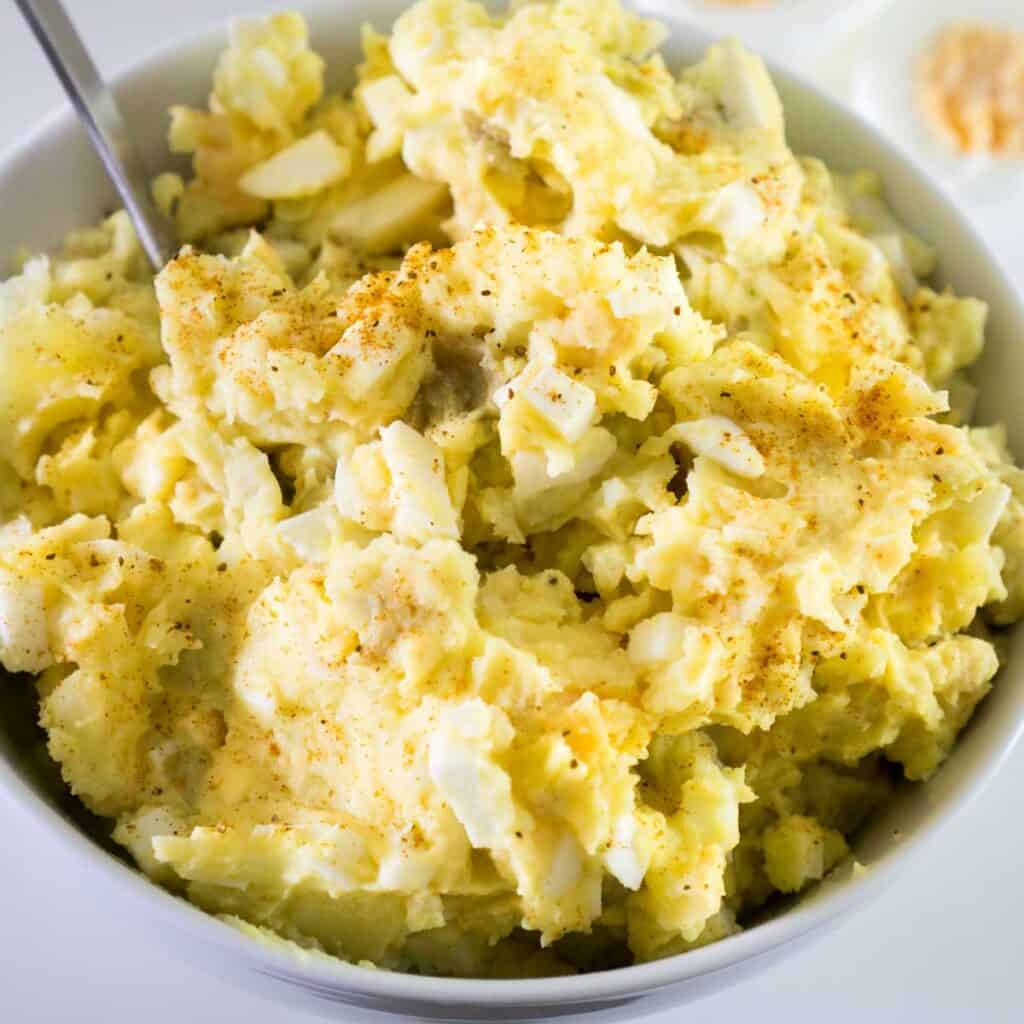 Potato salad might not be your first thought when you're looking for a great side dish for broccoli cheese soup, but it falls into that comfort food category and it's actually a great pair.
The flavor of the potato salad goes well with the sharp cheddar cheese in the soup and the potatoes make the meal more filling overall. Your whole family will love the combination of these two classic recipes.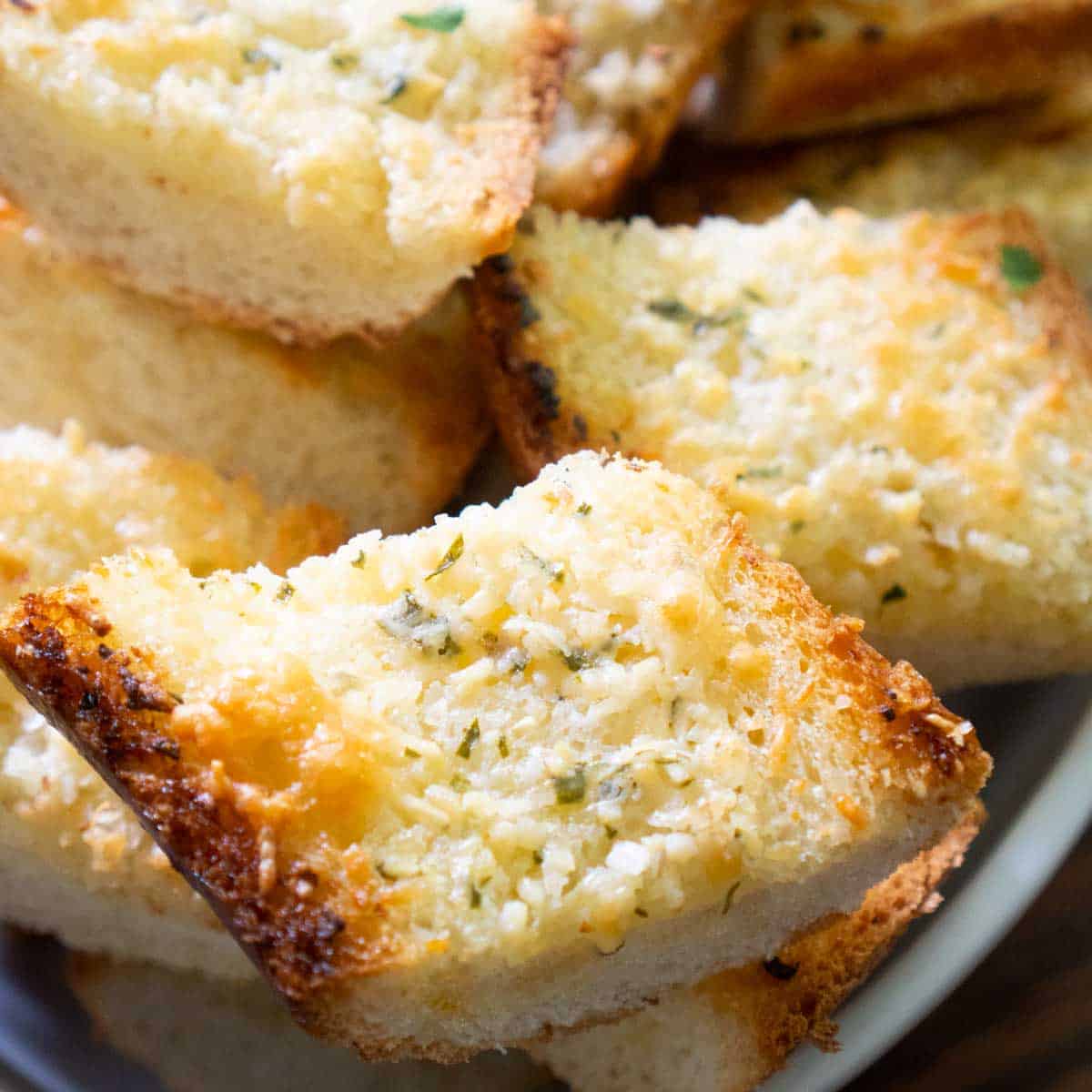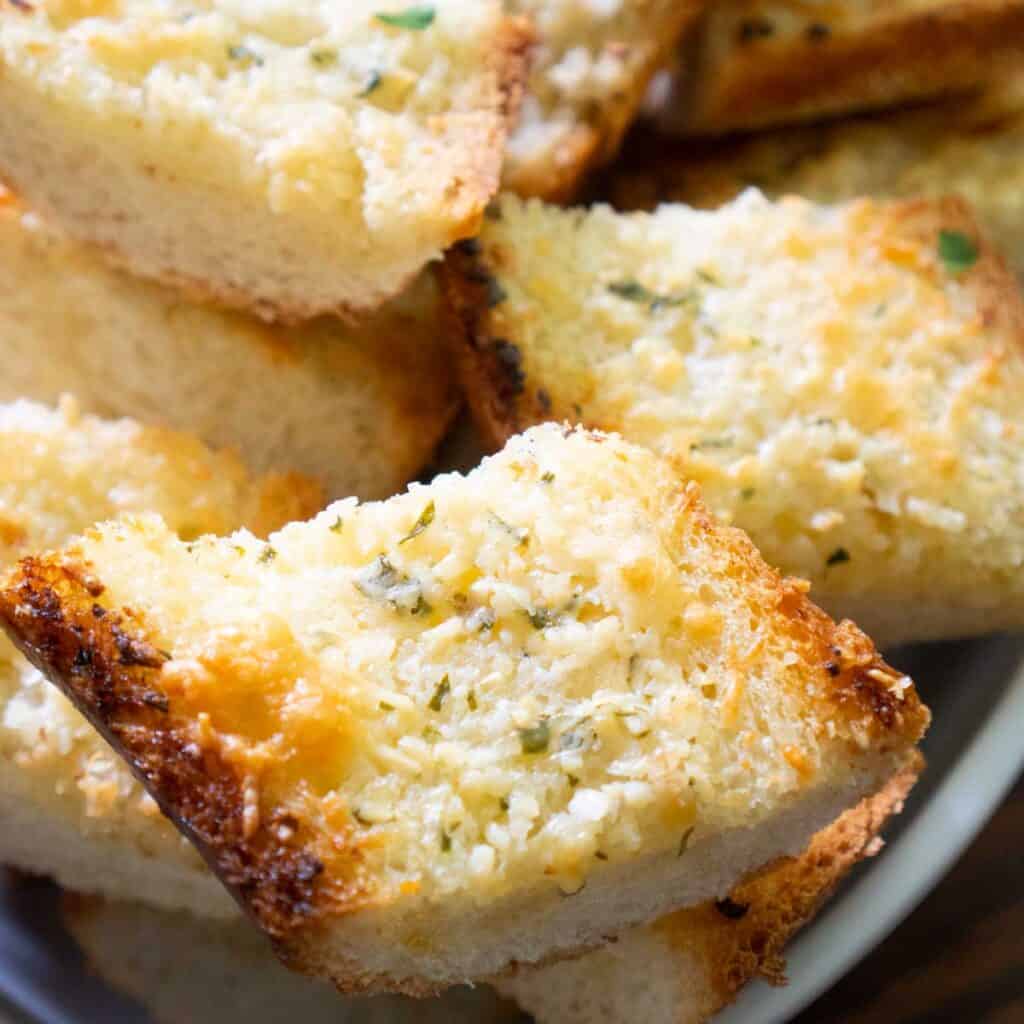 This simple recipe is a go-to for almost any meal and is so easy and delicious you'll ditch the store bought garlic bread immediately.
The buttery, garlicky, savory flavor of this soft, yet crispy bread will probably gain a permanent spot in your recipe rotation.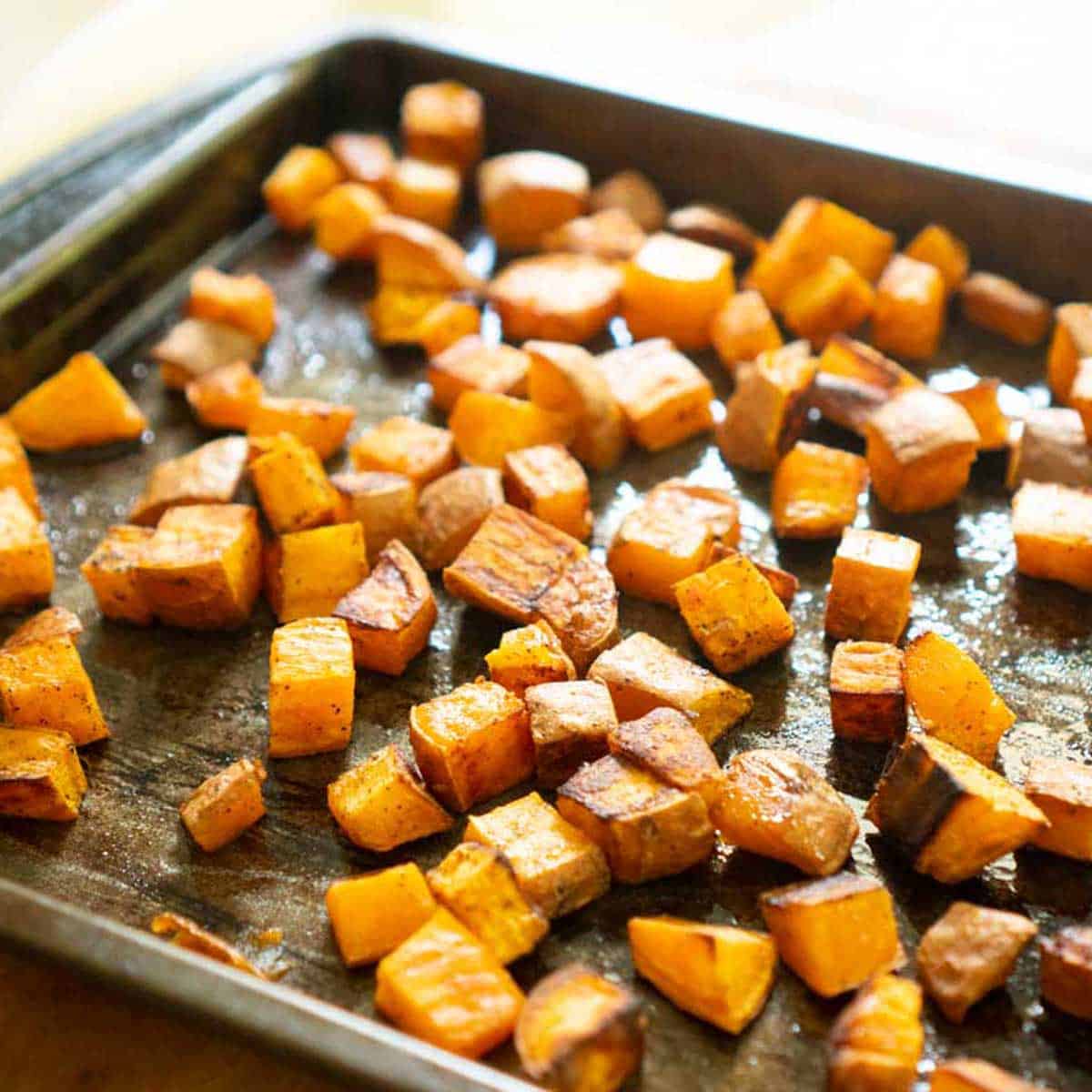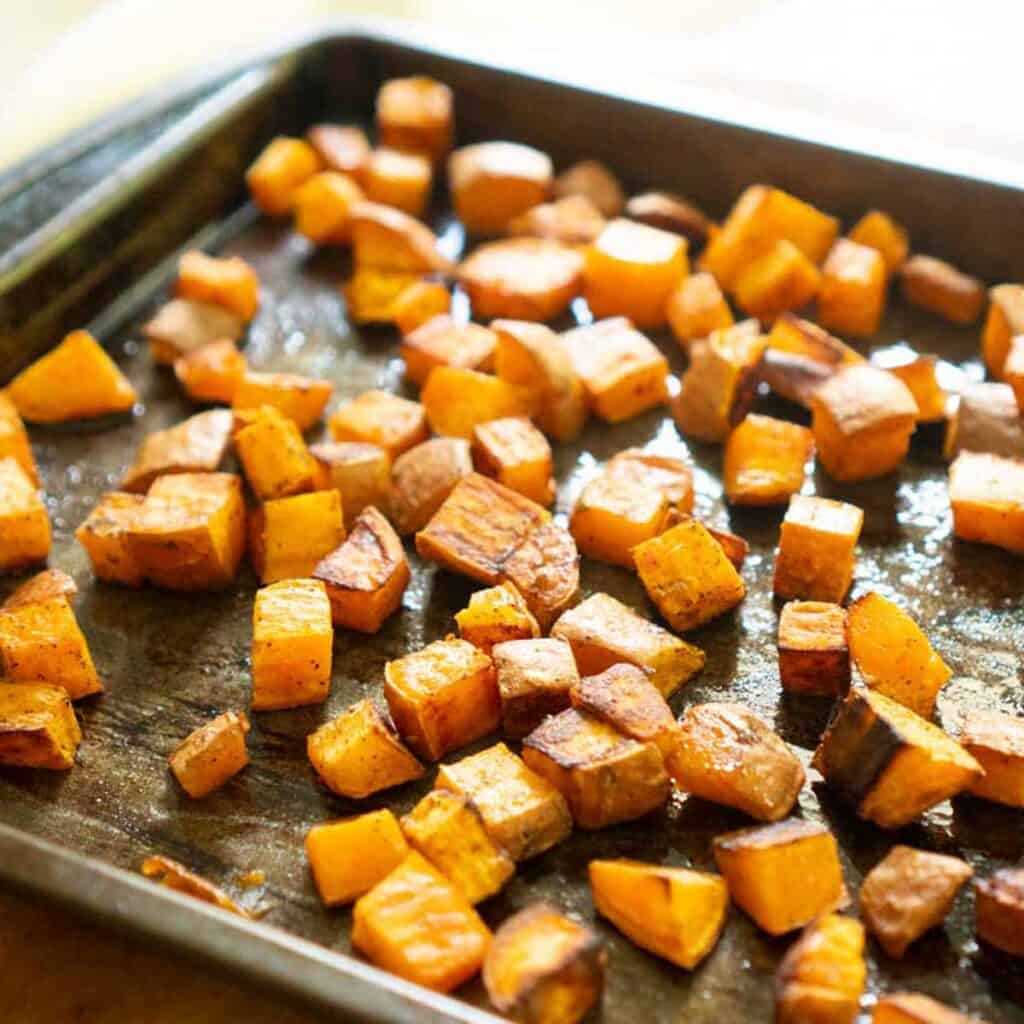 My entire family loves these roasted sweet potatoes and they taste great with a bowl of broccoli cheese soup.
This healthy dish requires just a few ingredients, sweet potatoes, olive oil, and spices. They're an easy way to complete a delicious meal.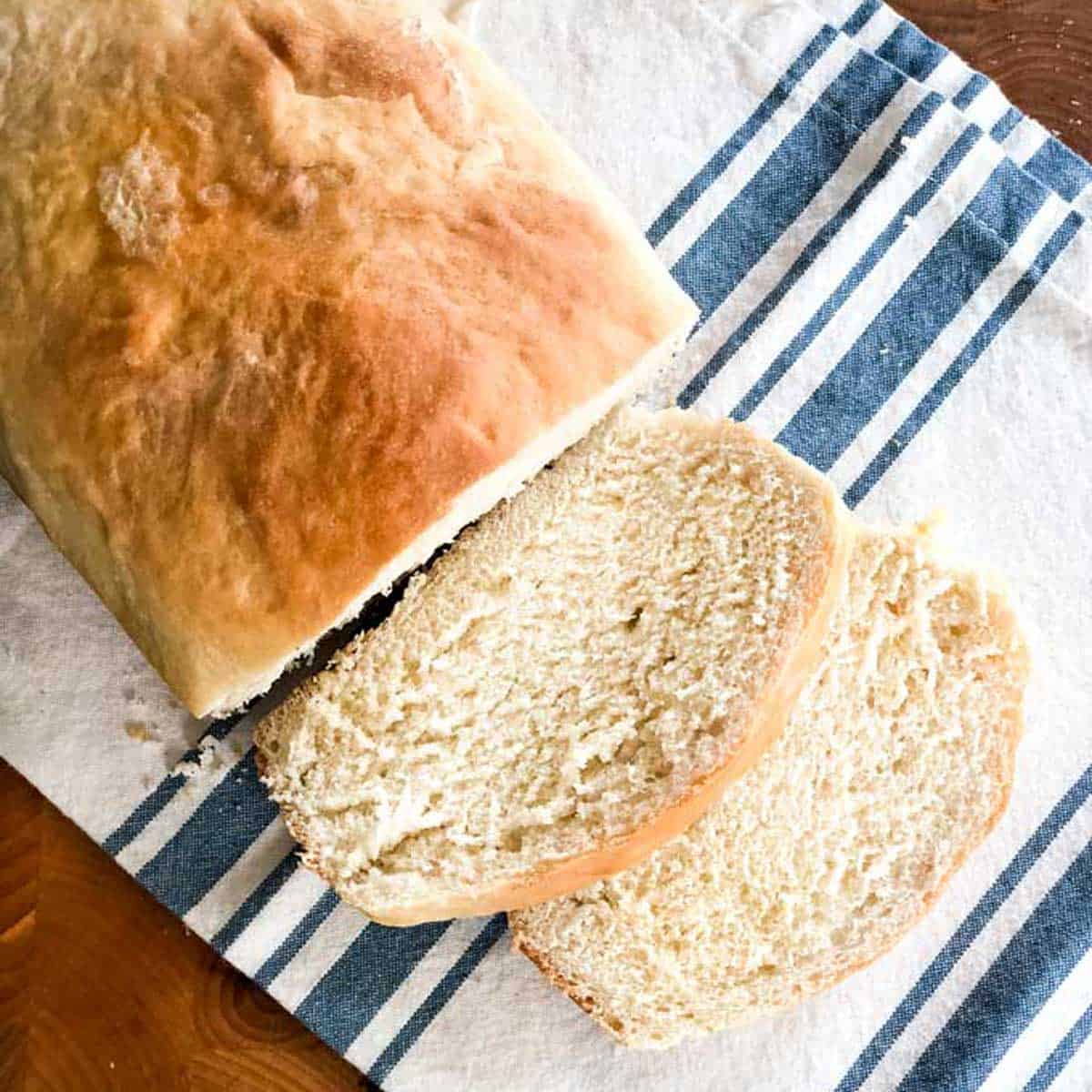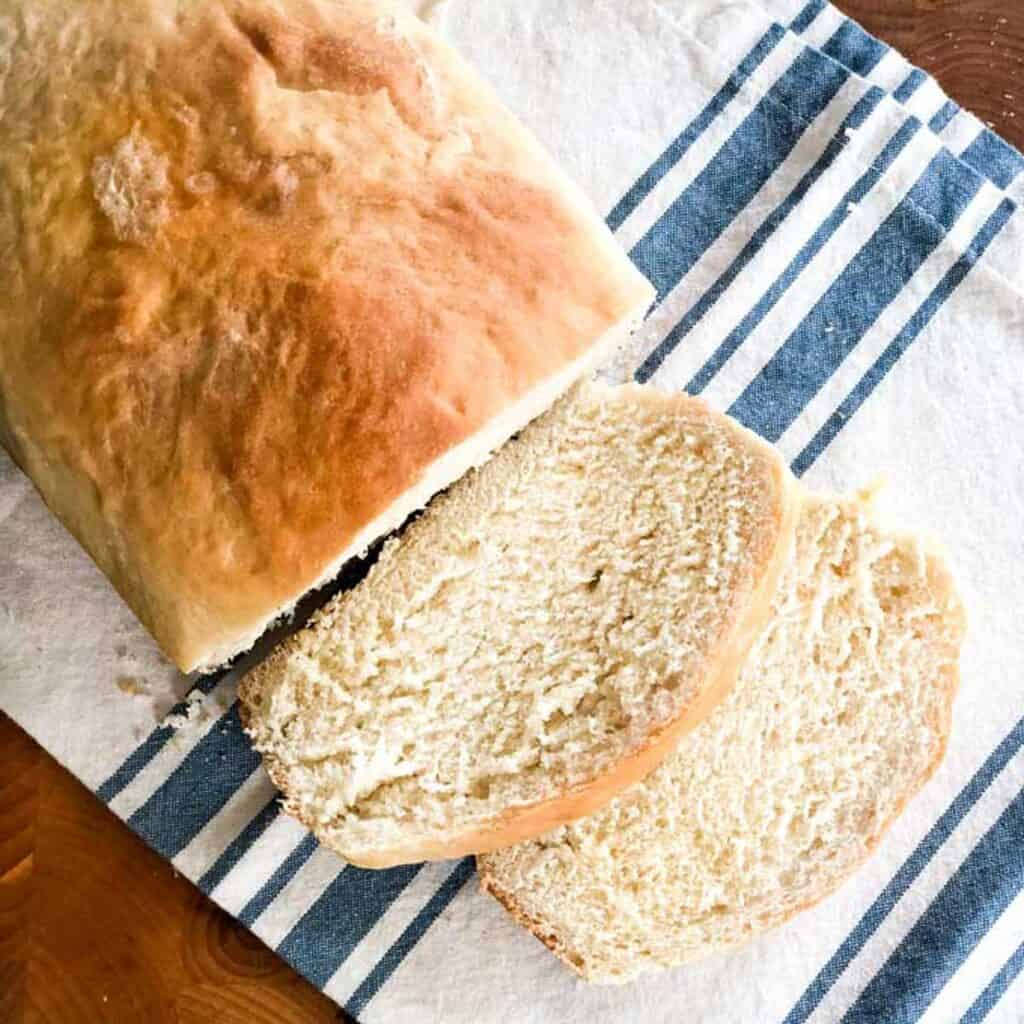 This homemade white bread pairs well with everything, especially your favorite soup recipe. You could even use it to make melty cheese sandwiches to dip into your broccoli cheese soup.
This is a great beginner bread recipe that will take your soup to the next level. You can also make extra of this because it makes the perfect side for almost any main dish. Just store it in an airtight container to keep it fresh.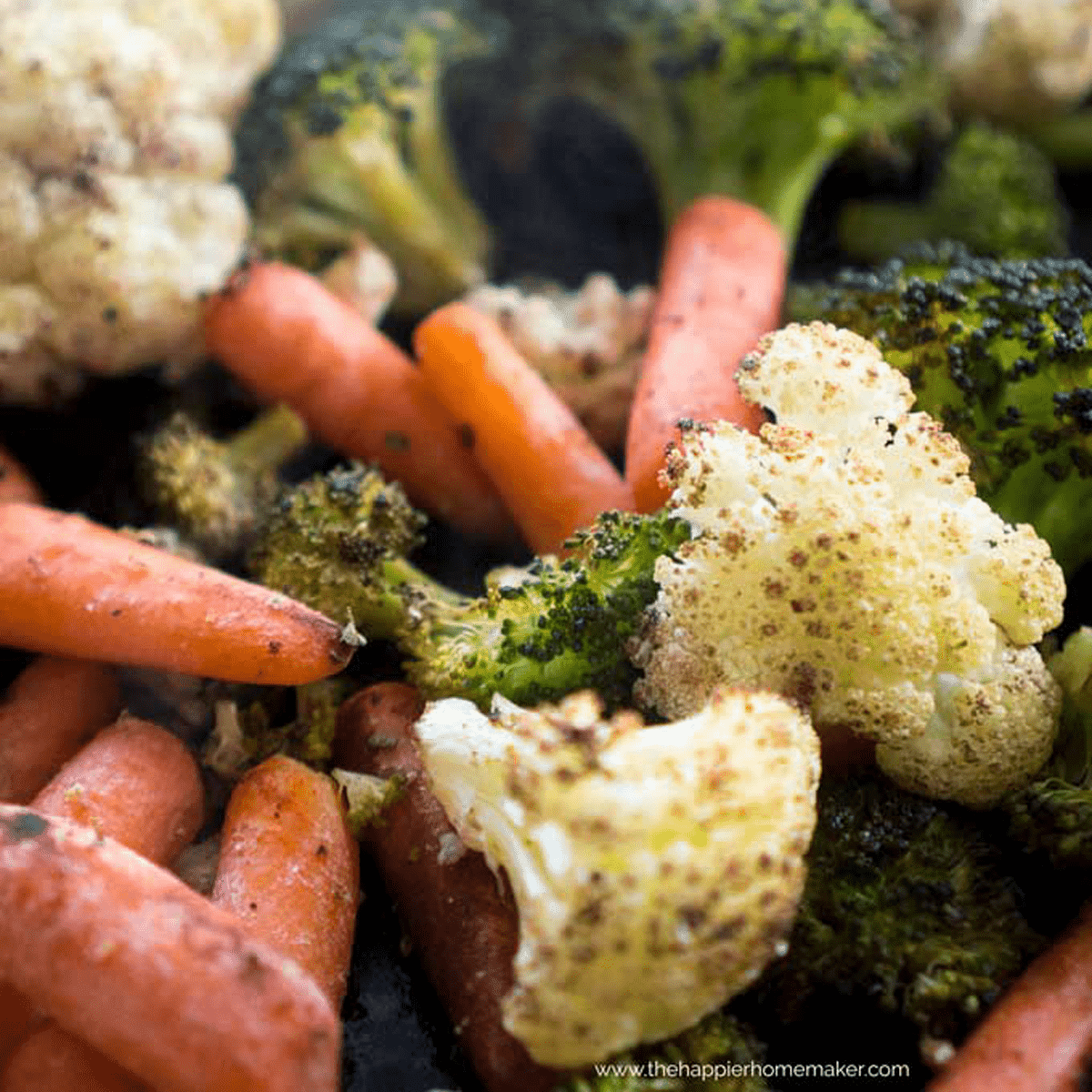 Add some extra flavor and different textures to your meal with a side of oven roasted veggies. Cheesy broccoli soup pairs perfectly with any veggies and this recipe is an easy and delicious way to prepare them.
You only need five minutes of prep time to chop, toss, and coat your veggies in all the good stuff. Then they go in the oven to bake for just 25 minutes.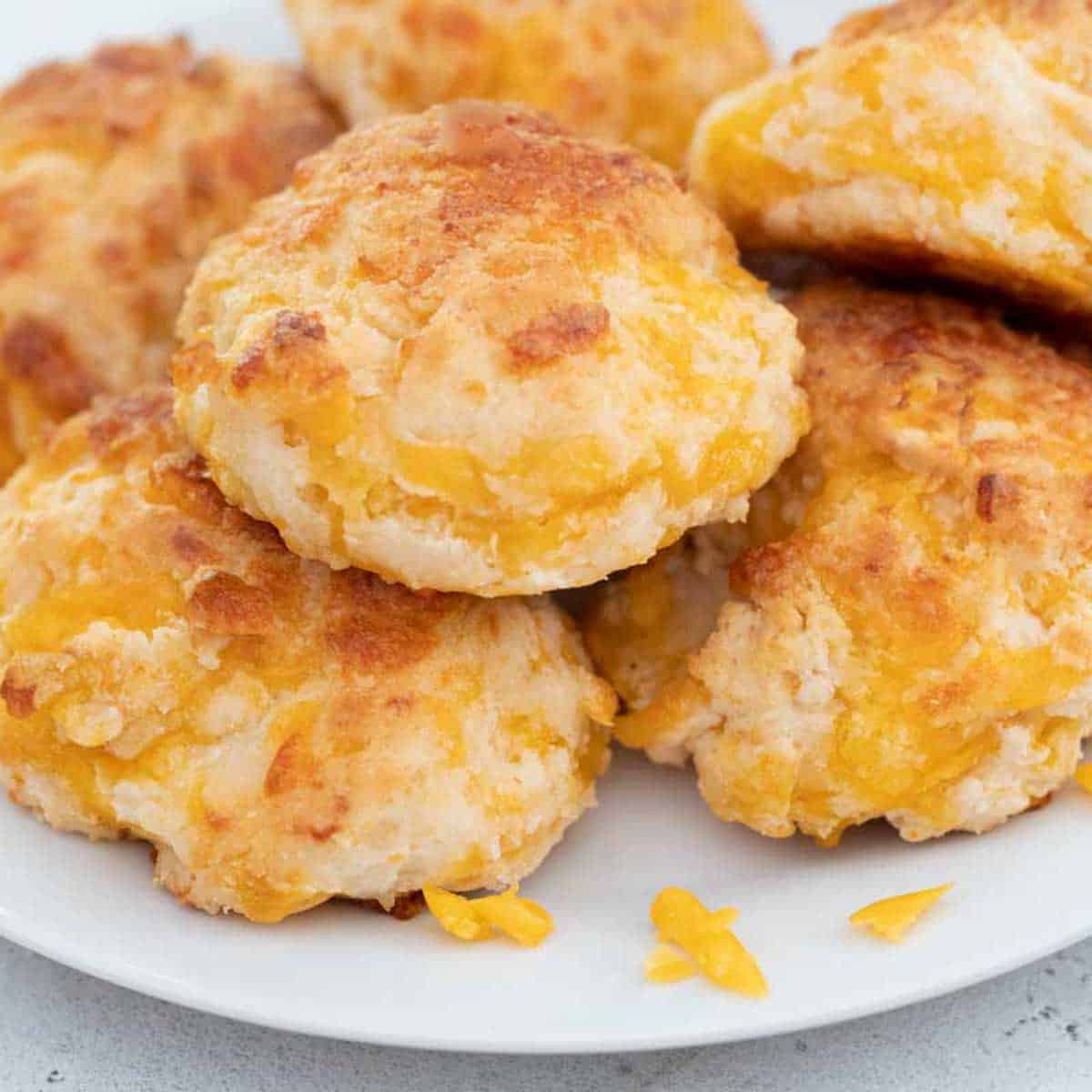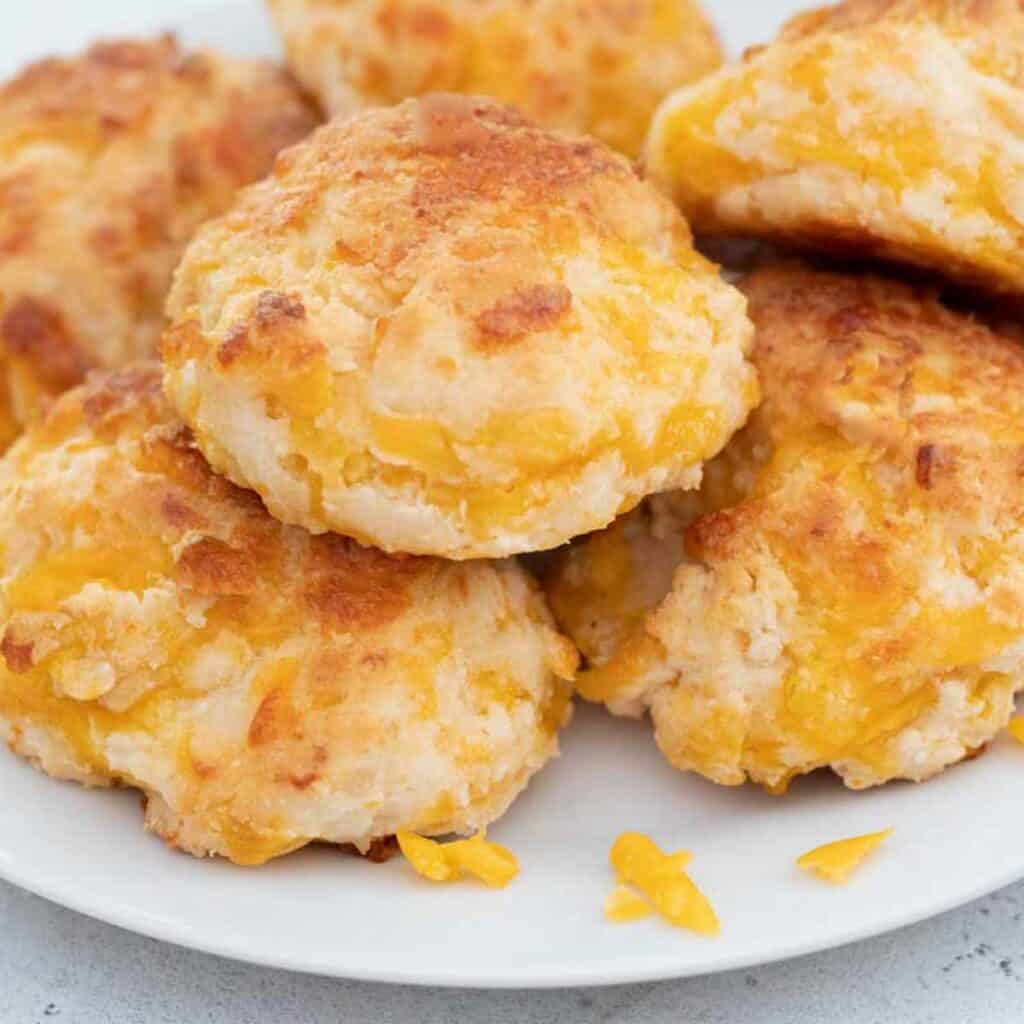 Less than 20 minutes and only 5 ingredients gets you these melt-in-your-mouth cheddar garlic biscuits. These pair so well with this easy broccoli cheese soup recipe.
These can be made while your soup is cooking so they come out fresh and hot, just in time to dip in your cheesy soup. These recipes make an easy meal and everyone will be going back for seconds.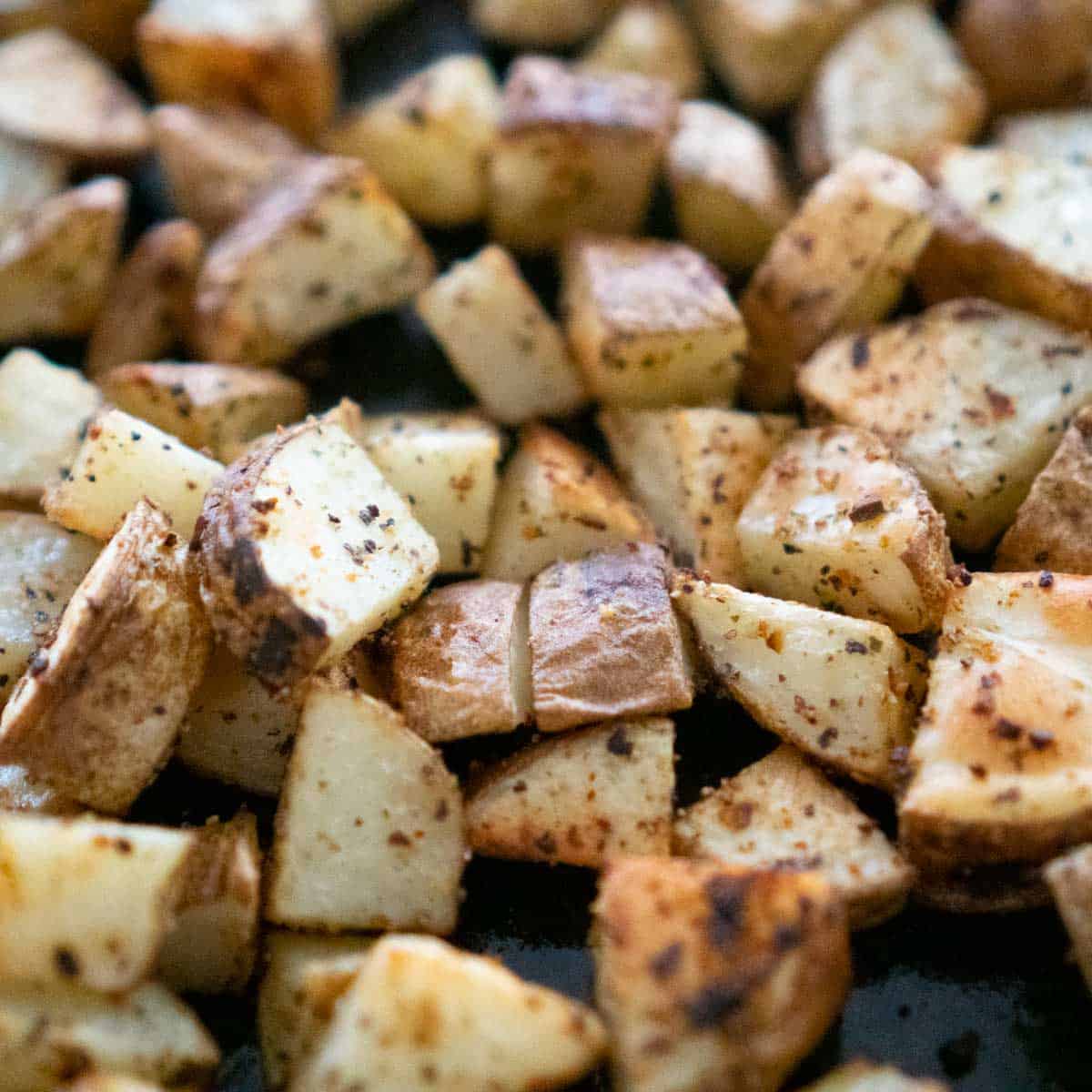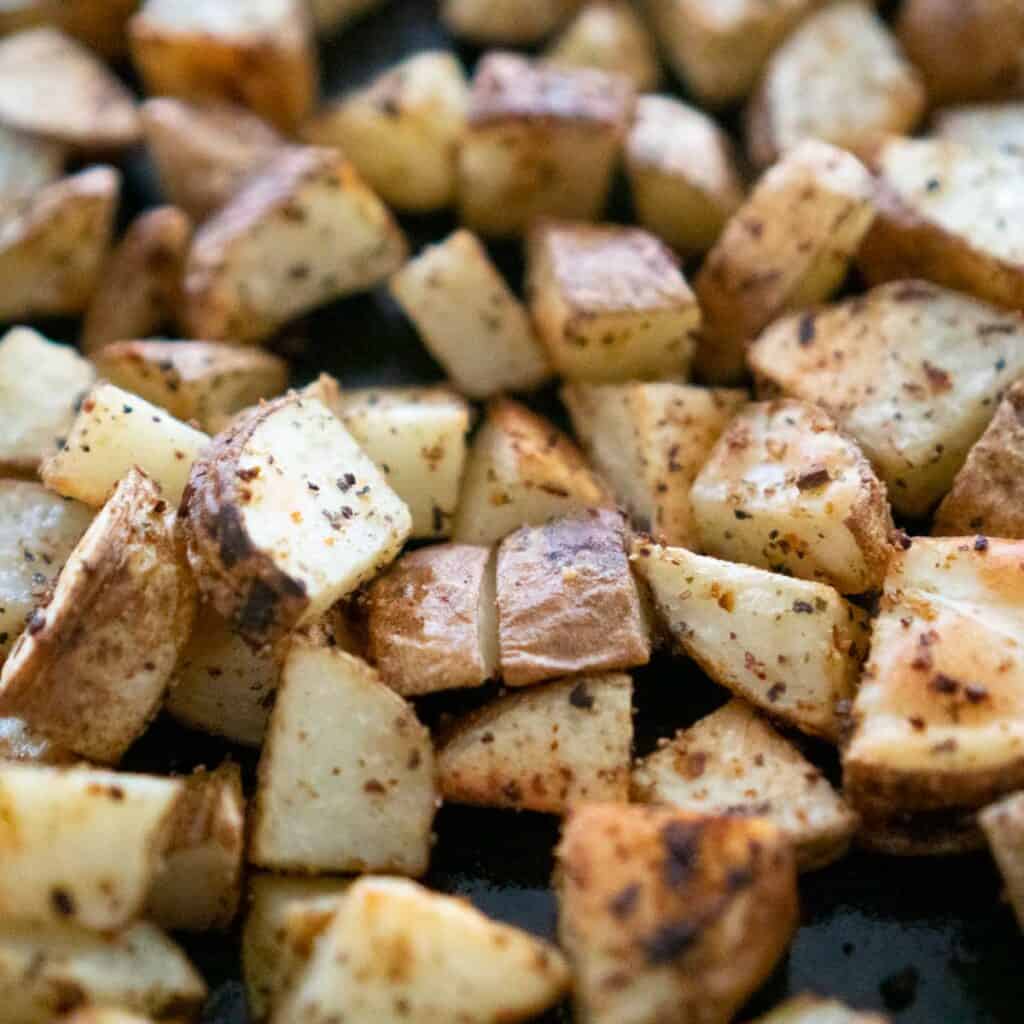 This inexpensive side dish recipe compliments the flavor of the cheesy broccoli soup and makes it more filling. These potatoes can be made on the softer side or bake a little longer for a nice crispy side dish. You could even roast these and then add them to your soup as a crispy topping. Maybe even add a bit of sour cream for a loaded potato kind of flavor.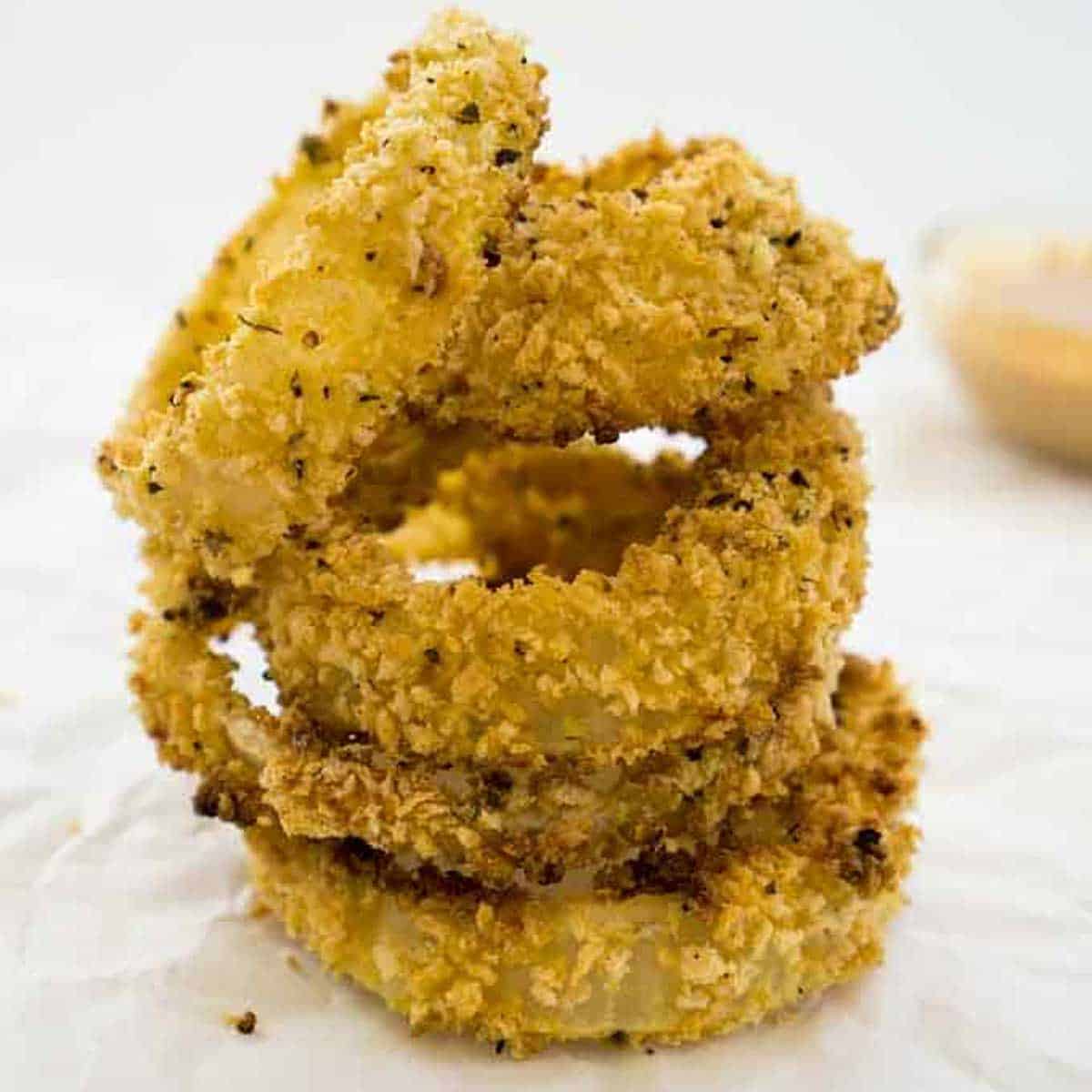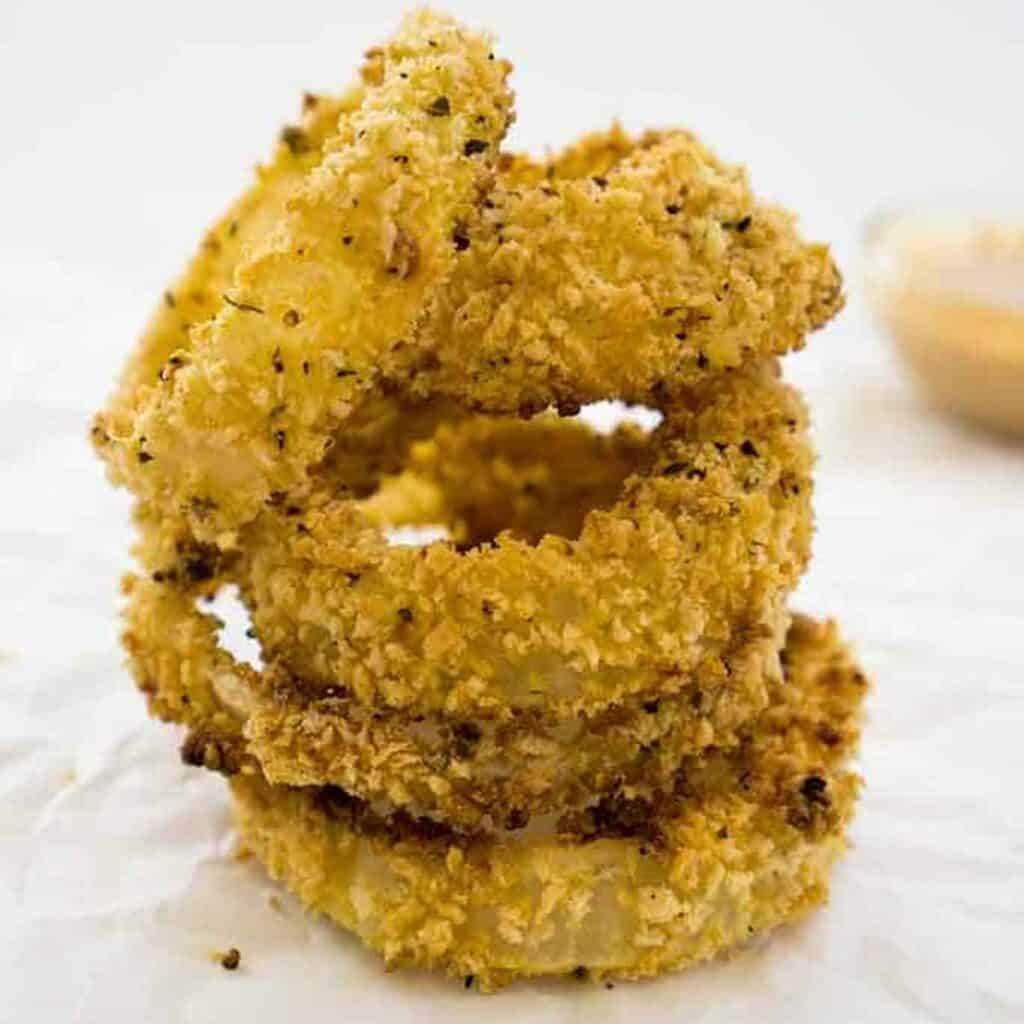 These crispy onion rings add an explosion of flavor to your meal and are a perfect side dish for dipping into your broccoli cheese soup. The best part about these is that they are a healthier way to eat onion rings.
These are quick and easy to throw together and can be baked or cooked in your air fryer. A sweet yellow onion and a delicious homemade batter gives you the perfect match for this soup.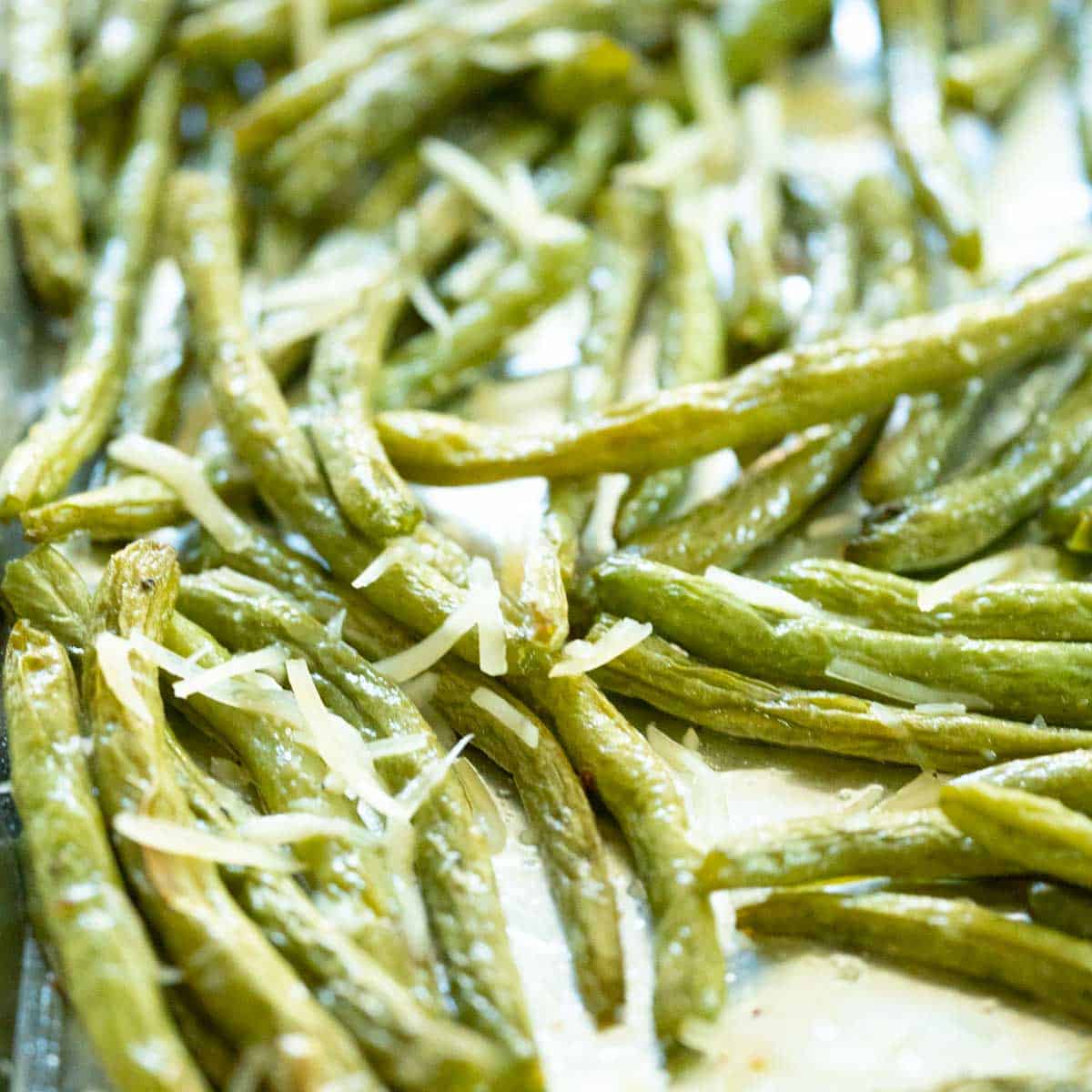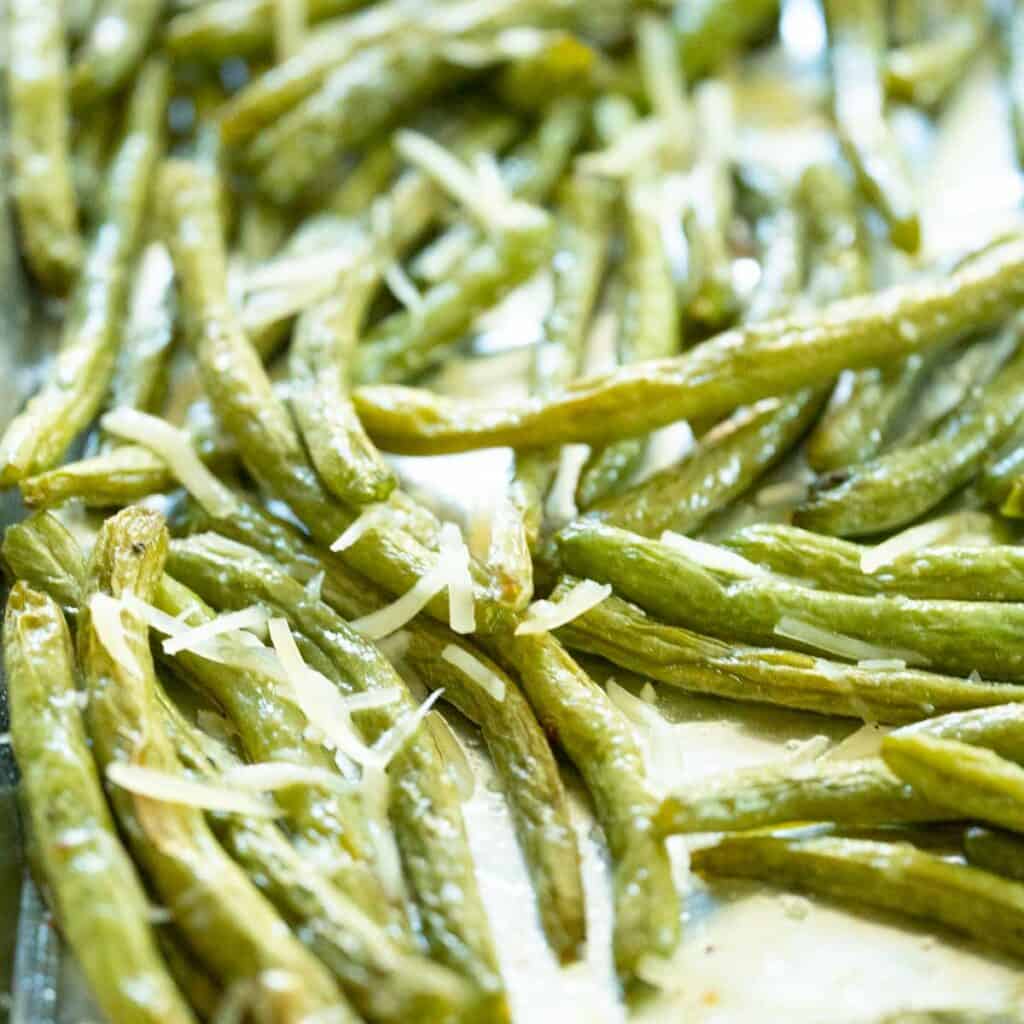 If you're looking for the perfect side dish with low calories to pair with your soup, this is it. Just toss some fresh green beans with olive oil, salt, pepper, garlic powder, and parmesan cheese for an easy and healthy addition to your meal. You could also make carrots or asparagus this way.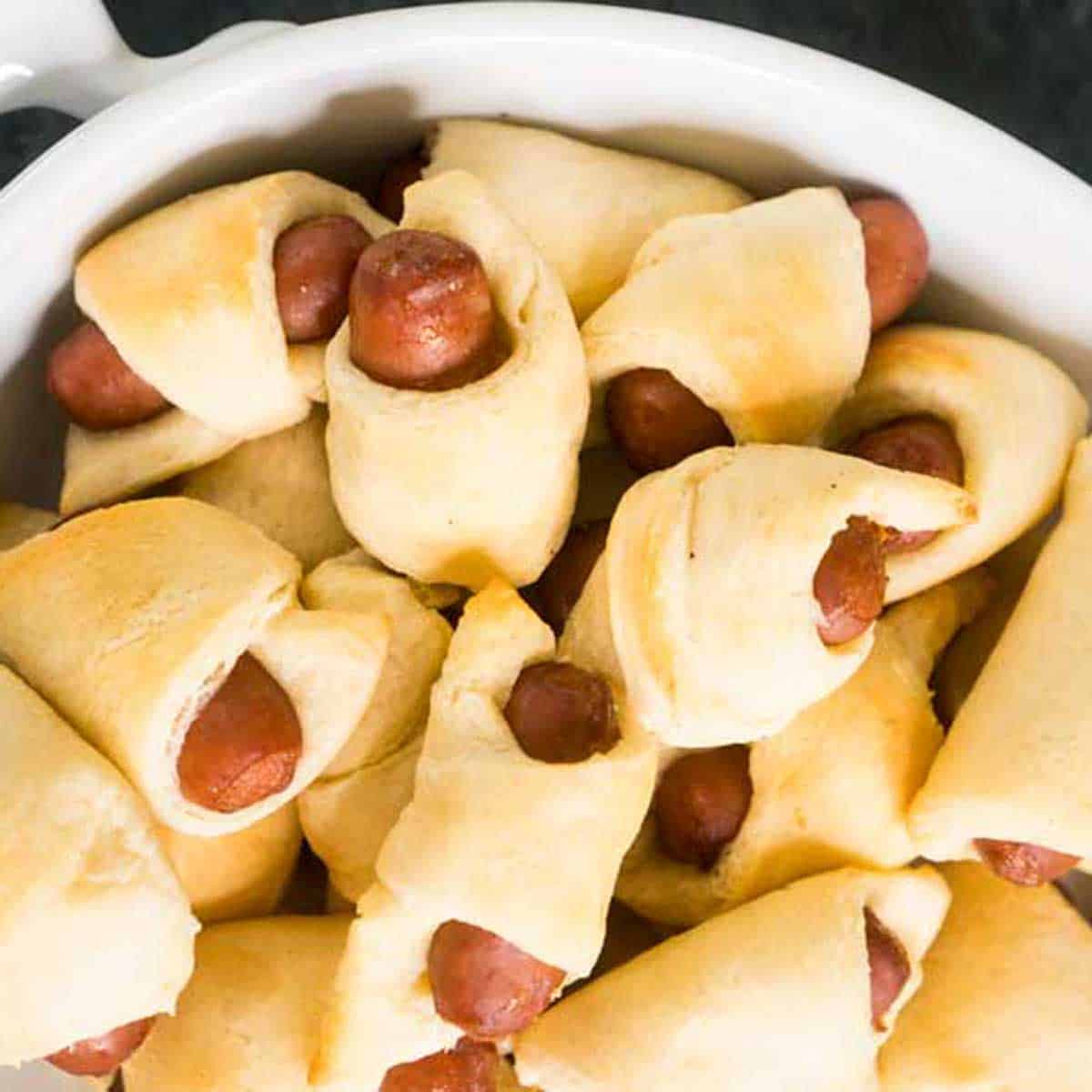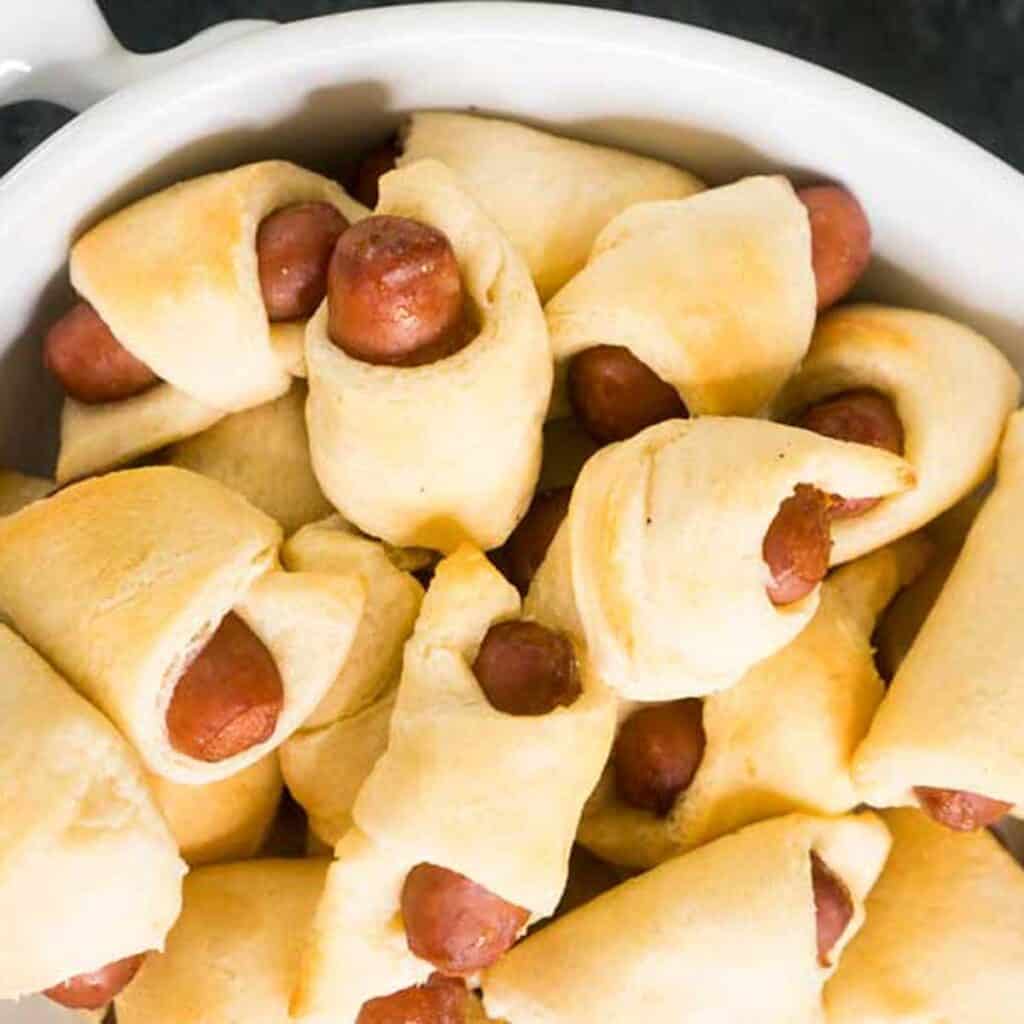 Who doesn't love pigs in a blanket? This appetizer makes a perfect side dish for this delicious broccoli cheese soup. This pair will definitely satisfy your hunger and everyone will love it.
All you need is a package of cocktail smokies and two packages of refrigerated pre-made crescent rolls. This recipe couldn't be easier and the results are so satisfying.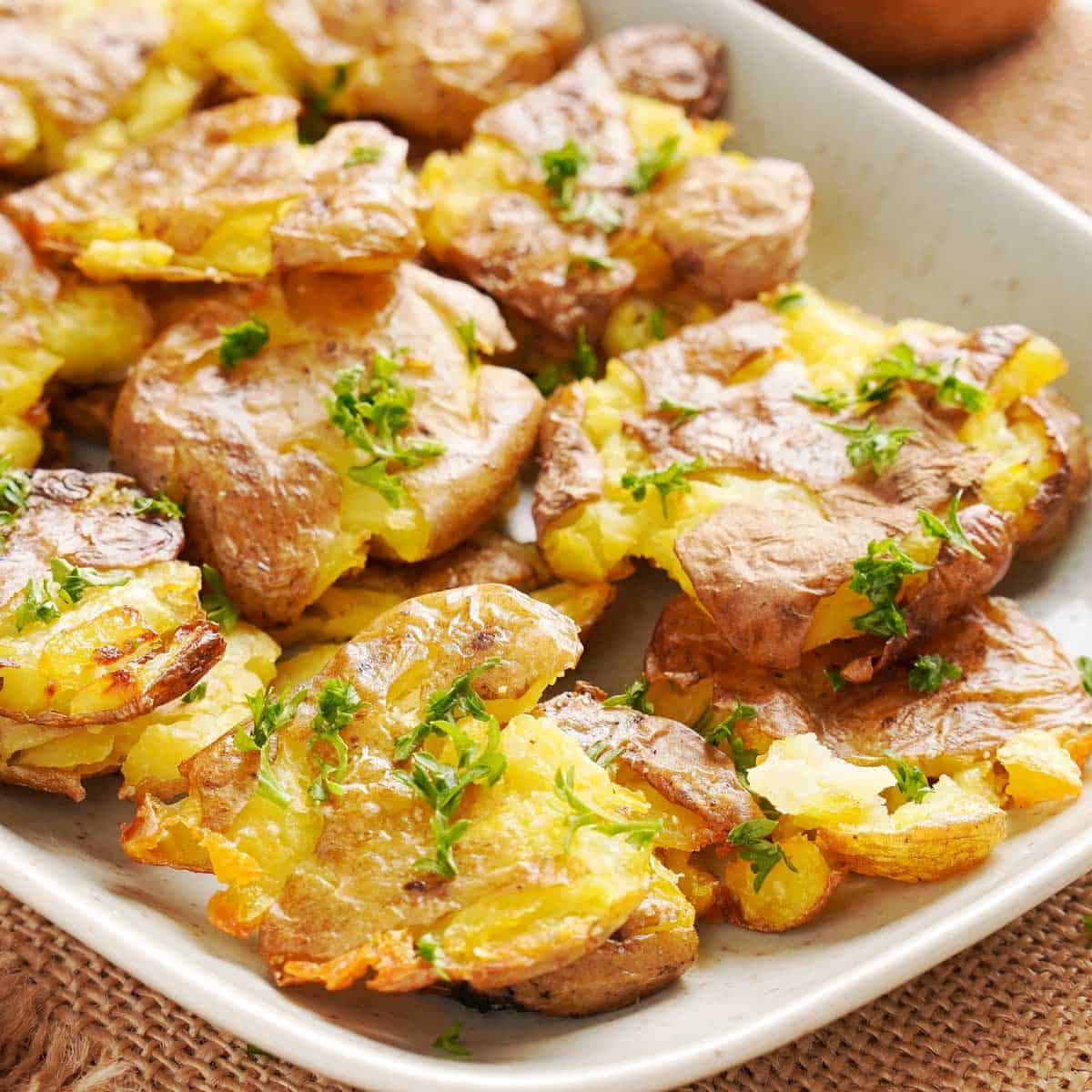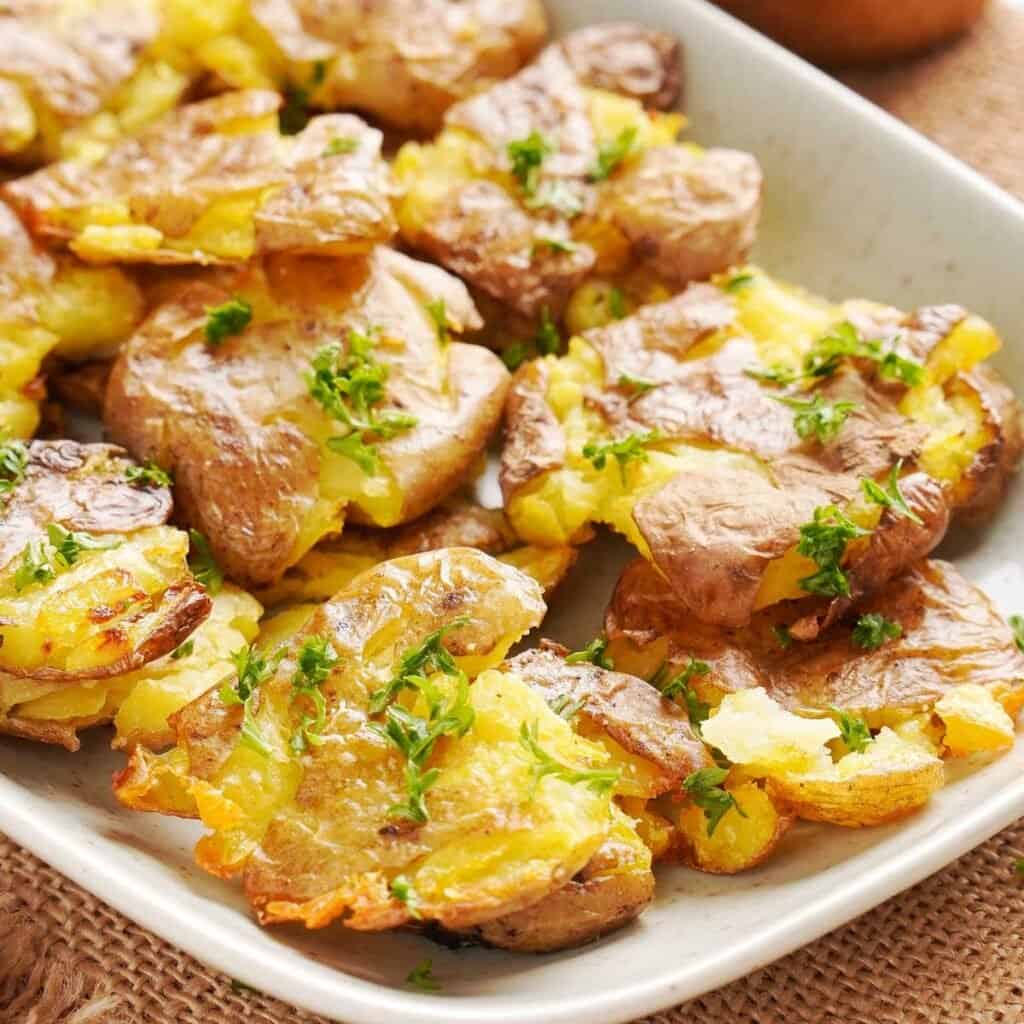 These potatoes are crisp and buttery on the outside, fluffy on the inside, and the perfect addition to your broccoli cheese soup meal. This is easily the best potato recipe on my blog, so if you're a potato lover, go ahead and save this one now.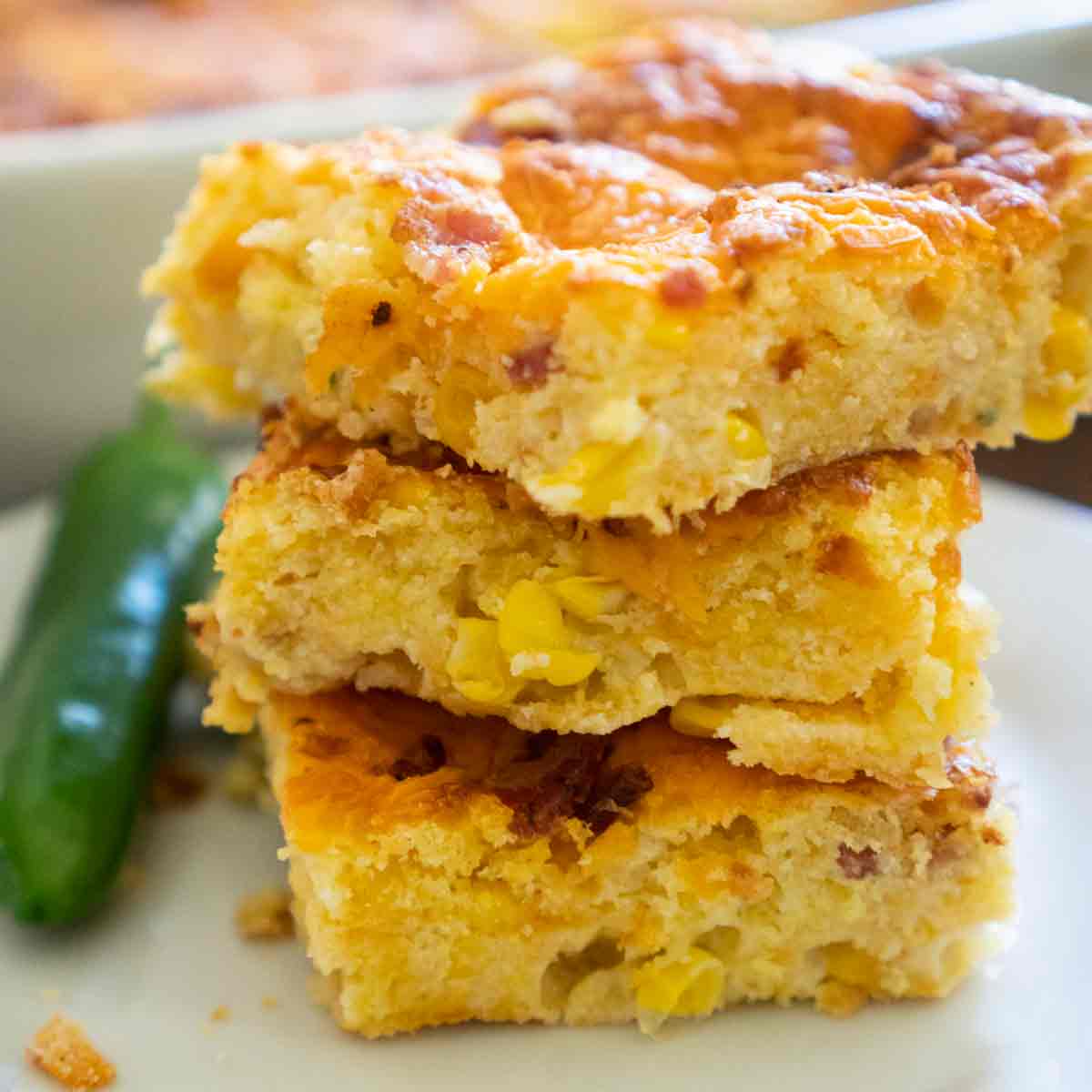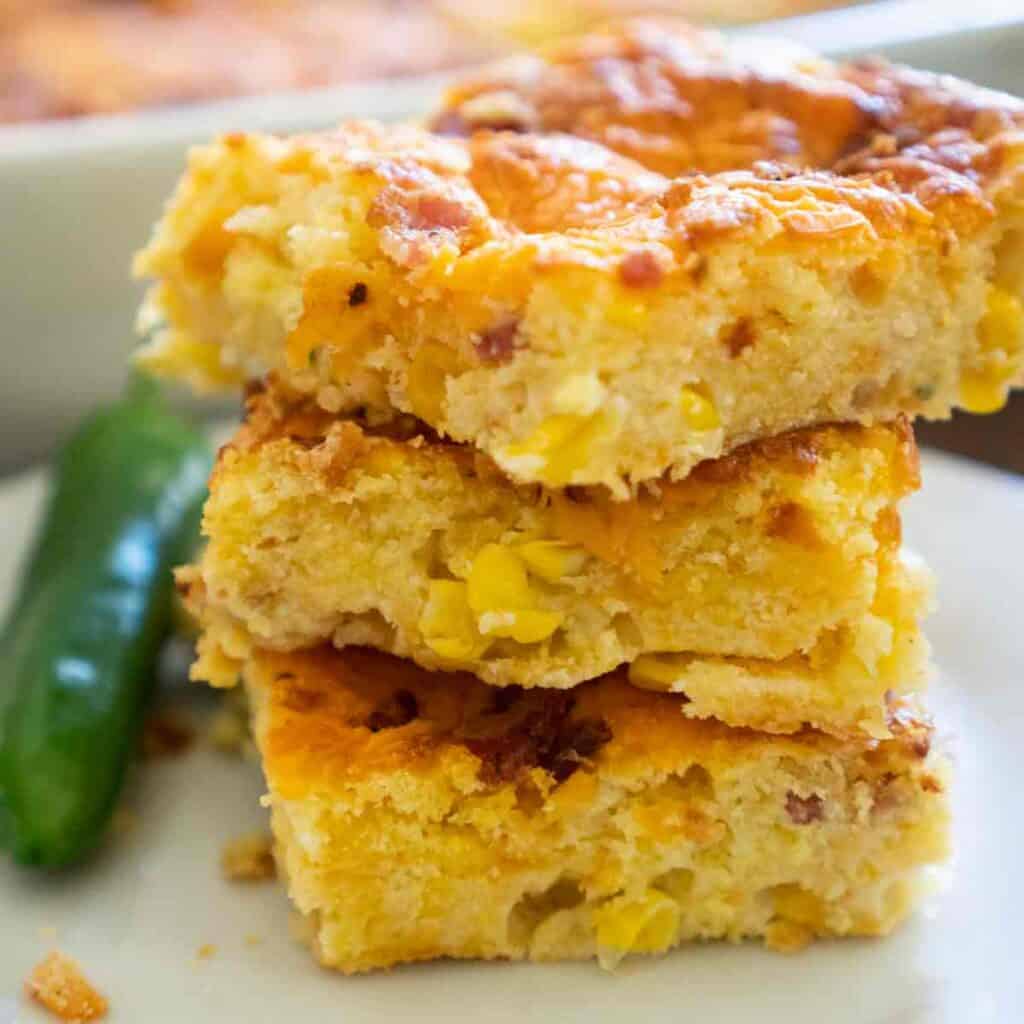 This spicy cornbread is made with Jiffy mix and is, hands down, the best cornbread recipe I've ever tried. It's not your average boring cornbread. It has spicy green chilis and cheese which makes it far from plain. You'll never settle for regular cornbread again.
This recipe is so easy and it's just spicy enough to be a perfect kick to your broccoli cheese soup recipe.
The only thing you'll have to worry about is if you're making enough of them because everyone will want more than one serving of this delicious meal.