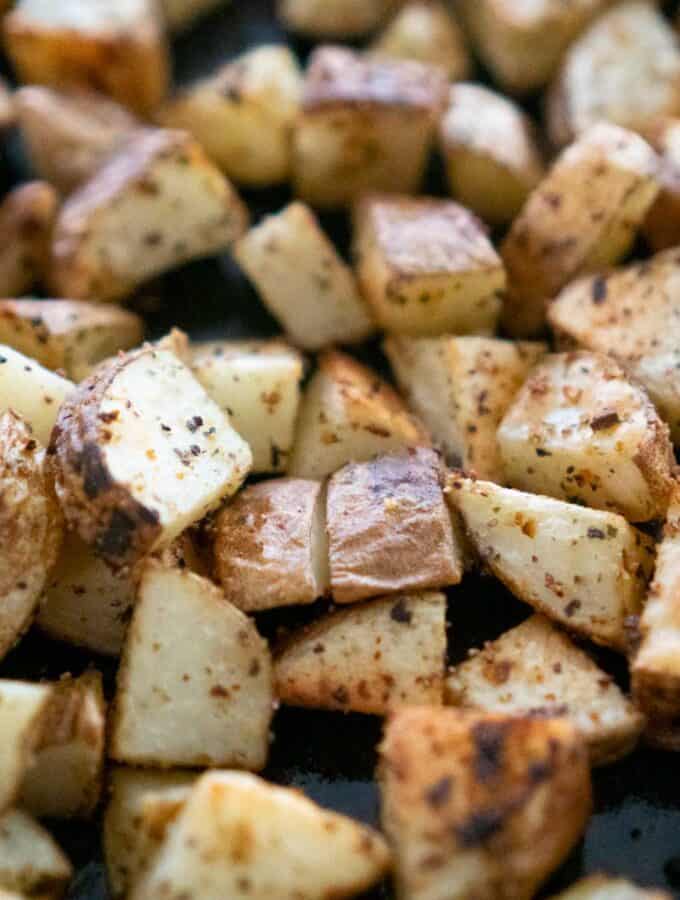 Roasted Russet Potatoes are an easy, inexpensive side dish recipe that compliment a wide variety of meals.
Latest Posts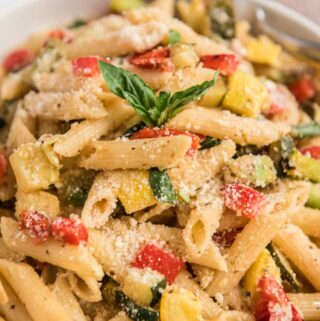 Pasta Primavera is not just a spring or summer recipe, this easy pasta dish loaded with vegetables is perfect year round! Packed with flavor and easy to customize with your favorite veggies, this recipe is a staple for any home chef!
Recipes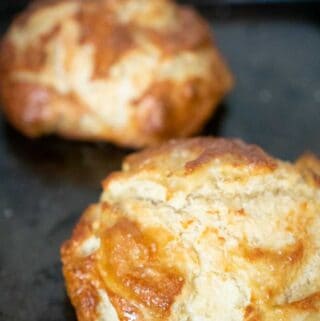 Pretzel bread is so easy to make at home! With just a few simple ingredients you can have buttery, salty, chewy homemade pretzel bread in less than two hours!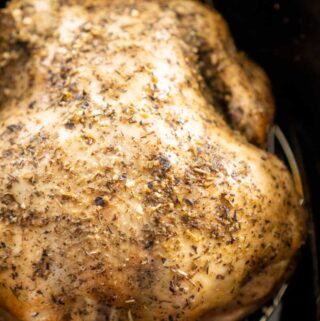 It's easy to make seasoned rotisserie style chicken at home with this delicious Crockpot Whole Chicken recipe!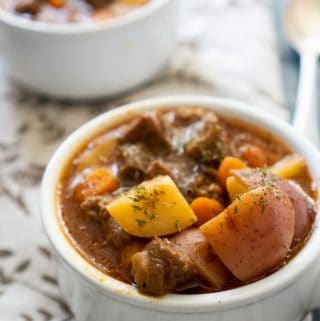 Fast, easy, and delicious, this easy Instant Pot Beef Stew cooks up in just an hour and tastes like its been simmering slowly all day long! It is the perfect easy pressure cooker recipe and comfort food for chilly winter evenings! Beef Stew in the Pressure Cooker Hi friends! We hit the upper 40s this…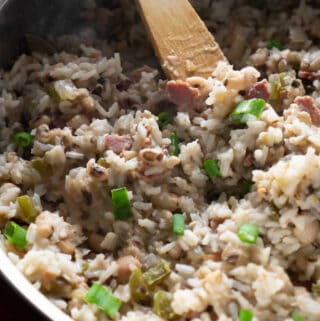 Hoppin' John is a Southern bean and rice dish made with black eyed peas that is traditionally eaten on New Year's Day. Starting the year with Hoppin' John is said to bring good luck but it's delicious enough to eat year-round!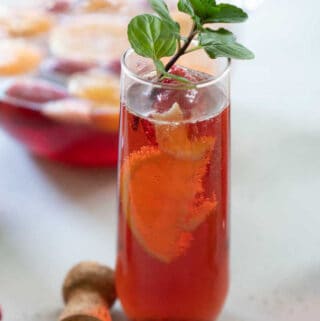 Champagne punch is my go-to recipe for holiday parties, wedding showers, and girl's nights. Packed with fruit and just enough sweetness, you'll love this delicious bubbly punch!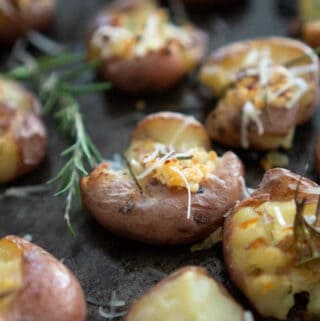 Garlic Rosemary Smashed Potatoes are the perfect side dish for almost any meal. The soft inside is packed with flavor and broiled outside has the perfect amount of crisp!