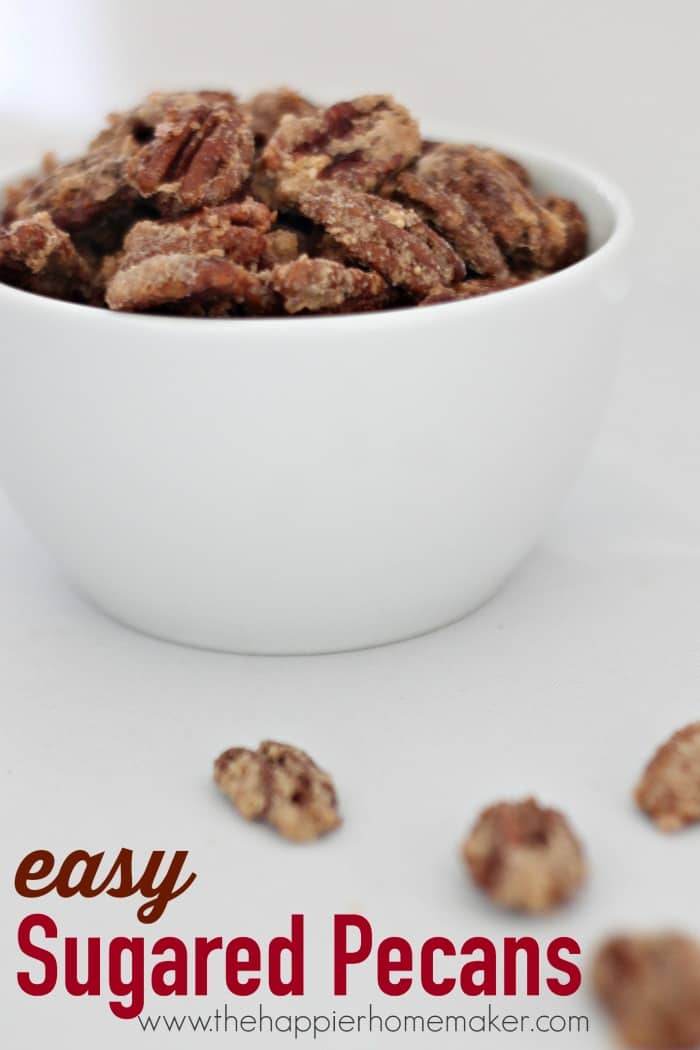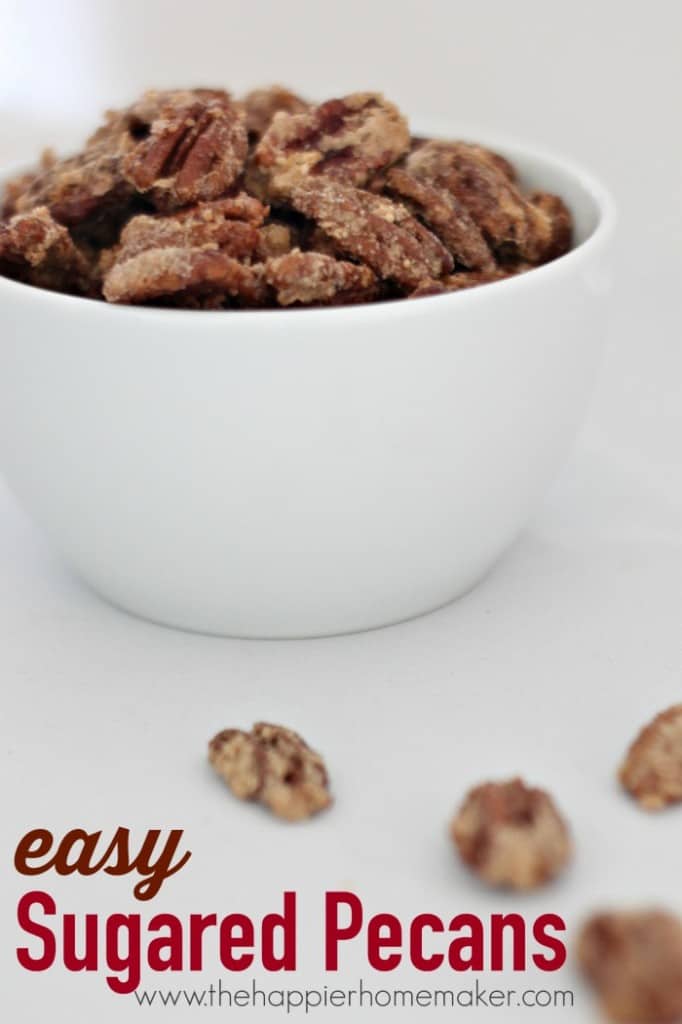 My great-grandfather had a farm in southeastern Virginia and I loved to go there with my grandparents growing up.  One of my favorite things to do was collect pecans from the large trees in his land. (I used Google Earth to find this picture of the house now, isn't it gorgeous?)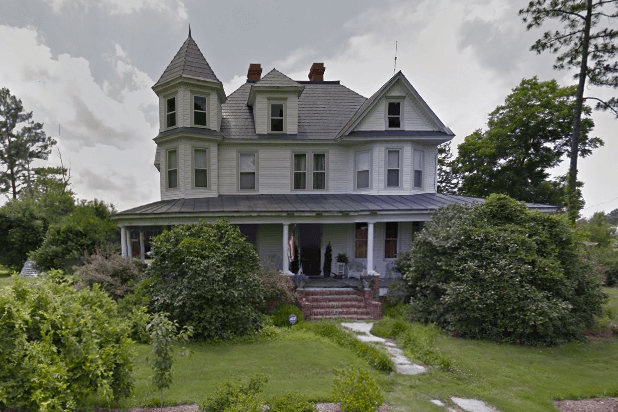 I'd collect pecans and then sit with my grandpa cracking the shells all evening…I just love pecans. Then we'd get to the fun part-eating them! My grandmother would bake an insanely good pecan pie, my grandpa loved to eat them raw, and we'd sugar them too.  The sugared pecans make great gifts all packaged up in mason jars and I thought I'd share the easy recipe with you today!
Ingredients:
1 lb halved raw pecans
1 egg white
1 tbsp water
1 tbsp vanilla extract
1 cup granulated sugar
1 tbsp ground cinnamon
pinch of salt
Directions:
Preheat oven to 275 degrees.  Line a cookie sheet with parchment paper or spray thoroughly with nonstick spray.
In a small bowl combine egg white, water and vanilla.  Whisk until frothy.
Put pecans in a large bowl and pour egg mixture over them.  Mix until pecans are coated.
In a gallon plastic bag combine sugar, cinnamon, and salt. Pour coated pecans in bag and seal.  Shake to coat.
Spread pecans on prepared baking sheet and bake for fifty minutes, stirring halfway through.
Remove from oven and allow to cool completely.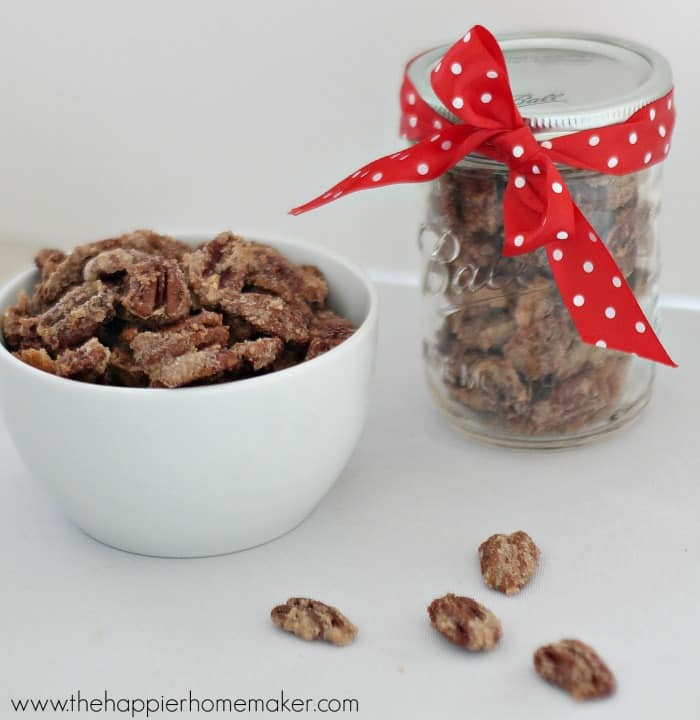 For some of my other favorite pecan recipes try these: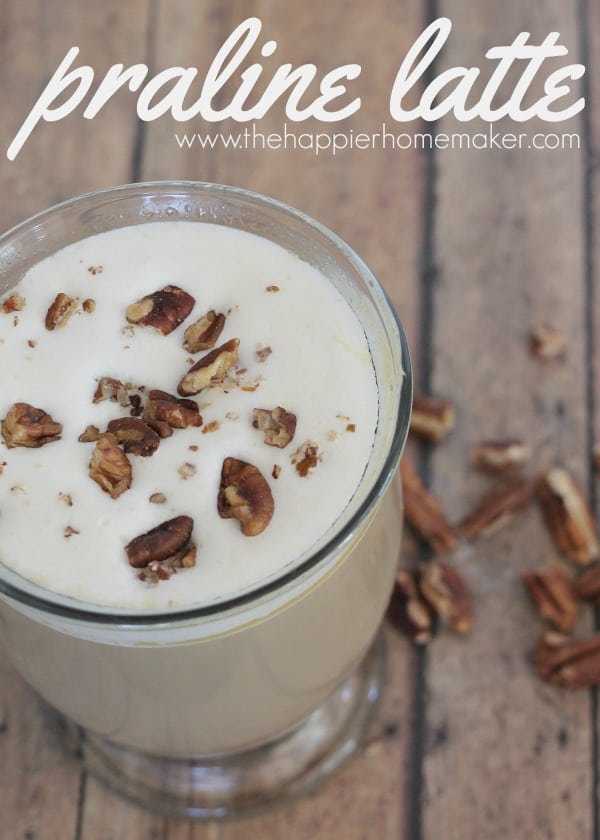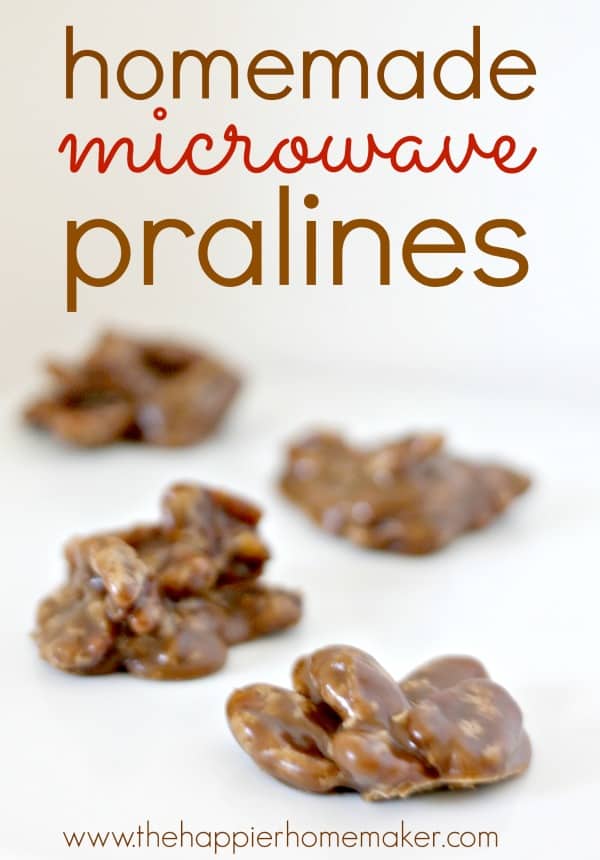 What is your favorite way to eat pecans? Let me know in the comments!