Wondering what to serve with pot roast? You've come to the right place! I rounded up 15 of my favorite pot roast side dishes to help you complete your meal.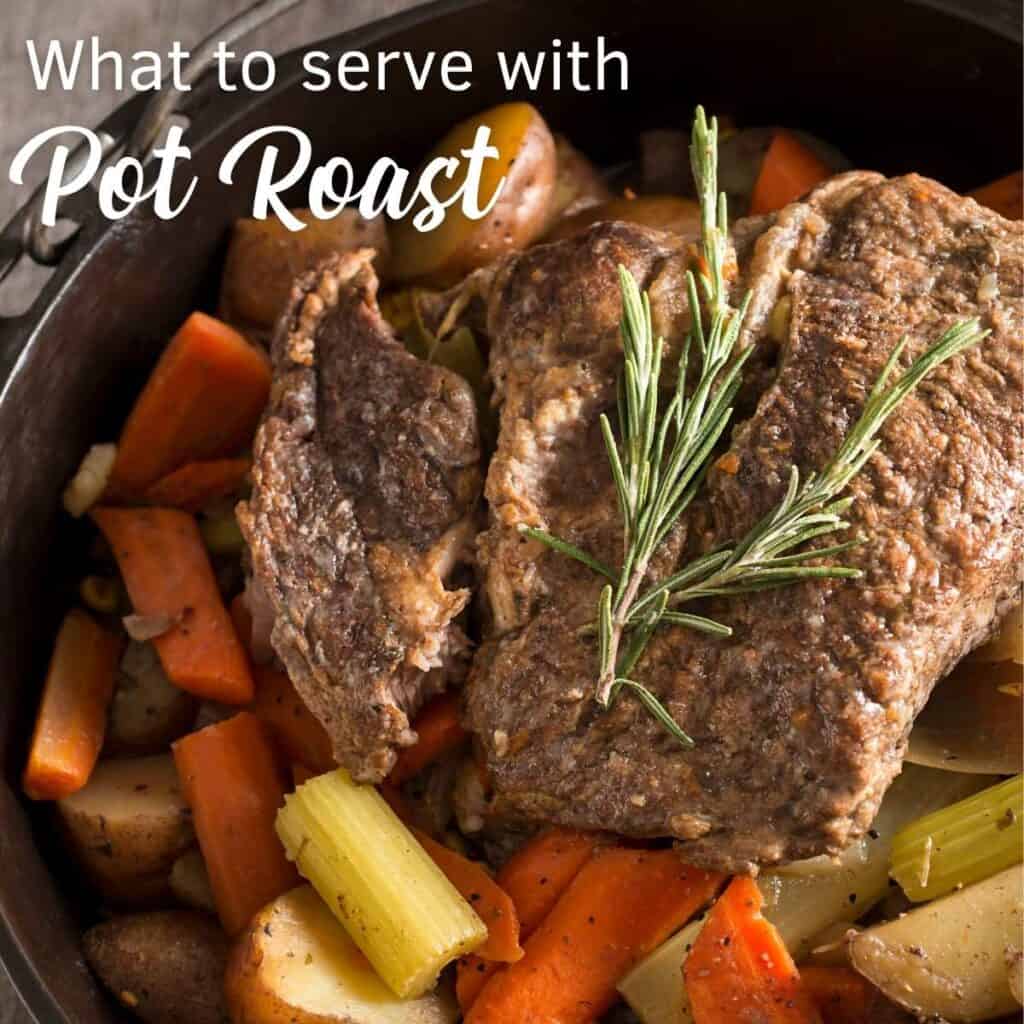 Pot roast is a classic comfort food recipe with beef, vegetables, and a savory gravy. Here are my favorite things to serve alongside it.
While pot roast can be considered a meal in and of itself, there are quite a few side dishes that can make it even better!
You can choose a lighter side dish like salad or veggies, a bread to help sop up the yummy gravy, or more savory comfort foods like mashed potatoes or macaroni and cheese.
Ready to get cooking?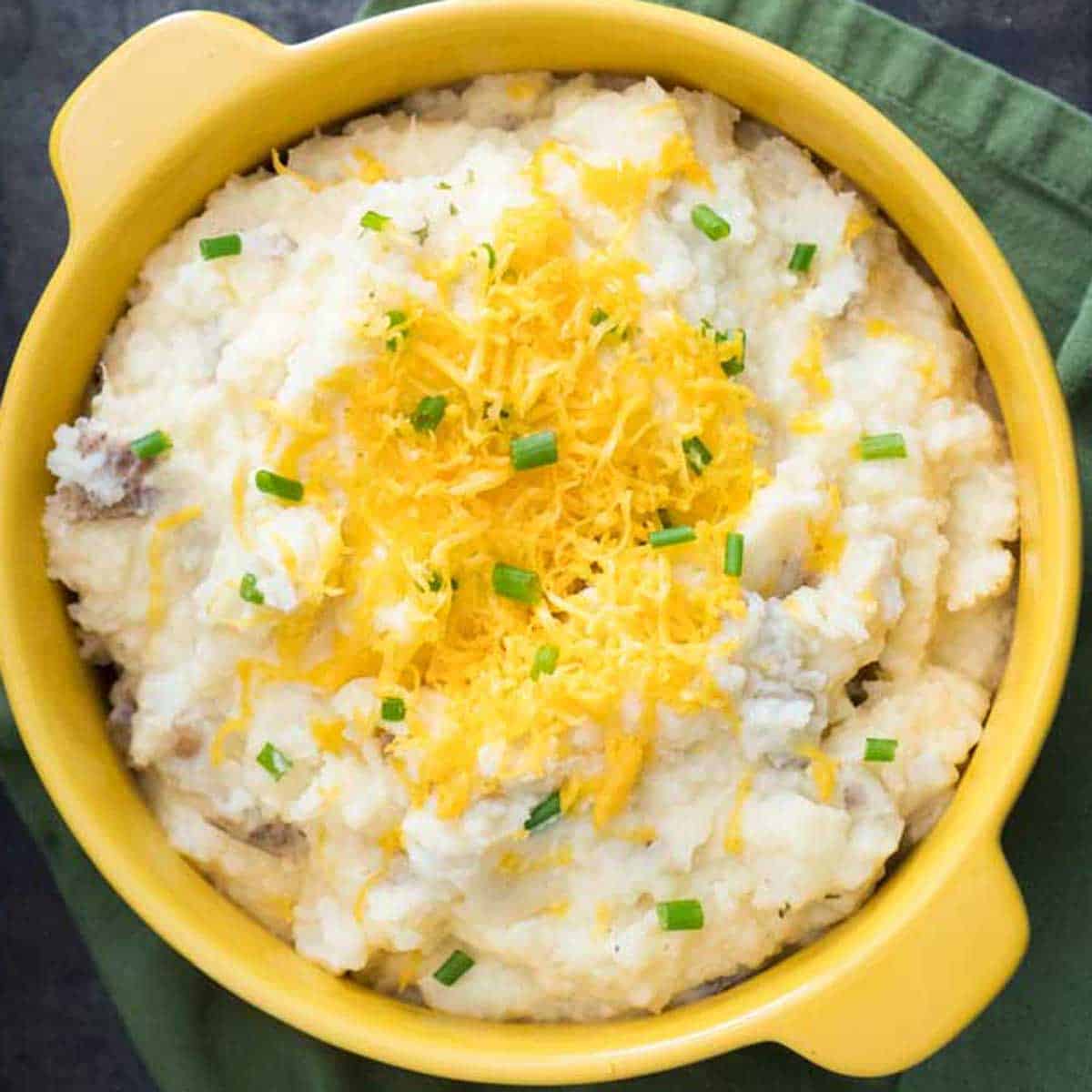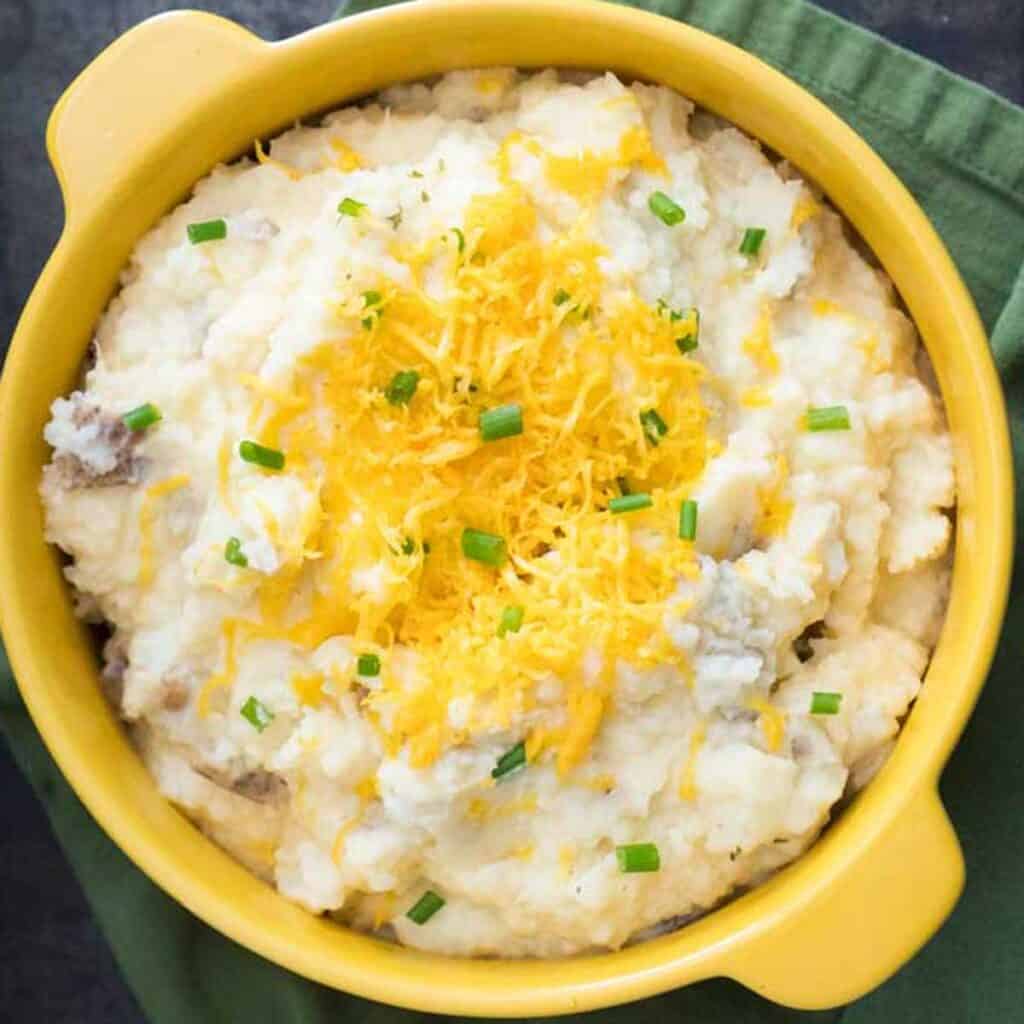 Mashed potatoes are my #1 comfort food side dish. Pot roast is delicious served over top of mashed potatoes or keep the potatoes on the side.
These cheddar mashed potatoes are creamy, buttery, and rich with cheddar cheese and chives.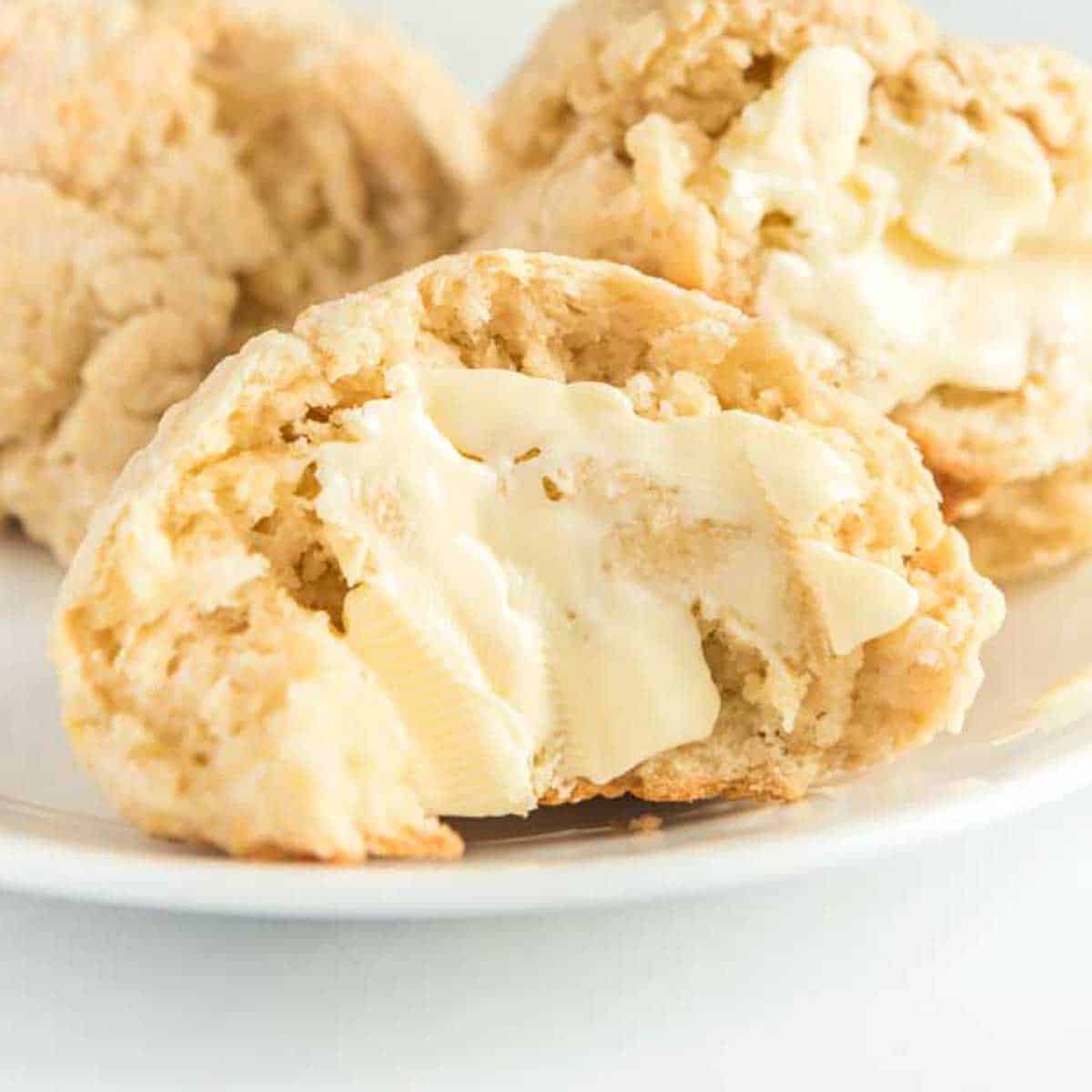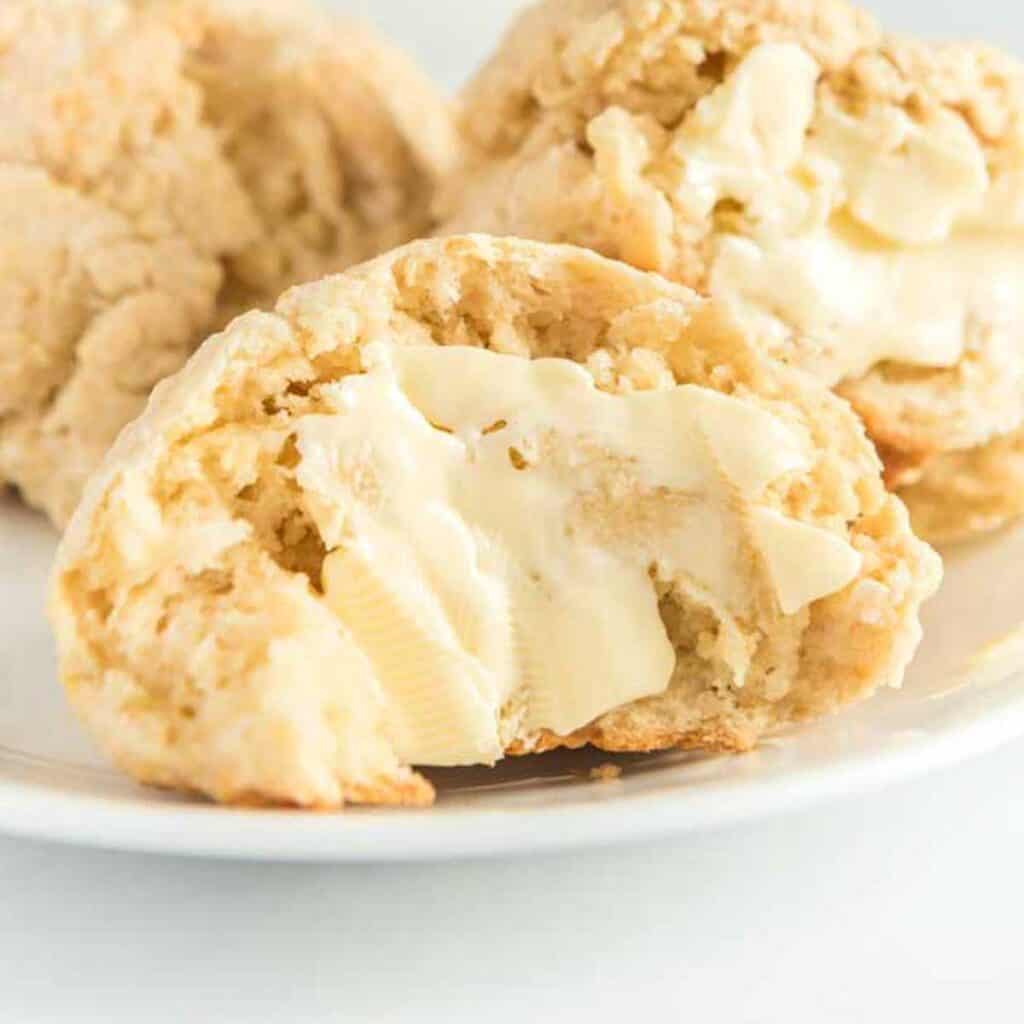 With all that delicious gravy, drop biscuits are a perfect accompaniment to pot roast. These easy drop biscuits can be ready in under 30 minutes, use no yeast, and turn out perfectly every time.
3. Rice
Rice, like the mashed potatoes, can be served with the pot roast over top or to the side. It is also great for sopping up that gravy!
You can choose any type of rice you like: brown or white, long or short grained, steamed, slow cooked, or even fried rice!
Rice is just a go-to starch that can complement most any meal.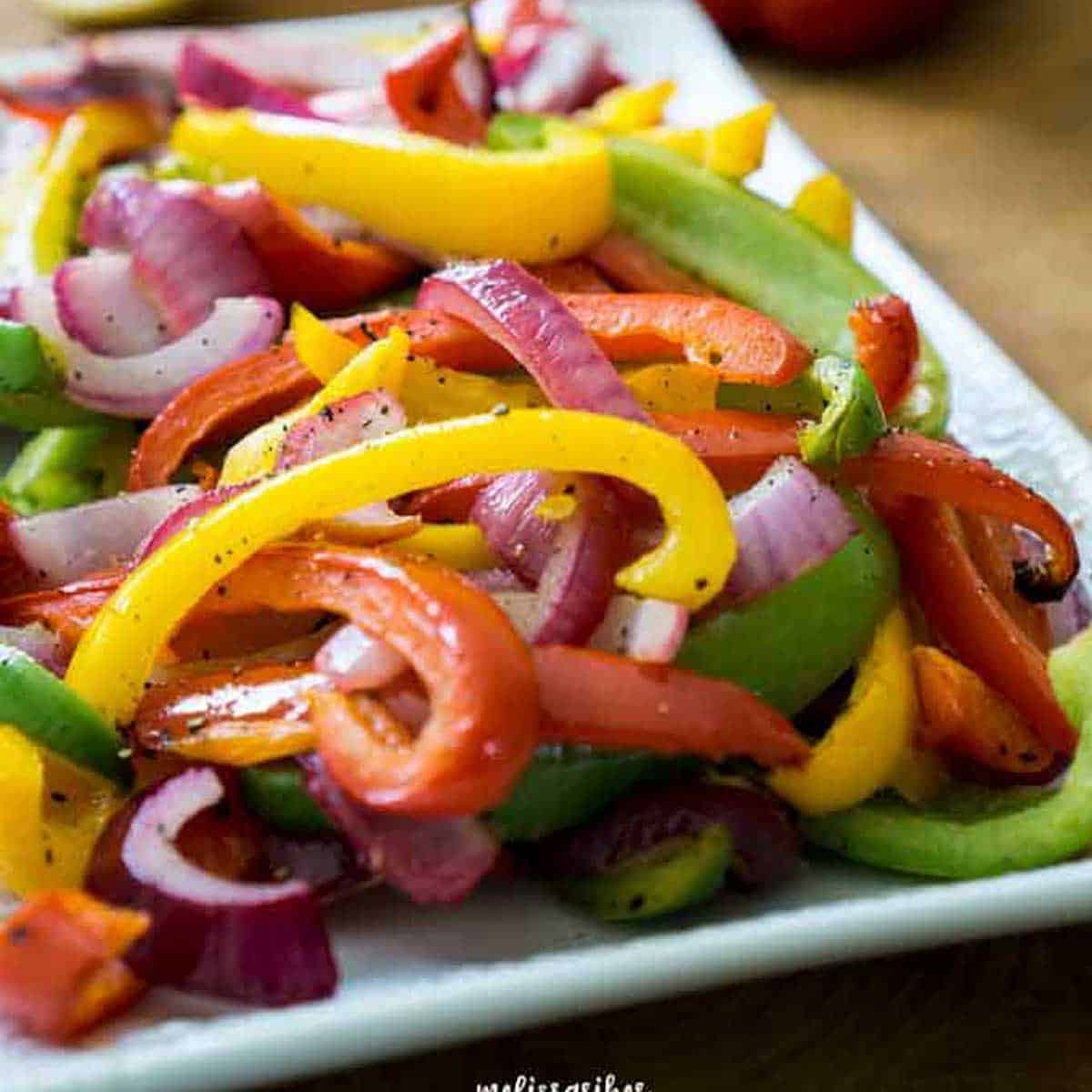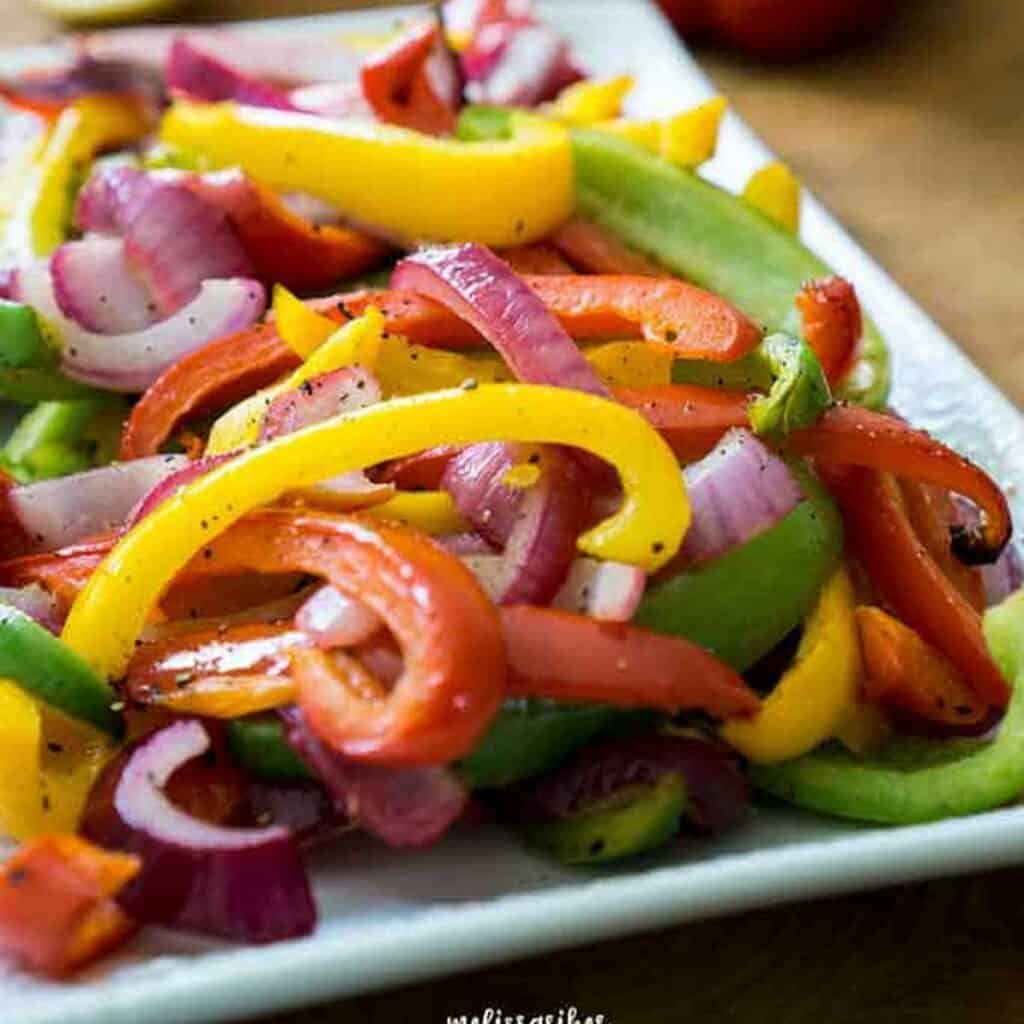 If you want even more veggies to go alongside your pot roast, try roasting up some colorful bell peppers.
This dish is light and flavorful and easy to make to boot. You can choose your favorite color bell peppers or roast up a combination of all of them.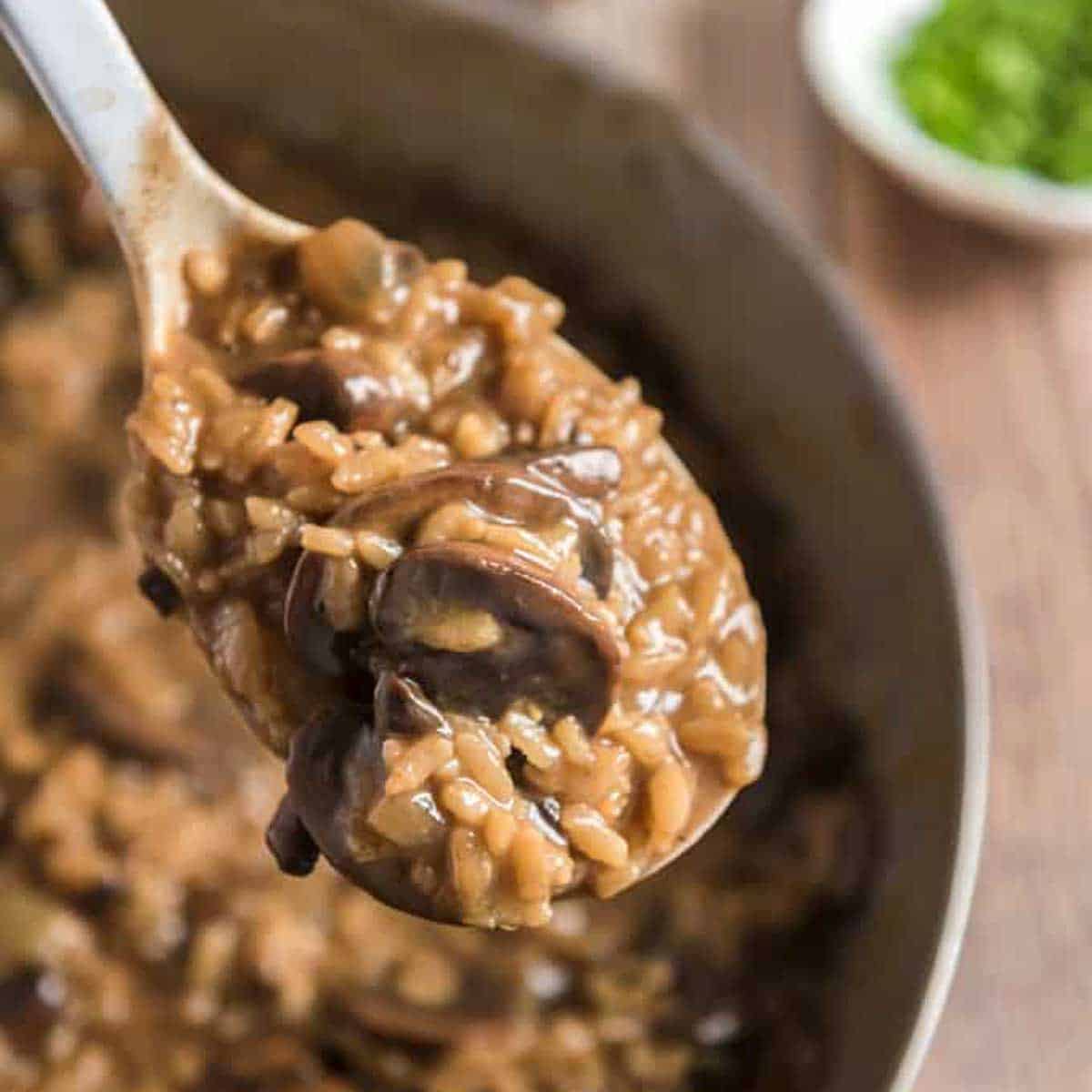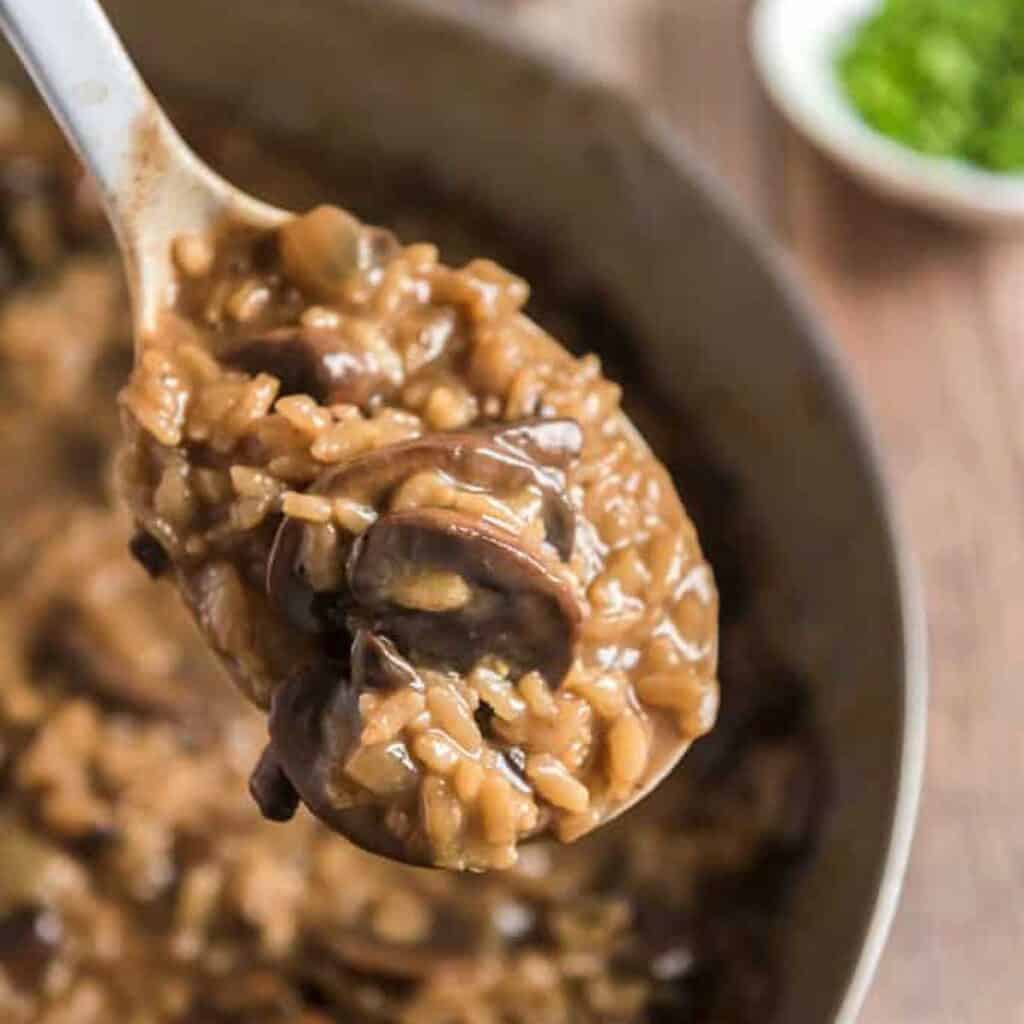 The savory flavor of pot roast pairs perfectly with mushroom risotto. Like the rice I mentioned earlier this is a starch side dish that can be served to the side or you can pour your pot roast right over top of the risotto.
This risotto recipe is very easy to make, it just requires a little patience. The flavors are quite similar and I think you'll agree it is delicious!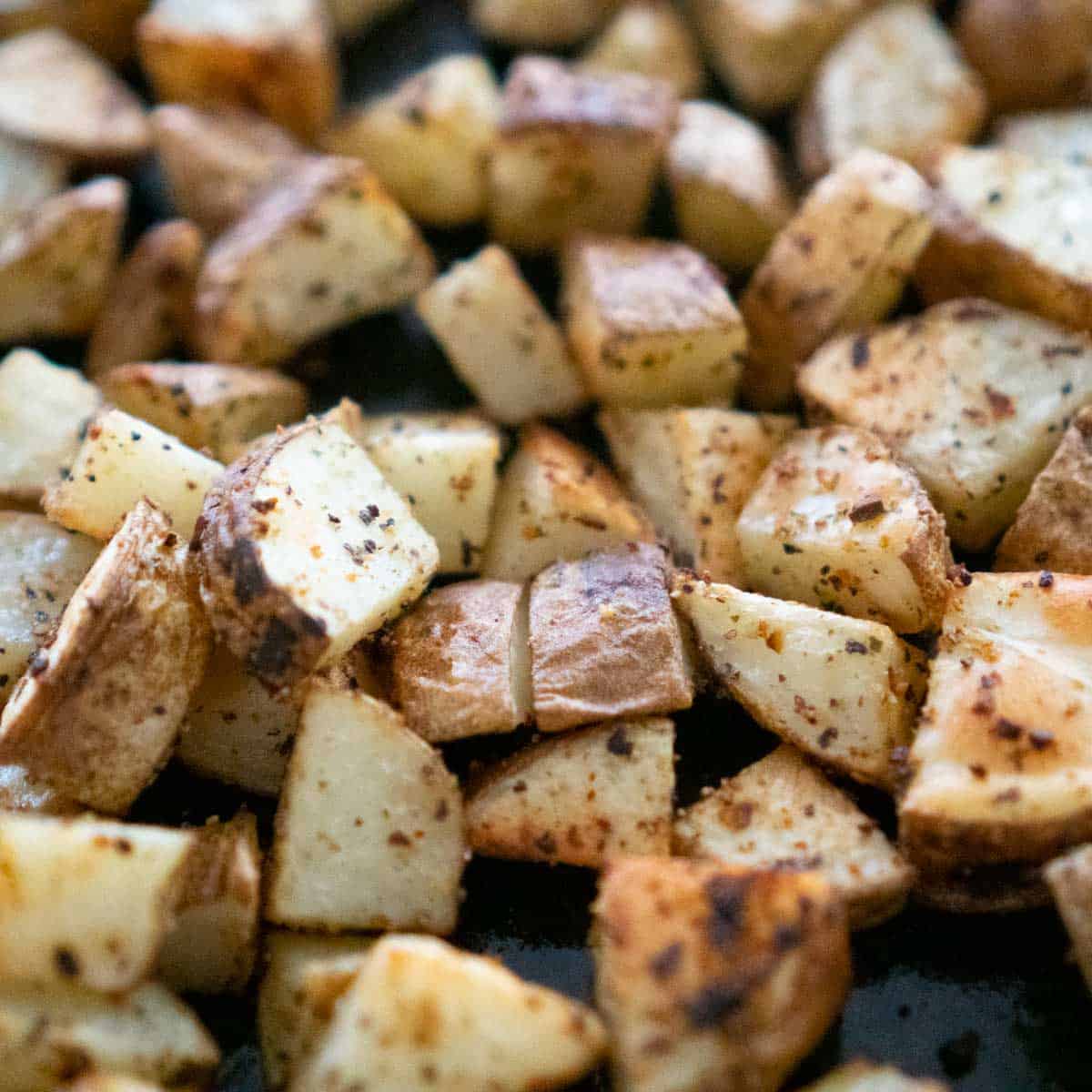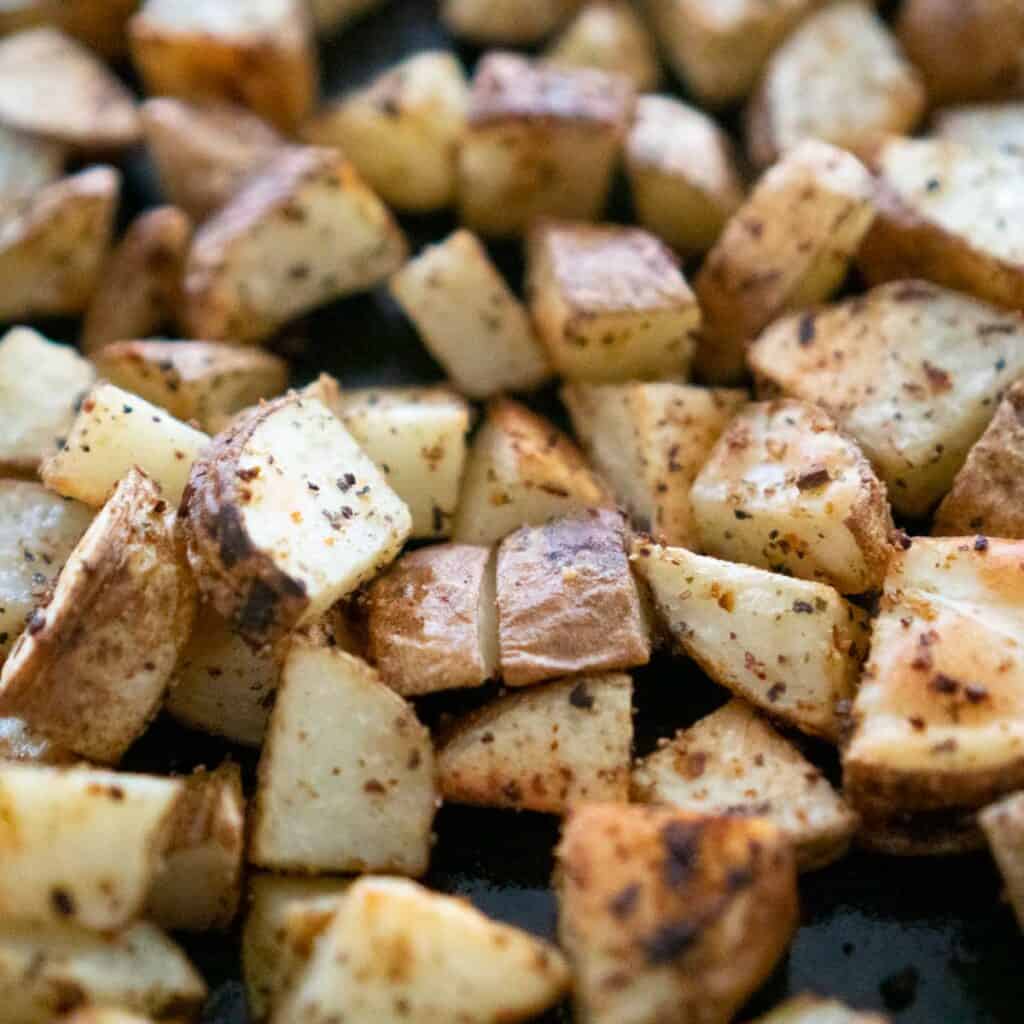 While most people make pot roast with potatoes already in it, you can't go wrong by adding more on the side!
These roasted russet potatoes, like the rice, mashed potatoes, and risotto, can be served under or to the side of the pot roast. I think they are delicious dipped in that tasty gravy!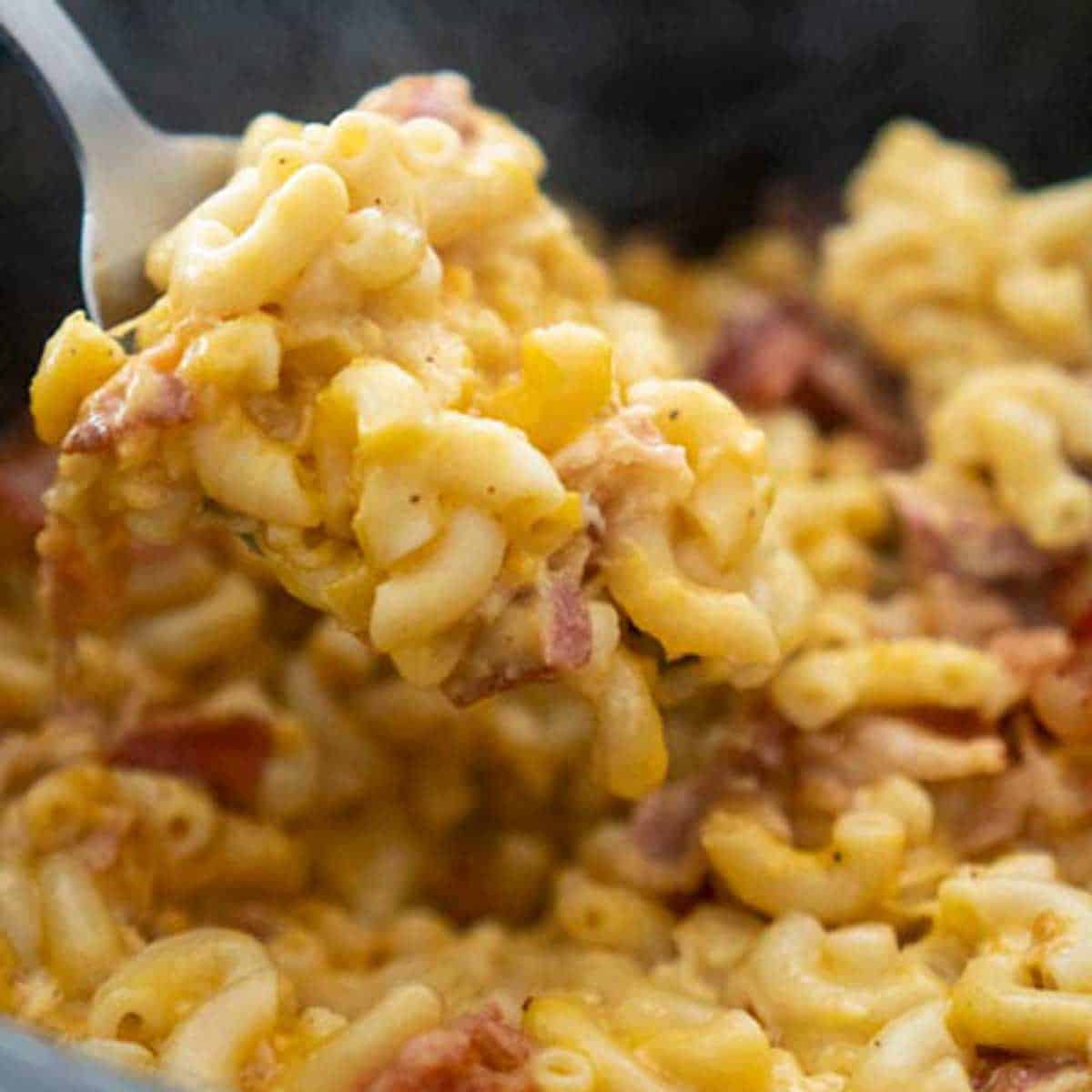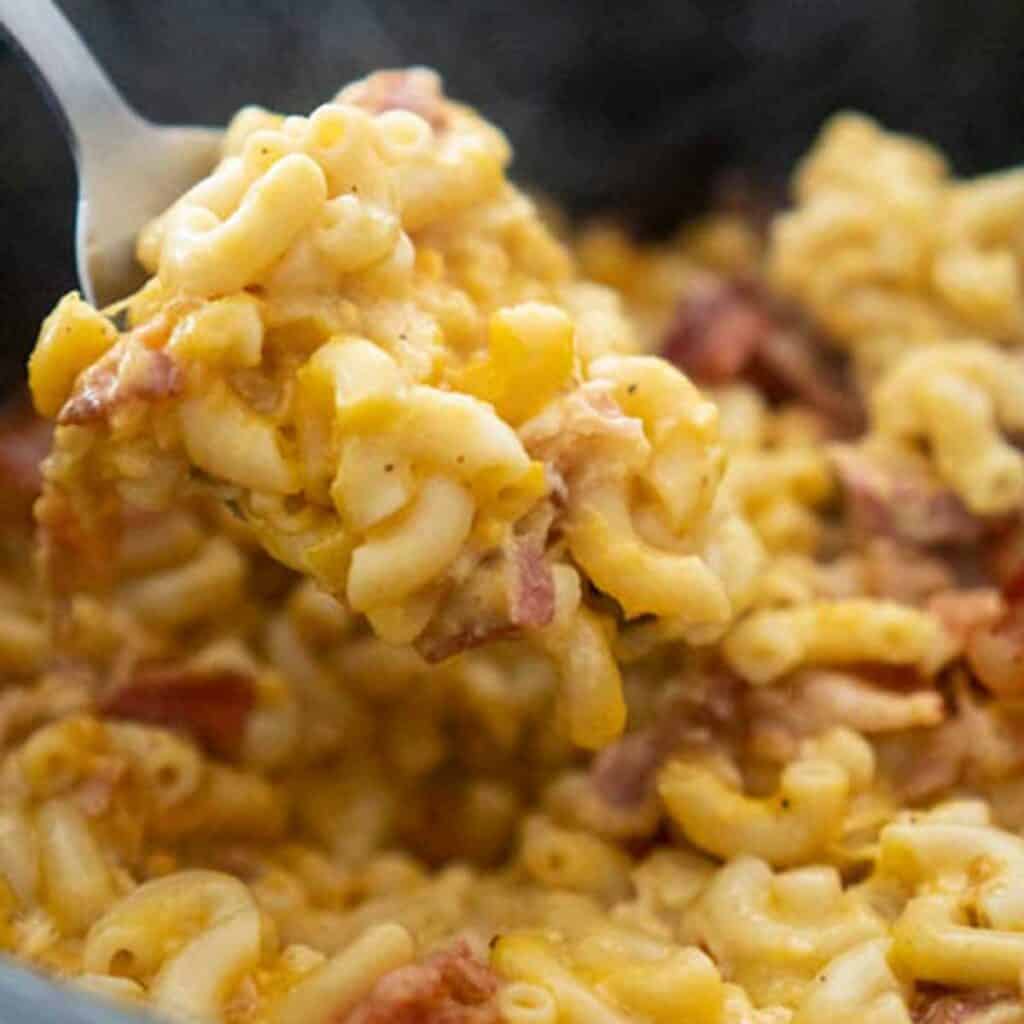 Since we're making comfort food, let's go all in by adding this delicious macaroni and cheese!
This recipe is made easy by cooking it up in the slow cooker. Creamy, cheesy, and delicious. You can also try this version with bacon for even more savory goodness.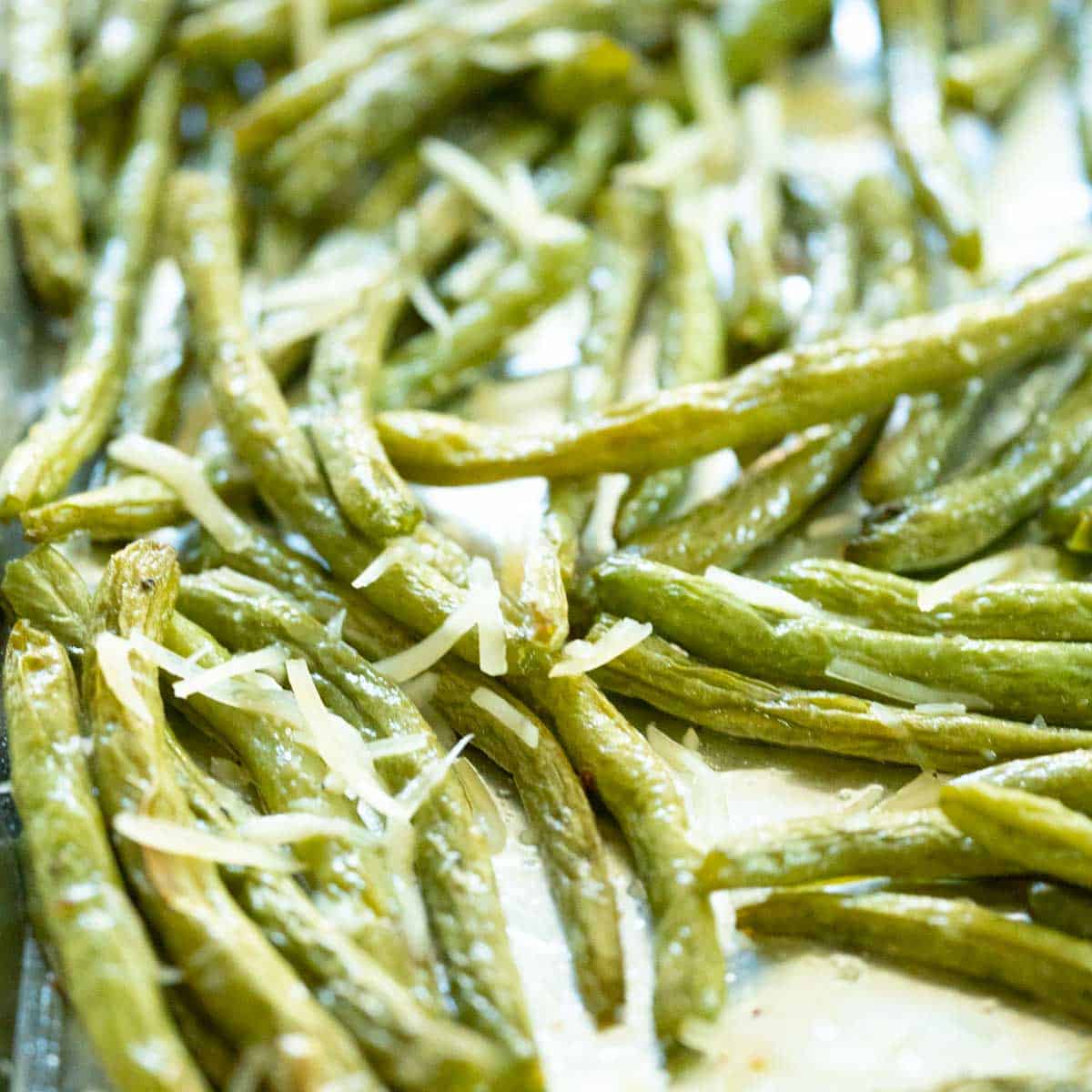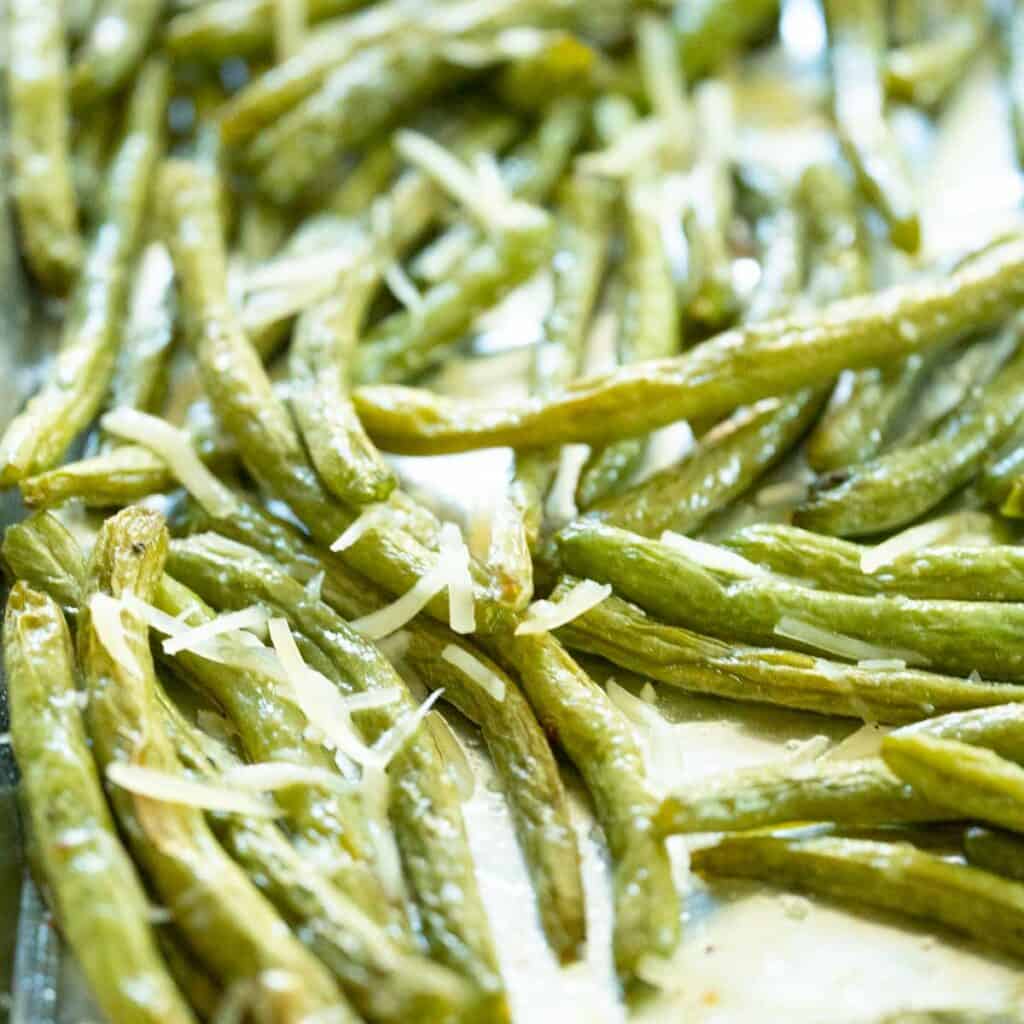 Green beans are one of my favorite vegetables and a great healthy side dish option for pot roast.
These roasted green beans can cook in the oven while you make your pot roast and are a good way to add a little green to your special meal.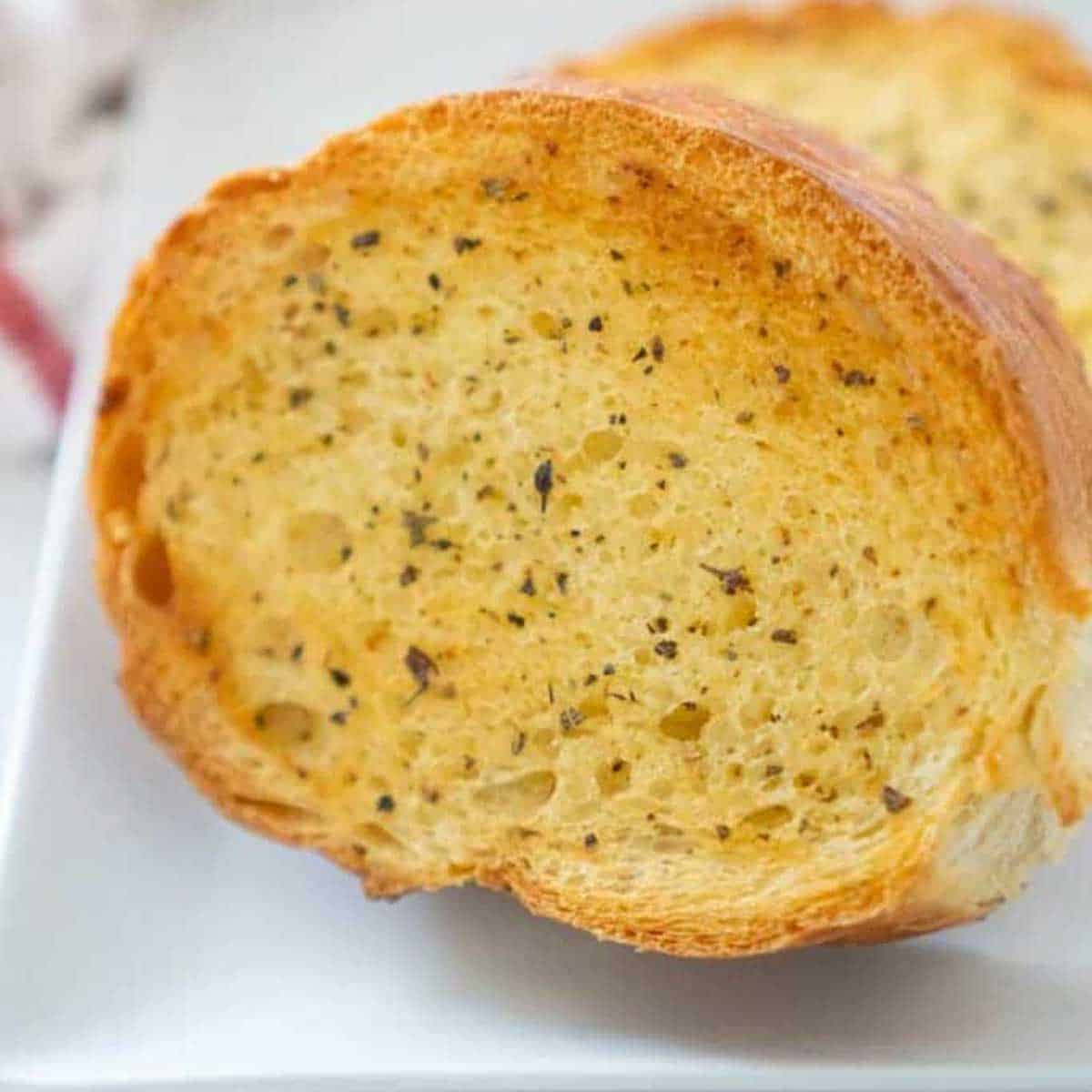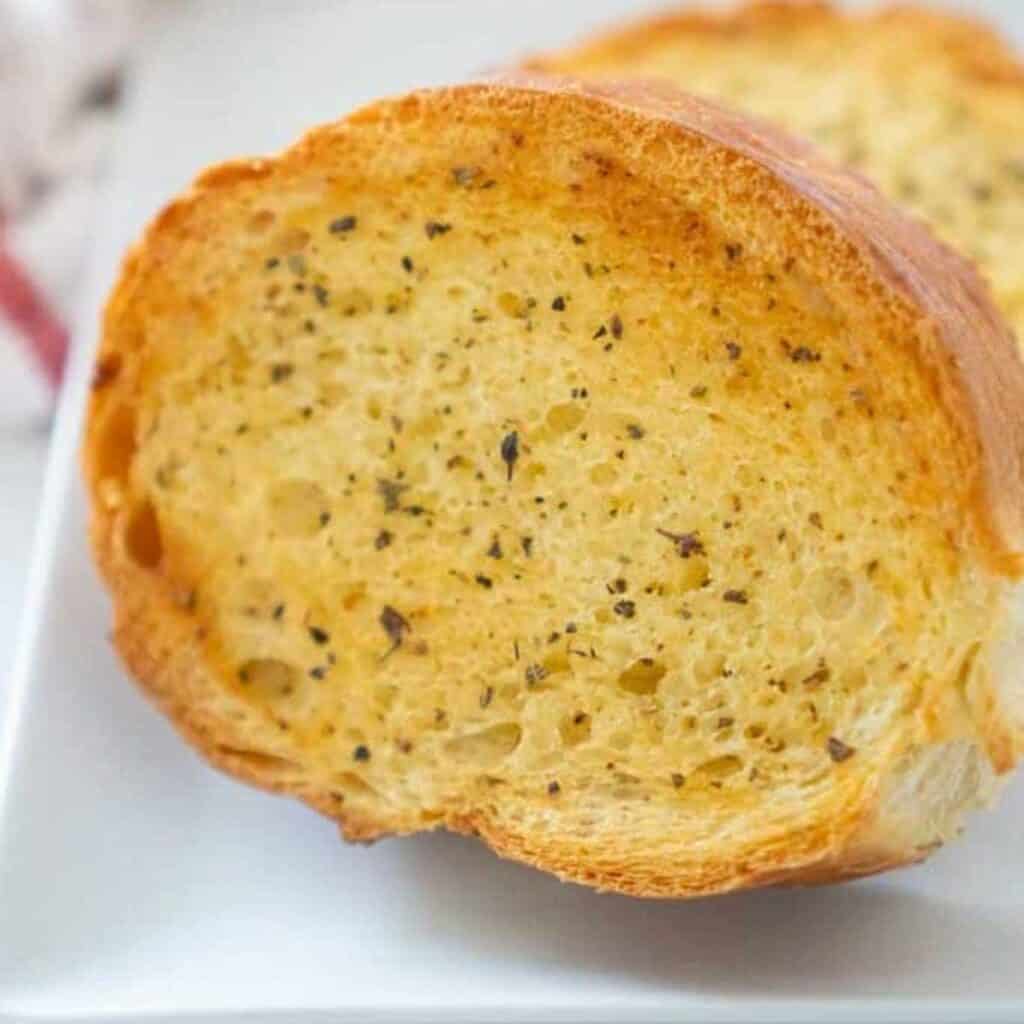 Like the drop biscuits, homemade Texas Toast is an easy and delicious side for pot roast, perfect for sopping up that gravy we all love.
This Texas toast recipe is easy to make at home and serves up perfectly crisp, buttery garlic toast every time. My mouth is watering just thinking about it!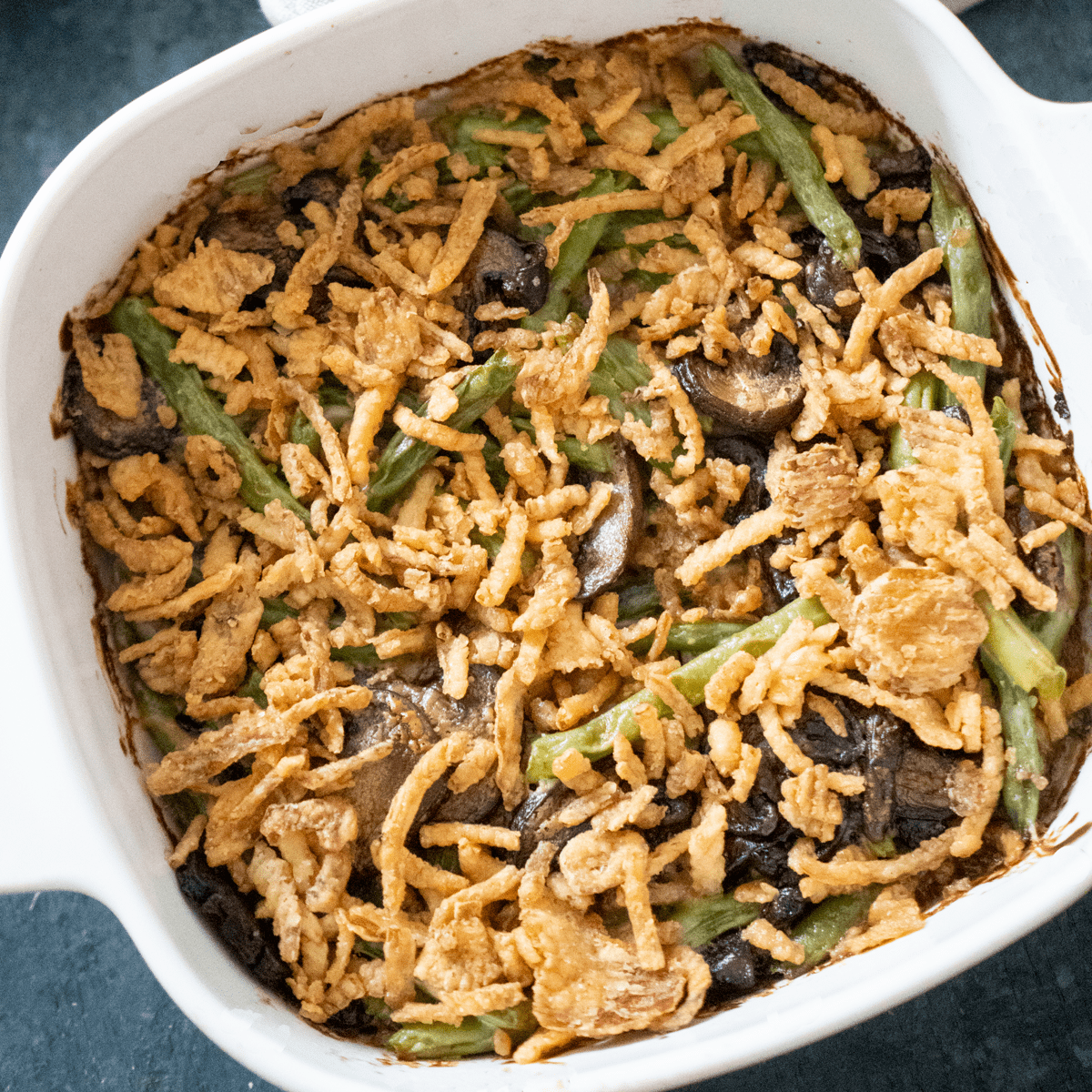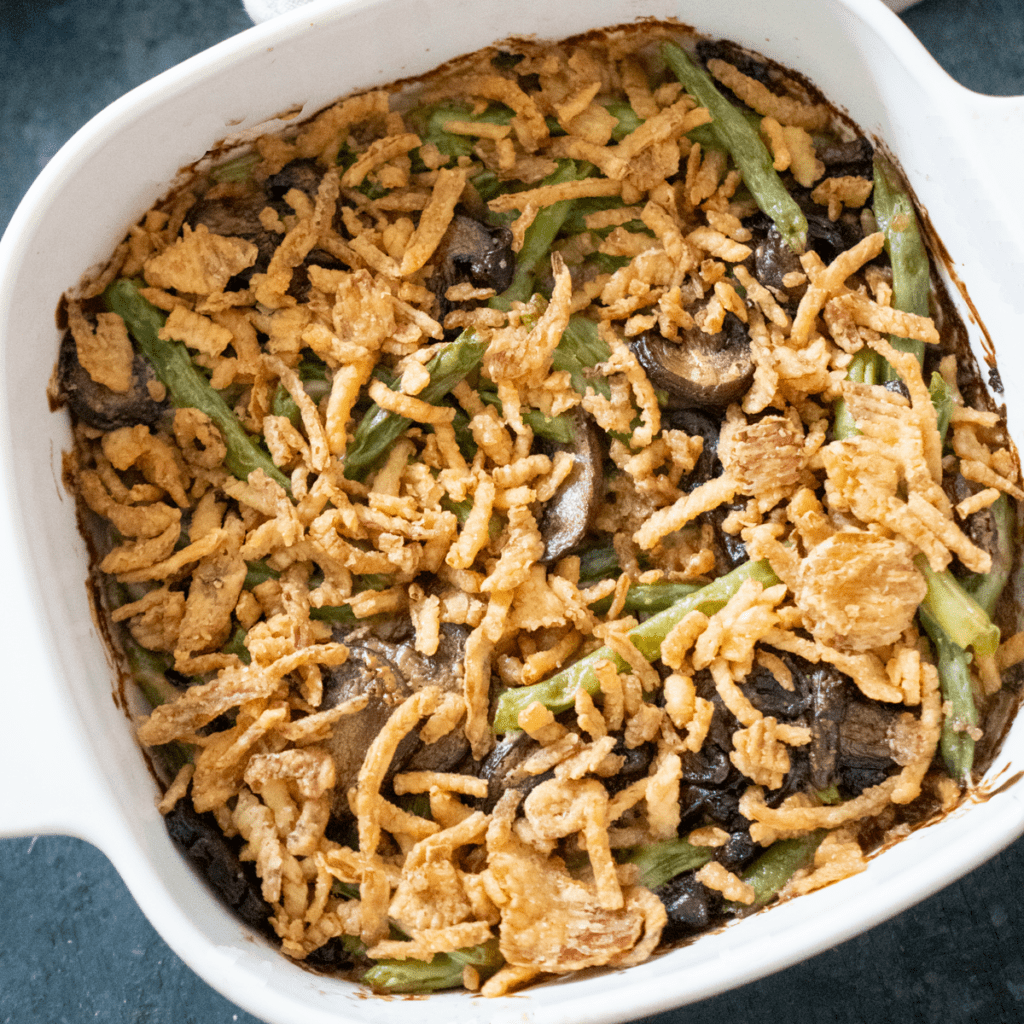 Green bean casserole doesn't have to be relegated to Thanksgiving. This is actually an easy side dish for a variety of comfort foods that is easy enough for weeknights.
It takes less than ten minutes to mix up this casserole and pop it in the oven, so consider it for a side the next time you make pot roast.
If you prefer a recipe without cream of mushroom soup, try this completely from scratch green bean casserole recipe!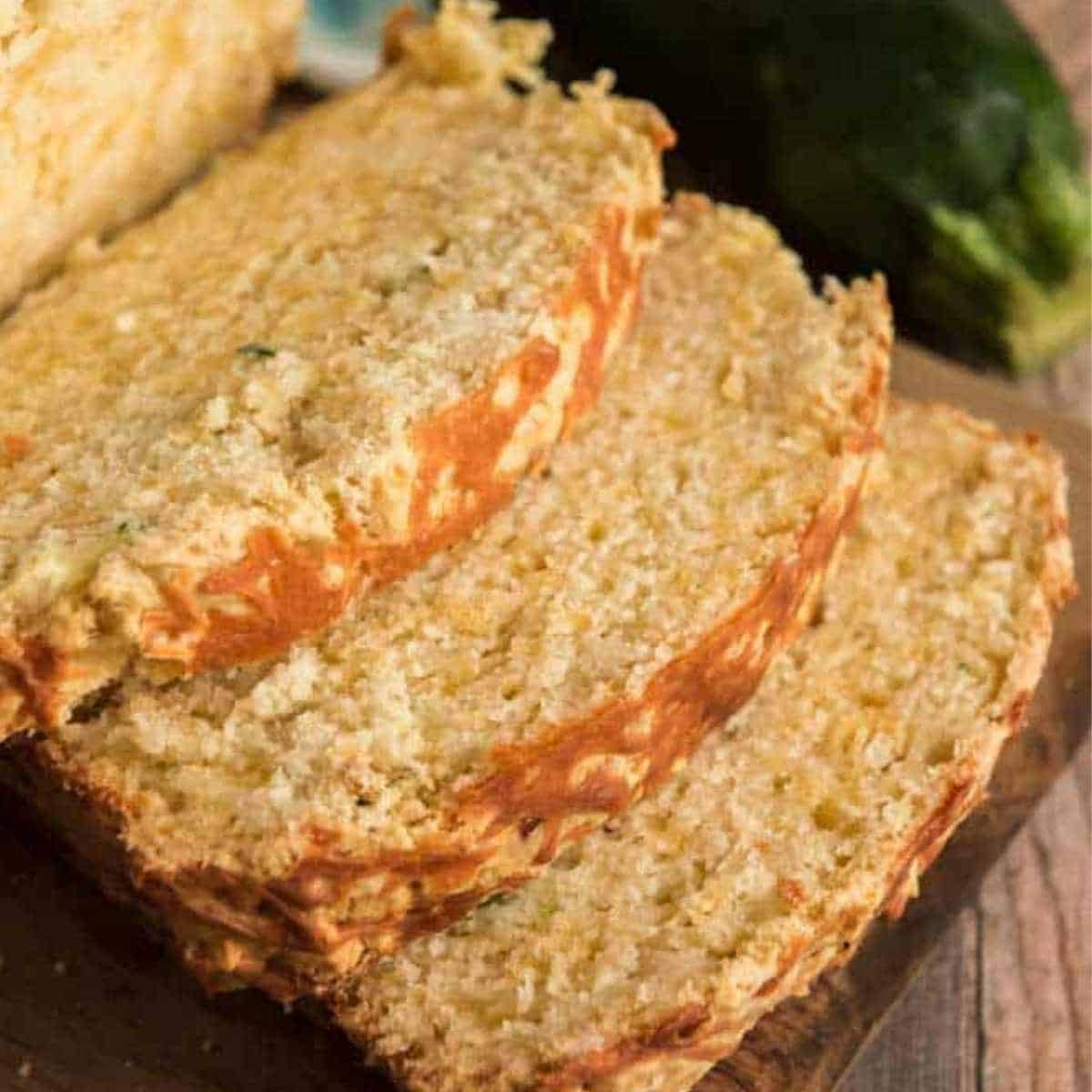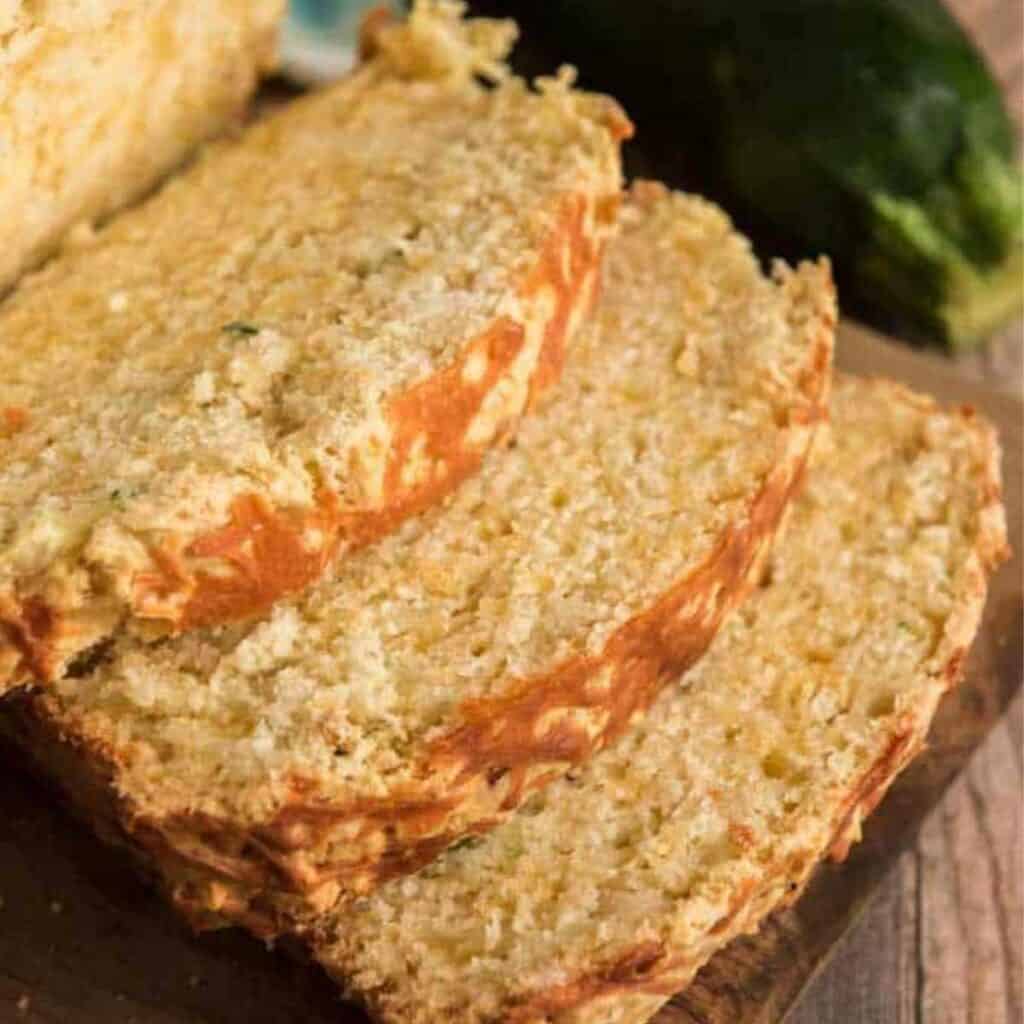 If you are making pot roast in the summer or early fall when zucchini is abundant, zucchini cheddar bread is a wonderful choice for a side dish.
This bread has loads of zucchini but the kids will never know. It's savory and flavorful and cheesy. Give it a try and you'll add it to your list of favorite sides I'm sure.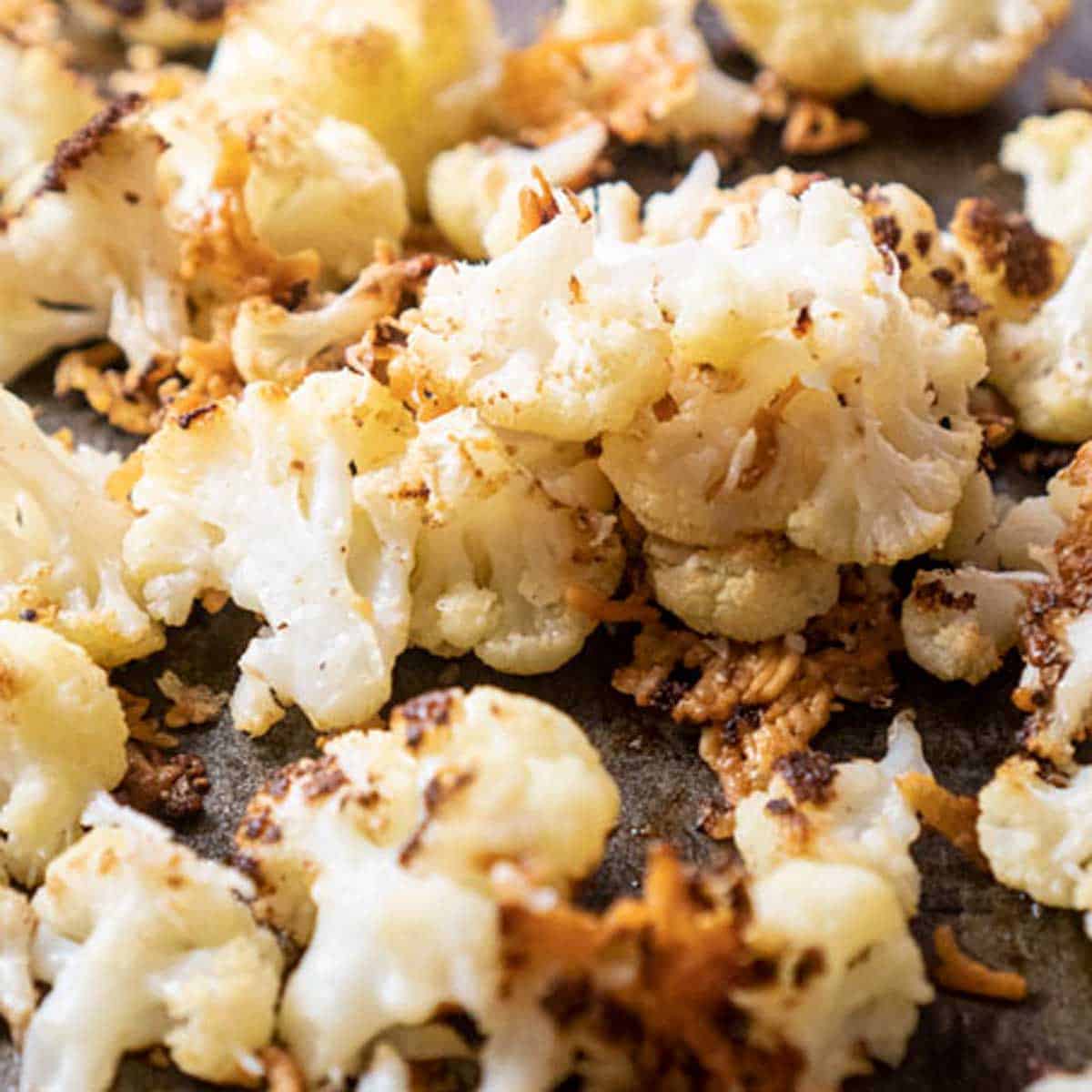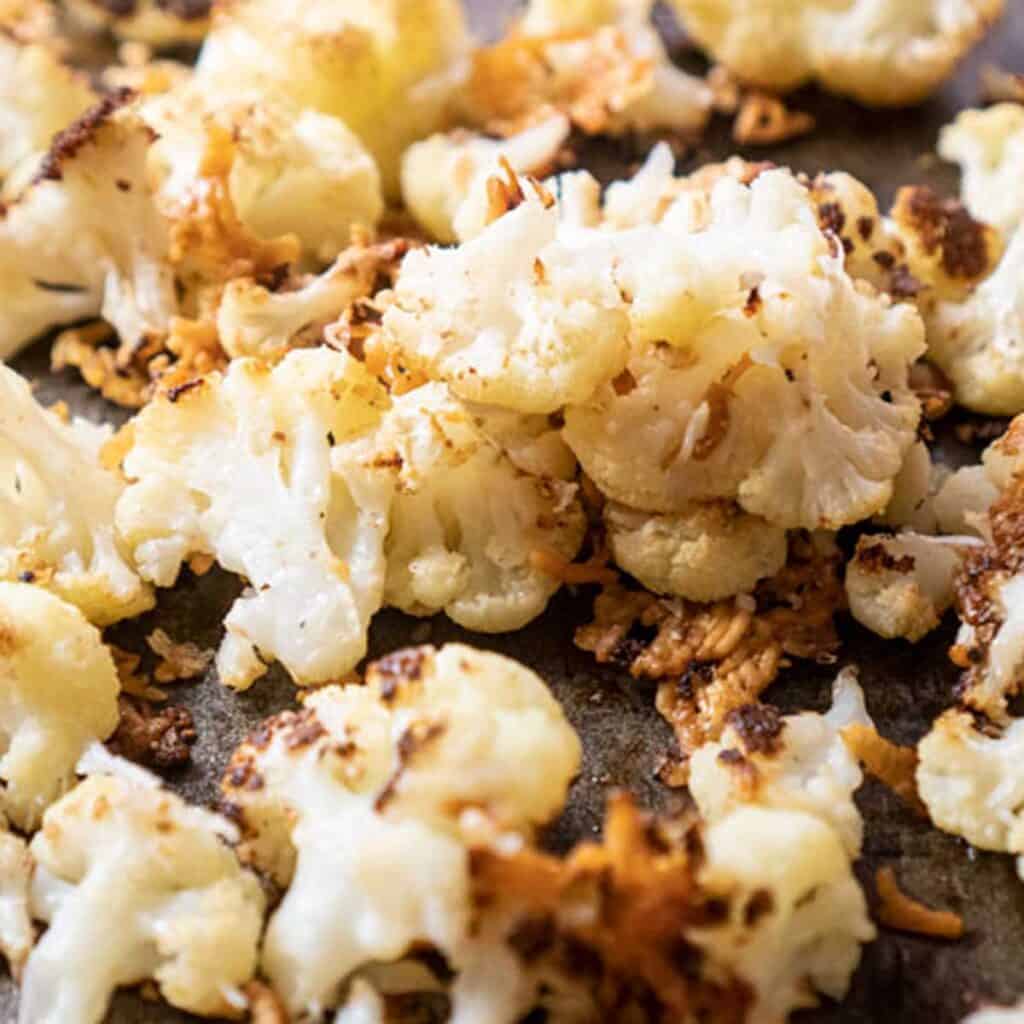 Cauliflower is a great side dish for a variety of dishes and pot roast is no exception. Like the other starches on the list you can serve it to the side or under the roast and gravy.
This easy recipe for cauliflower is made in the oven and takes just a few minutes of prep time. The cauliflower is tossed with olive oil, spices, and sprinkled with parmesan cheese as an optional garnish.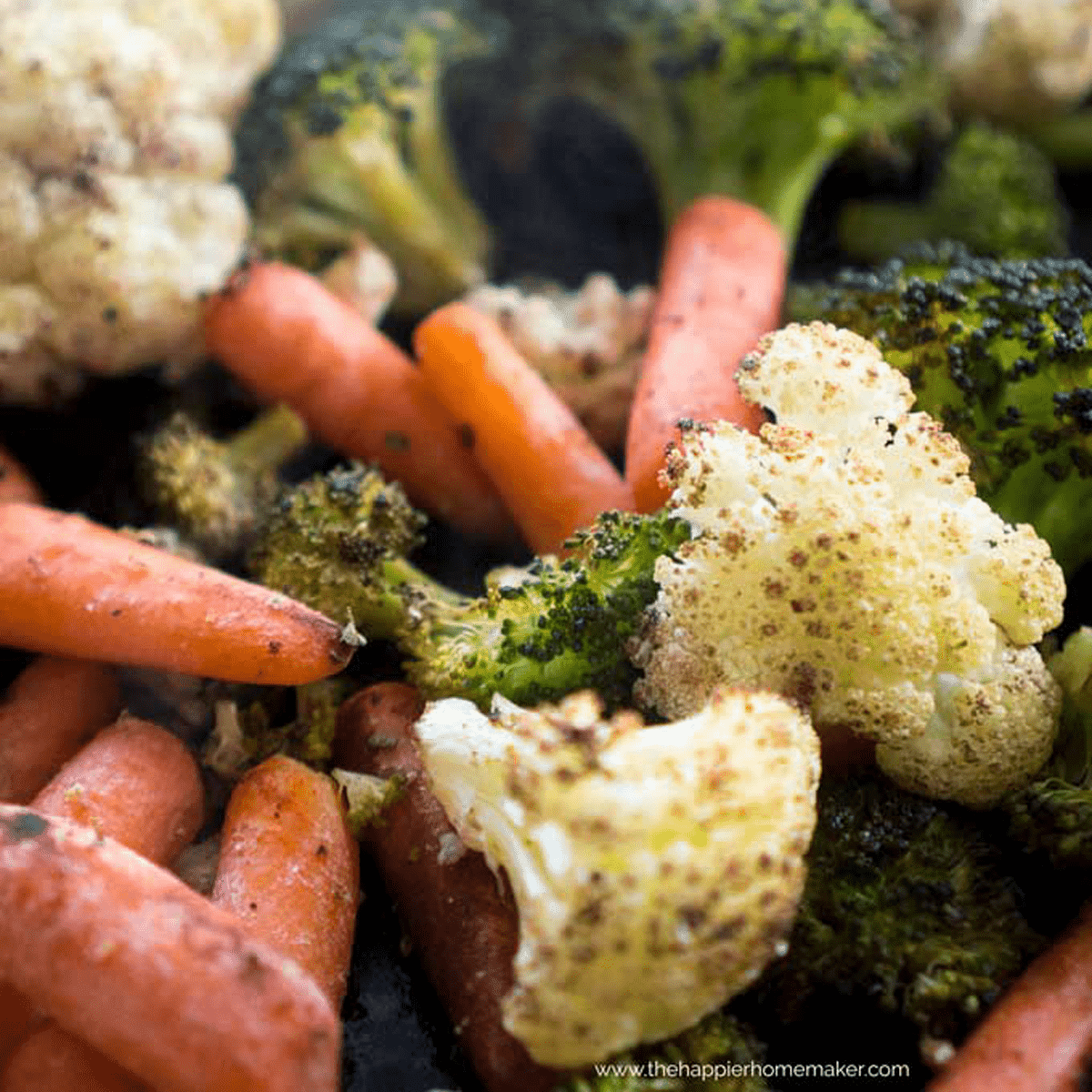 If you have leftover carrots and potatoes from your pot roast you can easily toss them with other vegetables and roast them in the oven to serve on the side.
Roasted vegetables are a great way to round out your pot roast meal. You can dip the veggies in the gravy and it helps you to get some extra healthy vitamins to the meal.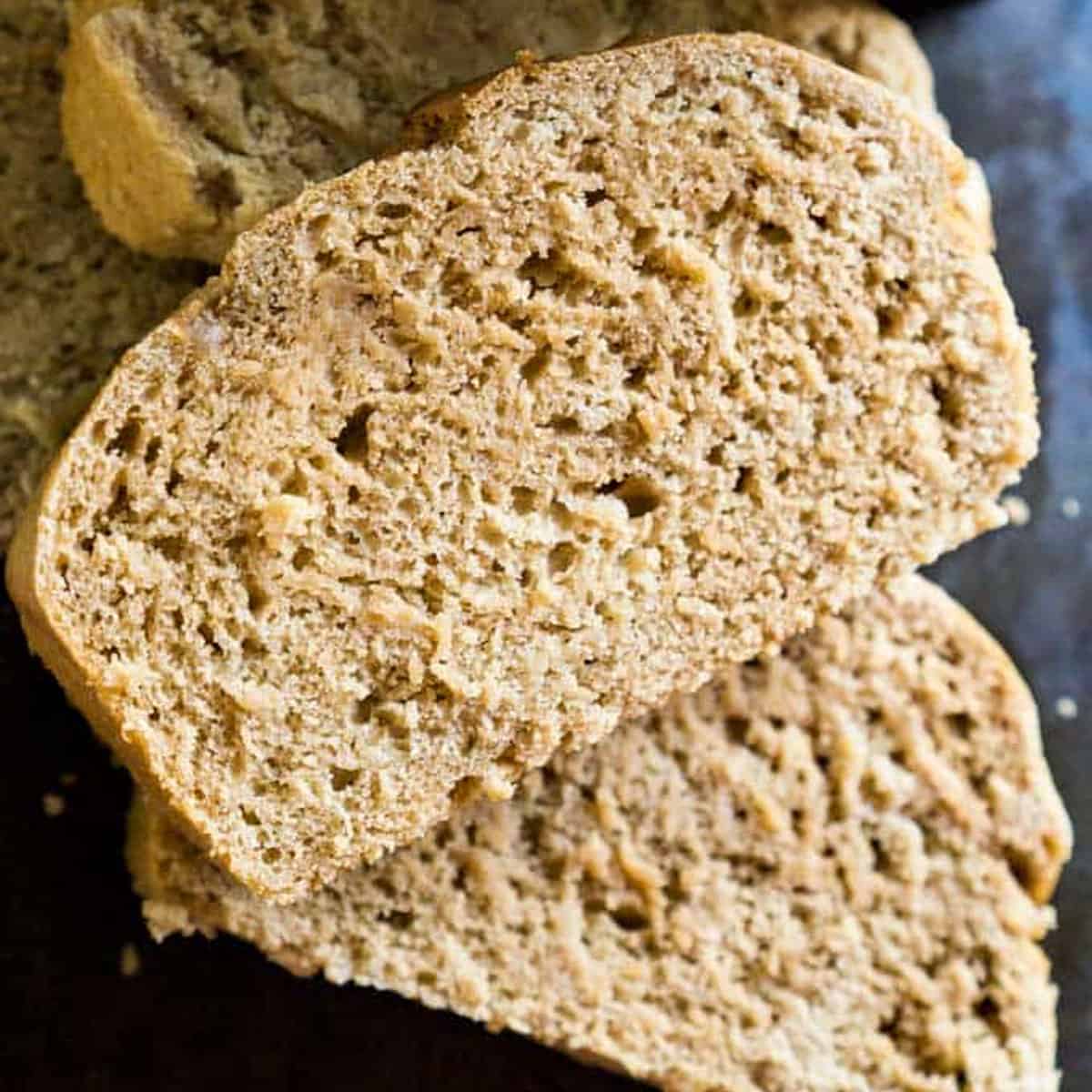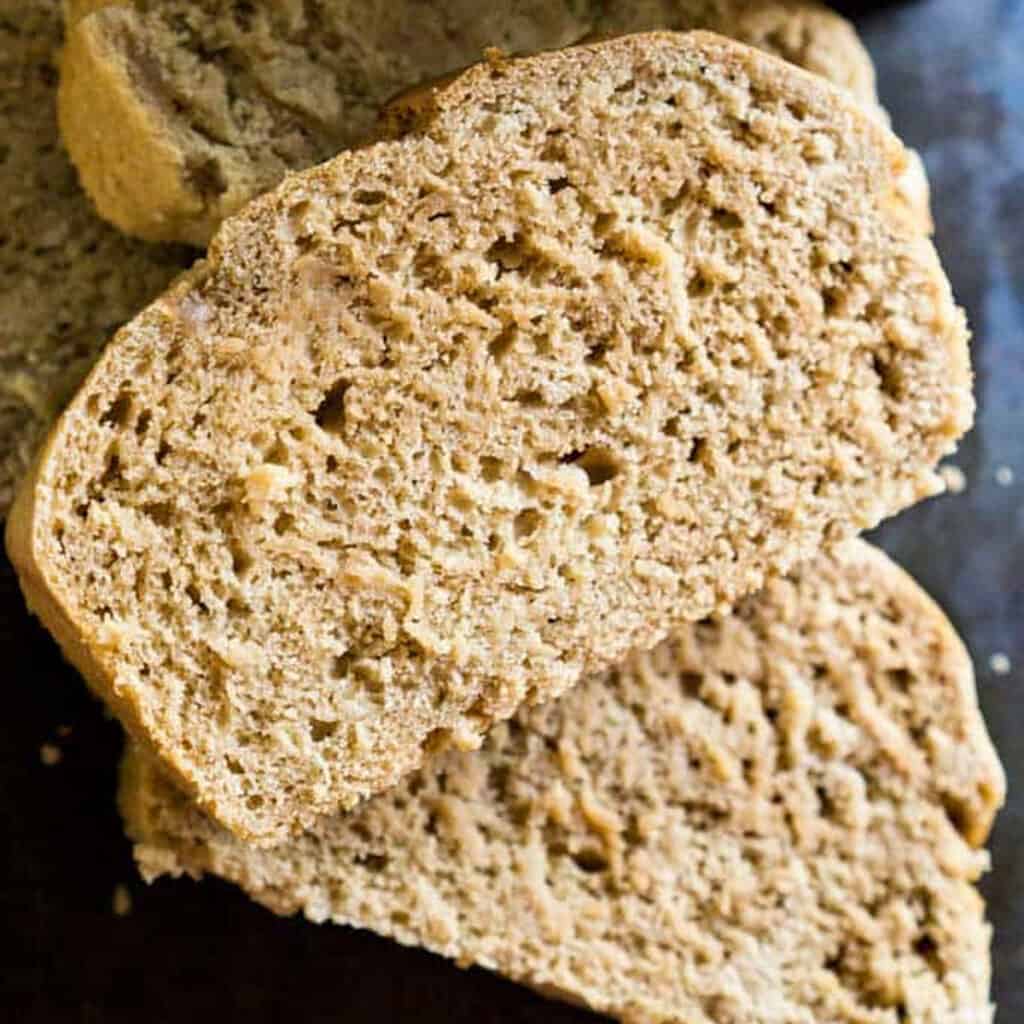 Beer bread is a three ingredient bread recipe that is SO easy. It requires no yeast, no rise time, and whips up in just five minutes.
You can customize this beer bread by choosing different types of beer to add in, this Guinness beer bread version is one of our favorites.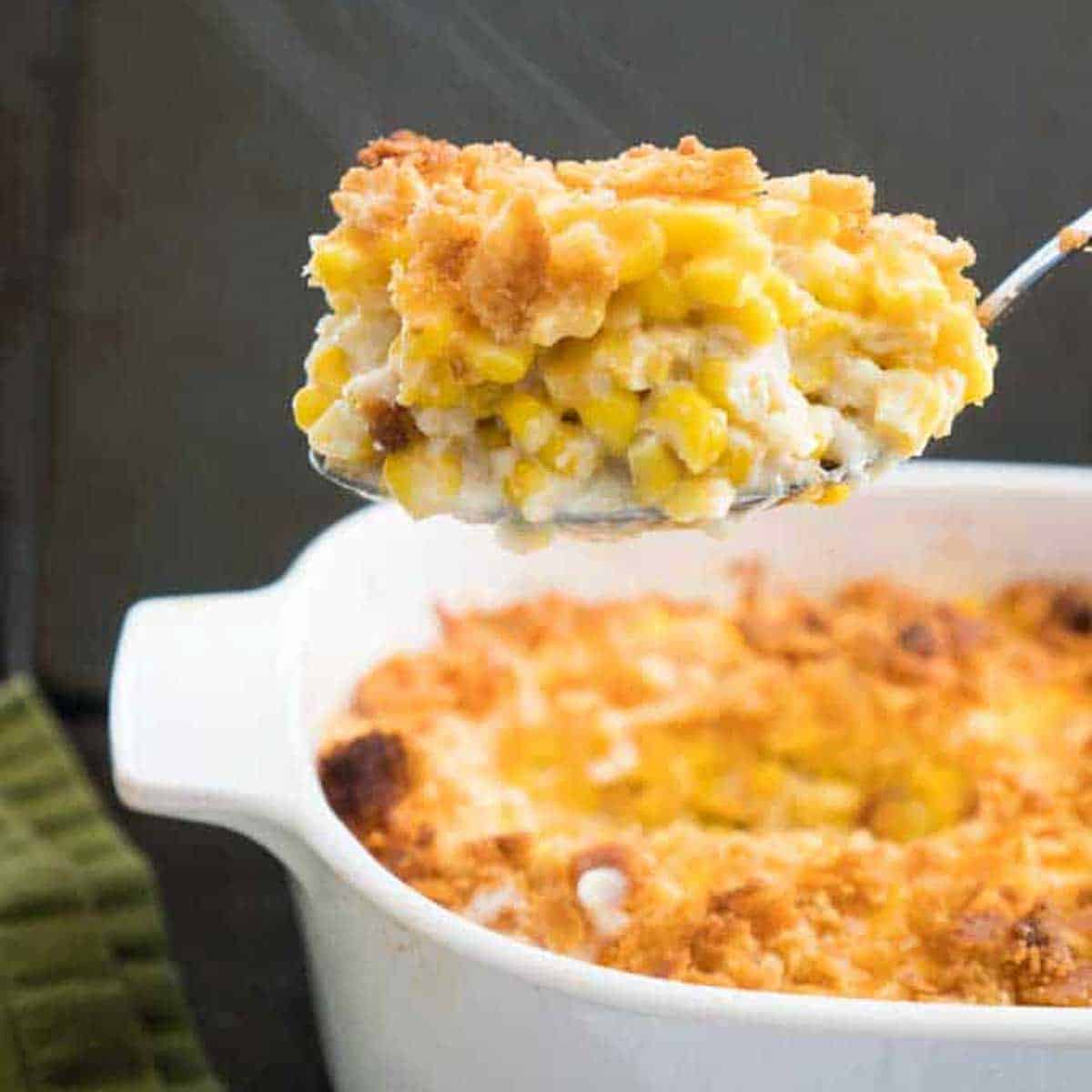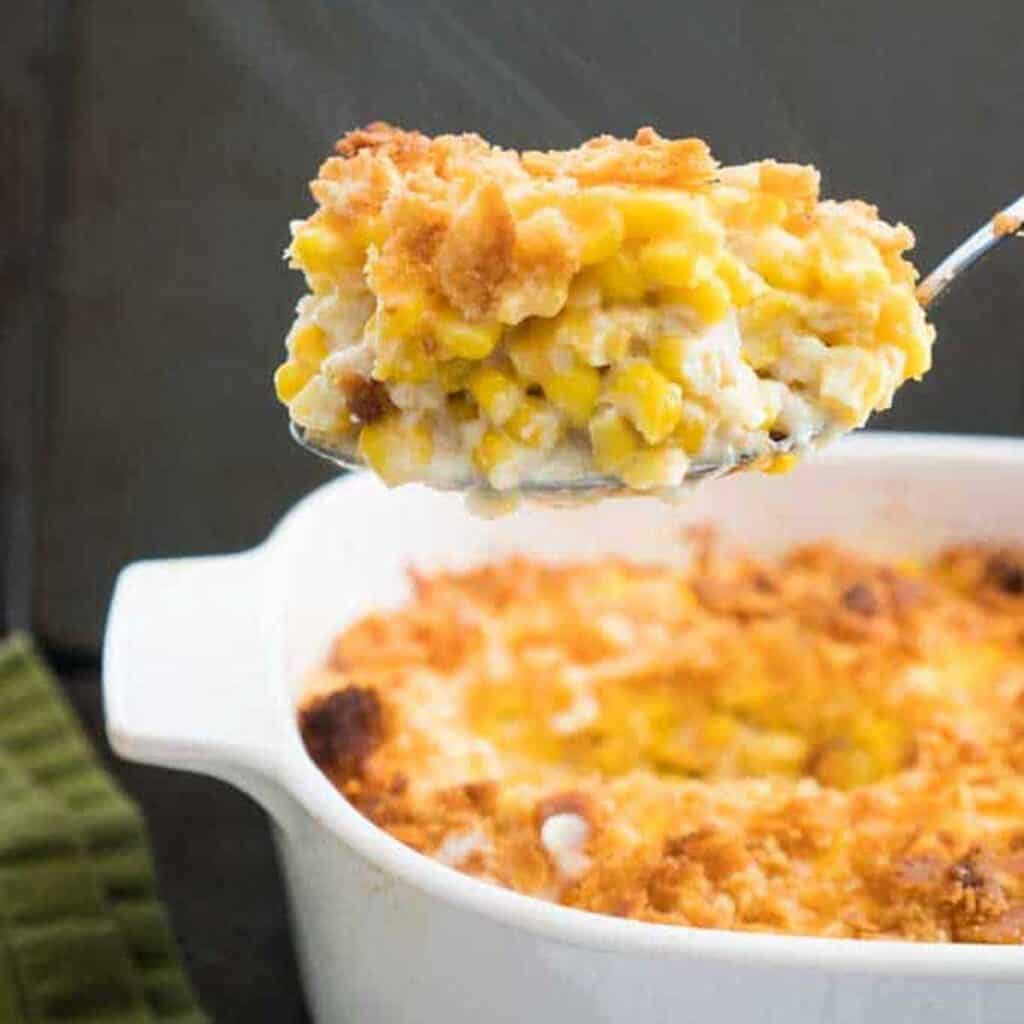 Like mac and cheese, corn casserole is a comfort food staples. The sweeter flavor of the casserole makes it a perfect pair for the savory pot roast.
This corn casserole pulls together easily and is topped with tons of delicious cheese. While we normally serve it up at Thanksgiving, it's too tasty to only enjoy once a year.
I hope you found the perfect side dish for your family in this list. If you have more suggestions, please leave them in the comments section below!