Wondering what to serve with spaghetti? We rounded up 13 of our favorite recipes to serve with this classic Italian dish from the expected to the unique!
Spaghetti is a versatile dish that pairs well with various sides and accompaniments. You can make it traditionally on the stovetop or make Instant Pot Spaghetti. Here are some delicious options to serve with spaghetti:
A classic side to serve with spaghetti is garlic bread. The crunchy, buttery slices are perfect for mopping up any leftover sauce.
A crisp and refreshing Caesar salad makes an excellent side dish. The tangy dressing and crunchy croutons complement the pasta beautifully.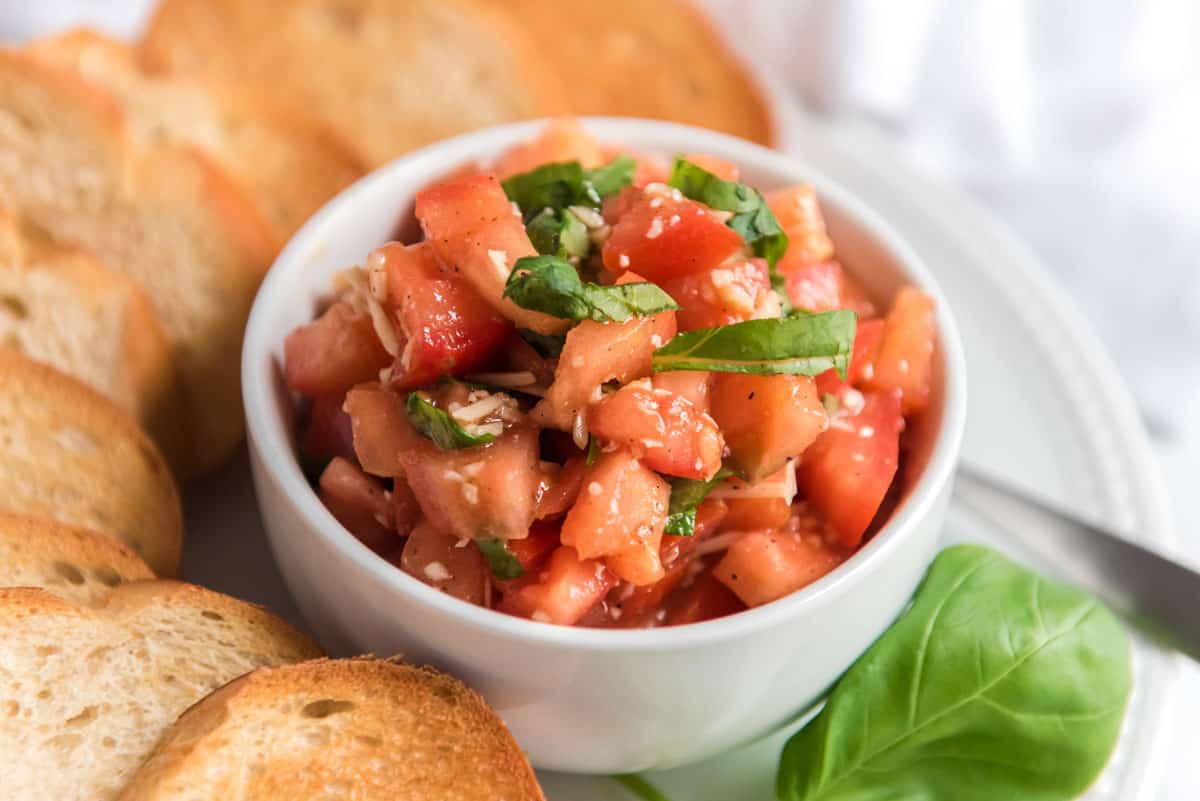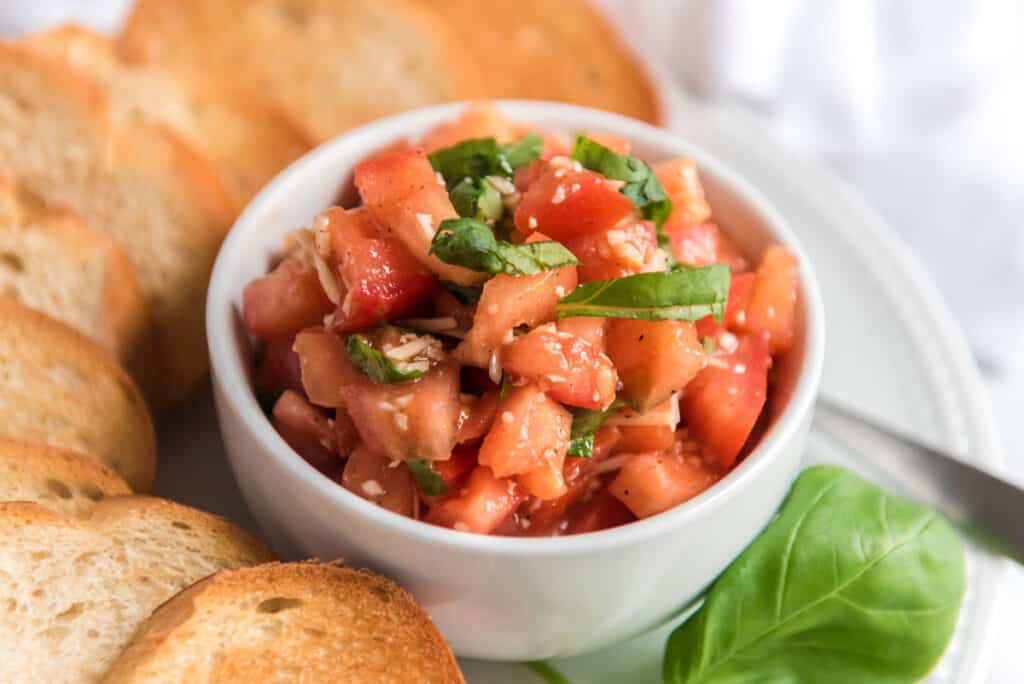 Fresh bruschetta, made with diced tomatoes, basil, garlic, and olive oil, adds a burst of flavor and freshness to the meal.
Steamed Vegetables
Lightly steamed, sautéed, or roasted vegetables, such as broccoli, zucchini, or asparagus, provide a healthy and colorful addition to the plate.
Meatballs
Classic Italian meatballs, whether served with the spaghetti or on the side, add a hearty and savory element to the meal. Our favorite are these fun cheese-stuffed meatballs.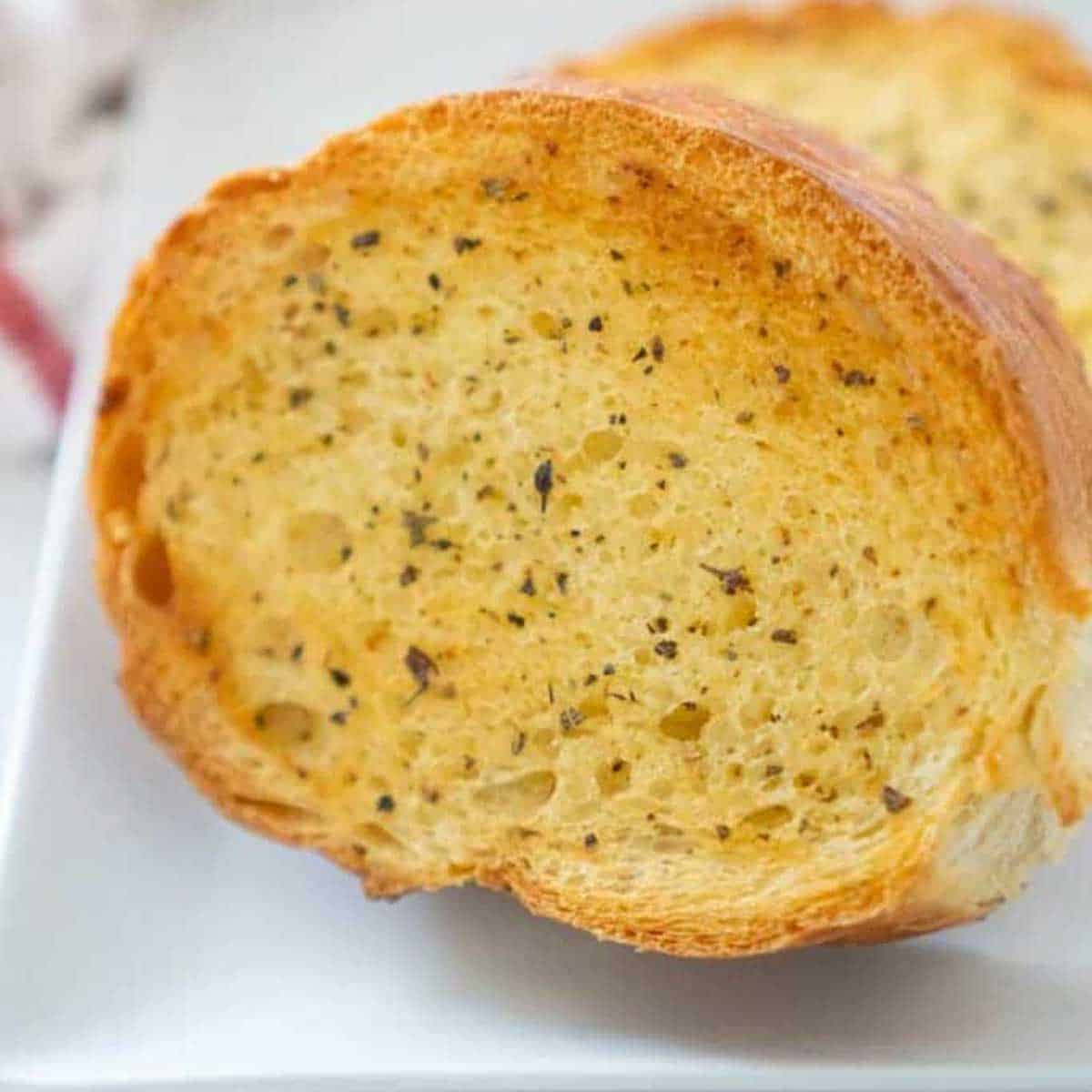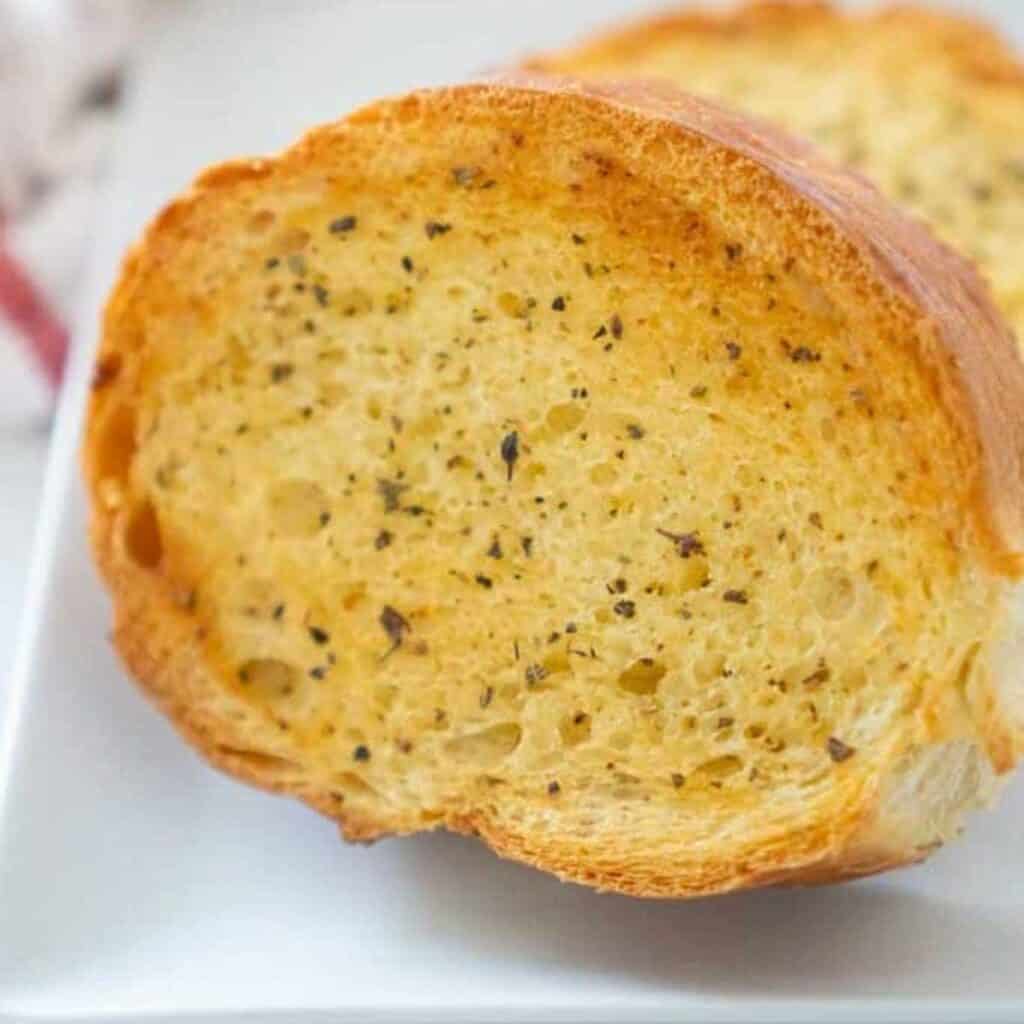 Like the garlic bread, Texas toast is perfect for sopping up all that tasty spaghetti sauce! Thick sliced bread is buttered and crisped to perfection and very easy to make at home.
Caprese Salad
A simple and elegant Caprese salad with tomatoes, fresh mozzarella, basil, and balsamic glaze complements the pasta with its light and flavorful components. For a fun twist on the classic recipe, try these blueberry caprese skewers.
Antipasto Platter
Create an antipasto platter with an assortment of cured meats, cheeses, olives, and pickled vegetables for a delicious and varied accompaniment.
Grilled Chicken
Grilled chicken breasts or thighs can be served alongside spaghetti for a more substantial and protein-rich meal. You can also bake the chicken breasts or serve up baked chicken thighs if you prefer to cook inside.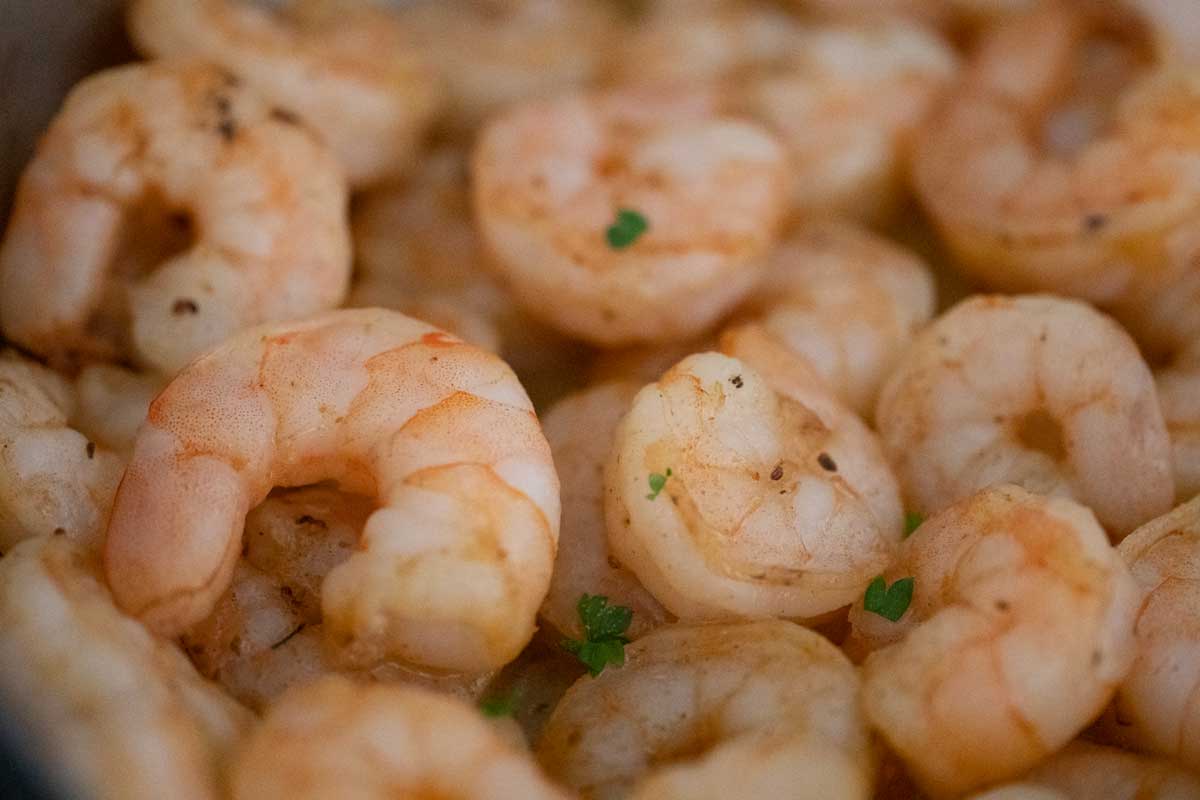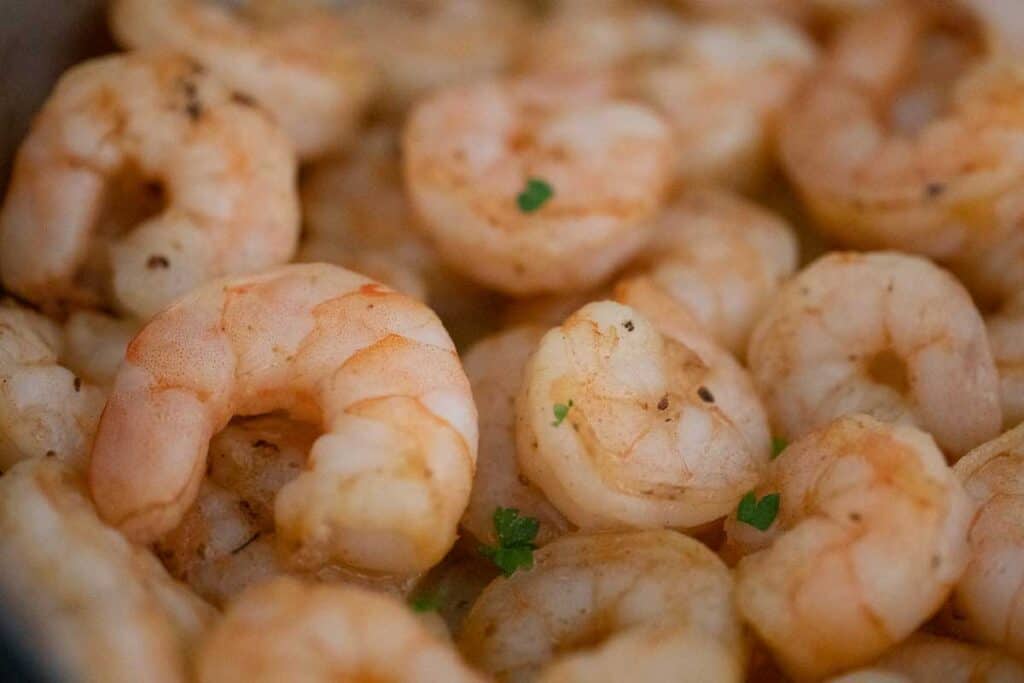 Garlic Shrimp
For seafood lovers, garlic sautéed shrimp or pan fried shrimp add a touch of elegance and flavor to the pasta dish.
This Provençal vegetable stew made with eggplant, zucchini, bell peppers, and tomatoes is a delightful vegetarian option to serve with spaghetti.
Baked Eggplant Parmesan
Baked eggplant parmesan, with its layers of eggplant, marinara sauce, and cheese, is a delicious and comforting side dish.
The flavor in roasted cauliflower is perfect for serving with a hearty plate of spaghetti. The parmesan topped both dishes and ties them together when paired.