Chicken alfredo is a creamy, rich, and super satisfying meal that is easy to make, but what do you serve with it? Finding the right sides for chicken alfredo can be a little bit trickier because it's a heavier and more filling meal thanks to the heavy cream and fettuccine noodles. While a simple green salad or caesar salad (from our sister site) are traditional sides, we have put together a list of good sides that you might be surprised to pair perfectly with creamy alfredo sauce and pasta.
15 Best Sides Dishes for Chicken Alfredo
I have put together a list of delicious side dishes that will make this main dish either even more decadent or lighten it up a bit. There is something for busy weeknight, slower weekends, and even special occasions.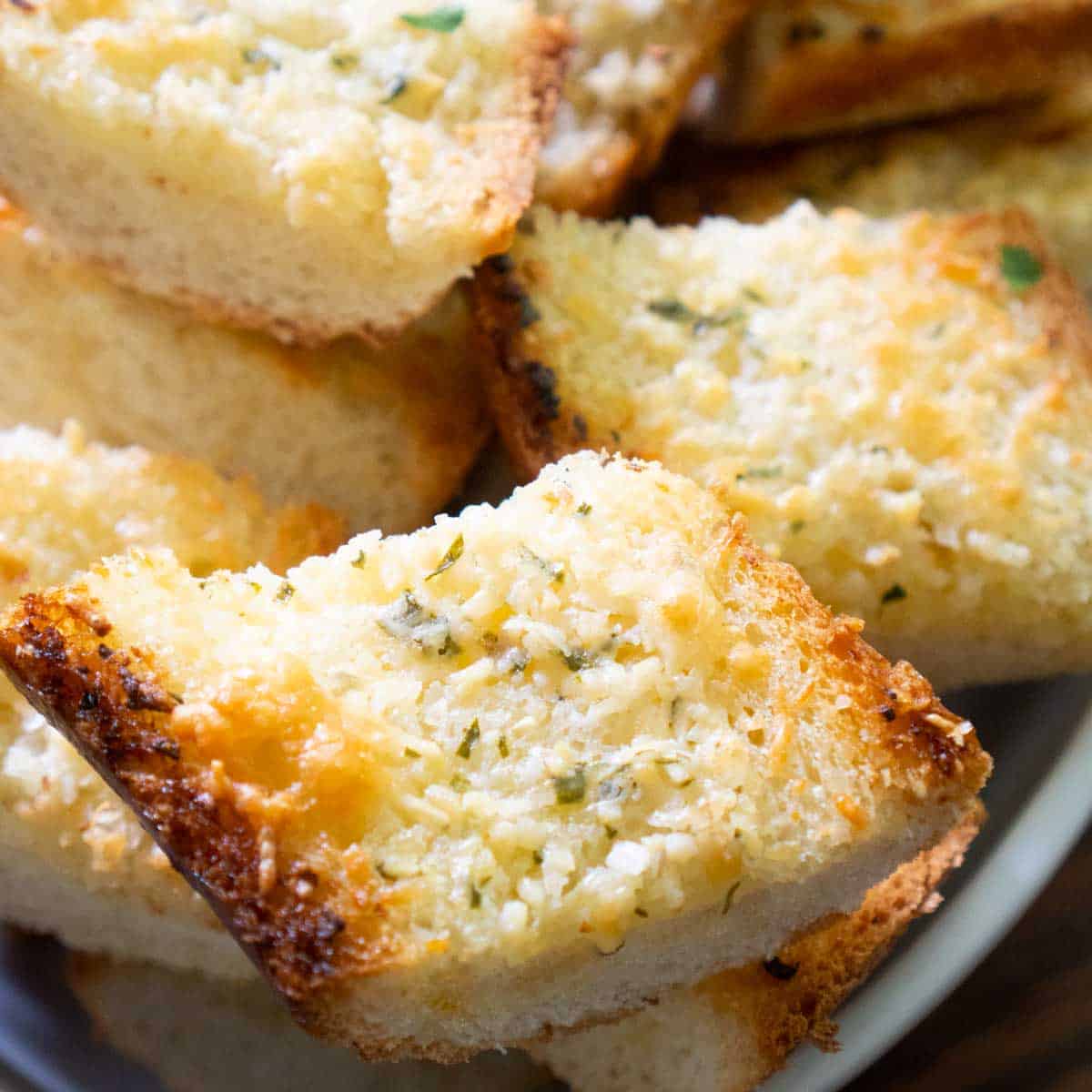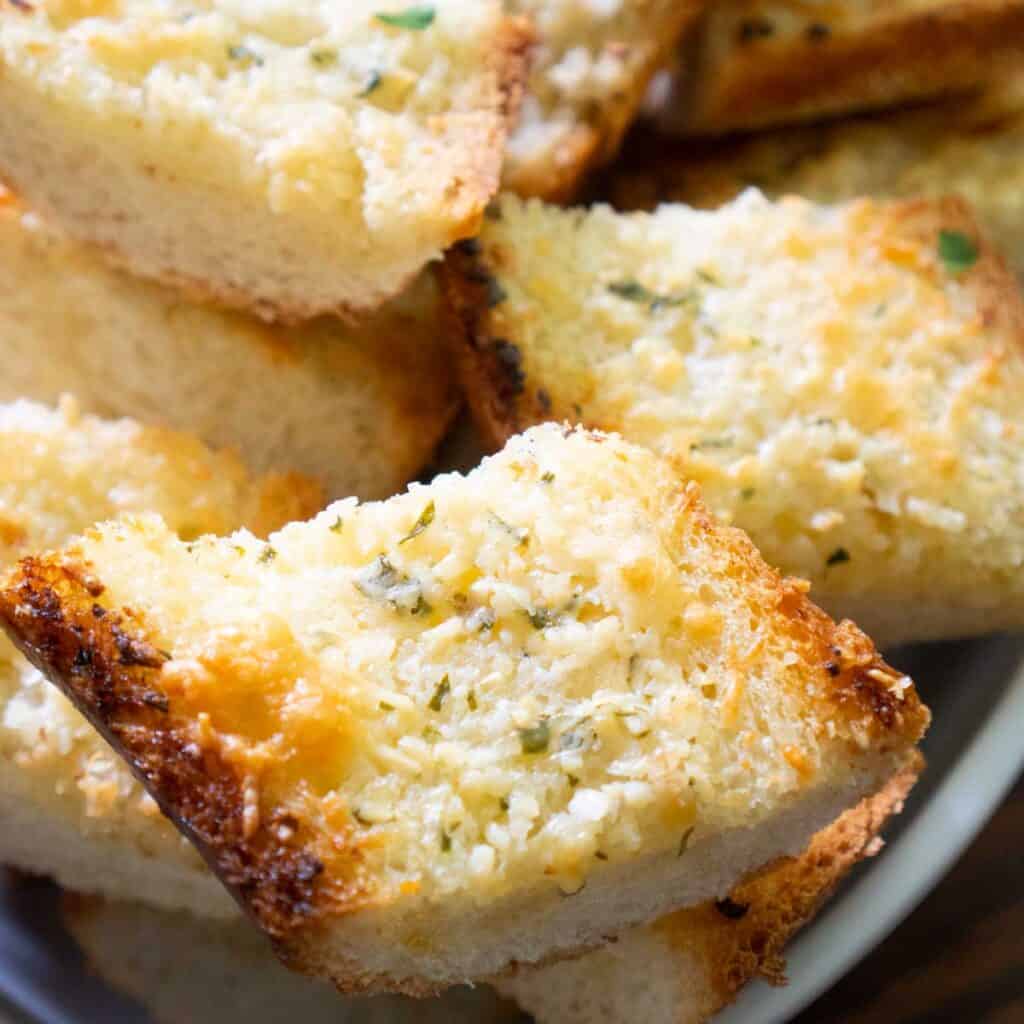 The first and most obvious, traditional side dish for alfredo is garlic bread. This ridiculously easy recipe is ready in 15 minutes and doesn't involve any baking of bread. Instead, you'll use store-bought french bread and make the tastiest garlic bread in no time. It's so simple and one of the best side dishes for this pasta.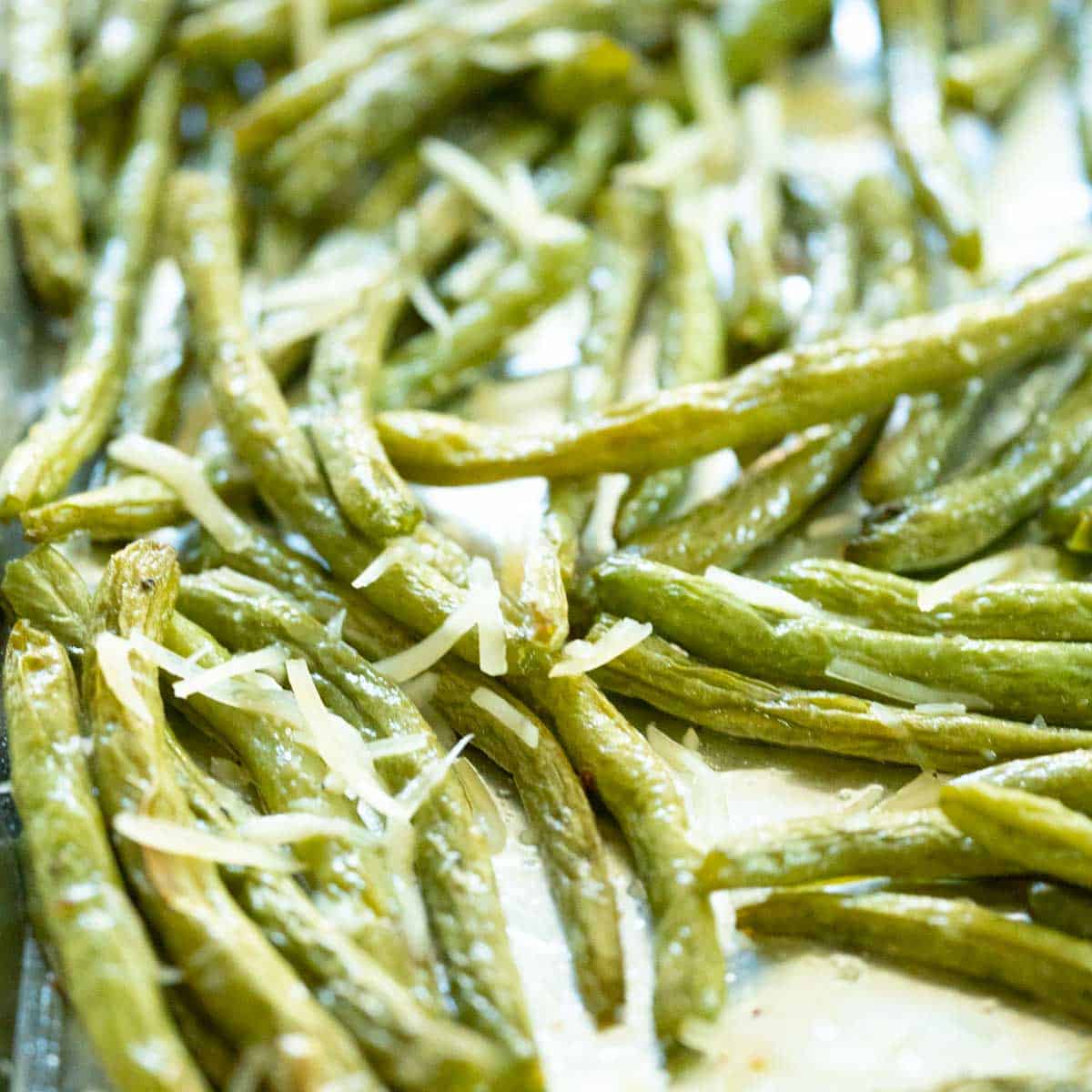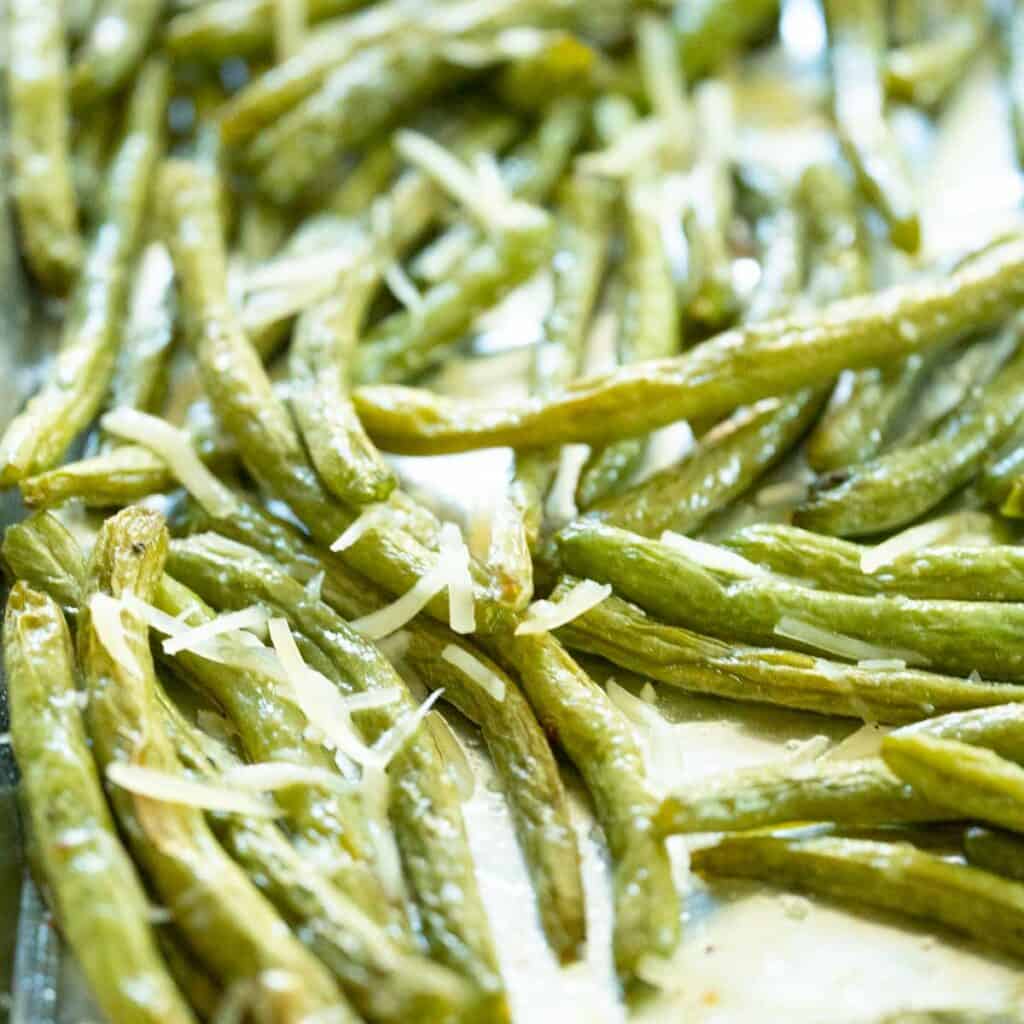 Chicken alfredo is a pretty carb-heavy dish, so these parmesan cheese covered green beans make a great recipe to pair with them if you want to keep the rest of the meal on the lighter side. The simple ingredients in this side offer an easy and tasty way to get some green vegetables into your meal. The parmesan adds extra flavor to these green beans and the crisp texture is refreshing. Your family will love this side dish and you can love that they are eating green vegetables without a fight.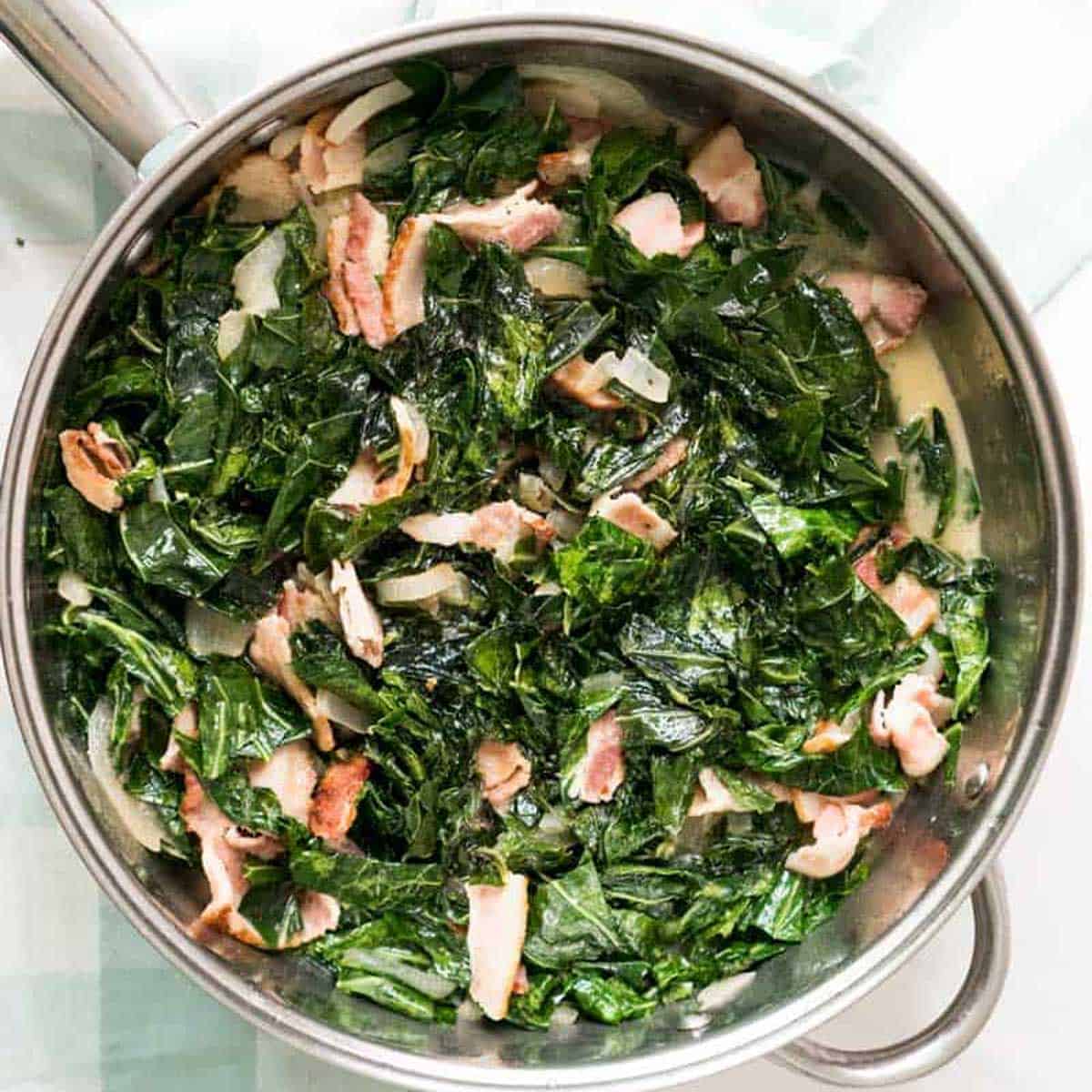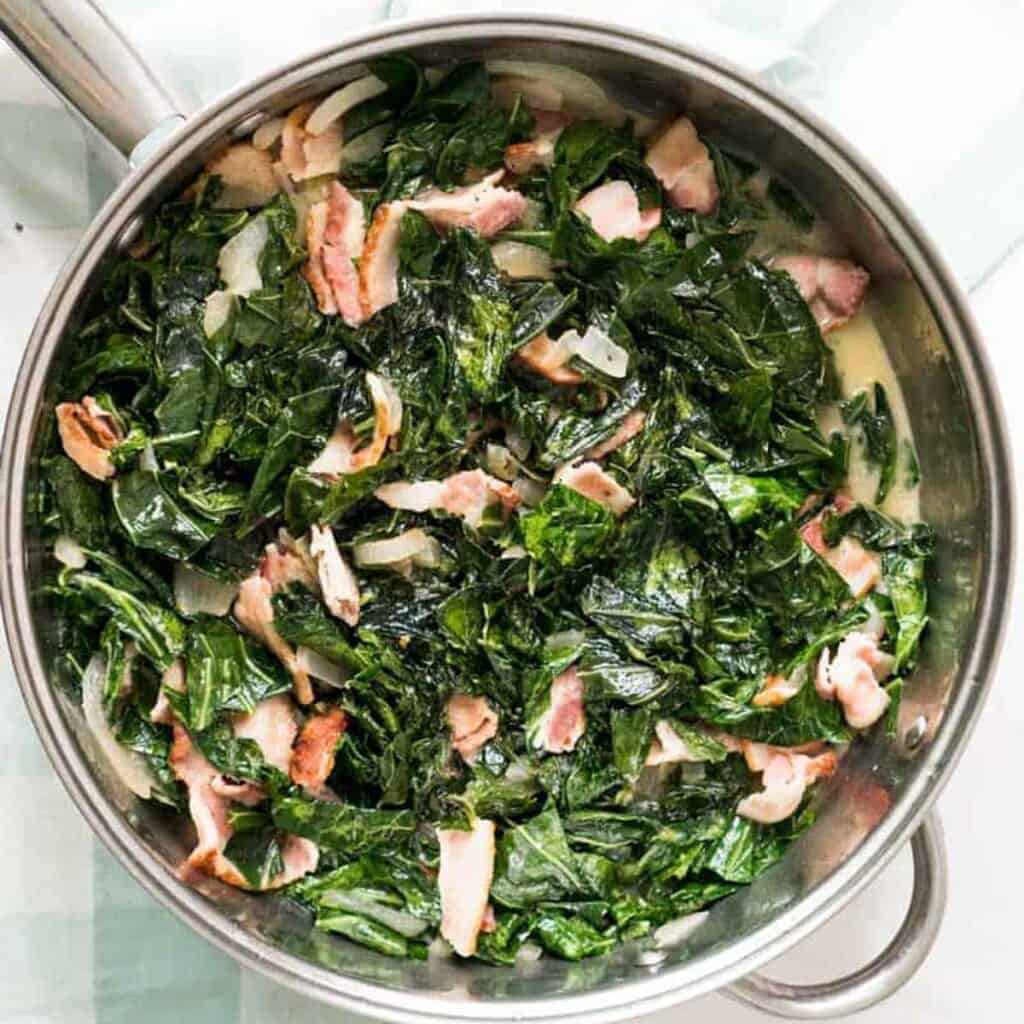 This side dish takes a little more time than most side dishes, but it's well worth it. This might be a great side for a chicken alfredo recipe on the weekends or for a special occasion. The flavor of these collard greens along with the creamy chicken alfredo will definitely be a hit with your family. Set aside an hour and a half to make this recipe and trust me, it will be worth the time.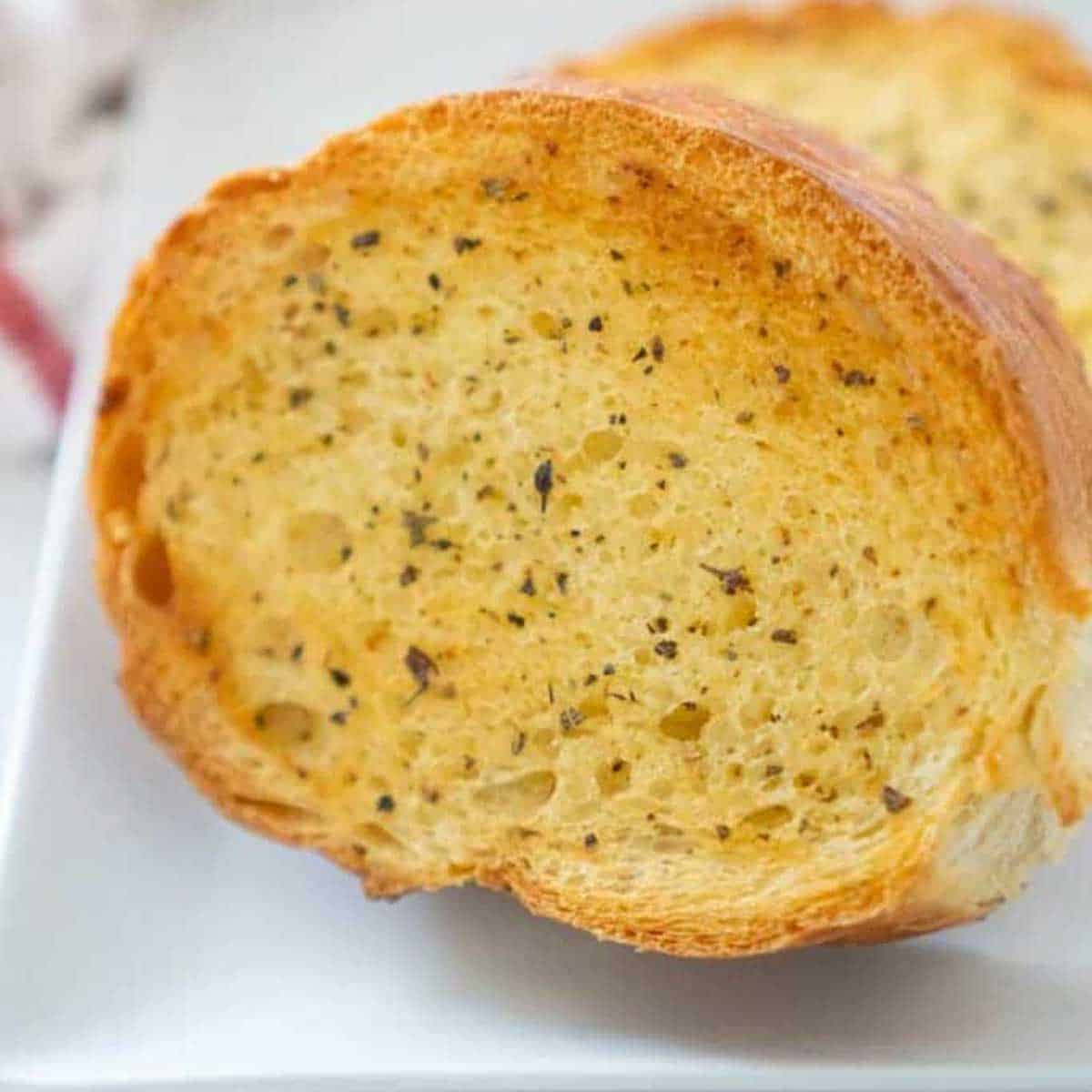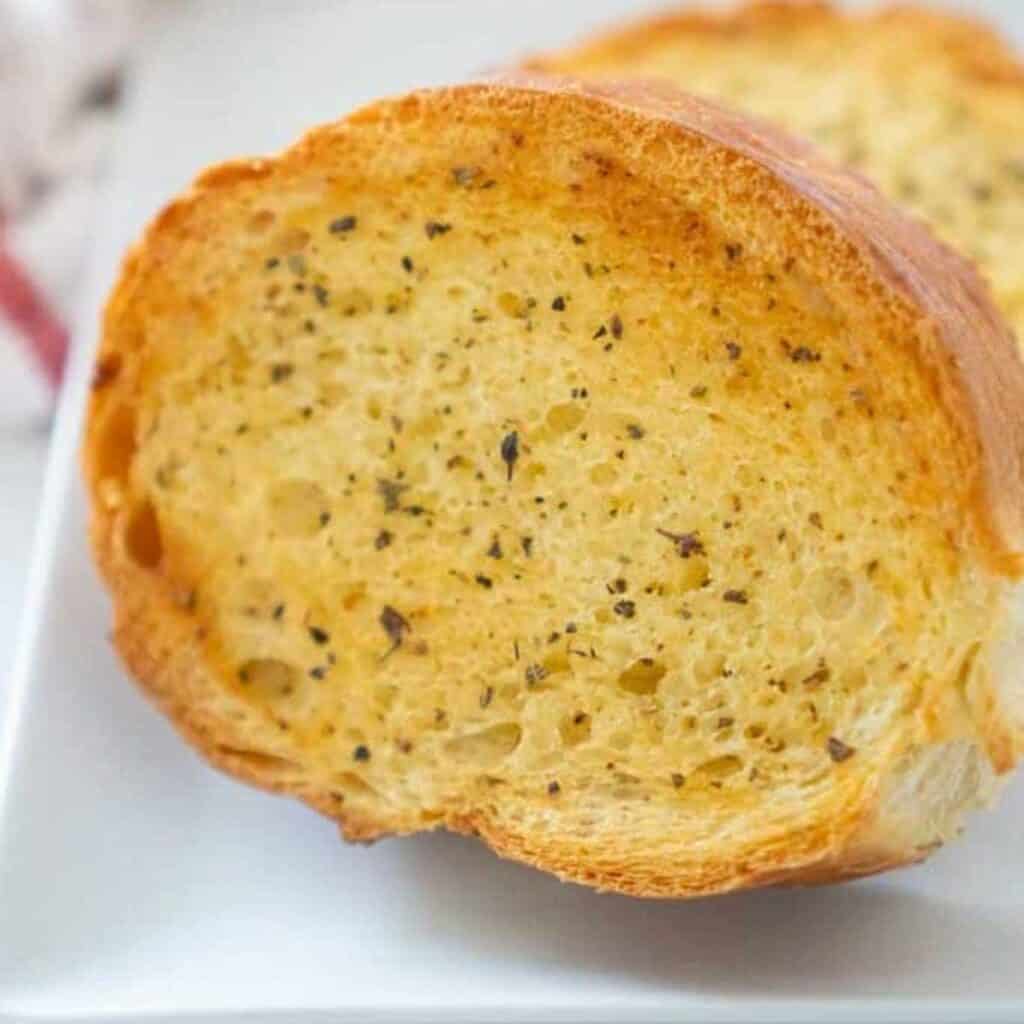 This quick and easy Texas toast just takes 5 simple ingredients and 15 minutes of time to throw together. It's an excellent pairing with fettuccine alfredo. The best way to eat this bread is dip it in the alfredo sauce. You'll probably be cleaning the plate with this toast until every last drop of sauce is gone. Texas toast is an easy match for this classic Italian dish. Make it even more delicious by topping it with a blend of shredded cheese before you toast it.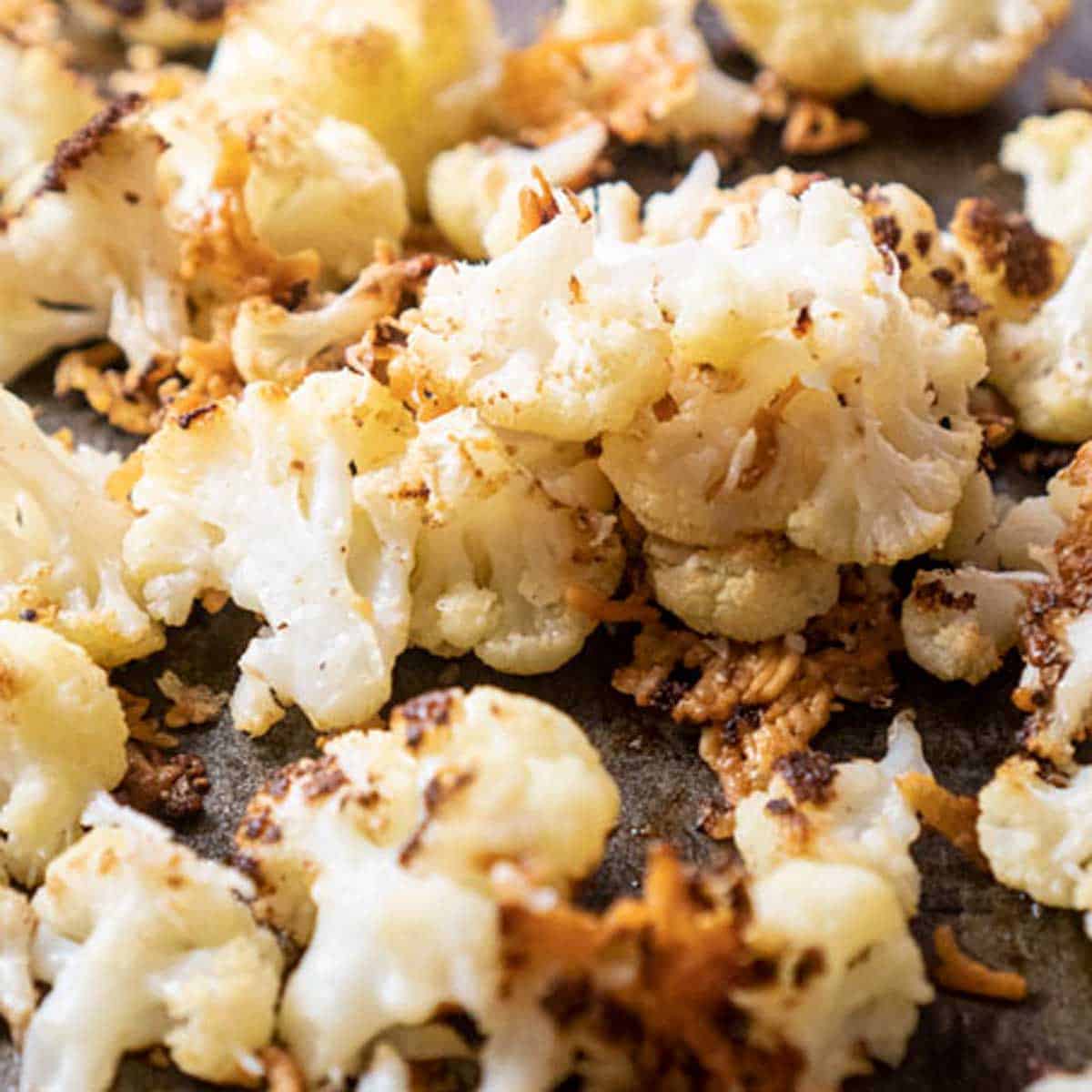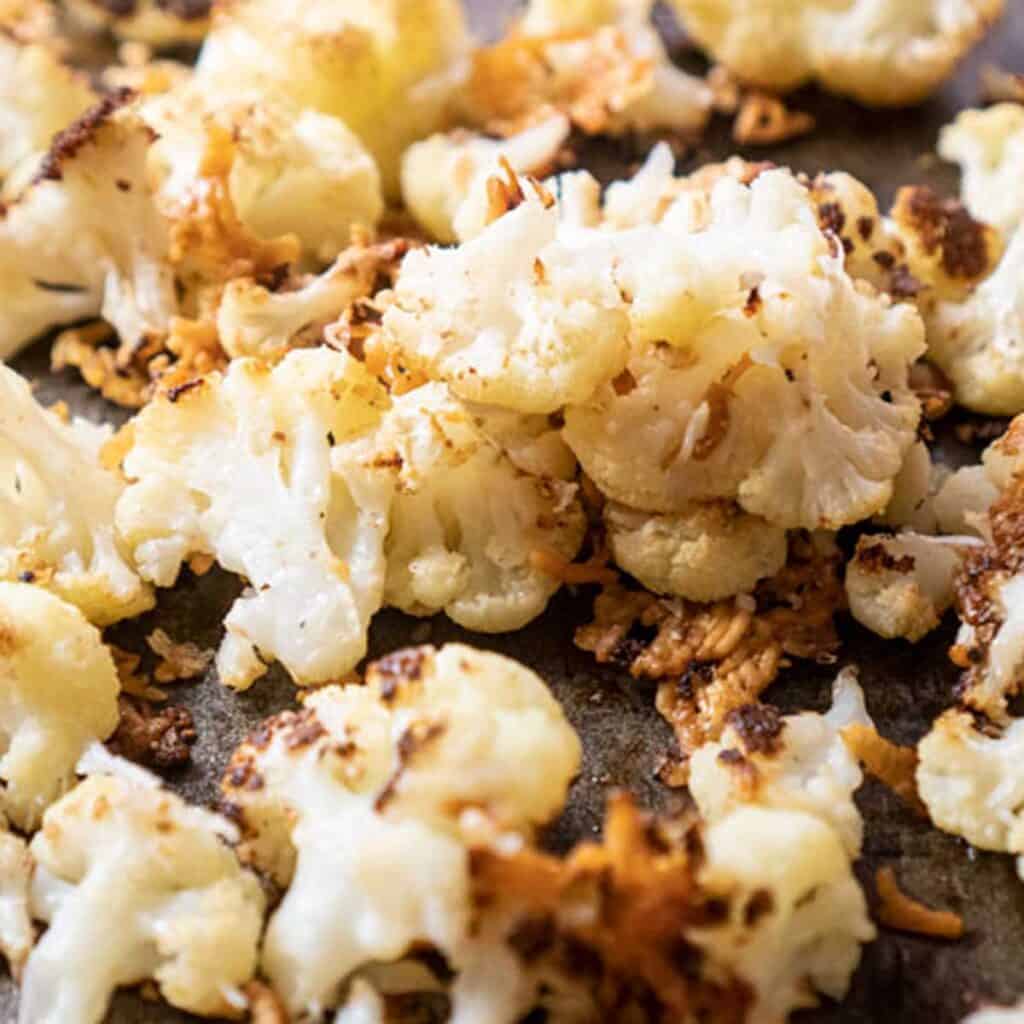 This cauliflower recipe offers another light and perfect side dish for a cheesy sauce and a rich and creamy pasta dish like chicken alfredo. The parmesan gives this simple recipe for roasted cauliflower a kick of flavor. It's an easy way to get your family to eat their veggies and to make pasta dishes a little healthier. This is a really easy side dish that will work well on a busy night.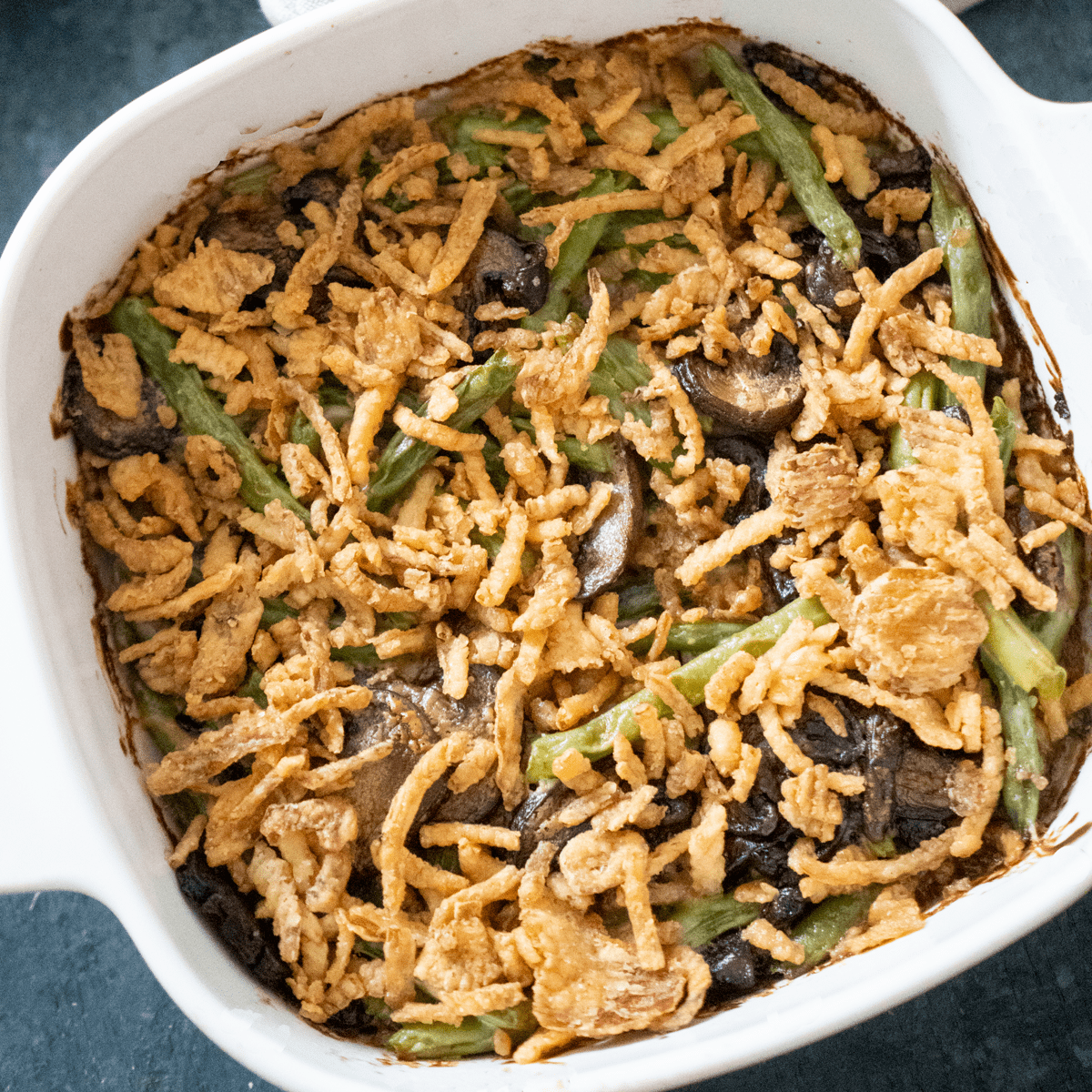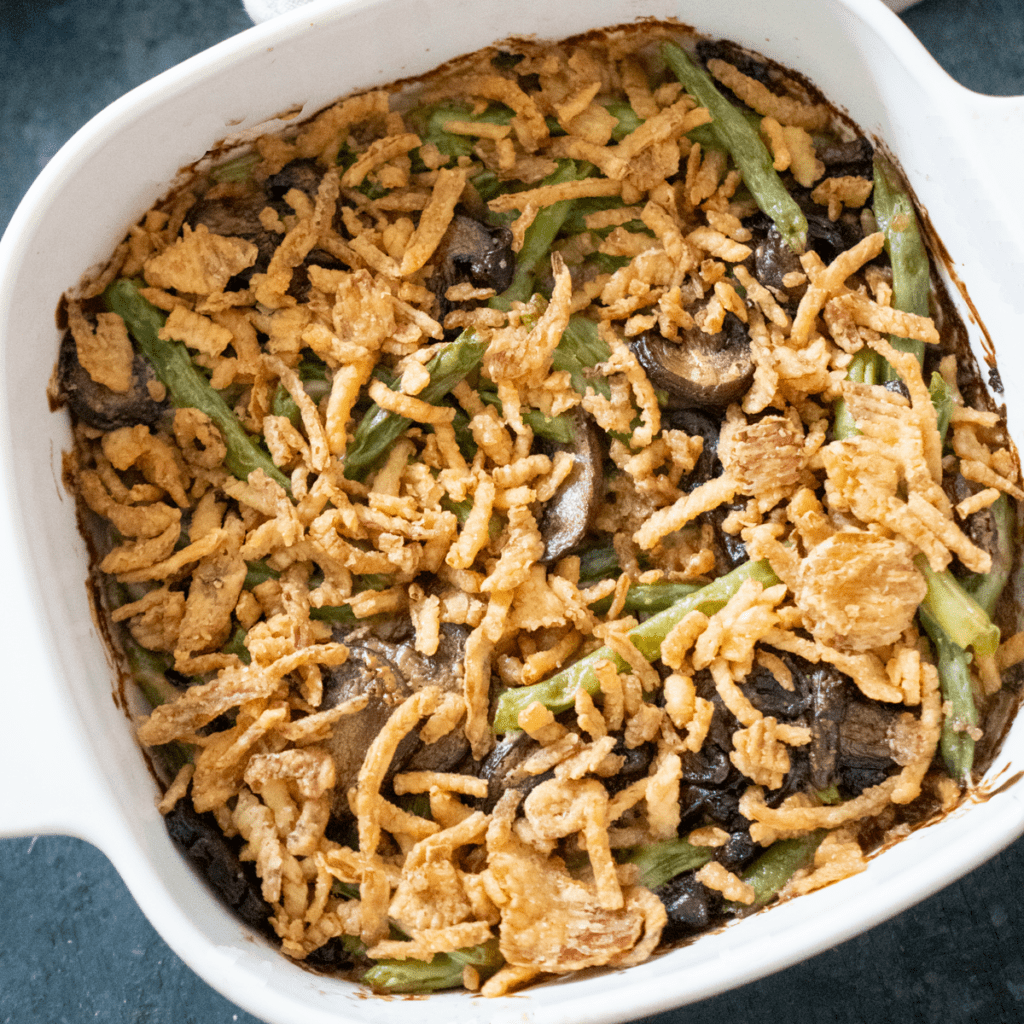 Who doesn't love a good casserole? This classic side dish is a traditional thanksgiving dish but also a great addition to your regular rotation of favorite dishes. It takes a little longer than most side dishes to cook, so it might not be the choice for busy weeknights. It's rich and creamy with a little bit of a crisp texture on top because of the fried onions. This pair will be a serious comfort food meal that everyone will enjoy.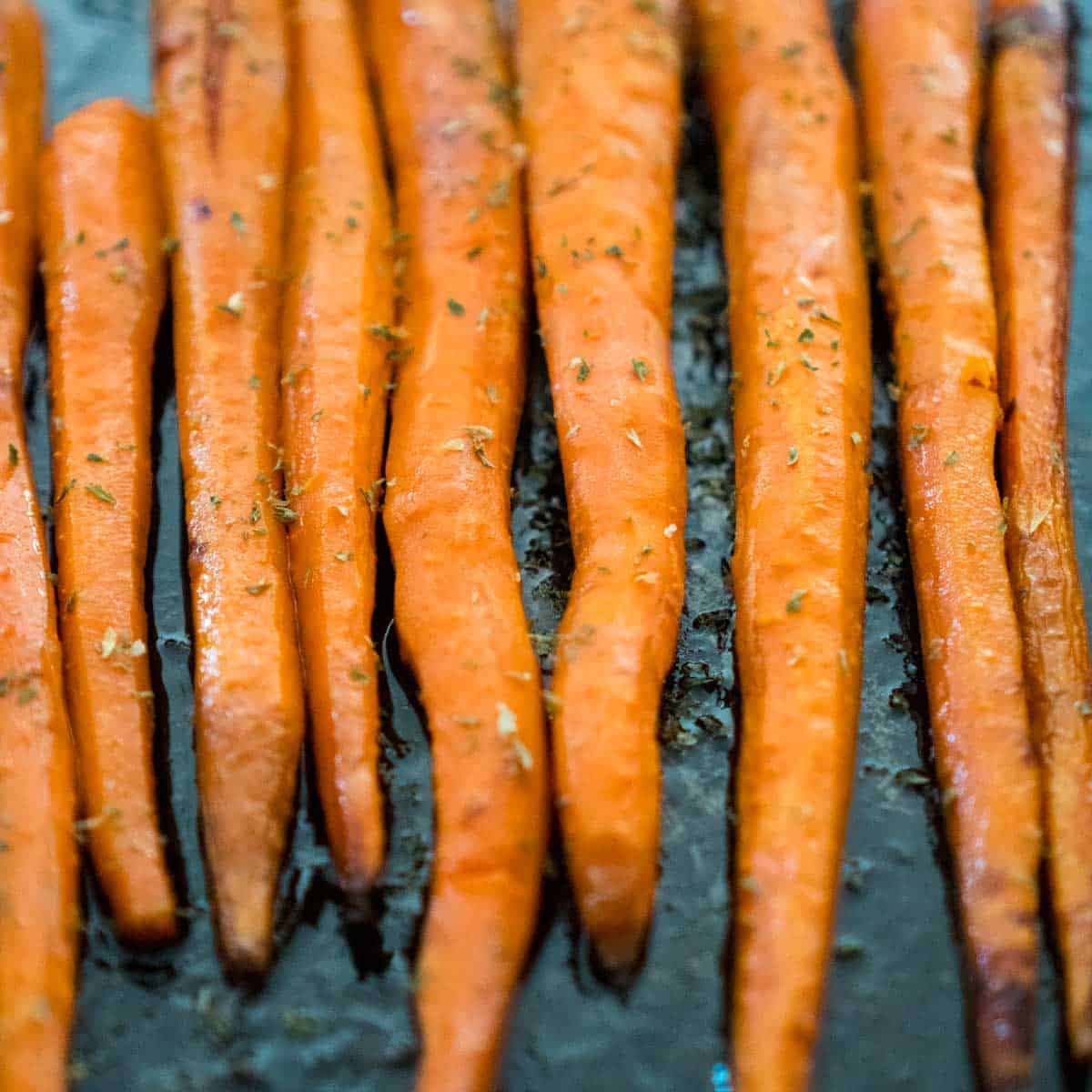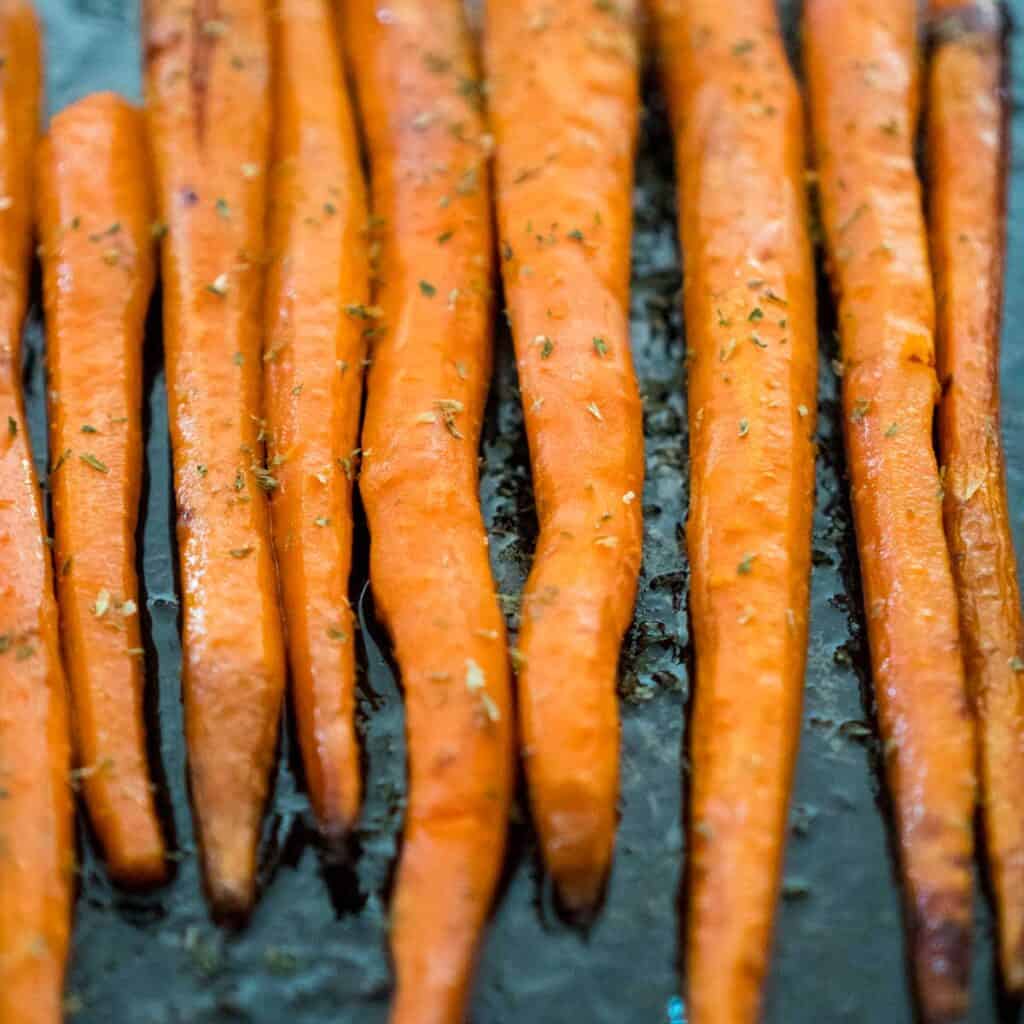 These super fast, super easy maple oven-roasted carrots are not only healthy, but they are also absolutely delicious. Carrots don't get enough attention as side dishes, in my opinion. They are so versatile and can be added easily to so many meals. This simple side dish will quickly make you wonder why you don't eat more carrots. Use this recipe on busy nights because these carrots only require 5 minutes of prep time. With this side dish choices, you'll have the health benefits of added veggies too! You'll be surprised how delicious these sweet and slightly crunchy roasted carrots will be.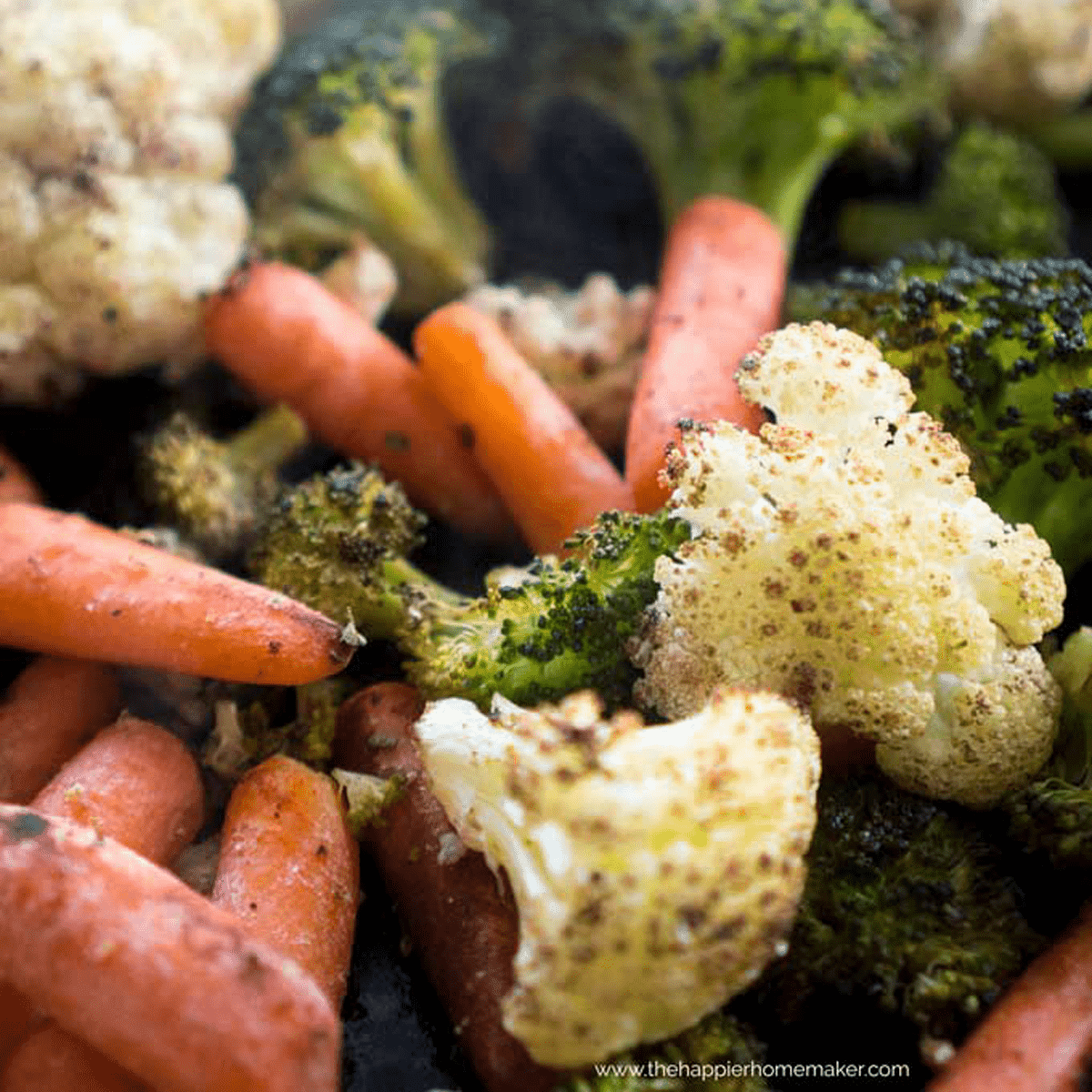 This is another quick and healthy recipe that is the perfect side choice for a chicken alfredo main course. This tasty pan of roasted goodness is a great way to add more vegetables to your meal. Prep time for this side dish is only five minutes, which makes it an excellent choice for those busy nights. Cook this for 30 minutes while your chicken alfredo is cooking and you'll have a healthy and delicious meal in a hurry.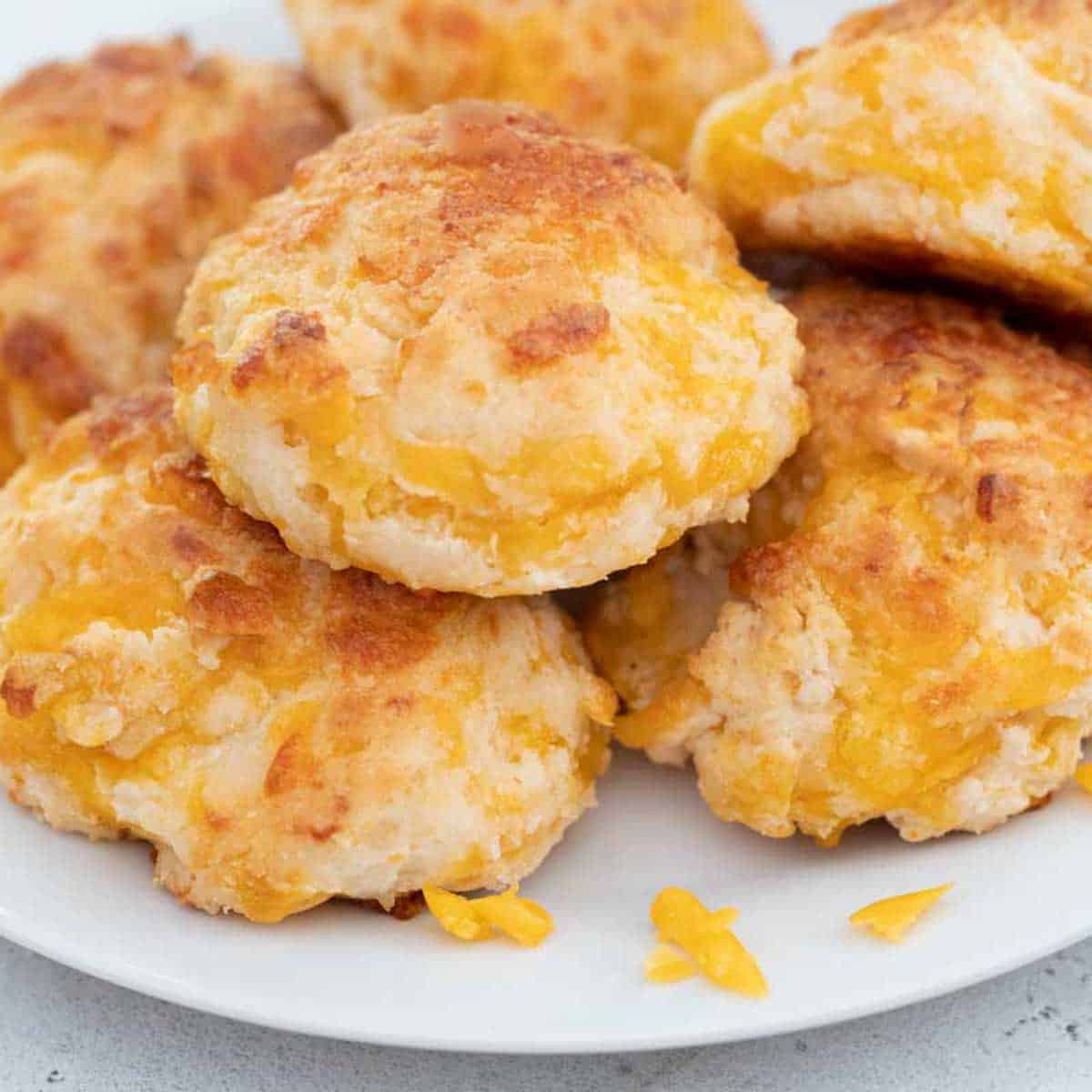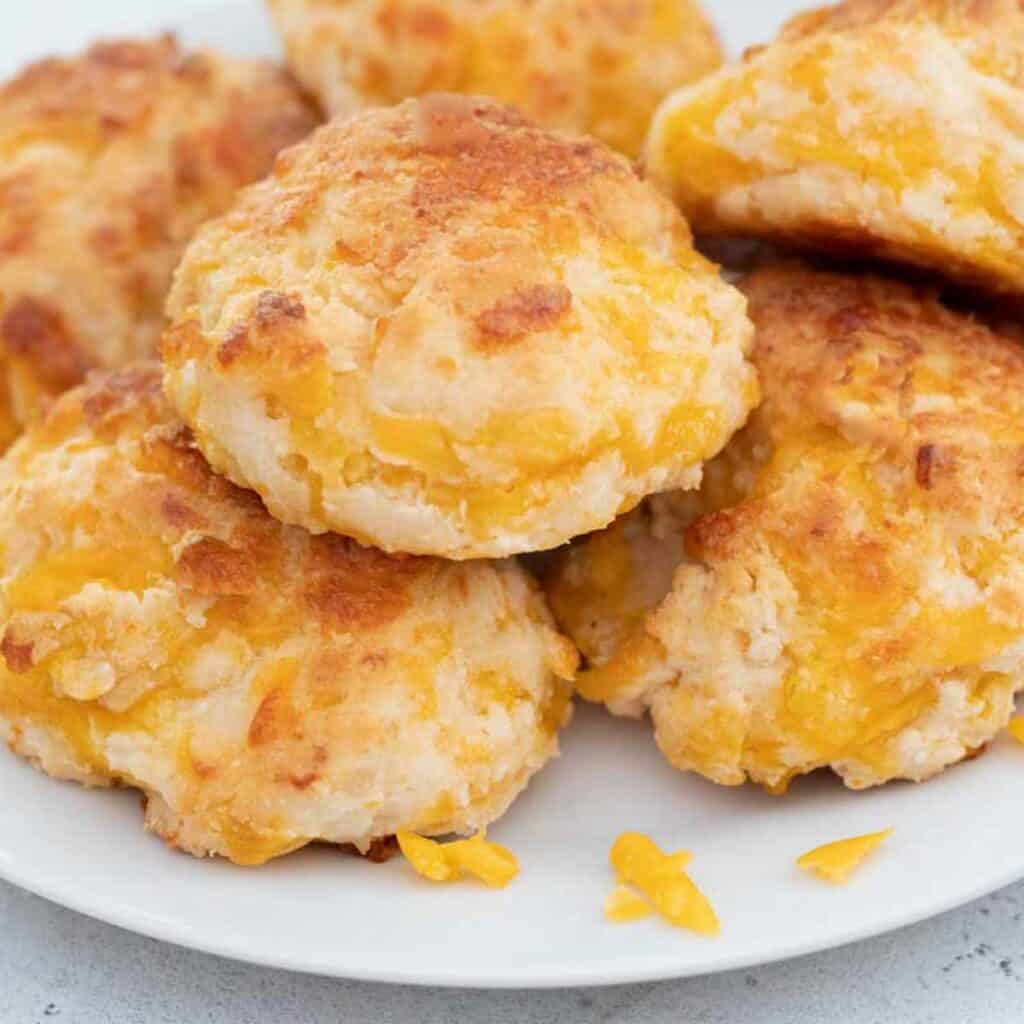 These Red Lobster copycat cheddar garlic biscuits have a mouth-watering, cheesy, delicious flavor that your whole family will want more of. These sharp cheddar biscuits are the perfect choice for pairing with a creamy, rich pasta dish. These are so easy and delicious! Cooked to golden brown perfection, these have a little crispy texture on the outside and are so soft and warm on the inside. Spread a little melted butter on top and enjoy a decadent meal.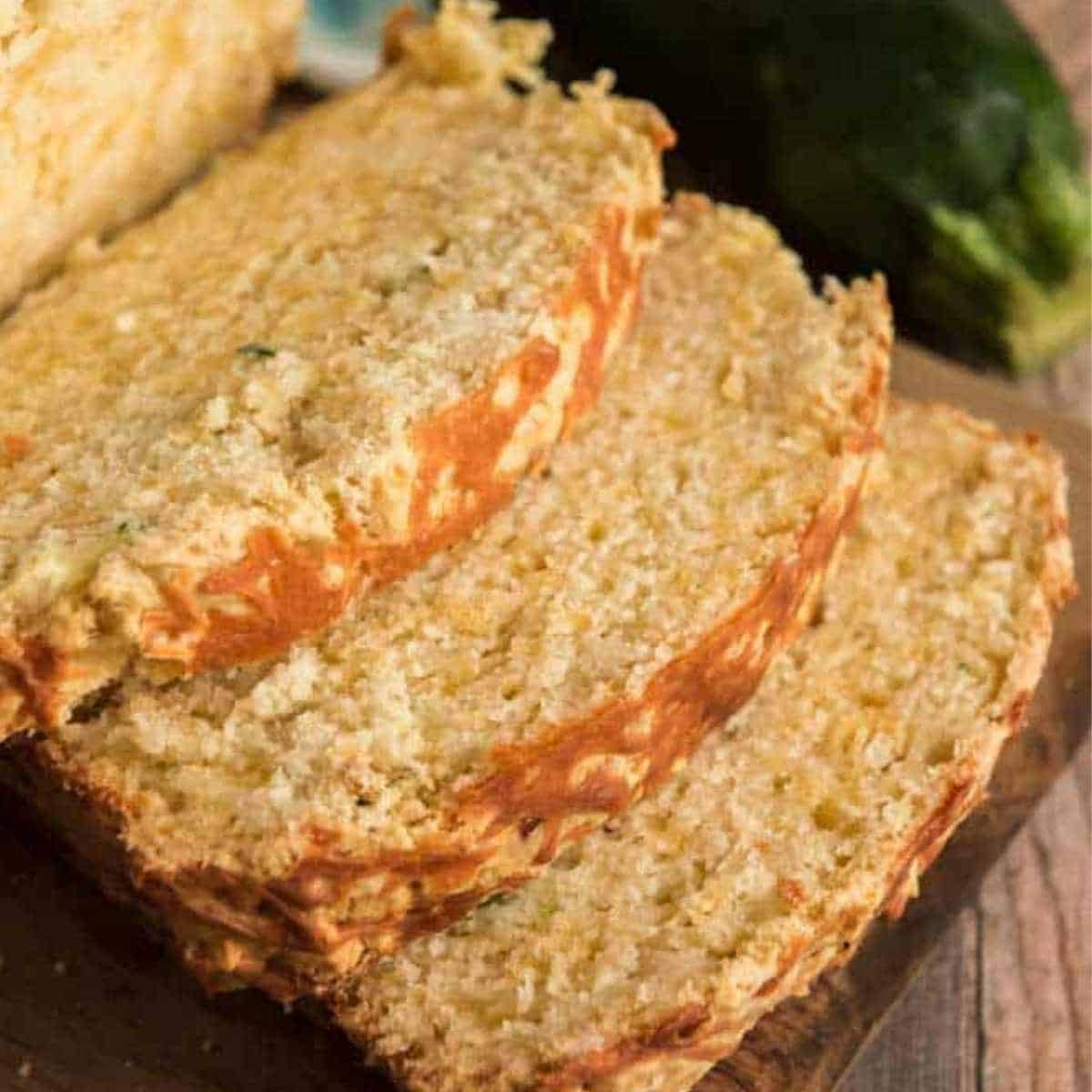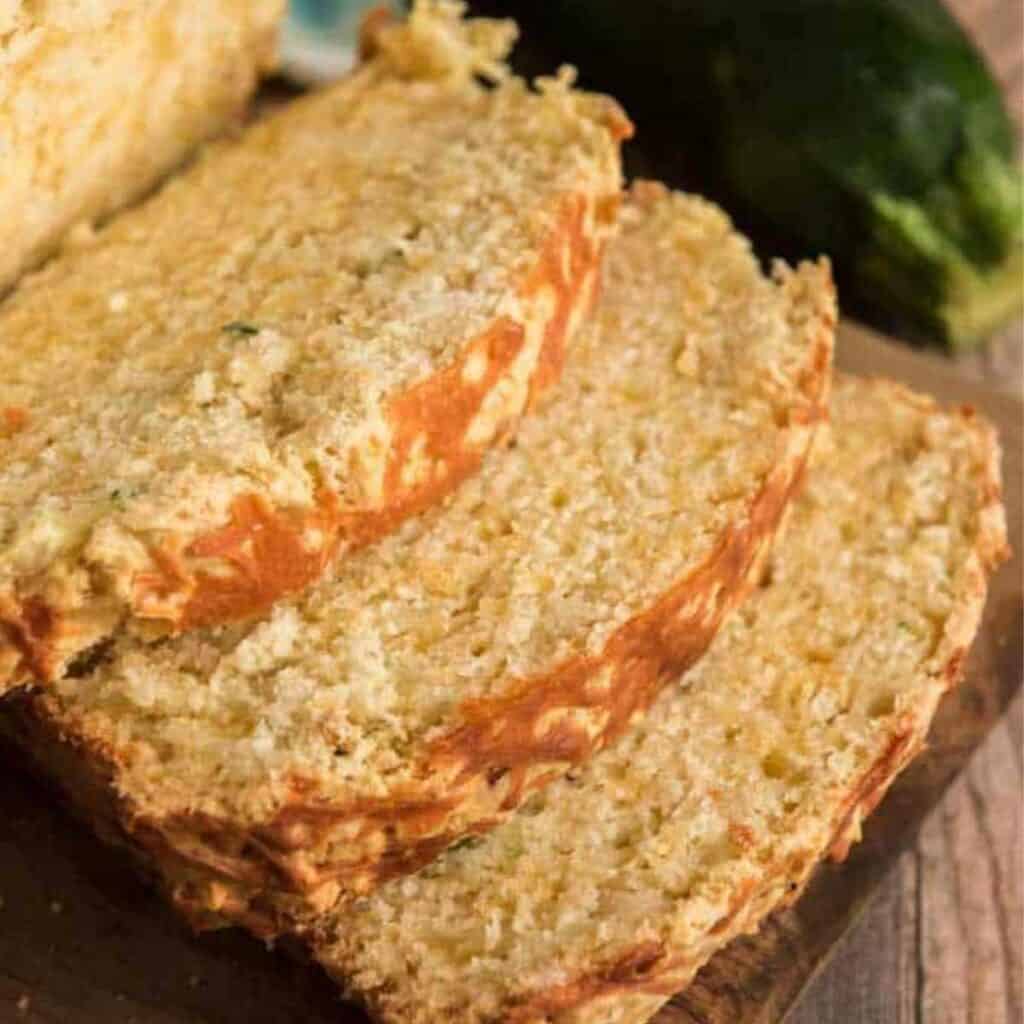 You may be thinking zucchini bread sounds weird as a side item for a pasta dish, but hear me out. This hearty bread is a comfort food that will bring a few veggies and a whole lot of flavor to your meal. Bread is always a good idea as a side, but this bread is going to surprise you with its versatility. Served warm, this bread is the perfect side for comfort food like chicken alfredo and its delicious creamy sauce.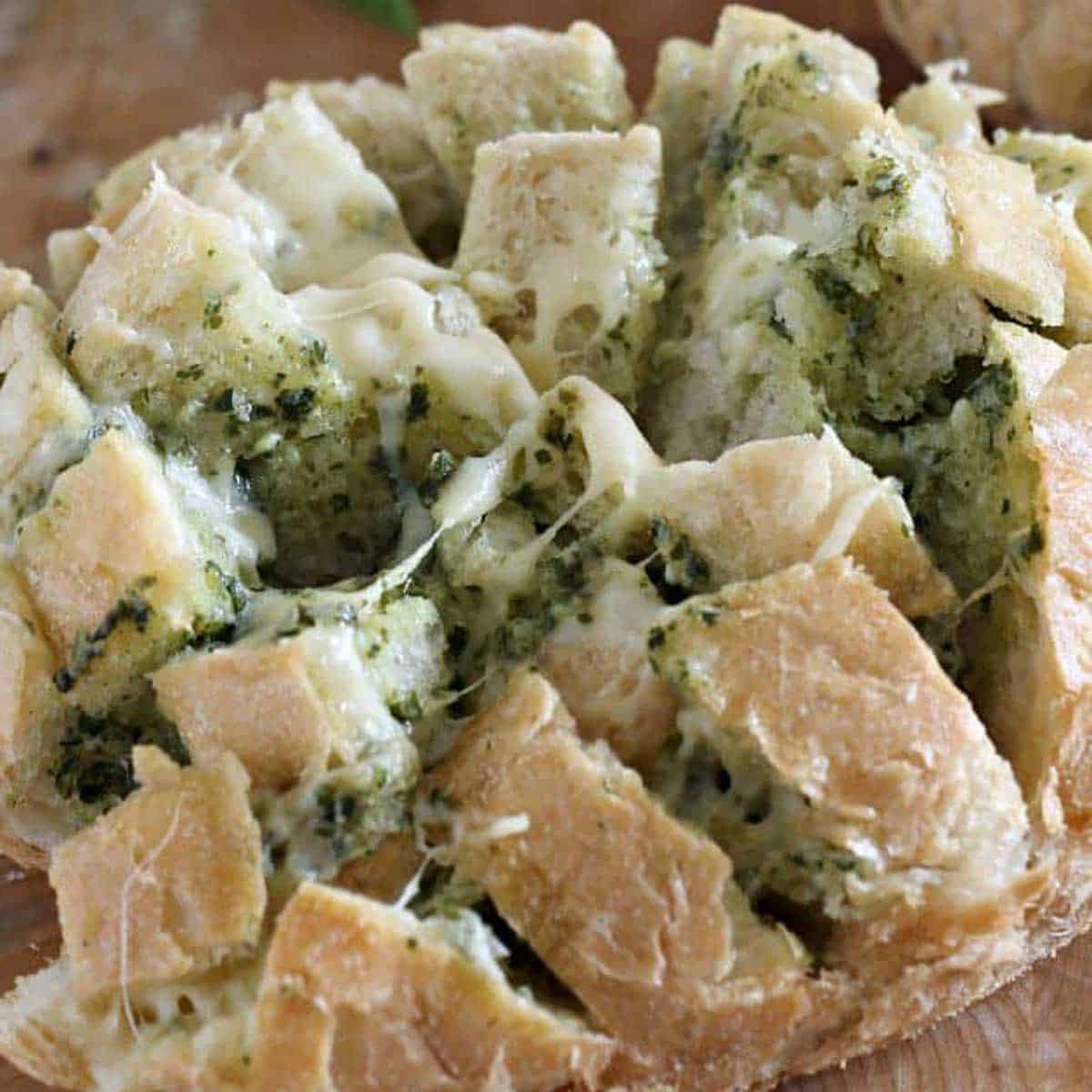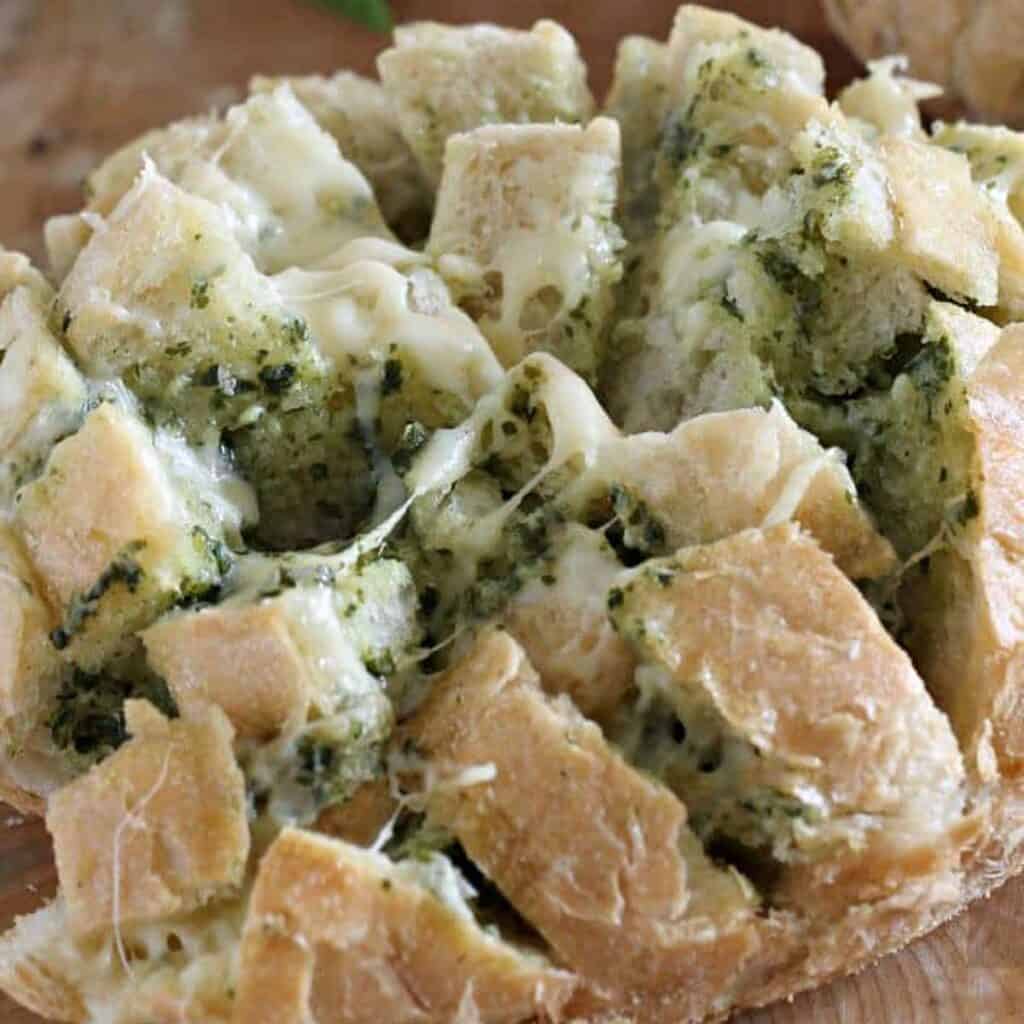 As the name implies, you won't be able to stop eating this bread. Its pesto flavor will pair perfectly with a pasta dish like chicken fettuccini alfredo. Don't worry, there is no bread baking involved in this pesto cheesy pull apart bread recipe. This makes for an incredibly easy side because the bread is store-bought and then transformed into the most amazing side dish in just a couple of easy steps at home. Your family will be requesting this recipe on repeat for the foreseeable future and you'll have no problem repeating it often since it's quick, easy, and delicious.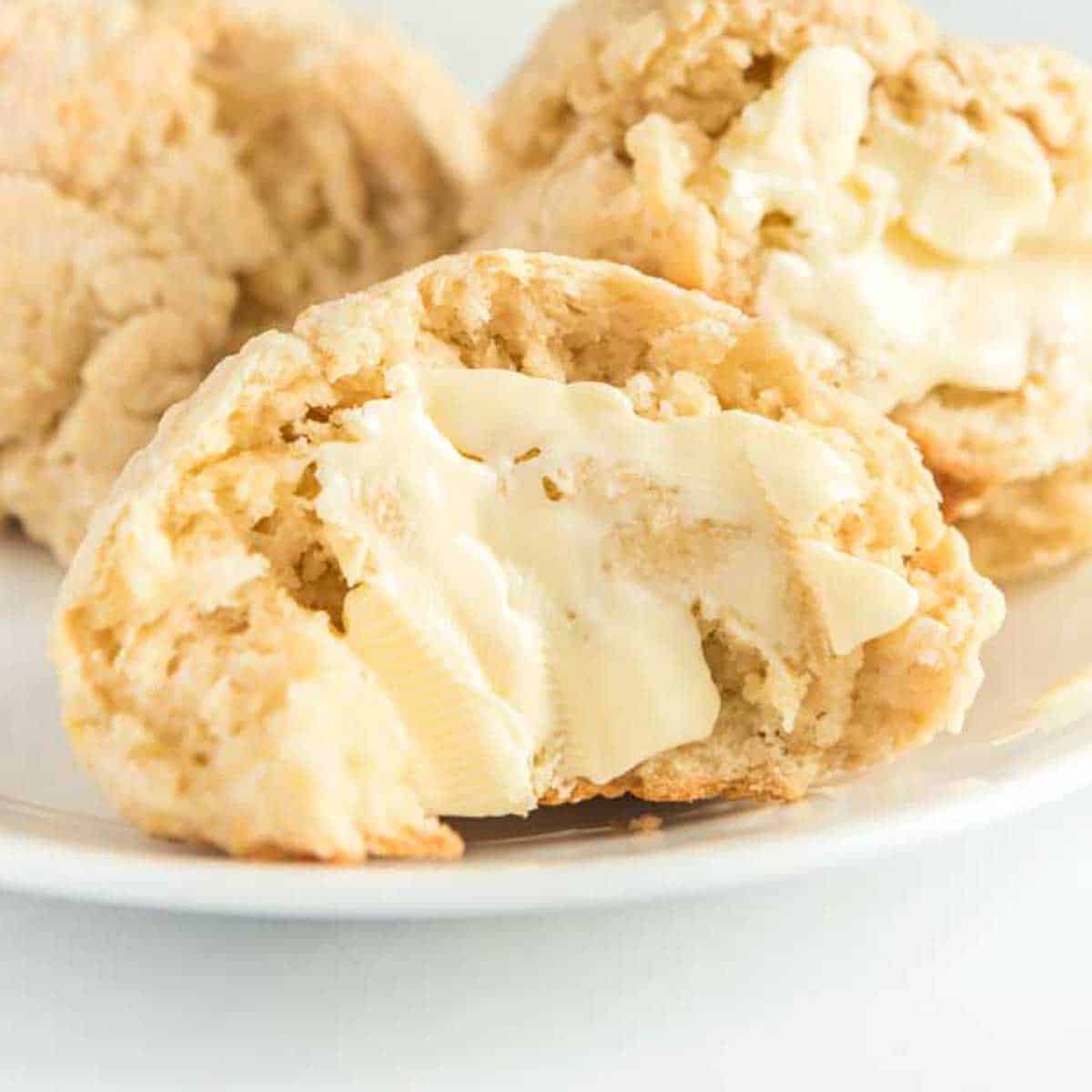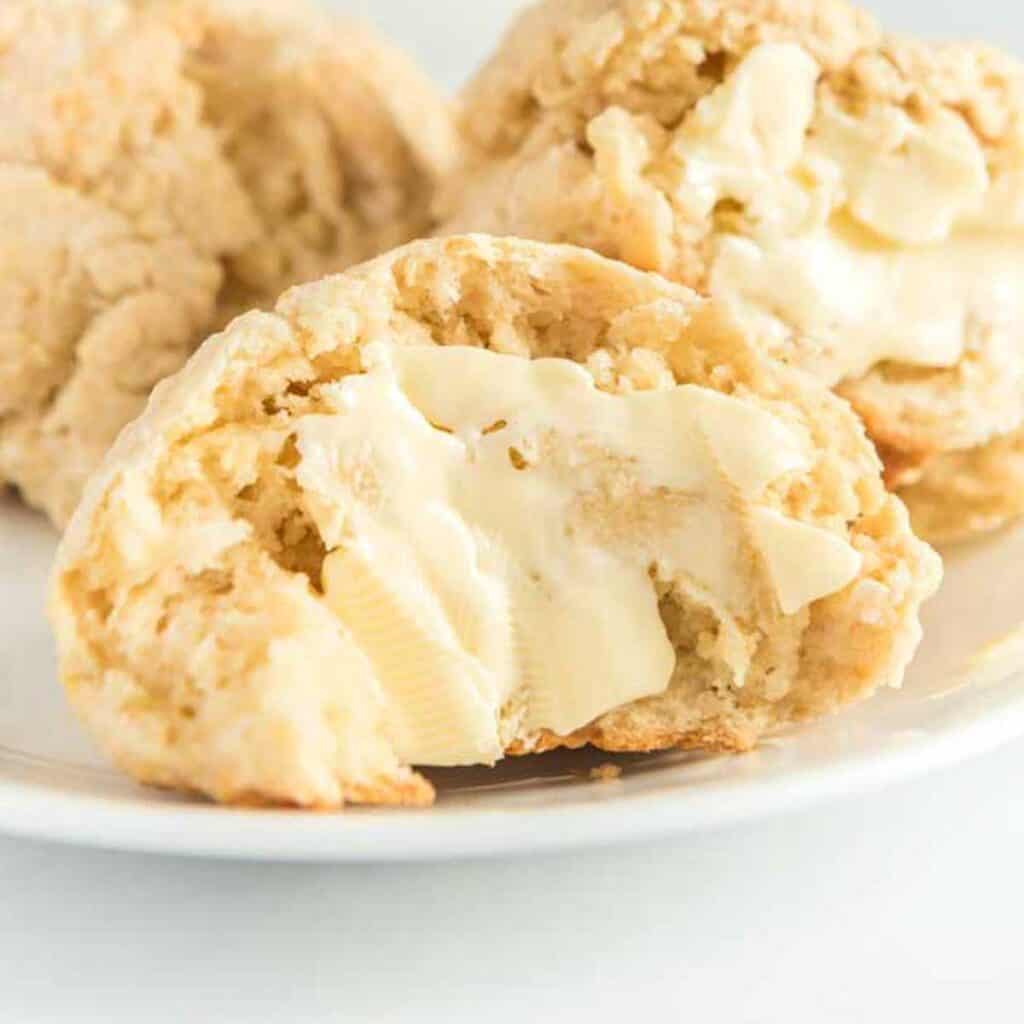 Homemade biscuits are irresistible, especially when they're quick and easy. For some reason, homemade biscuits can be difficult to get right. This no-fail recipe uses Bisquick to make it super simple and can be made in just 15 minutes. These definitely belong on a list of chicken alfredo side dishes. This recipe makes for an easy side to any meal and is perfect for people who don't know how to make biscuits. It really simplifies the process so you can get right to enjoying them.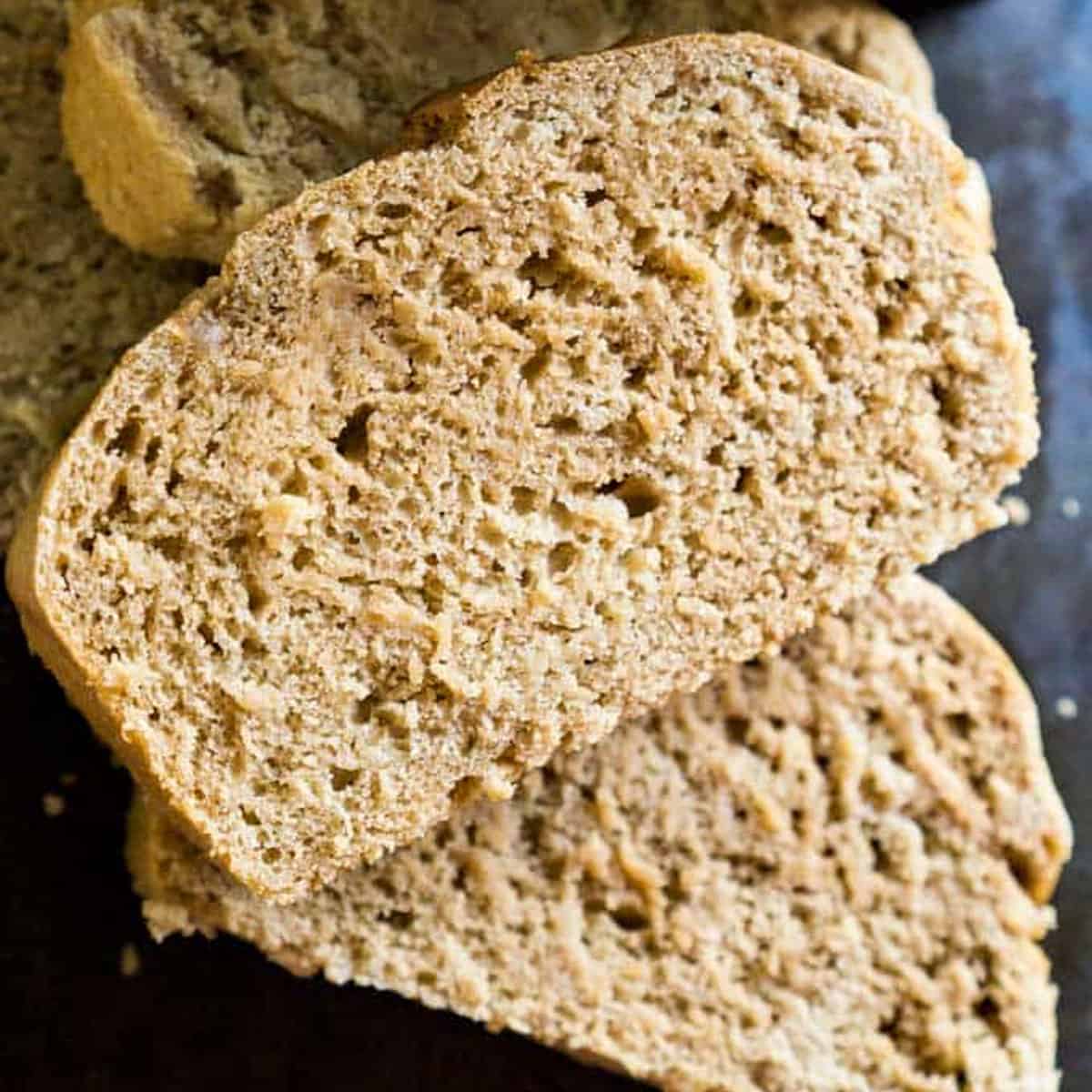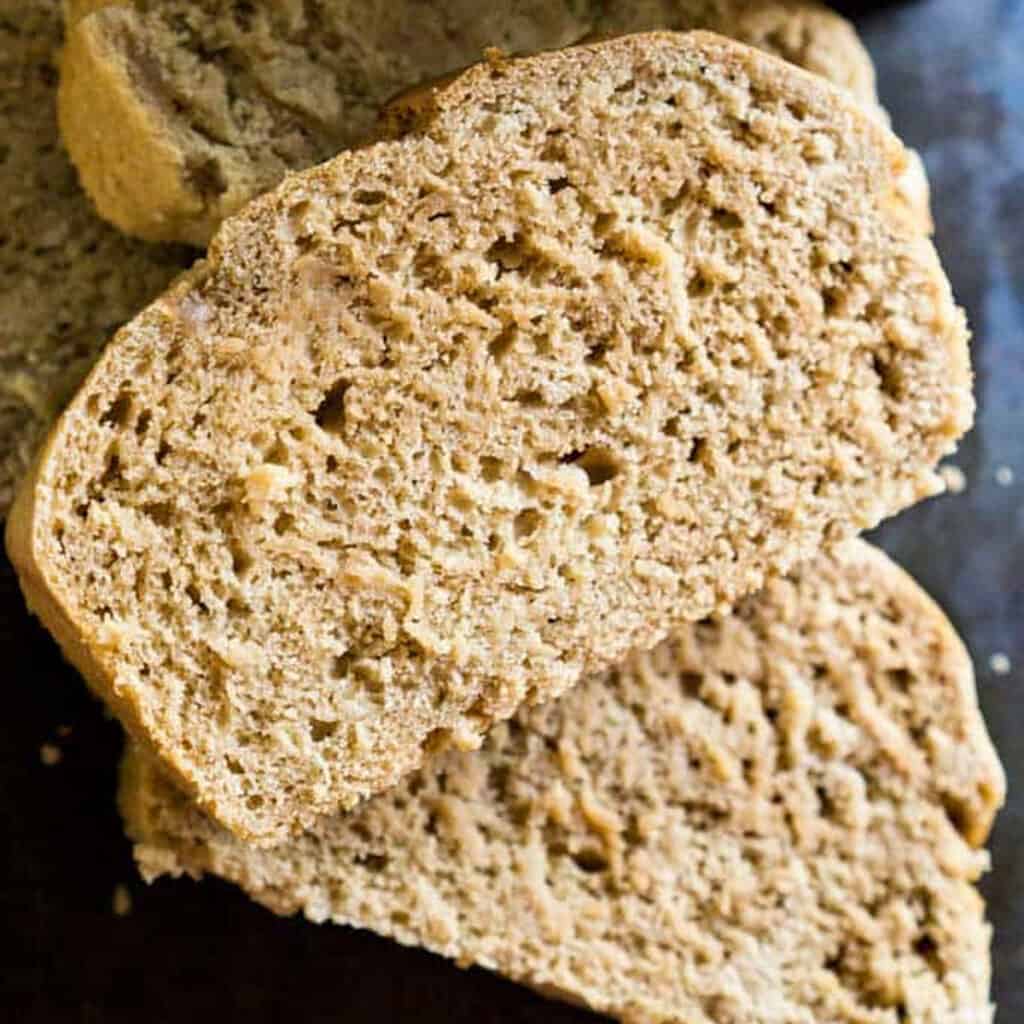 Bread is the kind of recipe many people are hesitant to try making. But once you make this easy 3 ingredient bread, you'll be making it all the time and for good reason. It's comforting and full of flavor. It will make a great addition to almost any meal, but especially some classic chicken alfredo. You could even add a little garlic powder and butter and toast it for an even richer flavor.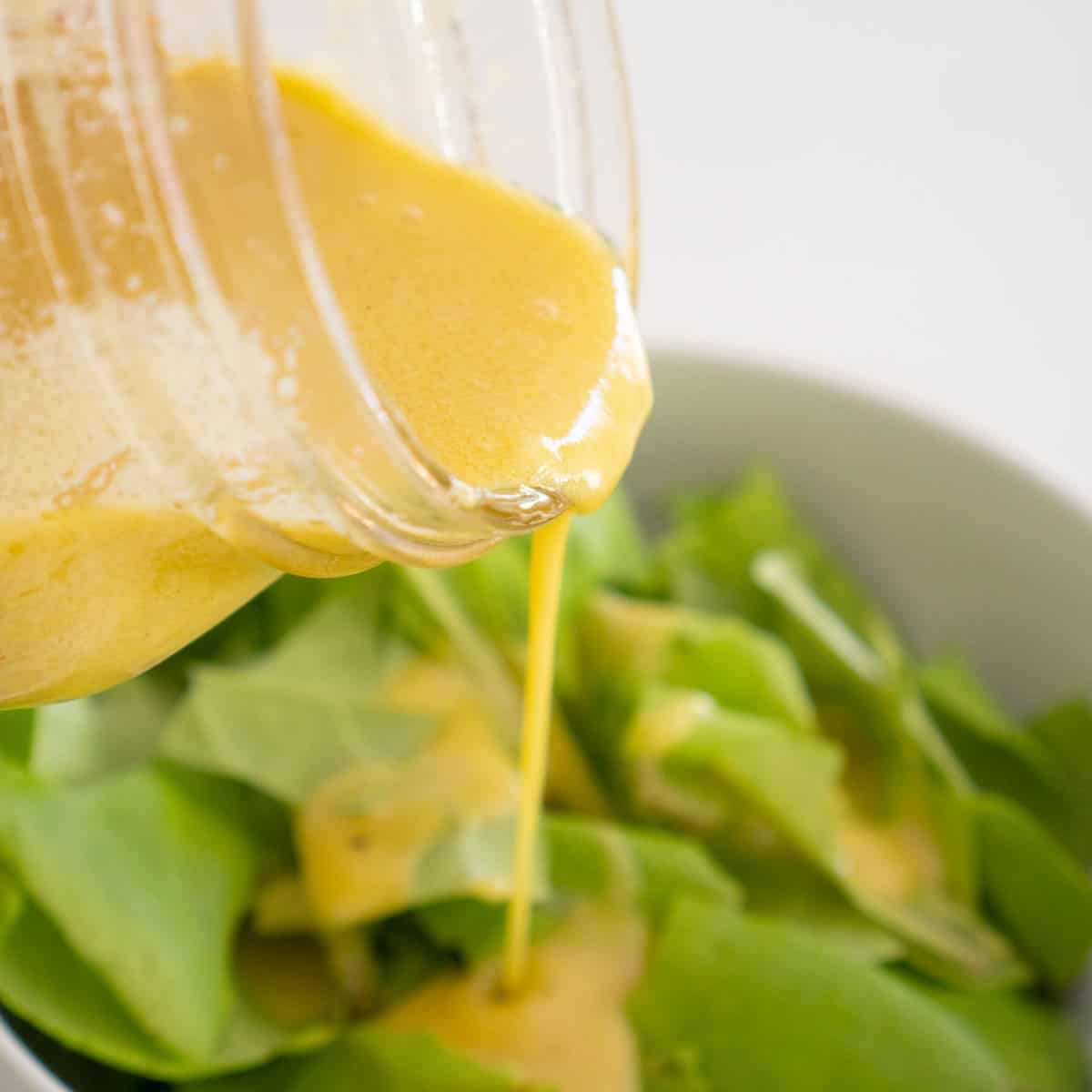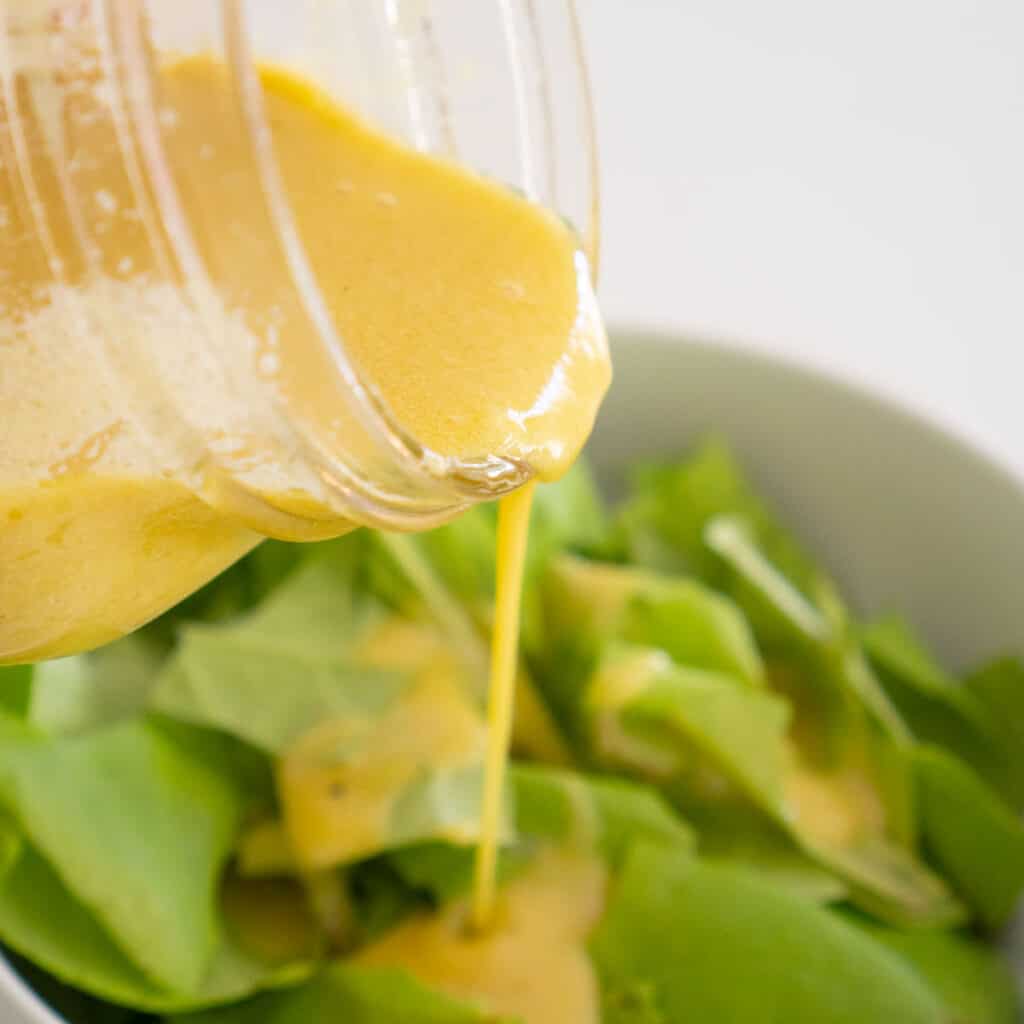 Side Salad with Easy Dijon Vinaigrette
The perfect light and complimentary side dish to any pasta meal is a nice, fresh, crisp side salad. This dijon vinaigrette recipe on our sister site Shaken Together Life is healthy and full of great flavor. It's ready in just two minutes and can be added to so many things, so keep it handy. This dressing can help you add more leafy greens to many meals.
A side salad with this delicious dressing will make a great addition to your chicken alfredo pasta dish, especially paired with one of the bread recipes in this list. You'll feel like you're at Olive Garden for dinner with this perfect recipe combination.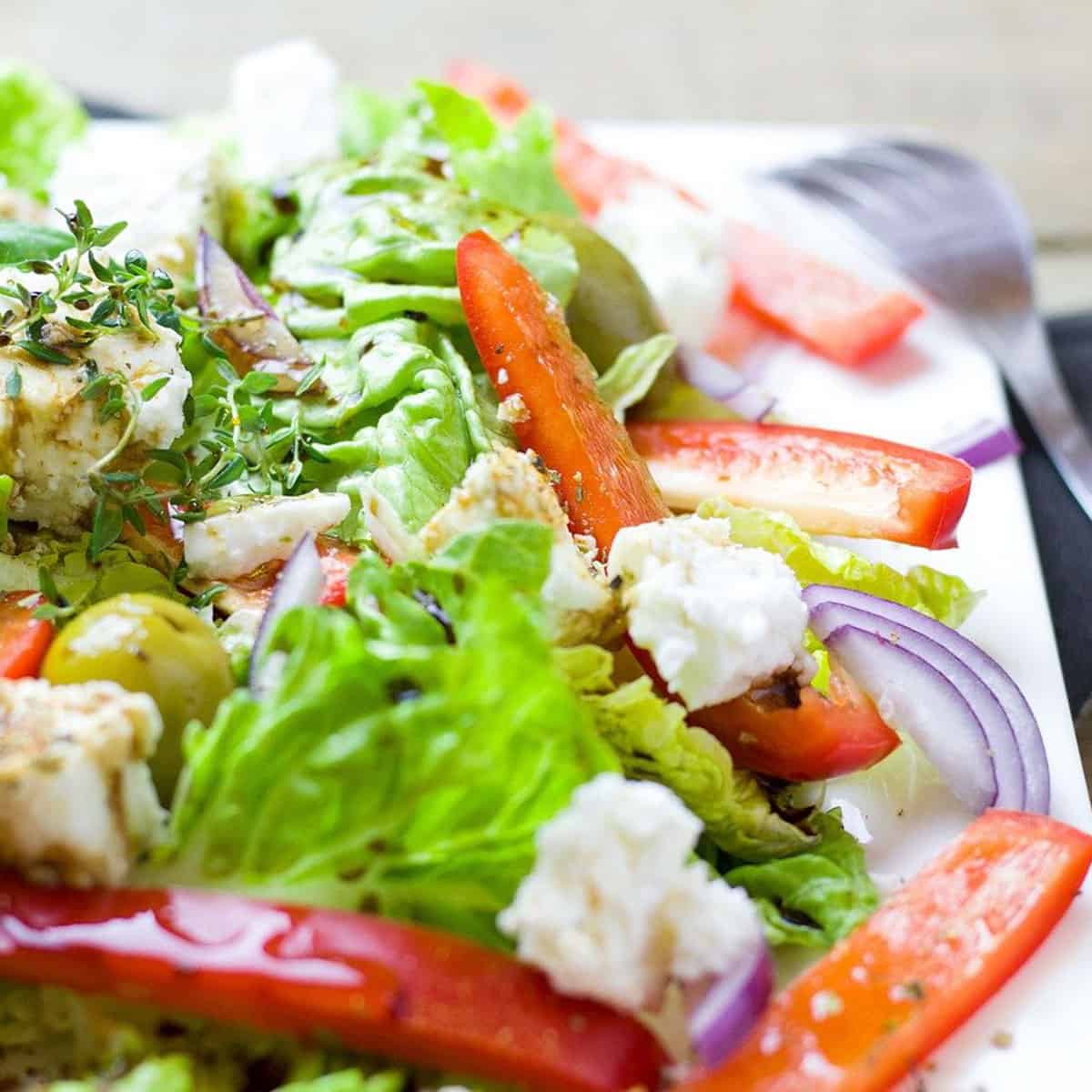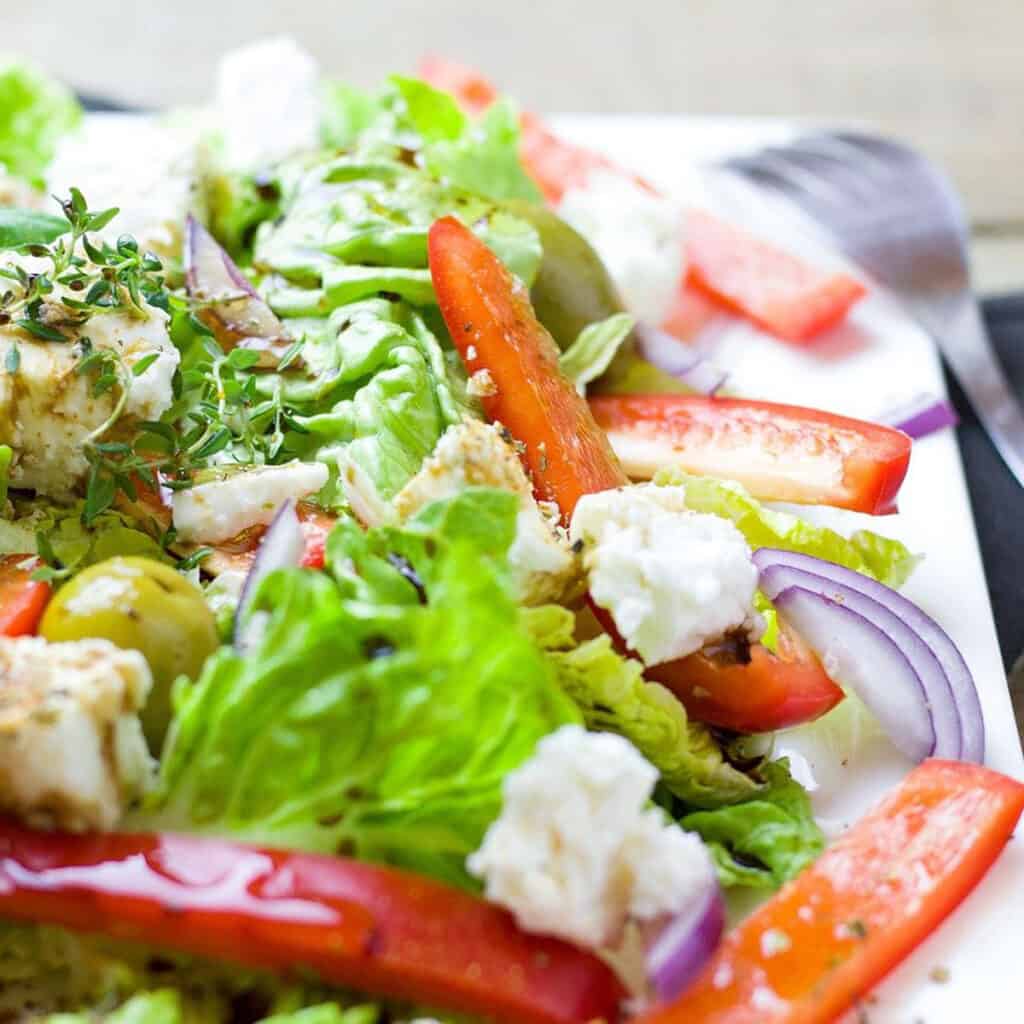 Side Salad with Easy Greek Salad Dressing
Love the salad idea but not a fan of dijon? Try this amazing greek salad dressing also on our sister site, Shaken Together Life. It's a tangier option and similar to an Italian salad dressing flavor that would compliment your Italian main dish. Adding that side salad adds a healthy and light component to an otherwise heavy meal. Pair this with some garlic bread and your family will love this whole meal.