Wondering what to serve with succotash? Succotash is a summer staple in the South and goes well with so many main dishes, whether you're grilling outside, making a quick weeknight meal, or hosting a potluck, these are our favorite recipes to serve with succotash.
Succotash, a dish traditionally made with corn, lima beans, and other vegetables, pairs well with a variety of main courses and sides. Here are some delicious options to serve with succotash:
Succotash complements grilled chicken beautifully. The savory flavors of the chicken blend harmoniously with the sweet and earthy notes of the succotash.
Pan-Seared Fish
A light and flaky fish, such as tilapia or trout, goes wonderfully with succotash. The vibrant colors and flavors of the vegetables elevate the overall dining experience.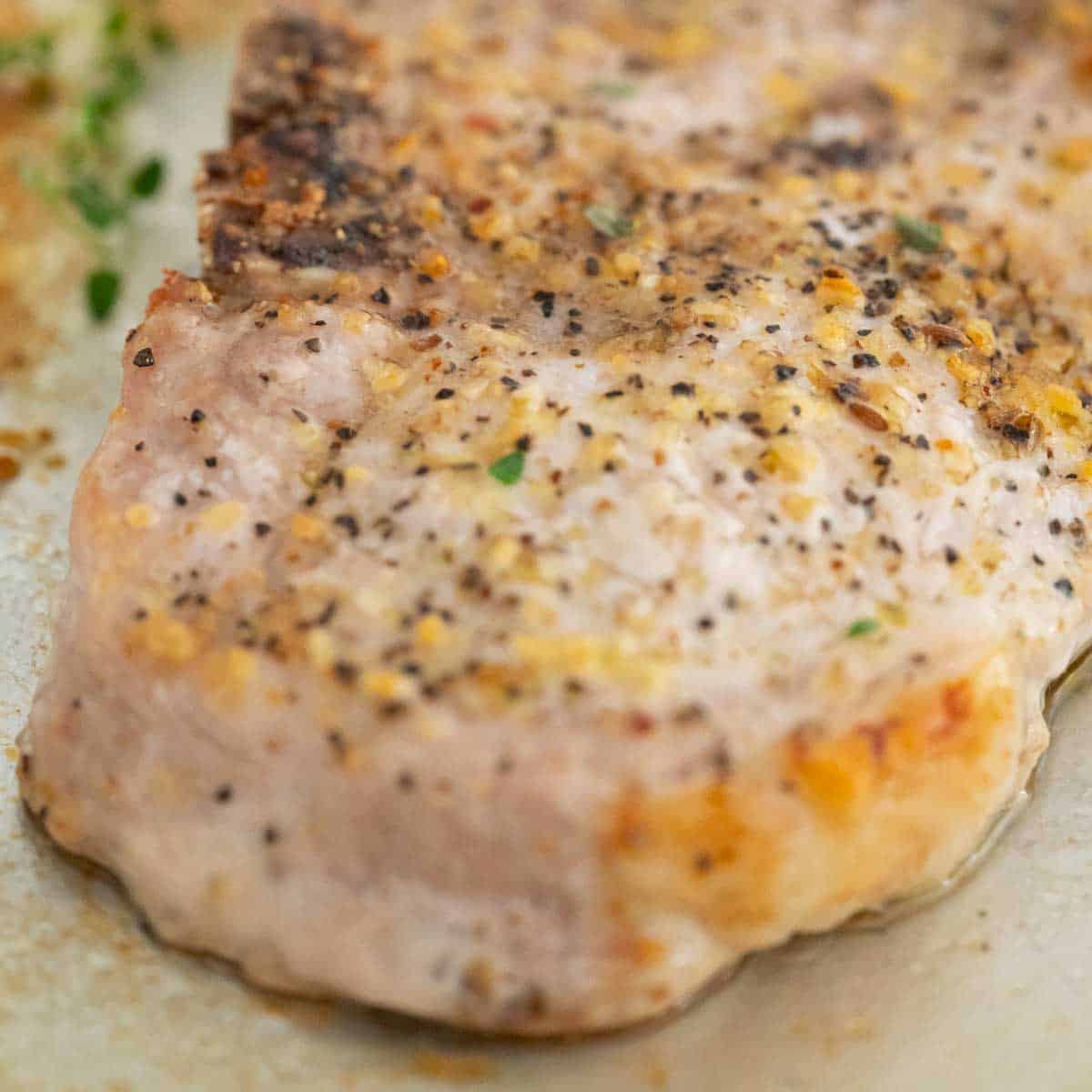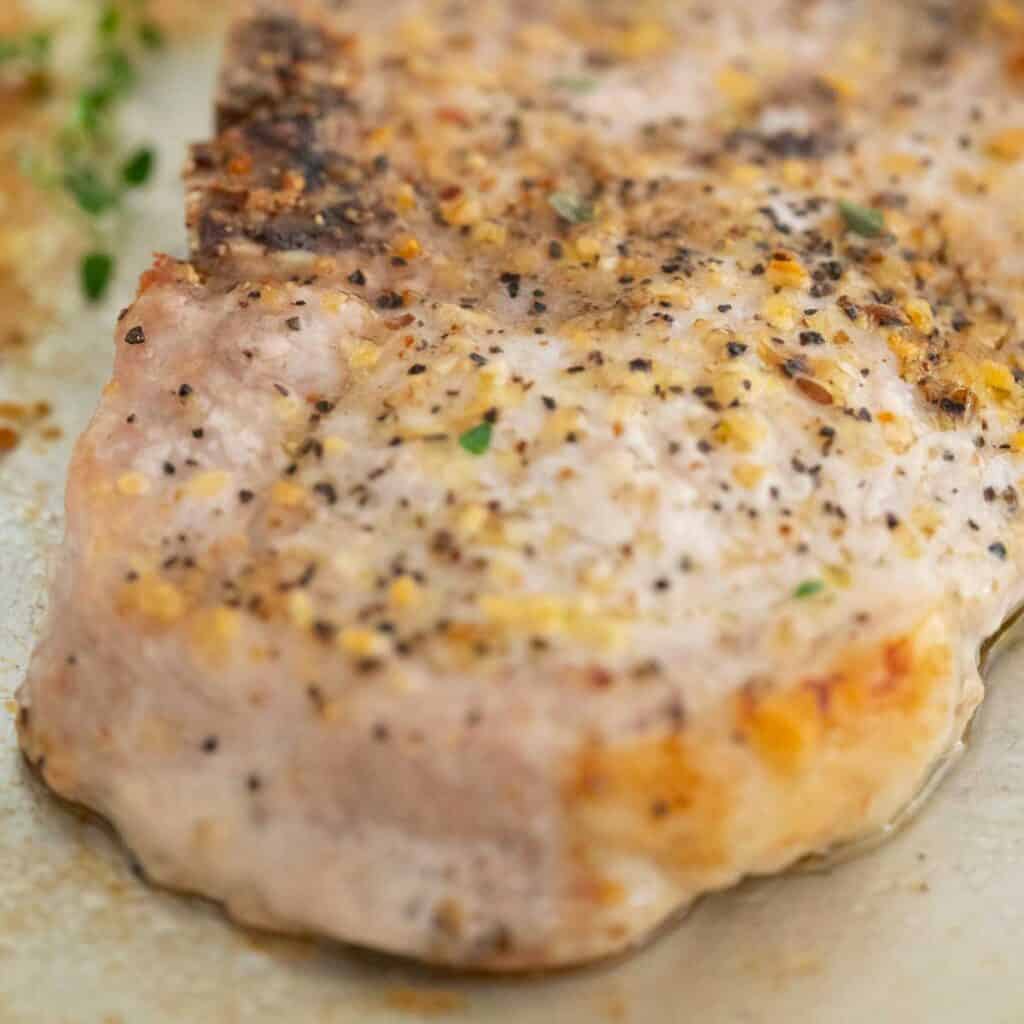 Juicy, grilled, pan-seared, or baked pork chops make a satisfying combination with succotash. The succotash adds a lovely touch of freshness and texture to the dish.
Barbecue Ribs
The smoky and rich flavors of barbecue ribs complement the sweetness of succotash, creating a delightful contrast in taste and texture.
Quinoa or Rice
For a vegetarian option, serve succotash with quinoa or rice. These grains absorb the flavors of the succotash and add heartiness to the meal so simply spoon the succotash on top and enjoy.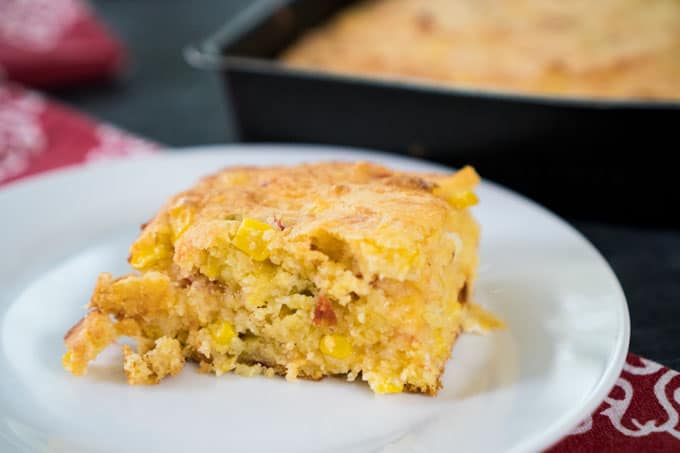 Cornbread
Enhance the corn flavors by serving succotash with freshly baked cornbread. The combination is a celebration of corn in its various delicious forms. We love this cheesy spicy cornbread or Mexican cornbread recipes.
Shrimp
Succotash can be a delightful side dish for grilled or pan fried shrimp. The shrimp's briny taste complements the sweetness of the succotash.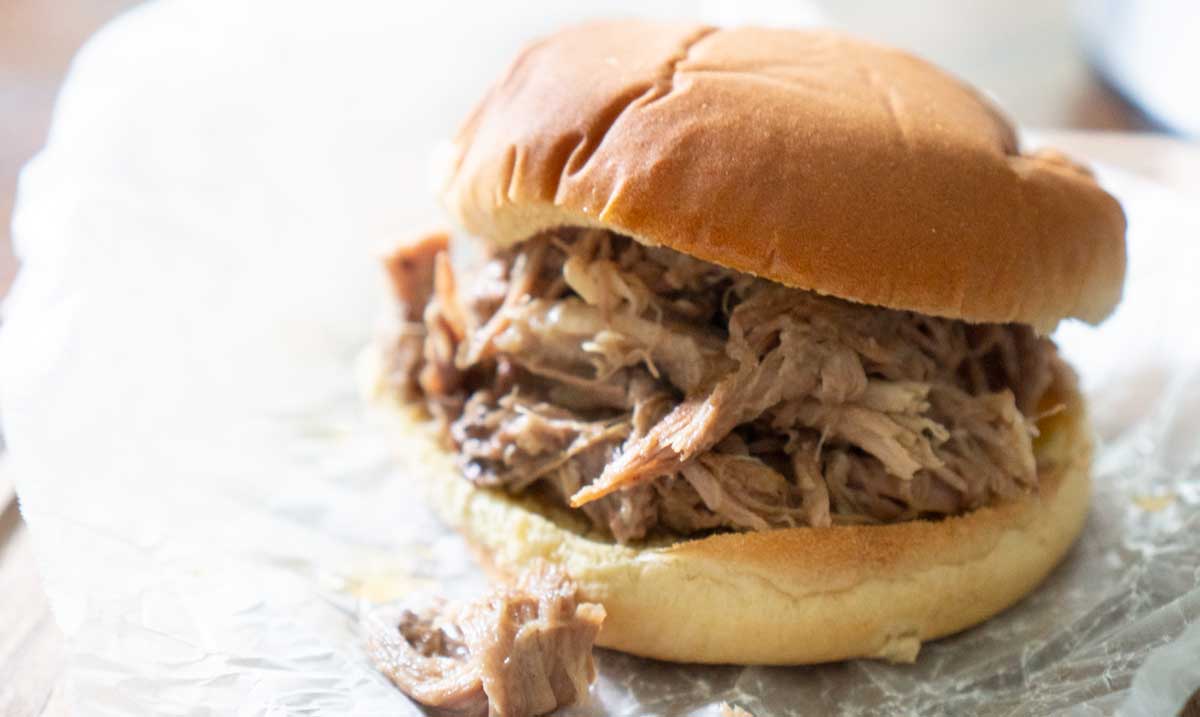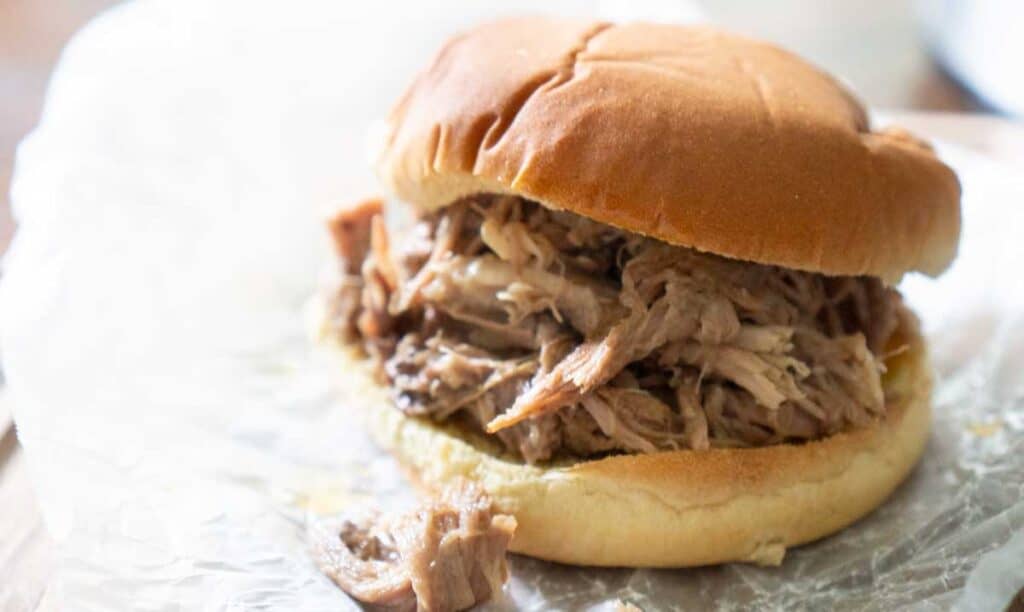 Create a mouthwatering meal by serving succotash alongside a BBQ pulled pork sandwich. The combination of smoky meat and colorful vegetables is a true treat. You can make the pulled pork in a slow cooker or smoke it in a smoker and then customize the taste with your favorite barbecue sauce.
Fried Chicken
Crispy Southern fried chicken is great served with veggies to balance out the meal. Try succotash, collards, or Southern green beans along with this tasty meal.
Grilled Steak
A succulent grilled steak pairs beautifully with succotash. The steak's robust flavor balances the sweetness of the vegetables. If you don't feel like grilling, learn how to make a steakhouse style steak at home in the oven.
For a vegetarian feast, serve succotash with a platter of roasted vegetables. The medley of flavors and textures is sure to satisfy. You can choose your favorite veggies but bell peppers, cauliflower, broccoli, and zucchini are some of our personal favorites.
Shrimp and Grits
Keep the Southern theme by serving your succotash with Charleston-style shrimp and grits. This restaurant quality meal is actually. much easier than you might think to make at home and pairs perfectly with lima beans and corn.
Scallops are light and tasty served with succotash to fill out the meal. Pan fry the scallops with garlic and lemon in just a few minutes on the stovetop.
Chicken Fried Chicken
Chicken fried chicken with white gravy is great with any of our favorite Southern sides. Succotash is a lighter option for balancing out the heavier chicken and gravy.