Shepherd's Pie is one of the most satisfying and cozy main dishes! If you're wondering what to serve with shepherd's pie, we have 15 options to make the perfect complete meal!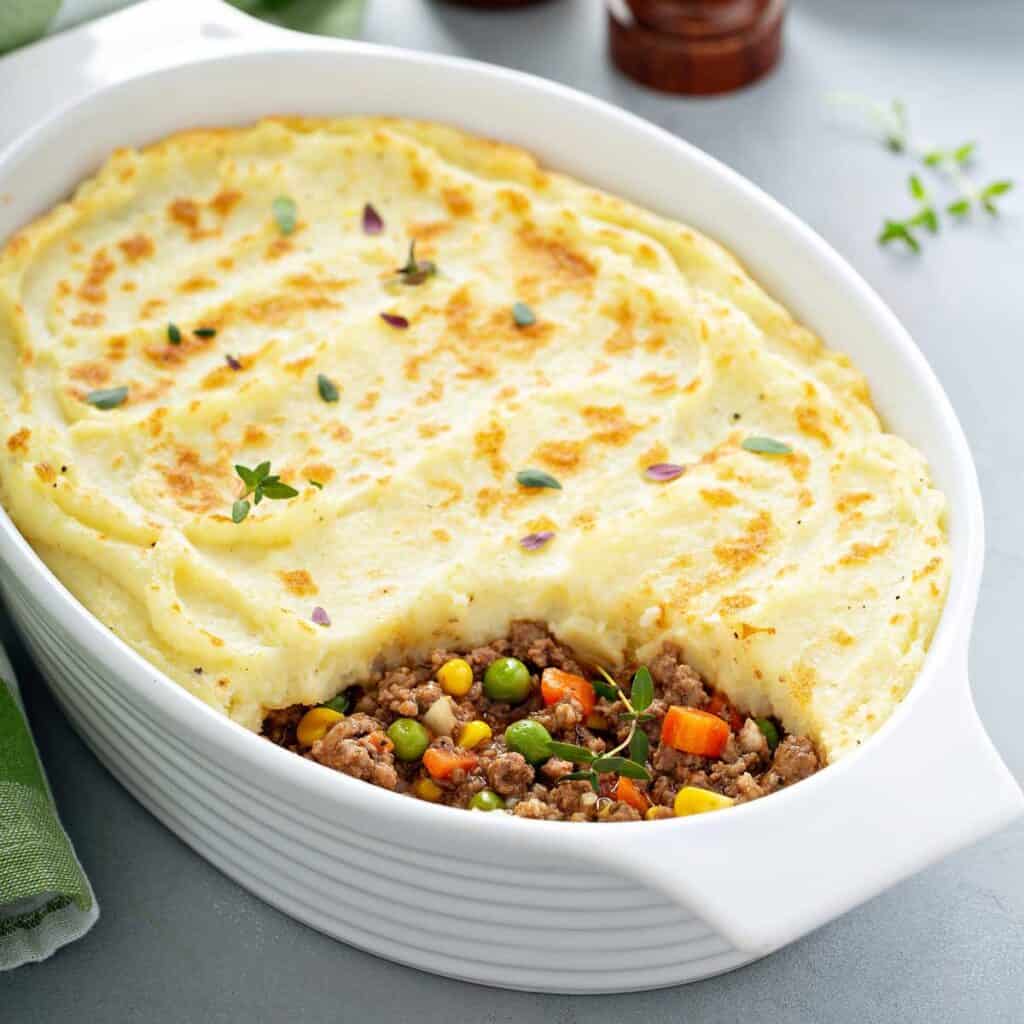 Shepherd's Pie is a classic comfort food and a delicious recipe that comes from the British Isles and has become popular in many countries around the world.
This hearty meal typically consists of a savory ground meat filling, often lamb or mutton, though beef is usually used in the US, topped with a layer of mashed potatoes. The name "Shepherd's Pie" is traditionally associated with a version made with lamb or mutton, while a similar dish made with ground beef is actually called "Cottage Pie."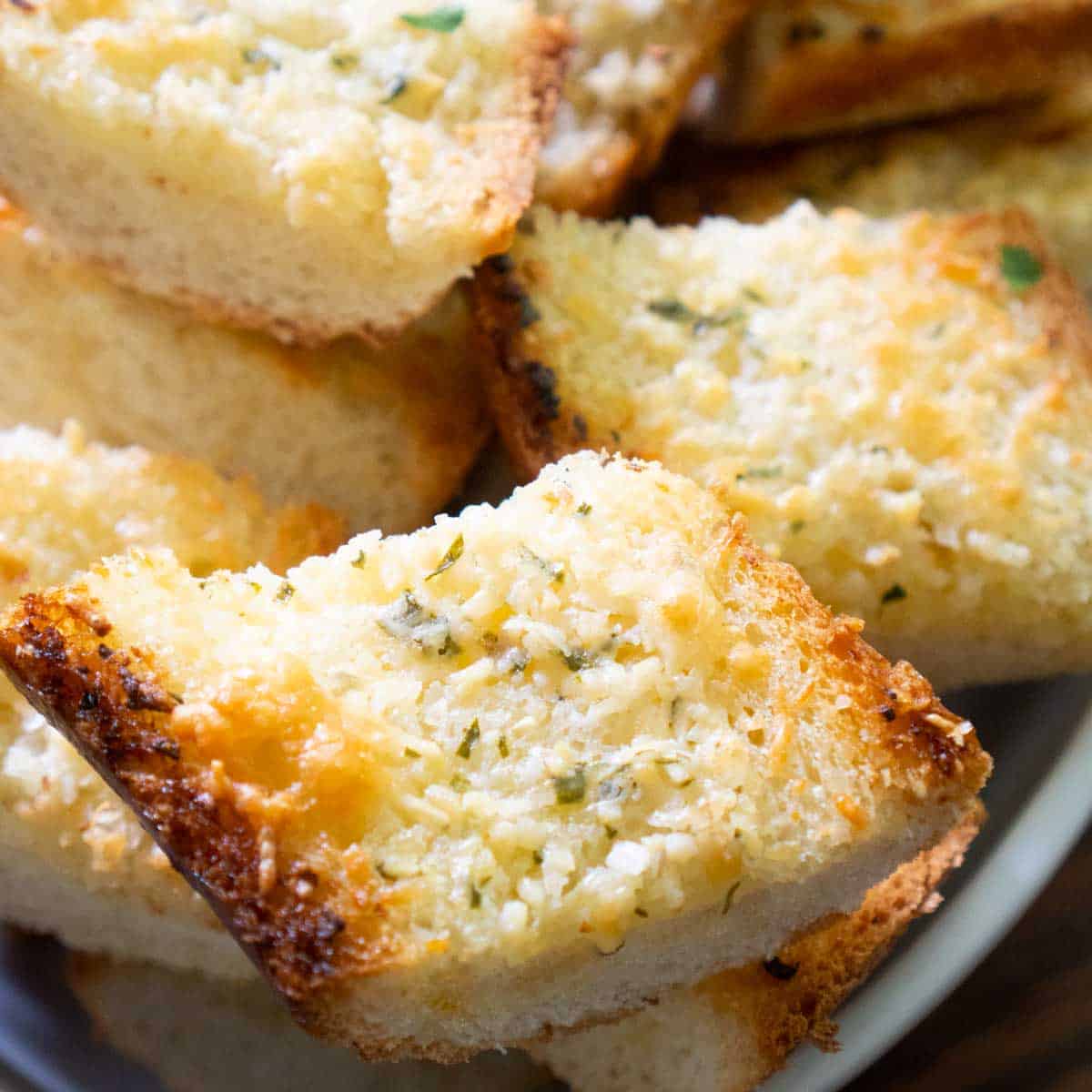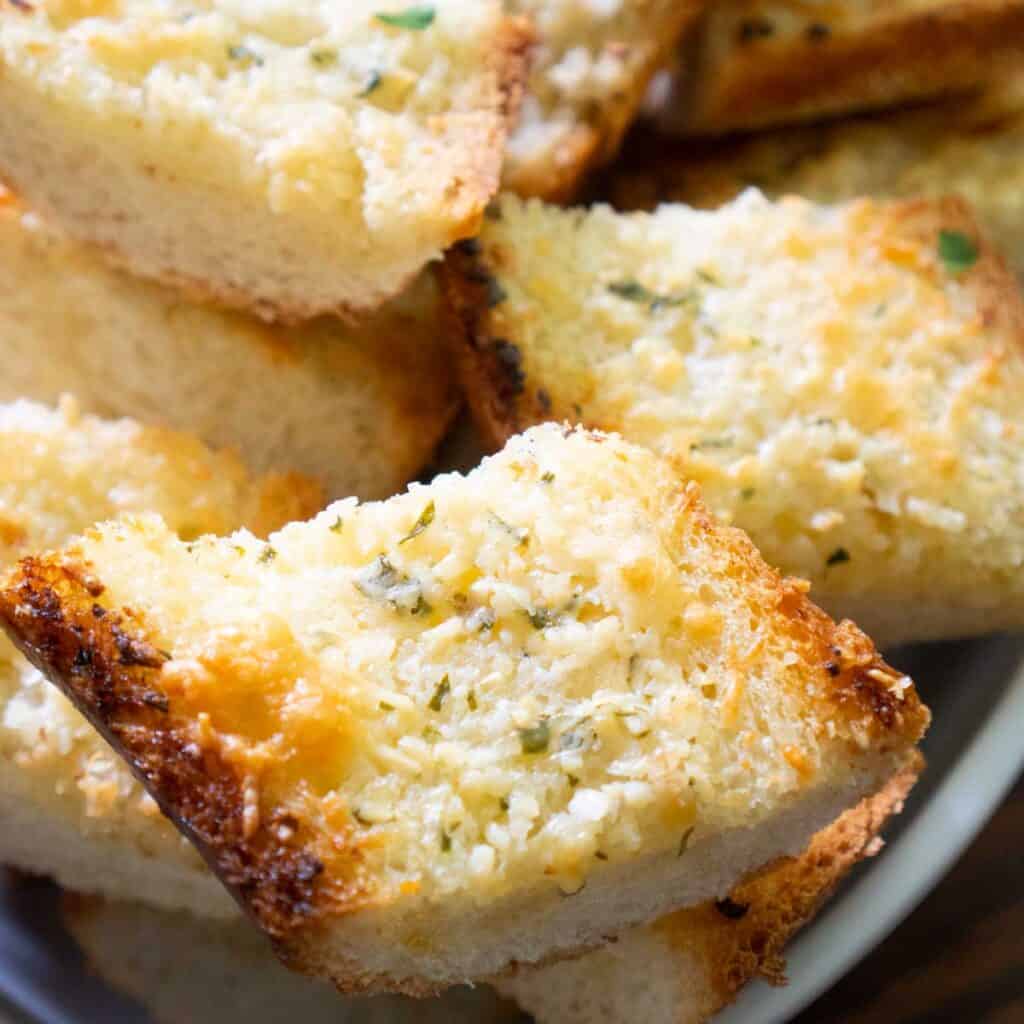 Because carbs are life, and garlic and cheese make everything better. Dip this crusty bread it in the pie juices for a great way to get an extra flavor explosion!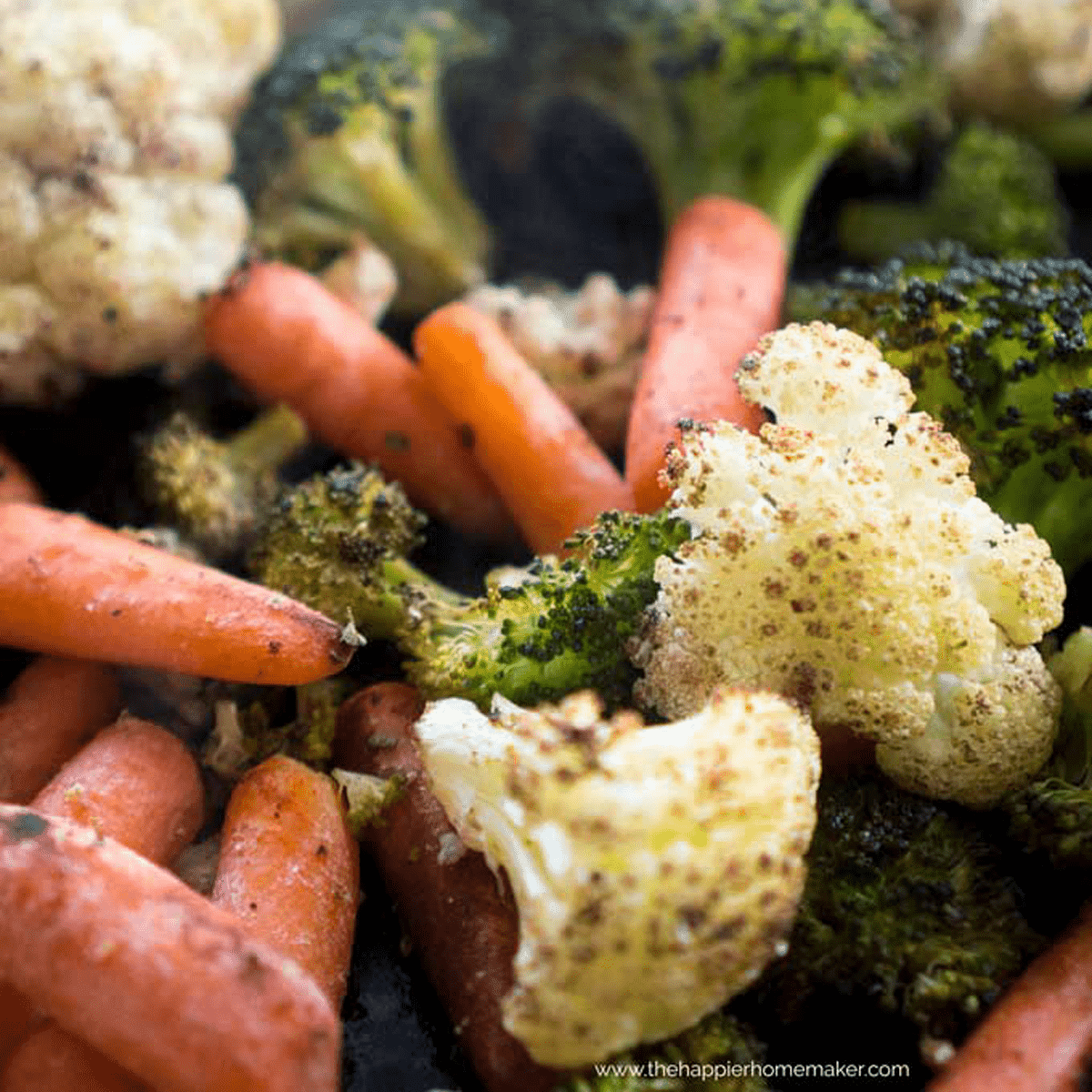 Fire up those veggies in the oven – carrots, broccoli, and bell peppers make a colorful and tasty team. Add sweet potatoes or more root vegetables to make this side dish more hearty with simple ingredients!
Shepherd's pie is a hearty dish, so you can keep the rest of the meal light with a green salad. Any side salads will work, but the crunch of romaine, the kick of parmesan, and that Caesar dressing are the perfect counterpoint to the meaty pie.
Double down on the spuds! Load up your baked potatoes with cheese, bacon bits, and a dollop of sour cream, a simple recipe for a delicious dish!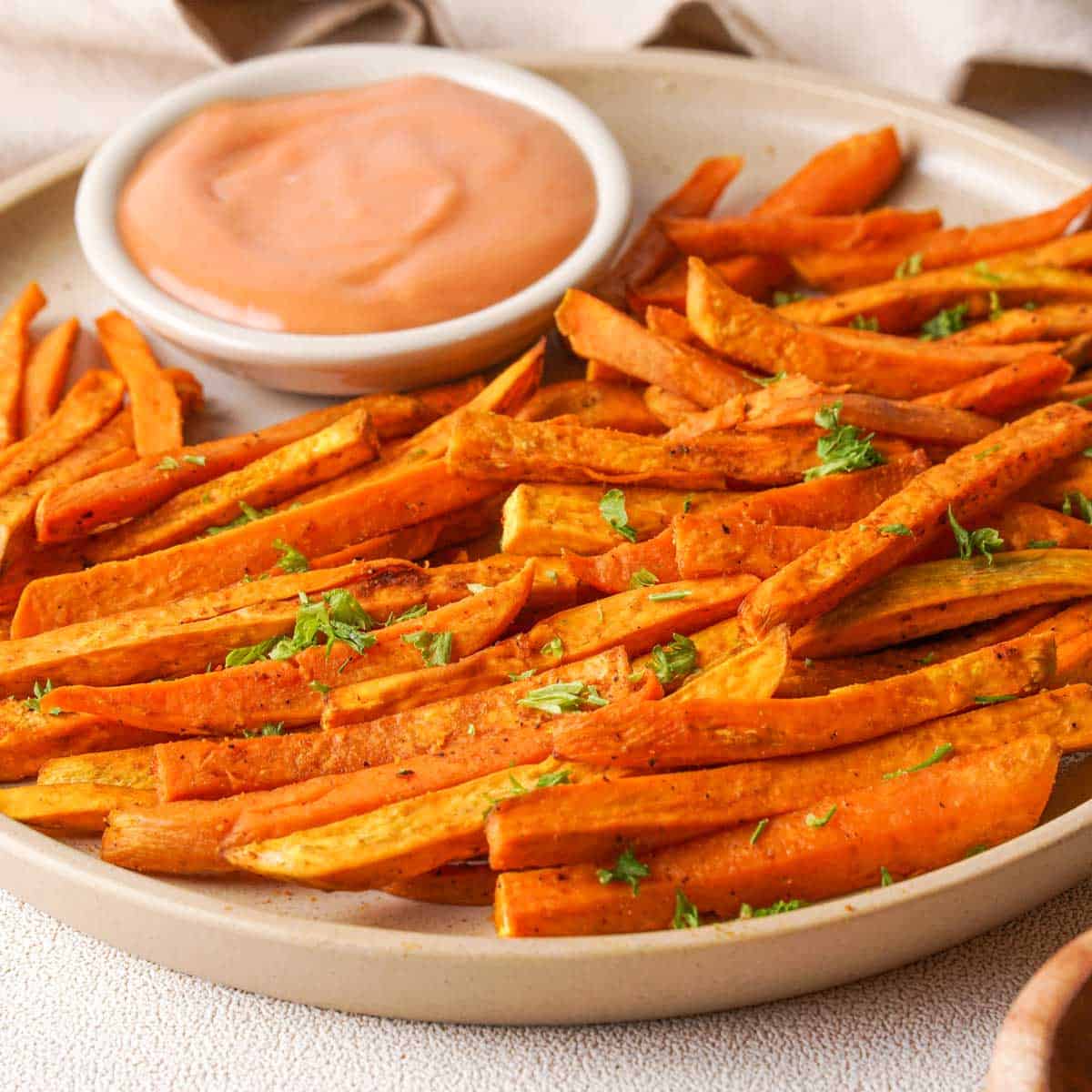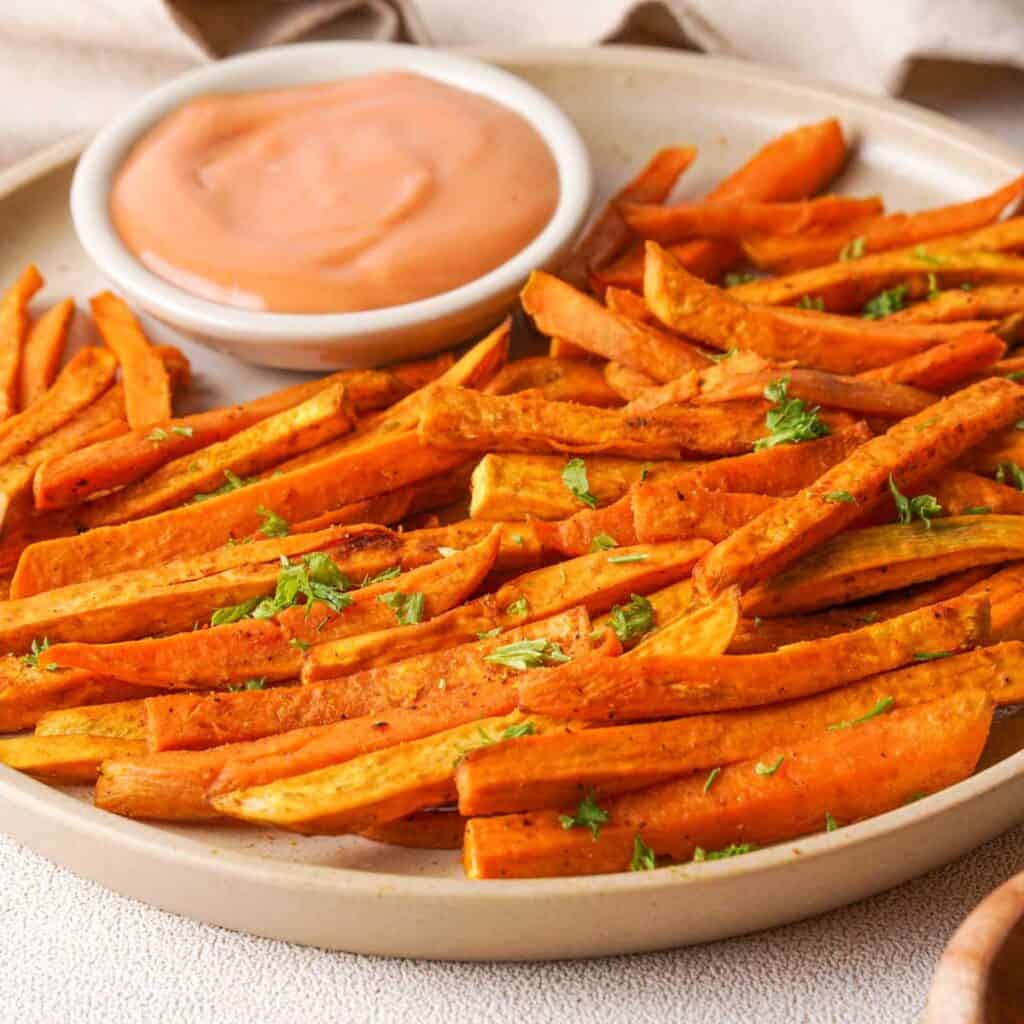 Swap out regular fries for the sweet and crispy version. A little sweetness to balance out the savory goodness.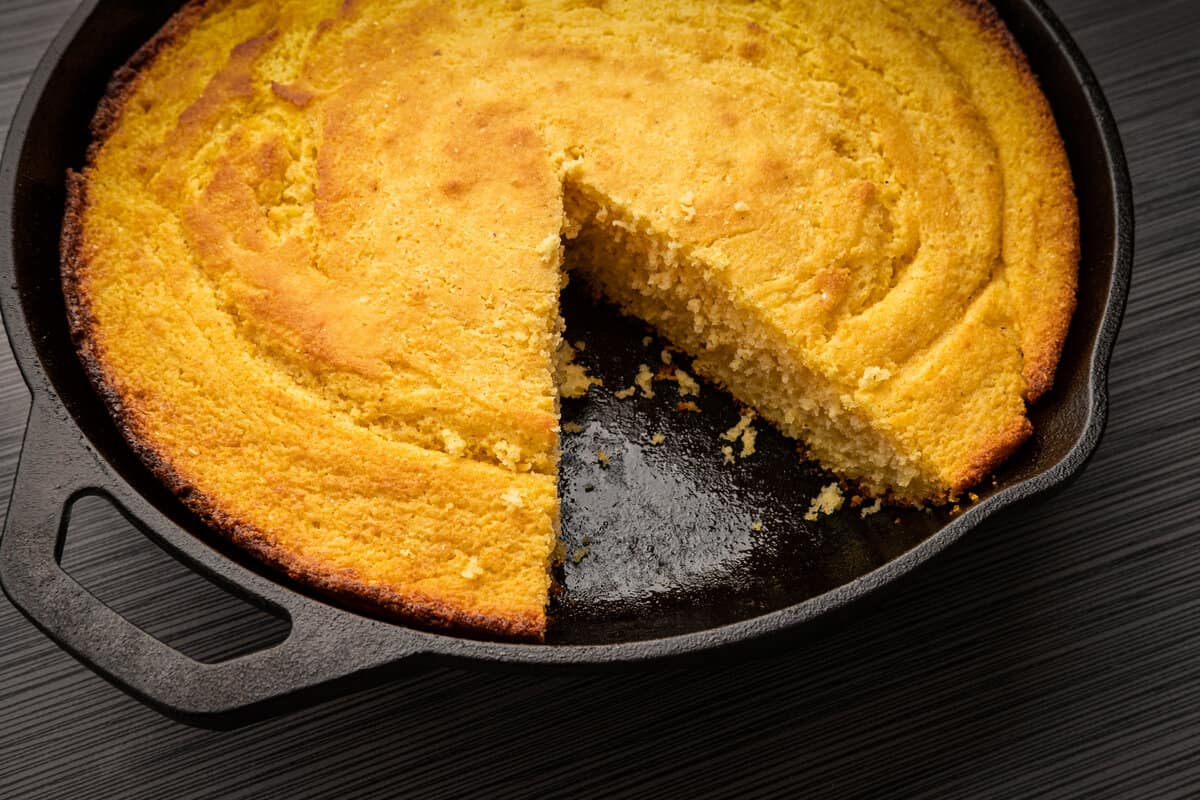 Cornbread has a great sweetness to complement the heartiness of Shepherd's Pie. Cornbread would be delicious with this classic dish!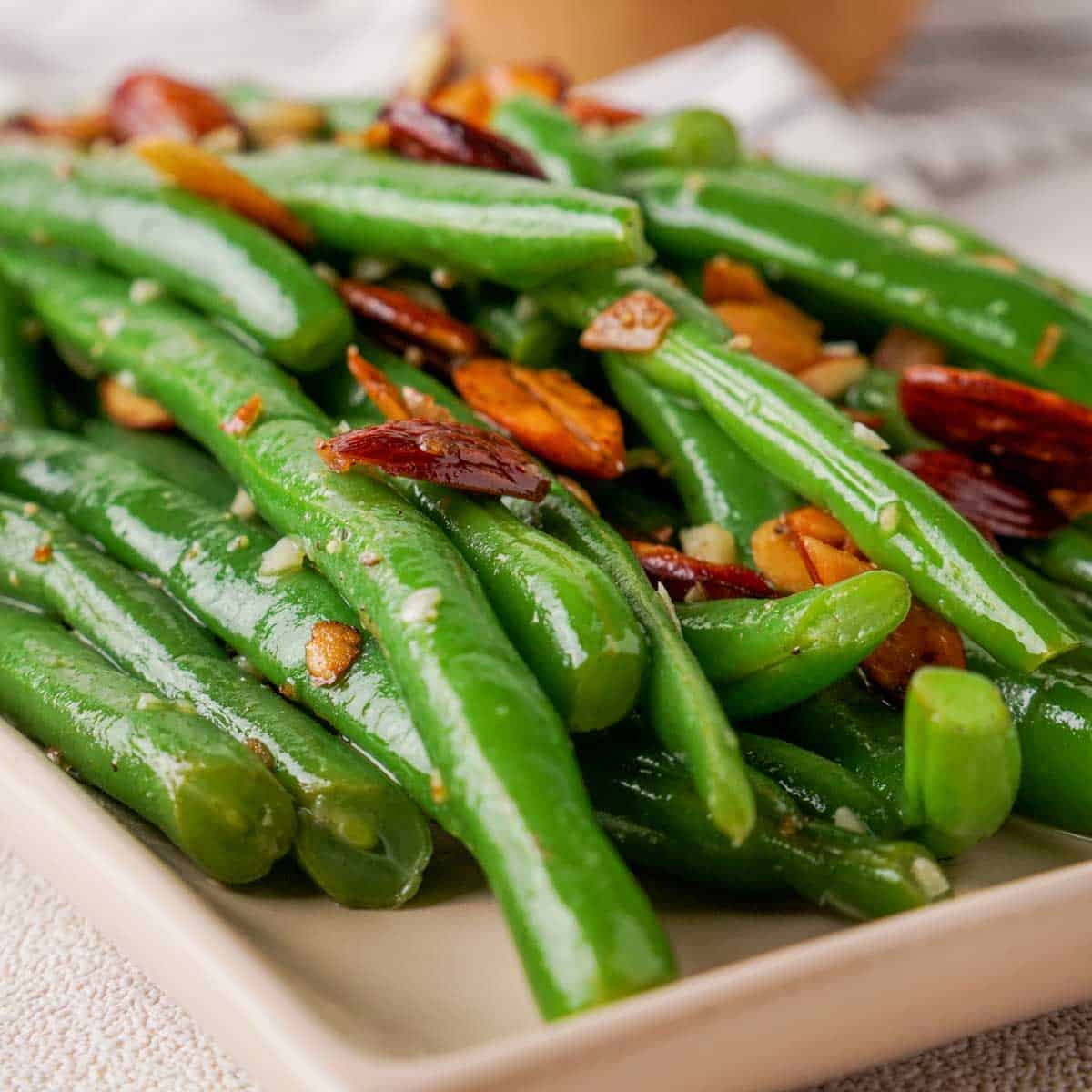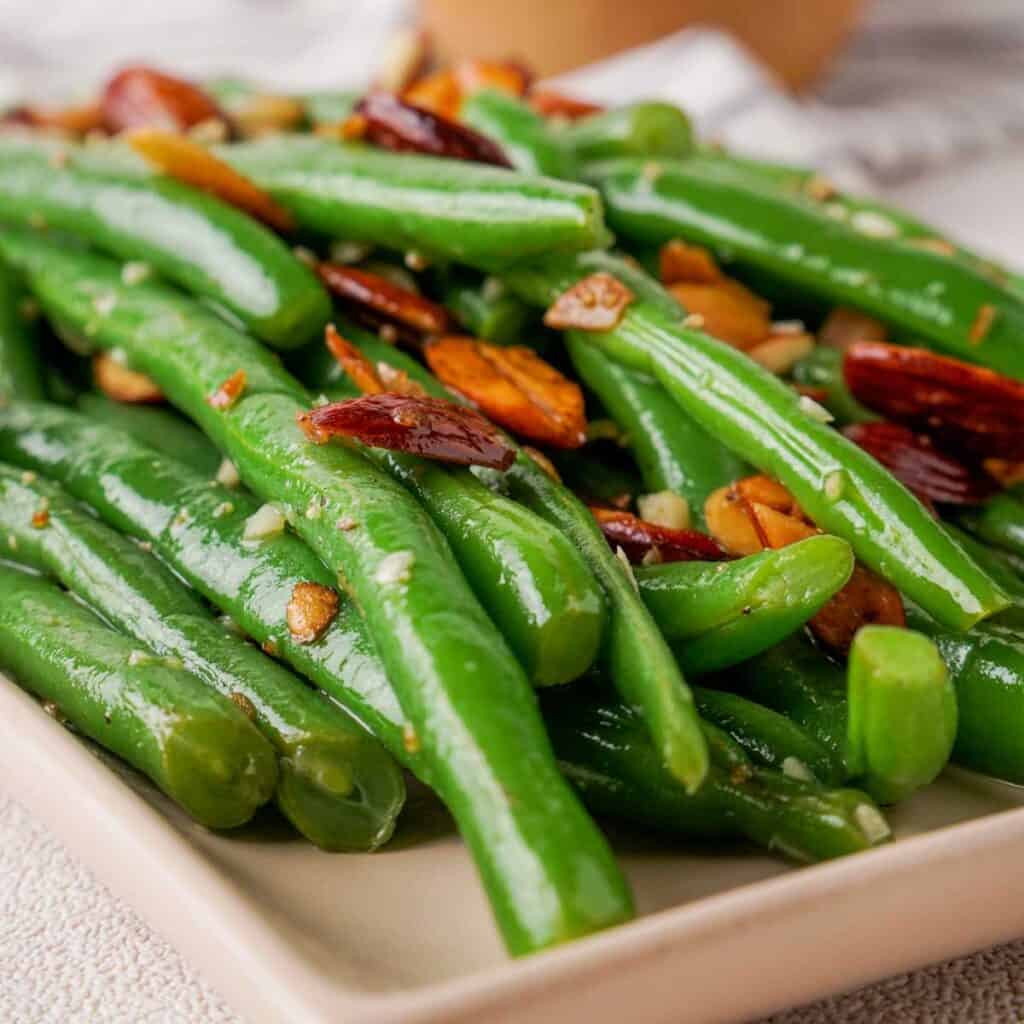 Simple and delicious green beans almondine is a super simple side dish for shepherd's pie and it takes only 15 minutes to cook!
A light sweet salad is the perfect compliment for this rich main dish. Crisp apple slices, crunchy walnuts, and a bed of mixed greens come together for a delightful medley of textures and delicious flavor. Drizzle with balsamic vinegar dressing to finish it off.
Elevate your Shepherd's Pie experience with these crisp-tender green beans sautéed in garlic and tossed with grated Parmesan. The garlic adds a savory kick, while the Parmesan brings a cheesy richness that complements the pie's flavors.
Give your peas a mash and a sprinkle of mint – a refreshing twist to cut through the richness of the pie. Mushy peas are a great traditional British side and a really flavorful side dish!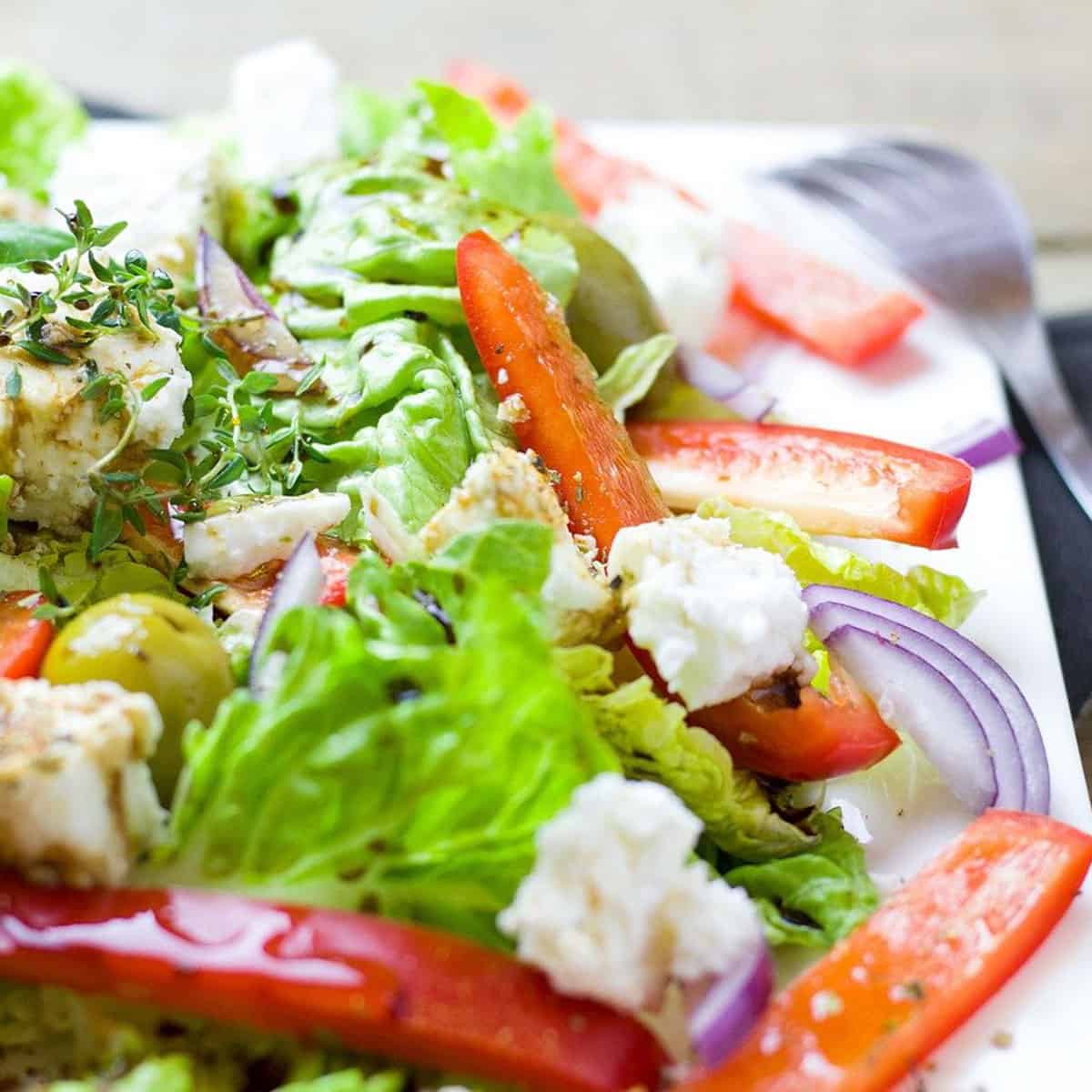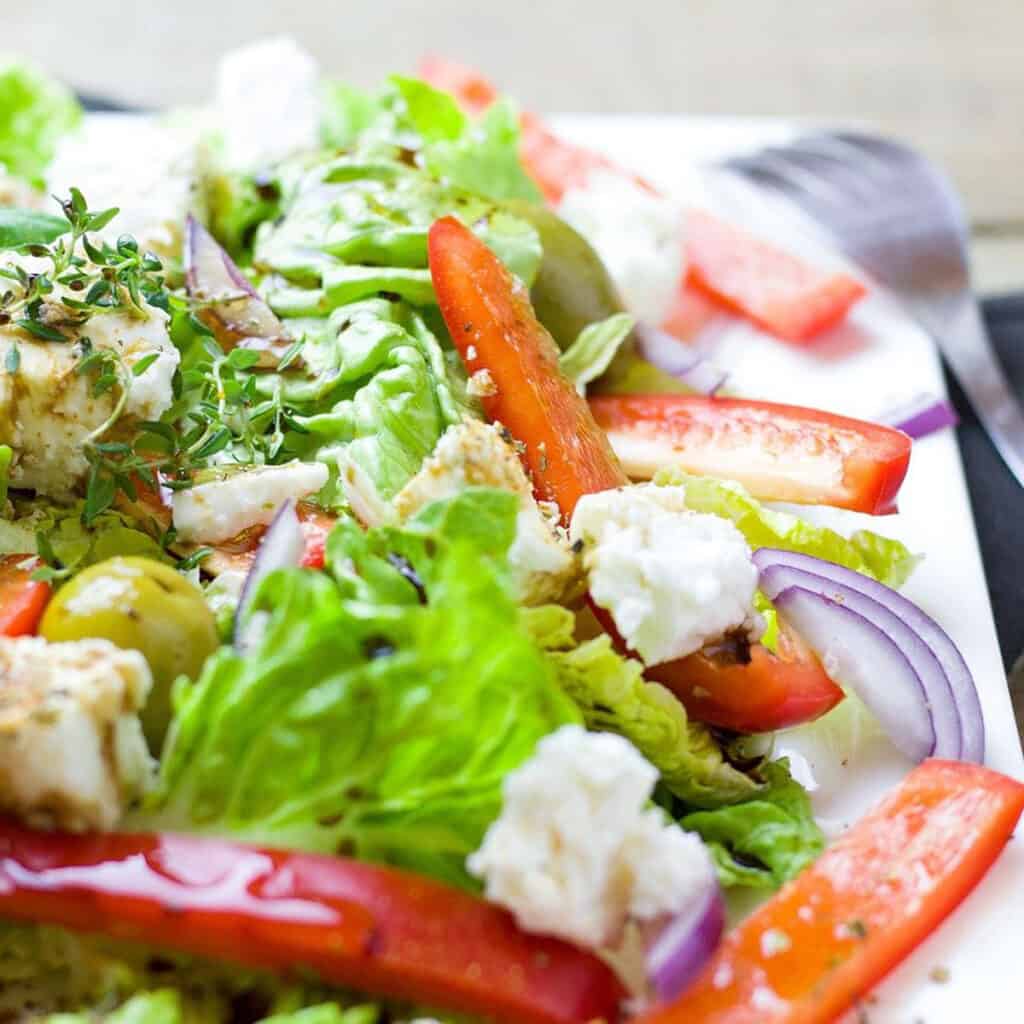 11. Tossed Greek Salad
Feta cheese, olives, cucumber, and a zesty Greek salad dressing – take your taste buds on a Mediterranean vacation. Shepherds pie is a heavy dish and a nice fresh salad gives a nice contrast and is one of the best side dishes for this main dish.
12. Mac 'n' Cheese
Everything is better with a bit of mac! Try slow cooker mac and cheese or an even more savory bacon mac and cheese.
Transform Brussels sprouts into a sweet and tangy delight by roasting them with bacon and brown sugar. This is a really simple dish but it seems fancy! Roasted to perfection, these caramelized sprouts add a depth of flavor and a touch of elegance to your Shepherd's Pie spread.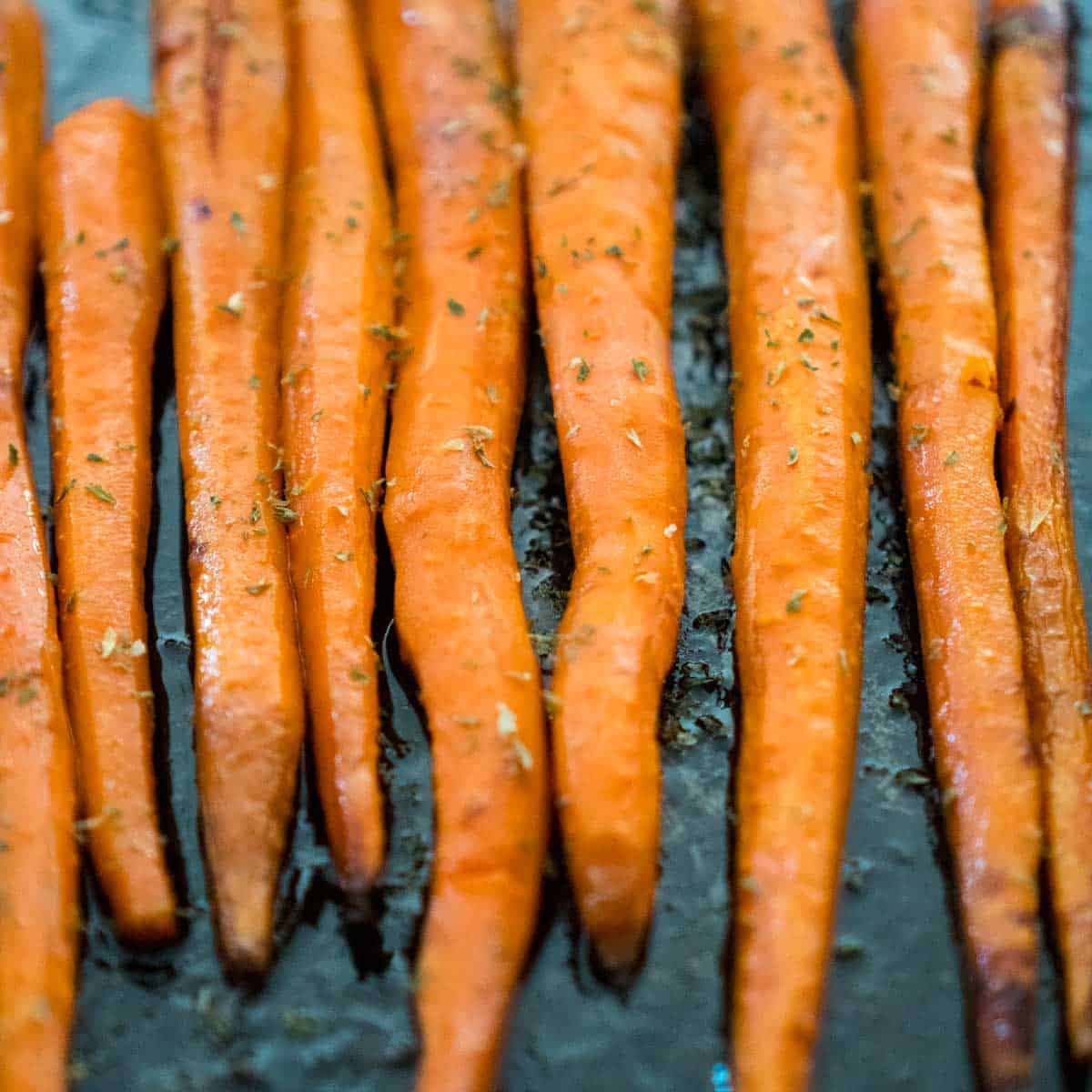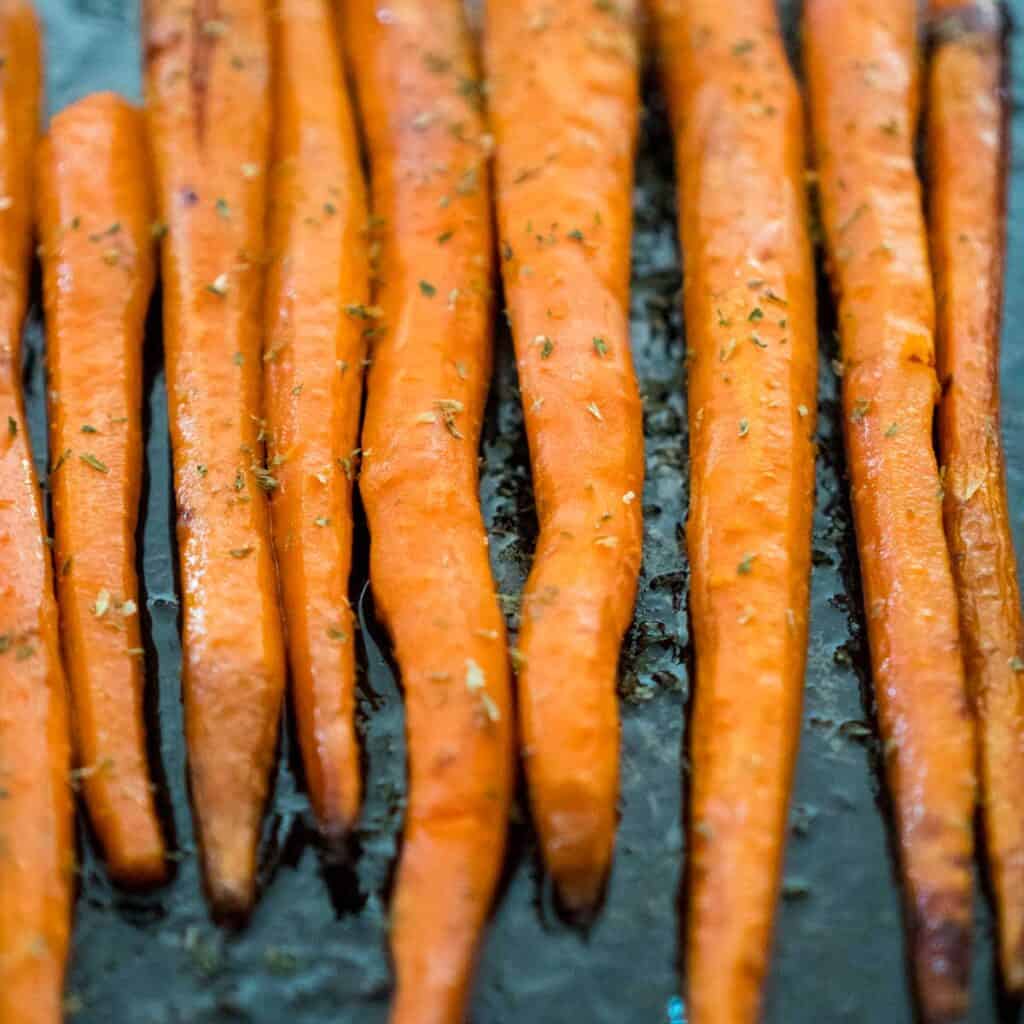 Kick up the flavor with sweet roasted carrots. Glazed with maple syrup, these carrots bring a delightful combination of sweetness and heat, providing a great contrast to a savory shepherd's pie recipe.
15. Dinner Rolls
Dinner rolls are the perfect side for this filling dish! This quick bread is really all you need as a side dish with a good homemade shepherd's pie since it has so many ingredients in itself. Dinner rolls and shepherd's pie are the perfect combination and an excellent choice for a complete meal! You could serve Irish soda bread as well to keep the cuisine theme going!