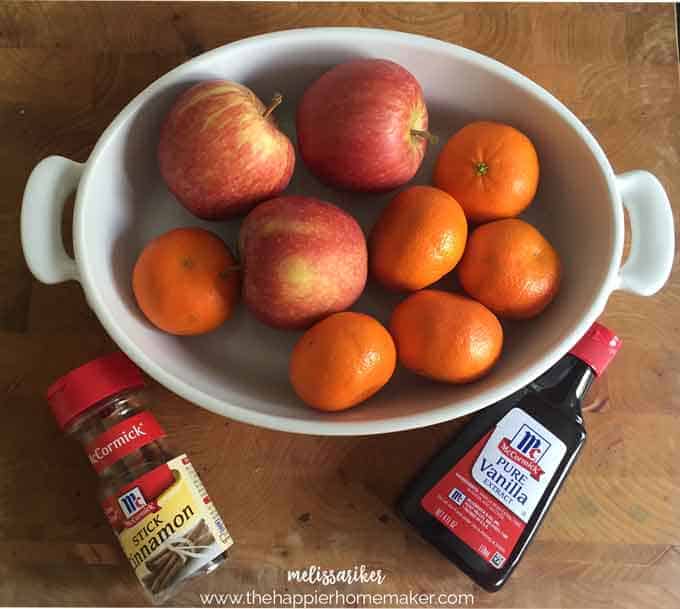 I didn't have a blog post planned for today-we're still waiting on our home goods to be delivered (less than a week!) so it's been a struggle to blog lately. When I woke up this morning however, it was a cool 60 degrees and as I sat at my computer in a sweater, wearing my favorite fuzzy slippers, everything just felt so much like fall that I wanted the house to smell like it too! I had everything I needed in the house to make this autumn simmer pot and it smells so good I wanted to share it with you too!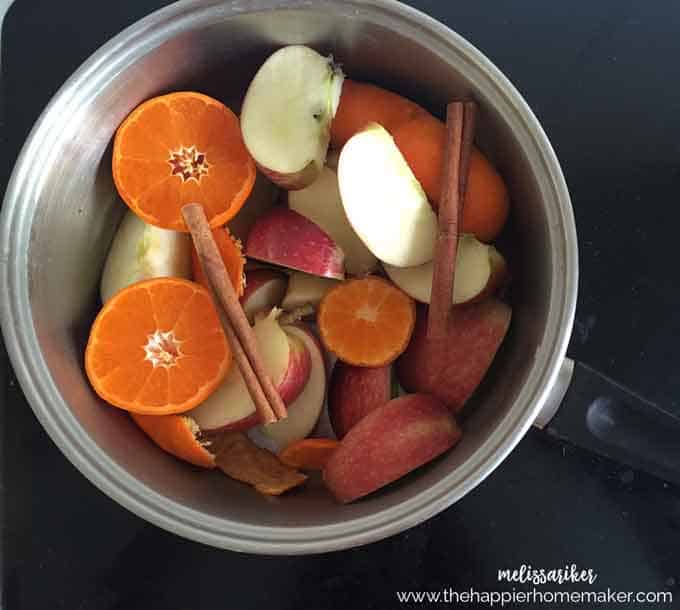 If you've been reading the blog for long you have probably seen some of my other simmering pot recipes. This is a simple one, all you need is some apples, oranges, cinnamon and vanilla beans or vanilla extract.
Cut up your fruit and add to a small pot-you can use the entire orange or just the rind, it won't matter. I used a combination of both so that my 5 year old could have oranges for a snack! Add about a half tablespoon of the vanilla and a couple of cinnamon sticks.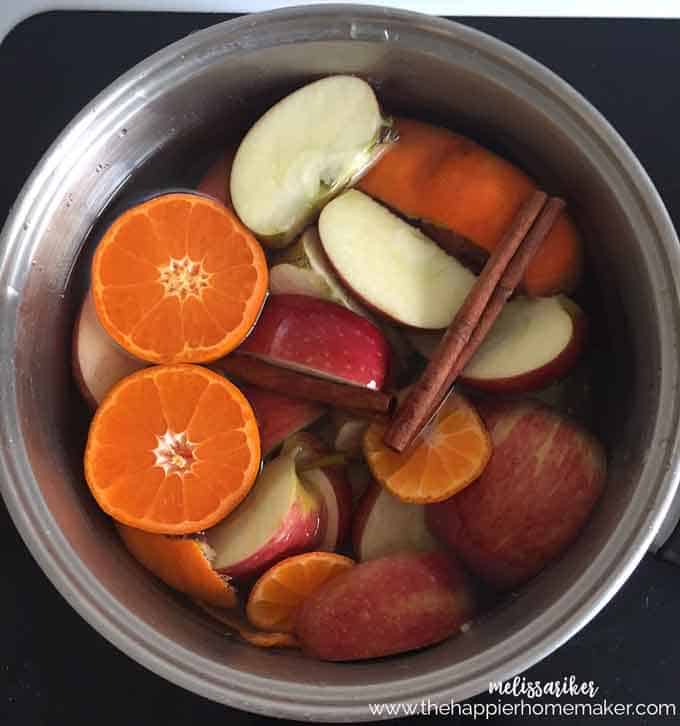 Add water to cover the mixture and bring to a boil, then reduce the heat and just barely simmer it. It only took about 10 minutes of simmering for our entire home to smell amazing. Add water every so often to replace the water that has evaporated.
My boys love this scent-they all came downstairs from playing Legos to see what smelled so good!
I hope you love it too! Is anyone else ready for fall? The temperatures in England are much cooler than what we had in the States so I'm already in full-fledged autumn mode!
For more simmer pot recipe ideas check out these posts: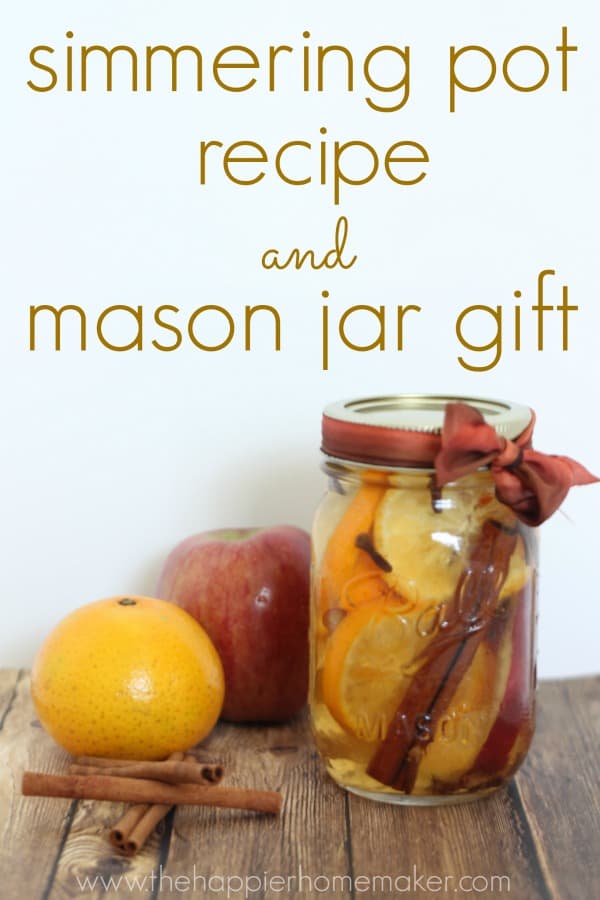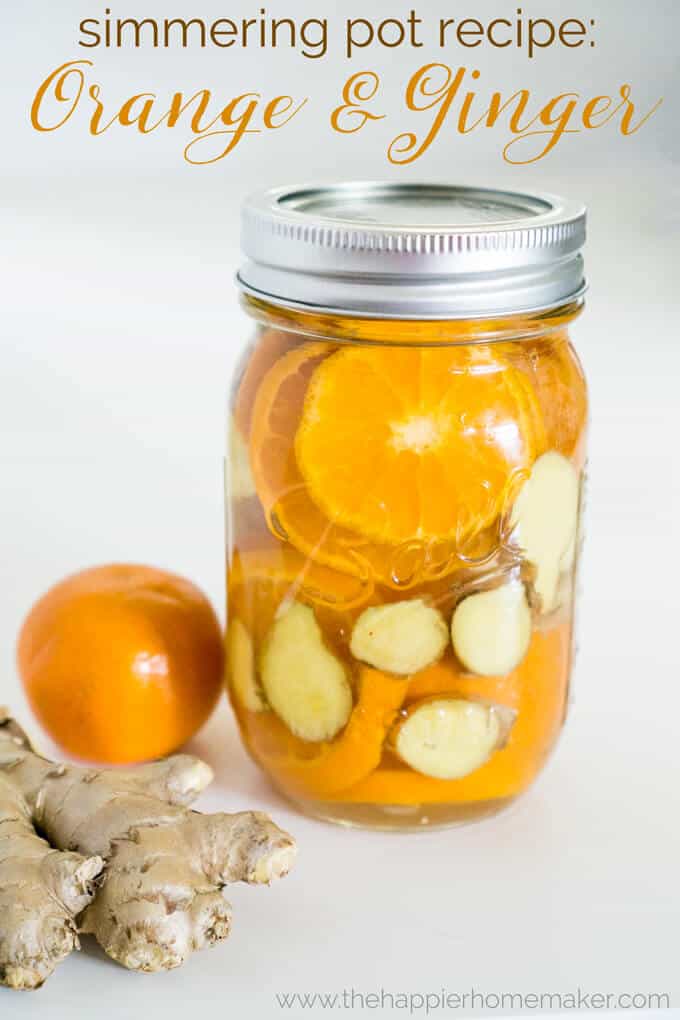 Orange and Ginger Simmering Pot Recipe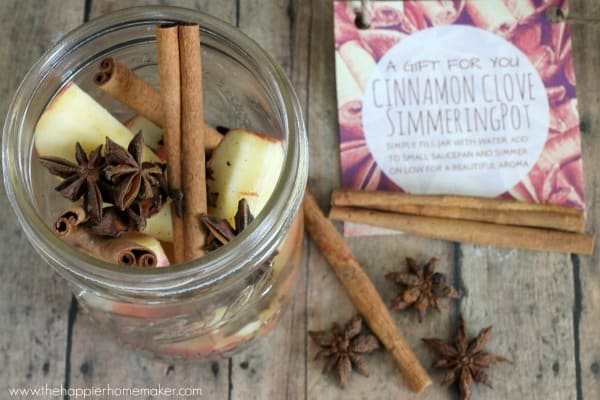 Cinnamon Clove Simmering Pot Recipe with printable gift tags