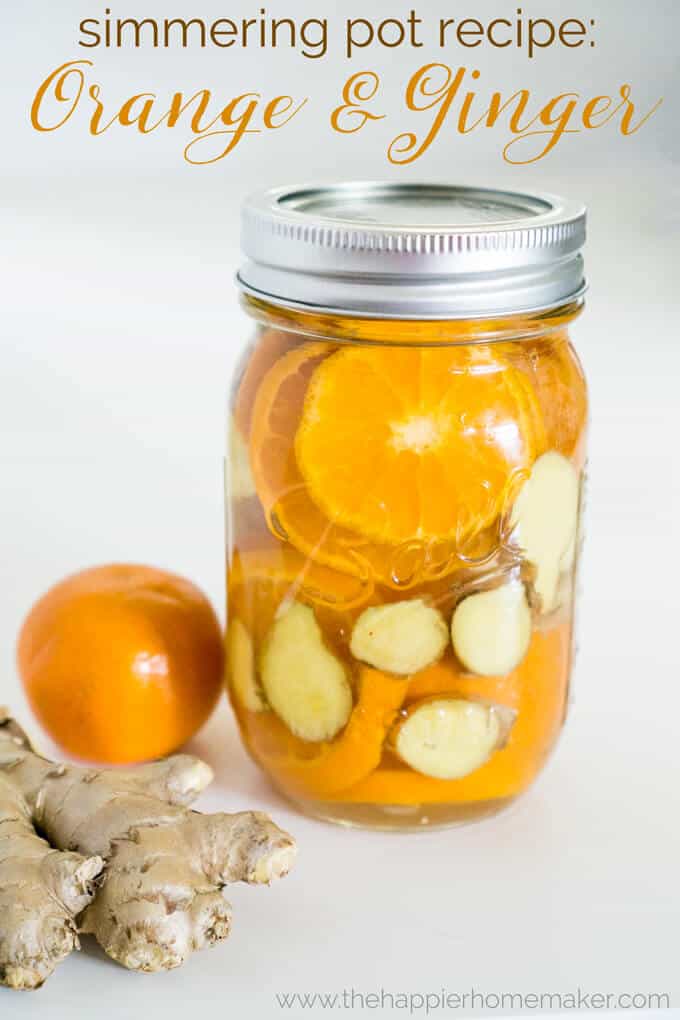 I'm a huge fan of simmering pots to scent my home naturally.  I love that they are chemical free and I can be creative with combining different elements to make custom scents.  Today I want to share a simmering pot recipe that is perfect for spring-Orange and Ginger! This combination makes a light, fresh scent that makes your home smell like you've spent the day spring cleaning! It also makes a beautiful homemade gift-just package it up in a mason jar!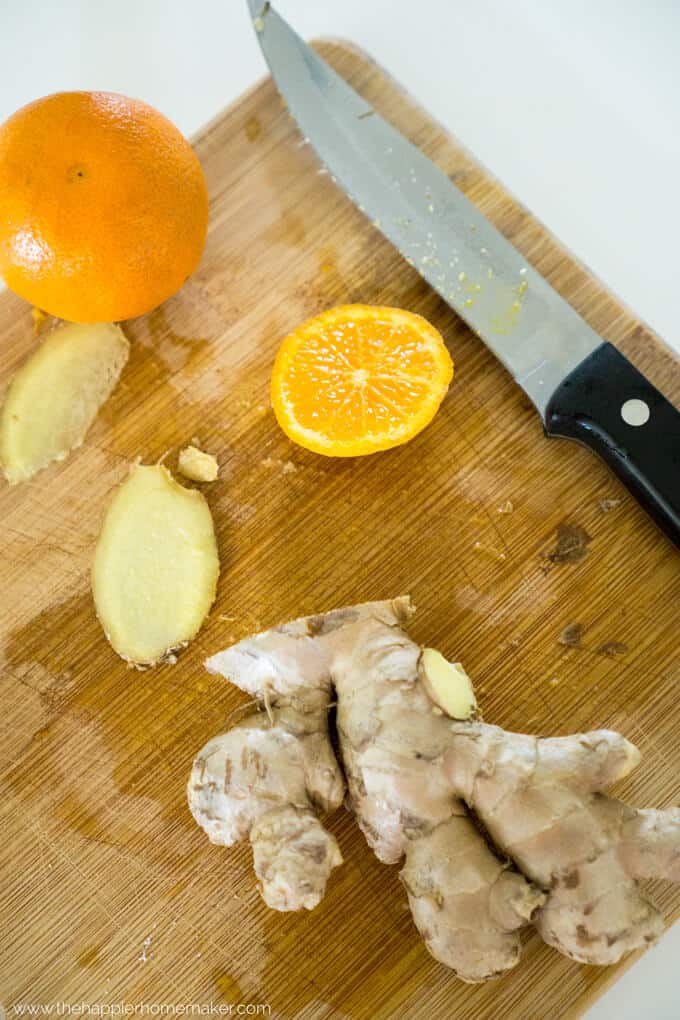 For a small simmering pot I used about ¼ cup of sliced ginger root and 4 Halo oranges, also sliced.  Combine in a pot and add about 4 cups of water.  Simmer on medium low heat, replenishing water as needed.  To reuse the simmer pot simply pour the contents of the pot in a mason jar or other airtight container and store in the refrigerator until the next day.  I usually use mine about three days in a row before making a fresh pot.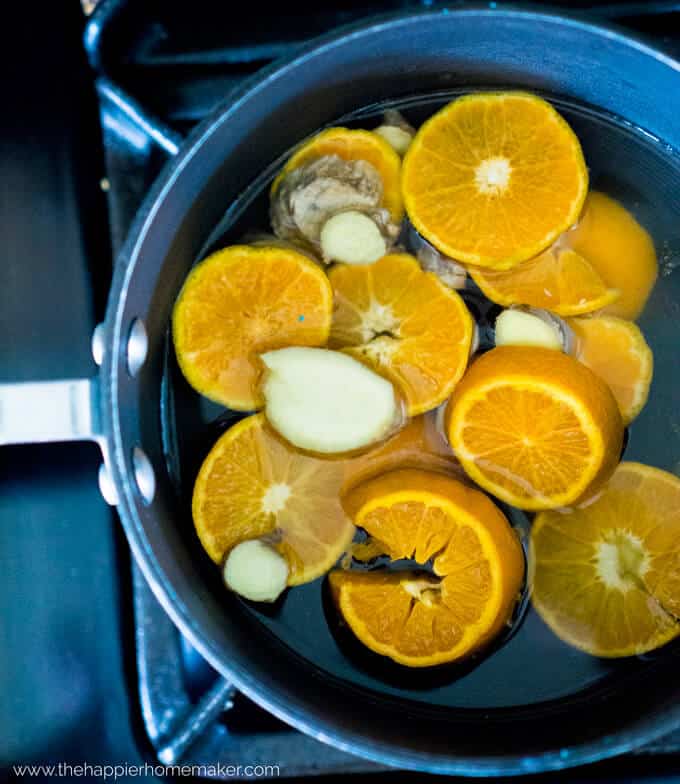 I have a few other simmering pot recipes I'll be sharing with you soon-here are two more I've shared in the past: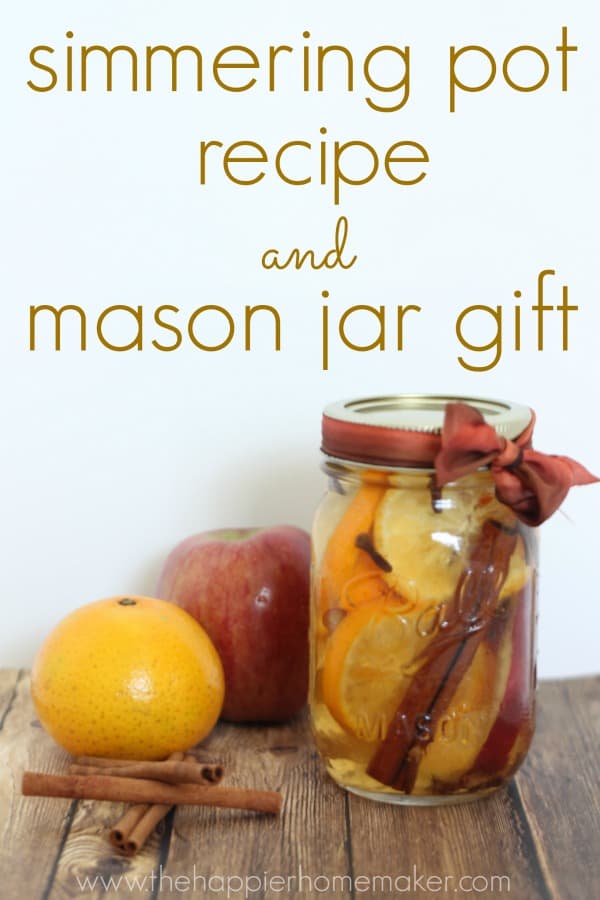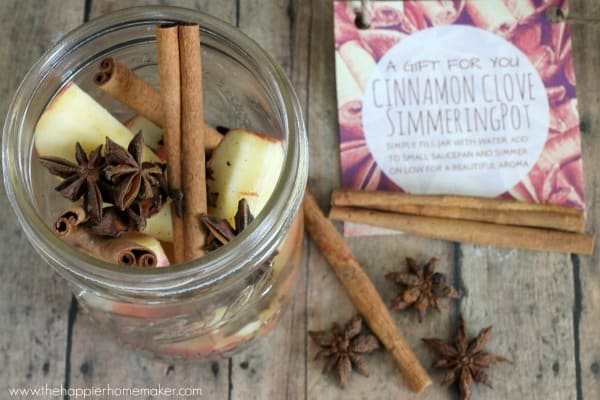 Cinnamon Clove Simmer Pot Gift
How do you like to scent your home naturally? What are your favorite springtime smells?