Wondering how to reheat Thanksgiving sides? Look no further, whether you are reheating side dishes you prepared ahead of the big day or enjoying leftovers, we have the tips, tricks, and info you need to perfect reheat Thanksgiving sides!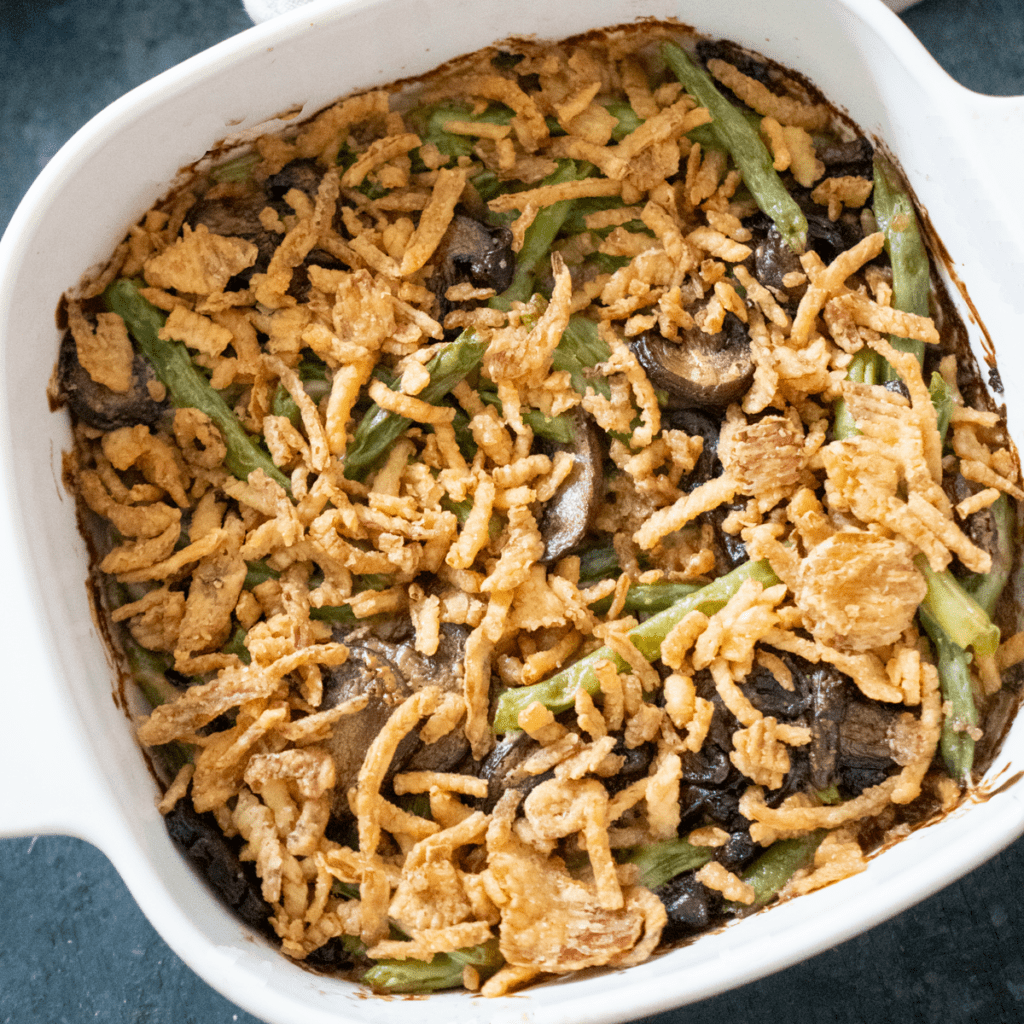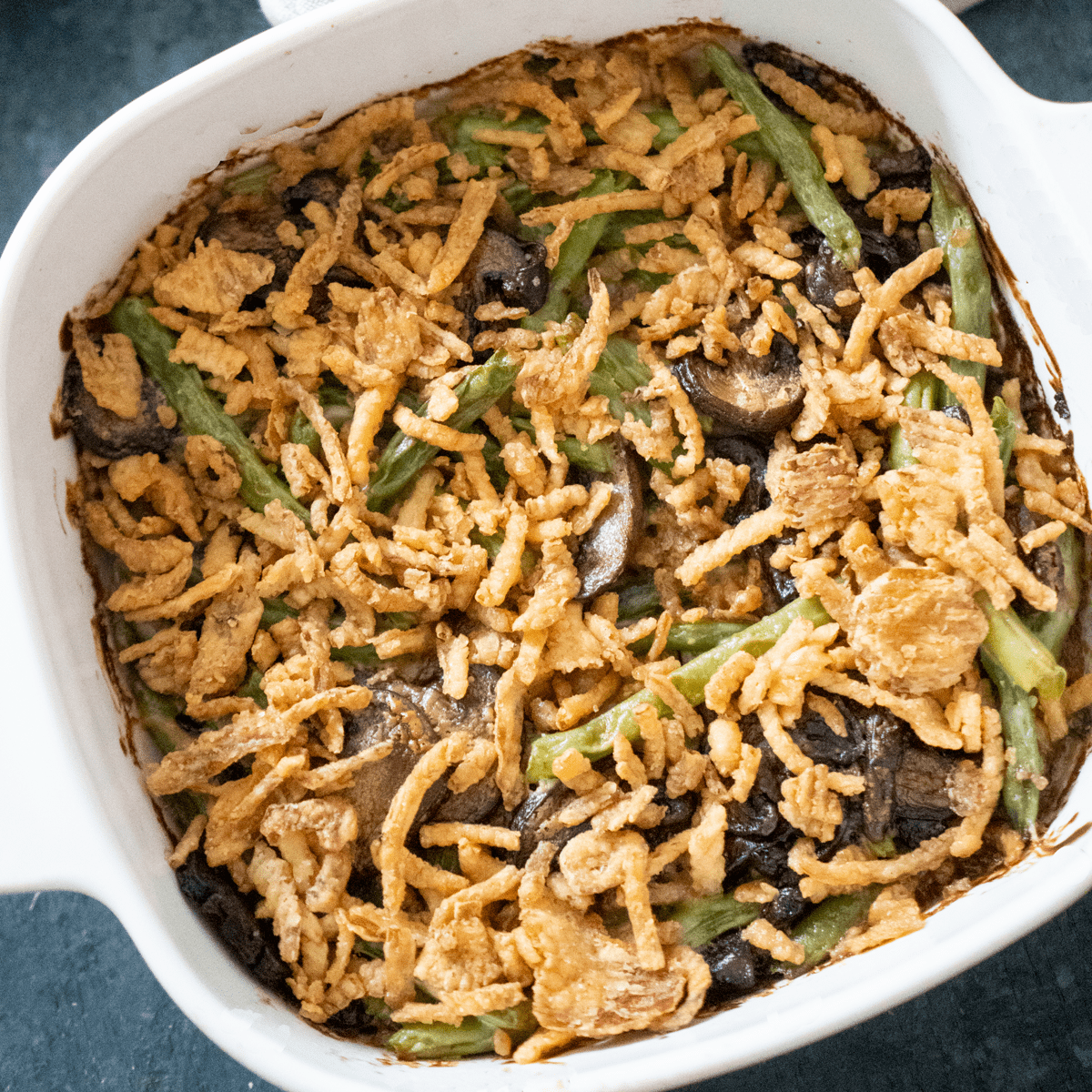 Thanksgiving sides are some of the most important elements of the holiday feast, but it's difficult to prepare all of the sides at once for such a large meal. So let's talk about how to reheat Thanksgiving sides!
We'll get into the details here with tips to help you successfully reheat Thanksgiving sides whether you're prepping ahead of time for your big Thanksgiving dinner or you're enjoying all that leftover turkey, green beans, sweet potatoes, and more!
How to Reheat Thanksgiving Sides That Were Prepped Ahead of Time
Making side dishes ahead of time for a big holiday meal is one of my favorite hacks for making special occasions like Thanksgiving Day so much more enjoyable as I have shared in my Thanksgiving Planner.
I can't think of many menu items that wouldn't be good made ahead of time and reheated, so you can really make almost your entire meal little by little in the days leading up to Thanksgiving. This is also a great way to make new recipes and have a chance to try them before it's too late to change the menu if the newcomer isn't a perfect addition to your traditional dinner.
The keys to getting this right and having delicious and fresh-tasting Thanksgiving side dishes are storage and how you reheat the side dishes. 
Storage
For the sake of food safety as well as freshness and flavor, you'll want to be sure that you have space to refrigerate and/or freeze perishable foods, this is the most important thing when you're considering making food ahead of time.
Anything you make ahead of time will need to be kept cold to avoid food poisoning. Whether you plan to assemble dishes and then cook them the day of, or if you're going to go ahead and cook them and reheat them, you'll need to store them in an airtight container until it's time to reheat or bake them. 
It's best if you can prep your side dishes in an oven-safe dish so they can be put straight into the oven and not transferred to a new dish. But if you don't have space in your fridge or freezer for a whole casserole dish or other cooking dishes, you can always transfer to do those dishes later.
Reheating Prepped Thanksgiving Sides
You'll have to work out the timing for your reheating schedule based on your dinner time, but this is much easier than working out a schedule for full preparation and cooking time of all the sides and the Turkey for your Thanksgiving meal!
You can easily reheat your premade sides while you put together the rest of your sides that need to be made the day of. Start Thanksgiving morning off the best way, knowing you have a lot less work to accomplish before dinner with these best tips for reheating sides.
Casseroles:
You can make casseroles up to 3 days in advance, so this helps prevent a lot of stress on Thanksgiving day! Just pop your covered casserole dish in a 350-degree, preheated oven for 20-25 minutes or until heated all the way through. If you have toppings to add to your casserole, just remove your aluminum foil for the last 5-10 minutes for the toppings to get crispy.
If you're reheating something like green bean casserole that you haven't added the toppings to yet, use the microwave to save even more time! Put the green bean casserole filling in the microwave and then transfer the heated filling to a casserole dish and add the toppings to finish it off in the oven.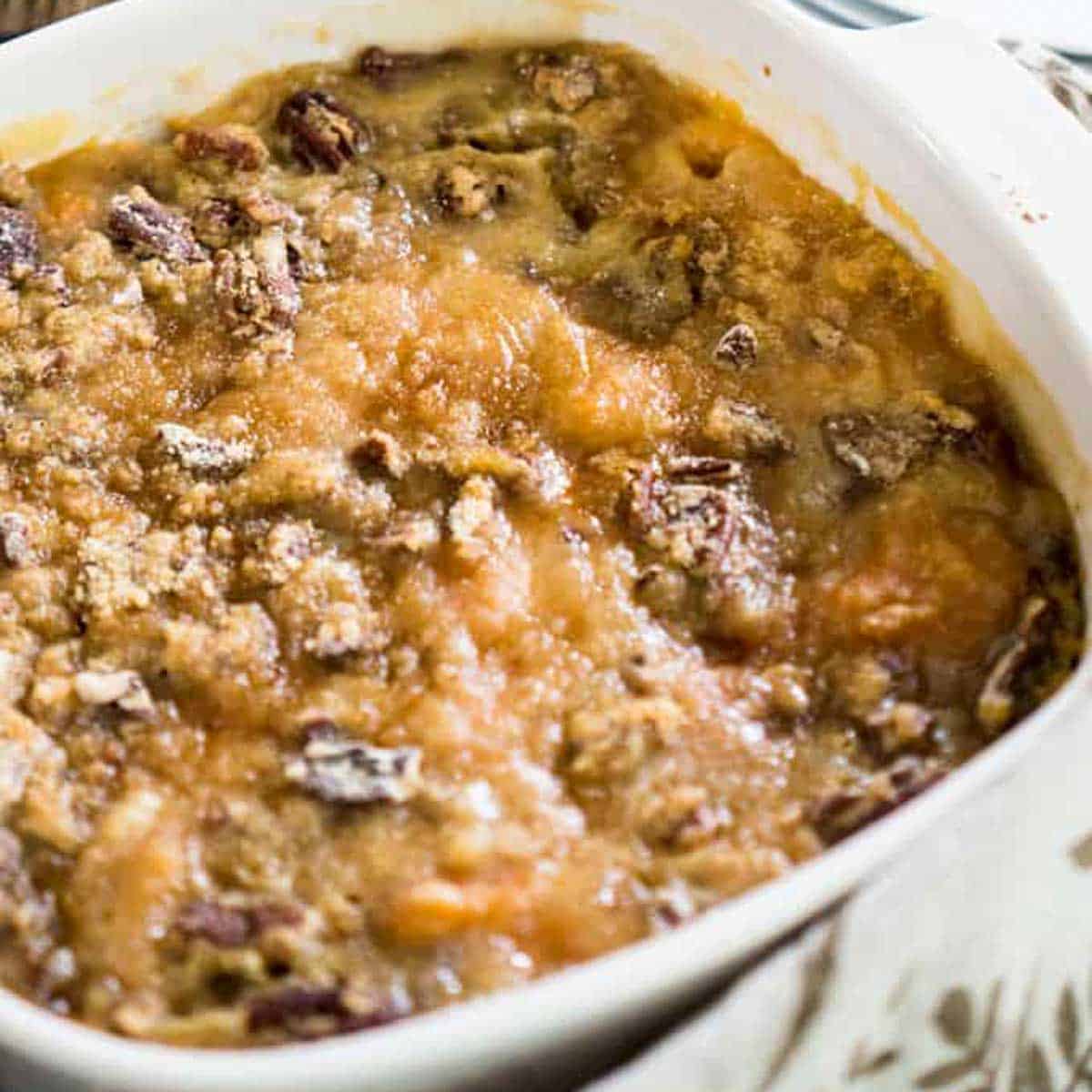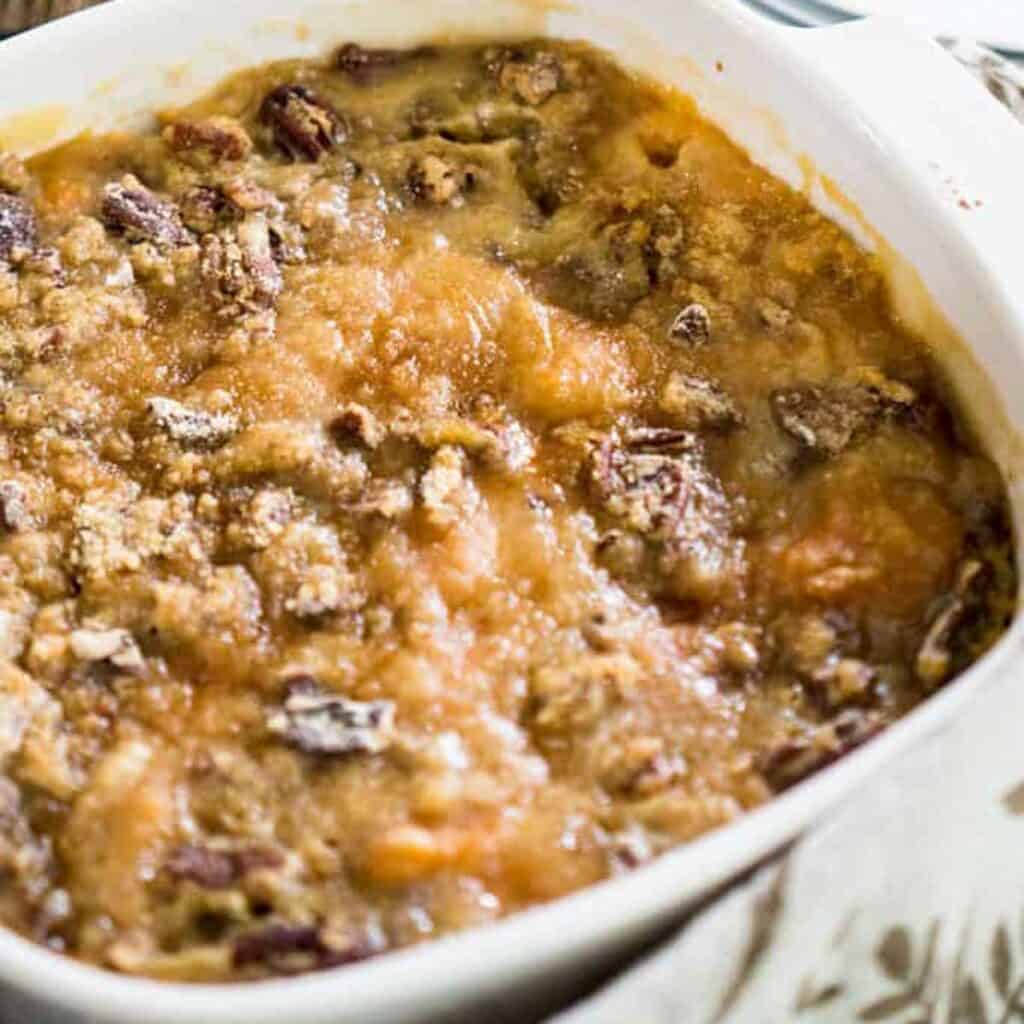 Your Thanksgiving menu isn't complete without potato dishes like these! These are also easy and majorly time saving to make ahead of time.
Mashed potatoes can be reheated in the microwave or the oven. If you're using the microwave, the time will vary based on how much you're reheating. Start with five minutes for a large bowl of mashed potatoes. Check it every few minutes and stir to help it heat evenly.
If you're reheating mashed potatoes or sweet potato casserole in the oven, simply put the baking dish in a 350 degree preheated oven for 20-30 minutes or until heated all the way through.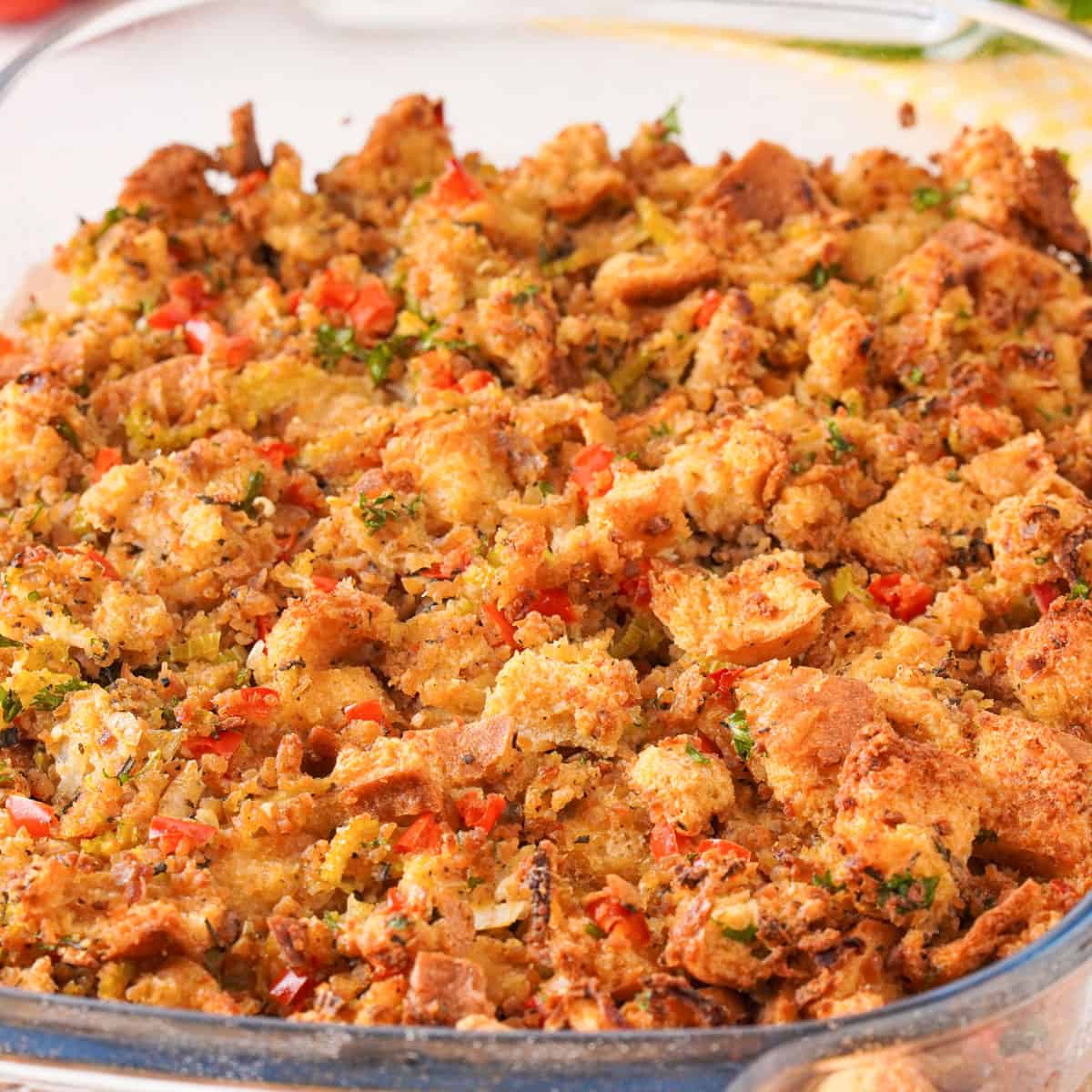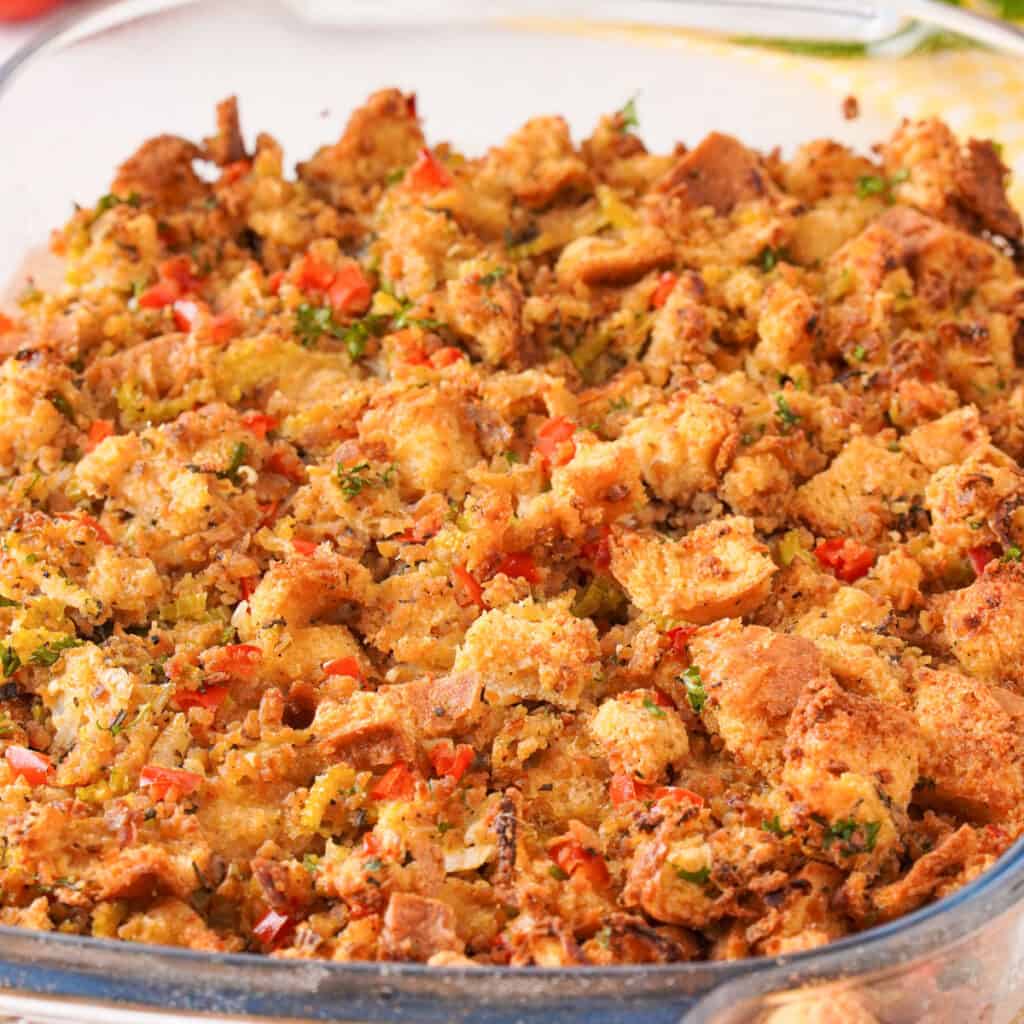 Stuffing can be tricky to make ahead and bake or reheat the day of your Thanksgiving feast! This is because it can end up getting pretty dry, and if stuffing is loved at your house as much as it is at mine, no one wants that! Still, that doesn't mean you can't make it ahead of time.
To be safe, add ¼ cup extra broth when you're mixing your stuffing. That way when you're baking or reheating after it's been soaking up the liquid in the fridge for a couple of days, it won't dry out. 
If you baked this ahead of time and just need to reheat, cover it with aluminum foil and heat it in a preheated 350 degree oven for 20-30 minutes or until it's hot all the way through.
Breads:
Bread can get tricky because reheating it can sometimes make it dry or rubbery. So this really depends on what kind of bread you're making for the Thanksgiving table.
I usually like to save heating things like dinner rolls for the last minute so they're hot and fresh out of the oven when we sit down to eat on turkey day! They can be reheated if you prefer, though, and so can things like cornbread and garlic bread. Wrap the bread in a single layer of aluminum foil and heat it in a preheated 350 degree oven for 5-7 minutes.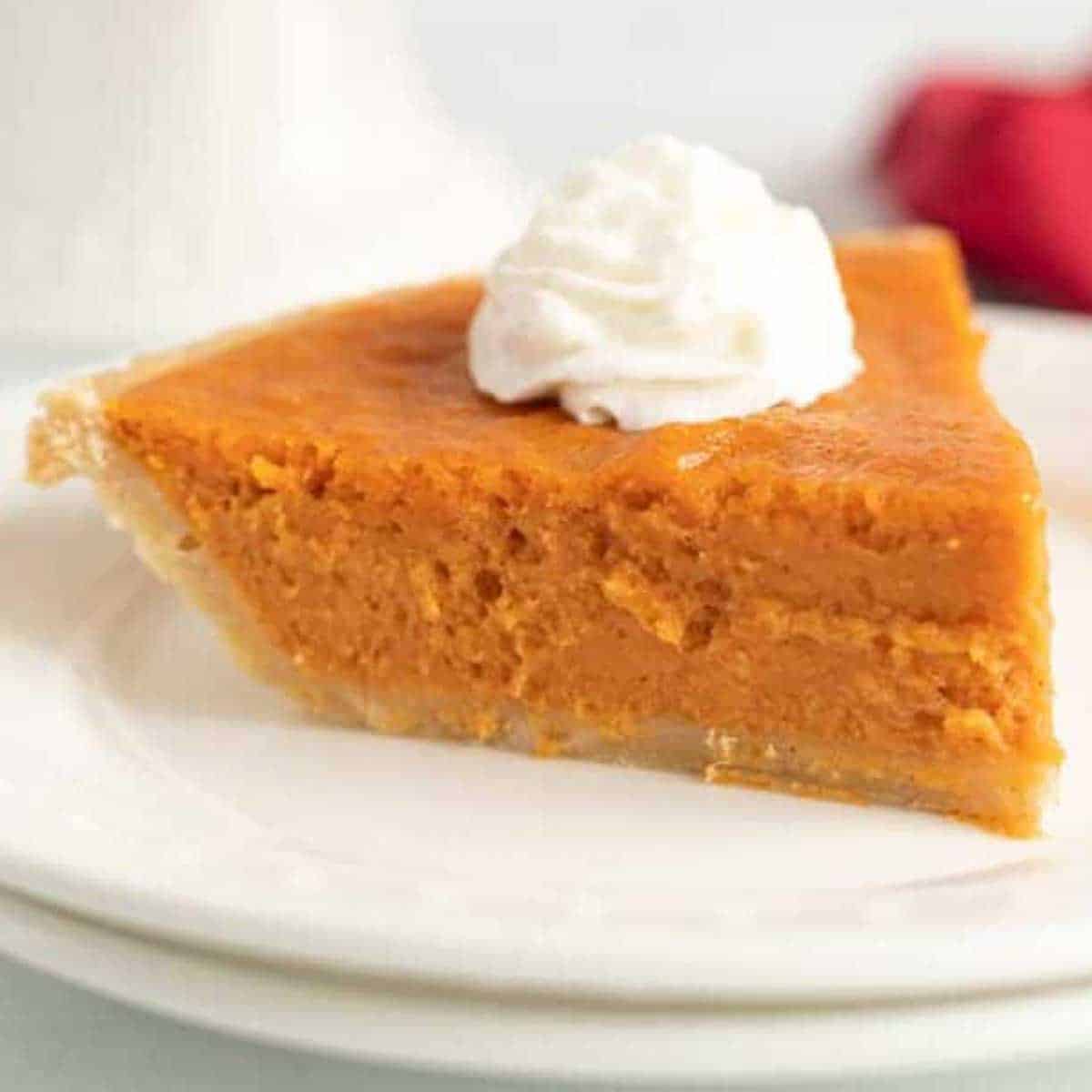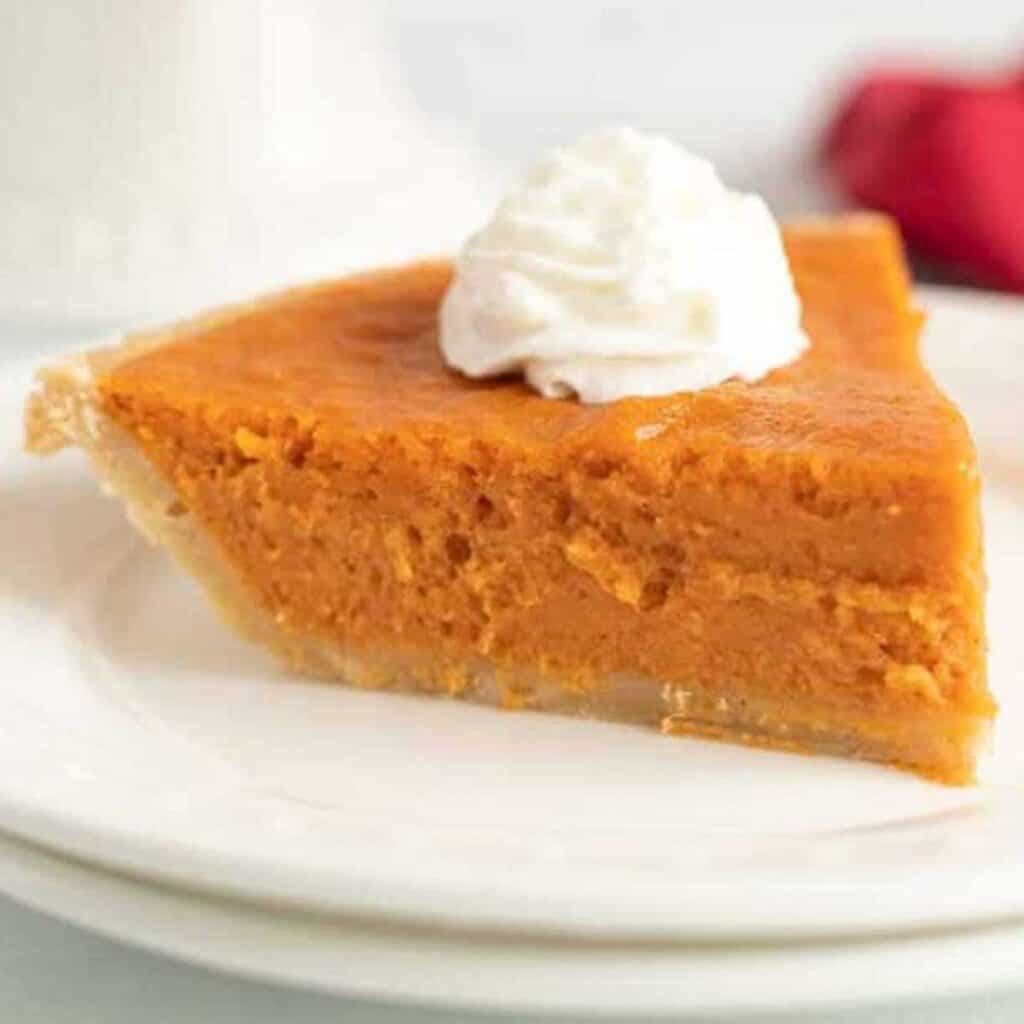 Pies:
What's Thanksgiving without traditional recipes like pumpkin pie, sweet potato pie, pecan pie, or apple pie? These can also be made ahead of time and if you like them warm, reheated in the oven just like everything else. Pies are a great option for making ahead of time because they don't have to be reheated unless you just want to. 
Reheating Leftover Thanksgiving Side Dishes
Reheating all your sides and turkey leftovers is easy! The only thing you'll need to decide is if you're reheating all the leftovers for another full family meal, or if you're just reheating plates of leftovers.
If you want it all reheated, use the oven method above for each dish. If you're making individual plates, all you need to do is pile your microwave-safe plate high with your favorite leftovers and cover it with a damp paper towel to keep everything moist and delicious.
The paper towel also helps your leftover stuffing or bread not get rubbery. Reheat for 2-3 minutes in the microwave. Times may vary depending on your microwave, so check it after 2 minutes, stir things up a bit, and then heat for longer if needed.