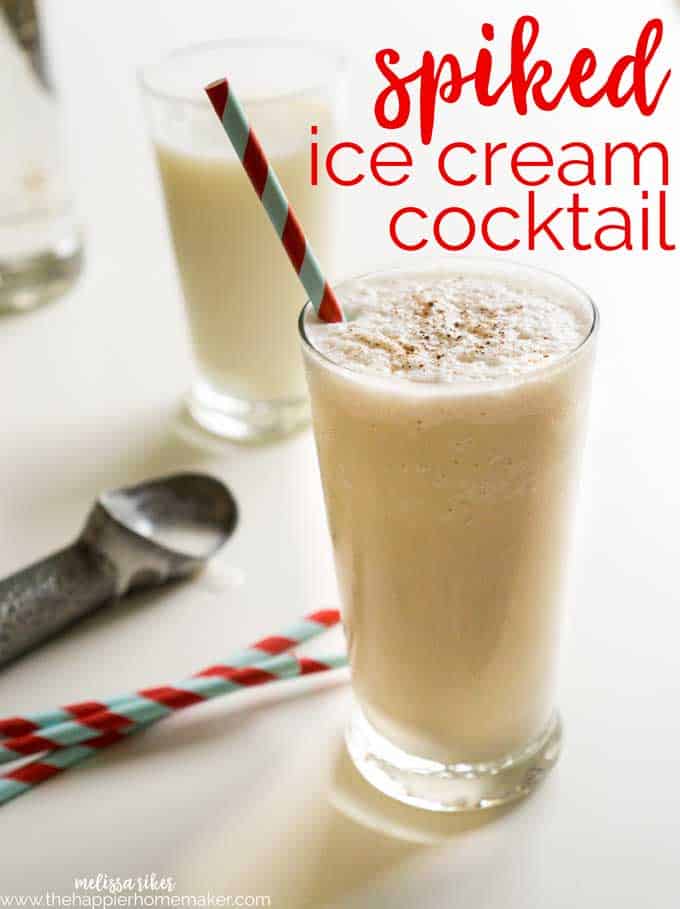 A few weeks ago the international school here hosted an International Families Day. We're in the UK but have almost 60 nations attending the school my husband attends so each of the visiting countries was given a table and we all shared food and drinks from our countries with visitors and each other. It was amazing!
I had heard that every year the Canadian table is one of the most popular because of the "Moose Milk." I had no idea what that was but was eager to try it. OH MY GOODNESS Y'ALL. It was amazing!!! Apparently it's a tradition to serve Moose Milk in the Canadian military and the recipe is very closely guarded-no one would give me any hints! I googled it and there were a variety of recipes I found online but this one I'm sharing with you today is the closest to what I tasted from the Canadian version.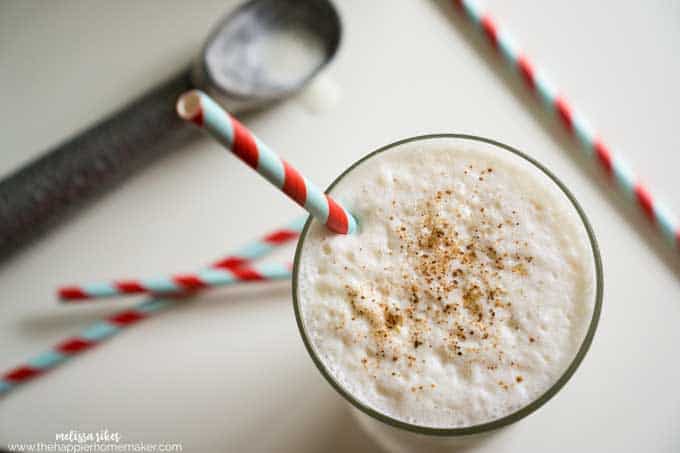 Moose Milk is basically a heavily spiked milkshake. It's not thick like a traditional milkshake, there's a 1:1 ratio of ice cream to milk. The ice cream basically sweetens and thickens the drink ever so slightly and combines beautifully with the alcohol-you have to give it a try!!
Ingredients:
2 pints dark rum
2 pints Kahlua
2 pints vodka
1 gallon ice cream of vanilla soft scoop ice cream
1 gallon skim milk
Instructions:
Mix all ingredients in a large punch bowl until frothy and totally blended. Serve with nutmeg sprinkled on top.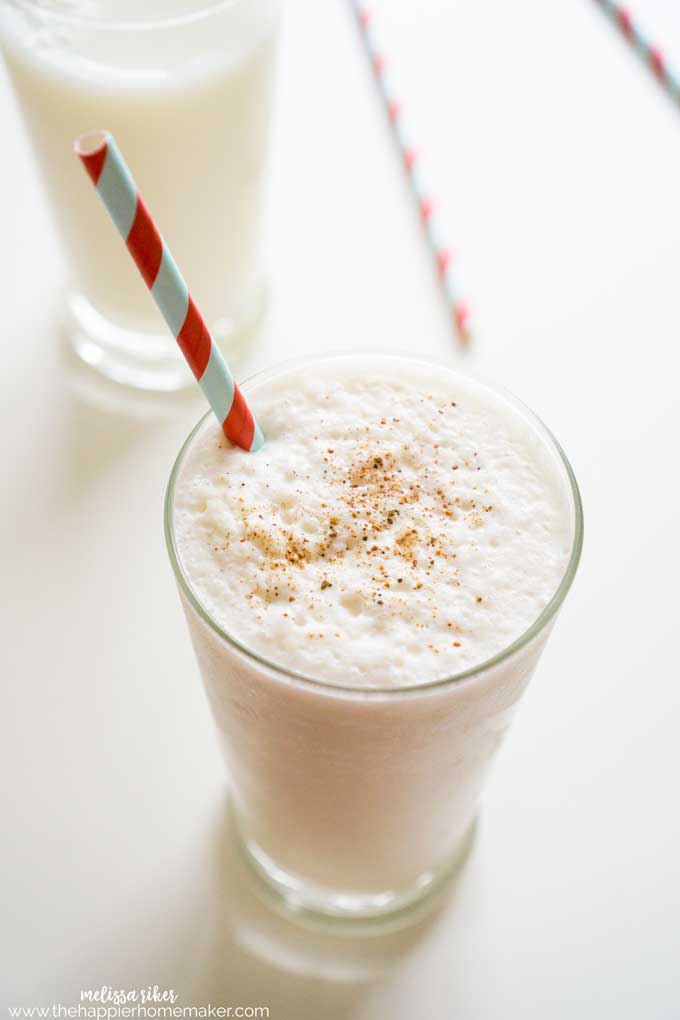 As you can tell from the recipe this drink is made for a party or large gathering and I will warn you it is very potent and doesn't taste like it so be sure to drink responsibly! I'd love it if you tried it and let me know what you thought in the comments below!