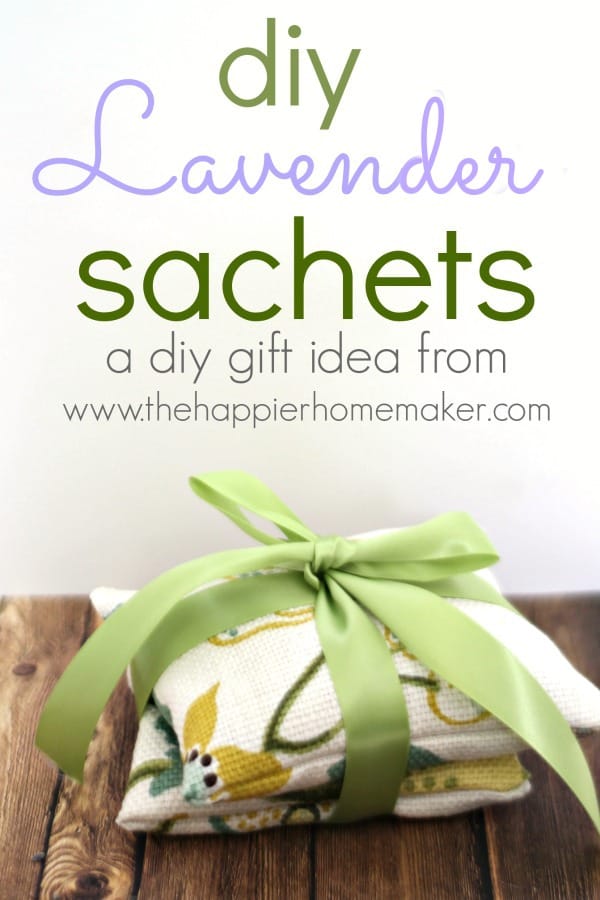 I've had this quick craft on my to-do list for months. I actually ordered my supplies at the same time I ordered the decor for my Autumn Mantel I shared last month! Every year I make my own Christmas presents for family and friends and this year DIY Lavender Sachets are my go-to gift for the ladies! They are elegant and so easy to make!
Supplies
fabric-preferably a linen with a tight weave
coordinating thread
dried lavender (I used the premium grade from Save On Crafts)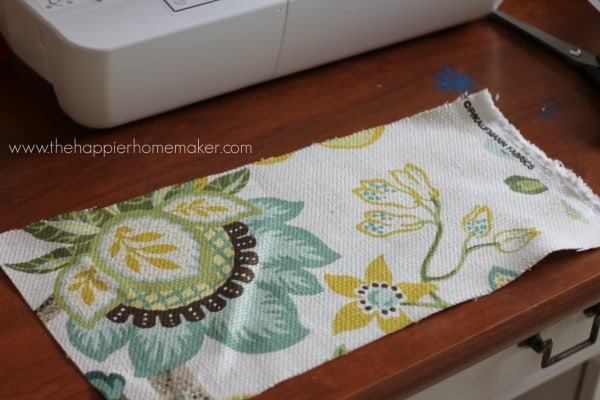 To begin cute a 12" by 6" rectangle of fabric. I used some leftover from the pillows I made for the master bedroom. I love this "fancy" Schumacher fabric!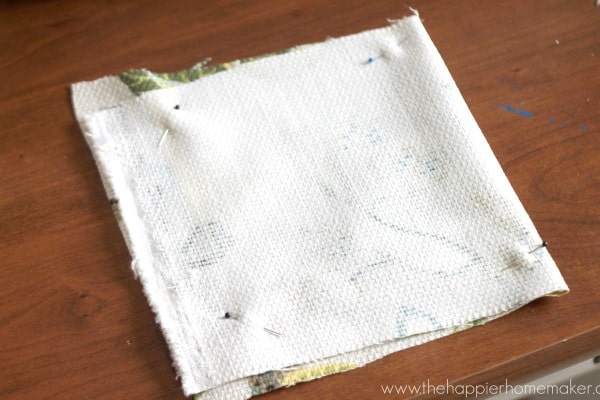 Fold the fabric in half inside out and secure with pines (you can obviously see I didn't cut mine straight-oops!)
Sew a seam around the open ends leaving about 2" open on one side. Turn right side out.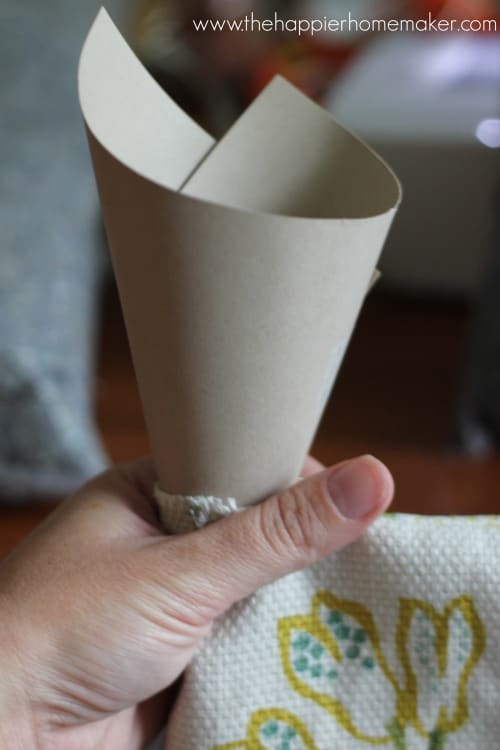 I made a funnel out of some scrap cardstock and used that to fill my sachet with the dried lavender flowers until mostly full.
Fold open seams inward and machine or hand sew shut.
That's it! You can easily make one in ten minutes or produce in mass in an hour session. I tied two with a satin ribbon and I think it's going to make a lovely gift this Christmas!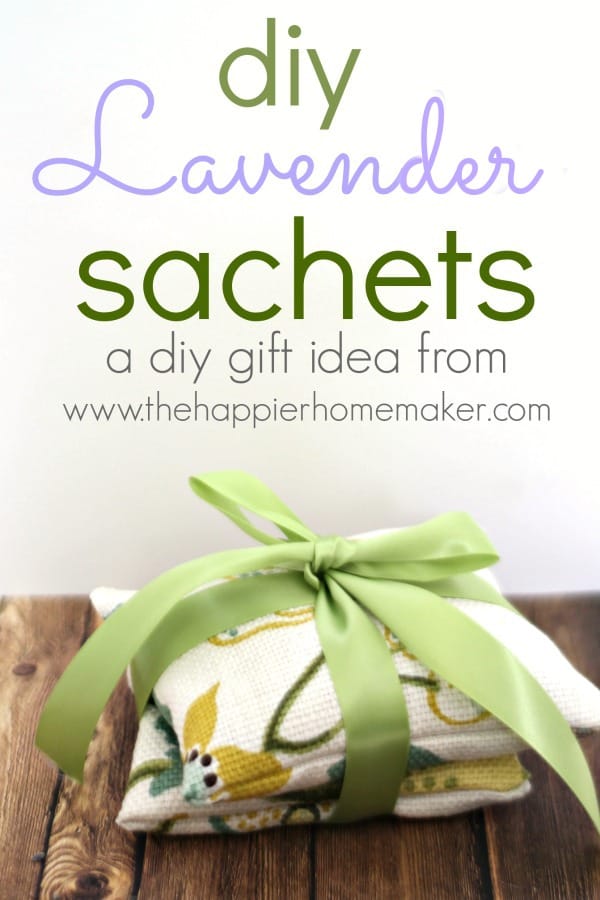 I hope you love this easy gift idea, for more DIY gifts check out these posts: