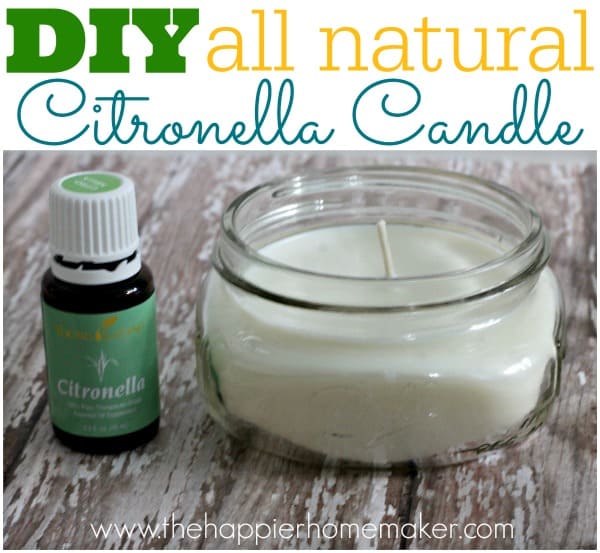 I've already shared with you all the 7 plants that repel mosquitoes but in case that post didn't convince you how truly anti-bug bite my stance is, I've got a backup project today that's actually a pretty fun and cute craft-DIY Citronella candles.
Supplies:
mason jar-size of your choosing
Young Living Citronella Essential Oil
Make sure your mason jar is clean and dry. Microwave soy wax in glass container for approximately 2 minutes, checking every 30 seconds. Note-for my small jar I was able to melt my soy wax in the microwave, if you are doing a large jar you may want to use a double boiler instead. I melted my wax in 1 cup increments and my jar took 2.5 cups total.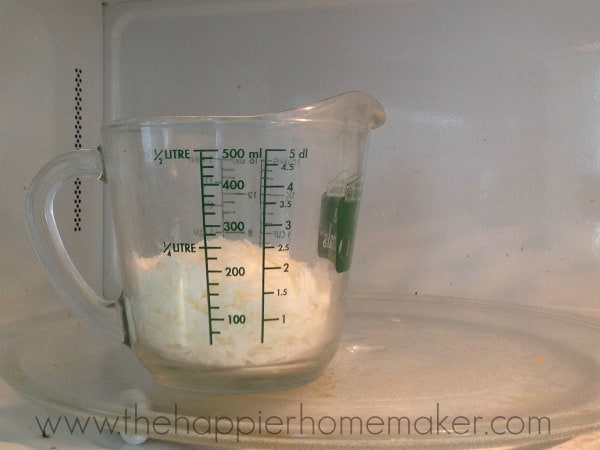 While your wax is melting prepare your wick by placing it on the bottom center of the jar and wrapping any excess around a skewer or pencil balanced on the top rim of the jar. This keeps your wick in place while your wax hardens.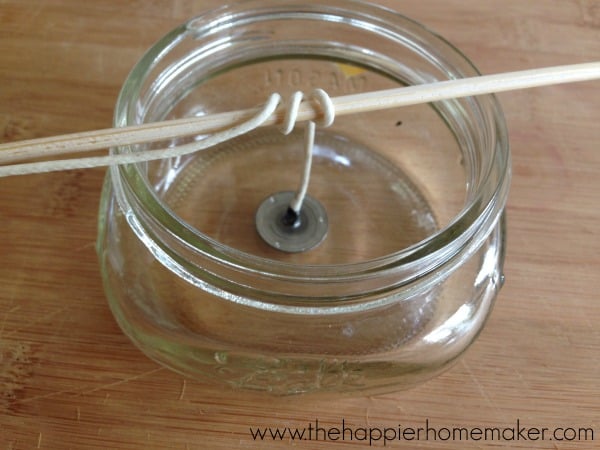 When wax is fully melted add 10 drops per cup of Young Living Citronella Essential Oil-as always, I only recommend Young Living oils because of their purity and high level of quality!
Carefully pour the wax into the candle mold. If the wick gets disturbed put it back in place before the wax cools.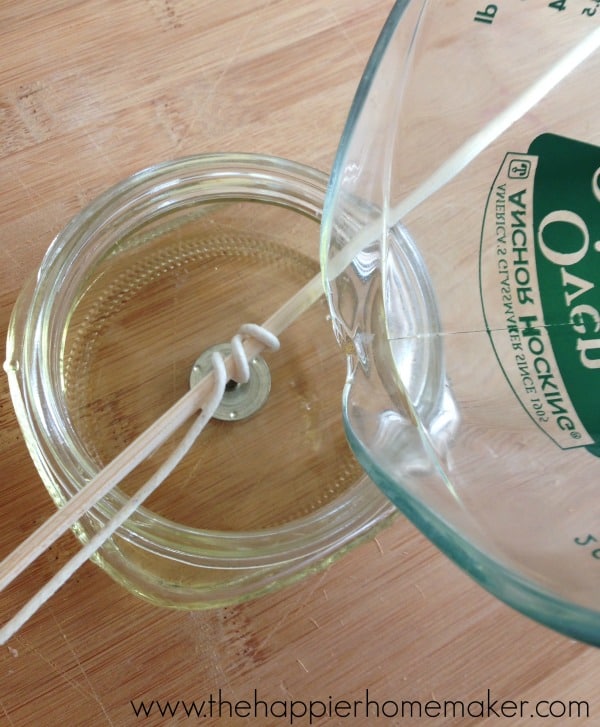 Allow the wax to dry undisturbed for 4-5 hours or until firm.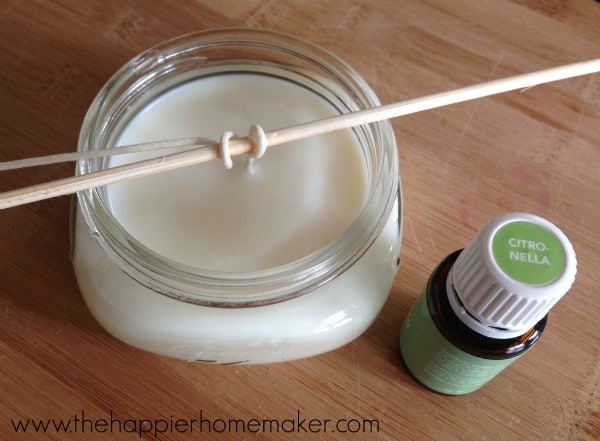 Trim the wick and light that baby up!
The fun thing is you can easily make any kind of scented candle you want by replacing the citronella with other essential oils. Add some pretty fabric and bakers twine and you have a perfect hostess gift or even a candle wedding favor! (See another version of Mosquito Repellant candles here.)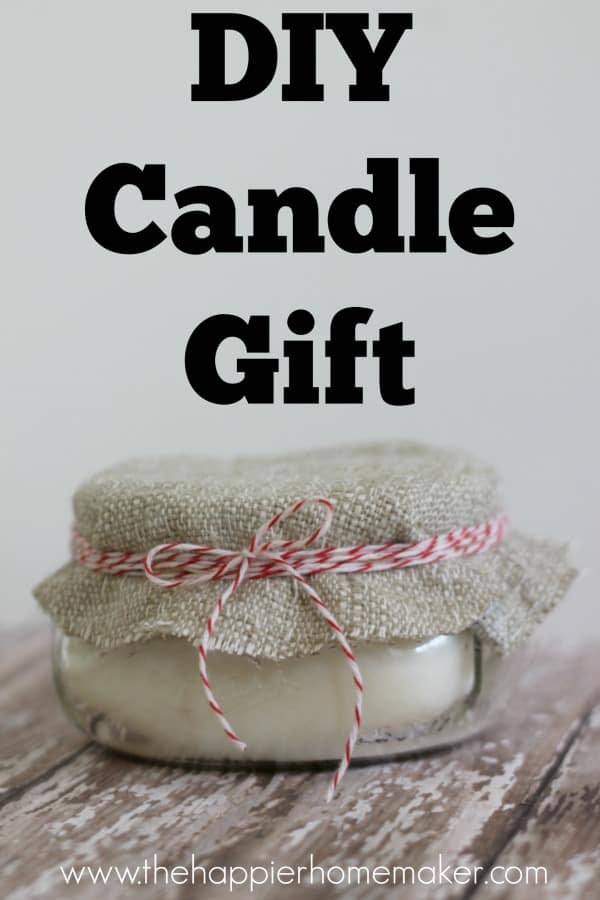 Am I the only one with a multi-pronged mosquito defense plan? Tell me I'm not!!