Thank you to CFP Board for partnering with me on this blog post. As always, all opinions are my own.
If you've been around the blog for a while you'll know that I tend to be a little bit of a personal finance geek. I love having control over my money, my budget, and financial planning for our future. I wasn't always this way, however. For the longest time, I completely ignored thinking about retirement, or kid's college savings, etc. It was just too overwhelming.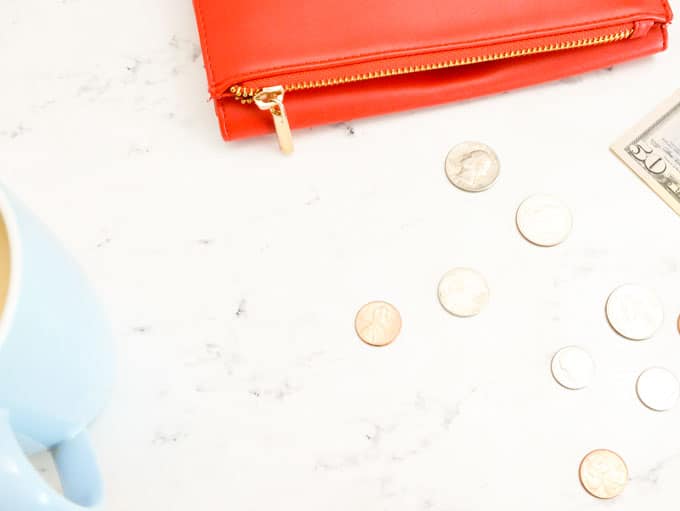 When I finally came to my senses years ago I knew we would need help wrapping our heads around our "big picture" financial situation. We have three young kids, I'm self-employed, and my husband is in the military so there are a lot of moving parts to sort through. I knew I had to have the right help in my corner.
When it came time to find a financial planner I had one thing I was looking for, the person HAD to be a CERTIFIED FINANCIAL PLANNER™ professional. Did you know that just about anyone can call themselves a "financial planner?" That is NOT who I want managing my money, I've just heard too many horror stories about people getting bad advice and being left out to dry when it came time to retire. No way, I have way too many big dreams for that. We want to retire comfortably, travel a ton, and enjoy ourselves because we put the work in now planning!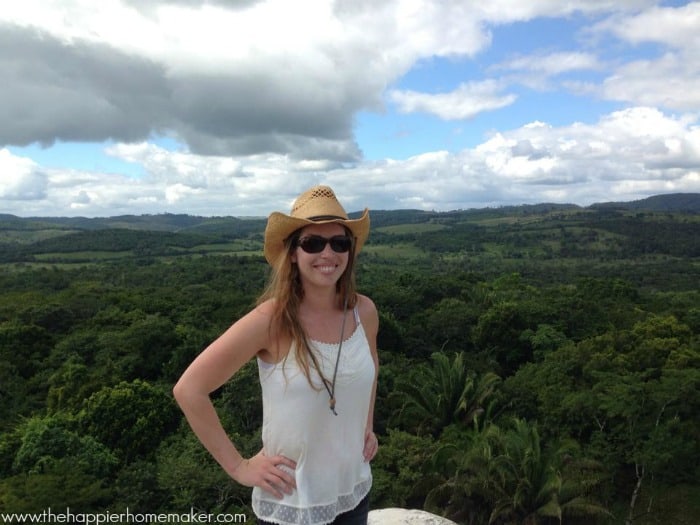 We chose to work with a CFP® pro because they are held to the highest standards. To become a CFP® professional they have to have over 4000 hours of experience, pass a rigorous certification exam, train in 72 different areas and most importantly, they act as a fiduciary, meaning they look out for YOUR best interest when doing financial planning, not just recommending the products they get the best commission on. That is so important!
We absolutely love our CFP® pro Peter. We have biannual telephone conferences with him because we move around a lot (even when we were stationed in England for a year!) and he's always a phone call away. He never hesitates to take the time to help us understand our options and always gives us his honest opinion on our options and our plan. We've learned so much from him over the years.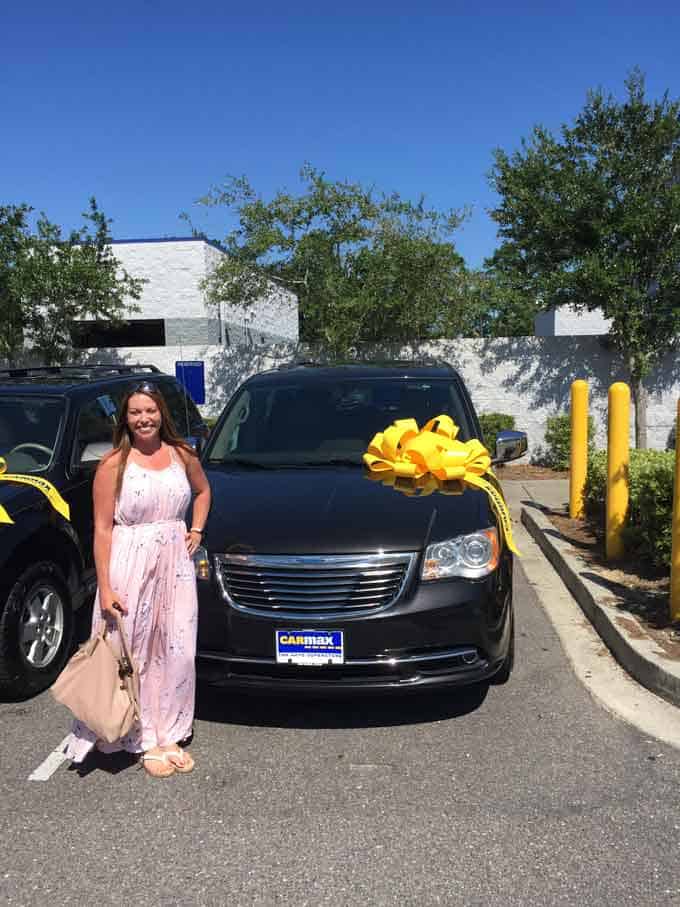 Since we started working with our CFP® pro, I have a ton of confidence not only that we'll be comfortable supporting ourselves in our retirement, but that when the time comes our kids won't have the burden of student loans. We're able to look at our finances and plan for both short and long-term goals, like buying two cars for cash when we moved back to the US from England last year! It's a huge weight off our shoulders!
If you're ready to take your head out of the sand and finally get a hold of your finances like we did, you can do it!! I promise you'll feel lightyears better once you have a CFP® pro in your corner. Click here to find your closest CERTIFIED FINANCIAL PLANNER™ professional. You can also visit CFP® Lets Make a Plan on Facebook and learn more about #LetsMakeAPlan!