These Hershey Kiss Mice are an adorable and easy to make Valentine's Day craft! Easy enough for the kids to help!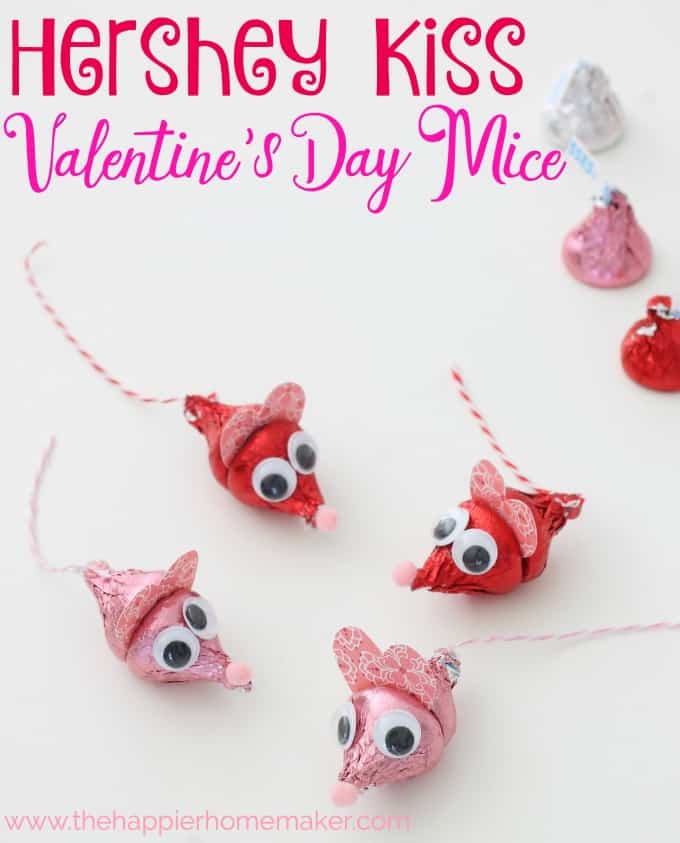 I have to be honest, I'm still a bit in the post Christmas slump.  I miss my twinkling lights and abundant decorations-the house seems bare and the cold weather just isn't as much fun without Christmas on the horizon.
To help pull me out of my funk I'm throwing myself into Valentine's Day this week-and I have to admit I love it! With three little boys this is one time of year that I get to enjoy some pink! One of my favorite Valentine's Day crafts are these little Hershey Kiss Mice that I remember making when I was a little girl with my grandma! They're so easy and cute as can be!
Supplies:
Hershey's Kisses
google eyes
mini pink pom poms
scrapbook paper
bakers twine
hot glue
To make these little guys simply start by tearing or cutting off the little "tails" on the kiss so nothing is sticking out of the foil. Then, hot glue on the eyes and nose as shown in the video.
Cut your scrapbook paper into a heart shape but no point on the end. Add a dot of glue to either side of the scrapbook paper and sandwich it between your two kisses to make the ears.
Add another dot of glue to attach the tail of your mouse and you're all done!
These whip up super fast so they're perfect for gifting. If you're making this with children please use a LOW HEAT glue gun and closely supervise so no little fingers get burned!
Who would you give these little mice to? What's your favorite Valentine's Day candy to snack on?
You might also like these other Valentine's Day ideas: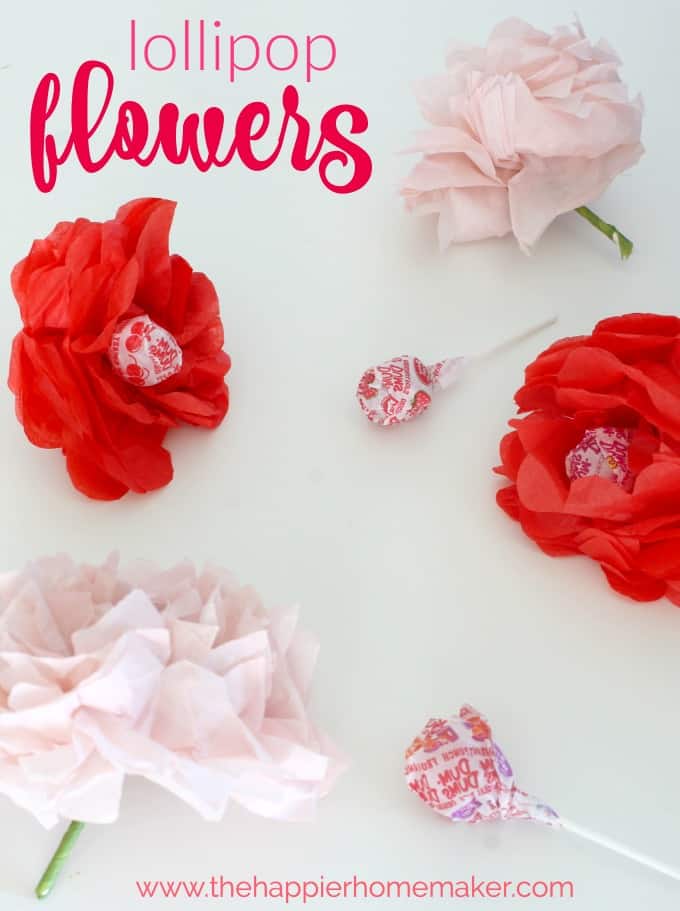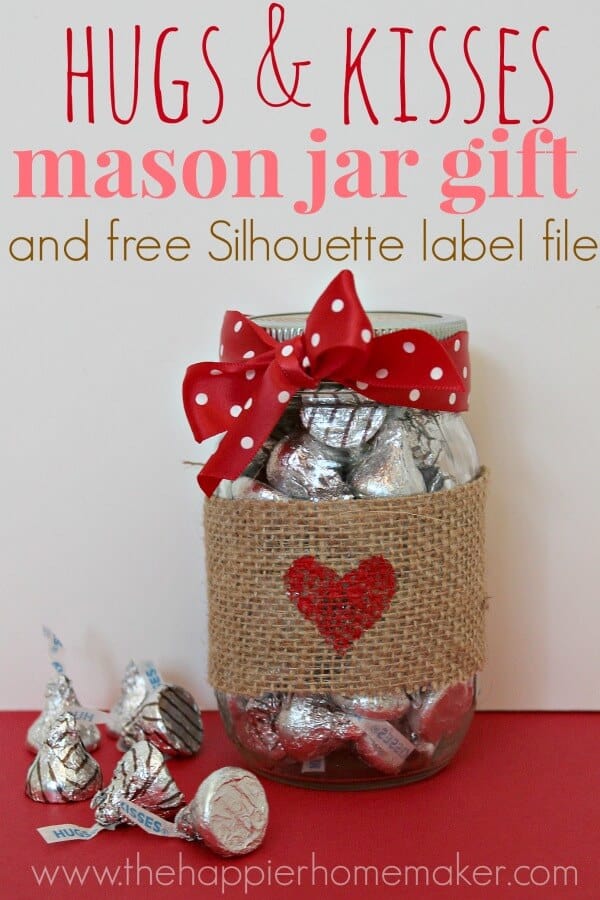 Hugs and Kisses Mason Jar Gift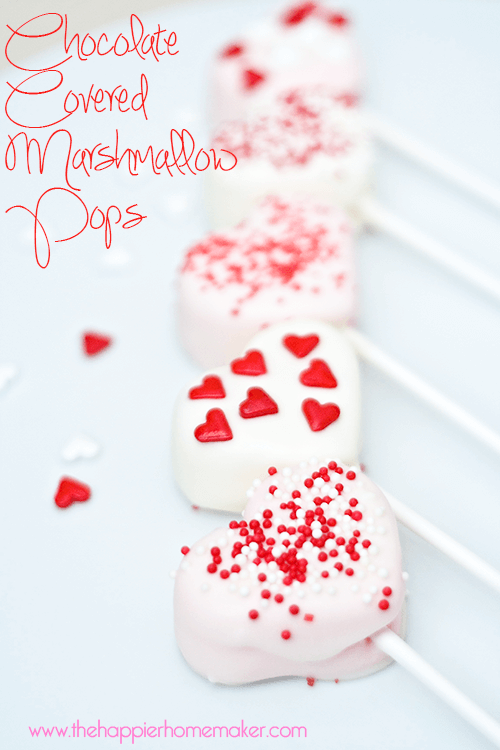 Chocolate Covered Marshmallow Pops