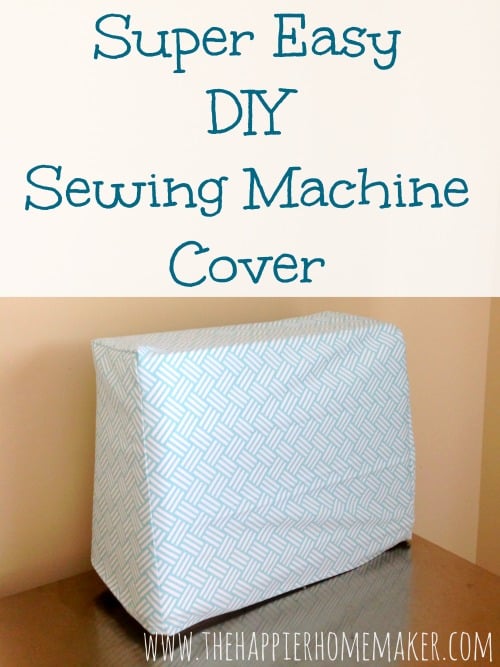 The other day I was in my craft room and I kept hearing a little voice.
It wasn't the boys, they were playing downstairs.
It wasn't the cat calmly purring in my lap or the dog asleep in the hallway.
It came from my workstation, and it was quietly but persistently asking me for help.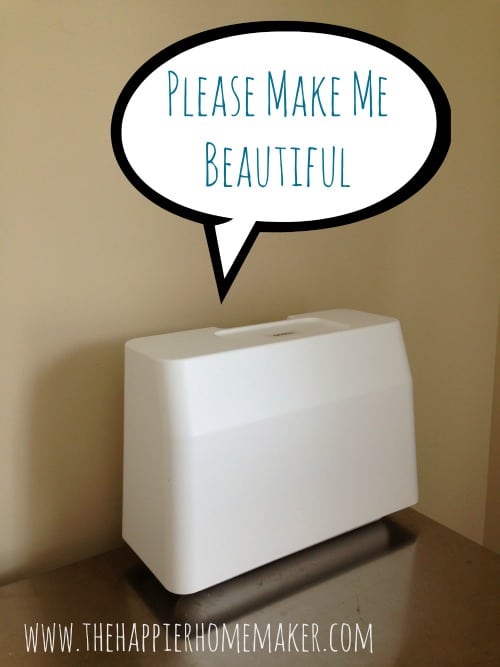 It was my sewing machine and she was sad.  She felt unadorned and plain in the midst of my Hollywood Regency inspired craft room.  She was begging for a little pizazz (and some dust protection!) So I, the one who sews not so good, created for her this DIY sewing cover and if I can do it-believe me you can too!
Materials:
½ yard of fabric that makes you happy
Scissors
A sewing machine
A half hour of your life
The first thing I did was measure my sewing machine cover.  I started at the bottom middle of the longest side, went up over the top and to the bottom of the other side.  This measurement was 30" for my machine.  Then I measured the widest section and this was 16".  On the sides I measured the top and bottom dimensions and width and took note.  I added an inch to each measurement to allow for a ½" seam allowance on all sides and here is what I cut out: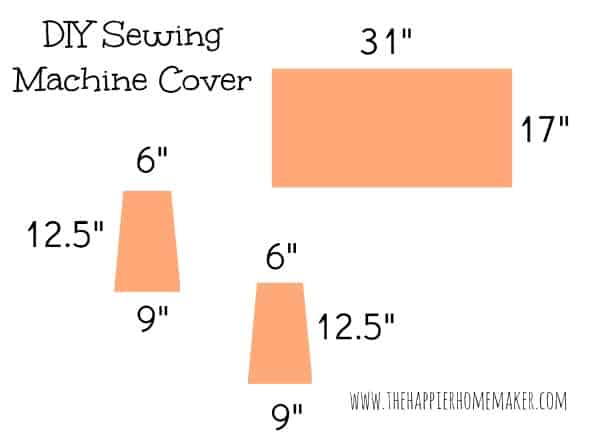 Next I draped my largest piece of fabric over my sewing machine cover inside out so ensure the measurements and fit would be correct. (Obviously there is never any clutter in my craft room-there isn't craft paint all over my desk either...obviously.)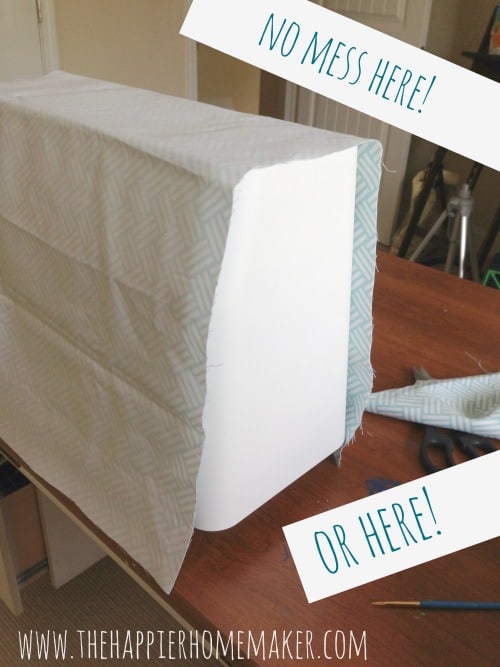 I used straight pins to pin the sides of the cover to the main section, again with my fabric inside out.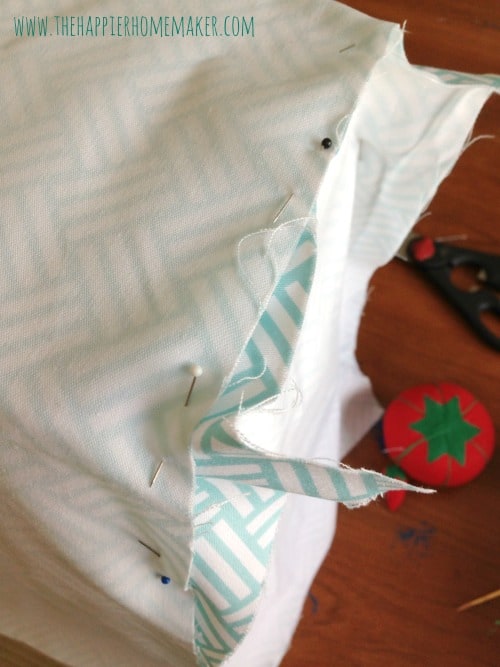 After the cover was all pinned it was as simple as sewing the pieces together and then hemming the bottom.
A little sewing tip-pressing the seams before hemming them seriously changed my life.  It makes sewing SO much easier.  I always thought it was a small step I was skipping just to hurry through a project but don't skip it.
Seriously.  Don't.
Anywho, my little abused sewing machine sits pretty now in the craft room and she's not doing that creepy whispering thing anymore either, so that's great.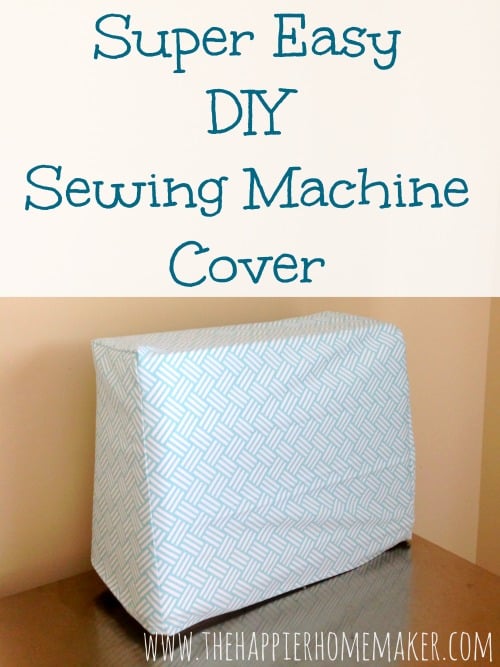 So am I the only not-so-fancy seamstress out there? Any other tips from the pros for those of use who are barely keeping a straight hem?