Looking for recipes to make with leftover Thanksgiving turkey? You've come to the right place! From breakfast to dinner, these recipes are creative ways to use up leftovers!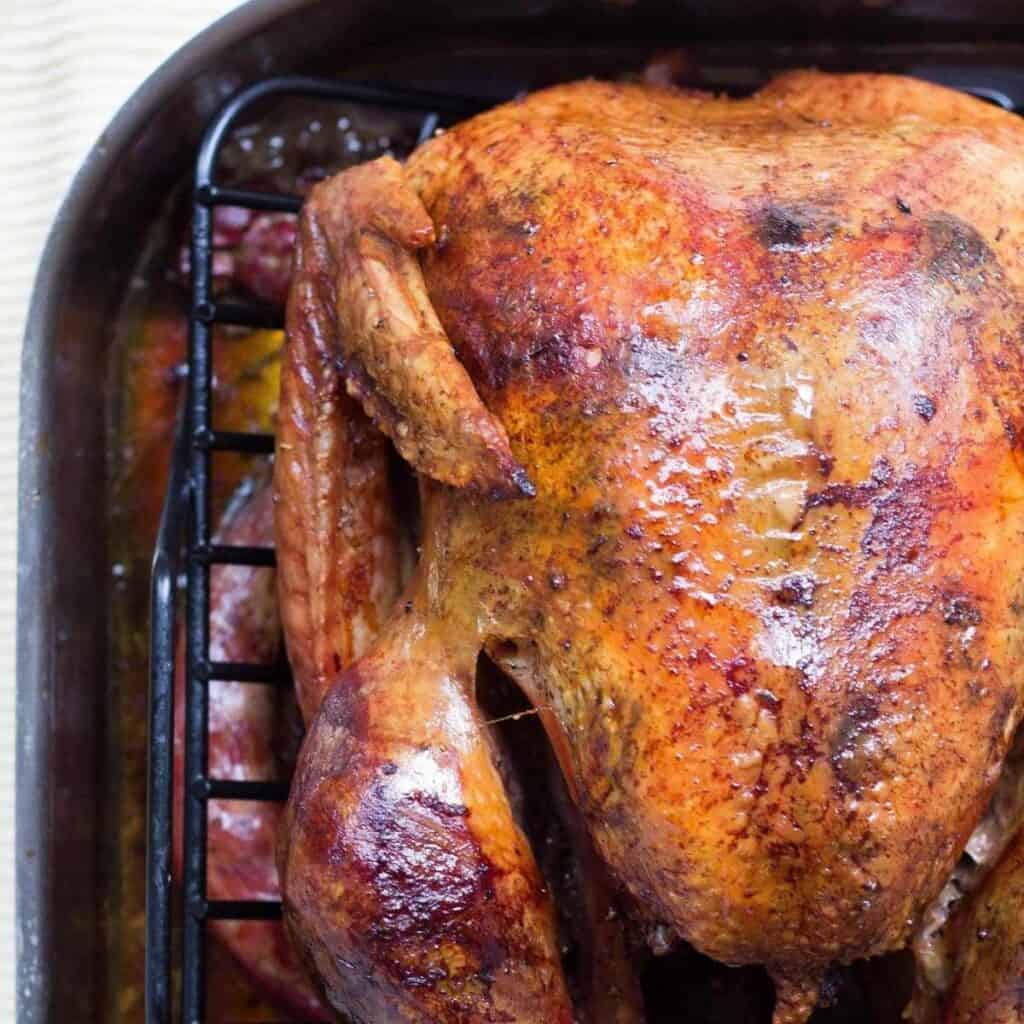 Thanksgiving is one of my favorite days of the year and I always buy as big of a turkey as I can fit in my oven because I love, love, love making leftover turkey recipes in the days following the holiday.
Whether you have a leftover whole turkey or simply leftover turkey breast, one of these tasty recipes is sure to satisfy your taste buds! Many of these recipes call specifically for turkey but some use chicken but leftover turkey can easily be subbed out.
[ez-toc]
Can you freeze leftover turkey?
Absolutely, you can freeze leftover Thanksgiving turkey to enjoy it at a later time, making it easy to enjoy these turkey recipes. While the USDA recommends only storing leftover turkey in the refrigerator 3-4 days, you can enjoy it much longer if you freeze it.
Freezing leftover turkey is a great way to reduce food waste and have convenient meals on hand. Here's how you can do it:
Cool the turkey: Allow the leftover turkey to cool down to room temperature before freezing. This helps prevent moisture buildup and ice crystals.
Slice or dice: You can either slice the turkey into smaller pieces or dice it, depending on how you plan to use it later. Sliced turkey is great for sandwiches, while diced turkey works well in soups, stews, and casseroles.
Wrap properly: Wrap the turkey tightly in plastic wrap or aluminum foil. You can also use airtight containers or freezer bags to prevent freezer burn and keep the turkey fresh.
Label and date: Clearly label the package or container with the date of freezing. This will help you keep track of how long the turkey has been frozen.
Freeze quickly: Place the wrapped or packaged turkey in the freezer as soon as possible after cooking. The quicker it freezes, the better the quality will be when you thaw and reheat it.
Use within mhree months: While frozen turkey can technically be safe to eat indefinitely, for the best quality, try to use it within three months. Over time, frozen foods can lose flavor and texture.
Thawing and reheating: When you're ready to use the frozen turkey, thaw it in the refrigerator for safety. You can then reheat it using methods like the microwave, stovetop, or oven, depending on your recipe.
Leftover Turkey Breakfasts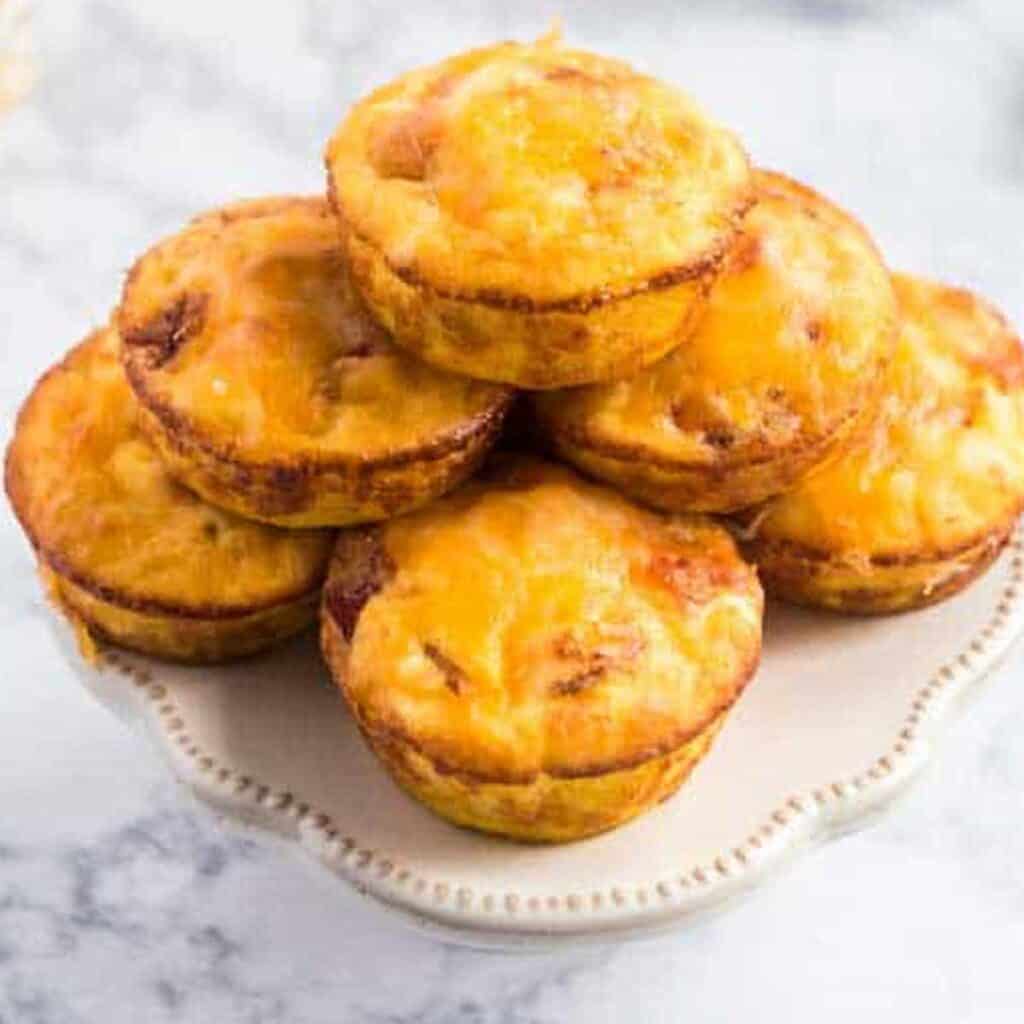 1. Egg Muffins
Transform your Thanksgiving leftovers into a delightful breakfast or snack with our savory Egg Muffins featuring tender pieces of leftover turkey. These convenient and protein-packed muffins are a fantastic way to repurpose your holiday feast, adding a burst of flavor and nutrition to your mornings.
Quick to make and easy to grab on busy days, these egg muffins with leftover turkey are a delicious way to savor every bite of your holiday bounty.
2. Breakfast Casserole
Whip up a comforting Turkey Breakfast Casserole that turns your leftover Thanksgiving turkey into a mouthwatering masterpiece. With layers of turkey, creamy sauce, and your favorite veggies, this casserole is a delightful and practical way to enjoy the holiday flavors all over again. Simple to assemble and even better when shared, our turkey casserole brings warmth and satisfaction to every forkful.
Revamp your morning routine with a hearty Turkey Breakfast Hash, making the most of your leftover Thanksgiving turkey. This flavorful dish combines tender turkey with crispy potatoes and a medley of colorful vegetables, creating a satisfying and protein-rich breakfast option. A perfect balance of taste and convenience, our Turkey Breakfast Hash adds a touch of holiday flair to your day, ensuring you start every morning with a delightful and savory twist.
Elevate your breakfast or brunch with a Leftover Turkey Frittata, a delightful creation that gives new life to your post-Thanksgiving turkey. This versatile dish brings together tender turkey, vibrant vegetables, and a creamy egg base, resulting in a harmonious blend of flavors and textures.
Whether you're enjoying a leisurely weekend morning or a quick weekday meal, our Leftover Turkey Frittata adds a touch of gourmet comfort to your table, making every bite a savory celebration of your holiday feast.
Leftover Turkey Lunches
Anyone can make a turkey sandwich but this elevated version uses other Thanksgiving leftovers sandwiched between thick sourdough bread to make this leftover turkey sandwich one of a kind. It's an easy and tasty way to make a fast lunch with leftovers the next day.
Like our favorite chicken salad, turkey salad made with leftover turkey is a delicious and simple way to use up leftover meat. You can serve turkey salad on a sandwich, over a bed of salad greens, with crackers, or simply enjoy it on its own.
7. Chef Salad
Put that chopped leftover turkey to good use by making a turkey-heavy version of classic chef salad. Layer crispy greens with turkey slices, hard-boiled eggs, crunchy vegetables, and your favorite dressing for a satisfying meal that gives a fresh spin to your holiday remnants.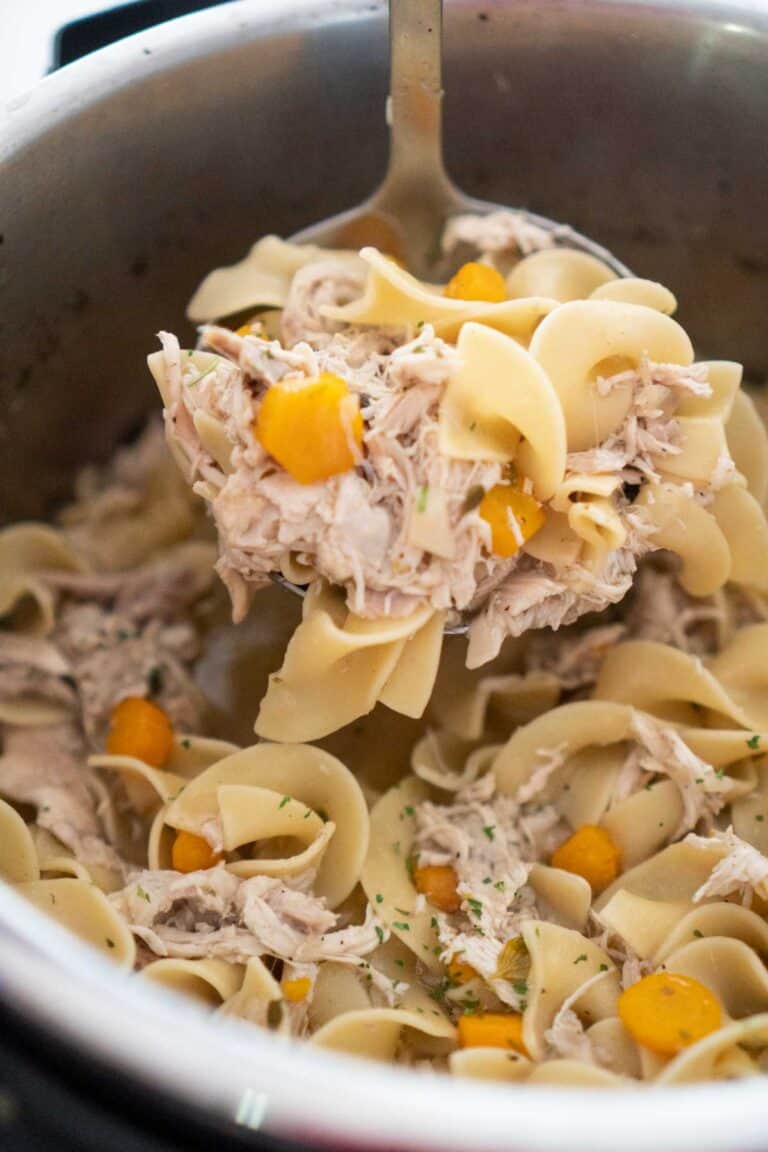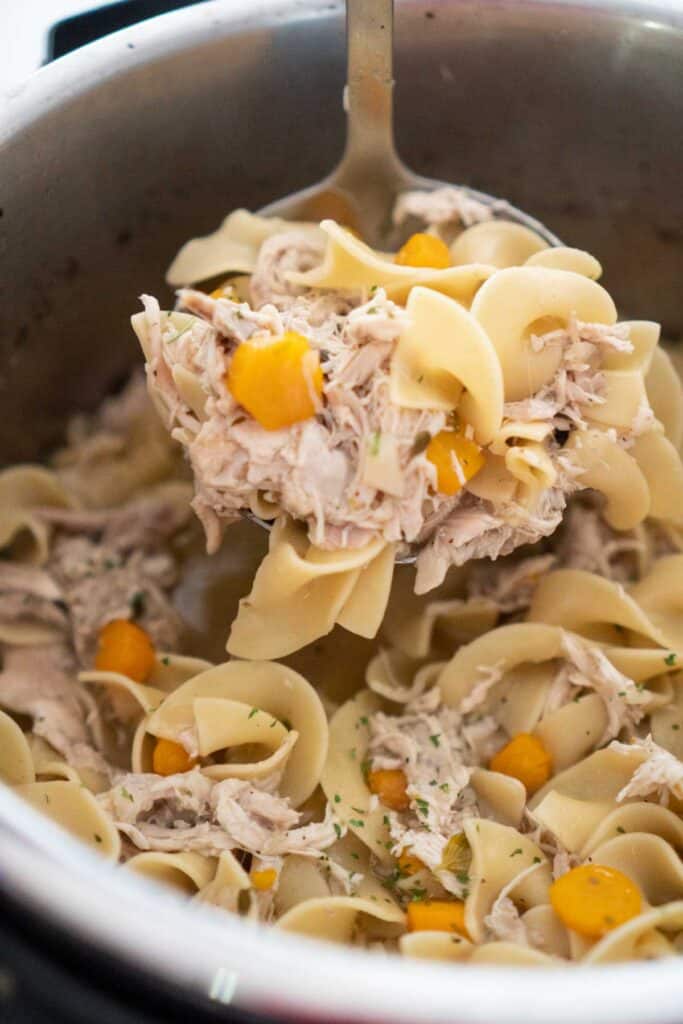 Warm up your chilly days with a comforting bowl of Turkey Noodle Soup, utilizing your leftover Thanksgiving turkey. This hearty soup combines tender turkey, wholesome vegetables, and flavorful broth, creating a soothing and nourishing dish that transforms holiday leftovers into a cozy culinary delight.
9. Turkey Wrap
Craft a quick and delicious meal with a Leftover Turkey Wrap, using Thanksgiving turkey as the star ingredient. Packed with flavorful slices of turkey, crisp veggies, and your favorite condiments, this wrap offers a convenient and satisfying way to enjoy the holiday spirit in every bite.
Leftover Turkey Dinners
Celebrate the flavors of Thanksgiving beyond the holiday with a mouthwatering Turkey Shepherd's Pie, skillfully crafted from your leftover turkey. Beneath its golden crust lies a medley of tender turkey, savory gravy, and hearty vegetables, all topped with a comforting layer of mashed potatoes. This Turkey Shepherd's Pie offers a delightful twist on tradition, transforming remnants into a cozy and wholesome meal that's sure to warm your heart and palate.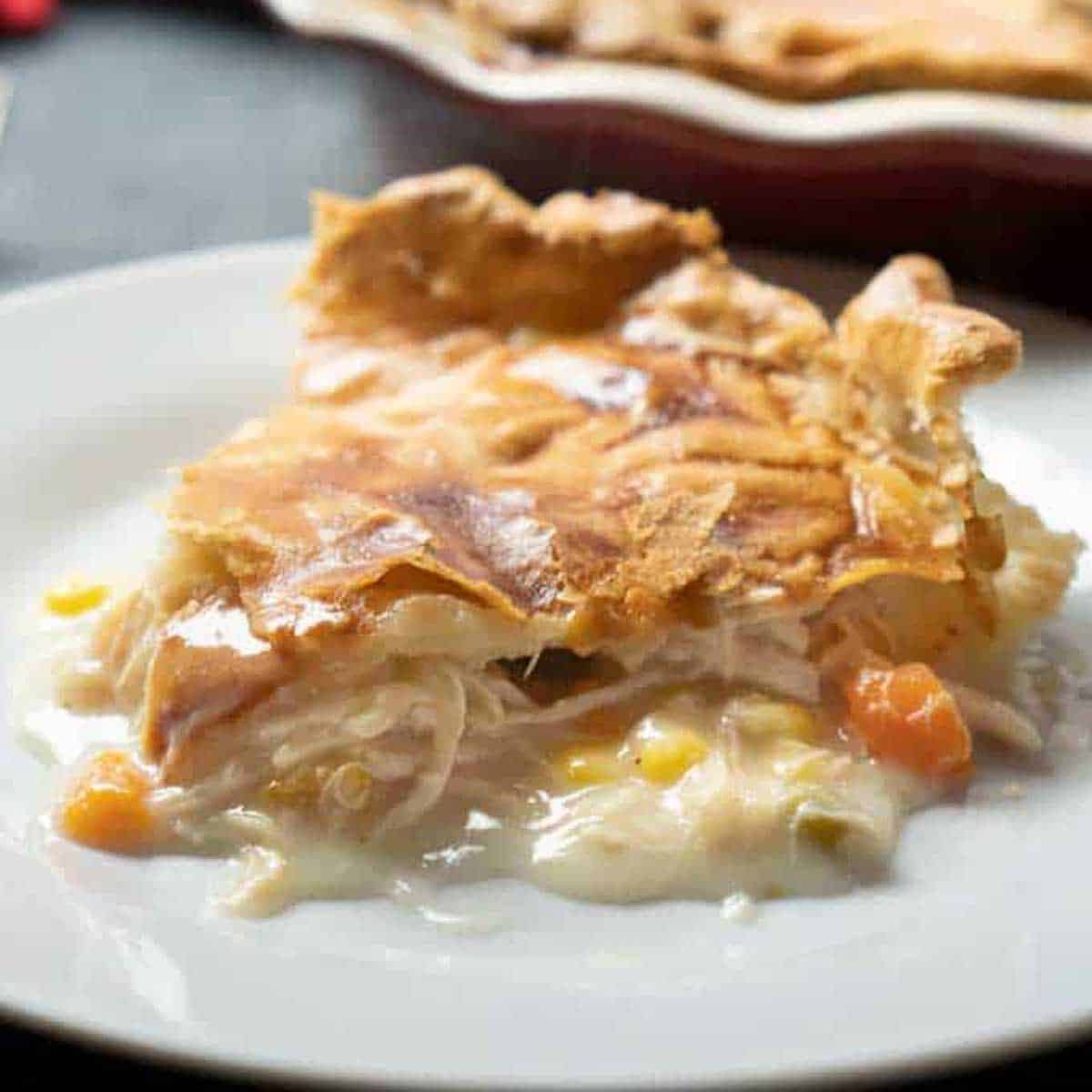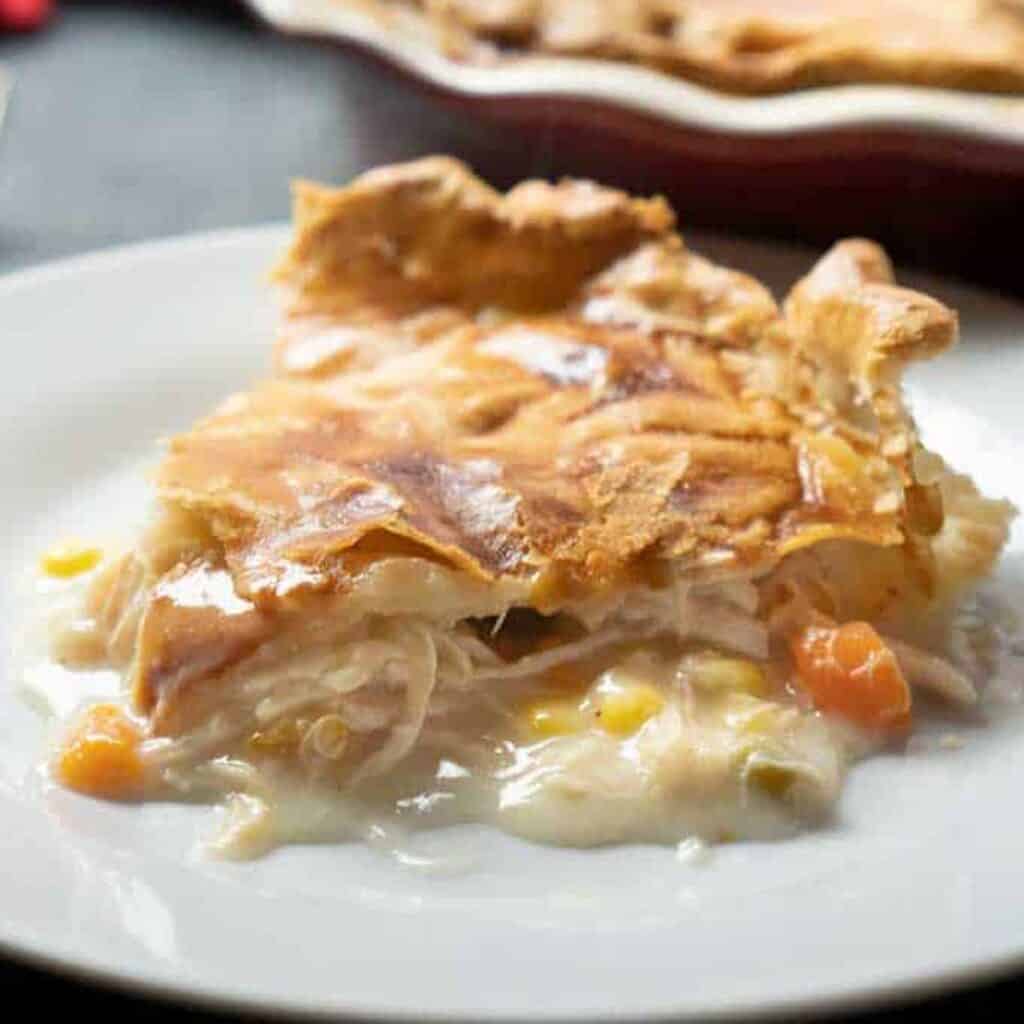 Substitute leftover turkey the chicken in this chicken pot pie recipe for a tasty way to use up extra meat. This is a traditional pot pie made with pie crusts but you could also do the same for this Amish pot pie recipe with dumplings instead of crust.
Turkey Tetrazzini is an inventive way to enjoy your leftover Thanksgiving turkey. The turkey is baked with pasta and a creamy sauce creating a combo of flavors that perfectly balances the familiar comfort of holiday feasting with a touch of culinary innovation.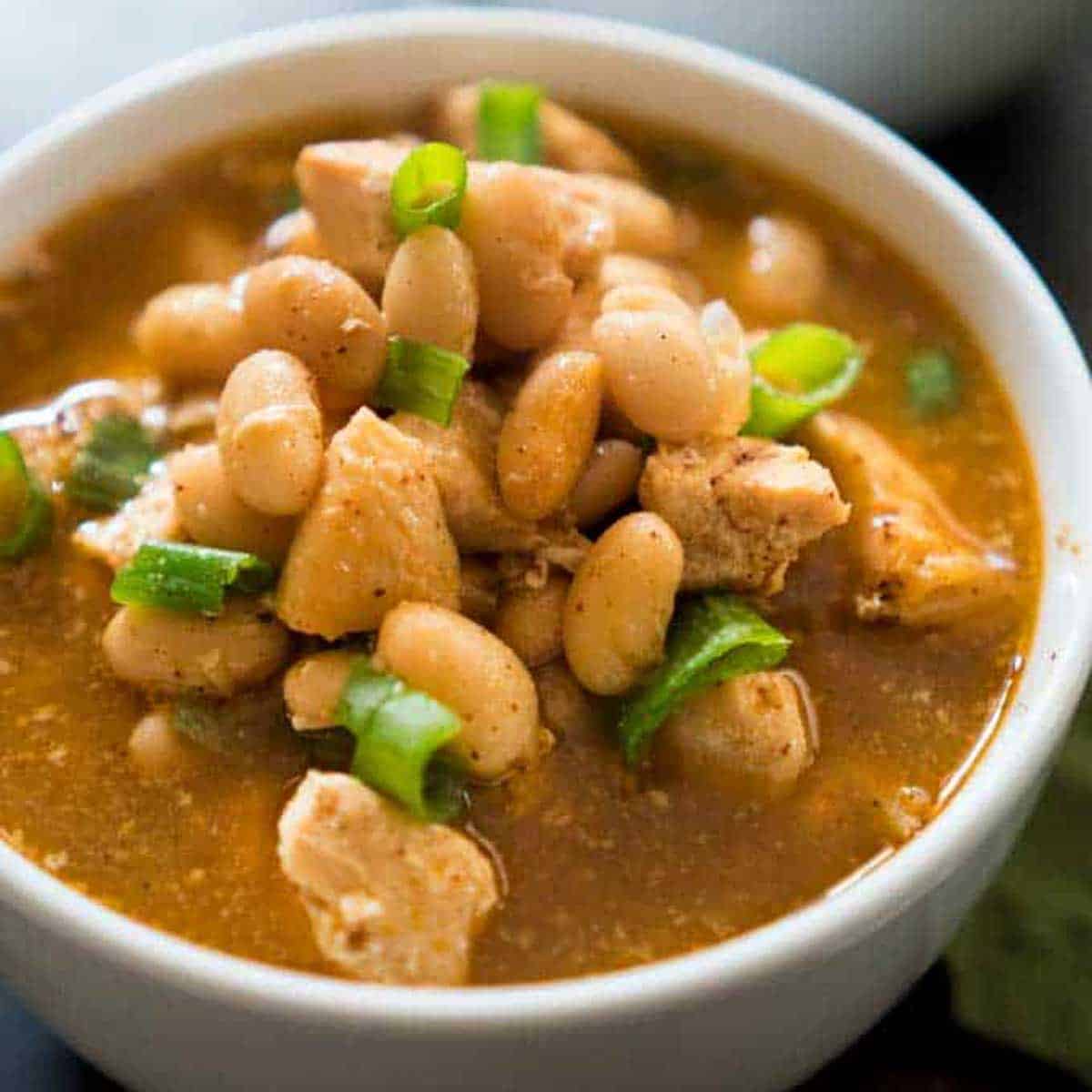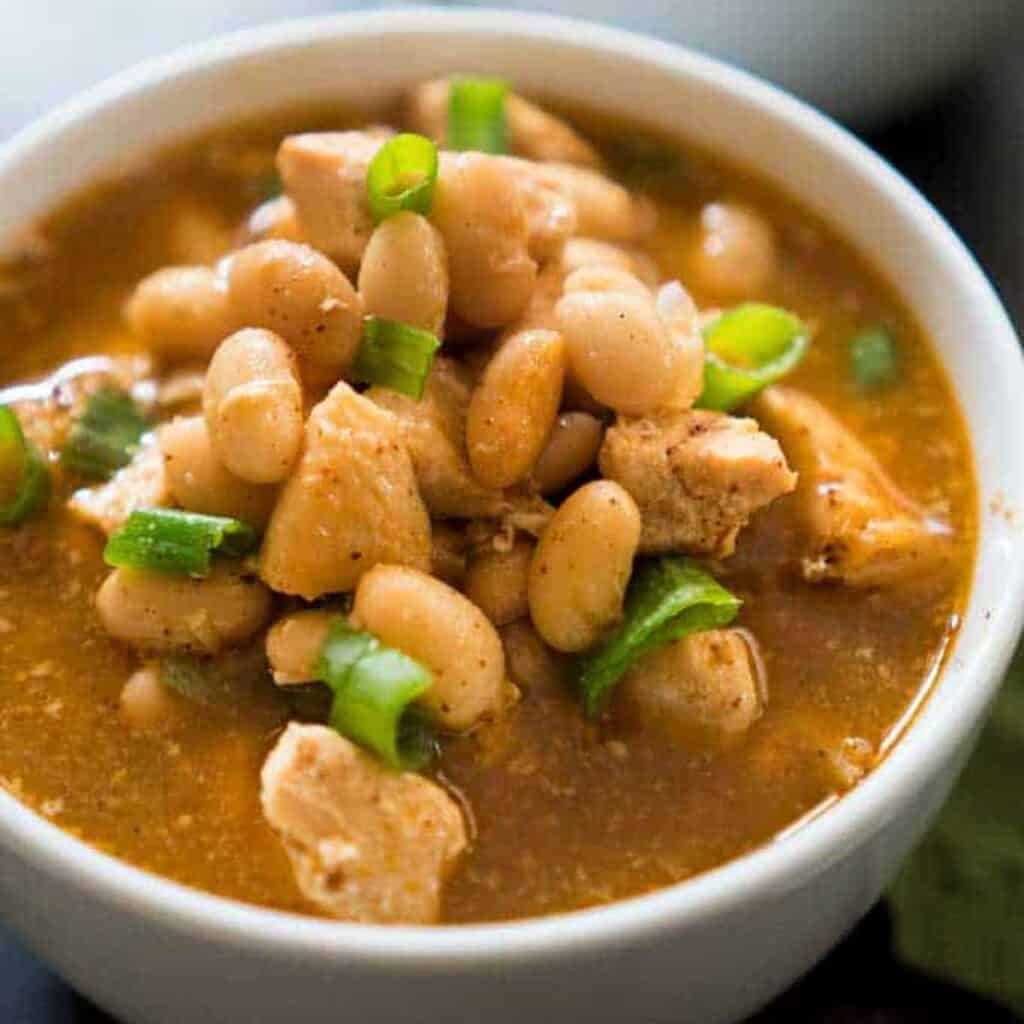 Most any recipe that calls for chicken can be substituted with leftover turkey, like white chicken chili. The same flavors balance and it is a great alternative to soup for keeping warm on those chilly days after Thanksgiving!
A creative way to use leftover turkey is in a Korean style rice bowl. This innovative dish combines tender slices of leftover turkey with a medley of fresh vegetables and a savory Korean-inspired sauce, all served atop a bed of fluffy rice.
Turn your post-Thanksgiving leftovers into a delectable Turkey Casserole that's as easy to make as it is satisfying to eat. Layer succulent turkey with creamy sauce and a medley of vegetables for a comforting and hearty dish that's perfect for a family dinner or a cozy night in. This Turkey Casserole allows you to relish the flavors of the holiday feast all over again, making every forkful a delightful reminder of the festivities.
16. Turkey Enchiladas
Like the white chicken chili above, these white chicken enchiladas are an ideal recipe for substituting leftover chicken. Mix chopped or shredded leftover turkey with cheese, chiles, and diced tomatoes then roll tightly in tortillas and top with a zesty, creamy sauce and bake this easy Mexican dish to perfection.
17. Tacos or Burrito Bowls
Taco Tuesday is a great opportunity to use up extra turkey meat. Warm in a skillet sprinkled with taco seasoning and use to make up hard or soft tacos or top a bowl of white rice with the seasoned meat and your favorite toppings like pico de gallo, shredded cheese, sour cream, black beans, or any other taco toppings.