Create these easy plant markers out of wine corks! This easy craft appeals to wine lovers and gardeners alike and would make a great DIY gift!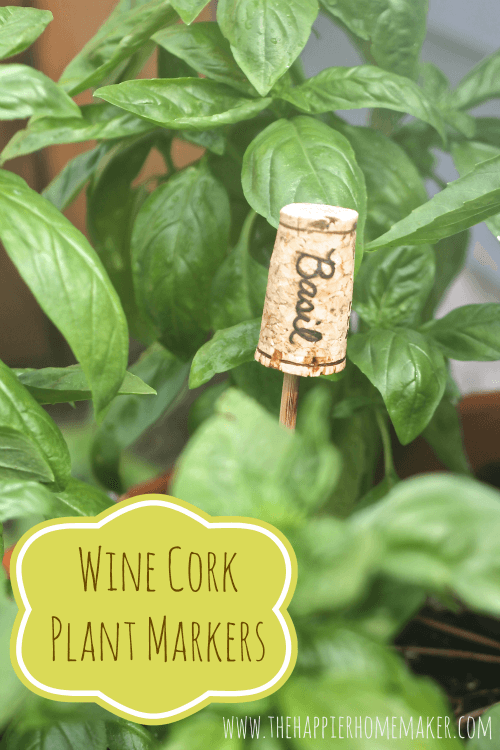 Remember the DIY Raised Garden Bed I built for $15 a few weeks ago?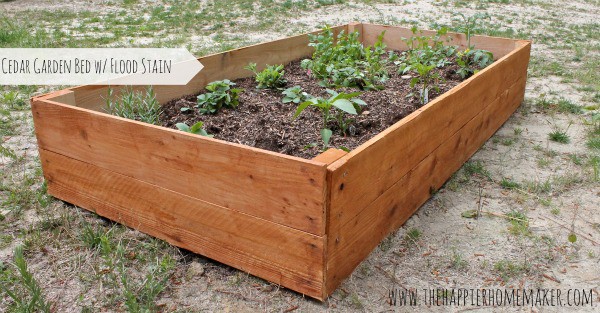 Well it's come a long way since I first shared it with you!!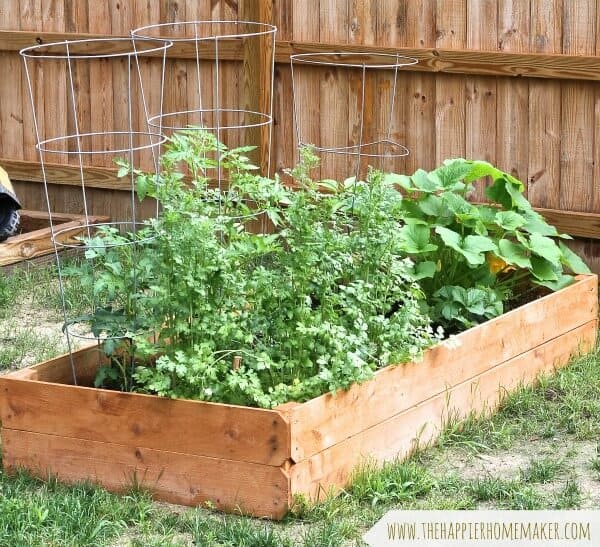 Isn't it awesome?? I'm totally not a green thumb person so this is huge for me! I'm so proud of my little garden!
I recently saw these cute spoon plant markers from my friend Jessi at Practically Functional and she inspired me to make some cute little markers for my plants too since for once they're actually thriving. I decided to go super easy and make my plant markers out of wine corks!! Seriously, easiest craft ever!
I simply wrote the plant name on my cork with a Sharpie (I used black then layered it with gold so it was a little more dimensional) then I stuck the cork on the end of a wooden skewer. Boom. Plant marker! I told you it was easy! And they're holding up beautifully outside as well!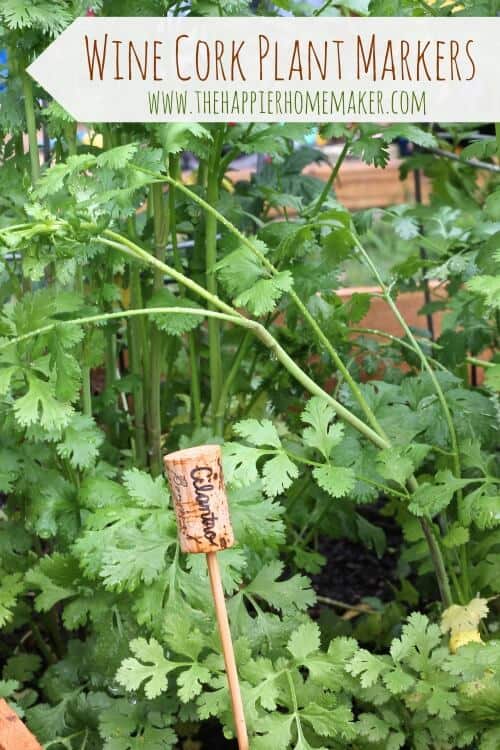 Did you plant a garden this year? How is it growing? Do you struggle with plants like I do?