Have you finished your holiday baking yet? I'm finally done and as I was cleaning up the kitchen the other day I noticed my baking sheets were looking a little dingy and I'd take a moment to share with you a super easy secret tip I use to clean stains on baking sheets! There's a secret weapon and it really works! Want in on the secret?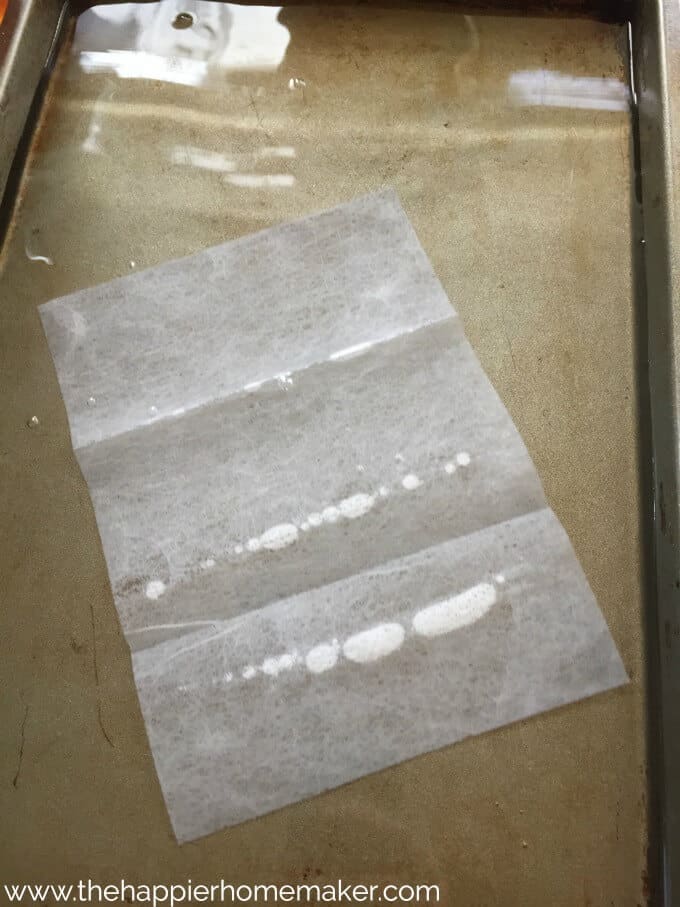 Do you recognize it? A dryer sheet!! Yep, that little wonder of wonders can restore your cooked on stains like nothing else! Simply place a dryer sheet in your baking pan and then pour HOT water over the pan-I needed to clean the top edge of my pan so I tried to fill mine all the way to the top (I took this picture before I finished.) Now, just let the dryer sheet and water sit in the pan overnight. The next day, pour out the water and get ready to work those biceps-it still takes a little elbow grease but the stains scrub off quickly and your sheet will look amazing!
This is the only tips I've tried to date that actually works for removing those stubborn baked on stains…do you have another method that you've tried? If so let me know in the comments so I can give it a try!
Need some more fast tips to help you through the holidays? Check out these posts: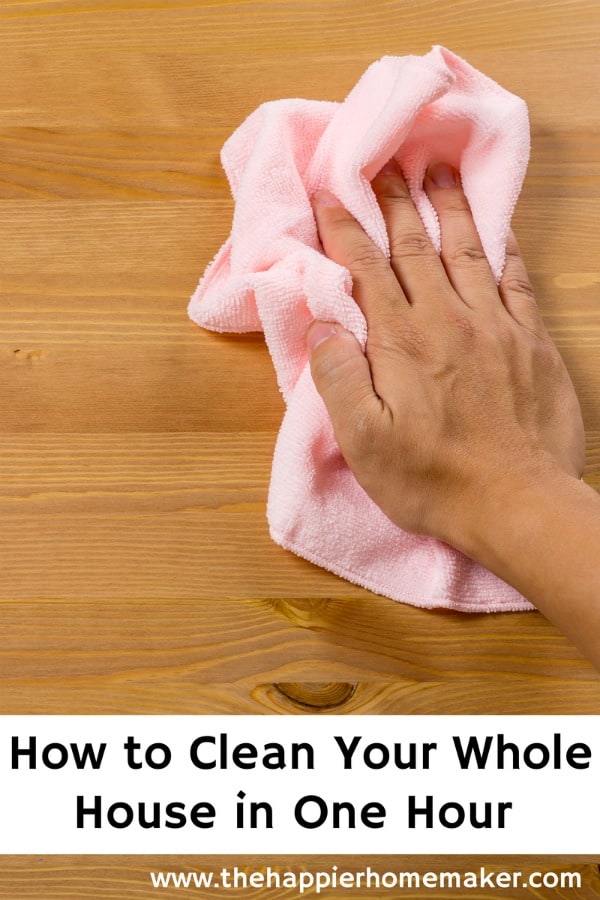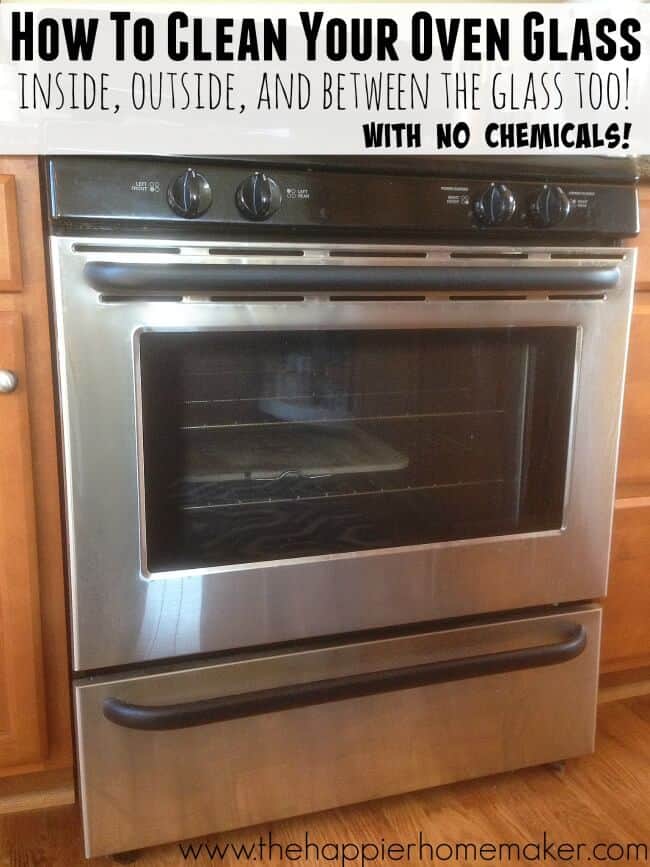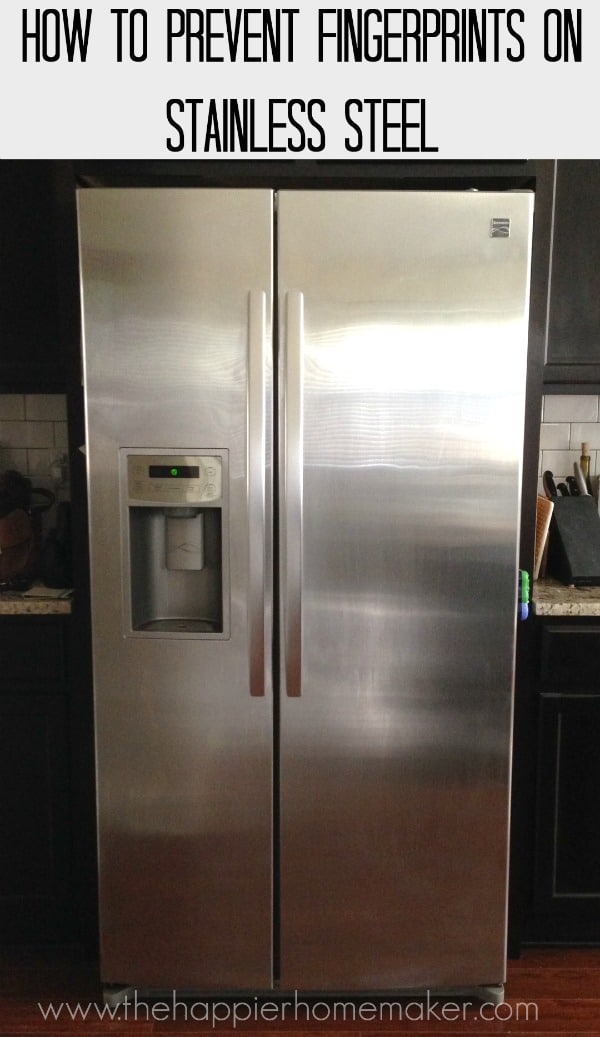 How to Remove and Prevent Fingerprint on Stainless Steel