This post has been sponsored by Schwan's Food Delivery™. All thoughts and opinions are my own.
If your life looks anything like mine, you know the struggle it can be to manage a busy family schedule. Between our three kids and each of their sports, clubs, and other commitments, along with my husband's work and my own job and commitments, our calendar can get quite crazy! Here is how we keep life as chaos-free as possible by planning easy meals for busy weeknights!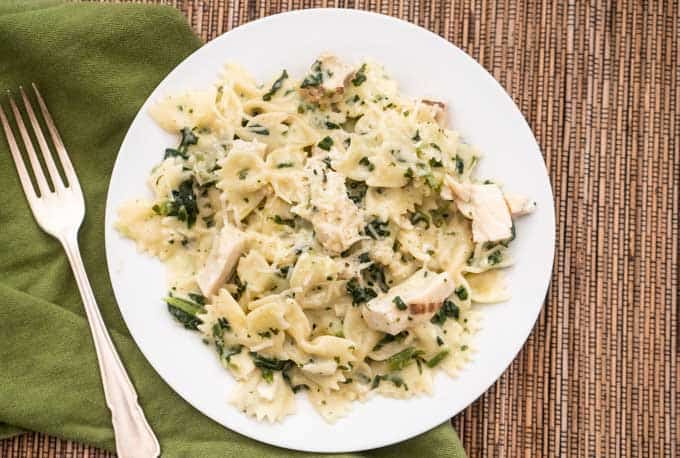 Avoiding Pre-Dinner Panic
One of the hardest adjustments for me as our family schedule got busier over the years was dinnertime! I found a solution by turning to Schwan's Food Delivery™. Before I started using Schwan's I would neglect to plan ahead and then either not have ingredients prepped or just plain not have time to cook between activities. The kids and I would end up grabbing fast food in the car on the way to practices or games and the mom guilt would get me!
I first fell in love with Schwan's when my older two boys were babies. We lived on a remote Army post where the grocery store was 40 minutes away. Shopping with two under two was hard enough without making that long haul! Schwan's was a life-saver, delivering delicious meals right to our house! Now, I like to turn to Schwan's to help me feed my family balanced meals, even when life gets hectic. I always have a meal waiting in the freezer that can be made in under 30 minutes. No more fast food for us!
You can get 50% off and free delivery off your first order at Schwan's.com by clicking here!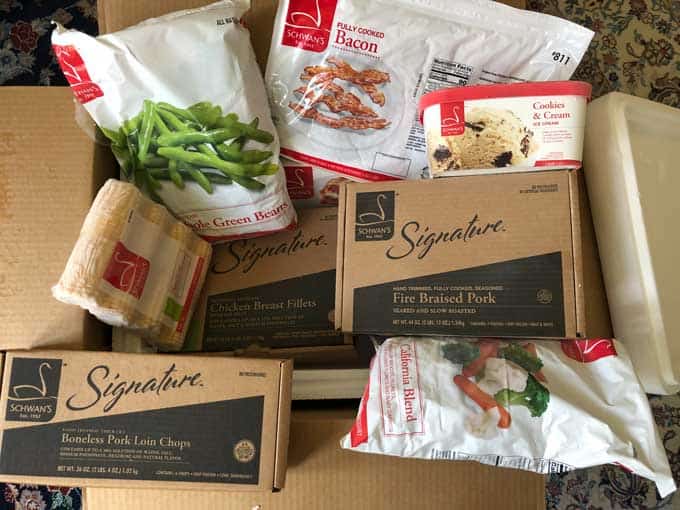 Meal Plan Ahead of Time
I once read that for every minute you spend planning, you save 10 minutes down the line, and I believe it! Making the habit of spending a few moments each day to go over upcoming commitments really helped me manage our schedules. I also like to sit down over the weekend and review the upcoming week's activities. This will help you see conflicts in commitments, coordinate drop off and pick up schedules, and get a general feel for your upcoming week.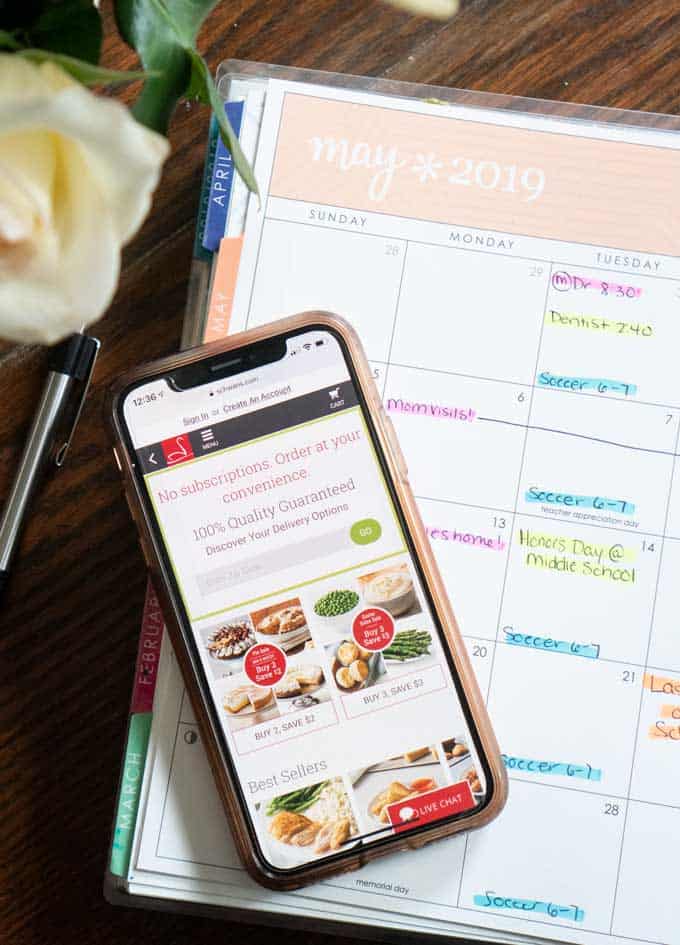 I also sit down every two weeks and look at my upcoming calendar and see exactly which days I'll need fast, balanced meals, then head to Schwans.com to place my order. That twice a month routine helps me avoid those chaotic weeknights struggling to feed my family.
Schwan's Meals We Love
Just in the past month, I've gotten meals my family loved like Fish & Chips on the table quickly, in less than 30 minutes.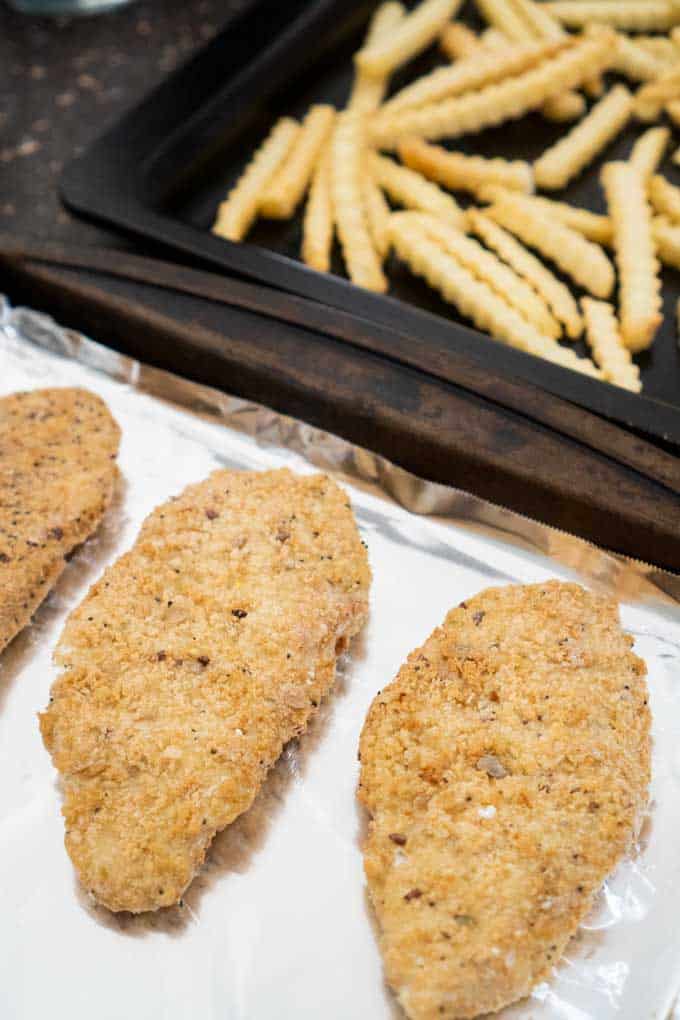 We love fish and chips since our time living in England and it's so easy to recreate this meal with Schwan's. I simply pop the Ancient Grain Encrusted Alaskan Cod Fillets and Quick Bake French Fries in the oven and steam the Whole Green Beans in the microwave. In only 24 minutes I have a full, balanced meal for my family!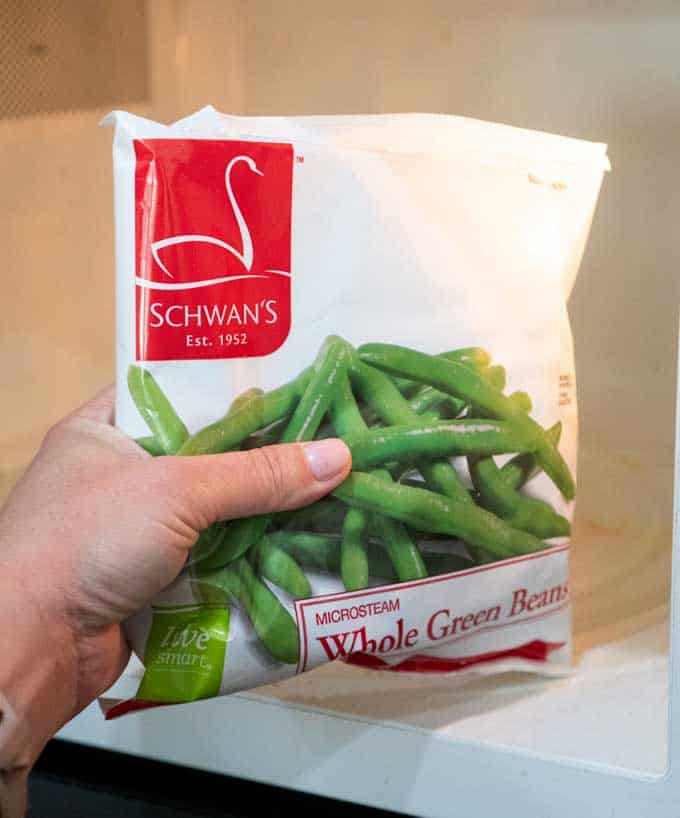 I'm also a big fan of the skillet meals for extra busy evenings. They are so simple to make: just dump the bag contents in a large skillet and heat it up! The Chicken Florentine is our family's favorite and takes just 15 minutes to prepare start to finish!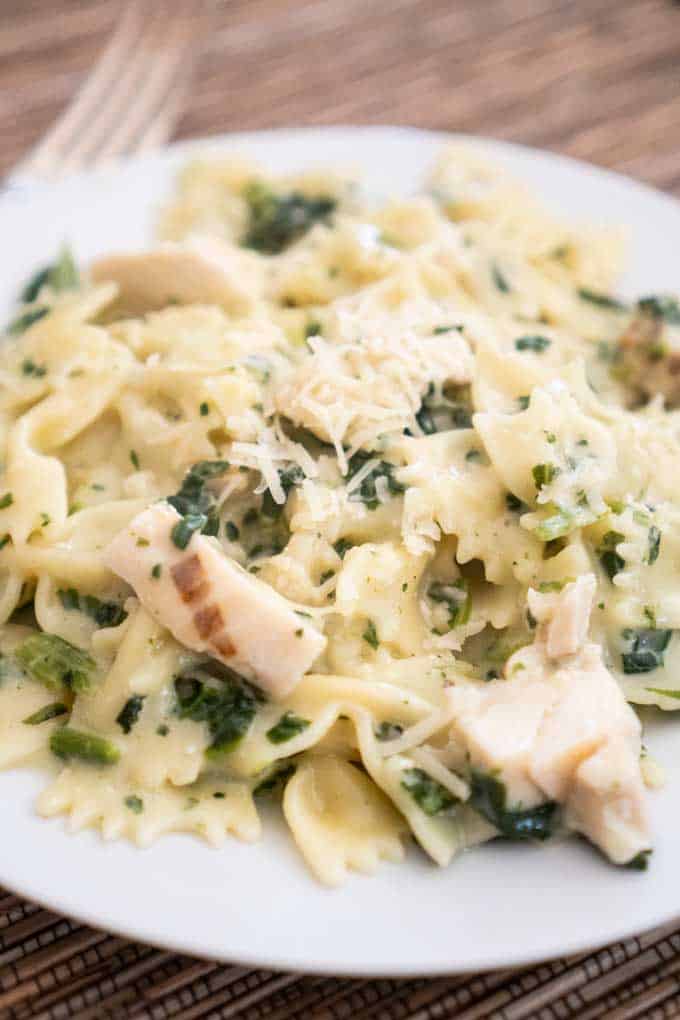 If you're struggling with those crazy evenings and getting dinner on the table, I highly encourage you to try Schwan's! Click here to go to Schwans.com and get 50% and free delivery on your first order!