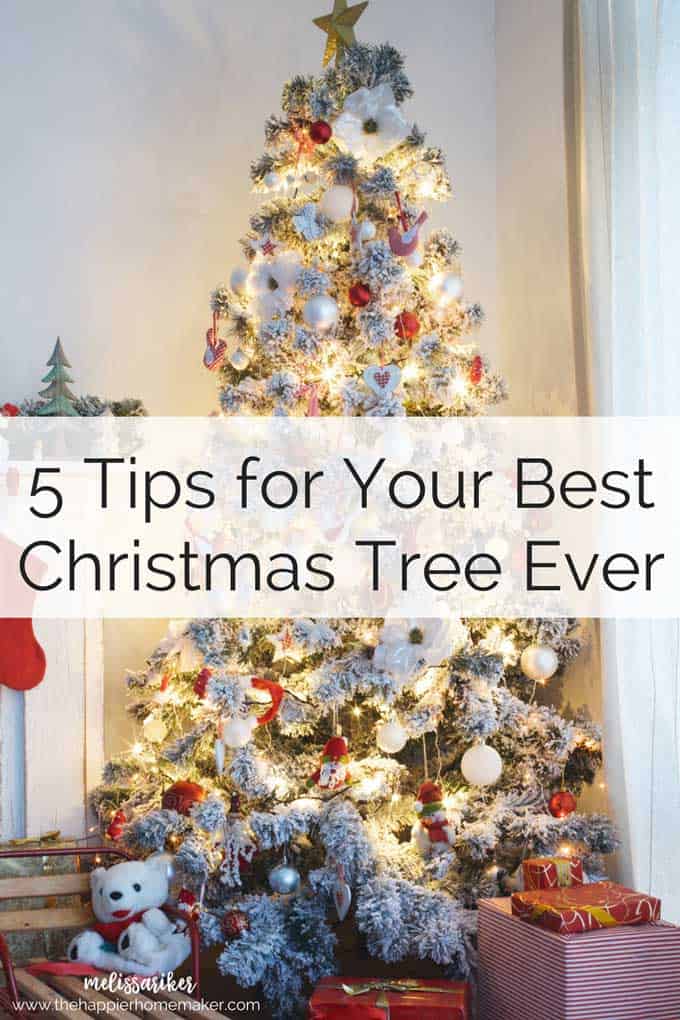 Every year I have a huge internal struggle-as soon as Halloween is over I'm counting the days until I can put up my Christmas tree! Growing up we always decorated our tree the day after Thanksgiving, but 6 years of blogging has me putting up my tree earlier and earlier each year in order to share it with you all. This year as I'm decorating for the season I'm also looking back on our past trees and sharing tips for you to have your best Christmas tree ever!
Pick the Right Tree
We prefer live trees so picking the right tree is SO important! Make sure to pick a tree that is the correct height for your space and test it for freshness by tapping the branches to see if the needles shed easily. Avoid trees that look dried out or faded as they've probably been sitting a while.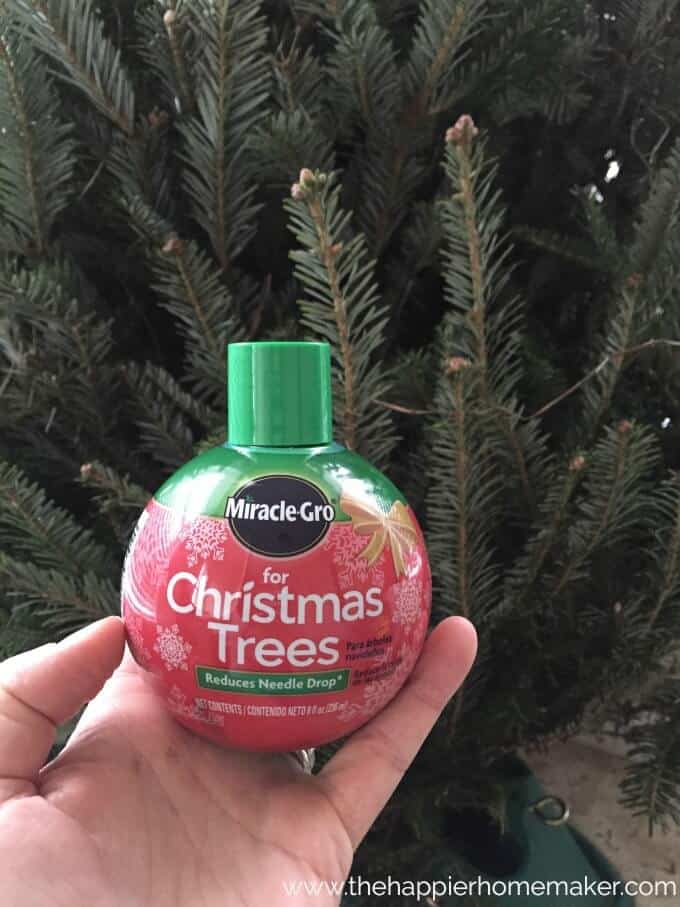 Care for Your Tree
Once you pick your tree have the farm give the trunk a fresh cut (you can do this at home as well.) This helps the tree to absorb more water. Always keep the bottom two inches of the trunk submerged in water and use Miracle-Gro® for Christmas Trees to help keep the tree hydrated.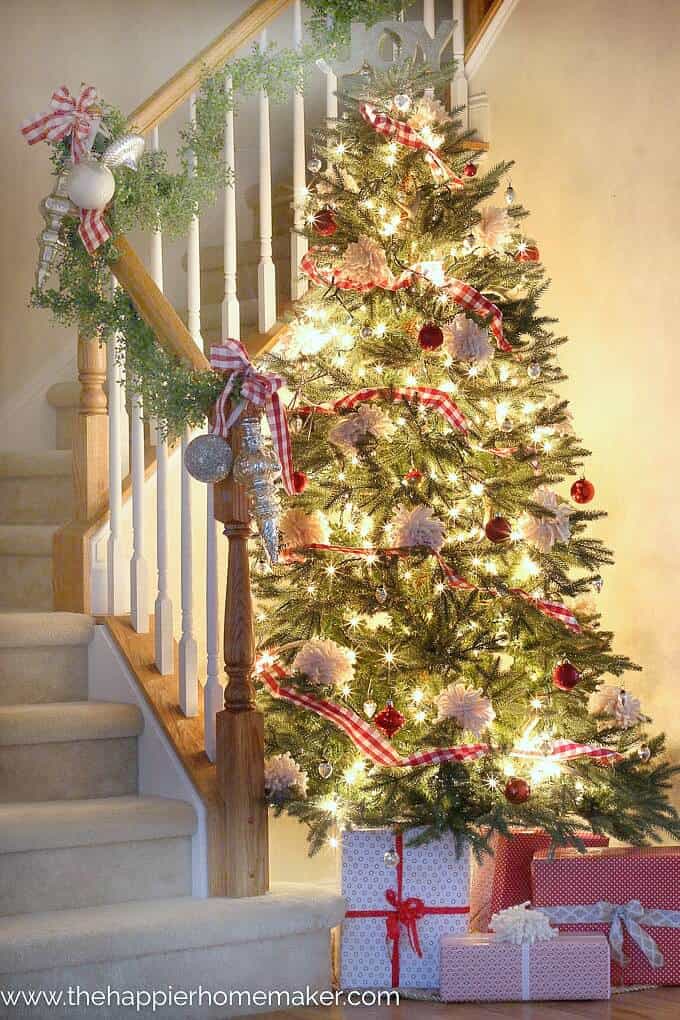 Light It Up!
Don't skimp on lighting your tree, estimate to use at least 100 lights per foot of the tree. Instead of wrapping the lights around the tree lasso-style, weave them forward and backward through the branches for a full, layered look. You can also use multiple different sizes of lights to add more interest as well.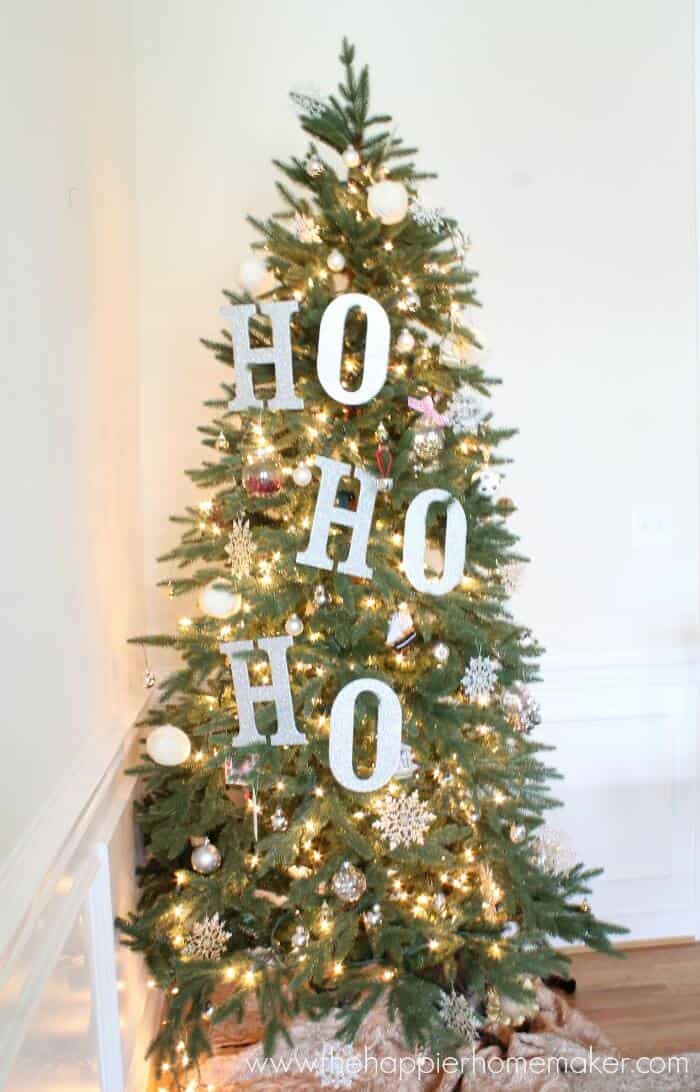 Be Creative
It's fun to experiment with your tree decor! Think outside the box, don't be afraid to make your own ornaments or use unconventional decorations like greenery from the yard, or craft store letters! Scour Pinterest and magazines for inspiration or just look around your home to see what you can incorporate! Be sure to make your tree a source of joy to you-if you like a minimalist look don't try to replicate the department store trees that are so heavily decorated. If nostalgia is making you yearn for a traditional tree then bring on the colored lights and popcorn garland-make your tree your own!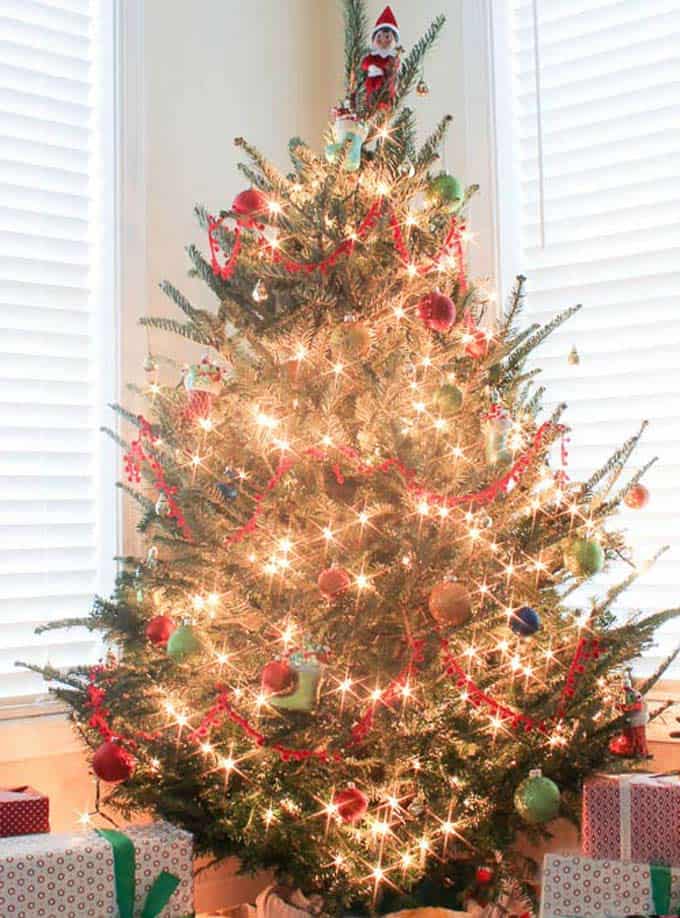 Coordinate Your Presents
I think coordinating the presents under the tree with the colors you use to decorate your tree is an often overlooked but easy and inexpensive way to make your tree shine and look magazine-worthy!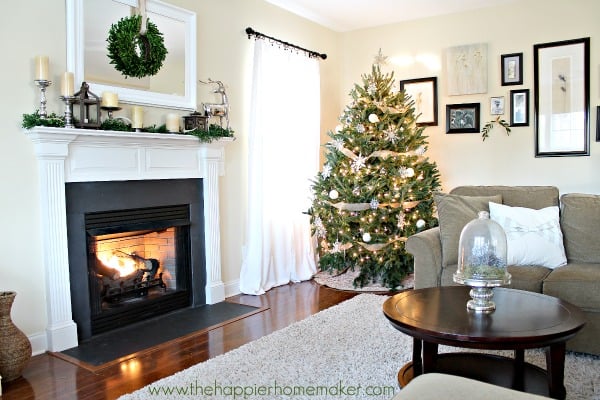 Have you put up your Christmas tree yet?