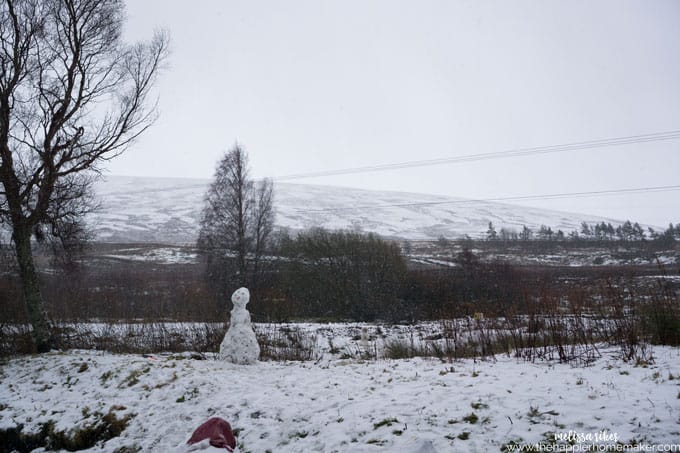 This post/product review is sponsored by Pine Mountain but as always, all opinions are my own.
I know I've been talking a lot about our trip to Scotland with friends over Christmas lately, please forgive me. To be completely honest when we first started talking about a snowy vacation I wasn't entirely on board. Growing up in South Carolina didn't exactly endear me to cold weather-snow is beautiful to look at but I don't have much interest in actually being in the cold weather it requires. But, coming from England you'd have to fly pretty far away to get beach-worthy temperatures so snowy vacation it was!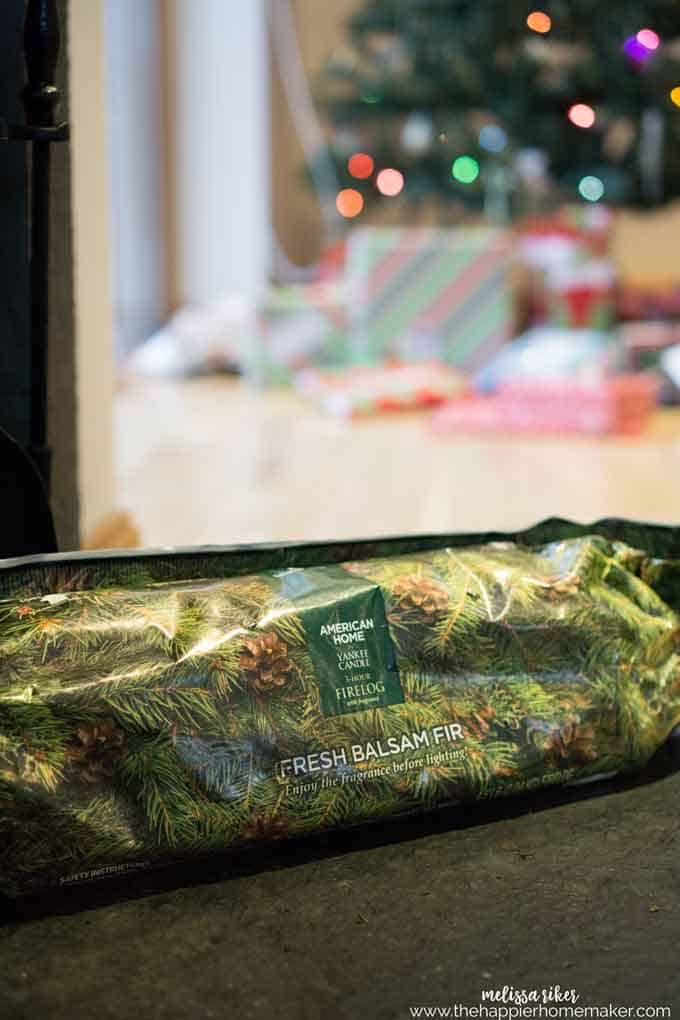 When we were packing up our truck to make the drive north I threw in a box of Pine Mountain's new Yankee Candle scented fire logs. One of the reasons we picked the cabin we rented was for the amazing fireplace it had so I knew they'd get great use there-plus, Balsam Fir is one of my very favorite Yankee Candle scents and the logs smell so good even before you burn them!
We arrived at the cabin on a cold, rainy day so the fire was going to get lit right away regardless but when we walked in the house something was a bit off. It turns out that the previous renters had left a boatload of FISH in the freezer and then turned the freezer power off. I'll just let you take a moment to imagine what that smelled like.
It wasn't exactly how we imagined the start of our vacation…luckily a quick turn of the lighter had our fireplace glowing in minutes and the delicious scent of Balsam Fir to the rescue-it was fate! (And the log burned the entire three hours it took for the landlord's cleaners to get rid of the fishy mess!)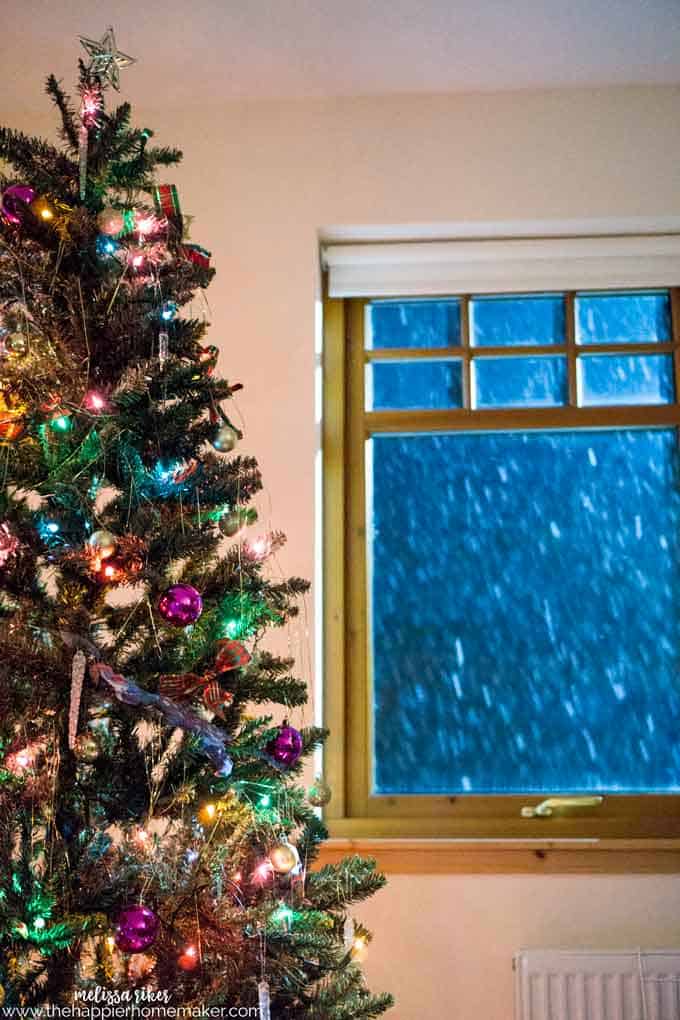 The rest of our vacation was a winter wonderland and while the kids played outside and made snowmen the grownups gathered around the fire and enjoyed great conversation and the toasty atmosphere!