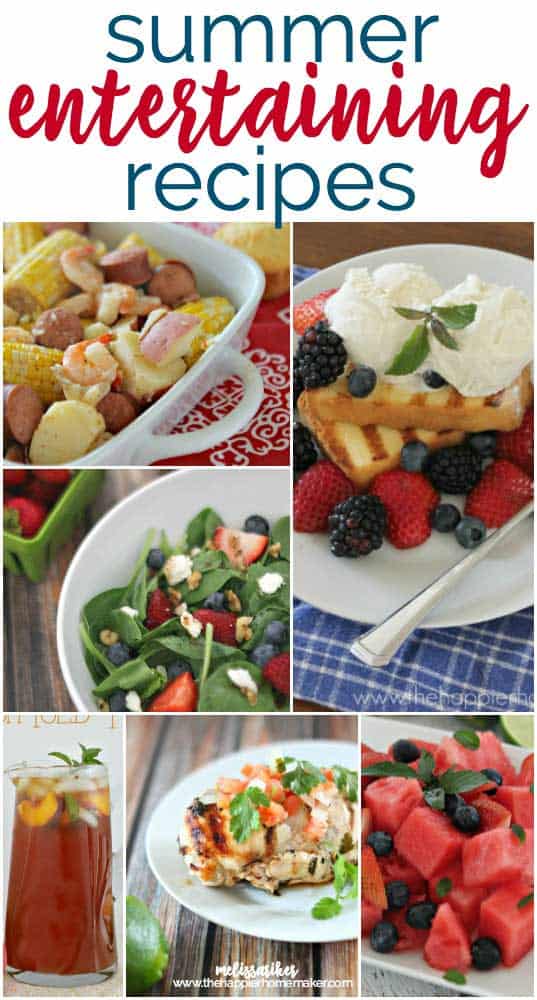 While our house is getting boxed up for the move to England, I know many of you are planning summer BBQs and parties. (I'm jealous!) Since I can't join you in the party planning I thought the second best thing would be to share some of my very favorite recipes for summer entertaining!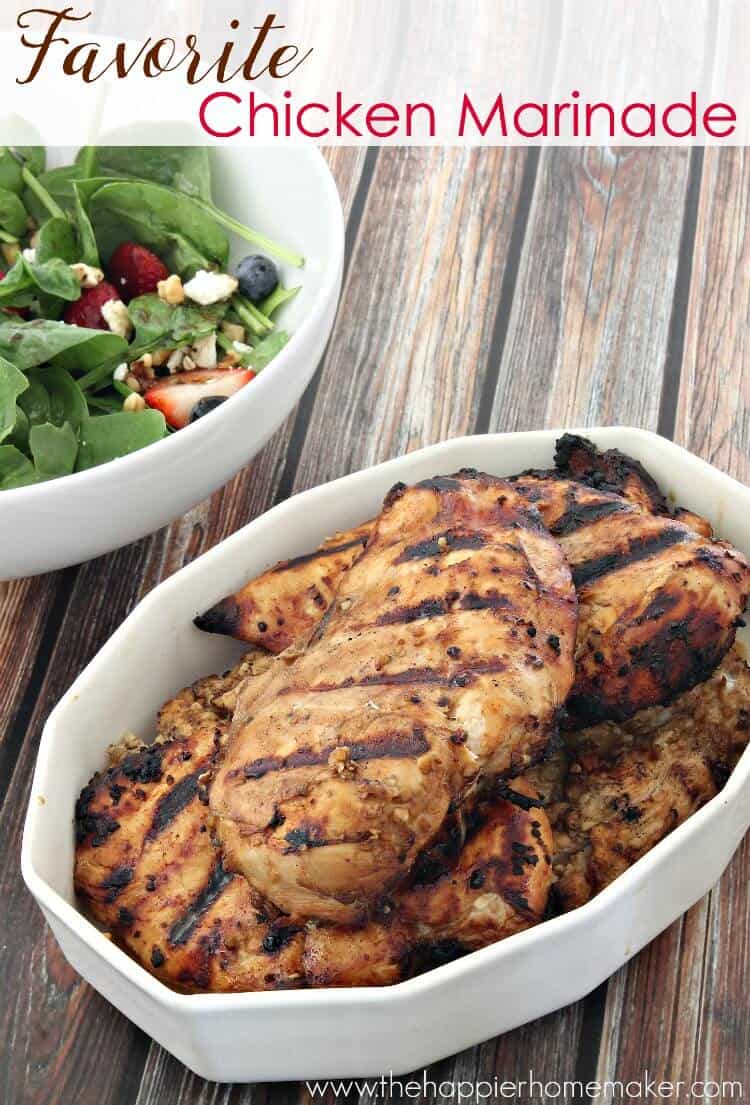 If you're planning on grilling, this marinade recipe is my go-to for chicken. Packed full of flavor, it's a crowd pleaser and compliments most any side dish!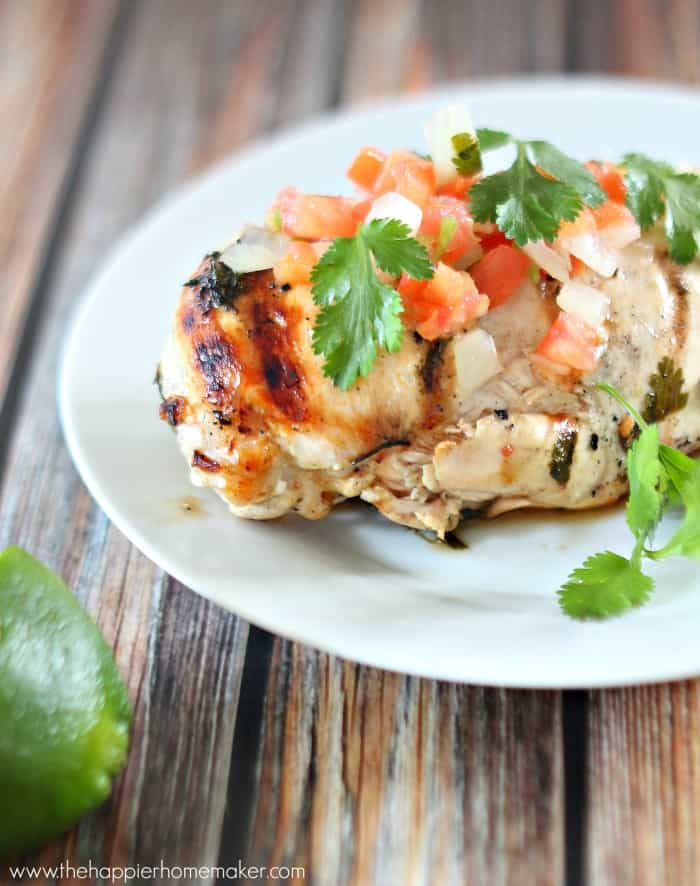 For a bit lighter flavor try this Cilantro Lime Chicken recipe-perfect for those wanting a marinade with less ingredients or those following a clean eating diet plan.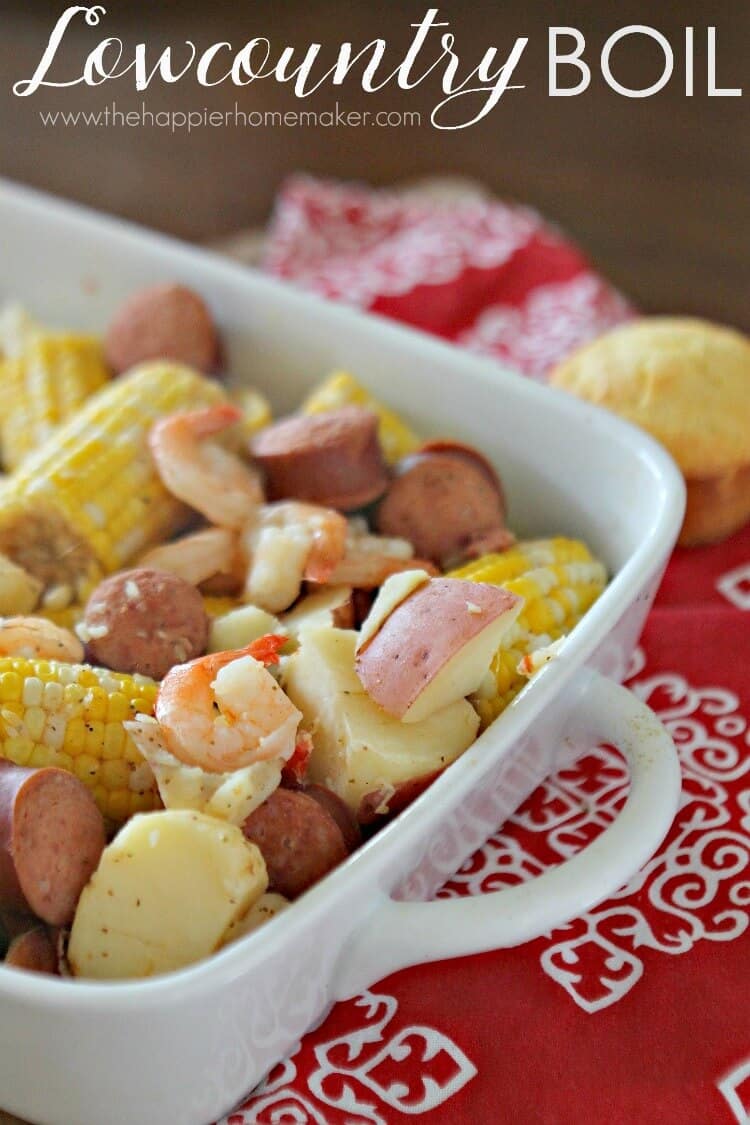 If chicken isn't your thing I highly recommend this Lowcountry Boil recipe-you can double or triple it for a crowd (just make sure you have a giant pot!) and it's pretty low maintenance to prepare!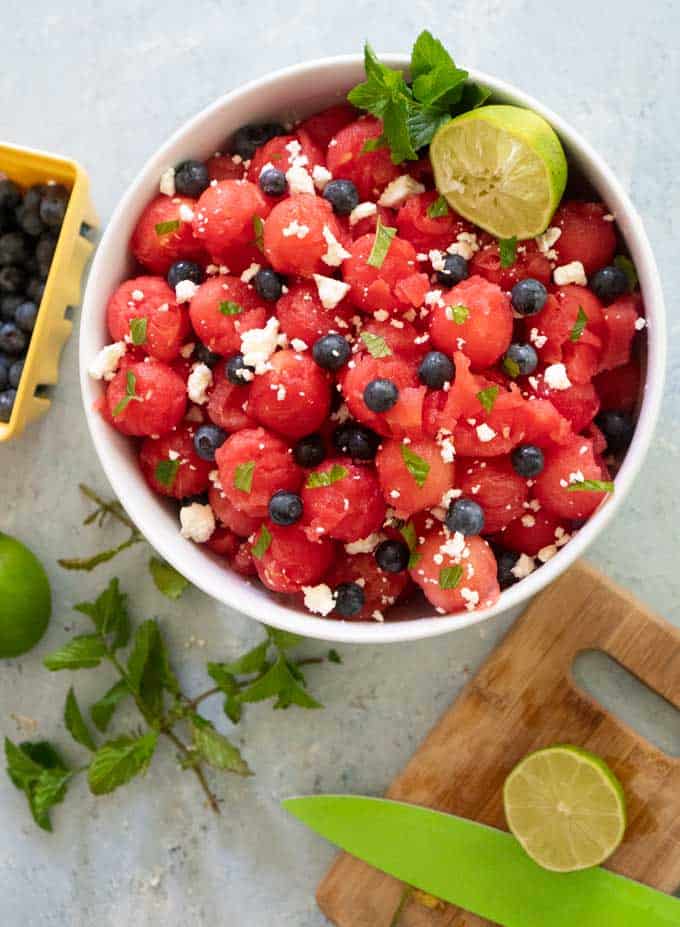 When it comes to sides I like to keep them cool to offset hot summer weather. This Watermelon Mint Salad is delicious and has a kick from the lime dressing!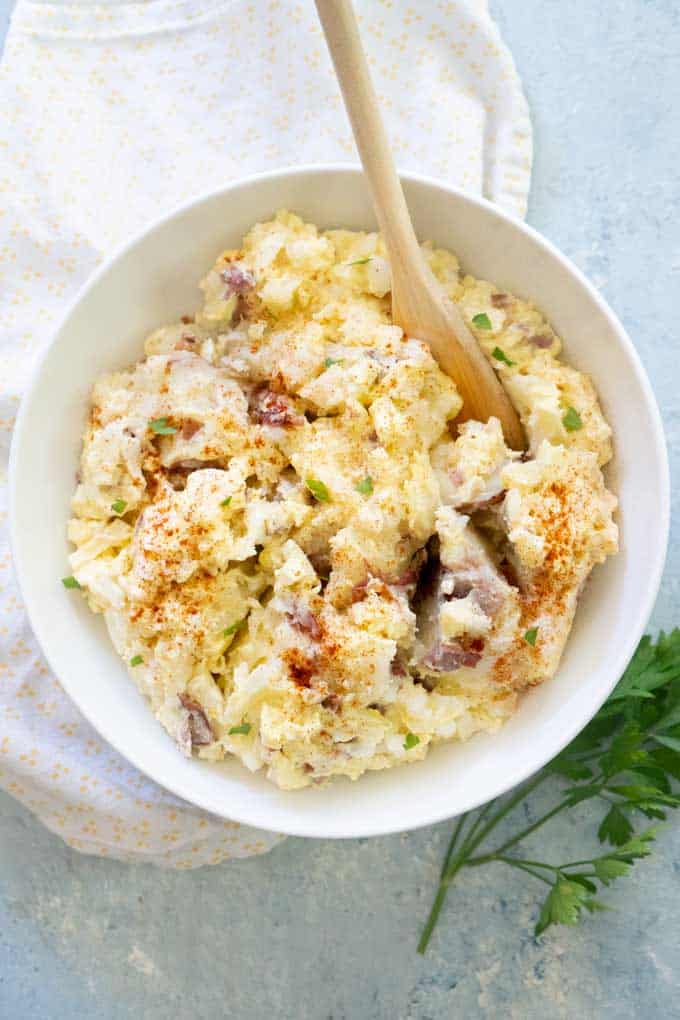 Of course being from the South, I can't have a BBQ without my favorite Potato Salad recipe-I could eat this stuff up all day!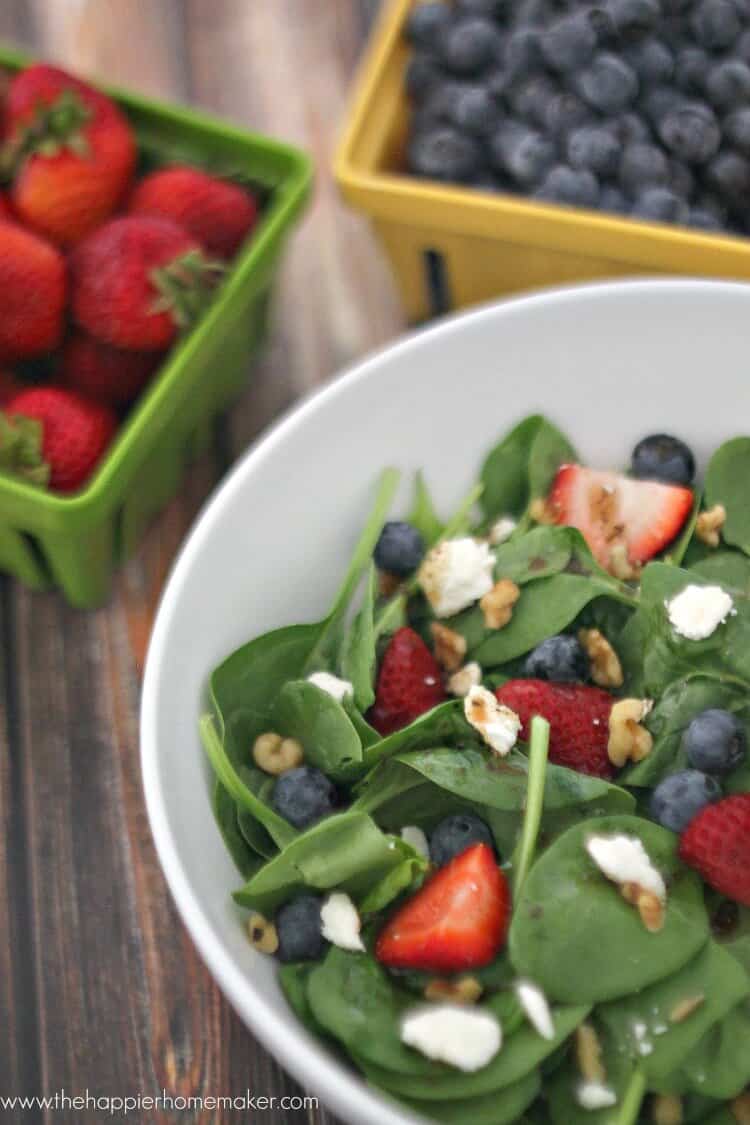 This summer Berry Walnut Salad is another easy to prep side dish that takes advantage of all the berries in season this time of year-I eat this multiple times a week all summer long!
And what about the drinks?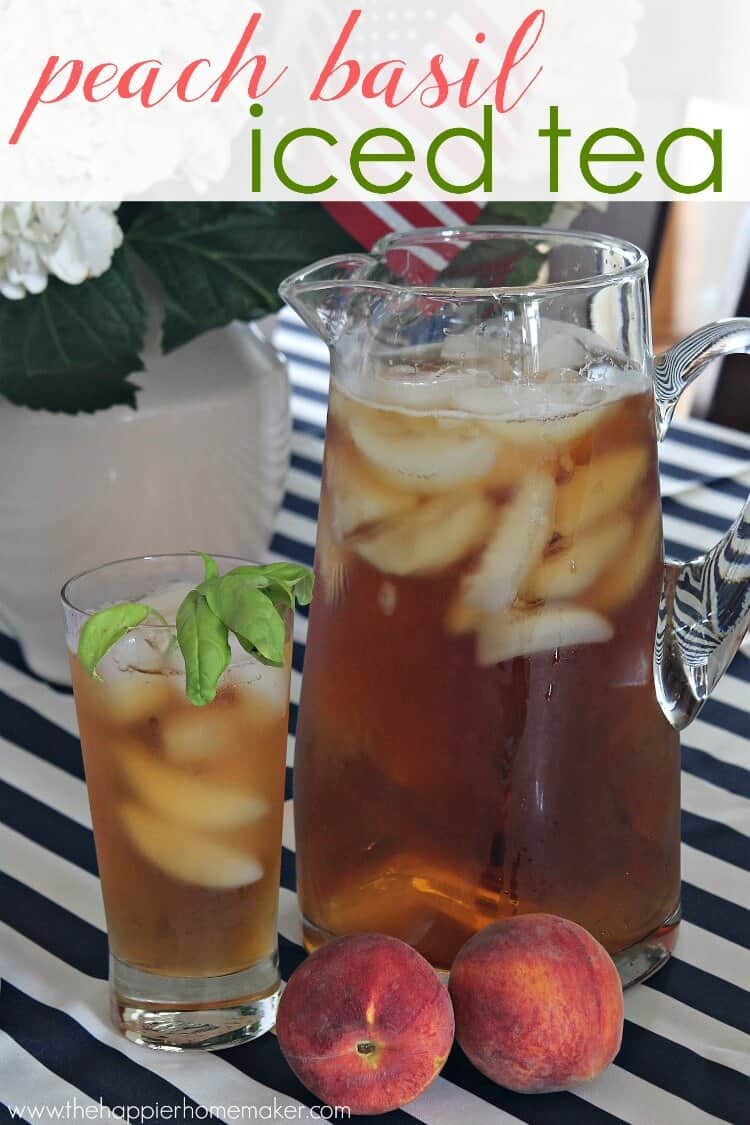 I love this Peach Basil Iced Tea in the summertime!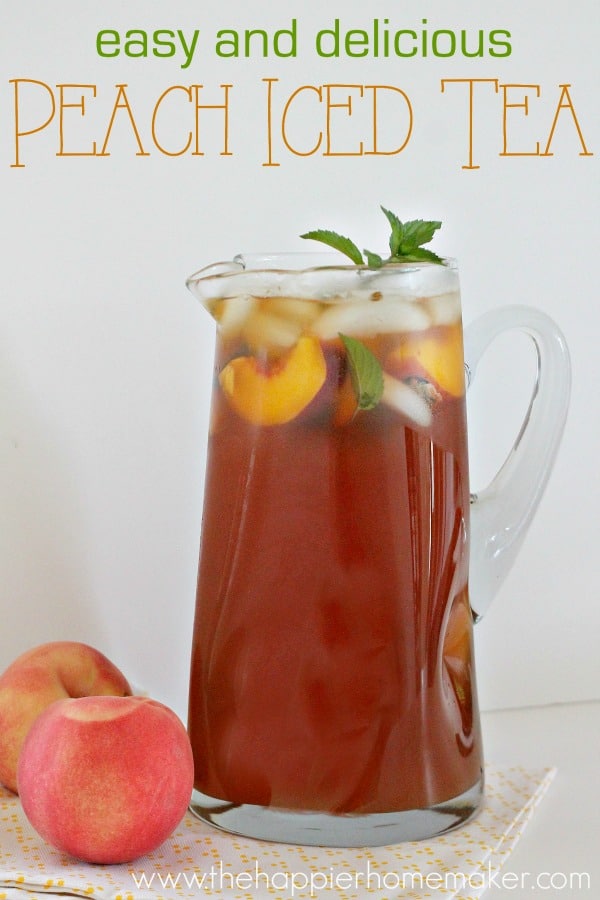 If you're short on basil you can go with this simple Peach Iced Tea recipe instead!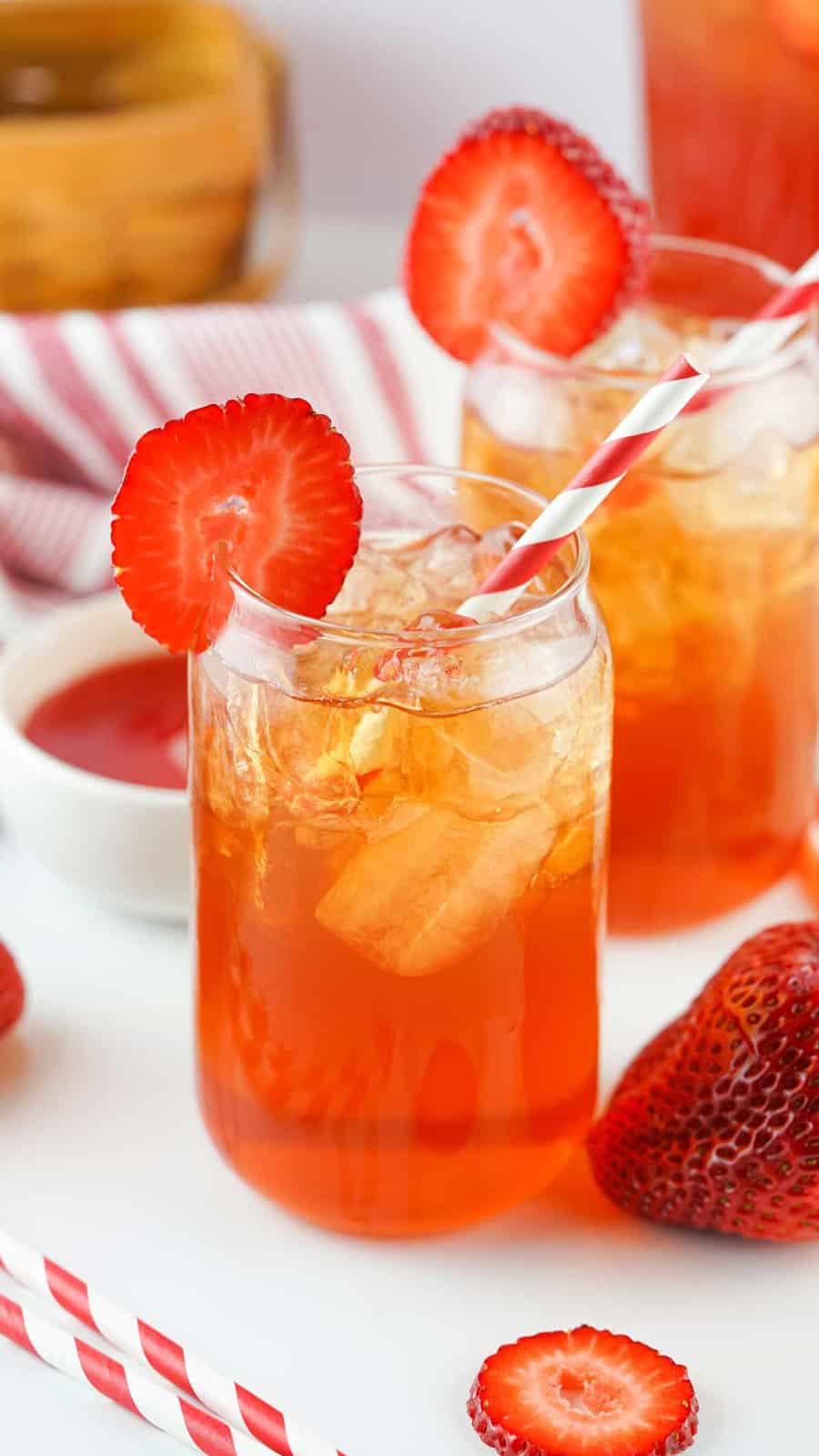 Or Strawberry Tea (can you tell I'm a HUGE iced tea fan??)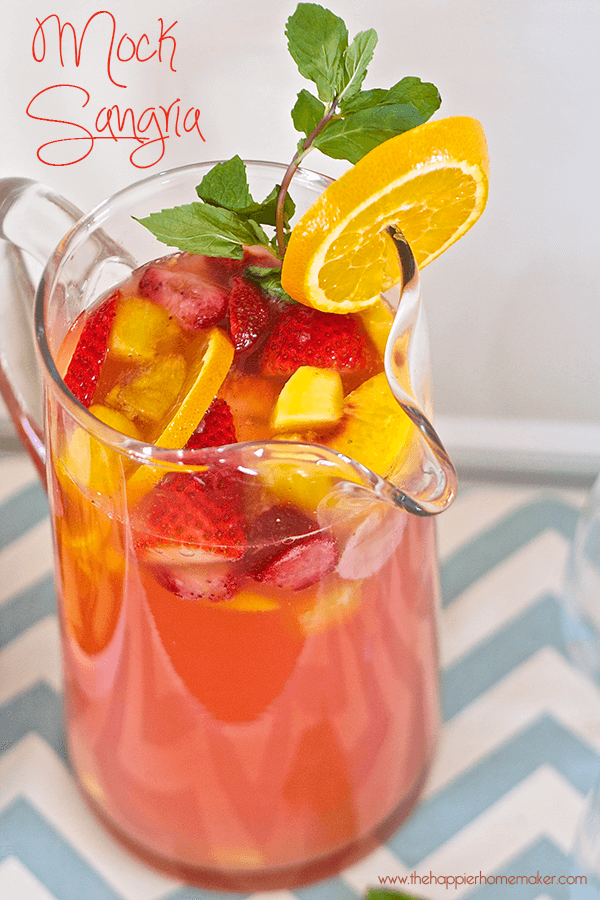 This Mock Sangria is fantastic for entertaining as well…
In the mood for cocktails? I have you covered!
I recently shared this Ginger Peach Champagne Cocktail that's perfect for warm weather!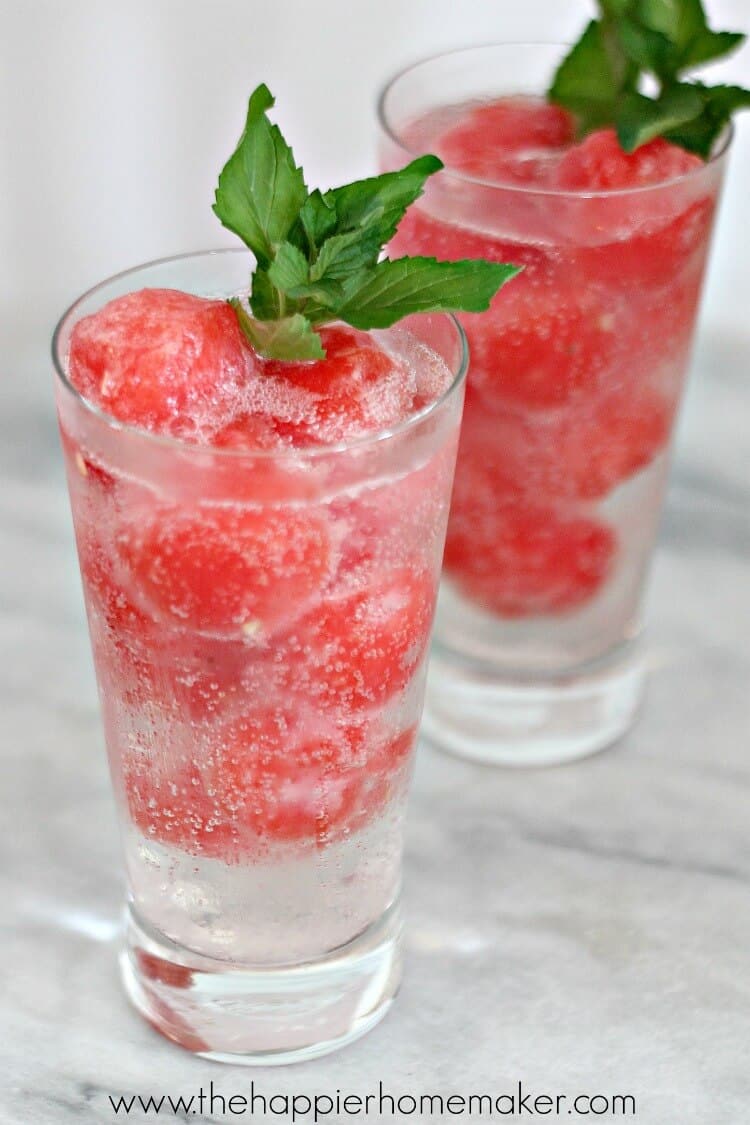 And this post shows how watermelon ice can be used to make a simple summer cocktail.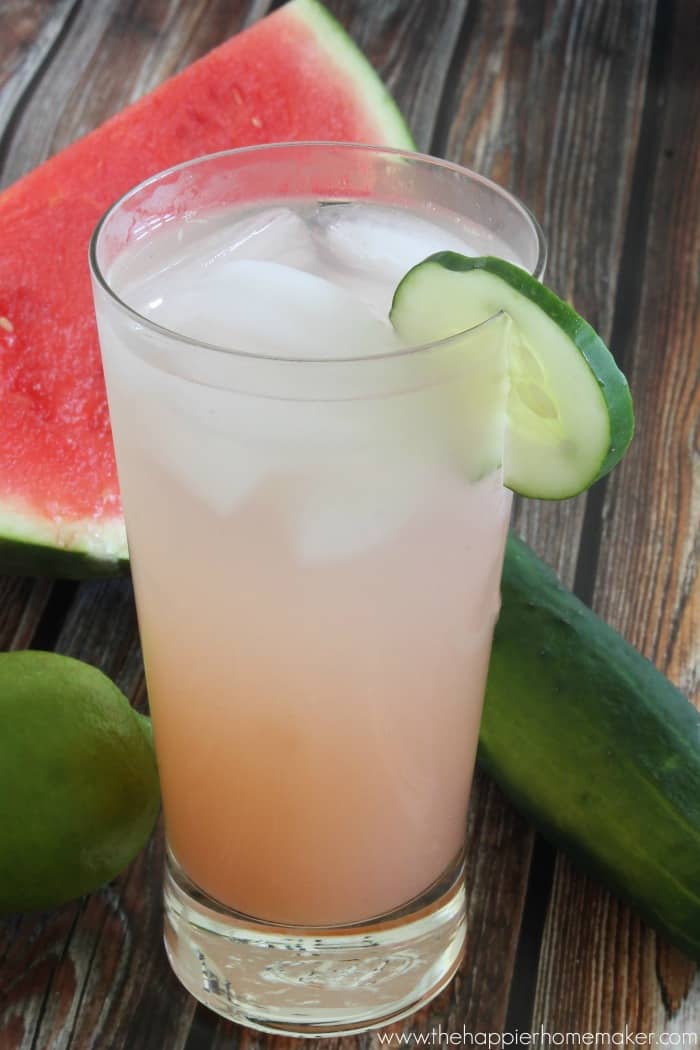 I fashioned this Watermelon Cucumber Cocktail after my favorite cocktail from one of my cruise vacations.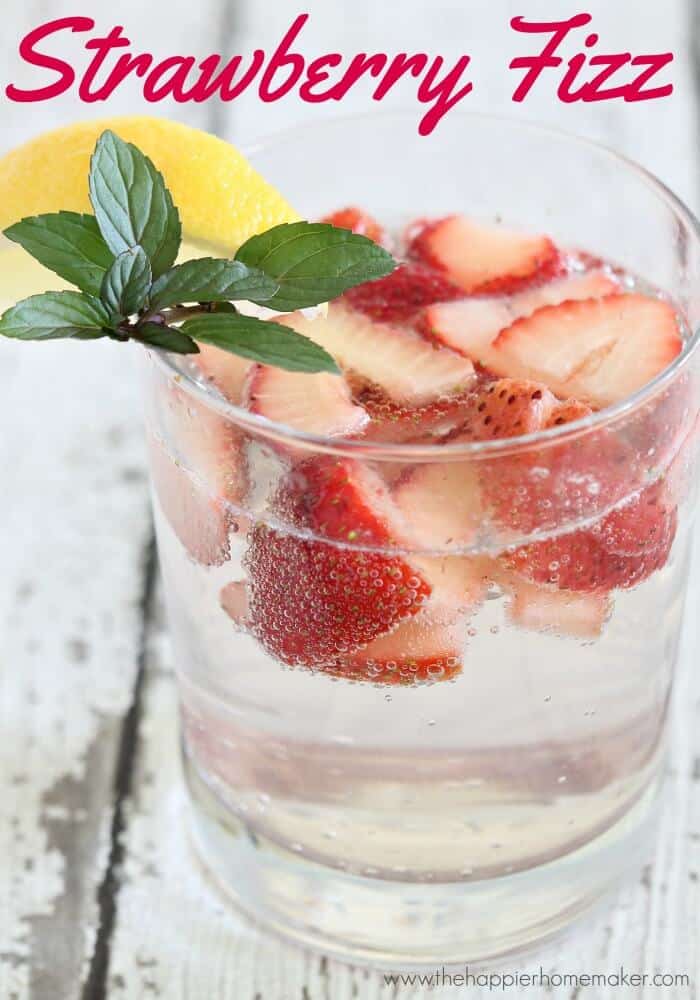 I also love this Strawberry Fizz Cocktail-another super simple cocktail packed with flavor!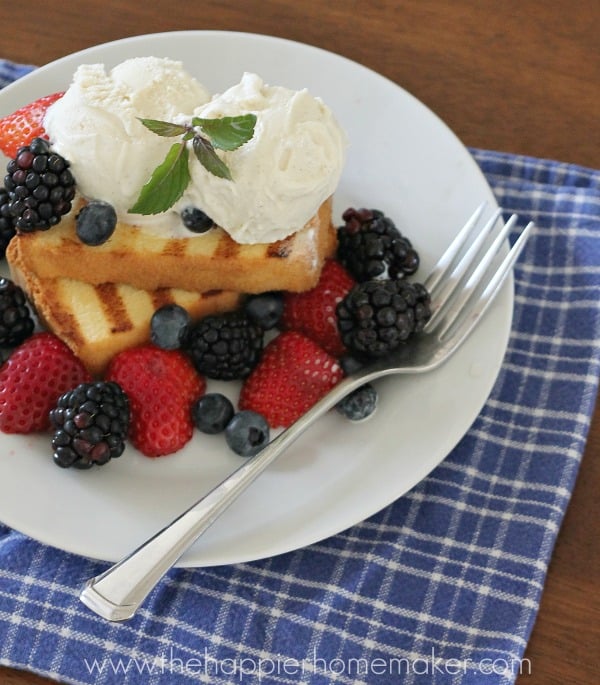 For dessert you can't go wrong with this grilled pound cake recipe!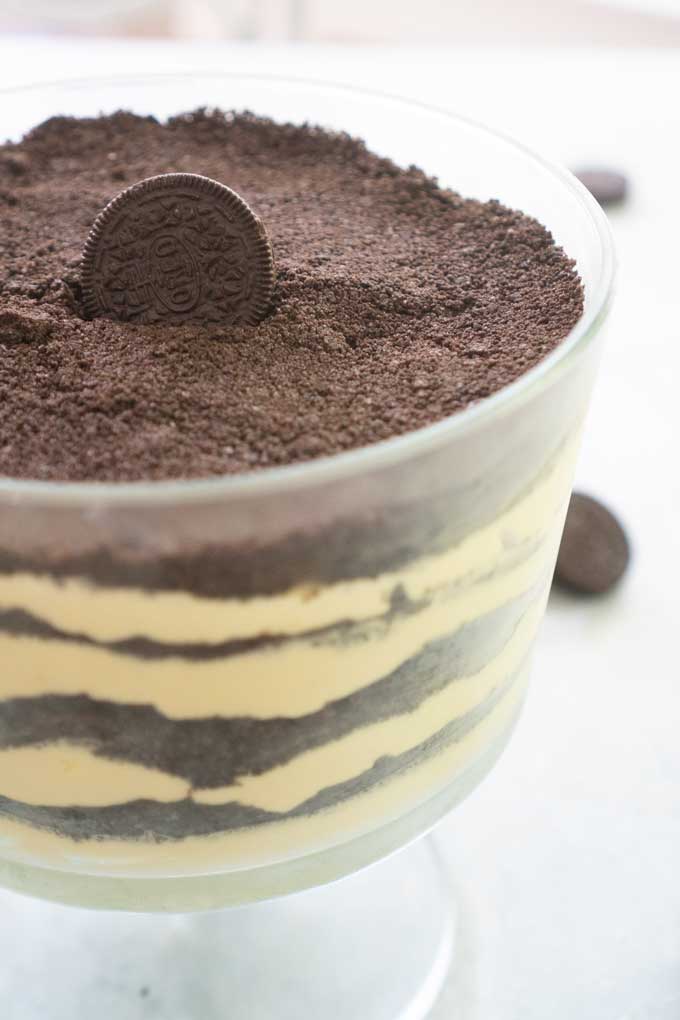 And of course I almost NEVER entertain without making my favorite dessert of all time-Dirt Cake!
What are your favorite recipes for summer entertaining? Let me know in the comments!