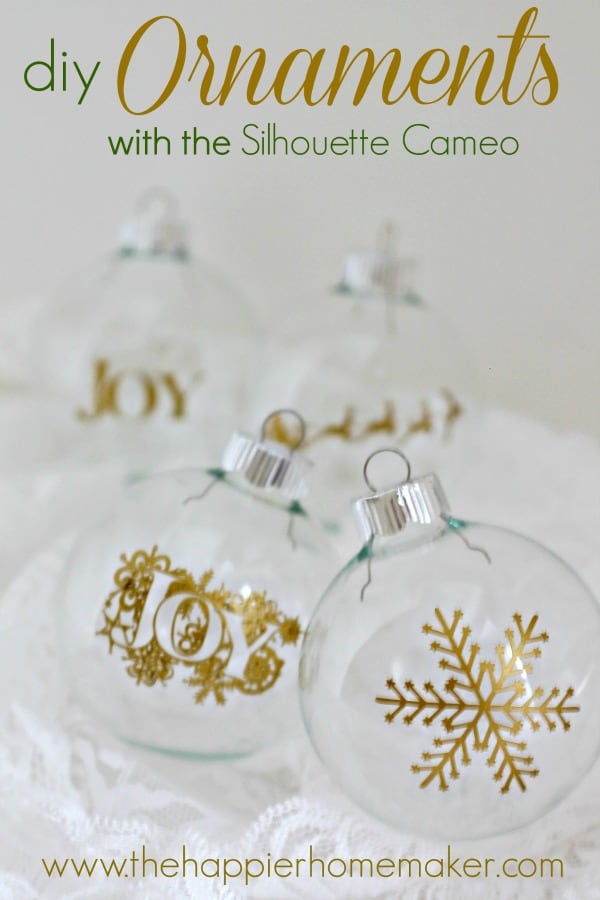 Y'all don't even know how long a Silhouette machine has been on my wish list and I finally have one!!! I've been so excited to share my first project with you-I hope you love these DIY ornaments as much as I do!
Now, let me tell you a little bit more about what I've been up to since receiving my Silhouette Cameo, you may have seen my excitement on Instagram when I got it in the mail:
The process of setting it up was super easy and I was ready to start my first project within a half hour. It even came with a $10 download card so I could easily find some seasonal designs in the Silhouette Store to play with! I decided to do something simple so I tried a few Christmas designs cut into gold vinyl.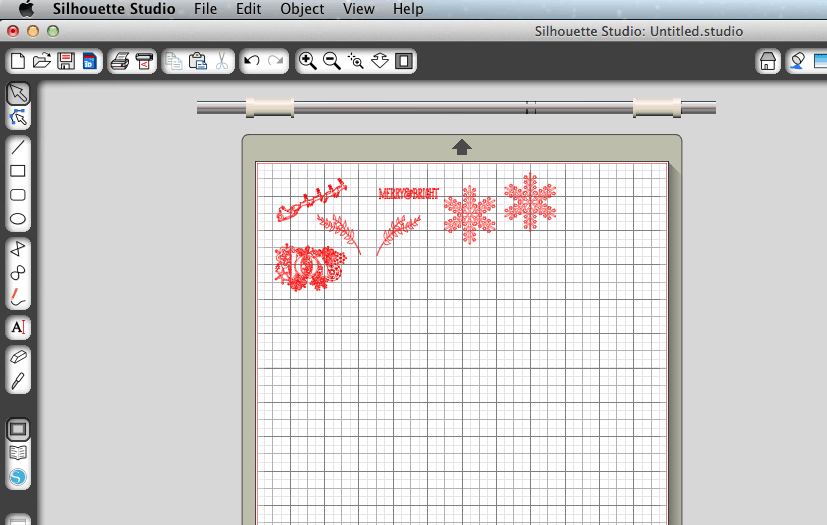 I set up my designs and clicked "Send to Silhouette" and voila, that baby started cutting!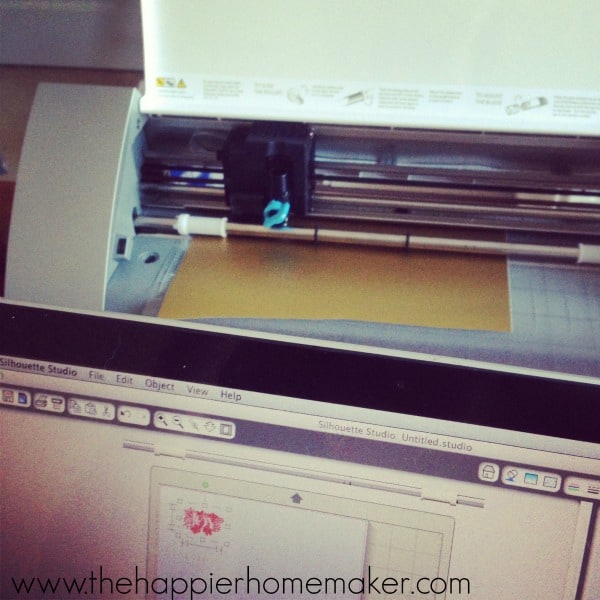 When it was finished, I very delicately removed the vinyl and placed it on clear glass ornaments I had leftover from last year's Christmas crafting!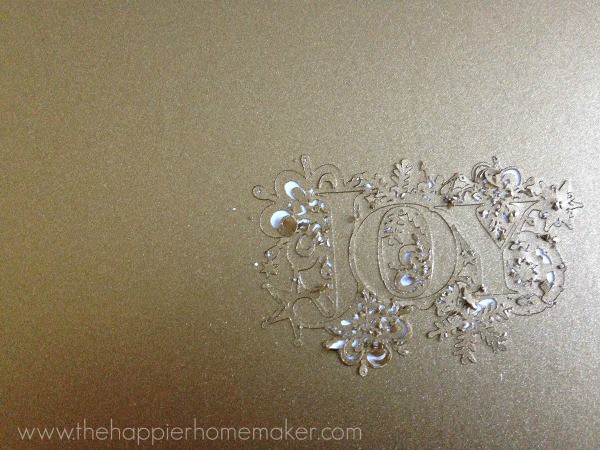 I absolutely love the way my DIY ornaments turned out and they fit with my tree perfectly-they are simple and elegant and of course, delightfully neutral!!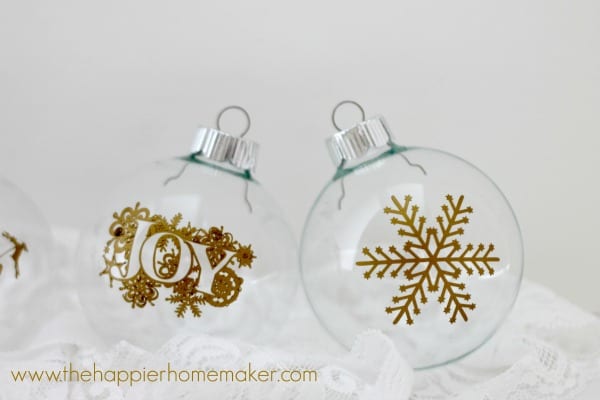 I'm so impressed with my Silhouette Cameo and can't wait to do more projects with it!!