Aging is a funny thing…all of a sudden you notice things you always took for granted are changing. For me, as I'm turning forty this year, it's been little things I started to notice. My skin seemed dull and less elastic. My hair wasn't as healthy as it used to be and seemed thinner and growing slower. My nails were thin and peeling. It was a bunch of little things that built up to have me searching for answers.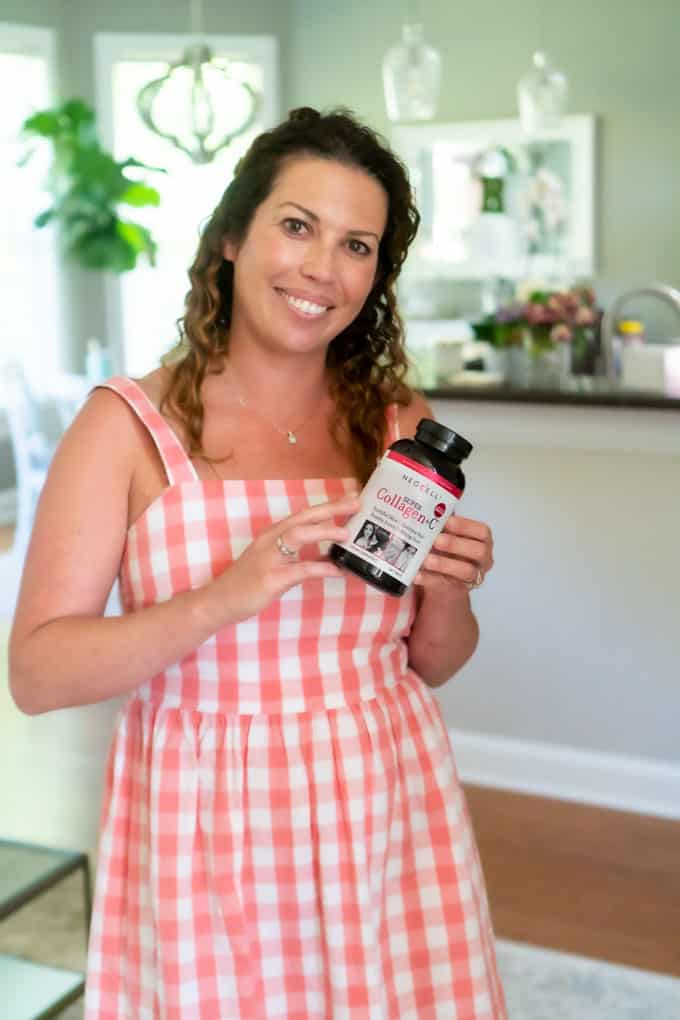 I love researching supplements and started looking into collagen. Did you know that as you age, the body's collagen production naturally slows?
There were a lot of collagen supplement brands out there but my research led me to try the NeoCell Super Collagen + C because of the rave reviews and its award-winning status. Y'all, the differences I noticed were remarkable! I found it while shopping at Sam's Club, you know I love my Sam's!! (You can Buy NeoCell Super Collagen + C at Sam's Online too!)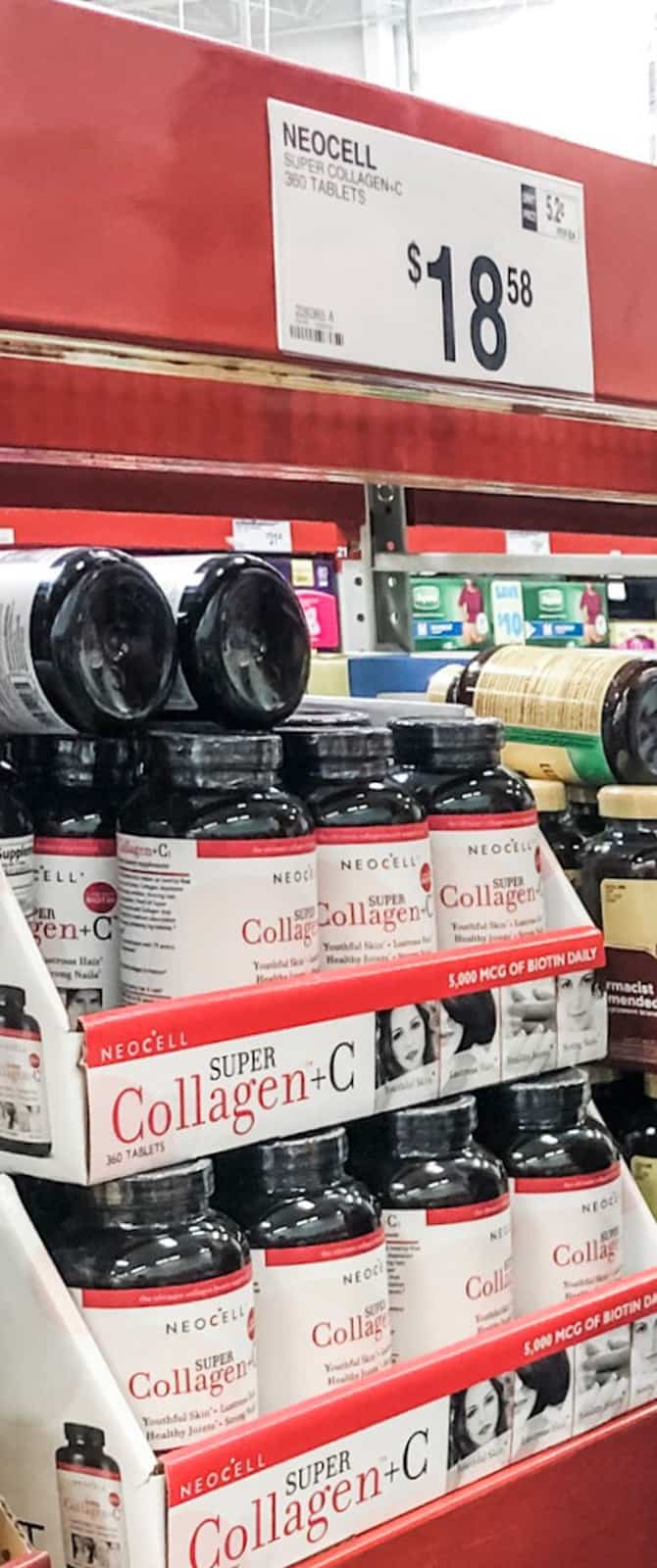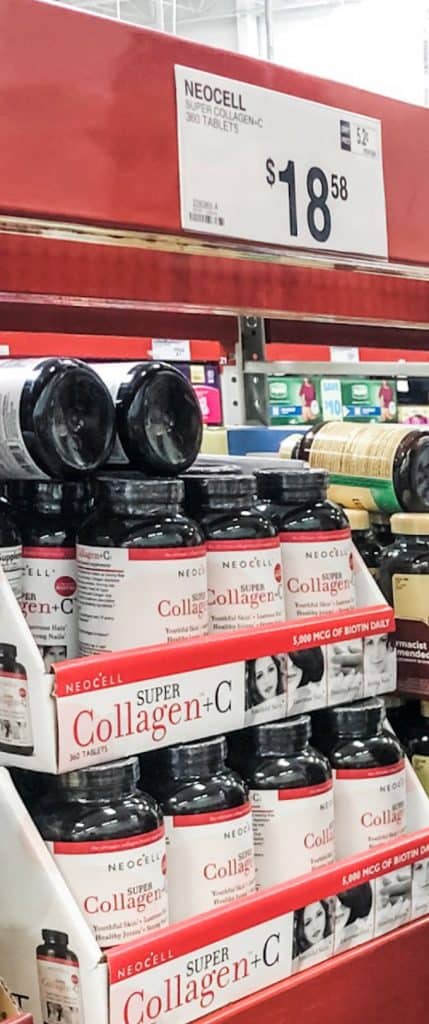 The Super Collagen + C supplement provides hydrolyzed collagen formulated for maximum absorption of its 19 amino acids. It also contains vitamin C which is an essential antioxidant and aids in collagen formation as well as biotin which is known to promote healthy hair and nails. It's a one-stop shop powerhouse!
I take my NeoCell Super Collagen + C first thing in the morning on an empty stomach. After a couple of weeks of taking it daily, I noticed a visible improvement in my skin and nails. My skin was, well, more "glowy," my hair seems to finally start growing again, and my nails had less of the constant peeling.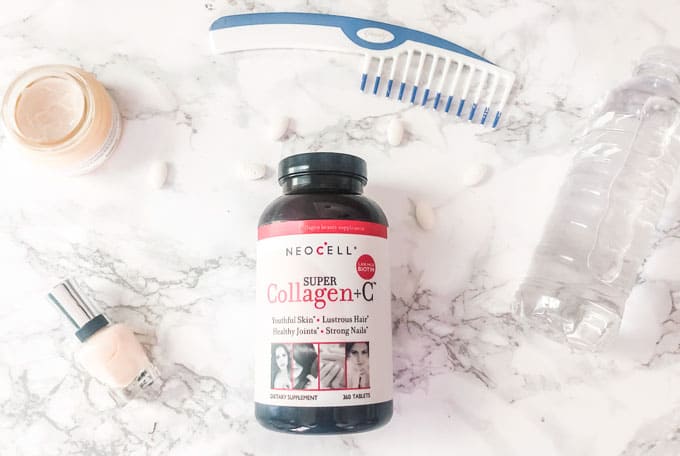 As much as I love the more youthful radiant looking skin I've had recently, there's more. I've also noticed non-beauty related changes. I feel like I've had fewer aches and pains in my joints as well! I told you it was a powerhouse!
Collagen is definitely my favorite supplement and I highly recommend the NeoCell Super Collagen+C for anyone looking to try a collagen supplement out! Buy Neocell Super Collagen + C at Sam's Club Today!, then check back in here and leave me a message after you've been on it a few weeks, I'd love to share your results as well!
*These statements have not been evaluated by the Food and Drug Administration. This product is not intended to diagnose, treat, cure or prevent any disease.