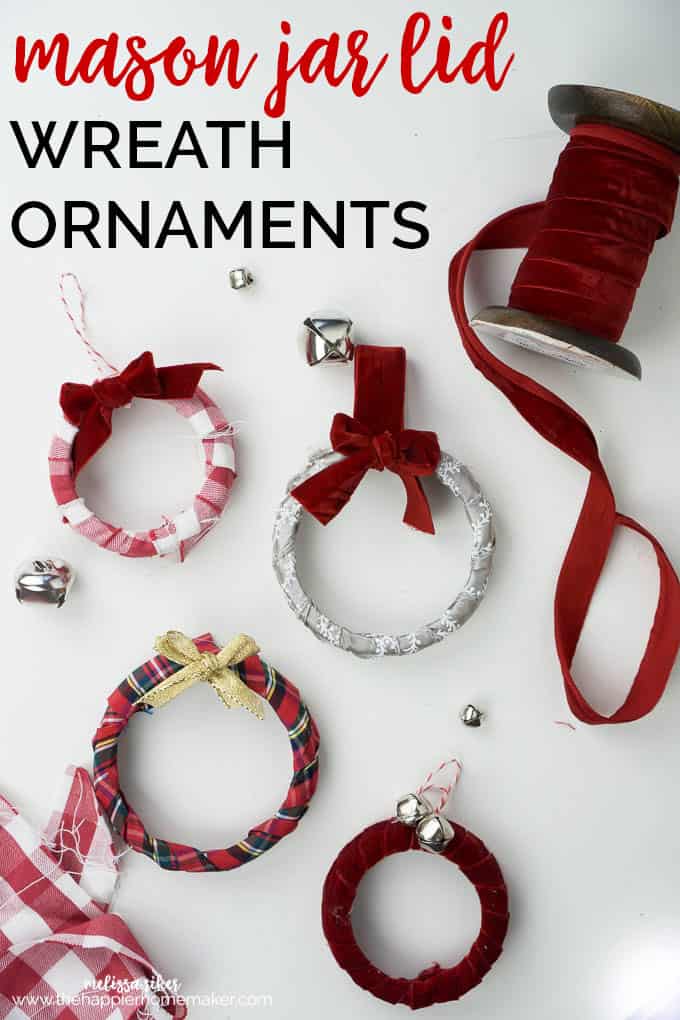 When we moved to England this past summer I boxed up all of my craft supplies and barely touched them until this past week. I've bunked up two of my children so that I can have a little office in our new house and I'm finally able to craft a little. Over the weekend I found a lot of fabric and ribbon scraps and used them to make some cute little Mason Jar Lid Wreath Ornaments with my children. It's an easy craft and the kids love it as well!
Supplies:
mason jar lid rims
fabric or ribbon scraps
hot glue
decorations-twine, bells, ribbon, etc
The length of ribbon needed depends on it's thickness. for this 1 inch ribbon I needed about 2 feet. For the fabric scrap ornaments I trimmed the scraps to about one inch thickness as well.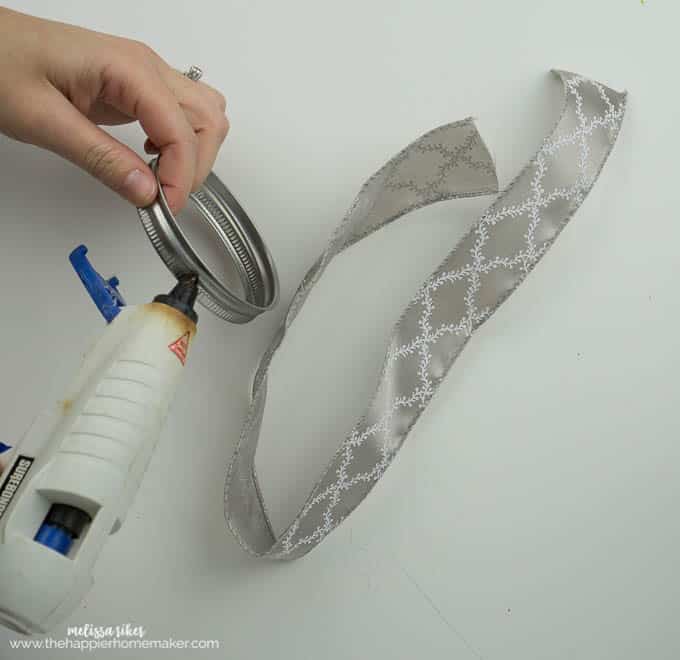 Start by adding a dot of hot glue to the lid to hold the ribbon in place. (If making with children use low heat hot glue and closely supervise all hot glue steps!!)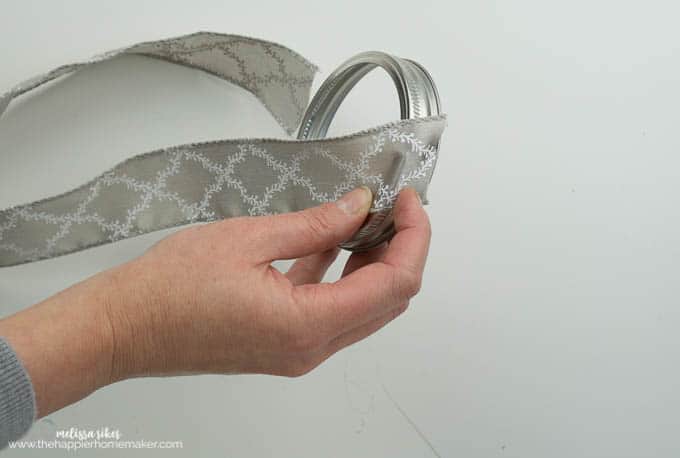 Begin wrapping the ribbon tightly around the lid, being sure to pull it so it ays flush against the curve.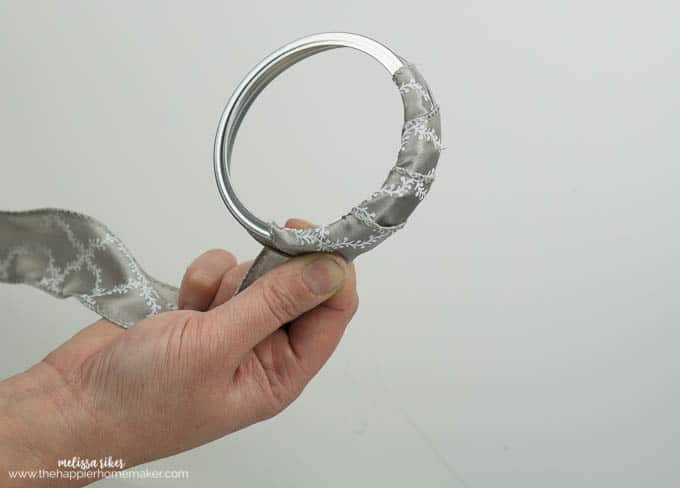 Use hot glue as needed to secure the ribbon.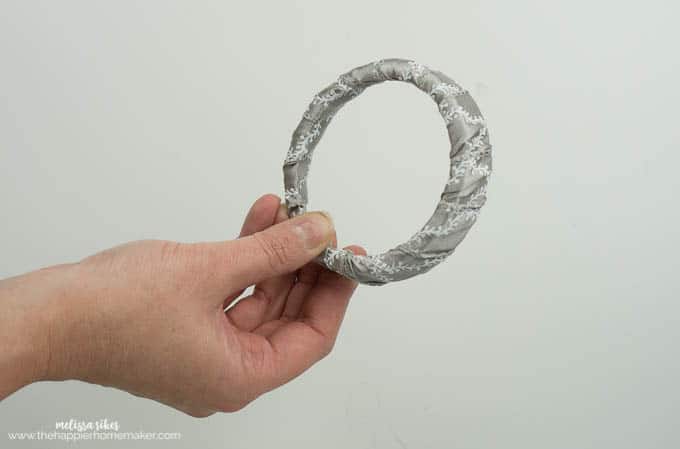 When the lid is totally wrapped trim the ribbon if necessary and glue to the inside edge of the lid.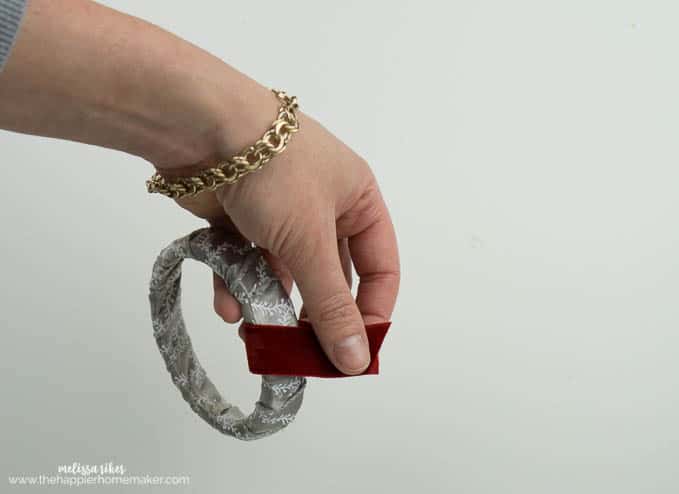 Add additional ribbon or twine to hang the ornament by, here I'm using a little scrap of velvet ribbon.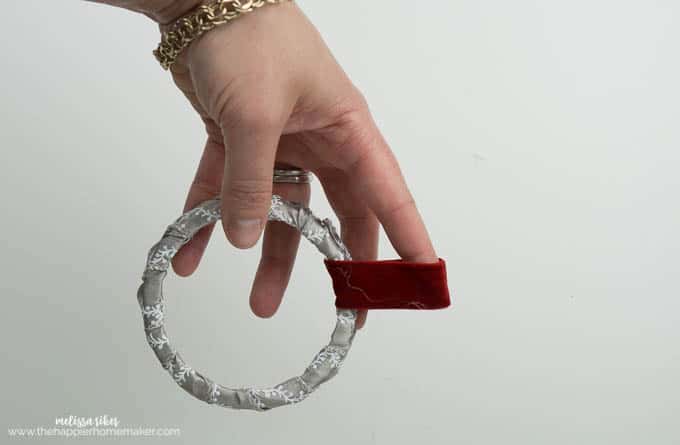 Simply glue to create a loop. You can also add a bow, some bells or anything else you have laying around. It's a great way to use up all those bits I tend to hoard in my craft room!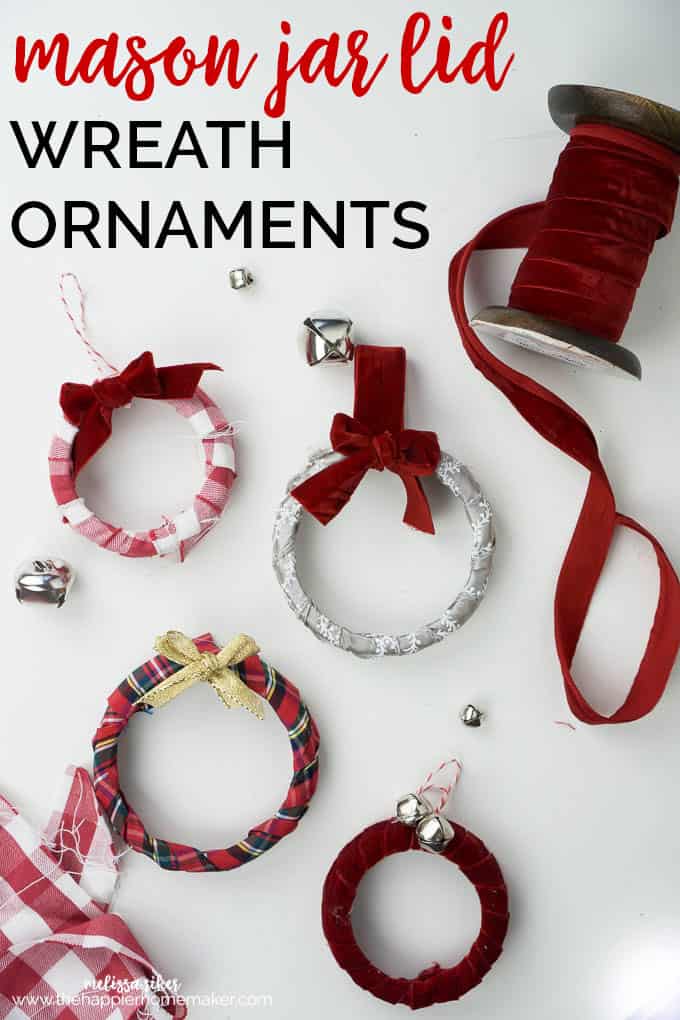 Aren't they fun? Click here for more Mason Jar Lid Ornaments from my friend Angie at Country Chic Cottage. Here are some other DIY ornaments you might like, just click the picture to go to the blog post.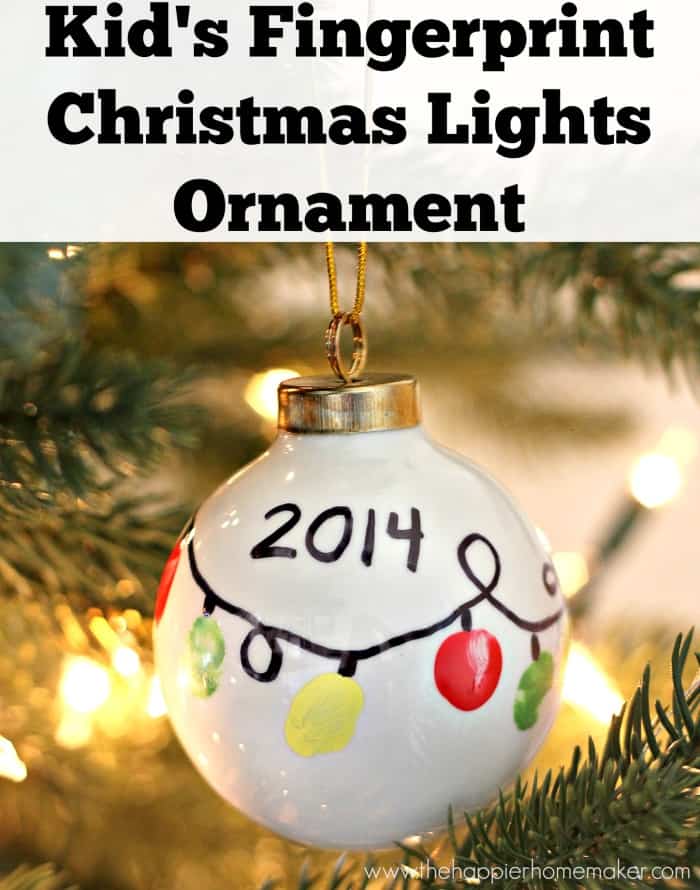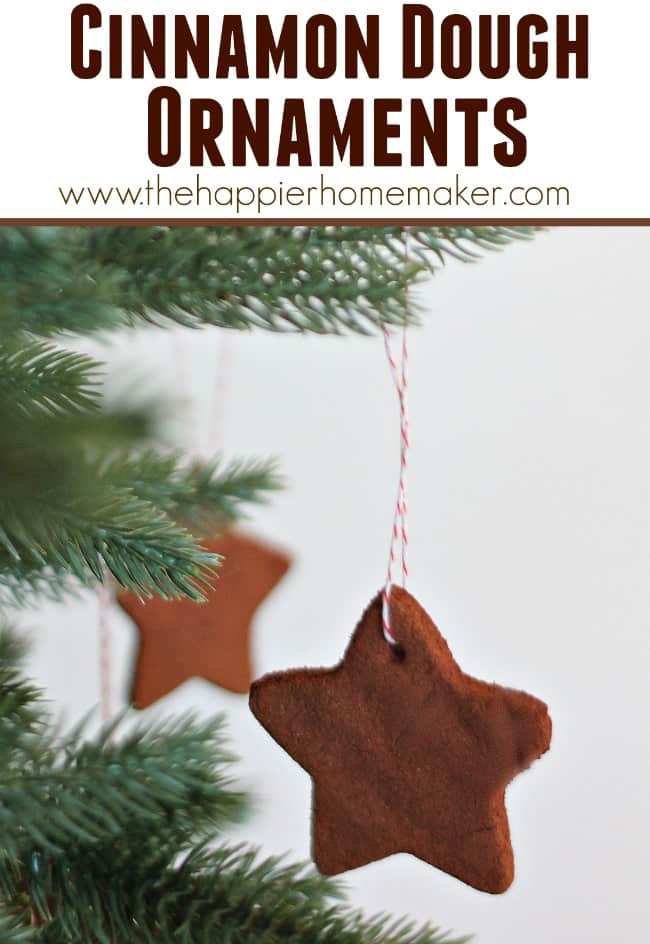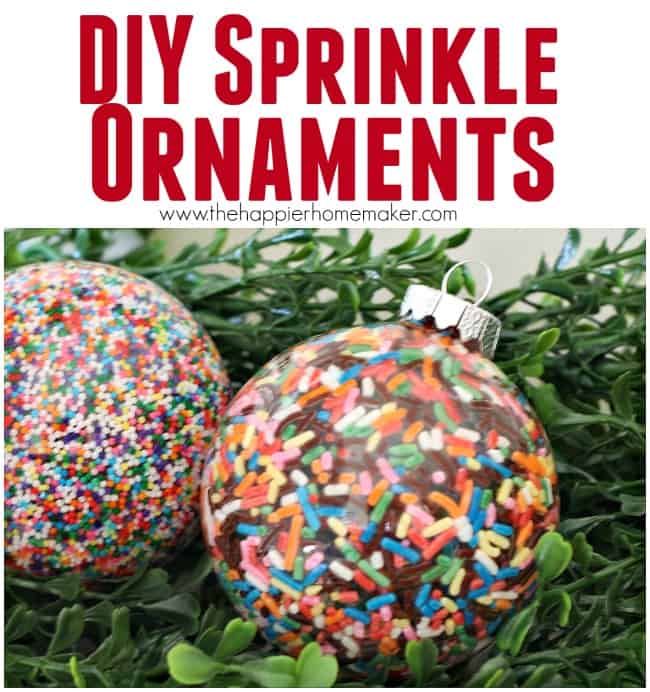 or click here to see all my DIY Ornament Tutorials.