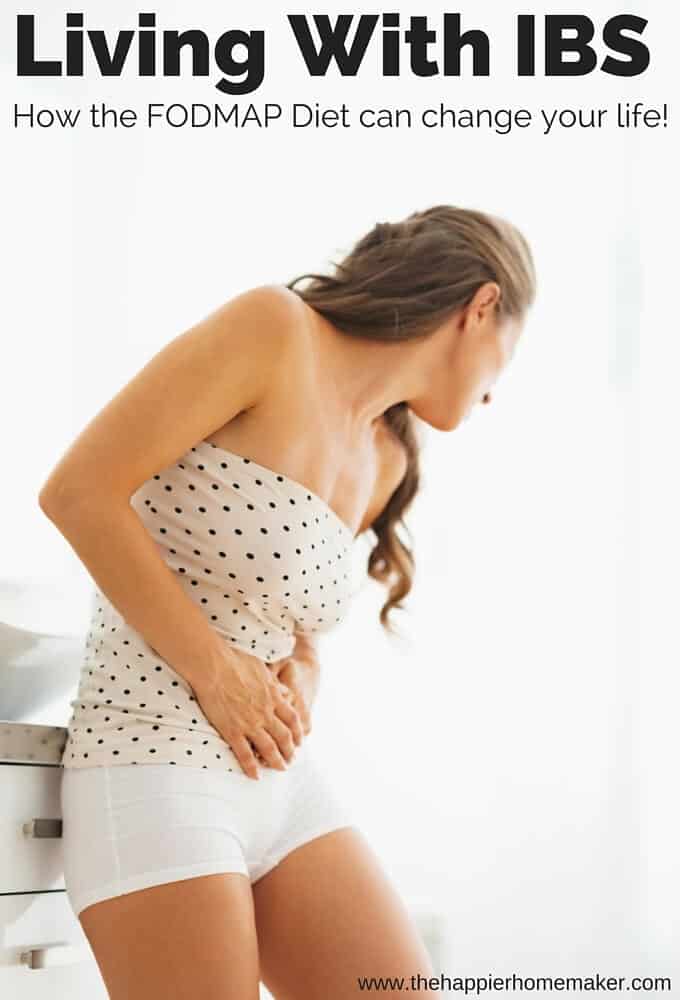 This isn't my normal blogging topic but my life has been changed so dramatically by it I felt the need to share it with you incase anyone else is in a similar place. As long as I can remember I have struggled with stomach pain-even as a child. Over the years I've seen numerous doctors who have just told me I have IBS and given me prescriptions that never seemed to help. I had resigned myself to living with IBS and the pain and discomfort that came along with it.
On a daily basis I dealt with debilitating stomach pain and other less-than-pleasant symptoms that worsened significantly when I was under the slightest stress. When the Army moved us to DC two years ago I was so sick I could barely leave the house the first few weeks we were here. Even "good" stress would make me sick-every time we go on vacation I get ill just making the preparations beforehand. I'd usually end up losing weight because no matter what I ate I'd be in such pain afterwards I'd just eat as little as possible. I couldn't understand how eating a salad or a piece of salmon could make me bloat up to look like I was 5 months pregnant and be hurting so badly I'd have to go to bed. It was miserable
Recently I came across some new research about IBS that has totally rocked my world. Monash University in Australia discovered that certain types of carbohydrates-called FODMAPs (Fermentable Oligo-saccharides, Di-saccharides, Mono-saccharides And Polyols)-cause symptoms in people with IBS or inflammatory Bowel Disease. To find out if FODMAPs are the cause of your symptoms it's suggested to go on a FODMAP elimination diet under the guidance of a dietician and then slowly reintroduce the different types of carbohydrates in until you find out which bother you can your personal tolerance levels.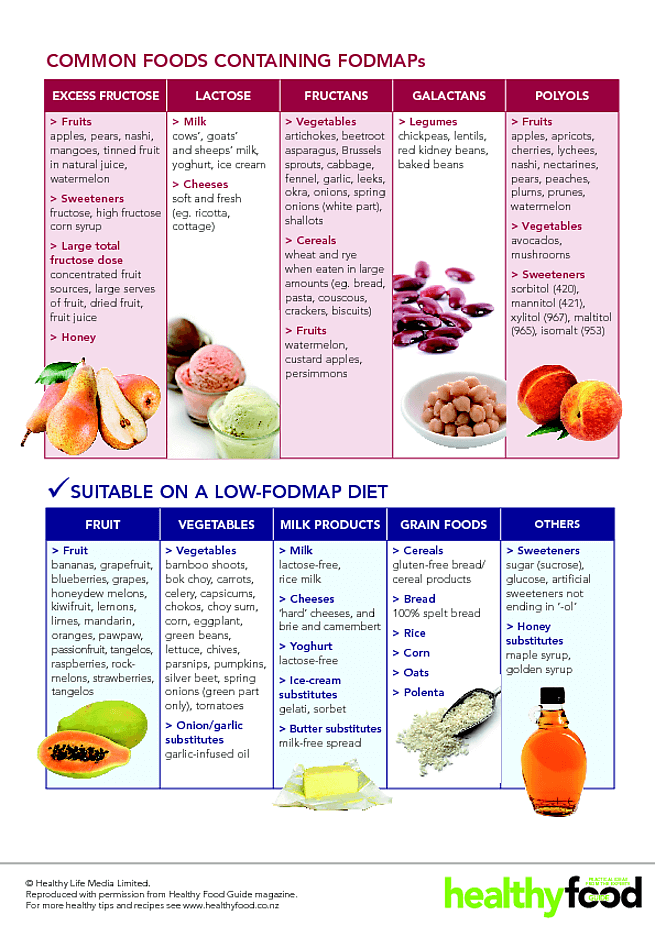 I didn't choose to go on a total elimination diet, instead I kept a food diary and tried to limit high FODMAP foods (there is a very helpful app to tell you which foods to avoid in the Apple app store or you can find a list here.) Through trial and error I found that I have about ZERO tolerance for frustose-so nothing with high fructose corn syrup, apples, watermelon, etc. In fact-remember how I told you I'd get sick after eating salmon? It turns out that the frozen salmon I was buying had fructose as an ingredient-who would've thought?
Most of the other FODMAPs I can have as long as I limit them-too many in one day will set me back with my symptoms.
I also realized that cellulose used in preshredded cheese bothers me immensely-so I have to shred my own cheese!
There are a ton of online resources to learn more about FODMAPs, this blog has been particularly helpful to me. If you choose to try to eliminate FODMAPs completely I recommend finding a dietician who is familiar with FODMAP research to guide you as you could eliminate them to the point of nutritional deficiencies. The research is on the newer side so be sure to ask your dietician or nutritionist if they are familiar with it before choosing one.
As I said before, I know this is "off" of my usual blogging subjects but as this blog gives me a platform to reach others and this made such and enormous difference in my day to day life I wanted to share with you what I've learned in hopes that it can help others get on the path to feeling better as well.