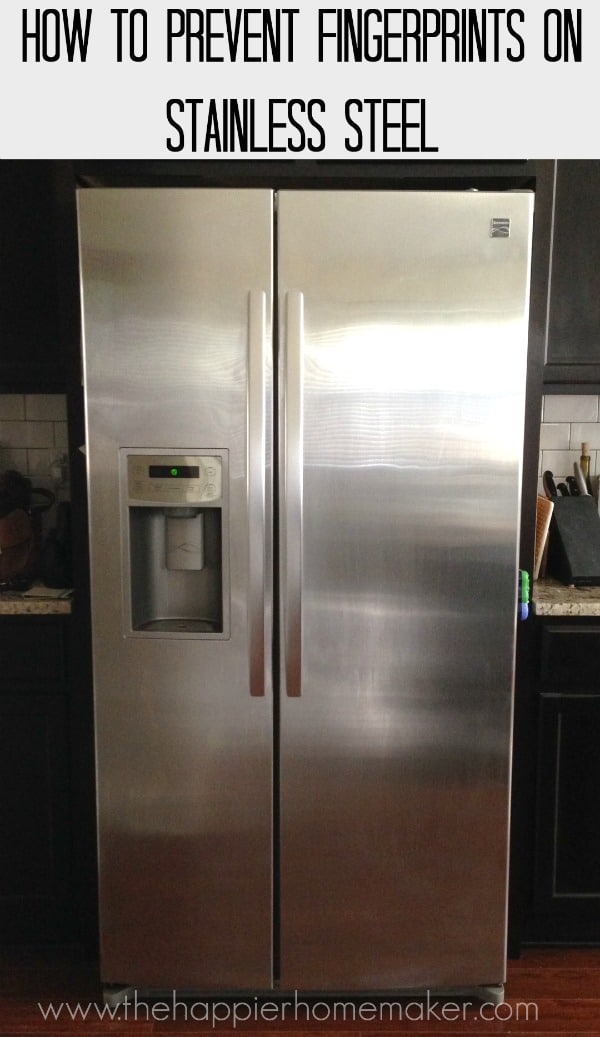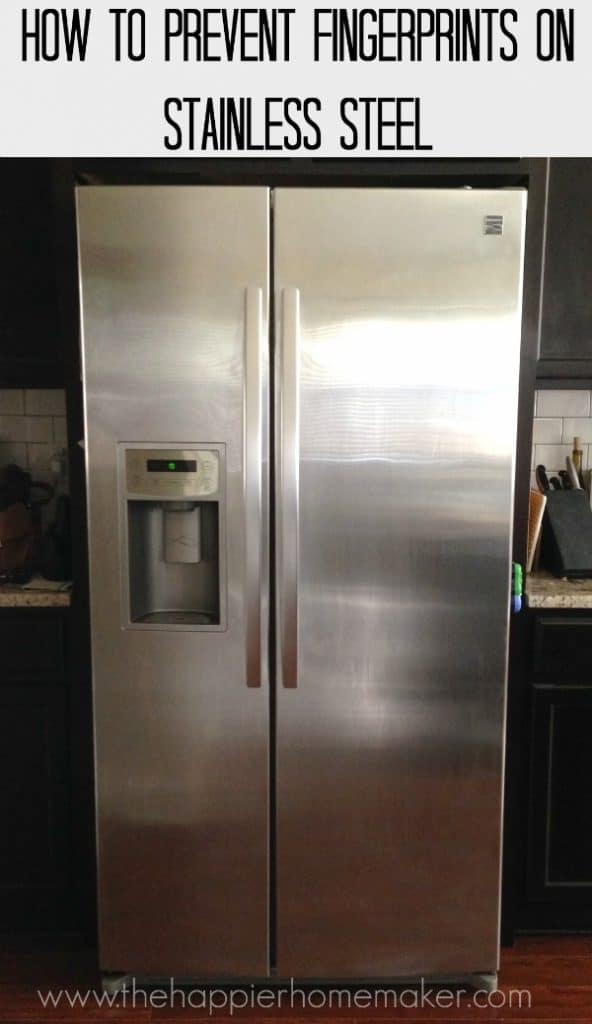 Just like granite countertops, stainless steel appliances are all the rage right now and the hallmark of an "upgraded" kitchen. I remember a few years ago when my family moved into a rental with stainless steel appliances-I was excited, finally I had the "fancy" kitchen! Little did I realize that stainless steel and three little boys equals a LOT of fingerprints everywhere!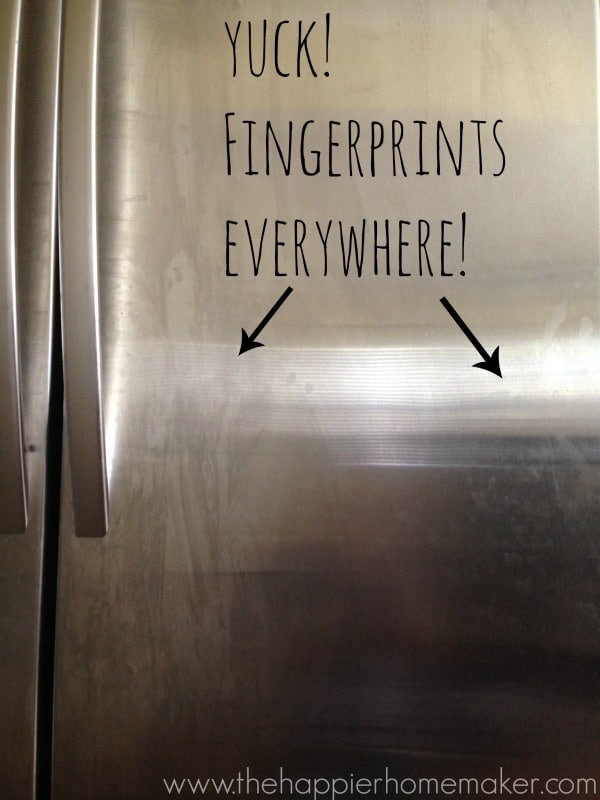 Over the past few years I've tried a variety of ways to not only remove the fingerprints from the stainless steel but help prevent them from showing up so easily as well. I'm happy to say that I've finally found a great system that works and am sharing it with you today!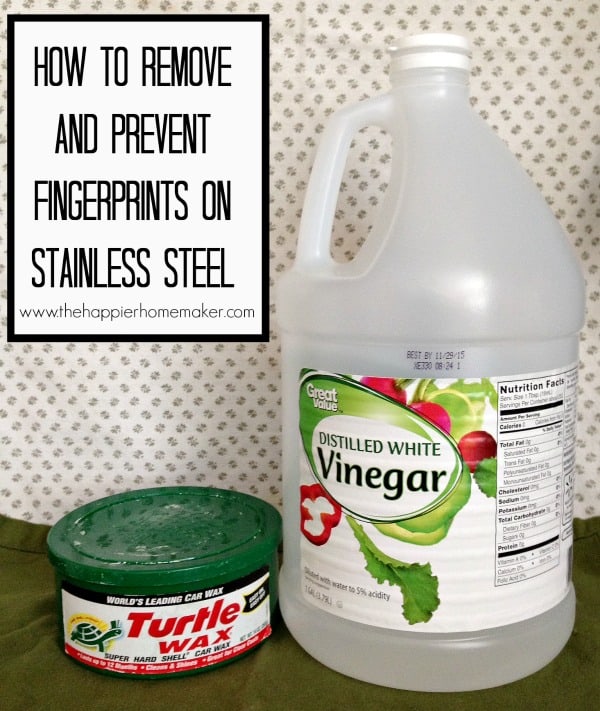 To start clean your appliance (my fridge in this case) the way you normally do. I usually use a window cleaner or my orange basil vinegar mixture. I use straight vinegar to remove any tough spots, being sure to wipe with diluted vinegar afterwards to remove any residual.
Now for the secret weapon…once your stainless steel is completely clean use Turtle Wax to keep those pesky fingerprints from coming back!! Using a clean cloth or paper towel apply the Turtle Wax in a light coat and then buff to a shine with a clean microfiber cloth.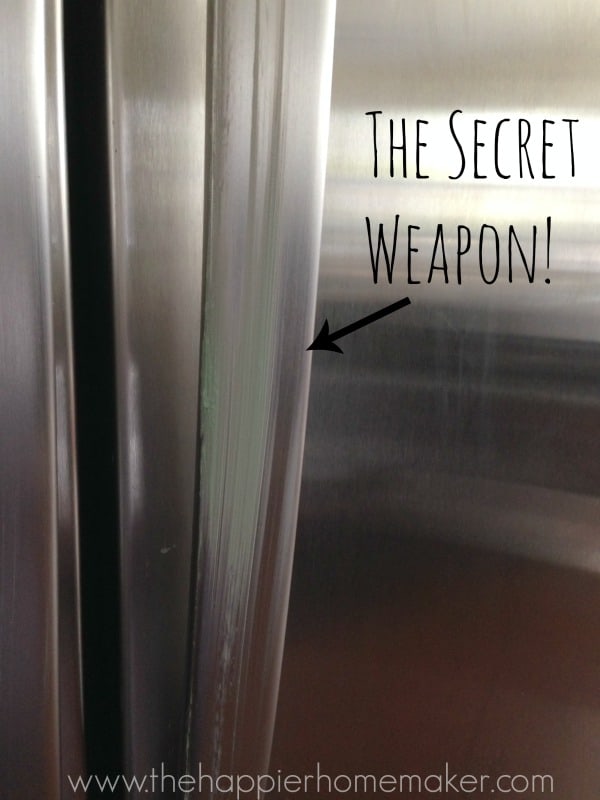 The result is a super shiny surface that resists smudges for much longer. I usually touch up the cleaning and Turtle Wax every couple of weeks as needed to keep the steel looking brand new!
Have you tried any other methods of cleaning stainless steel? I'd love to hear what has (or hasn't) worked for you!
You might also like these tips: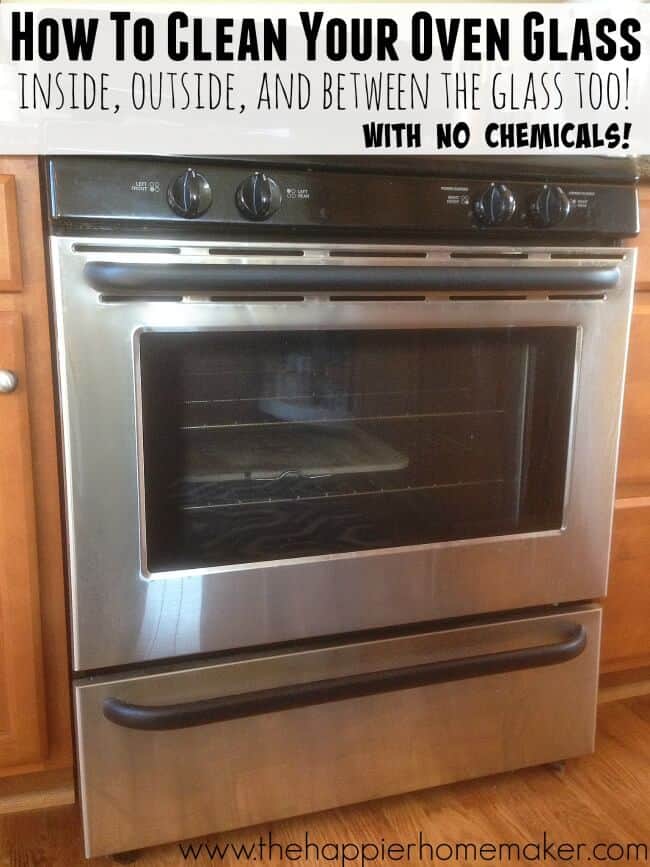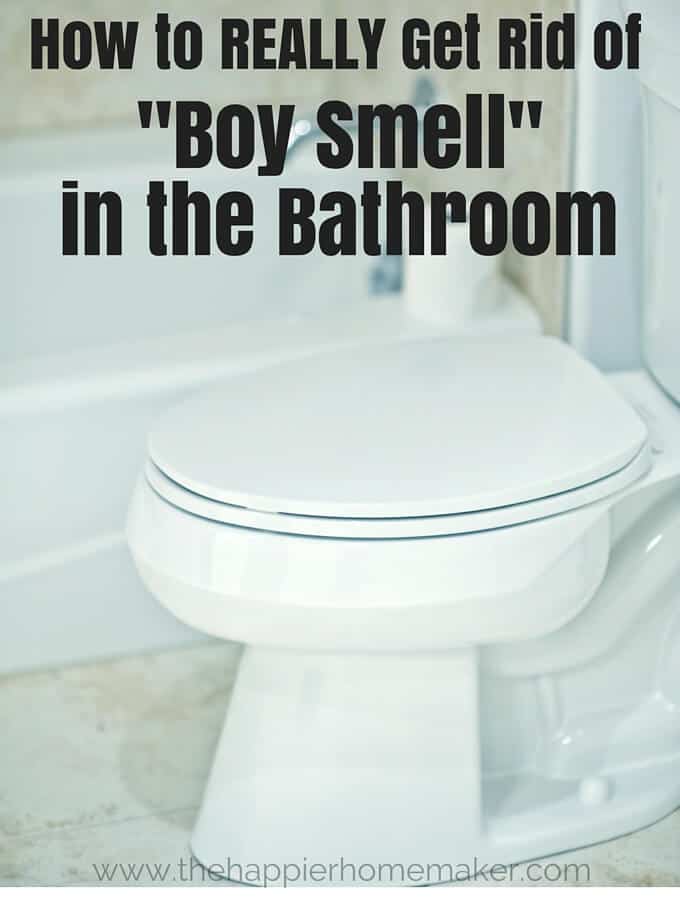 How to Get Rid of Boy Smell in the Bathroom