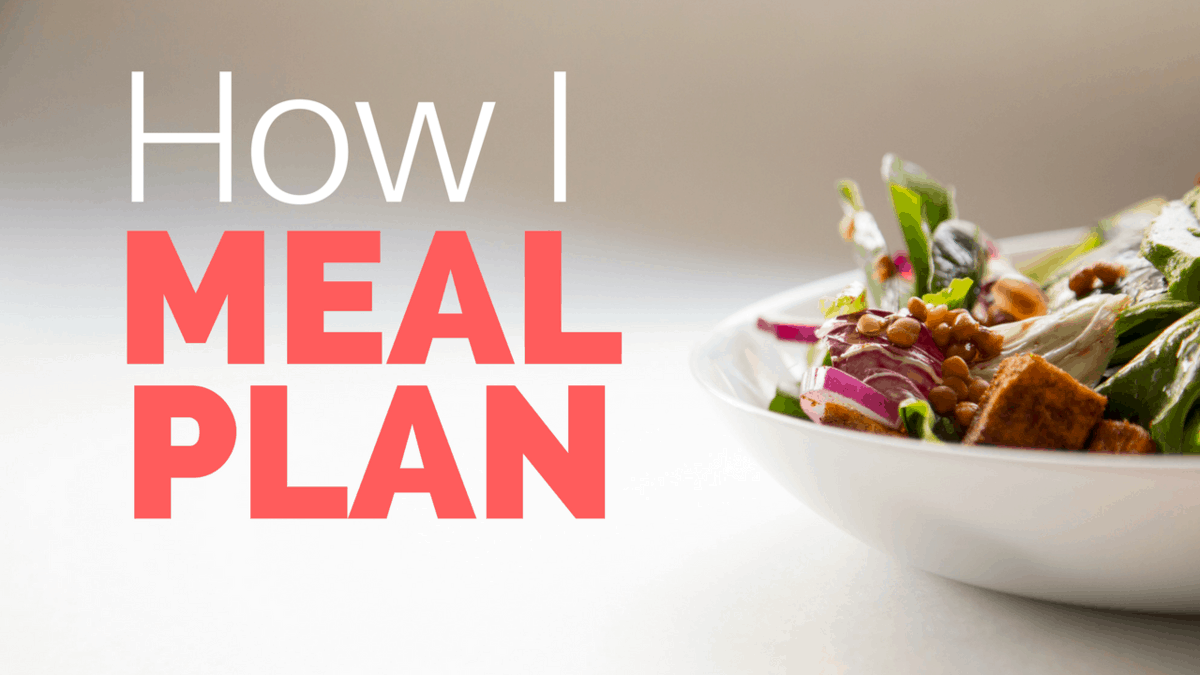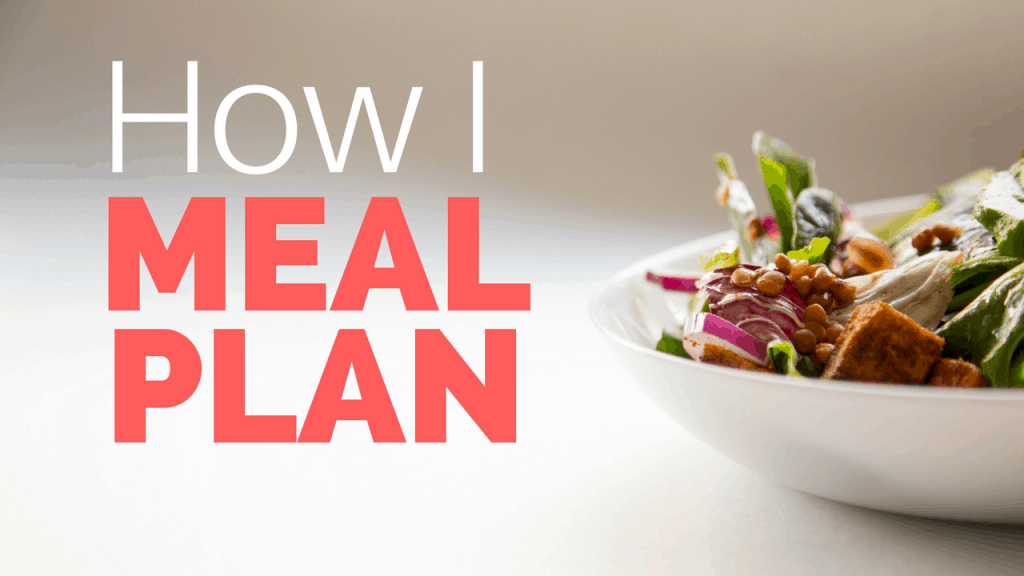 I get a LOT of emails from blog readers that struggle with meal planning. It's one of the top struggles I've heard about in my 7 years of writing this blog. Today I made you a quick video to explain the process I use to meal plan. I break down how I decide what meals to make for my family and how I organize them. It's easy once you get in the habit and worth it to avoid those dinnertime panics when you don't know what to make!
My process may seem like a lot but once you get into the habit of it, it's quite easy!
If you aren't a super nerd like me and want to avoid the spreadsheet, I totally understand! I have a complete printable pack with the inventory sheets, meal planner, and shopping list organizer in my shop!
Do you meal plan? What are your biggest struggles with it?