Keep your mouse pad looking good and your mouse performing its best with this easy tutorial for cleaning plastic, cloth, and wired mouse pads.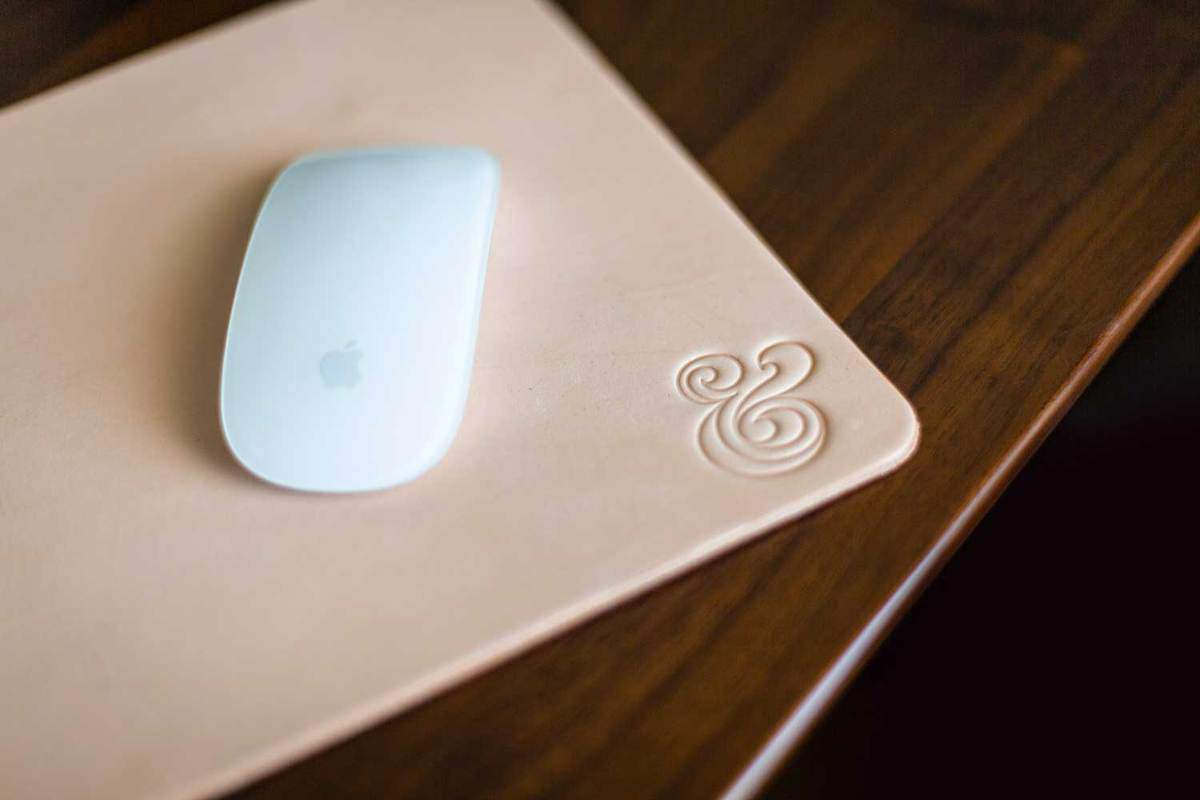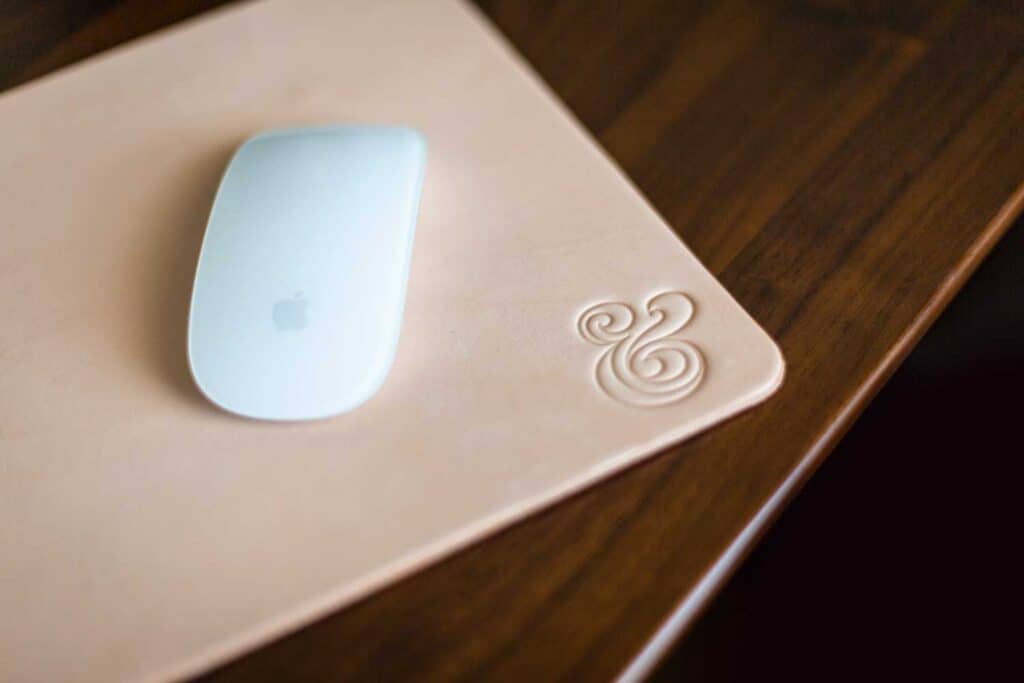 A dirty mousepad can not only look bad but also can affect the tracking on the bottom of your mouse. Fortunately it is super easy to clean a mouse pad, whether it's rubber, cloth, or RGB/wired.
Plastic or rubber mouse pad
If your mouse pad is plastic or rubber it's very easy to clean by simply wiping with wet wipes or a damp cloth. Avoid using disinfecting sprays without reading the package instructions first.
Cloth or fabric mouse pads
Cleaning a cloth mouse pad takes a little more work but it is still very easy. Fill a sink with warm water and add a few drops of dish detergent (I use Dawn, it has a TON of uses you can see here.) Submerge the mouse pad in the warm water and use your hand or a soft scrub brush to clean the surfaces. Empty the sink and rinse with clean water, then lay on a towel or drying rack to dry completely before using.
Cleaning RGB or wired mouse pads
Disclaimer: Always refer to your owner's manual before cleaning a wired mouse pad for any brand-specific instructions.
It is important to NEVER SUBMERGE a wired mousepad. Instead you will again use warm water and dish detergent, but this time put the soapy water in a large bowl. Soak a microfiber cloth (affiliate link) in the soapy water, then wring it out, getting as much water out of the cloth as possible, you want it just damp, not dripping.
Use the damp cloth to gently wipe down the exterior of the mouse pad, avoiding the area where the wire exits the mouse pad (the electronics box.) Soak another microfiber cloth (affiliate link) in clean water, wring it out completely, and wipe the mouse pad to remove any soap residue, again avoiding the area where the wire exits the mousepad.
Allow the mouse pad to air dry right side up completely before using it again.
So there you have it, a nice clean mouse pad to keep your work (or gaming!) moving along. You can see ALL of my cleaning tutorials here!