Thank you to Lorex for sponsoring this post, all words and ideas are my own as always.
It's easier than you think to add wireless security cameras to your home. Learn why we chose to add security cameras to our house exterior and how to set up a wireless camera system.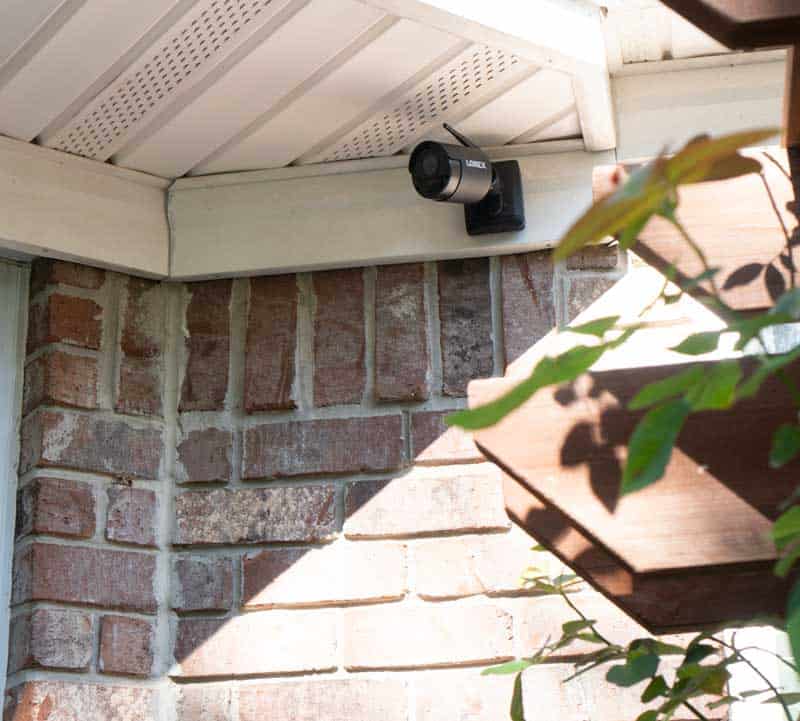 As we approached the holidays this year my husband and I were talking more and more about adding security cameras to the outside of our home.
Unfortunately, last year our town and neighborhood had a lot of incidences of package thefts as the holiday shipments increased. There have also been incidences of people stealing from automobiles sitting in driveways. We really wanted to have cameras set up to help protect us from those crimes.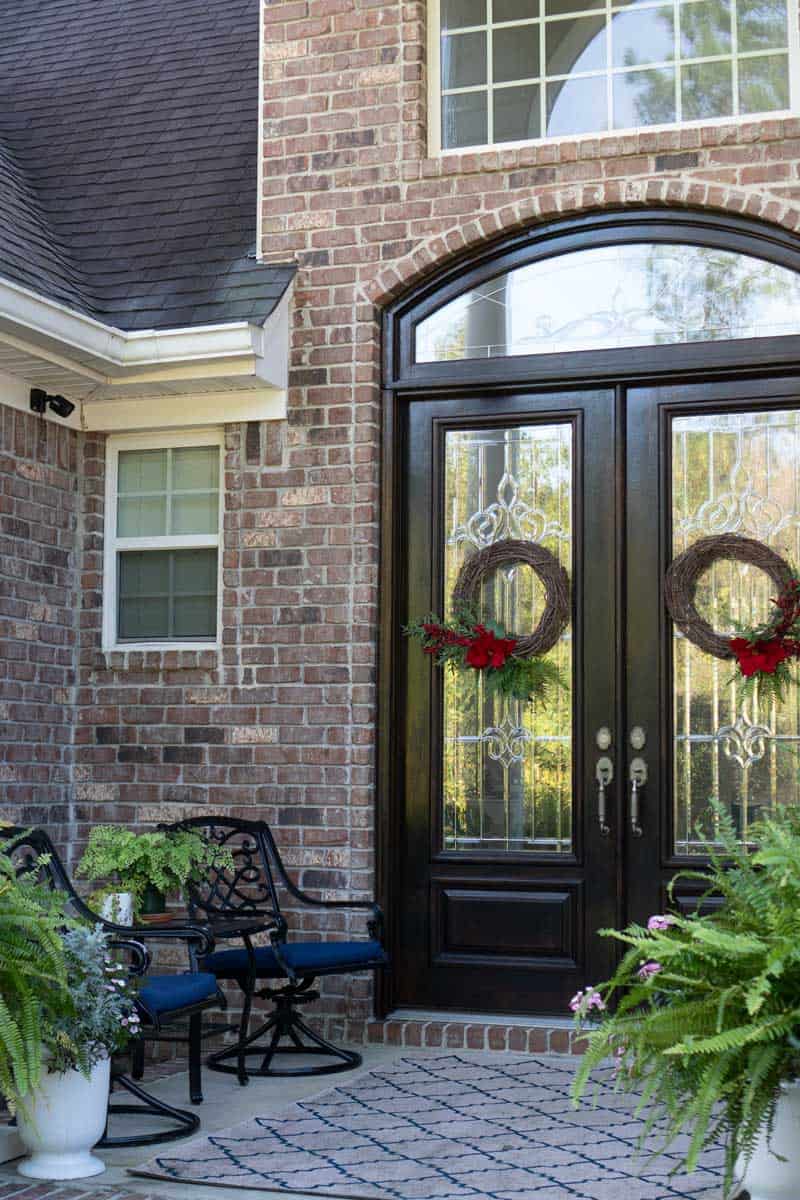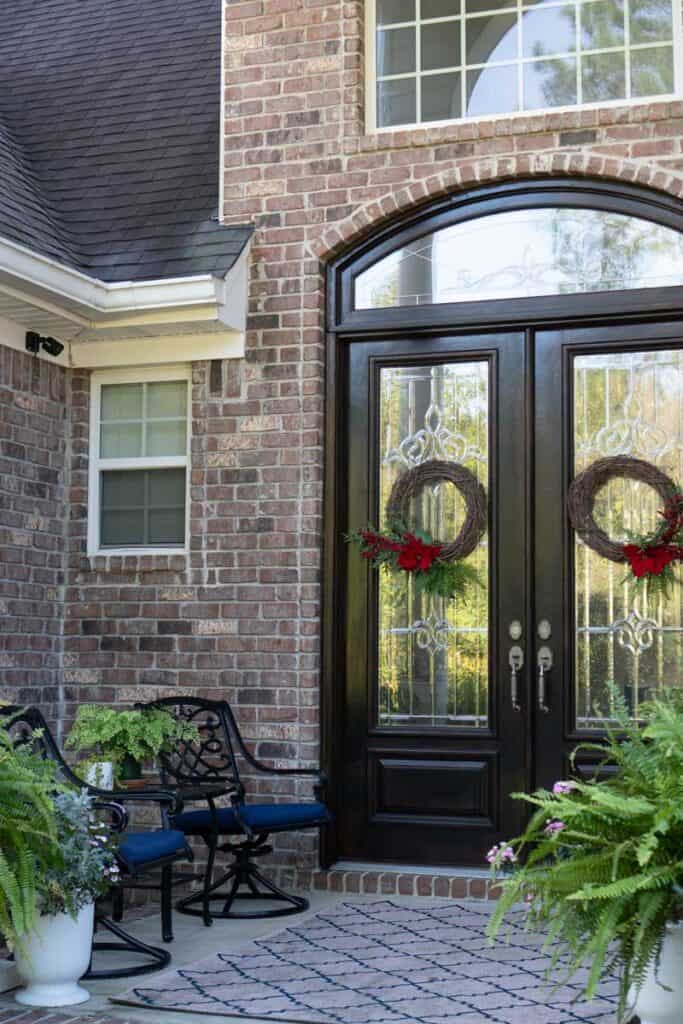 We already have an alarm system and knew we didn't want to pay monthly to add the cameras through that service, so we started to do research on other options. We decided on the Lorex 1080p Wire-Free Camera System.
Why We Chose the Lorex 1080p Wire Free Camera System
Information is stored locally on a security-grade DVR so there are no monthly fees
The system is super easy to install and set up
I can monitor the camera system from the Lorex Cirrus app on my phone
It has an incredibly clear picture, including infrared night vision and sound
It is wire-free
The system has motion detection so it's easy to be notified of activity around your home
How to Set up the Lorex Wire-Free Camera System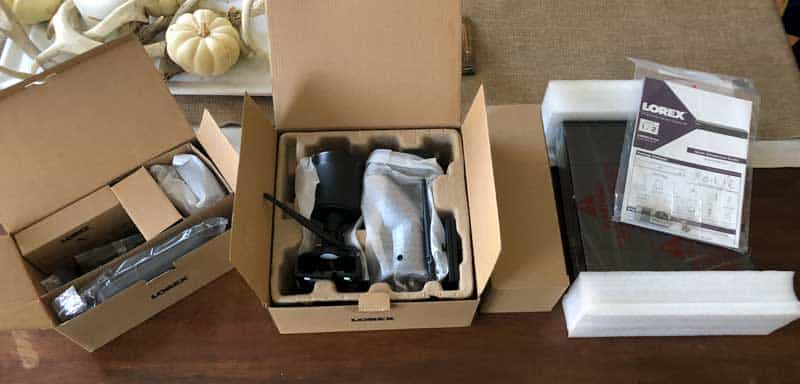 I was so pleasantly surprised at how easy the system was to set up straight out of the box. The step-by-step instructions and all of the parts were clearly labeled also, which is always a bonus!
Install the batteries into the cameras – 1 minute
Hook the receiver/DVR to our home's internet – 5 minutes
Install the Lorex Cirrus app on our phones then link it to your DVR and receiver by simply scanning a QR code on the unit – 5 minutes
Mount the cameras using the mounting plate and screws provided – 10 minutes per camera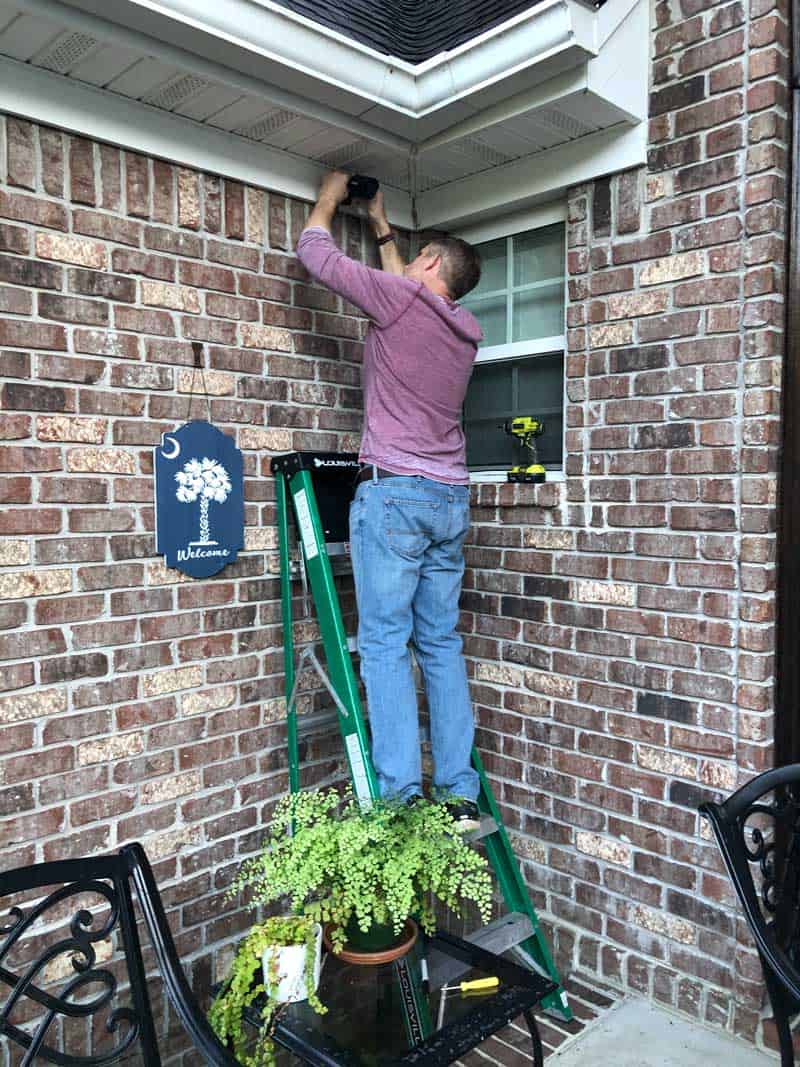 Seriously, the entire system was up and running in an hour. The hardest part was deciding what angle to mount the cameras at!
Monitoring Security Cameras with an App
I love that I can monitor the cameras with an app on my phone. It will alert me if it senses motion by one of the cameras. I can also go in and watch the camera footage live or review recordings of past motion notifications.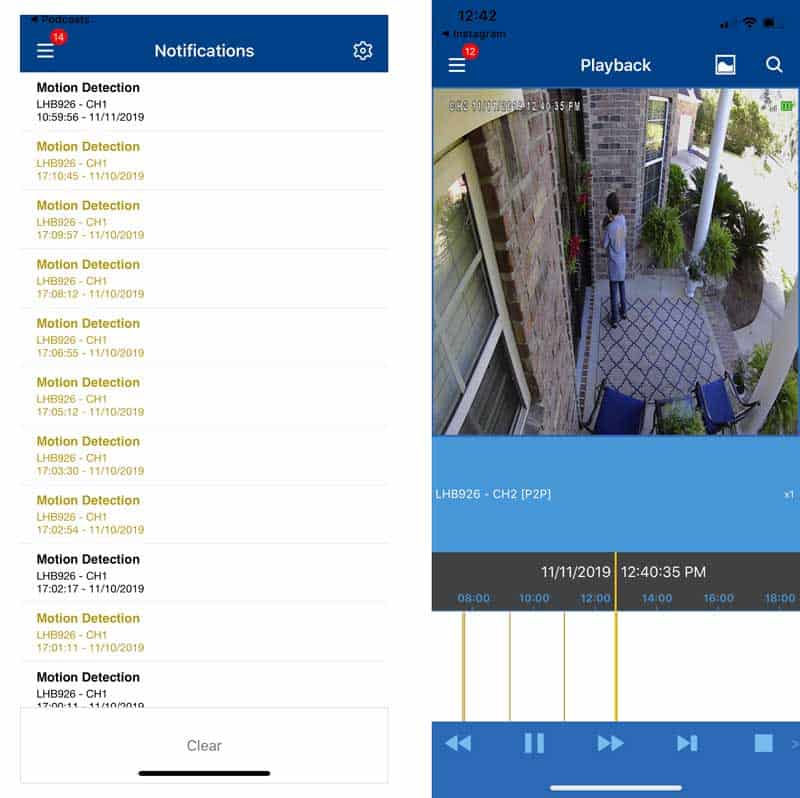 We are so happy with our security cameras and we are already planning on adding additional cameras to our system to monitor other areas of our home's exterior.
Do you have security cameras around your home?