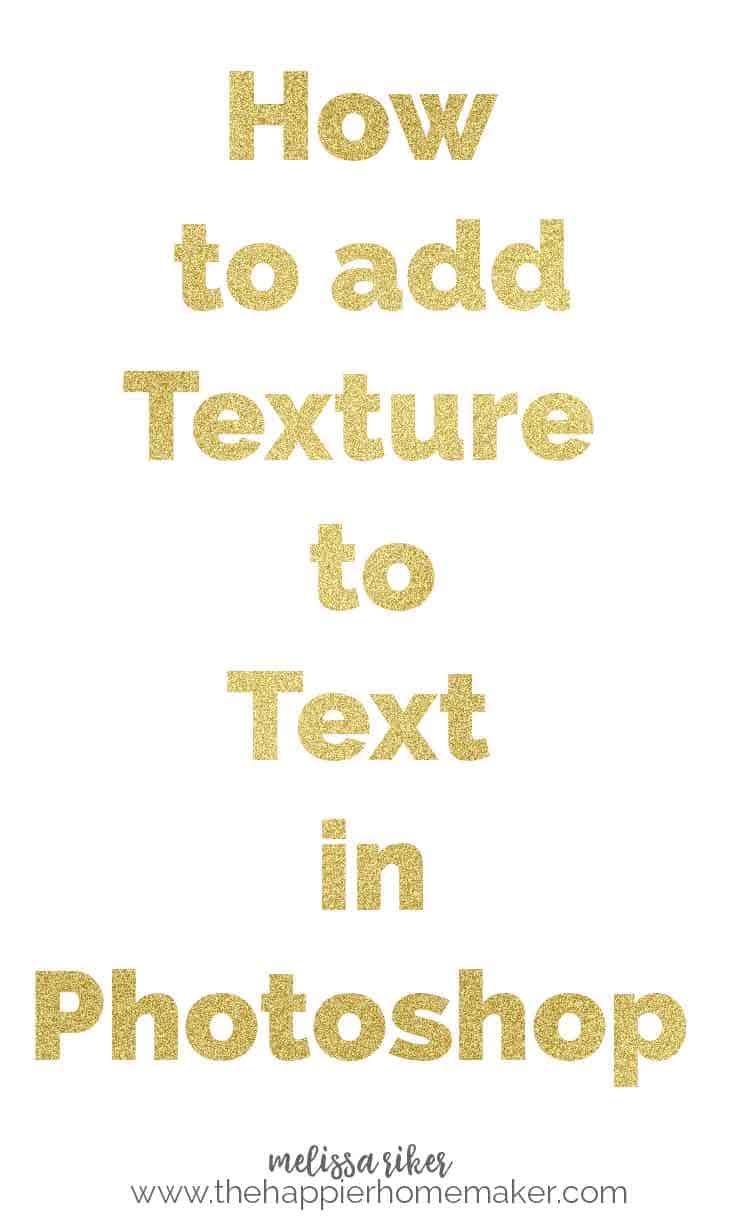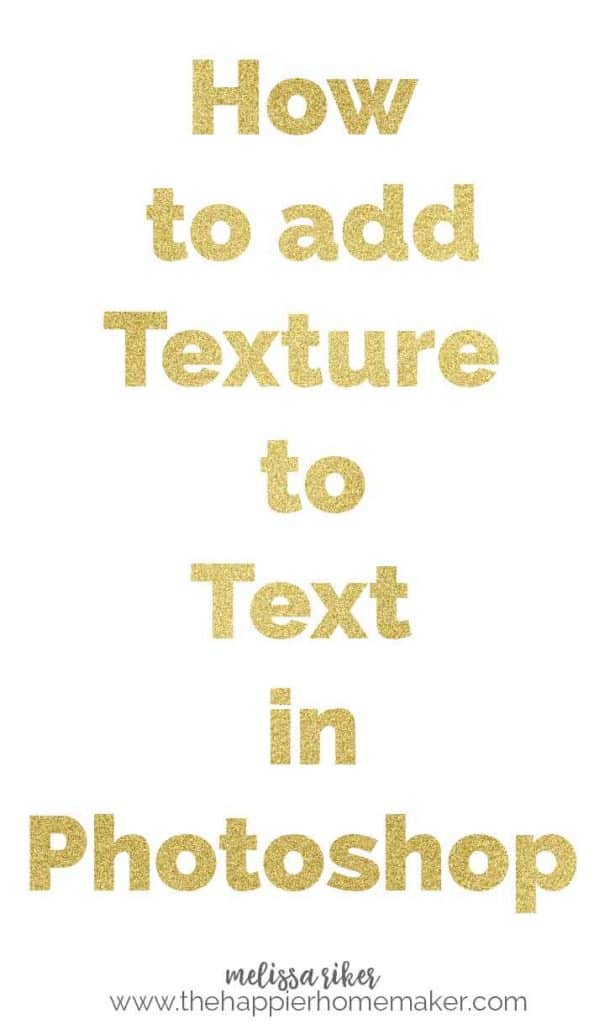 This post contains affiliate links for the items I use in the tutorial-thanks for your support!
I wanted to change gears today and share a very simple tutorial illustrating how I add texture to text in Photoshop. I use this gold foil texture in a lot of my printables-even in my blog header you can see at the top of this page. I've had a lot of comments and emails asking how I do it and it's so simple I wanted to show you! Just watch the video below to see just how easy it is. (Warning-it can be addictive though-you'll want to add it to everything!)
Please let me know if you have any questions or if there are other questions you have about Photoshop-I'm self-taught and I know it can be hard to figure things out at first so I'm happy to help!