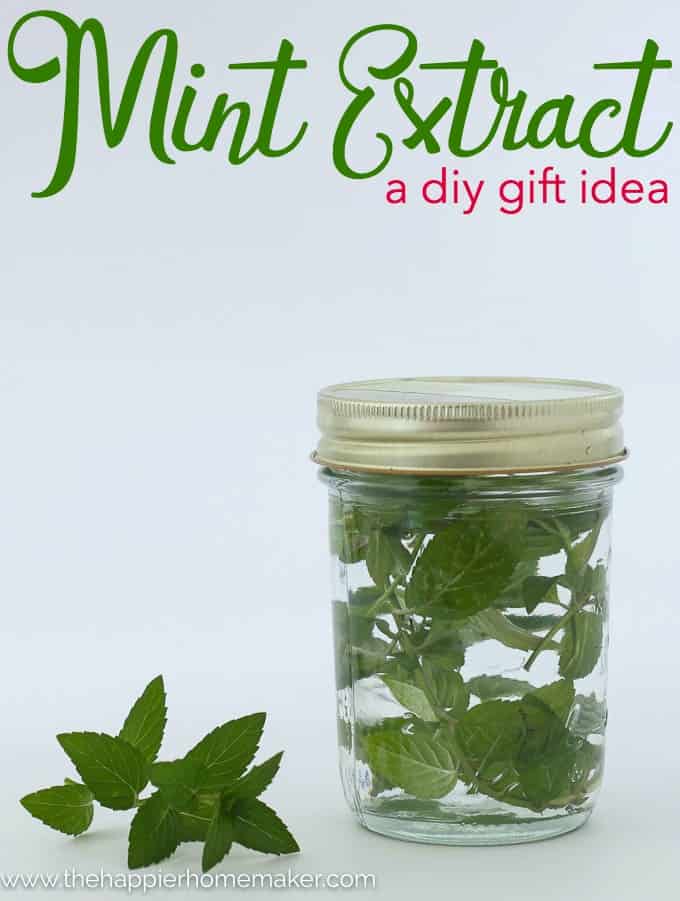 A couple of years ago I shared how to make your own DIY Vanilla Extract, which I had given to my stepfather (a huge foodie) for Christmas that year. (I'm very big on DIY Christmas gifts!) The post is very popular here on the blog so I figured it was time to share how to make your own DIY Peppermint Extract as well! Not only is this a unique, easy DIY gift idea but it's relatively inexpensive to make, you just need to give yourself time to get it ready in the weeks approaching Christmas.
How to Make Homemade Peppermint Extract
Ingredients:
1 cup quality vodka
1.5 cups mint leaves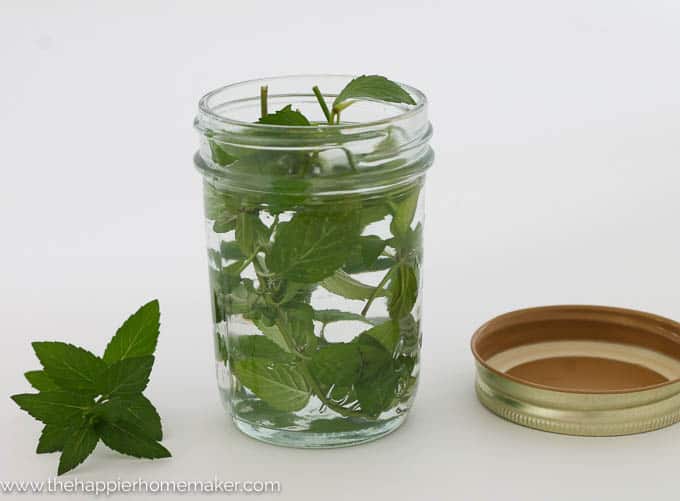 Instructions:
Wash and dry mint leaves, place into a jar or other airtight container. Gently crush leaves to release the oils. Pour vodka over the leaves and place in a cool, dark place for two weeks, shaking once a week. For the best results I recommend straining out the leaves after two weeks and repeating the process once or twice more with fresh leaves (same vodka!) After you reach the desired depth of flavor simply strain the leaves out and store in an airtight container in a cool, dark place.
I like to add a little fresh sprig of mint to the jar when I'm gifting it-just for looks!
Here are some more fun DIY gift ideas perfect for your Christmas list: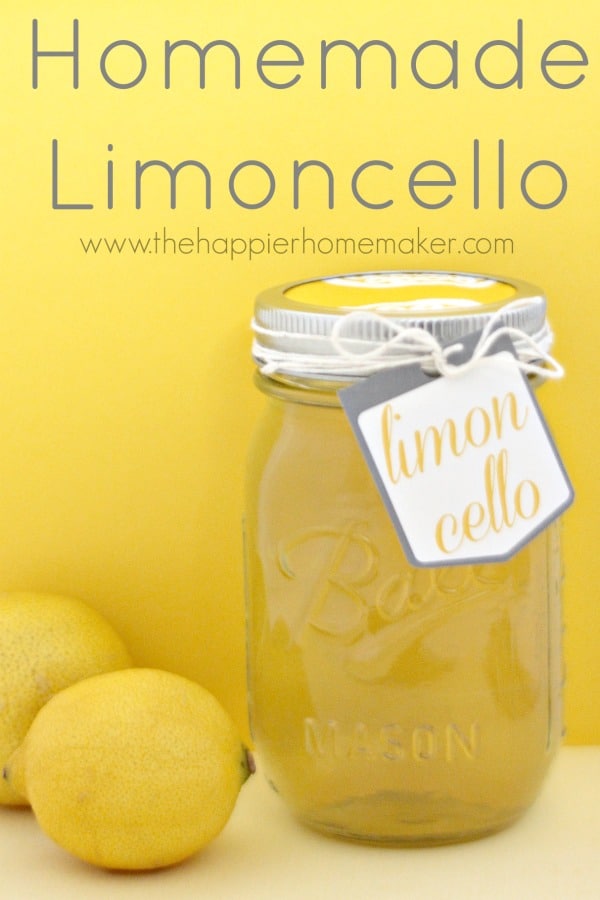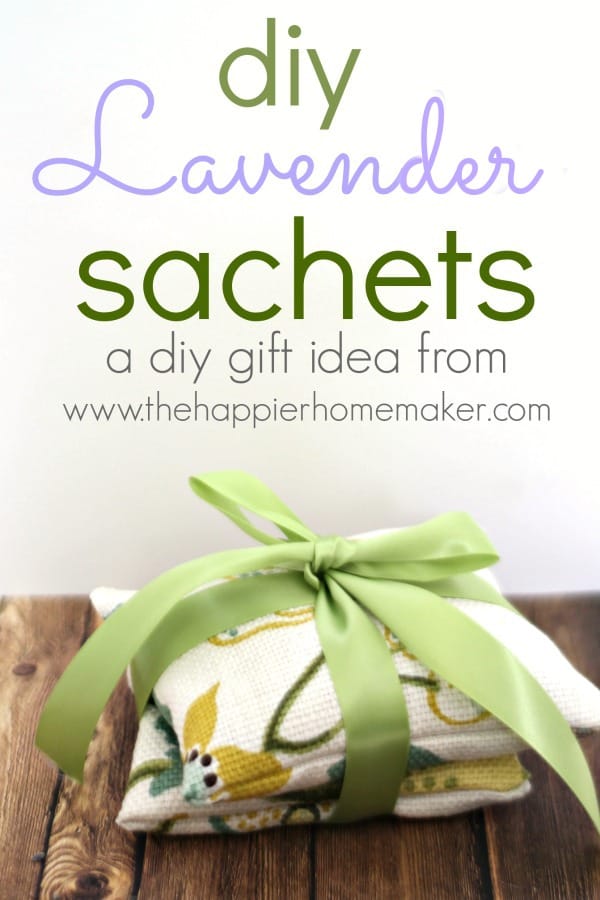 Homemade Lavender Sachets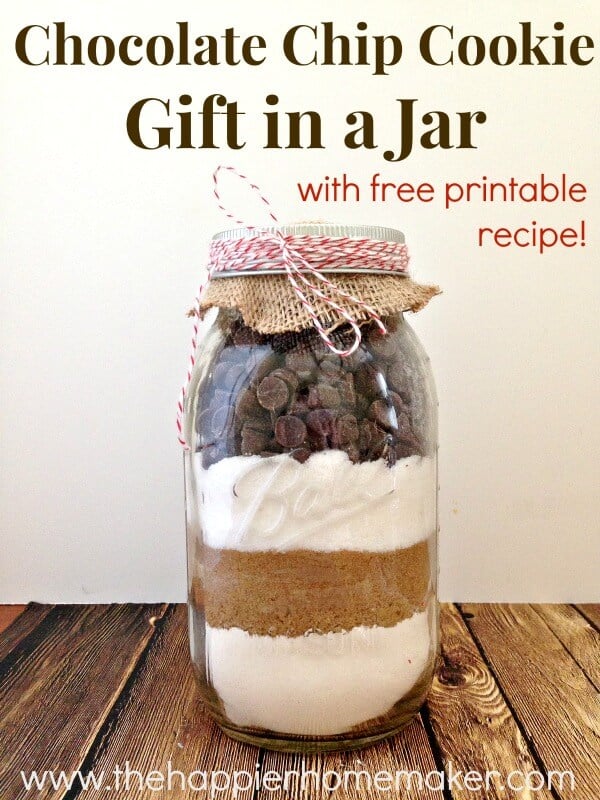 Homemade Cookie Mix in a Jar Gift
or see all of my DIY Gifts here (there's a lot!)