I think white elephant parties are the best! Seeing everyone exchange hilarious gifts and hearing all that laughter, you'd be hard-pressed not to have a great time. I'm always on the lookout for fun gift ideas so today I am sharing some white elephant gifts that will definitely get laughs this holiday season! (Click on the picture to go to the gift)
*I tried to find gifts with free shipping or (my favorite) Amazon Prime. Try an Amazon Prime 30-Day Free Trial here.
"Dad bod" Fanny Pack
Cat Butt Magnets

Screaming Goat Book & Toy
Family "Snuggie" Type Blanket
Bacon Flavored Toothpaste
Bad Parking Notes
Beer Guzzling Hat
Lickem' Cat Scratcher
Muffin Top Baking Cups
Game of Thrones shirt
Bacon Lip Balm
Toilet Golf
Remote Control Roach
Face Straw Toppers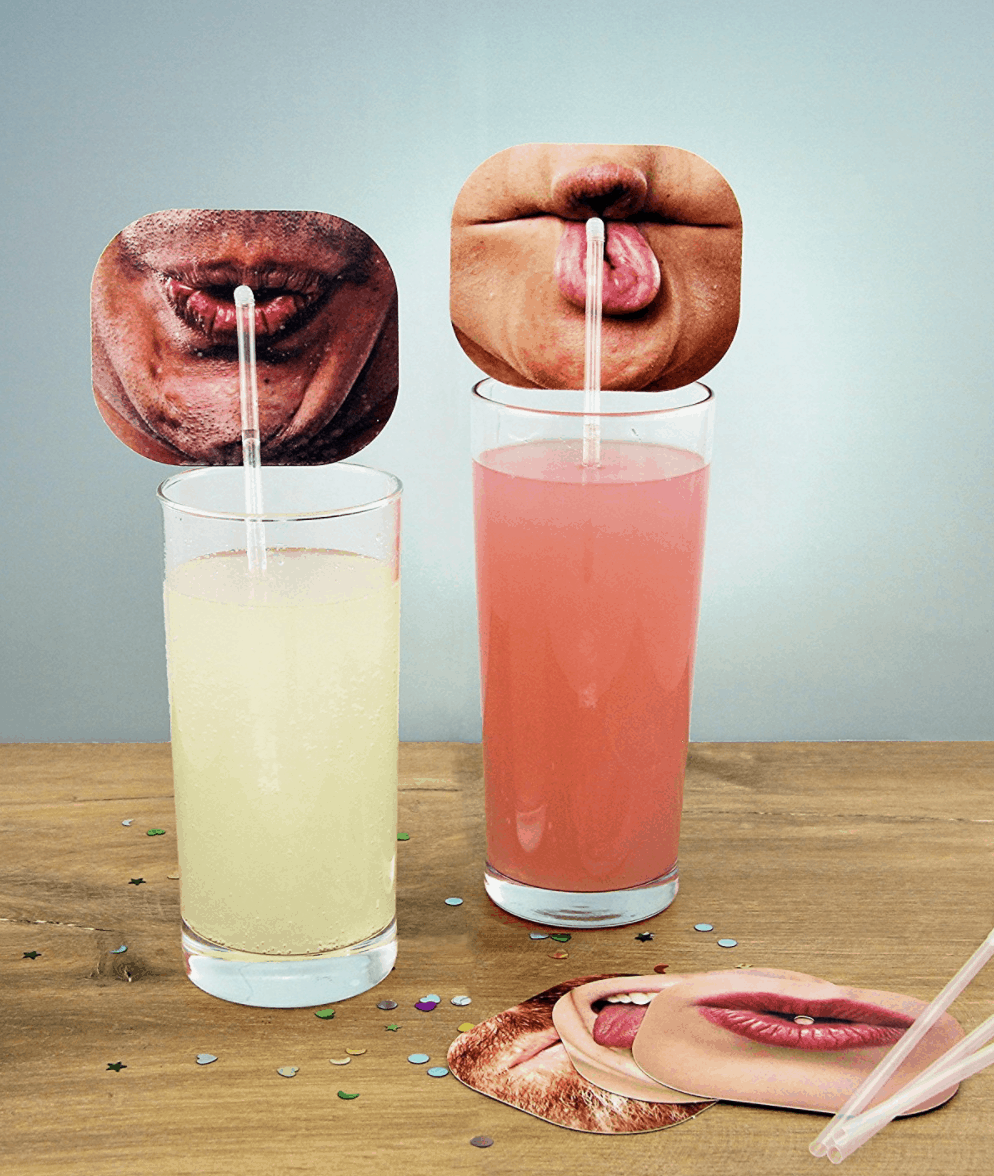 Beanboozled Game with disgusting jelly bean flavors!
If you have favorite gag gifts I should add to the list let me know in the comments, I'd love to check them out!