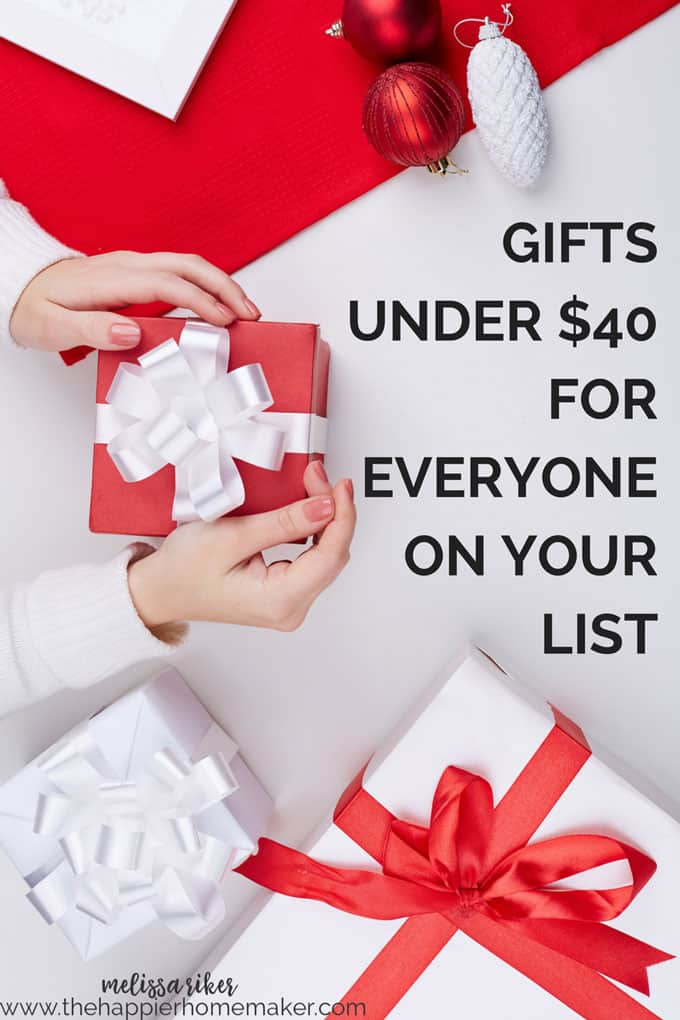 We all have those people in our lives, don't we?
Those people that seem to have everything and are just impossible to shop for. Both my mother and my husband are like that for me-they seem to have everything they need and I don't want to gift something they won't love just to have something to give because both of them hate having too much "stuff" cluttering up their lives.
As I was finalizing my shopping list for the holidays I started a list of gifts for those hard to shop for people we all know. And y'all know I'm cheap frugal so the are all affordable gift ideas-all but one are under $40! I hope this helps!
*This list contains affiliate links that help support my work here on the blog-at no extra cost to you, thanks for your support!*
For the Techie: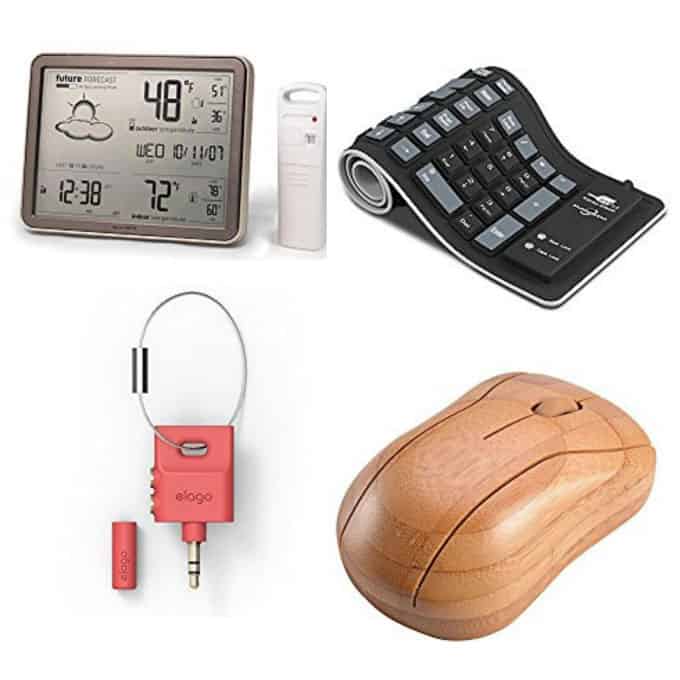 For the Beer Drinker: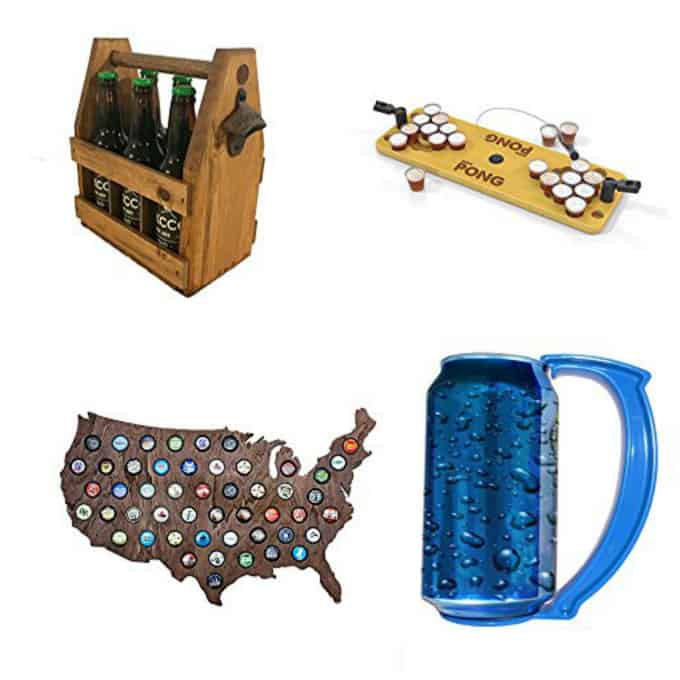 Wood Beer Caddy with Bottle Opener
For Outdoorsy Folks:
Gerber MultiTool
Bluetooth Headphone Beanie Cap
For the Wine Lover: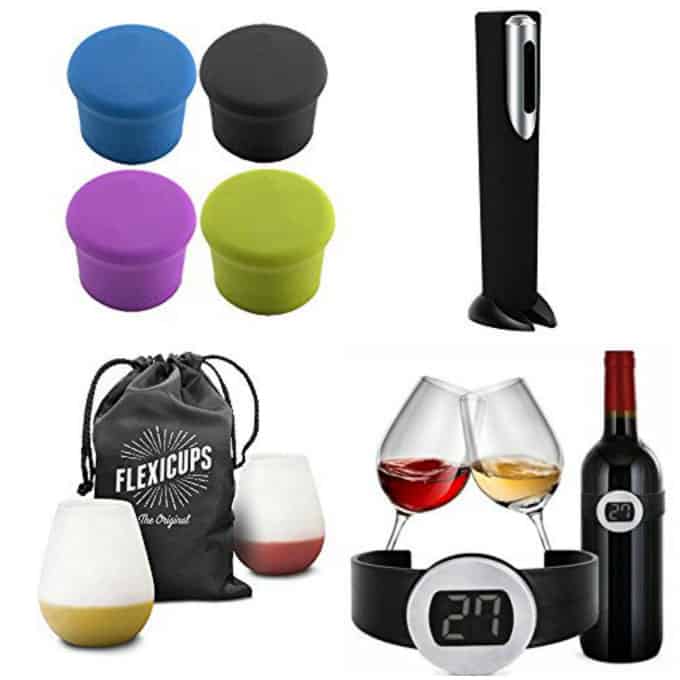 Silicone Unbreakable Wine Glasses
For the Pet Lover: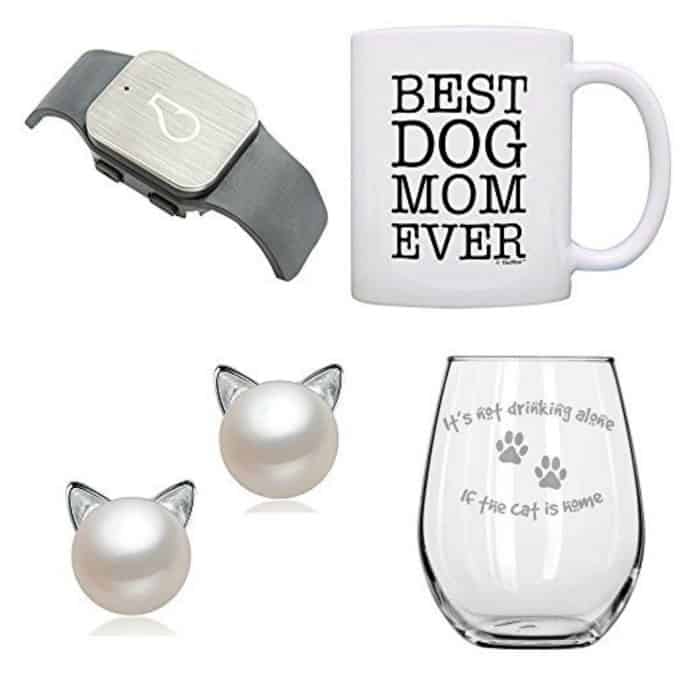 GPS Pet Tracker and Activity Monitor (the only splurge over $40 on this list!)
For Book Lovers: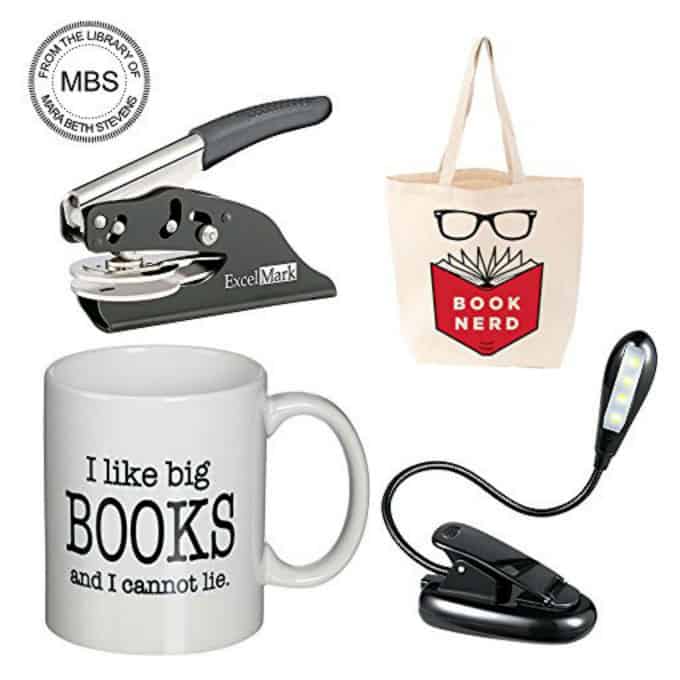 For the Cook: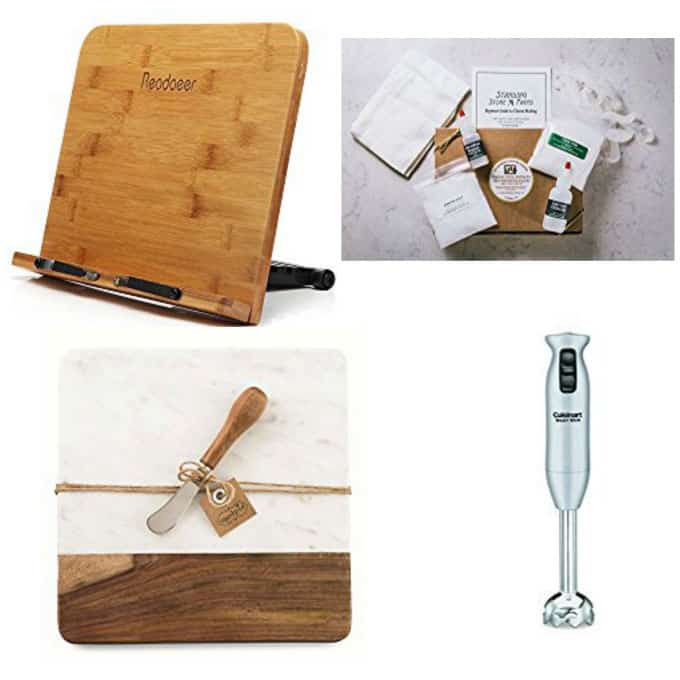 Have I missed anyone on your list? Leave me a comment and I'll update the post as needed!