It's probably a bit obvious from my blog design that I love gold and white together-it's my very favorite color combo for my home as well! I also love playing with gold textures in my graphic design software so I decided to make some fun Christmas printables to share with you...just in case anyone else out there is as gold obsessed as I am!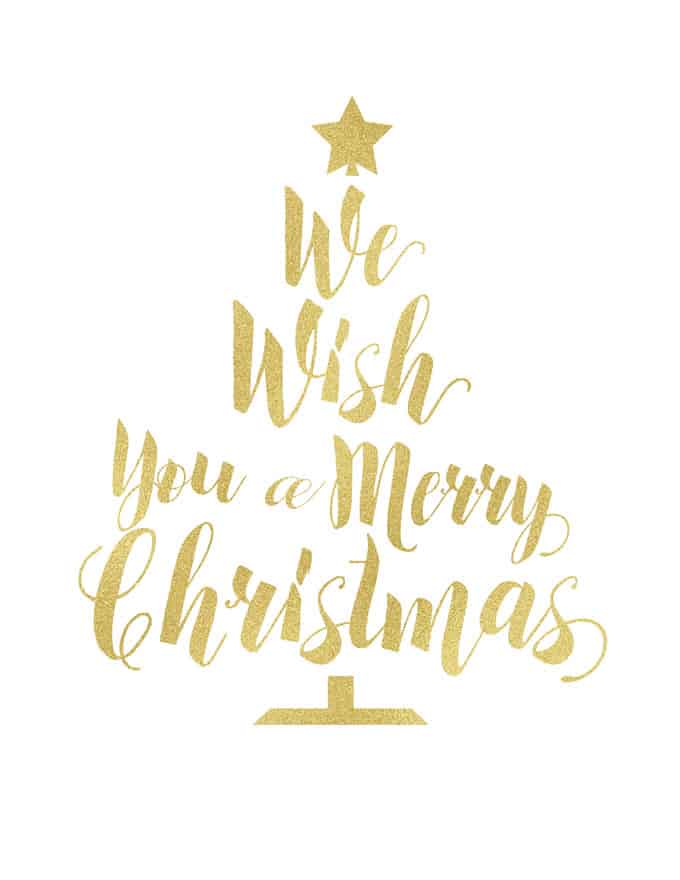 These printables are for personal use only, please don't print and sell them. I hate to say that but I've had more than one person email me after seeing my designs for sale in their towns. Not only is it taking advantage of the work I put into designing them, but it violates the licenses I purchased to use the graphics I incorporate in my designs. I've love for you to share them though-please send people to this blog post to download them though!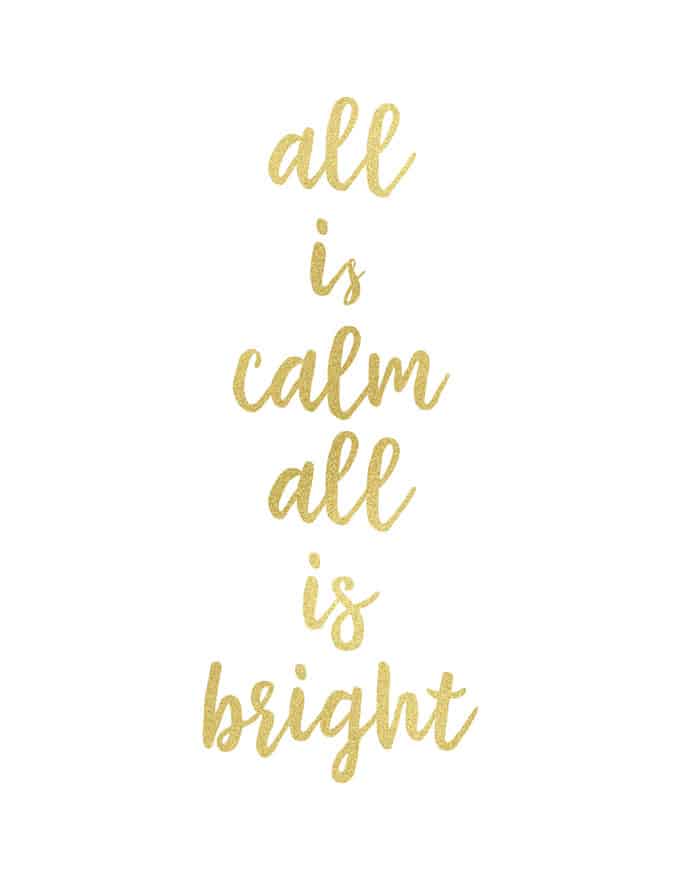 With all that out of the way, all of these are vertical and sized to a regular 8.5 by 11 inch piece of paper. I've left margins on them so you can trim them down to fit an 8 by 10 inch frame. (So sorry I didn't think to include horizontal versions-I'll have to fix that soon!)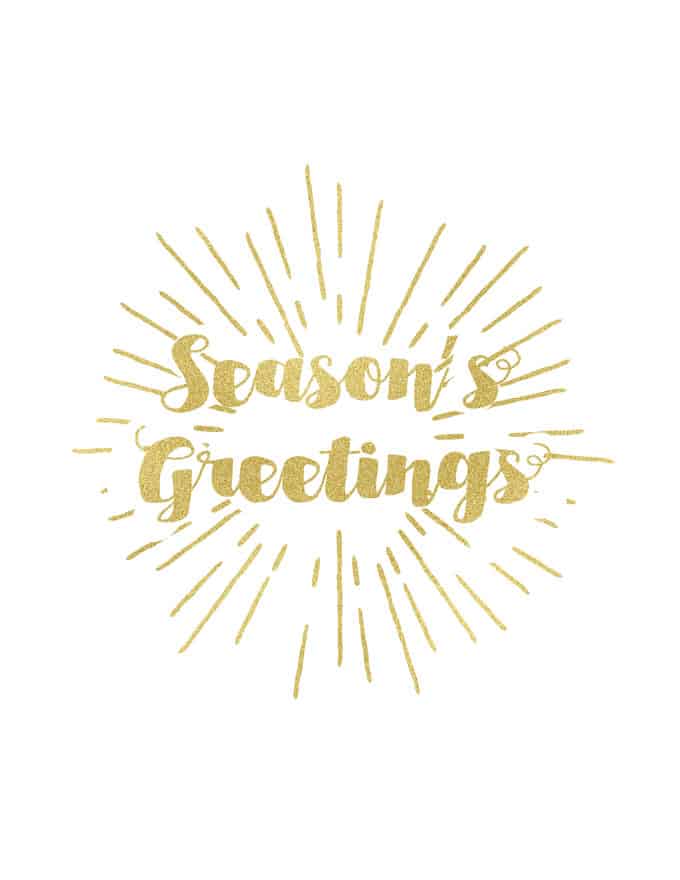 If  you love the designs but want them tweaked a little (change wording, a particular size, etc) please message me through my Etsy store-I offer custom work for a very reasonable price, usually $20 or under!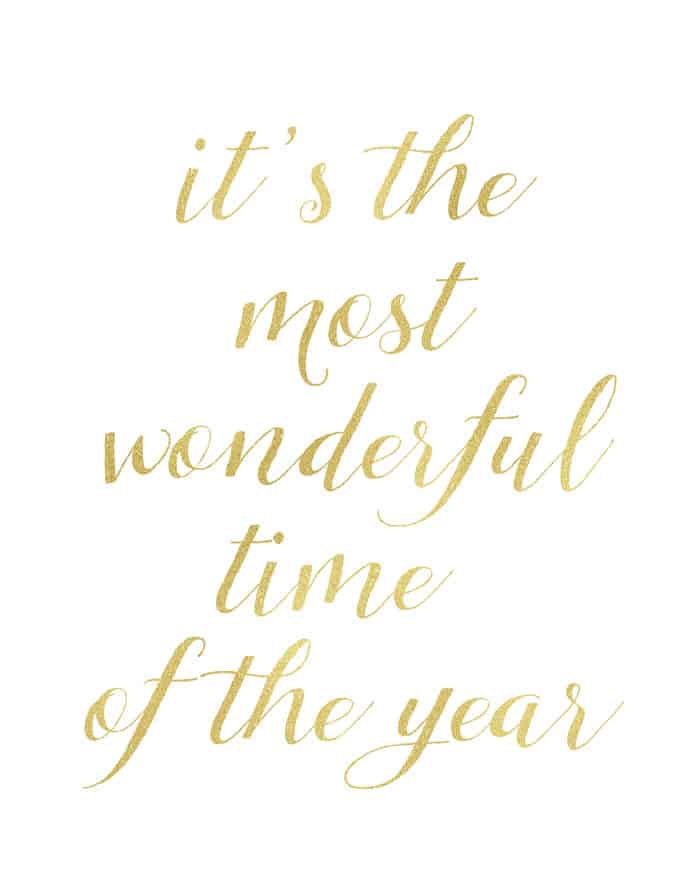 To download any of these printables simply click on the image you want to download and you'll be taken to the pdf file!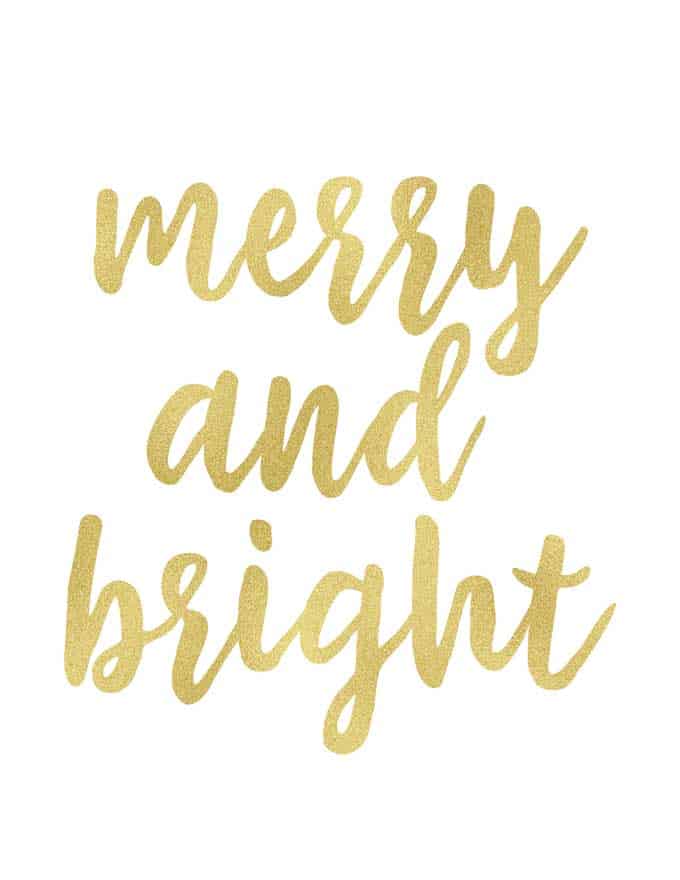 I hope you enjoy them!
Some of my other free printables (click the image to go to the blog post.)