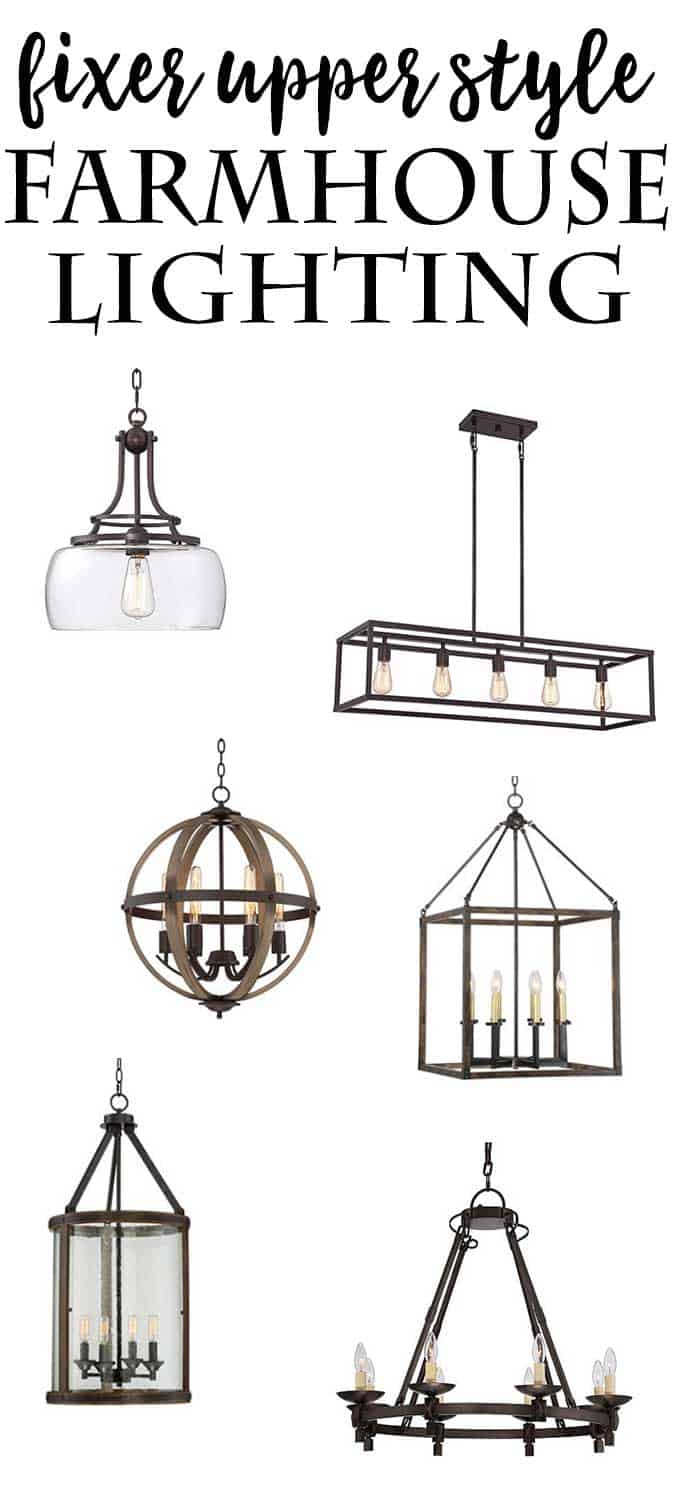 This post is brought to you by Lamps Plus, as always all opinions are my own.
When we bought our house in July I knew there were a LOT of light fixtures I was going to change out. Many of the lights in the house were original to when the home was built in the early 2000s and just looked a little drab and dated. We had been looking in local stores for lights that would update the spaces but weren't finding anything so I turned to looking online.
When we were in the house we built house in North Carolina I had switched out many of the builder grade light fixtures with lights I found at Lamps Plus so I once again turned to them to look for new fixtures for the house.
As I was looking through the website (it's massive!) I started pinning my favorite fixtures-most were most definitely that "Joanna Gaines Fixer Upper" farmhouse style. In the end we decided on a slightly different style (I can't wait to show you the reveal soon!) but since I had already rounded up such a gorgeous collection of Farmhouse Style Light Fixtures I thought I'd share them with you all here today! I tried to keep the price point on most of the lights mid-range but there are a few higher priced and some downright bargains included as well!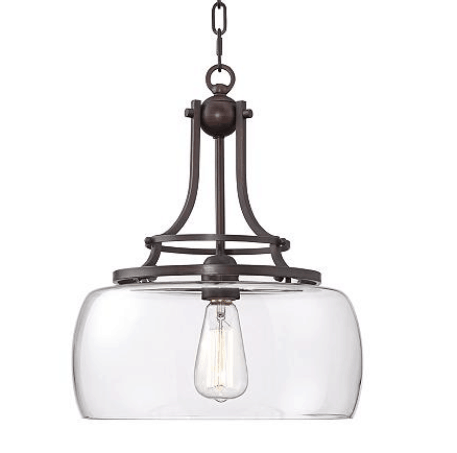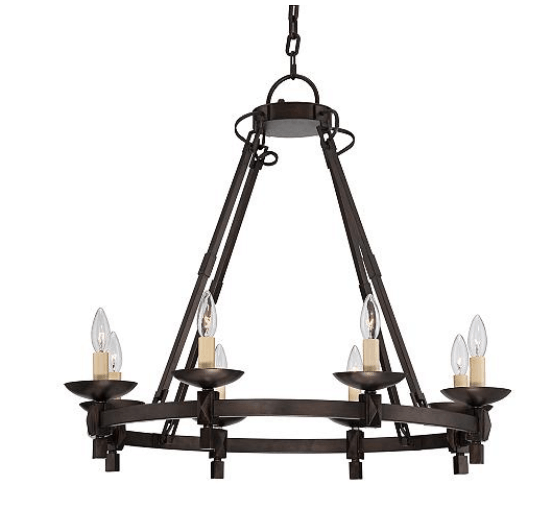 Spanish Traditional Chandelier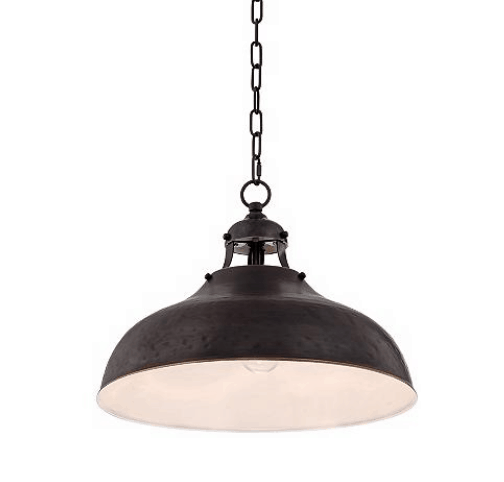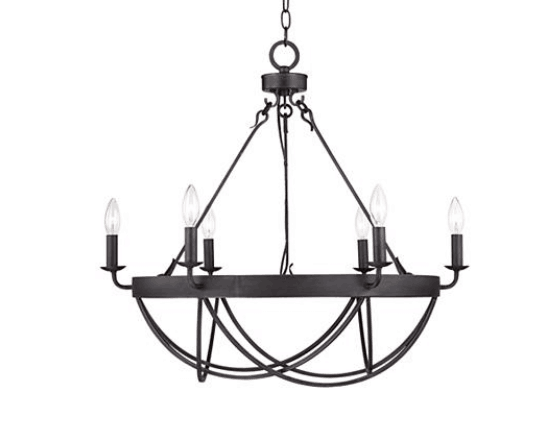 Rustic Oil Rubbed Bronze Chandelier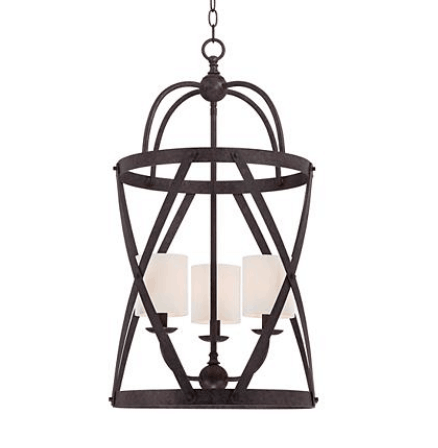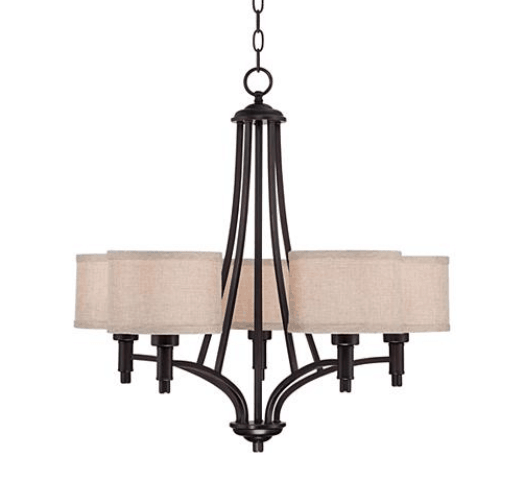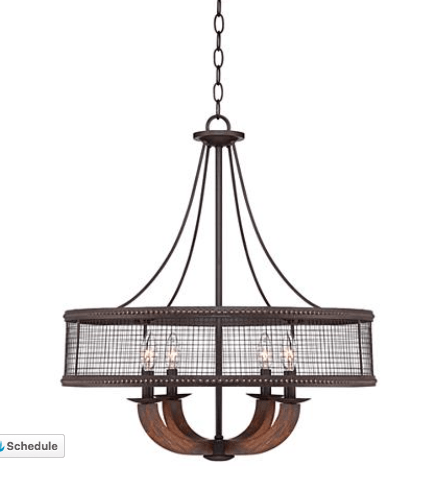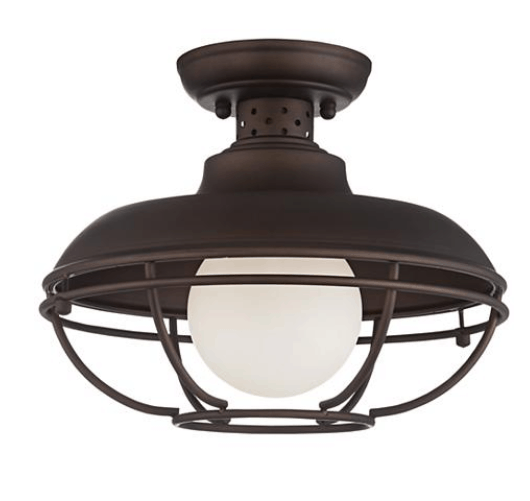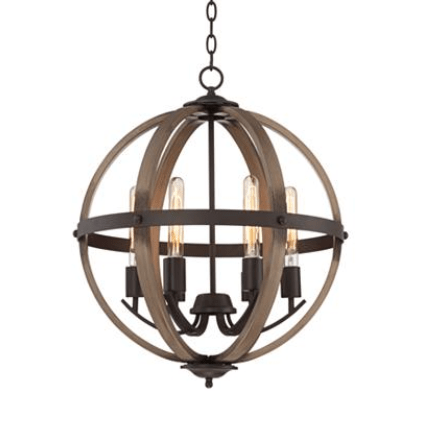 Bronze Orb Chandelier (We were thisclose to getting this one-I love it!!)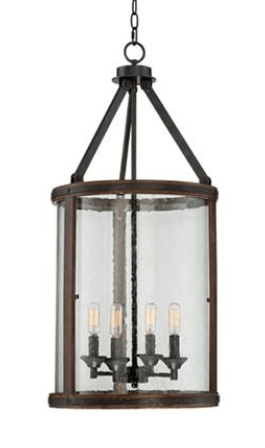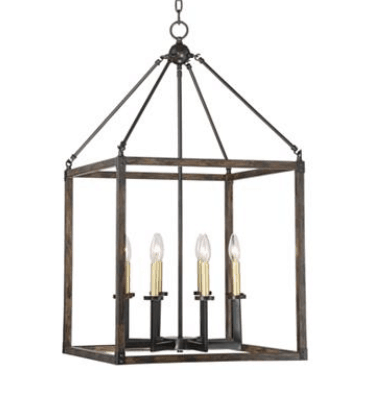 Lantern Style Brass and Bronze Chandelier (another of my front runners!)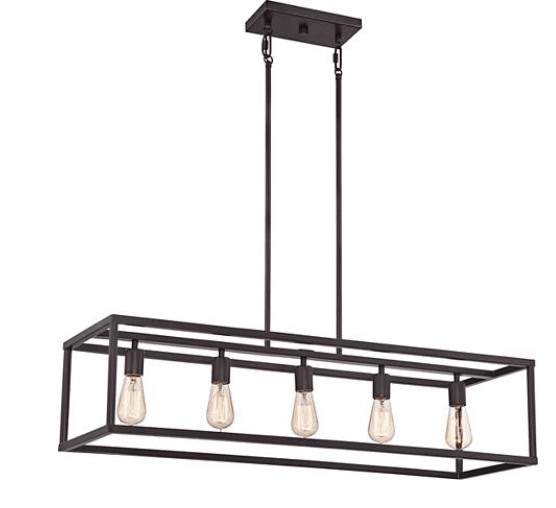 Stay tuned to see which lights we decided on-as a reminder here are the "before" pictures of the rooms we recently updated with lighting-the eat in kitchen area and dining room. Afters coming soon!!