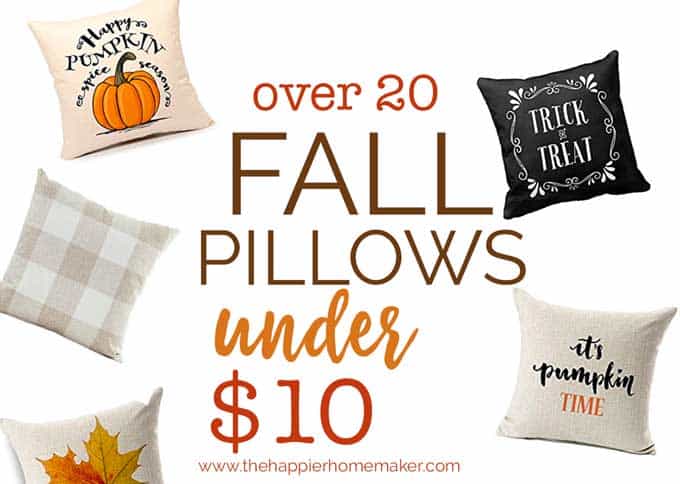 One of my very favorite ways to decorate seasonally is changing out my pillow covers. It's inexpensive and storage-friendly (says the lady with bins upon bins of holiday decor hoarded away in the garage!) We just moved (see our new living room makeover here) so right now I only have some buffalo check pillows but as I was searching online for some new pillow covers to add to our decor it occurred to me that you might be doing the same! Today I've rounded up my very favorite autumn pillow covers that are all UNDER $10! (I also tried to look for pillow covers on Amazon Prime because patience is not a virtue that comes easily to me and I love some 2 day shipping!!)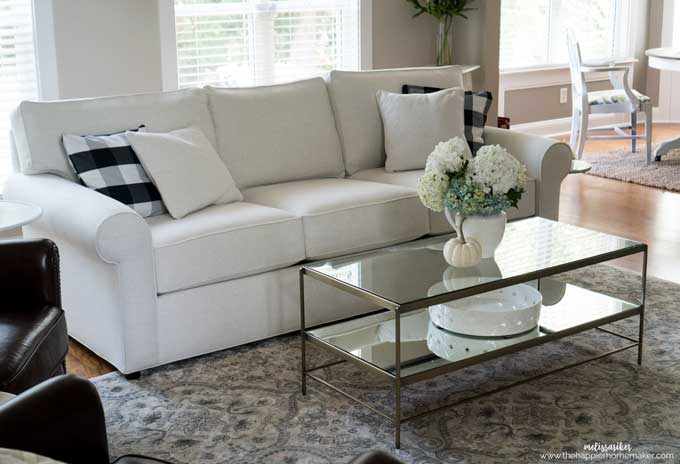 Just click the picture to go to the pillow cover!
Which of these pillows is your favorite? Do you change out pillow covers seasonally like I do?
You might also like these free Autumn printables (click the picture to go to the blog post.)