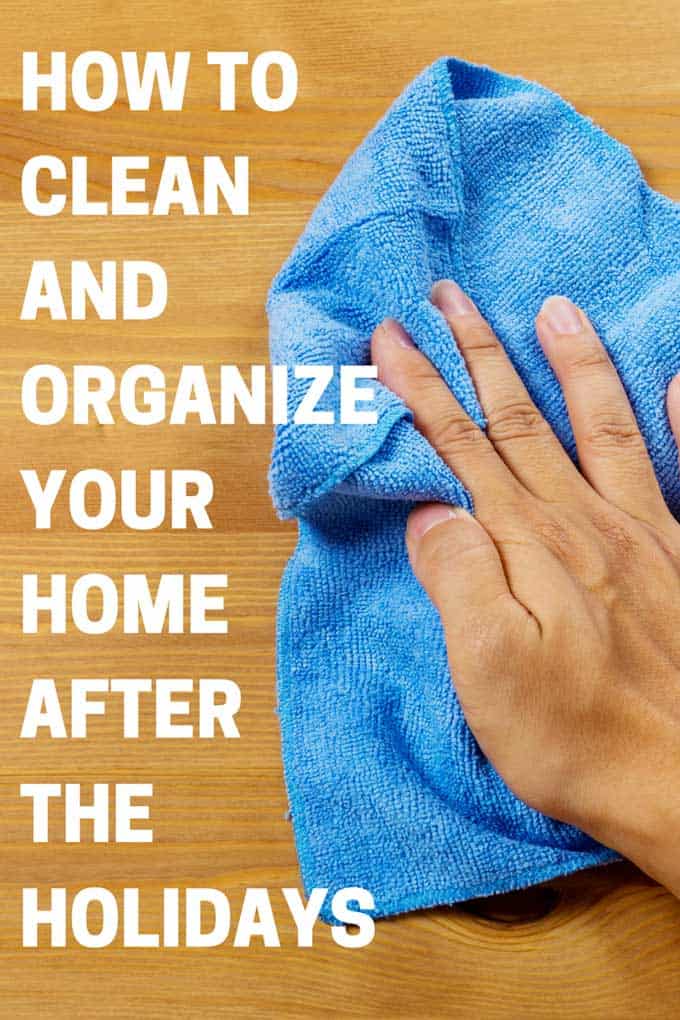 Thank you to Spot Shot Carpet Stain Remover for sponsoring this post. As always, all opinions are my own and I only recommend products I use and love!
I don't know about you, but I think it's way more fun to decorate for the holidays than it is to put everything away and get the house back in order afterwards. Between finding places for new items you were gifted and cleaning up the never-ending pine needles and glitter from the Christmas tree, it's a wonder anyone has time for anything else come January! Today I'm going to tell you how to handle 4 of the most common post-holiday cleaning challenges that pop up this time of year.
Glitter, Glitter, Everywhere
I'm a sparkle girl so the vast majority of my holiday decorations have at least a touch of glitter. While I do love the bling, I don't particularly care for it being all over my carpet and furniture after I take down my decorations. Vacuuming doesn't cut it when it comes to cleaning up glitter. The secret is using tape or a lint roller to pick up all those little pieces. Try it and be amazed!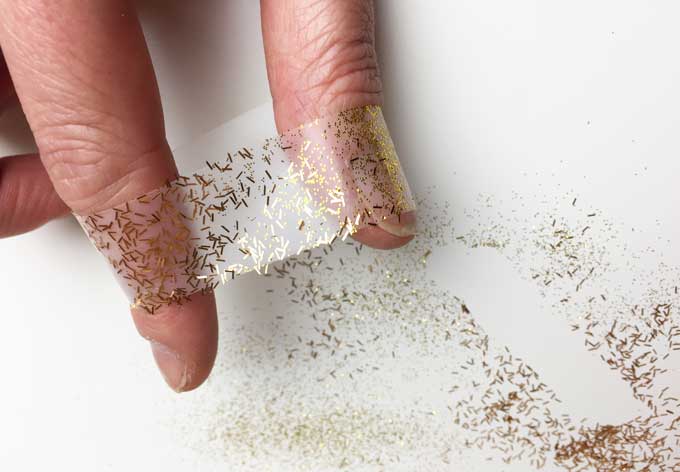 Stains!
I had my carpets professionally cleaned just before the holidays and wouldn't you know it, the next week we were entertaining and my five year old knocked over a dish of Buffalo Chicken Dip onto my favorite rug. Stains happen over the holidays-we have more people coming in and out of our homes, more tasty food being served and holiday drinks just waiting to be knocked over.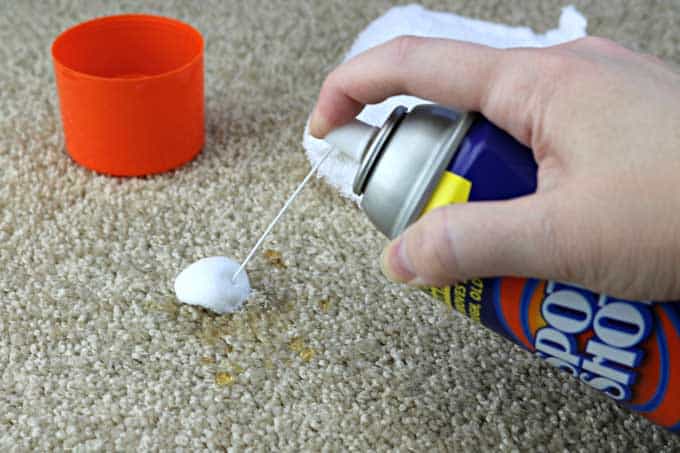 Luckily, as I've shown you before, I have a secret stain fighting weapon-Spot Shot Instant Carpet Stain Remover. This little can of wonder lifts just about any stain I've encountered. It was one of the first cleaning supplies I restocked in my home after we moved overseas this summer. (With three little boys stains and spills happen almost daily in our home!) Try it and you'll be a convert-it even works on old stains that you may have missed in all the holiday hustle and bustle.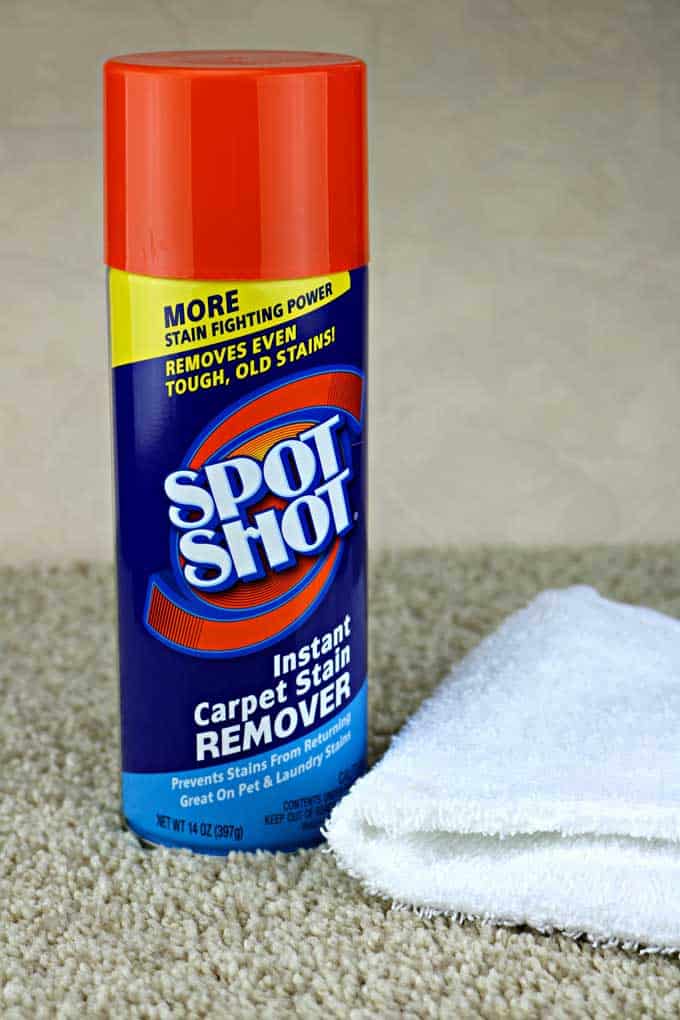 Tree Sap
If you have a live Christmas tree you might end up with sap on your hands and clothes after taking it out of the house. Never fear! Simply soak a cotton ball in rubbing alcohol and dap it on the sap covered areas to instantly remove it-no more sticky mess!
Christmas Gift Induced Clutter
Every Christmas I tell myself my kids already have too many toys and yet every Christmas they end up with what feels like a boatload more to try to cram into their rooms. To prevent chaos from taking over we have a one-in/one-out rule-for every new toy in, we need to take an old toy out to donate or give away. This keeps the toy mess under control and ensures that they actually play with new toys.
I do this for myself and my husband as well-as we put away our gifts it's the perfect time to go through and declutter our things.
What are your biggest post-holiday cleaning challenges?
See where you can find Spot Shot Carpet Stain Remover on their website and get a $1 off Spot Shot coupon here. Follow along with Spot Shot on their Facebook page.
Get Organized!
Sign up for my FREE 7 Day Organizing eCourse-exclusively for my subscribers!