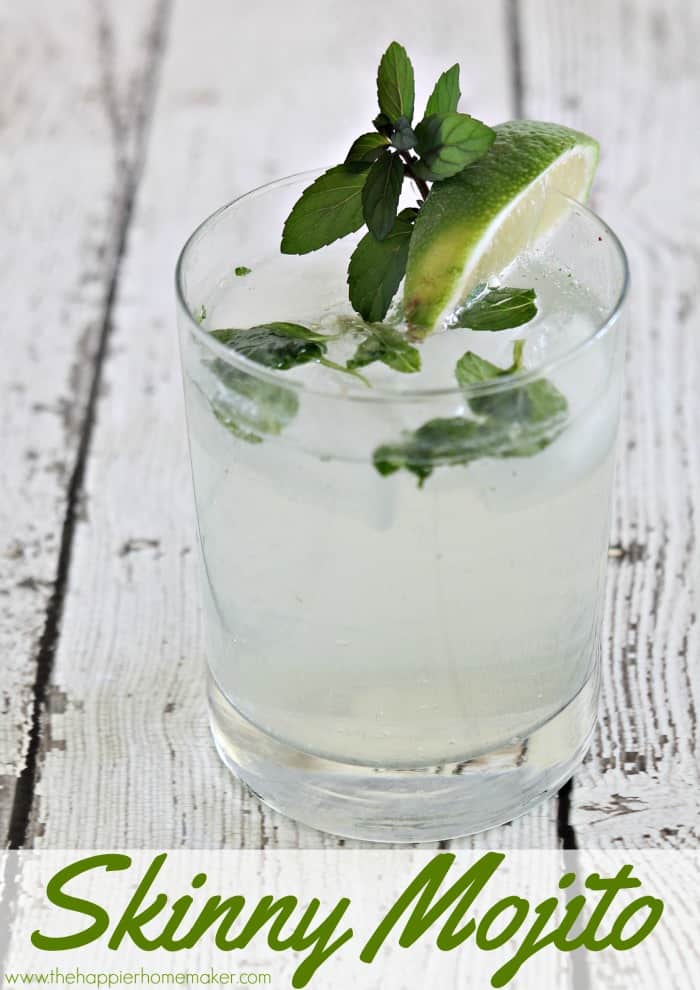 Okay, okay, I know that there will be people out there who immediately comment on this post saying that NO alcohol is part of a truly "clean" eating lifestyle. Well, sue me. I'm loving my newly started clean eating journey (read more about it here) but this lady right here also loves to have a nice cocktail every now and then.
Since I'm on my cruise right now (today is a sea day-we're traveling from Nassau to St. Thomas!) and you're all getting ready to celebrate Cinco de Mayo tomorrow, there's no better time for us all to settle down with a classic Mojito!
Mojitos are a classic Cuban cocktail usually made with lime, white rum, sugar or simple syrup, mint and sparkling water. They are a great skinny cocktail because they have a relatively low alcohol content and are the perfect summer drink-so refreshing!
To keep this minty cocktail skinny and clean-ish I've replaced the white sugar or simple syrup with a simple combination of honey and water. Using organic rum makes it even better-I like this one, it's organic, fair trade, and highly rated.
Skinny Mojito Recipe
½ tablespoon honey
¾ tablespoon water
12 mint leaves (or 3 drops of mint essential oil)
1.5 oz light rum
¾ cup seltzer
1 oz lime juice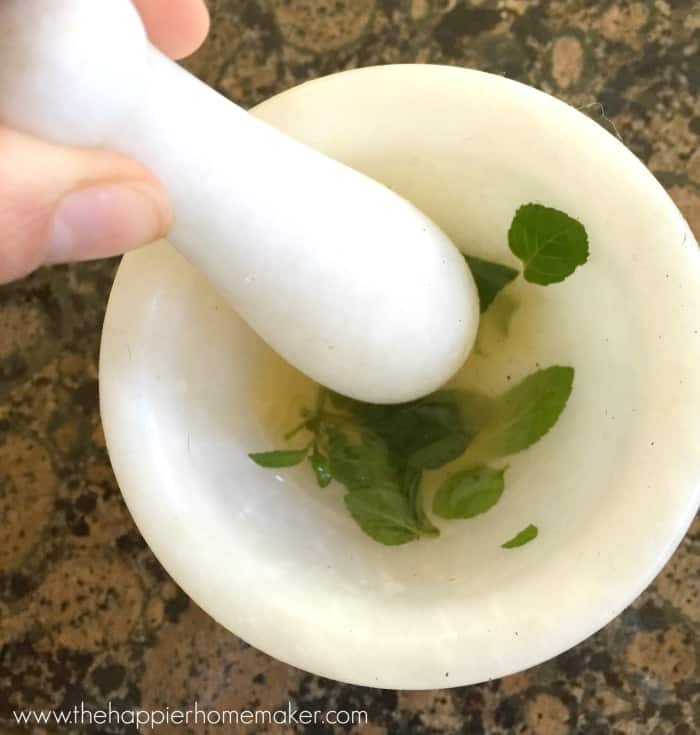 In a small bowl, mix lime juice, honey, and water. Add mint leaves. Muddle the mint leaves in the liquid-muddling is simply crushing or bruising the leaves to release their essential oils/flavors-you don't want to chop them or shred them-this won't get you the flavor. Add ice to a glass. Pour mint mixture into glass and top with rum and seltzer. Garnish with a lime and mint sprigs.
I hope you all love this cocktail-I'm hoping to pop into some wifi in the next few days to share some pictures of the vacation so be sure to follow along on Instagram or Facebook!