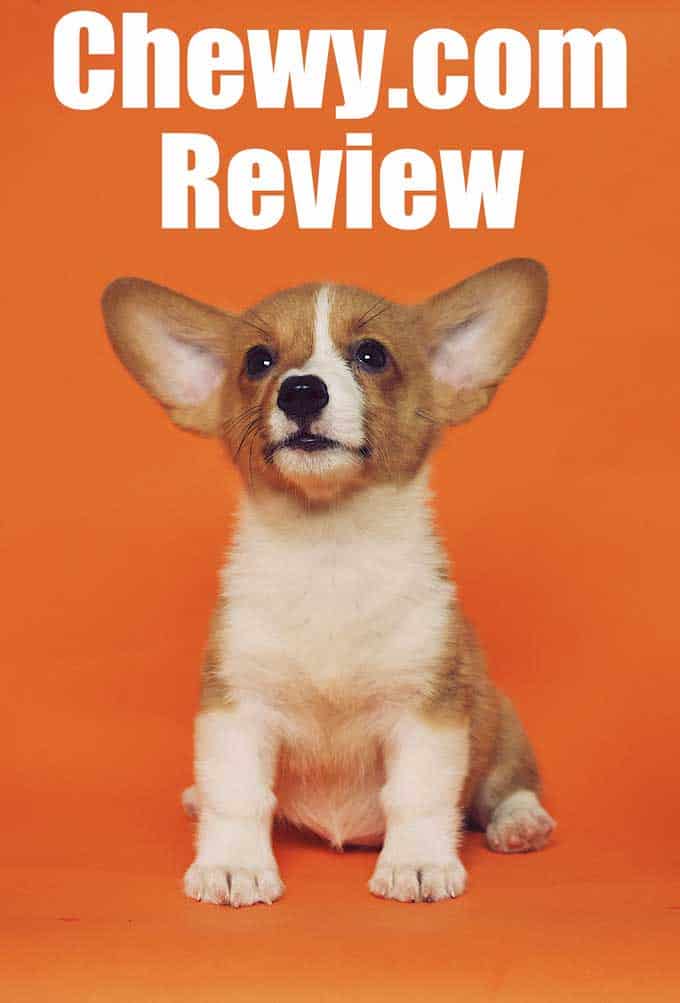 As always, this is an honest and open review of my personal thoughts about this company. I love Chewy.com so much I have become an affiliate of their company.
If you follow along here or on Instagram you might have noticed that we added a dog to our family this year. (No, that's not her above, just a cute puppy to grab your attention!) Maisy is a Goldendoodle and she joins our cat Jinx who we got from a rescue the year before. Within a few months of bringing Maisy home, a friend recommended Chewy.com to me for ordering her food and other items. I loved the idea of those large bags of dog food being delivered right to my door and decided to check it out. I have been so over the moon happy about my experience I decided to share my Chewy.com review with you all here on the blog.
Why I Love Chewy.com
Oh let me count the ways…. as I mentioned, I love that my pet supplies come right to my door. I order everything now, the dog and cat food, cat litter, treats, and toys. I actually use the autoship service because not only are Chewy.com's prices better than my local grocery store, the autoship saves me even more. (Their prices are significantly better than in my area, especially on higher-end pet foods!) I even go in each month and adjust my autoship as needed if I am not ready to have another bag of food, I'll add some treats, or if I run out sooner than I thought I can push the shipment to go out immediately.
Chewy.com also ships incredibly fast. I am in south Georgia and usually receive my shipment in two days. It's like Amazon Prime for my animals! In addition, I have found their customer service to be excellent. Twice I've actually received real, live hand-written notes from Chewy thanking me for being a customer, it's really a special company from my experience.
Overall I've found no drawbacks to using Chewy, it saves me money, it saves me energy lugging heavy bags of dog food or cat litter around, and they have excellent customer service.
Have you tried Chewy.com yet? Let me know in the comments!