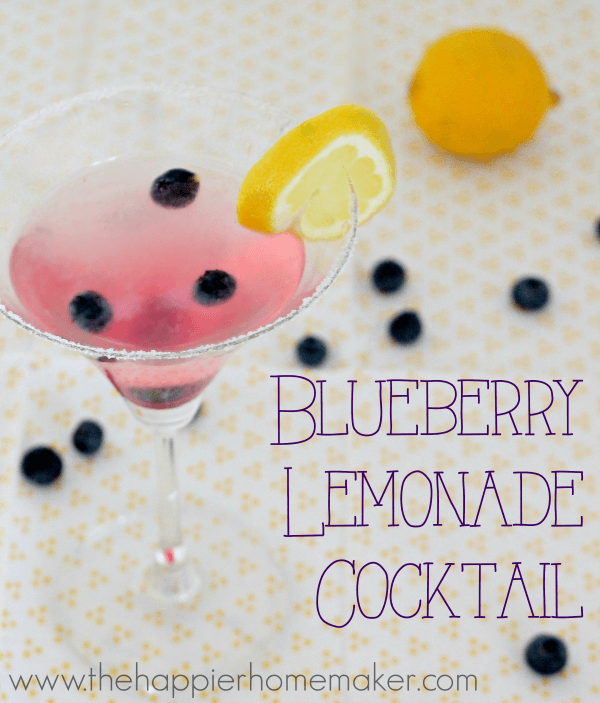 So back in my heyday at college I was always up for a cocktail night with my girlfriends. After kids, not so much. I became a strictly red wine kind of girl. Lately I've been experimenting with cocktails again and this one was too good not to share with you all. It's light and refreshing and perfect for watching those summer sunsets!
Ingredients:
5 blueberries, muddled to release juice
1 oz vodka
3 oz water
Juice of 1.2 lemon
1 tablespoon simple syrup
Mix all ingredients well and serve chilled, garnished with lemon slice and extra blueberries if desired. I usually make just one at a time (since it's just me drinking them, and nobody wants to see this lady right here get crazy!) If you're having guests though it can be easily made as a batch…plus if you make them ahead of time the color of the drink deepens as the blueberries soak and, well, it just looks pretty!)
Do you have a favorite cocktail recipe? I'd love if you shared it with me…I just picked up some cilantro flavored vodka at the store recently and can't wait to try that in some recipes!