My absolute LEAST favorite place to clean in the house is the bathroom. I hated it growing up, hated it living by myself in college and you can be SURE I hate it now as the mom to three young boys with questionable aim! As much as I loath doing it, it's unavoidable but over the years I've come up with a few helpful habits that make bathroom cleaning easy!
*Thanks so much to 2000 Flushes for sponsoring this post and giveaway for my awesome readers! As always, all opinions are my own!*
Maintain a Daily Cleaning Routine
Taking some small daily steps towards keeping your bathroom clean can reduce or even eliminate the need to do deeper, more time consuming cleaning sessions. Use a squeegee to clean glass shower doors, spray a daily shower cleaner on your tiles and keep cleaning wipes handy to wipe counters once a day.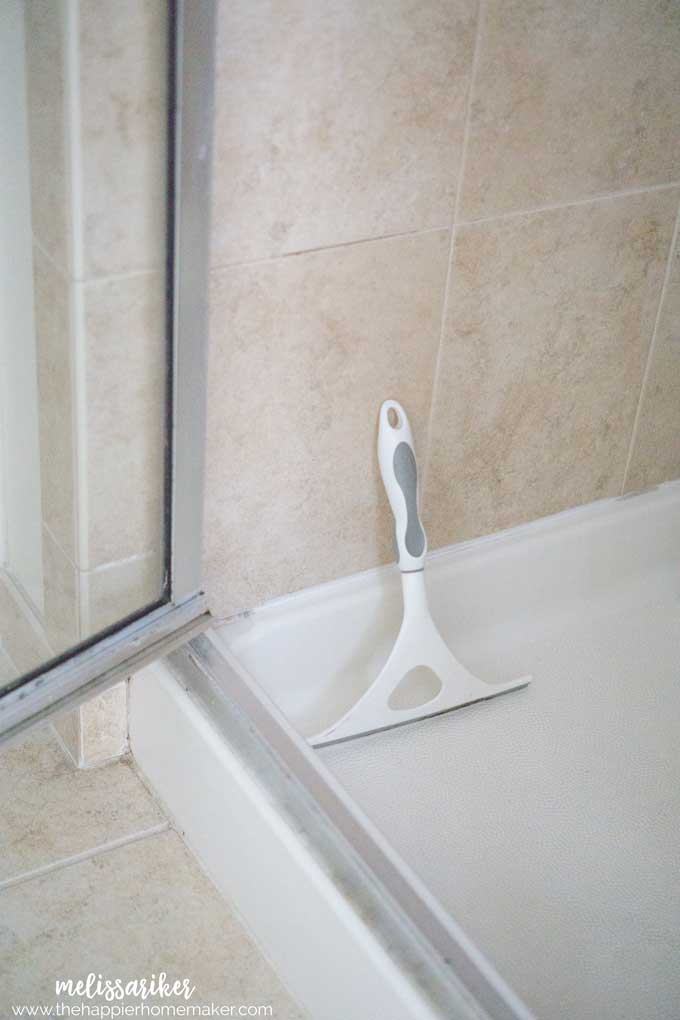 I actually started my three young sons with this habit using just a washcloth and water when they were about 3 years old-teaching them to wipe their bathroom counters down after they brush their teeth in the morning and evening keeps their counters looking nice and shiny.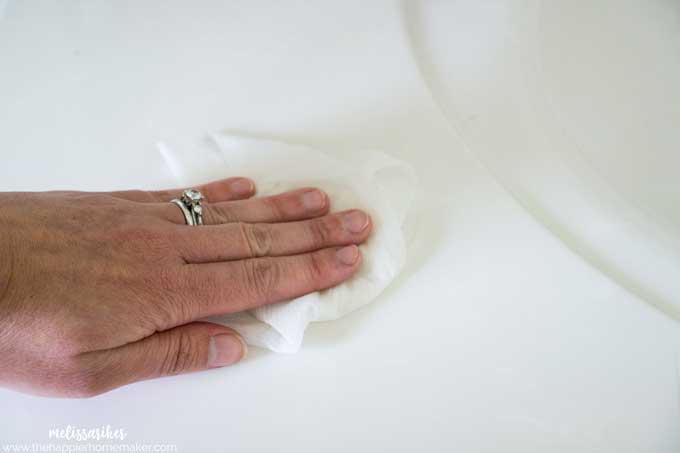 Automate Your Cleaning!
Toilet cleaning is the worst. I've recently started using 2000 Flushes to keep my toilets clean without all the work-it kills 99.9% of bacteria with each flush and cleans and deodorizes up to four months! It definitely makes my life easier (now if only they could figure out a way to clean the outside of the toilet with each flush too!)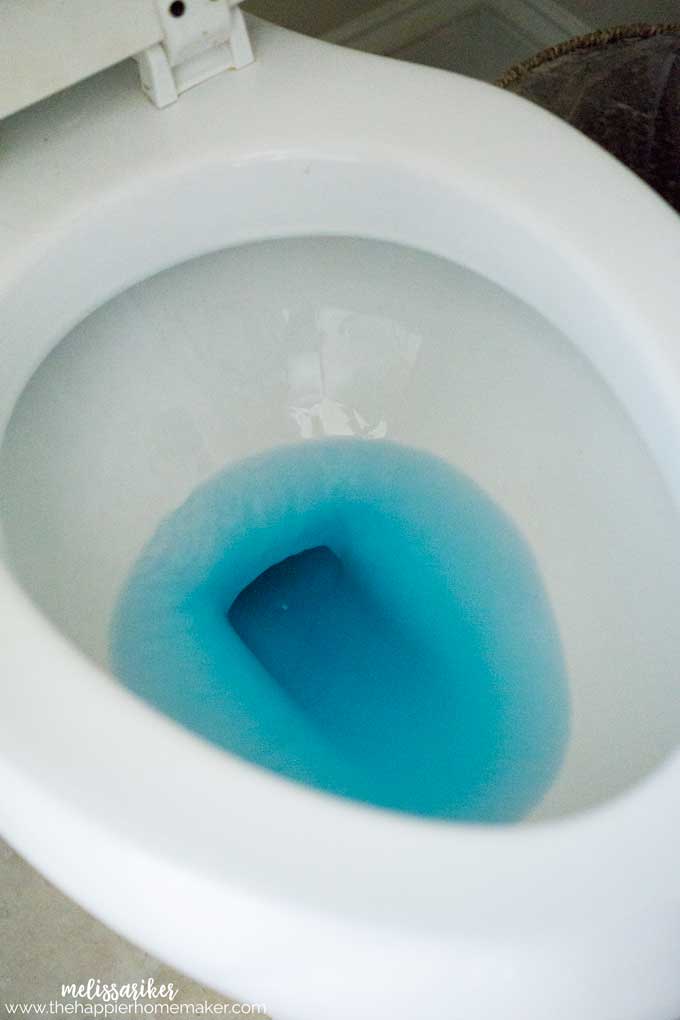 Cleaning Hacks Make Life Easier
I've shared in the past some of the little cleaning hacks I use to make bathroom cleaning easier, they are definitely worth the time!
Polish stainless faucets and other fixtures with wax paper to repel water stains.
Use windshield water repellants on glass shower doors to repel water spots.
Use compressed air to remove dust from bathroom ceiling fan vents.
Wash plastic shower curtains in the washing machine with detergent and a few towels to remove stains and mildew.
Taking the time to integrate these little tips and tricks into your bathroom cleaning routine makes keeping a clean bathroom so much easier.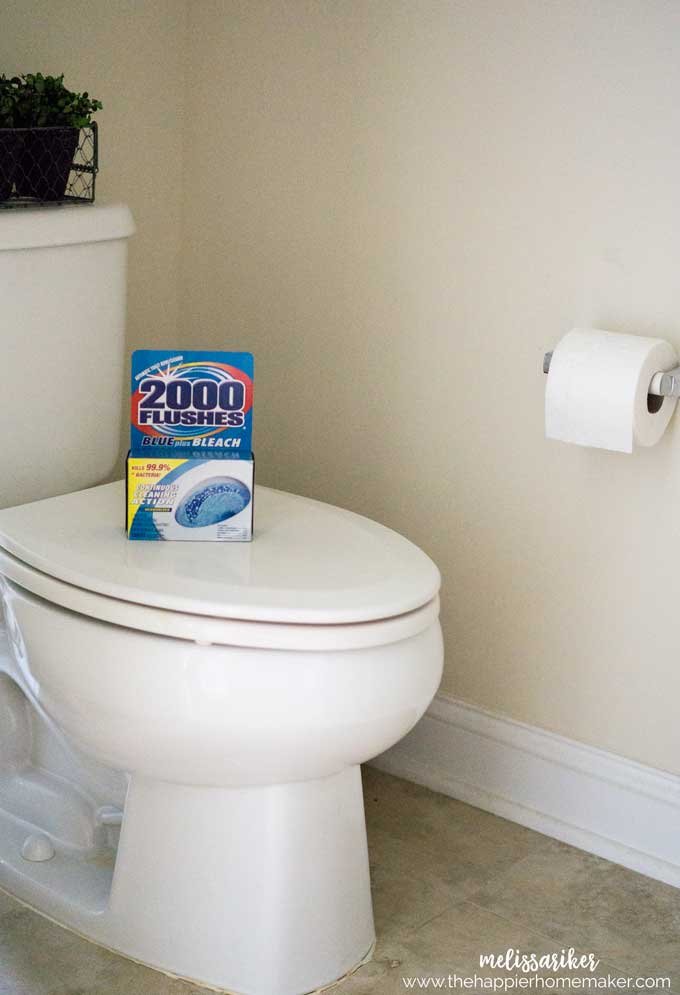 To help get you started my friends at 2000 Flushes are going to send one of my readers their own 2000 Flushes to try as well as a $25 Walmart gift card! Who couldn't use that? To enter simply use the Rafflecopter widget below!