This post is sponsored by Bellisio Foods, an official licensee of the Boston Market® brand. The opinions and text are all mine.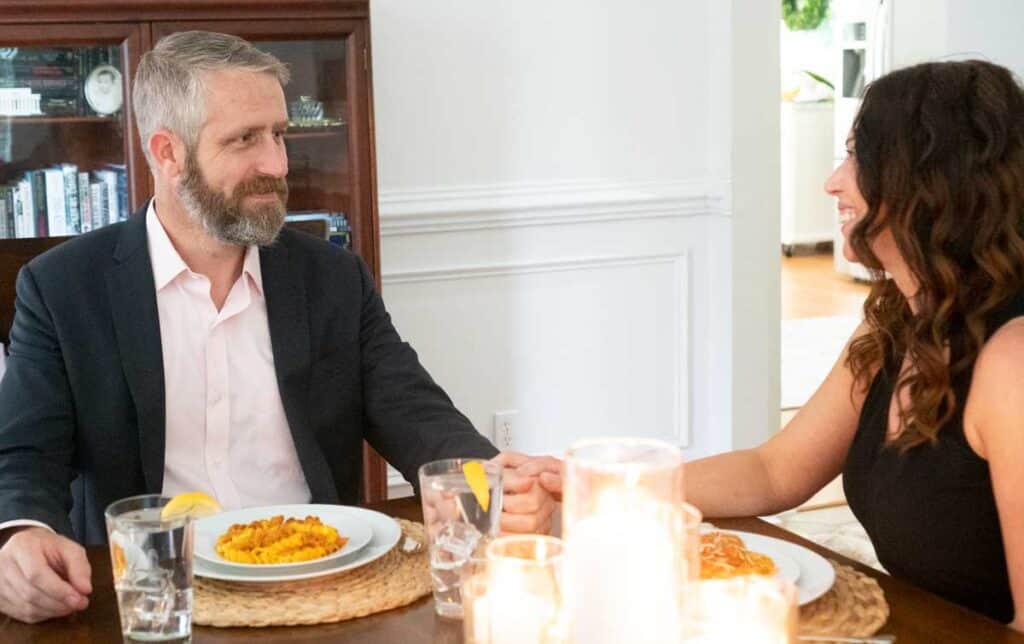 Having a date night at home is a great way to spend time with your partner without extra expense, but sometimes it can feel like just another evening. Here are some tips you can use to make your next date night in feel just as special as a night out on the town.
Create a romantic atmosphere
Dim the lights, light some candles, and put on a playlist of your favorite relaxing music. If you have an outdoor space to use, hang some lights and dine alfresco under the stars. Set the tone for your date by taking the time to make the setting special.
Dress up
It doesn't have to be anything fancy, but something a little more special than those pajama pants will help your date night feel like a real date. A nice dress for the ladies or polo shirt for the guys can do wonders for making date night in feel a little more like a night out.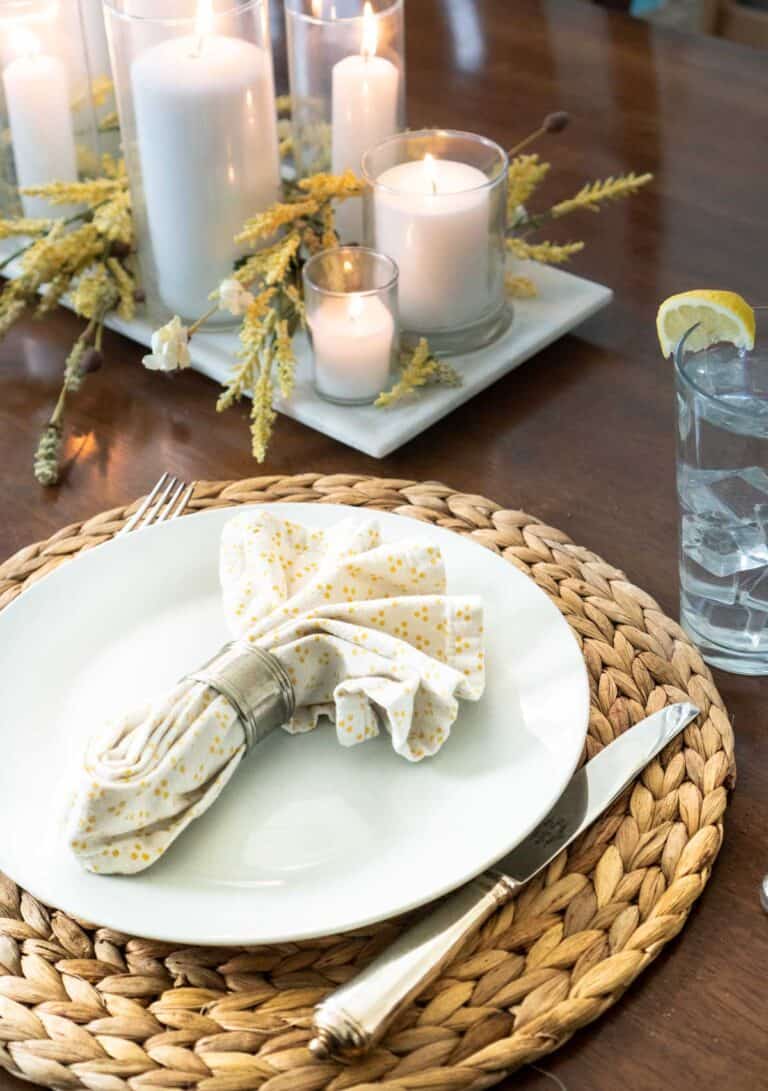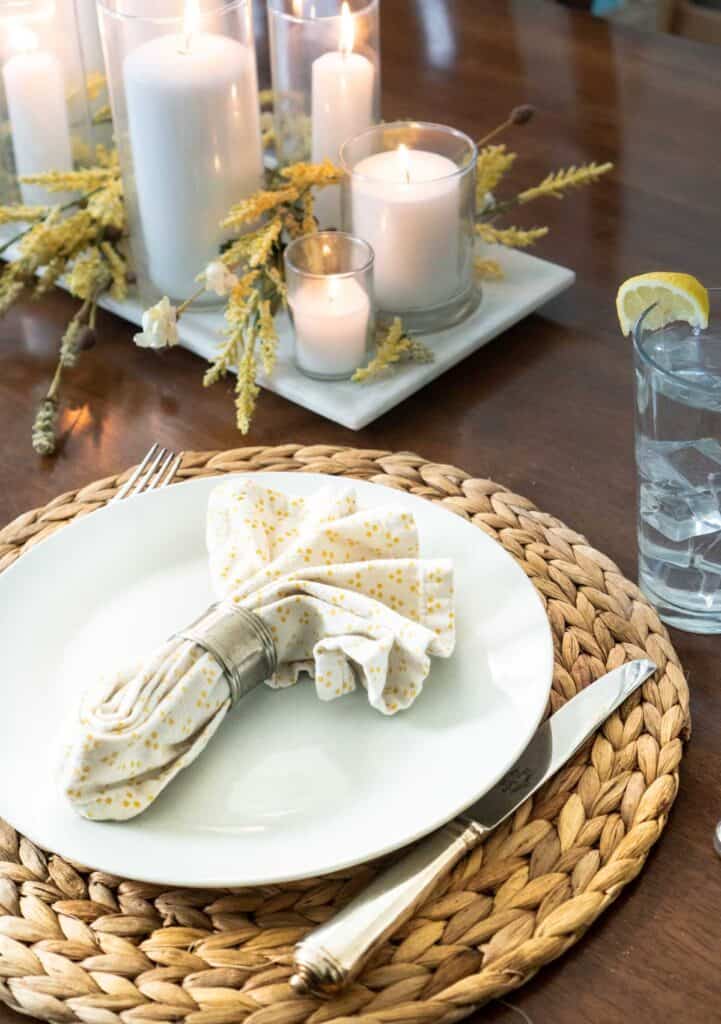 Set the table
What better reason to pull out the nice dishes and fancy glasses than a date night in? Go ahead and set the table with your good dishes, pull out the silver, use cloth napkins, and maybe even add in a vase of flowers. Setting the table nicely makes you feel like you're sitting in your favorite restaurant rather than at home in the dining room.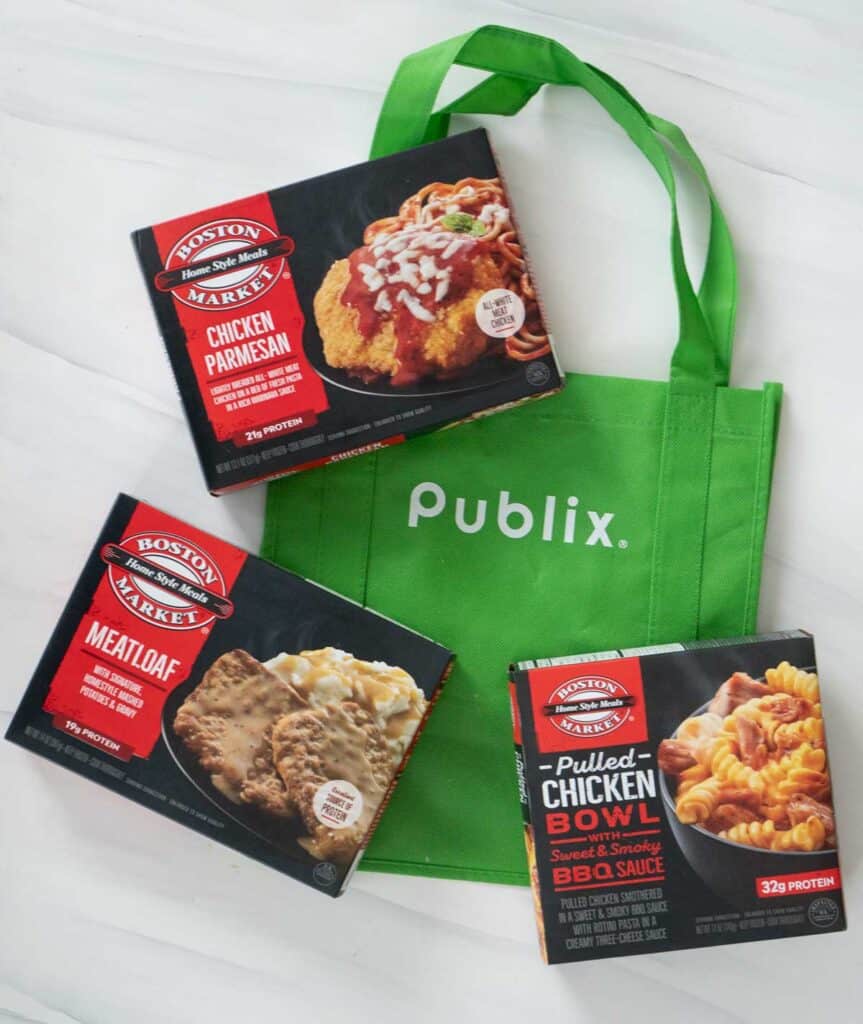 Make dinner easy
Don't spend your date night in the kitchen, grab a Boston Market Frozen Meal at your local Publix and enjoy restaurant-inspired comfort food in just minutes without having to leave the house! My husband's favorite is the Boston Market Pulled Chicken Bowl with homestyle mac and cheese topped with pulled chicken in a sweet and smoky barbecue sauce. I can't make up my mind on a favorite between the Boston Market Meatloaf or Chicken Parmesan.
Save $1 off the purchase of 2 (perfect for date night!) with a digital coupon at Publix from May 22-June 4, 2021.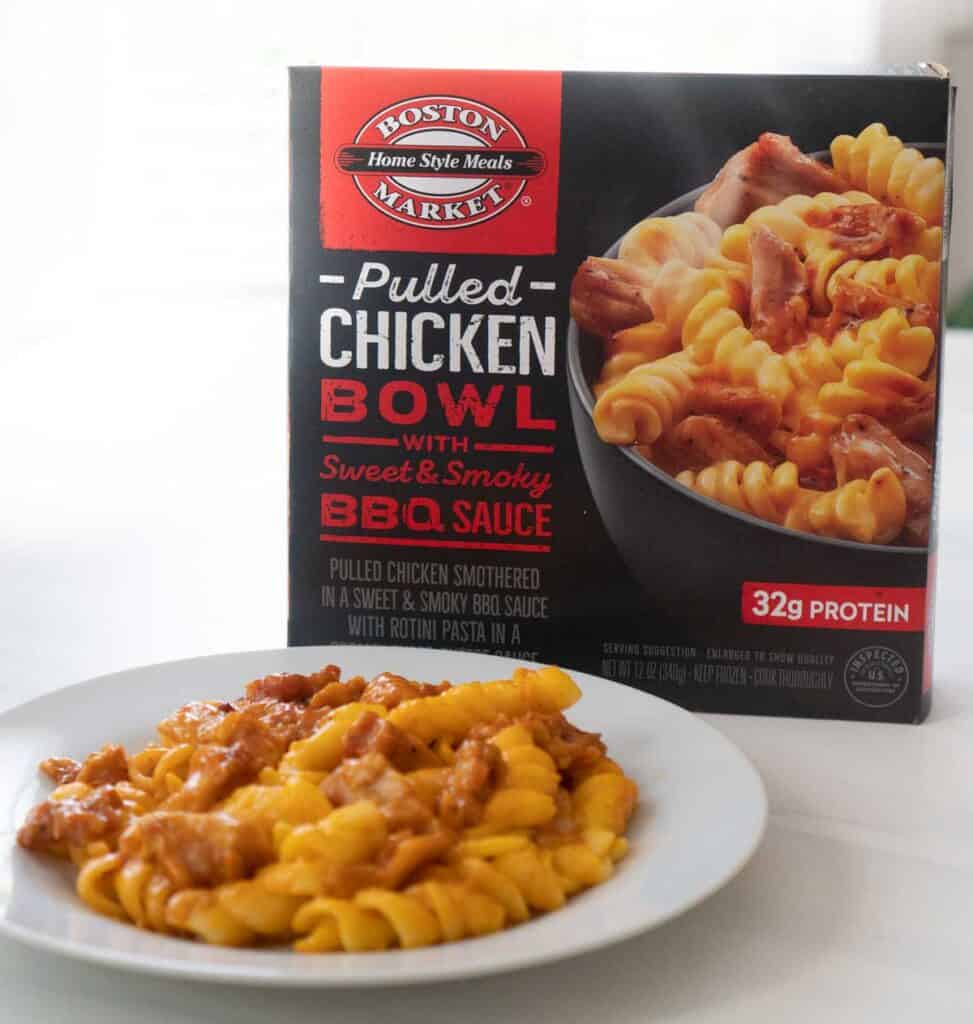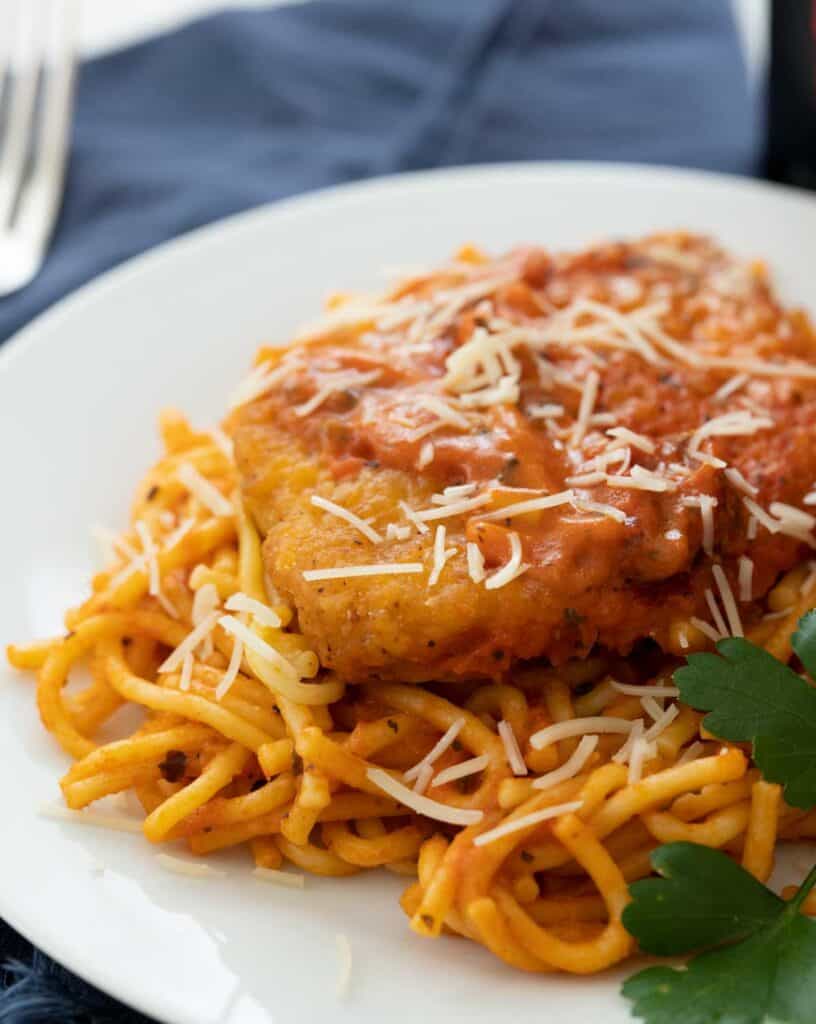 Occupy the kids
Date night at home definitely does not feel like a real date night if the kids are constantly interrupting your meal. Feed the kids first, then settle them in with a movie or task an older child with watching younger ones for an hour. If your children are older simply explain that you need some quiet time together and ask them not to interrupt your dinner.
Get creative
Don't let date night end with dinner, continue the fun! Break out the board games, deal a hand of cards, rent a new movie, or grab some conversation cards to help spark some non-home or work related conversations. Spend time enjoying each other's company in new ways and make new memories.
With a little intentionality you can make date night at home every bit as special as a night out!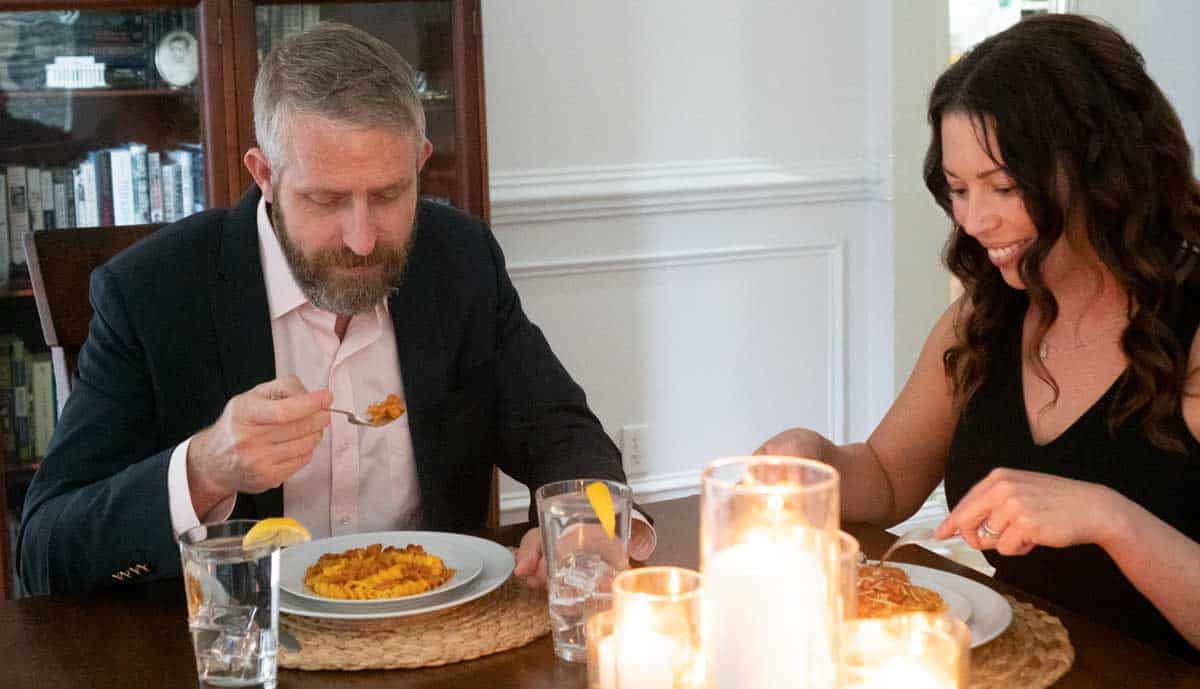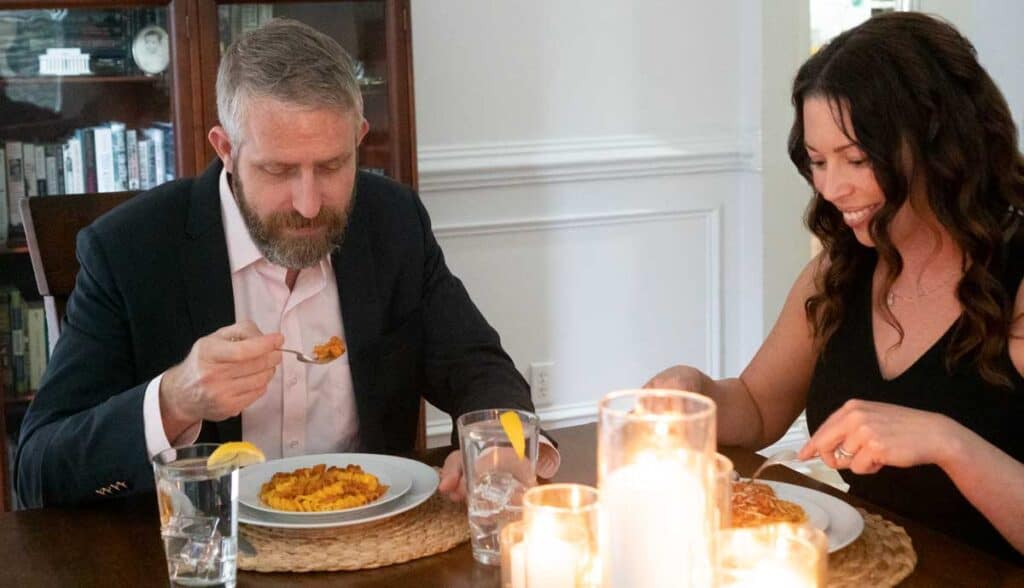 Which of these delicious Boston Market Frozen Meals would you try first? Don't forget to download your digital coupon for $1 off the purchase of 2 Boston Market Frozen Meals at Publix May 22 through June 4th!