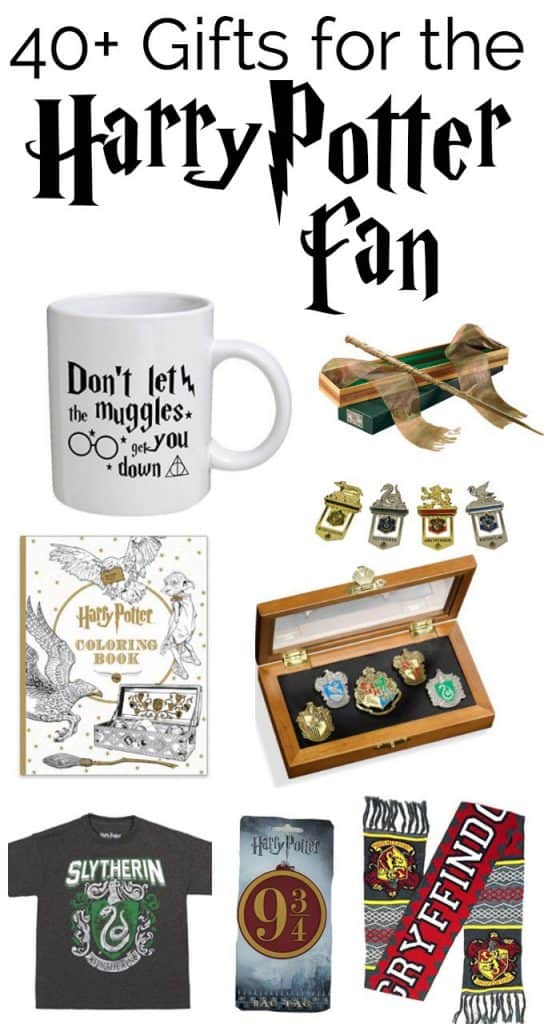 I've been waiting years for my three sons to grow old enough to really enjoy the Harry Potter books and movies-this year was finally that year for us and we've been binge watching the movies for the last few months. It's fantastic that they enjoy it as this year in England gives us a great chance to explore some of the movie shooting areas as well.
As I was finishing up my Christmas shopping this weekend I made this list of over 40 gifts that any Harry Potter fans would love-it was hard to narrow down just what would be waiting under our tree this Christmas! I hope you enjoy the list!
This post contains affiliate links that support this blog at no additional cost to you!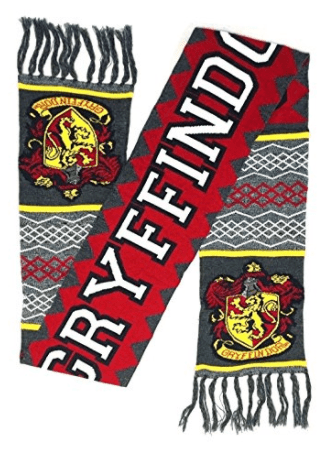 Ladies Gryffindor Infinity Scarf
Harry Potter Character Ponytail Holders
Harry Potter-The Ultimate Book of Facts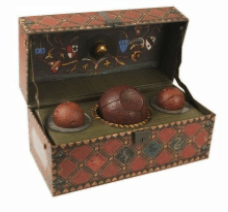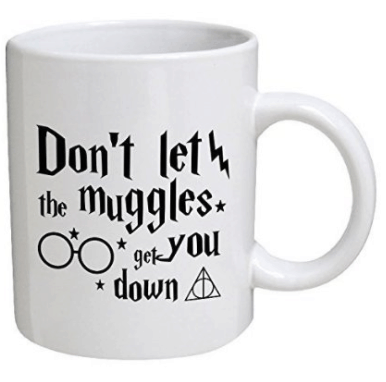 Don't Let the Muggles Get You Down Coffee Mug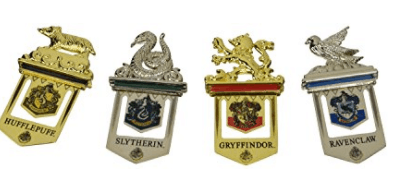 World of Harry Potter Trivial Pursuit
LEGO Harry Potter Video Game Set
Unofficial Harry Potter Cookbook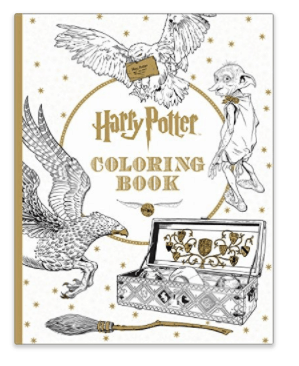 Unofficial Harry Potter Spell Book
Fantastic Beasts and Where to Find Them by JK Rowling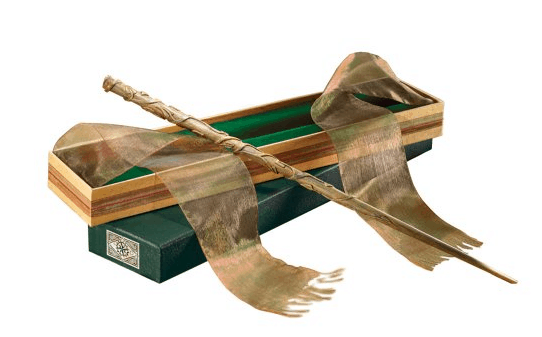 Bertie Bott's and Jelly Slugs Candy
Have I missed any ideas you think should be included? Let me know in the comments and I'll add them in!