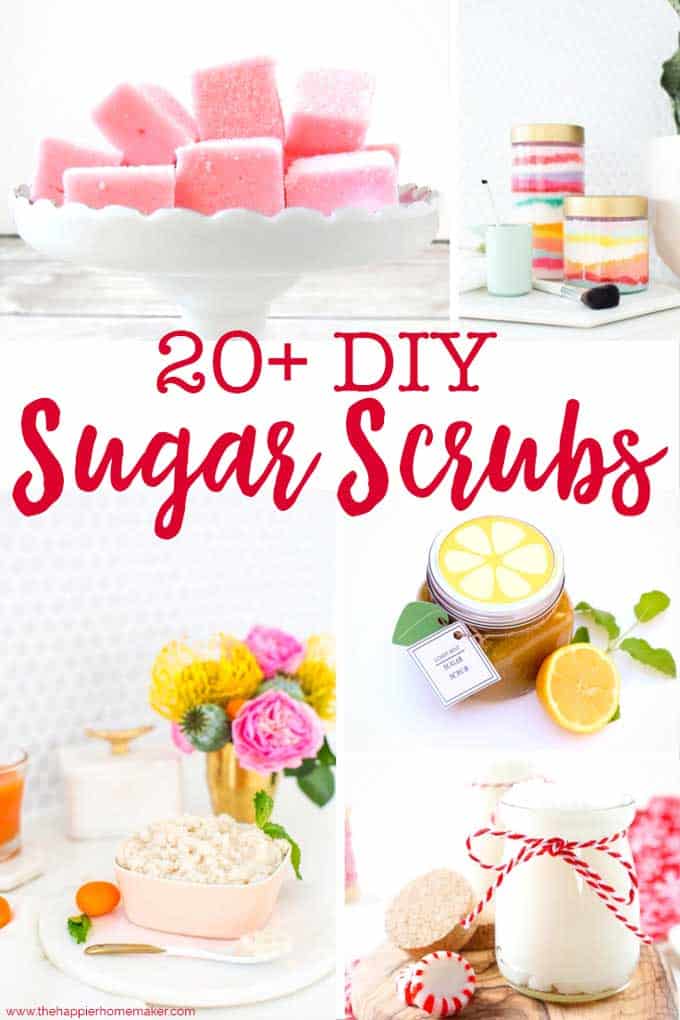 After a long, cold winter my skin usually ends up looking a bit dull and dry. To whip it back into shape for springtime dresses I love making my own exfoliating sugar scrubs-there are so many different variations you can experiment with! I've shared quite a few different sugar scrub recipes here on the blog over the years but I'm always on the hunt for new inspiration so today I'm sharing over 20 different Sugar Scrub Recipes for you from some of my favorite bloggers!
DIY Sugar Scrub Sand Art from sugarandcloth.com
3-Ingredient Rose Petal Sugar Scrub from happinessishomemade.net
Two Simple DIY Salt Scrub Recipes from artsychicksrule.com
DIY Valentine's Day Strawberry Sugar Scrub Recipe from diaryofaworkingmom.com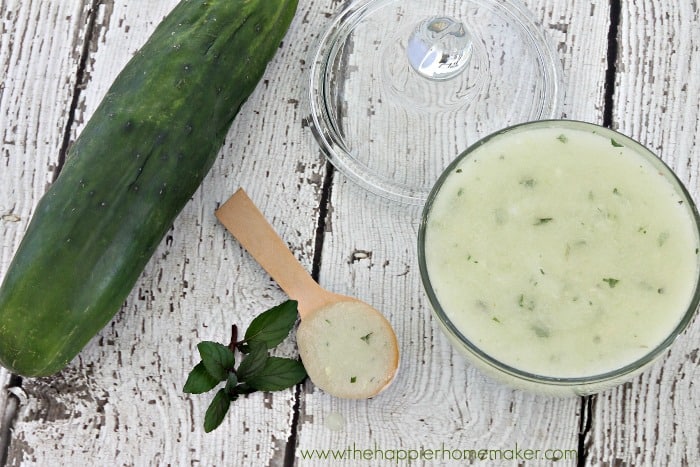 DIY Vanilla Orange Mint Sugar Scrub from sugarandcloth.com
Vanilla Pumpkin Spice Sugar Scrub from happinessishomemade.net
Homemade Sugar Scrub: Rose Recipe from blog.consumercrafts.com
Lemon Poppyseed Sugar Scrub from sugarspiceandglitter.com
Homemade Foot Scrub: Cinnamon Sugar from blog.consumercrafts.com
Citrus Sugar Scrubs ñ Recipes and Free Printable from deliacreates.com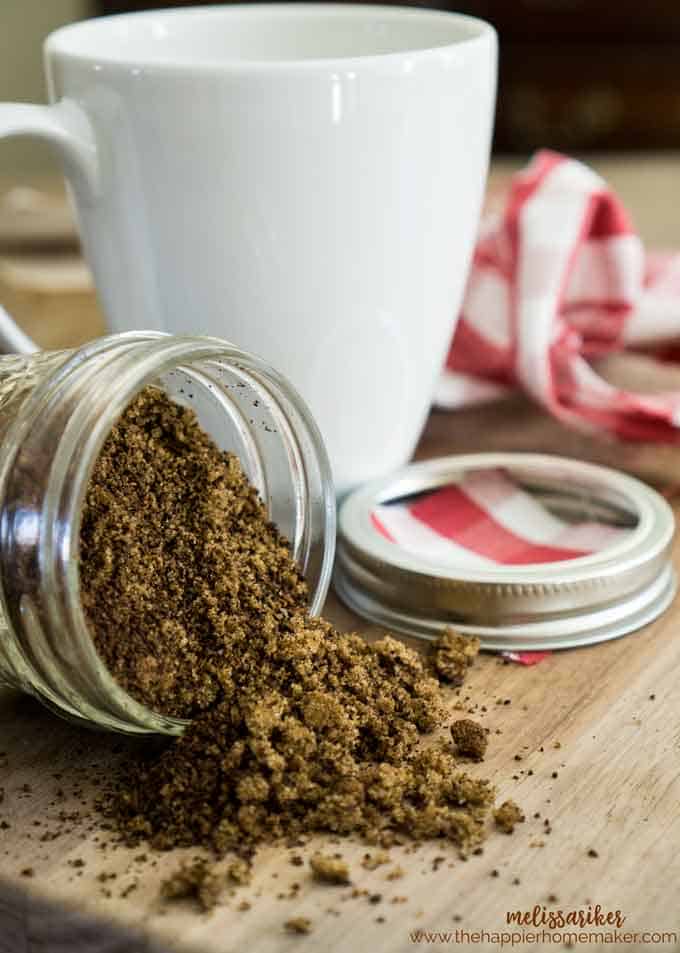 Cucumber Mint Sugar Scrub from iheartnaptime.net
Cherry Almond Sugar Scrub from amomstake.com
DIY Coconut Lavender Sugar Scrub from abubblylife.com
Sugar Scrub Cubes from smartschoolhouse.com
Happiness At The End Of The Rainbow Sugar Scrub from lemonlimeadventures.com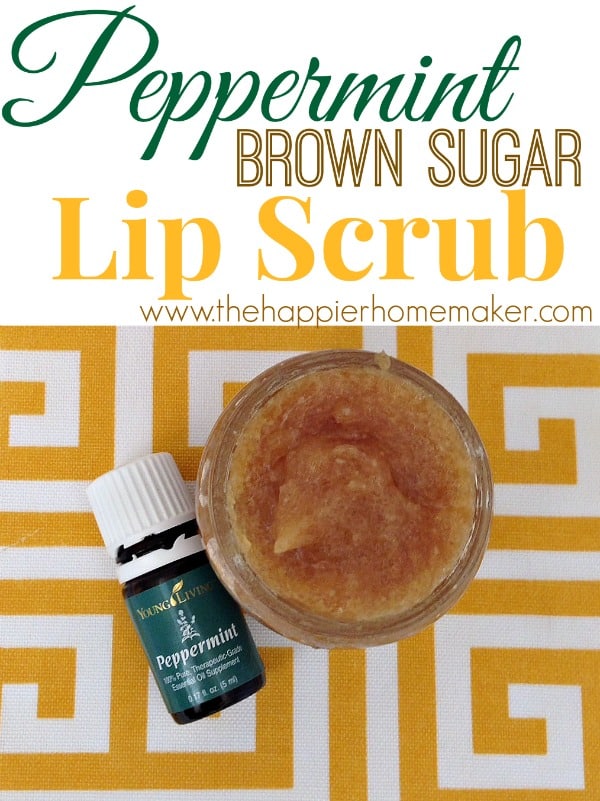 Peppermint Brown Sugar Lip Scrub
DIY Sugar Hand Scrub from thebirchcottage.com
Strawberries & Champagne Solid Sugar Scrub Bridesmaid Favors from soapdelinews.com
Cranberry Mint Sugar Scrub from simplystacie.net
Raspberry Lip Scrub from simplystacie.net
3-Ingredient Peppermint Sugar Scrub from sugarandsoul.co
Do you have any favorite sugar scrub recipes? Leave me the recipe or a link in the comments-I'd love to check them out!
You might also like these DIY beauty recipes: